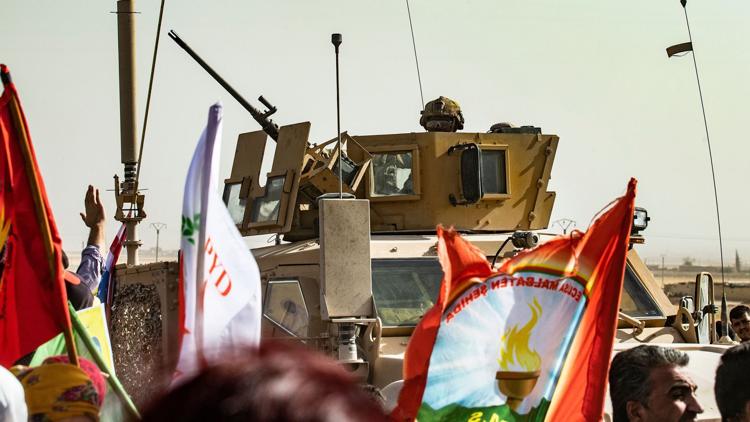 The devastating war in Syria has recently moved into a new phase which could be described as one of "consolidation." With the help of Russia and Iran, the Syrian military has managed to all but defeat the insurgency looking to unseat Syrian President Bashar al-Assad.
At the same time, the US-led coalition with the Kurdish-dominated SDF -- and to an extent Russian and Iranian forces -- managed to drive ISIS to the brink of destruction, at least territorially. ISIS holds virtually no more territory but the US warns there are still tens of thousands of ISIS fighters in hiding in both Iraq and Syria.
The SDF also still holds thousands of ISIS fighters captured during major battles to unseat the terror group. Many of those fighters are from foreign countries, often from Europe. The Trump administration has long been warning European nations that the US will have to release them if the Europeans don't take their citizens back. If Turkey moves into northern Syria, it would probably take control of most of the prisons where ISIS fighters are currently being held.