HASTINGS – With four straight appearances, Hastings is becoming a regular at the Class B state softball tournament.
But the Tigers are still trying to find out how to regularly pick up wins in those appearances.
No. 1-rated Omaha Skutt used a five-run sixth inning to top the No. 6 Tigers 11-8 in a 2-hour, 38-minute elimination game Thursday morning at the Smith Complex
With an 0-2 performance at state this year, Hastings fell to 7-16 all-time over its eight appearances and continued the searching for answers.
"I wish I had the answer for you because we're always looking for the answer, too," Hastings coach Ashley Speak said. "But today we came out and competed. I'm super proud of the girls. They gave everything they've got.
"Our pitchers threw well. Our offense drove the ball. We had several home runs. We just tip our cap to Skutt. They're a very good team, and they just beat us."
After being upset by Seward in the first round, Skutt (28-3) came out ready and took advantage of two errors to plate three unearned runs in the top of the first inning.
The Tigers (28-9) answered with four runs in the bottom of thee frame, two coming on a home run by sophomore Faith Molina.
That was a quick and needed response after Hastings was shut out 4-0 in the first round Wednesday by Wayne.
"Just scoring some runs, you never know when you're going to get them, so getting them early was very helpful for us," Speak said.
After the SkyHawks took a 9-5 lead in the top of the sixth, Molina hit a 3-run blast off her front foot to get Hastings back within a run.
She finished 4 for 4 (a triple short of the cycle) with five RBIs.
"She was locked in, that's for sure," Speak said. "She has that capability. A lot of times she gets herself out. If she can dial in the next couple of years, she'll be a powerhouse for us."
Unable to complete the comeback, Hastings saw its season come to an end. Speak said the Tigers have a lot to be proud of, especially considering the team had a midseason coaching change after the resignation of Pete Theoharis.
"You couldn't ask for a better group of kids," she said. "I'm not sure a whole lot of groups of kids get through what we've done this year, make it to the state tournament and give Skutt a run like that."
Omaha Skutt (28-3) 300 015 2—11 10 1
Hastings (28-9) 400 013 0—8 10 3
WP—Camenzind (11-0). LP—Douglas (18-7). 2B—OS, Rose, Hoffmann, Camenzind, Newcomer; H, Long, Molina, Schultz. 3B—OS, Spizzirri. HR—H, Molina 2 (5, 6).
Class C No. 2-rated Hastings St. Cecilia saw its season come to an end with a rough outing in an 8-0 five-inning elimination game loss to No. 7 Auburn Thursday morning.
The Bulldogs (22-7) got a two-hit shutout from Kylie Allen, who struck out five and walked none. St. Cecilia (25-9) only managed singles by Mackenzie Demuth in the third inning and Olivia Kvols in the fifth.
"She pitched really well," Hawkettes coach Ryan Ohnoutka said. "Kylie Allen is a top player in Class C, and we thought we had a good scouting report on her. But she was just able to locate that fastball on the outside corner, and it was a wide zone.
"We tried to get our girls to scoot up a little bit and try to hit that outside corner up at the plate."
St. Cecilia's Natalie Kissinger allowed six earned runs on seven hits with four strikeouts, four walks and five hit batters.
"That didn't reflect what Natalie's been doing for us and her performances for the last two years, either," Ohnoutka said. "She came into the tournament with a 2.07 ERA, and that's just a credit that she's worked extremely hard since she was 10 years old with her pitching coach.
"I'm extremely proud of Natalie, and obviously her as a senior, we're going to miss her."
The coach added that it was a memorable second season of St. Cecilia's program. A team with a roster of 12 made it to the state tournament with a close group that held around 20 team dinners throughout the season.
"I told our girls that we can't just look at that game based on our season," Ohnoutka said. "We tried to think back of all the good memories we had this year."
Auburn (22-7) 003 23—8 7 1
Hastings SC (25-9) 000 00—0 2 2
WP—Allen (12-5). LP—N. Kissinger (21-8). 2B—A, Grant 2.
PHOTOS FROM STATE SOFTBALL
101719_StateSoftballDay2001_cs.JPG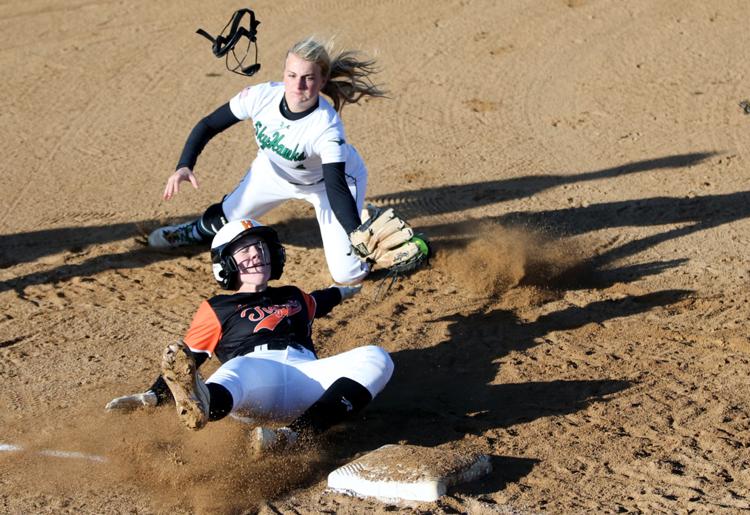 101719_StateSoftballDay2002_cs.JPG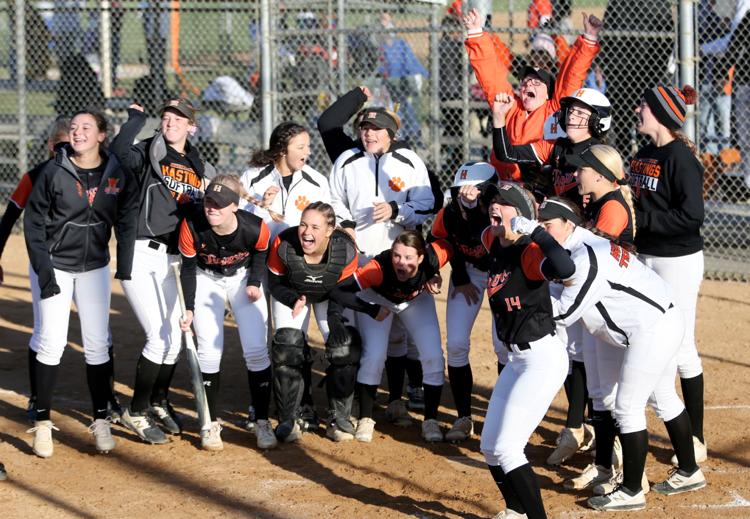 101719_StateSoftballDay2004_cs.JPG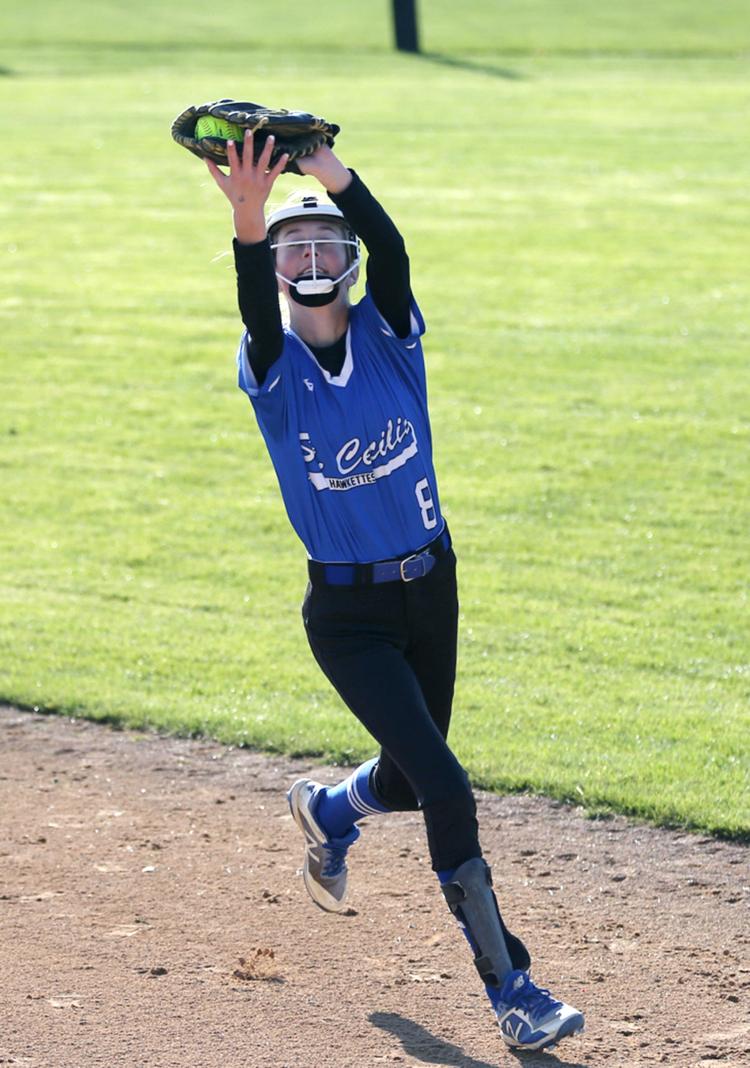 A41X0003.JPG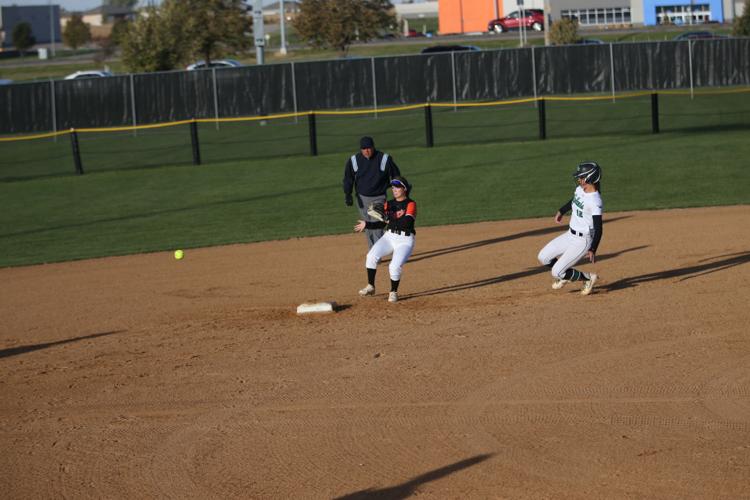 A41X0013.JPG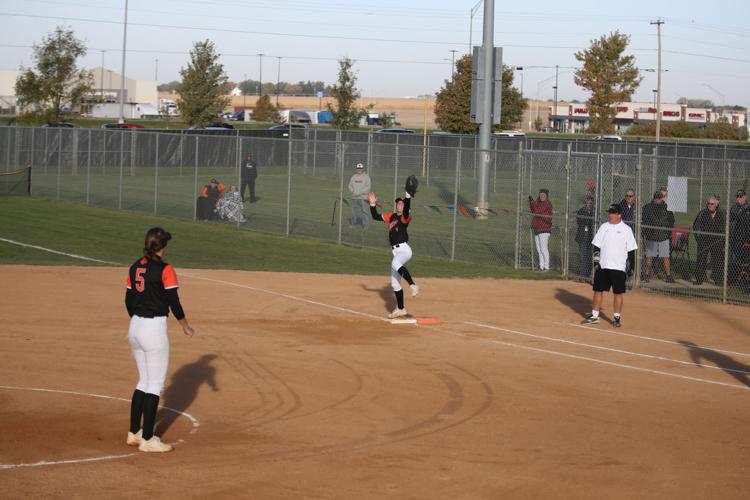 A41X0024.JPG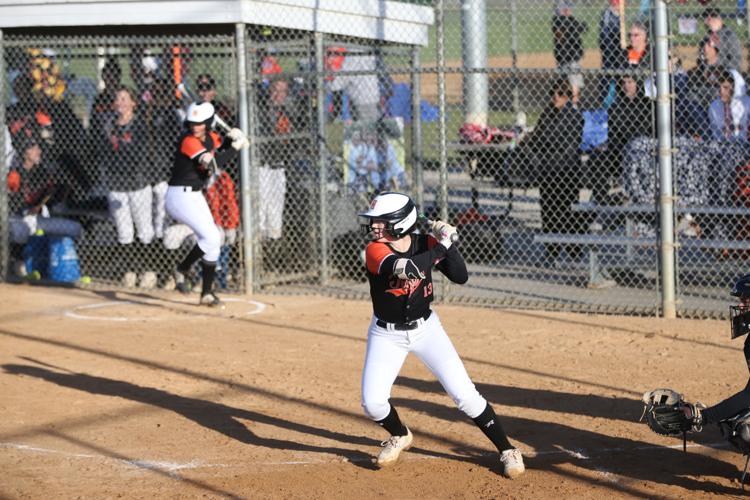 A41X0030.JPG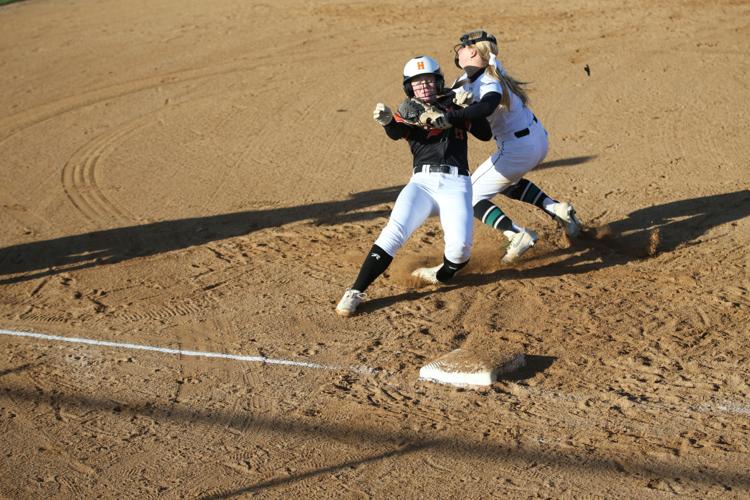 A41X0032.JPG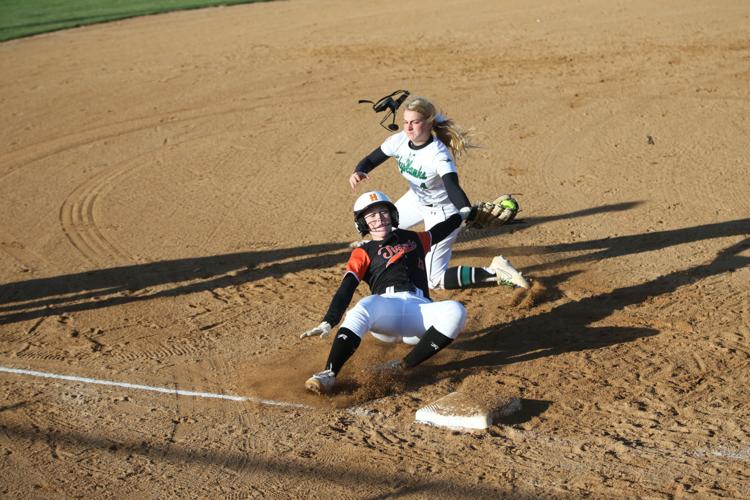 A41X0033.JPG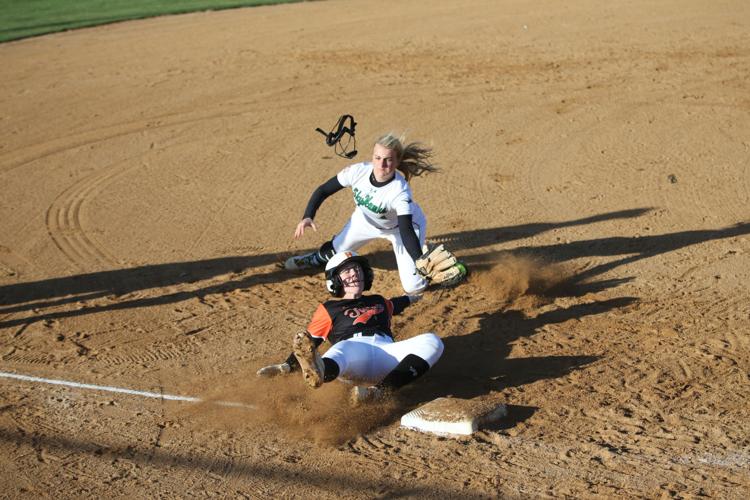 A41X0047.JPG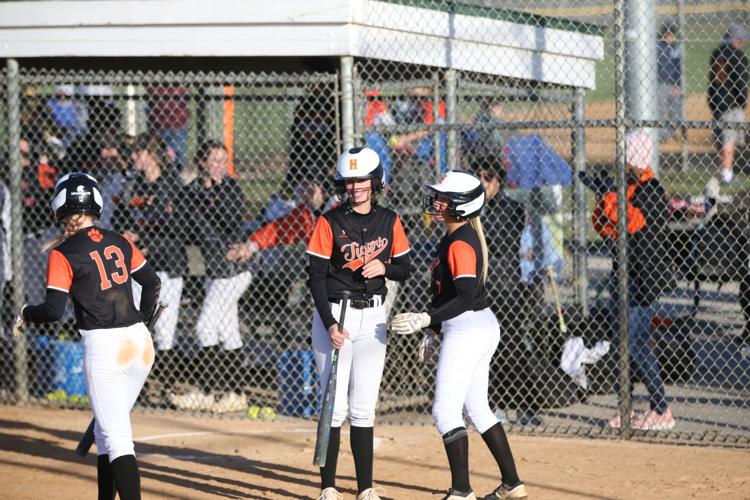 A41X0049.JPG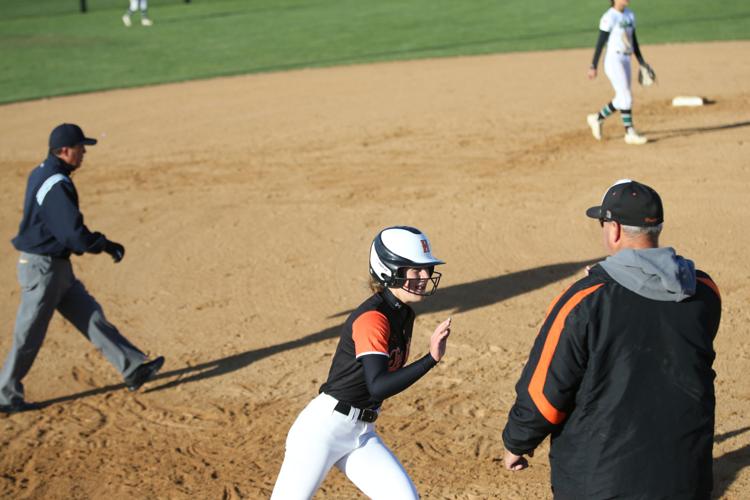 A41X0052.JPG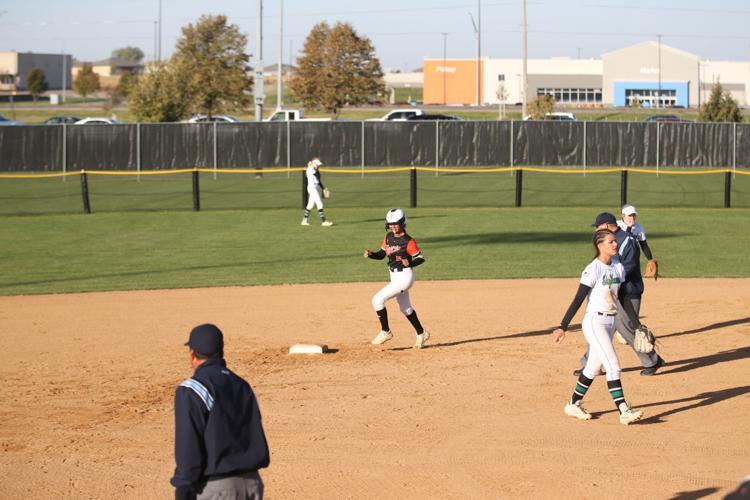 A41X0063.JPG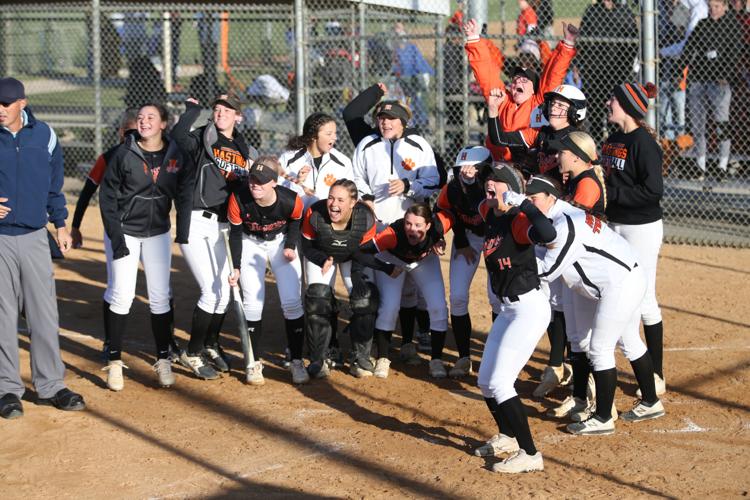 A41X0069.JPG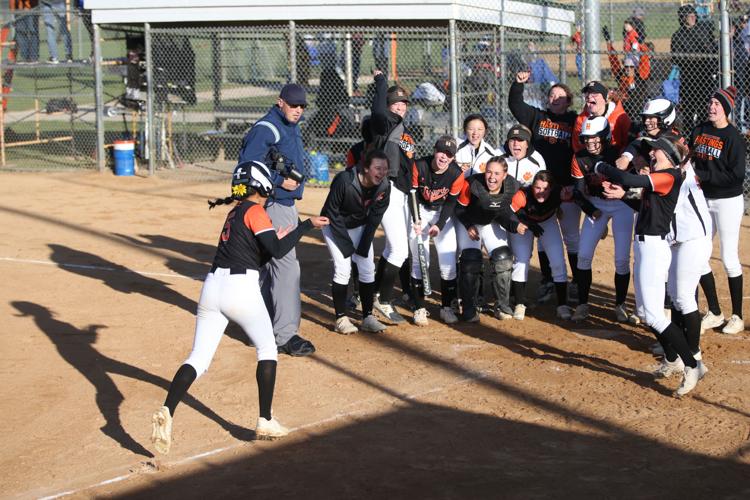 A41X0074.JPG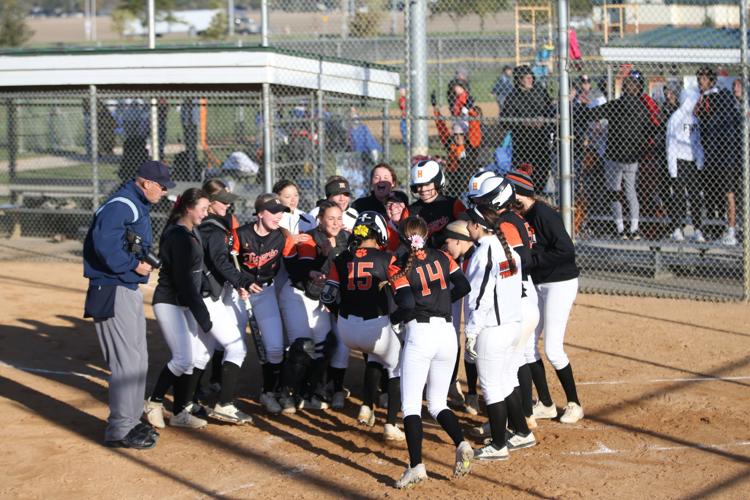 A41X0080.JPG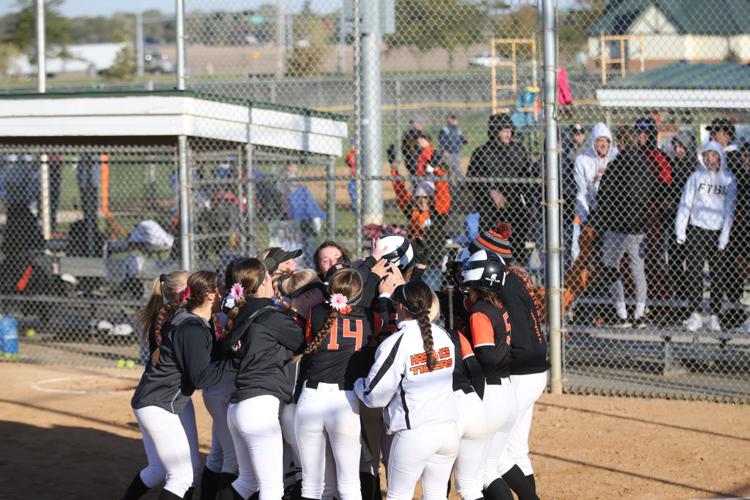 A41X0095.JPG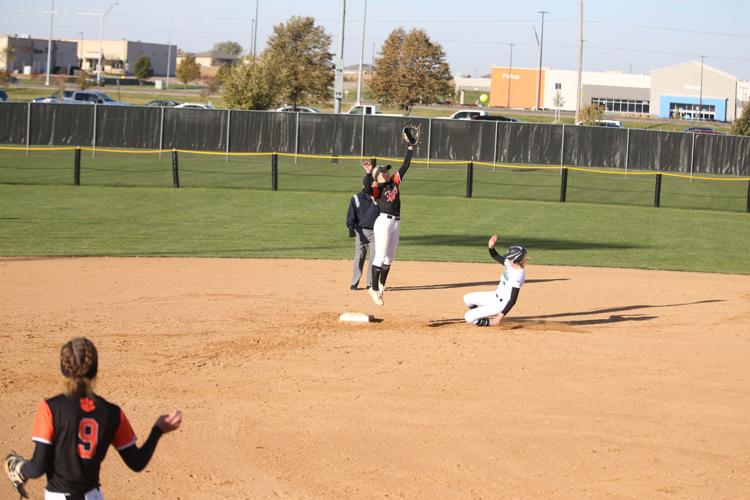 A41X0102.JPG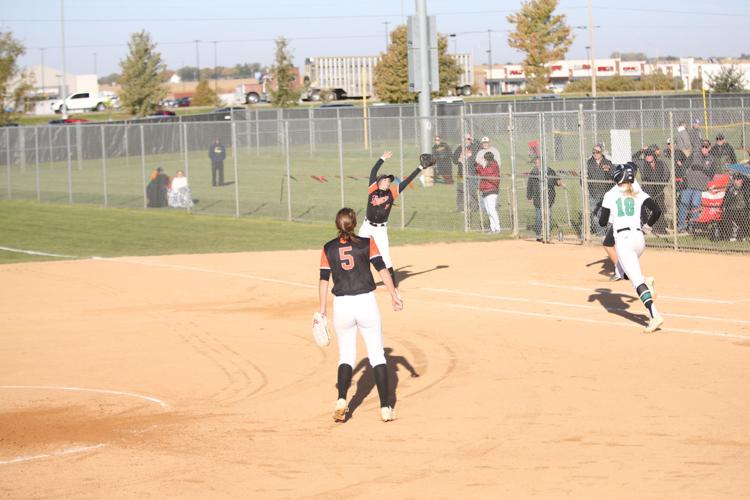 A41X0108.JPG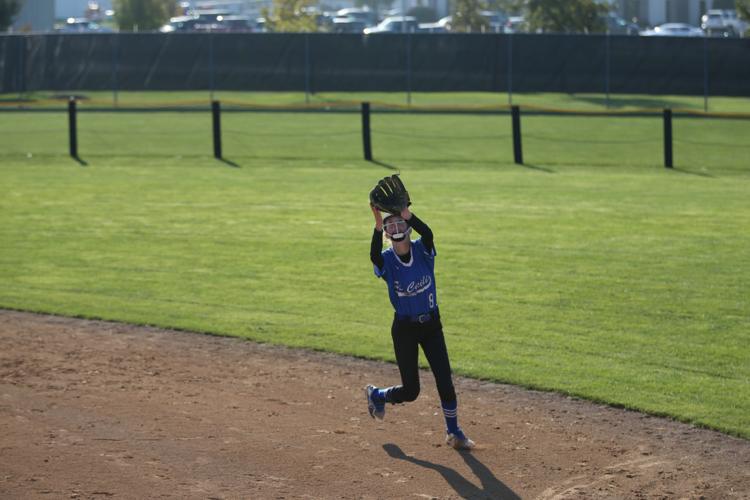 A41X0109.JPG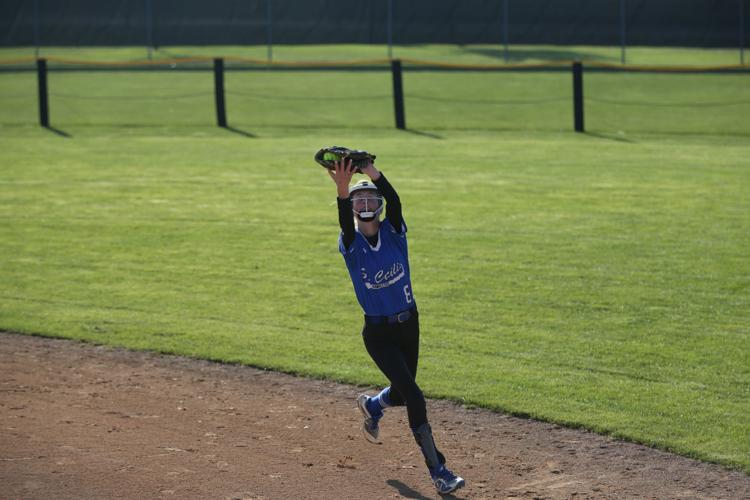 A41X0115.JPG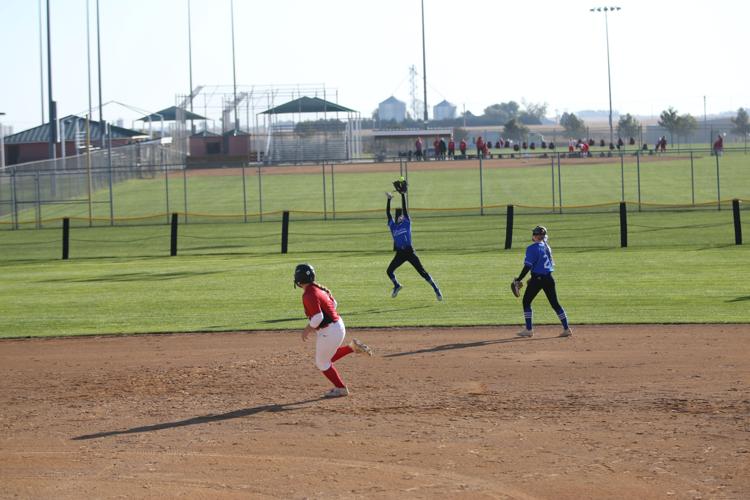 A41X0123.JPG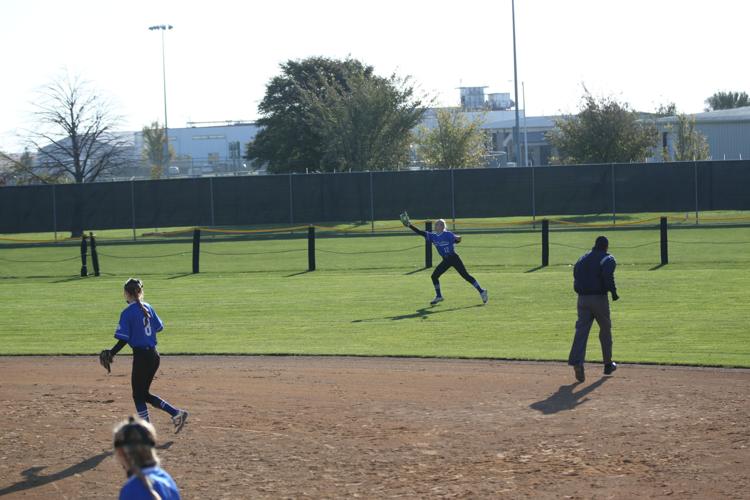 A41X0133.JPG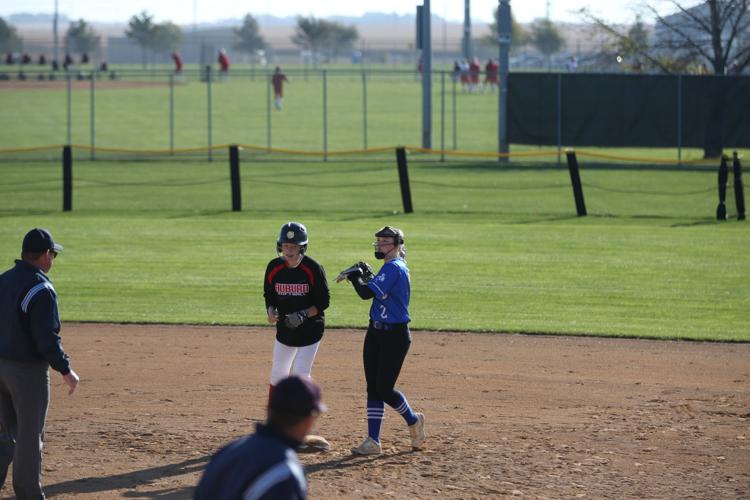 A41X0137.JPG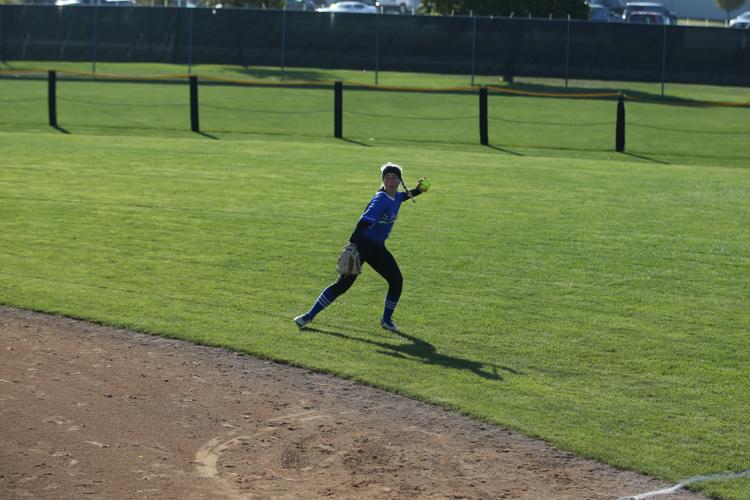 A41X0141.JPG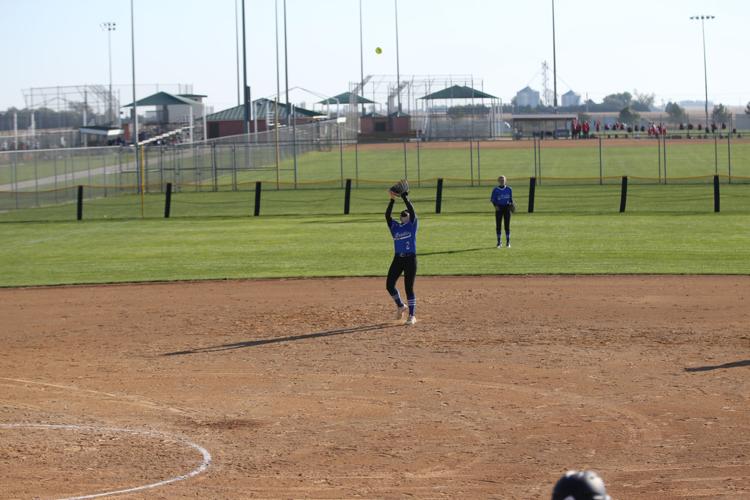 A41X0144.JPG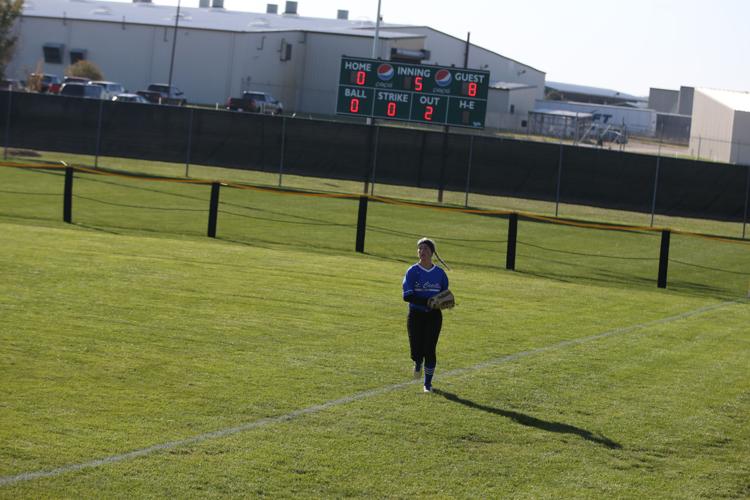 A41X0153.JPG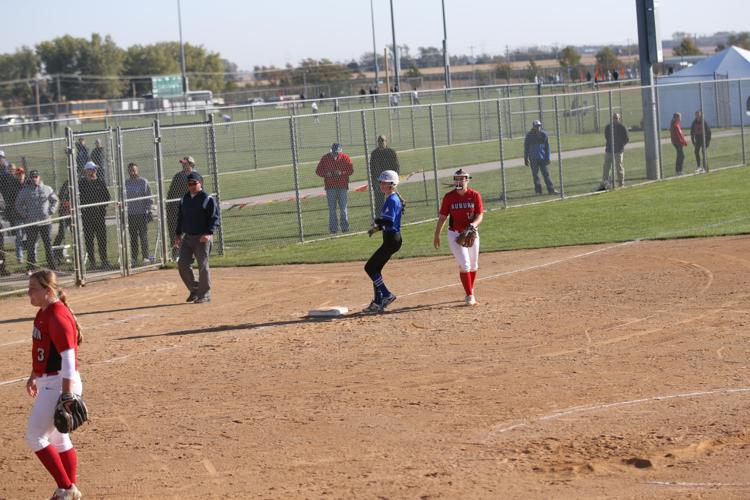 A41X0154.JPG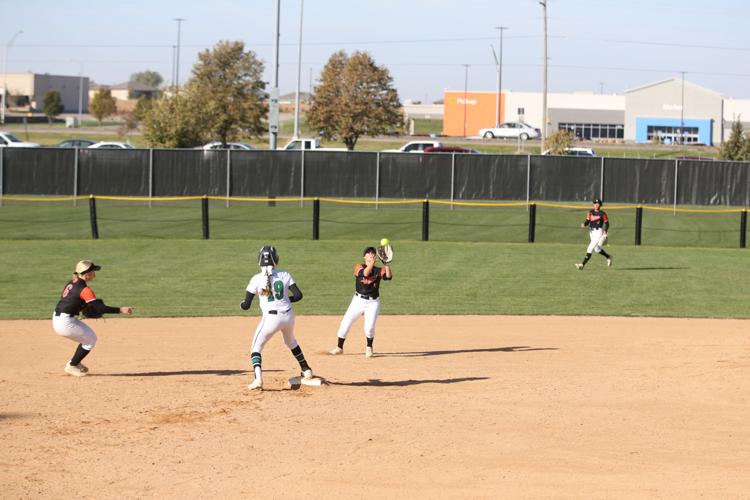 A41X0157.JPG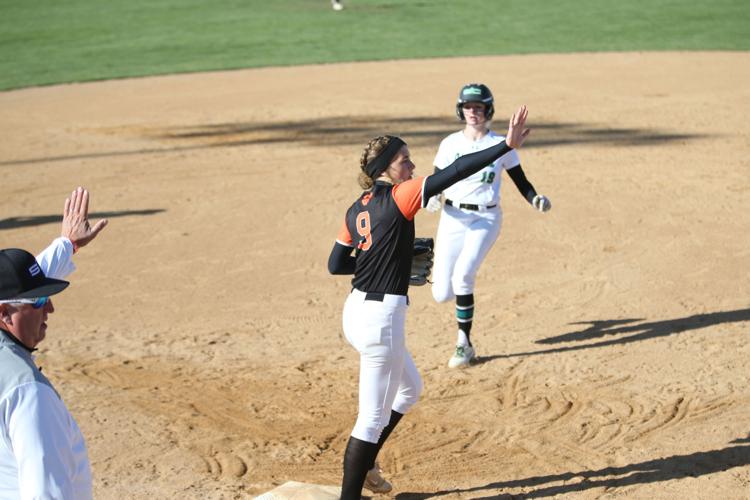 A41X0163.JPG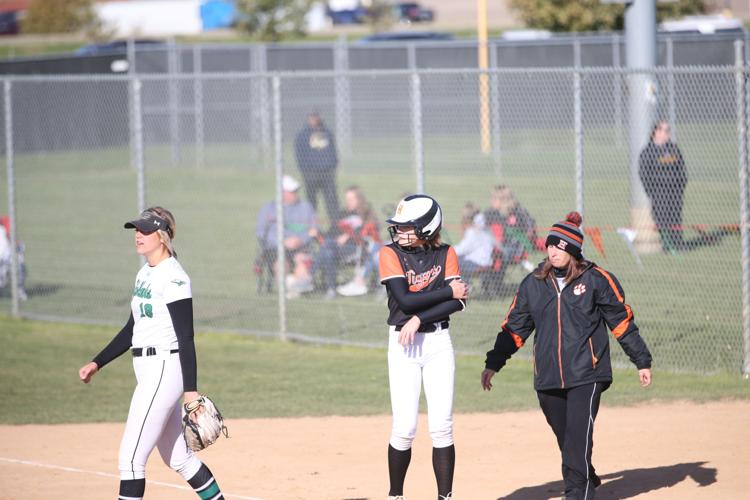 A41X0184.JPG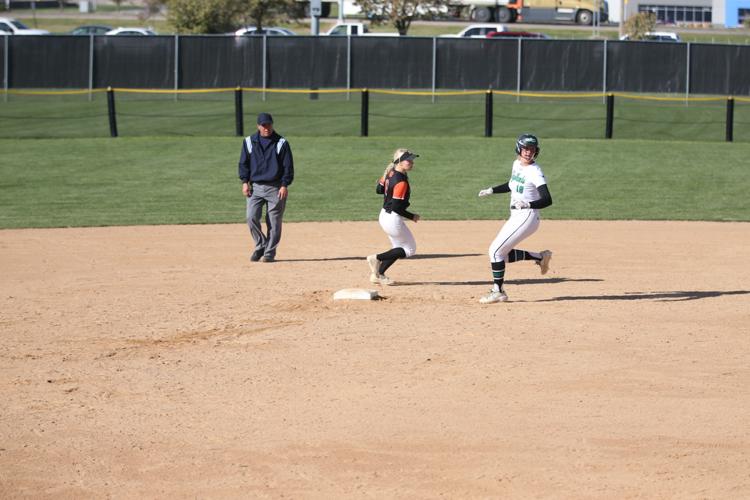 A41X0212.JPG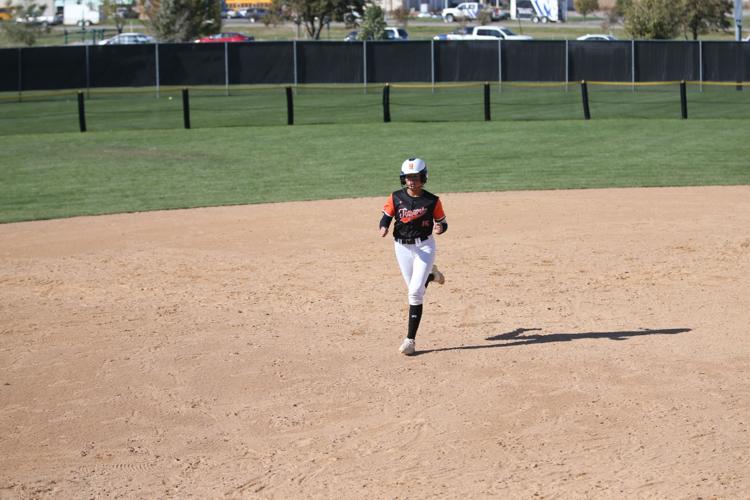 A41X0215.JPG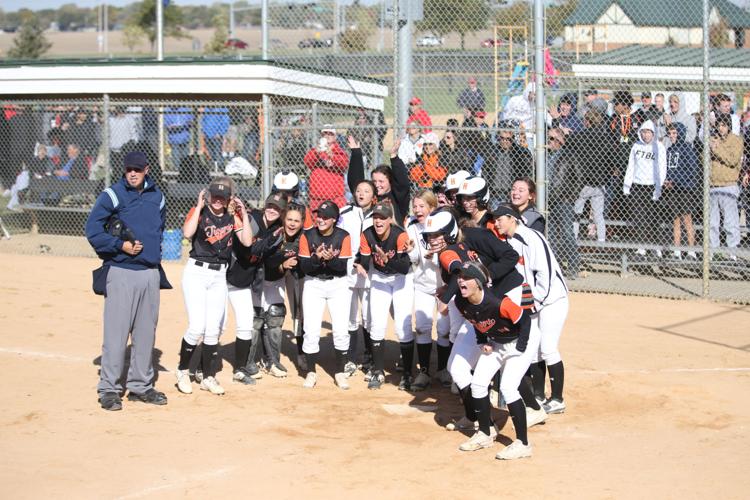 A41X0238.JPG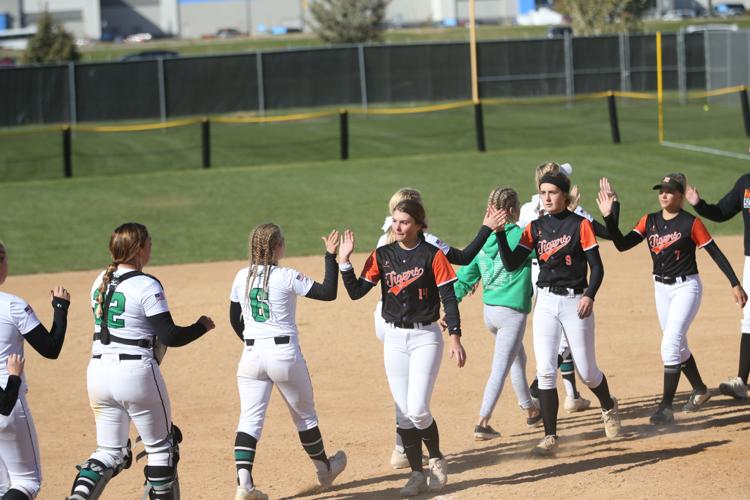 A41X0241.JPG