A Lincoln resident is the 13th recorded death in Nebraska due to the disease caused by the novel coronavirus.
Lincoln Mayor Leirion Gaylor Baird and the Lincoln-Lancaster County Health Department are expected to release more details about the death at a 3:30 p.m. press conference Wednesday.
By noon Wednesday, Nebraska's number of known coronavirus cases rose to 519, an increase of 41 cases from Tuesday night. State and health officials have said the actual number of cases is undoubtedly higher, due to the limited availability of testing for the virus.
Just under 8,000 people have been tested for the virus thus far, with about 6.5% of tests coming back positive. The Nebraska Department of Health and Human Services has not released numbers on how many people have recovered from COVID-19, the disease caused by the novel coronavirus.
Douglas, Hall, Lancaster and Sarpy Counties have the highest number of confirmed cases in the state. Adams County, near a coronavirus outbreak in Grand Island and where Hastings is located, reported 10 more cases Tuesday, including two tied to the JBS USA beef plant in Grand Island.
Gage County reported 14 new cases late Tuesday, all residents or workers at the Gold Crest Retirement Center in Adams, Nebraska. Twenty-two people at the facility, nearly all the cases in Gage County, have tested positive so far.
Iowa counted 1,145 cases, including 11 in Pottawattamie County. Twenty-seven people have died there.
---
PHOTOS: Coronavirus affects Nebraska
20200317_new_schoolfood_pic_cm002
20200317_new_coronaschools_1
20200317_new_govpresser_08kw
20200317_new_emptyomaha_pic_cm001
20200317_new_entertainmentclosings_pic_cm003
20200317_new_emptyomaha_pic_cm003
20200317_new_emptyomaha_pic_cm006
20200317_new_govpresser_03kw
20200317_new_shamrock_pic_cm001
Faux fans
20200313_spo_statethur_cm_pic019
20200313_spo_statethur_cm_pic003
20200311_new_corfree_pic_cm001
20200307_new_coronaperson_pic_cm001
20200218_new_morecorona_zl2
20200318_new_corona_emptystreets_kf2
20200319_new_tenguide_pic_cm002
20200319_new_tenguide_kf3
20200319_new_tenguide_kf2
20200318_new_courtmess_ar05
20200319_new_tenguide_ar06
20200319_new_tenguide_ar01
20200318_new_corona_emptystreets_ar02
20200318_new_corona_uno_ar01
20200320_supportive_message_04kw
20200320_supportive_message_01kw
20200320_new_corona_freelunch_ar02
20200320_new_corona_freelunch_ar04
CMA_6325
CMA_6242
20200320_new_marriage_ar05
20200320_new_marriage_ar03
20200322_liv_familydistance_ar01
20200322_liv_familydistance_ar03
20200320_new_gunsales_03kw
20200320_new_gunsales_01kw
20200319_new_bizimpact_zl2
20200318_new_daycares_pic_cm011
20200318_new_daycares_pic_cm007
2020320_new_restaurants_01kw
20200321_new_liquorrules_ar08
20200321_new_liquorrules_ar09
20200321_new_liquorrules_ar01
CMA_6709
20200321_new_match_pic_cm002
20200323_new_kountze_zl3
20200323_new_kountze_zl7
20200322_new_animals_ar15
20200322_new_animals_ar10
20200324_new_lege_kf1
20200324_new_lege_kf3A
20200324_new_lege_kf5
20200325_new_drive_kf11
20200325_new_airtravel_ar05
20200325_new_airtravel_ar01
CMA_7163
CMA_7178
20200325_new_unemployed_pic_cm01
20200328_new_lincolnreg_kf1
20200328_new_lincolnreg_kf7
20200328_new_lincolnreg_kf4
20200329_new_hope_cm1
20200329_new_hope_cm3
20200328_new_teacherwaive_pic_cm001
20200328_new_teacherwaive_pic_cm009
20200328_new_teacherwaive_pic_cm005
20200327_new_welcomehome_ar08
20200327_new_welcomehome_ar01
20200330_new_elearn_pic_cm004
20200330_new_elearn_pic_cm003
20200330_new_elearn_pic_cm005
Covid-19 precautions
20200329_new_livingcenters_06
20200331_new_signs_pic_cm001
202003031_signs_cm005
20200331_new_surgetents_pic_cm005
20200329_new_shutdownpetit_zl3
20200329_new_shutdowncitypettit2
20200329_new_shutdowncitycecil_3
20200326_new_shutdownzoom_pic_cm002
20200331_new_outside_kf3
20200331_new_outside_kf2
20200401_new_coronapa_ar13
20200401_new_coronapa_ar04
20200402_new_smalltownweb5
20200405_new_signs_kf5
20200403_new_niteowl_ar14
20200403_new_taichi_pic_cm002
20200403_new_taichi_pic_cm001
20200405_new_hyveeeasterbunny_ar01
CMB_8973
CMA_8897
20200407_new_brickway_ar08
20200407_new_brickway_ar05
20200407_new_brickway_ar01
20200407_new_kroc_ar02
20200407_new_kroc_ar01
Nebraska National Guard Airmen with the 155th Medical Group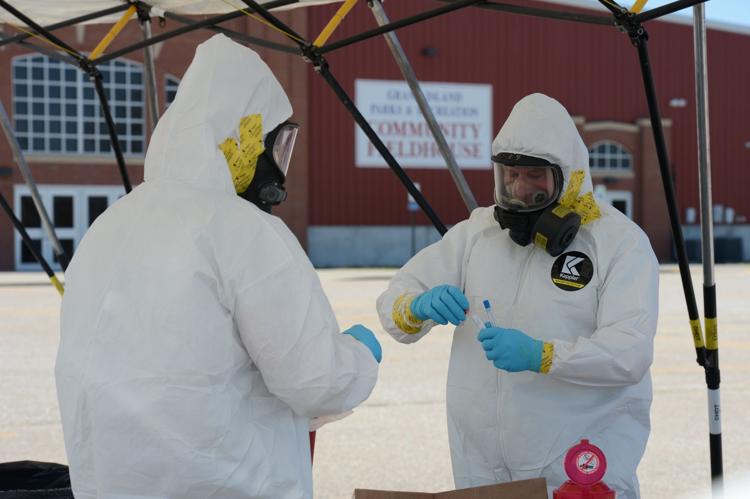 Nebraska National Guard Airmen with the 155th Medical Group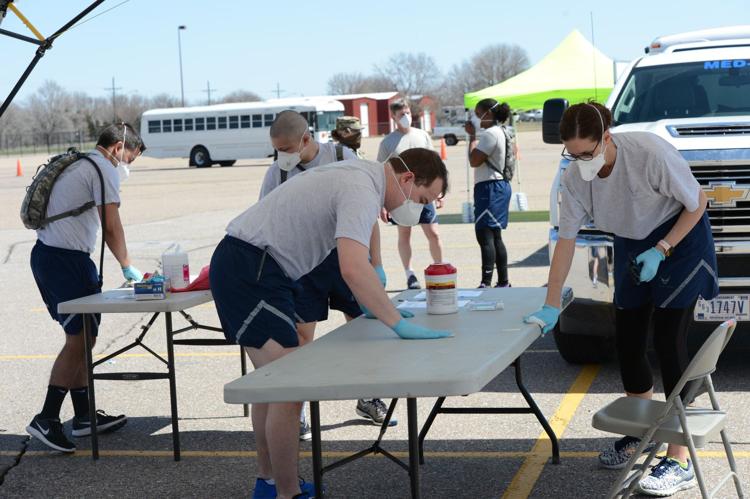 Nebraska National Guard Airmen with the 155th Medical Group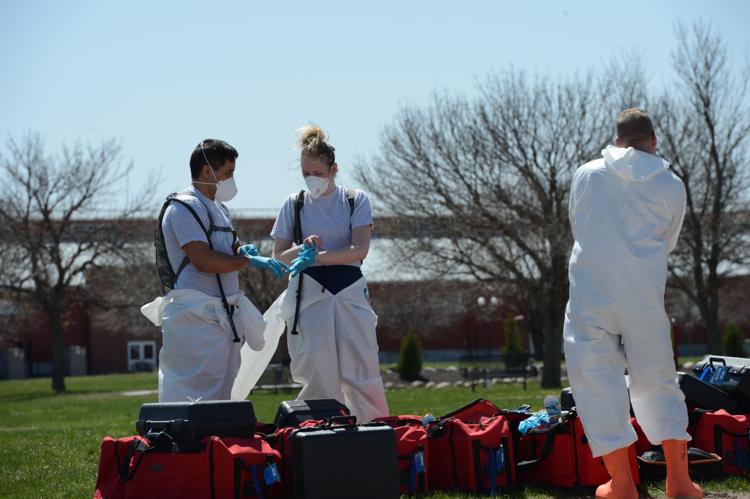 Nebraska National Guard Airmen with the 155th Medical Group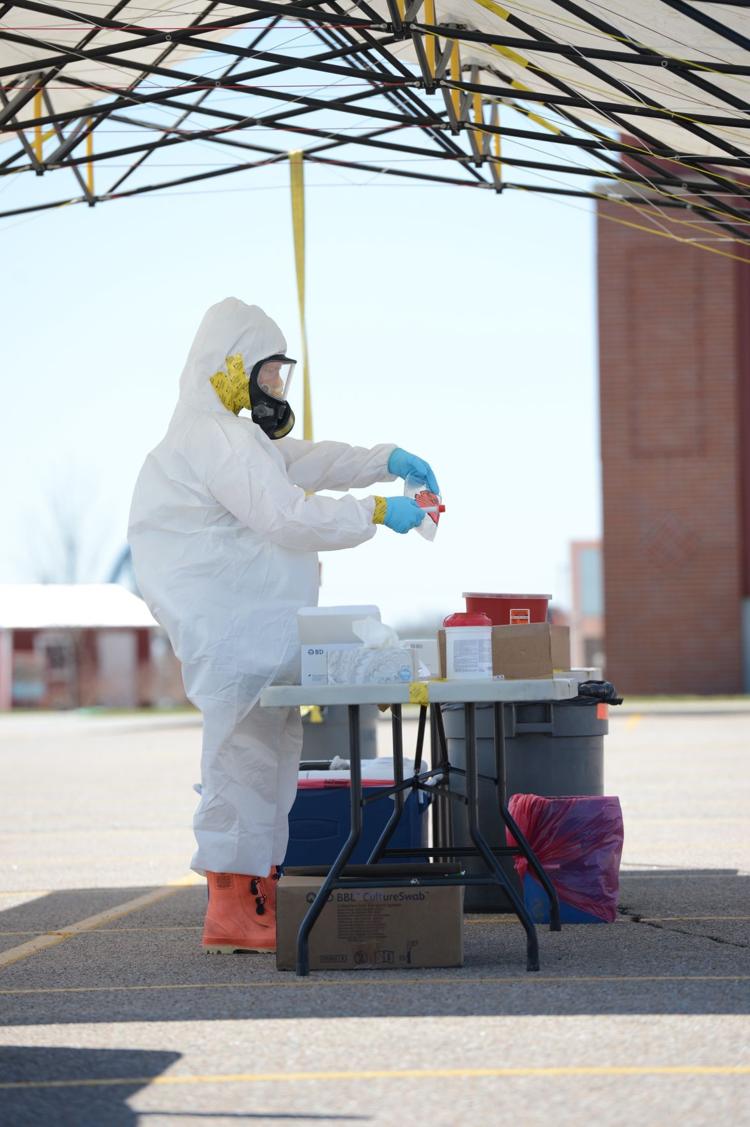 National Guard at Fonner Park
National Guard at Fonner Park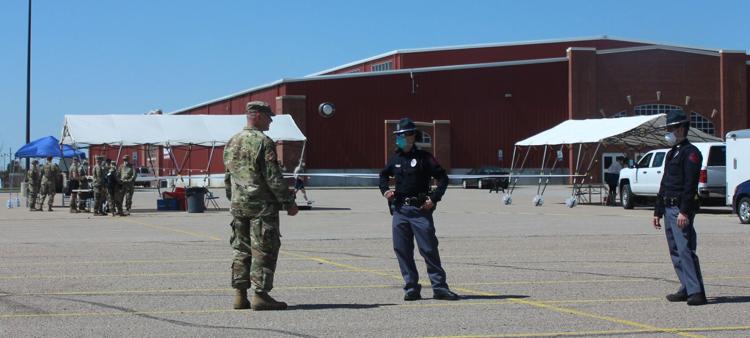 National Guard at Fonner Park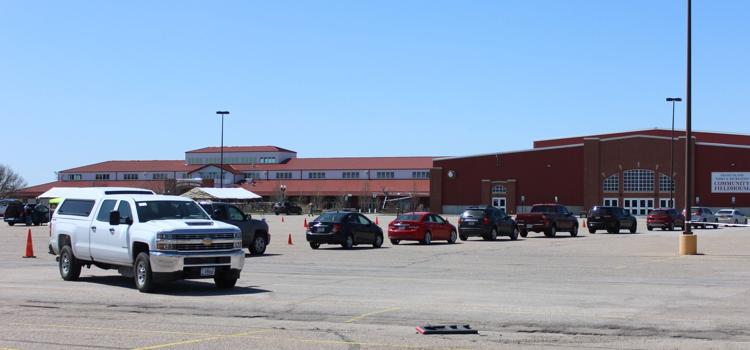 National Guard at Fonner Park