HASTINGS — After 12 years, Prairie Loft's Harvestfest continues to both educate and entertain the public about agriculture.
Harvestfest was held Sunday. The land where Prairie Loft sits was once part of a farm operation that was part of the state mental hospital once known as Ingleside, and later as the Hastings Regional Center. At its peak, the farm housed cattle, dairy cattle, horses, hogs, chickens and ducks. Produce ranged from acres of cabbage to banana trees in the greenhouse.
Now, Prairie Loft is a non-profit facility for a year-round agricultural education center that draws thousands of visitors from throughout the U.S. each year.
For the last 12 years, Amy Sandeen, Prairie Loft executive director, said they have held Harvestfest as a fun fall family activity. It also allows the public to visit the center to learn more about their vision and goals.
This year's festivities had activities for all ages. In the kids' areas, young people were able to take part in farm-based activities, games, art and other fun things.
Educating both young and old at Harvestfest were FFA members from Adams Central High School. At their display, students showed people all the uses for corn, which the main crop of Adams County.
Chance Mignery is the president of the FFA chapter.
"We are here to teach kids more about agriculture and how important it is in our state and all across the world," Mignery said.
He said Harvestfest was an excellent venue to pass on their message about production agriculture, especially to young people.
Mignery said what he likes most about Harvestfest is how it represents the progression of agriculture from the time when the site was a self-sufficient farming operation for the mental hospital.
There was both modern and antique farm machinery on display, along with demonstrations. There were also sheep-shearing demonstrations — along with goats, llamas, and alpacas — and a farmers market, where vendors sold pumpkins, local produce, jams, salsa and baked goods. Adam County 4-H members were even there talking about farm animals. There were also workshops on honeybees and mealworms, along with many other activities throughout the day.
"We are so thrilled to be working youth educators, such as FFA and 4-H," Sandeen said. "They are the next generation of people who will be doing this."
She said Harvestfest continues to grow each year and add new events.
"There will always be something new," Sandeen said.
That's essential to Sandeen, as each year agriculture becomes not only more technologically sophisticated, but takes on a more significant role in feeding the world. She said farmers and ranchers comprise less than 2% of the nation's population, but the average U.S. farmer feeds 155 people — compared to 1960, when a farmer fed just 26 people.
That is why there are demonstrations of old and new farming methods and technology each year. There was supposed to be a drone demonstration, but they were canceled. Going forward Central Community College students will be using Prairie Loft as a teaching area for drone education. More and more farmers are adopting drone technology on their farms.
The farm equipment demonstrations were made possible by Landmark Implement, Titan Machinery, and Platte Valley Antique Machinery Association.
Throughout the year, Prairie Loft holds meetings and seminars about agriculture. It has strong ties and support from the state's agricultural industry, such as Aurora Coop and the Nebraska Corn Board.
Harvestfest is also an opportunity for new ag-related businesses to have a display. This year, a new Hastings business, Jord Producers, was educating people about their mealworm business. The company is operated by Kris Vrooman, Cheryl Powers and Amber Klassen. They raise mealworms to supply pet and bird food, and also bait markets.
Harvestfest is just part of the ongoing mission of Prairie Loft. The operation also manages the farmland surrounding the site, which holds corn and soybean fields. Sandeen said they would be diversifying the crops they grow to include other Nebraska commodities, such as wheat and hay.
"It is so imperative that we understand where our food comes from, so all of the systems that work to make that happen can continue in the best possible way far into the future," Sandeen said.
For more information about Prairie Loft, visit www.prairieloft.org. 
PHOTO GALLERY
10-6-19 Prairie Loft HarvestFest (1).JPG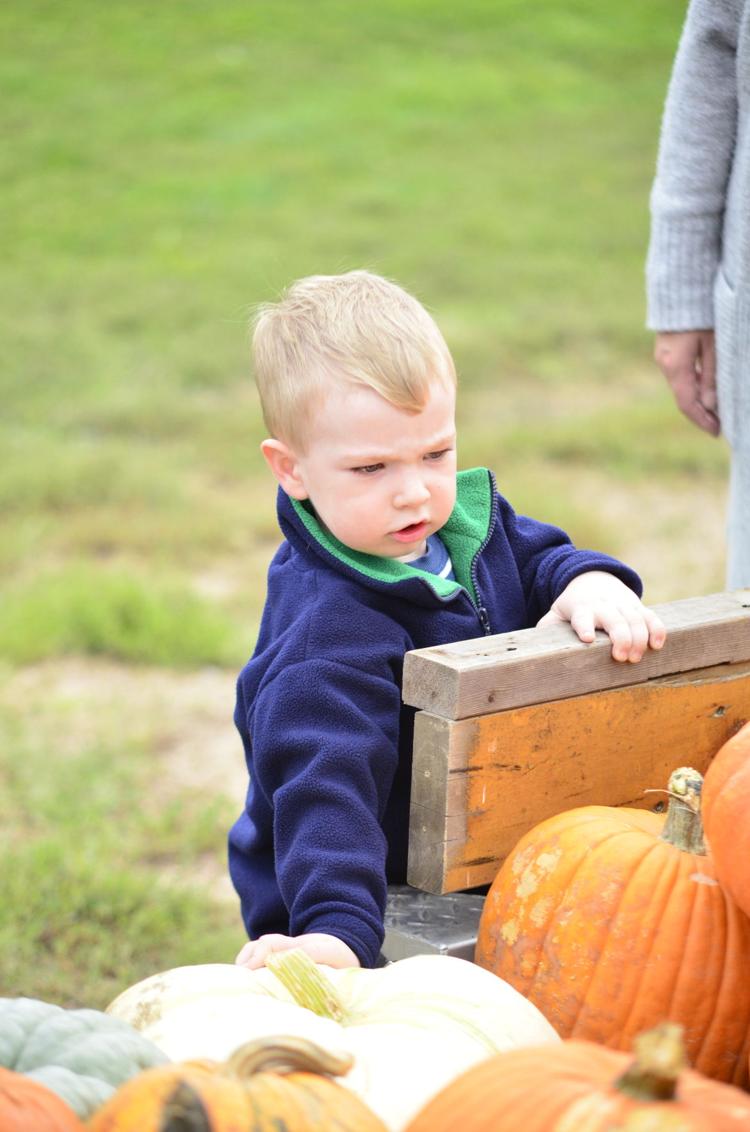 10-6-19 Prairie Loft HarvestFest (2).JPG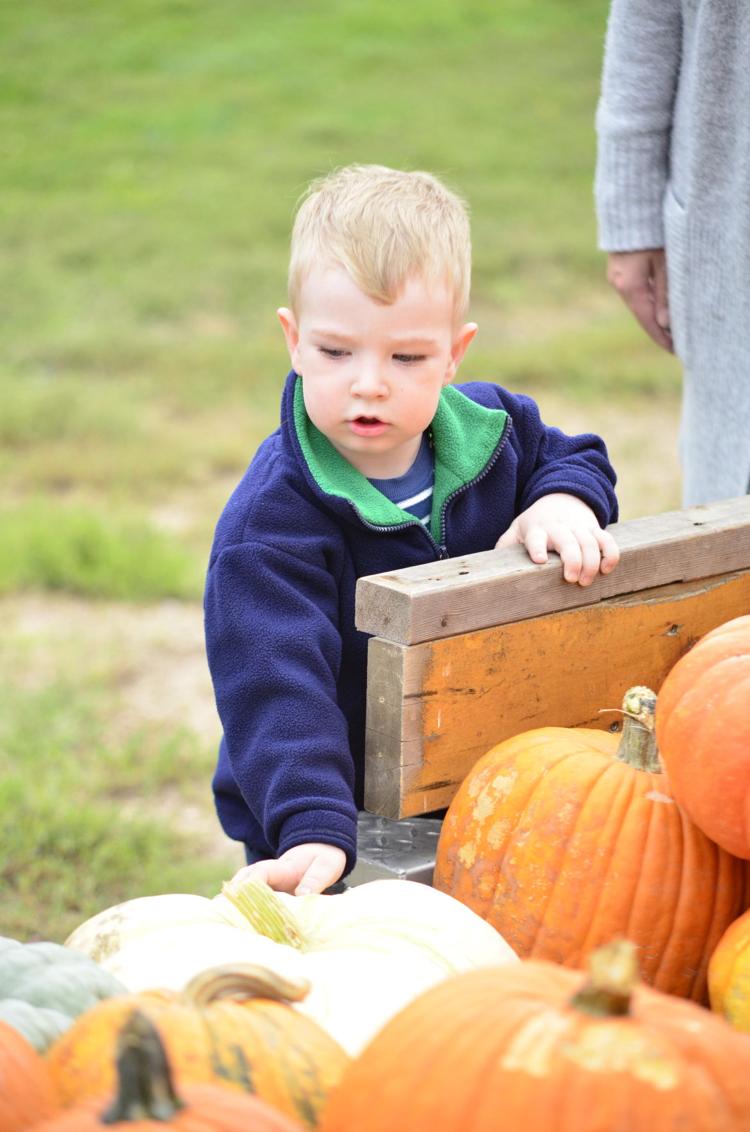 10-6-19 Prairie Loft HarvestFest (3).JPG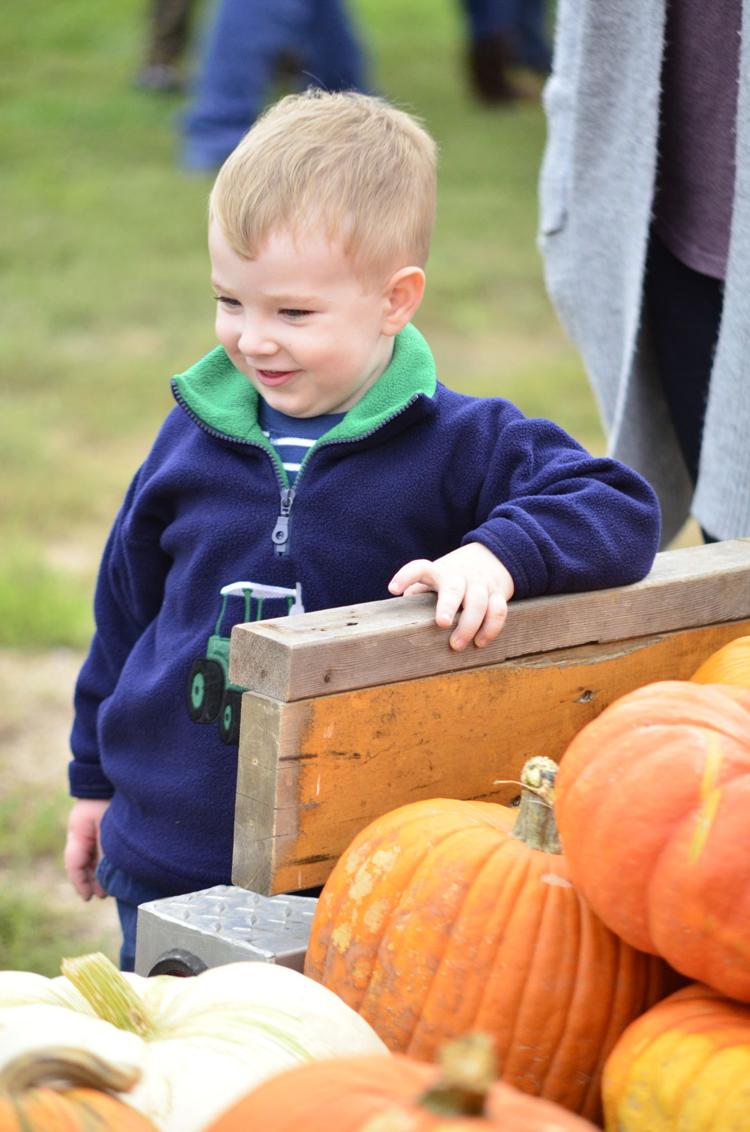 10-6-19 Prairie Loft HarvestFest (4).JPG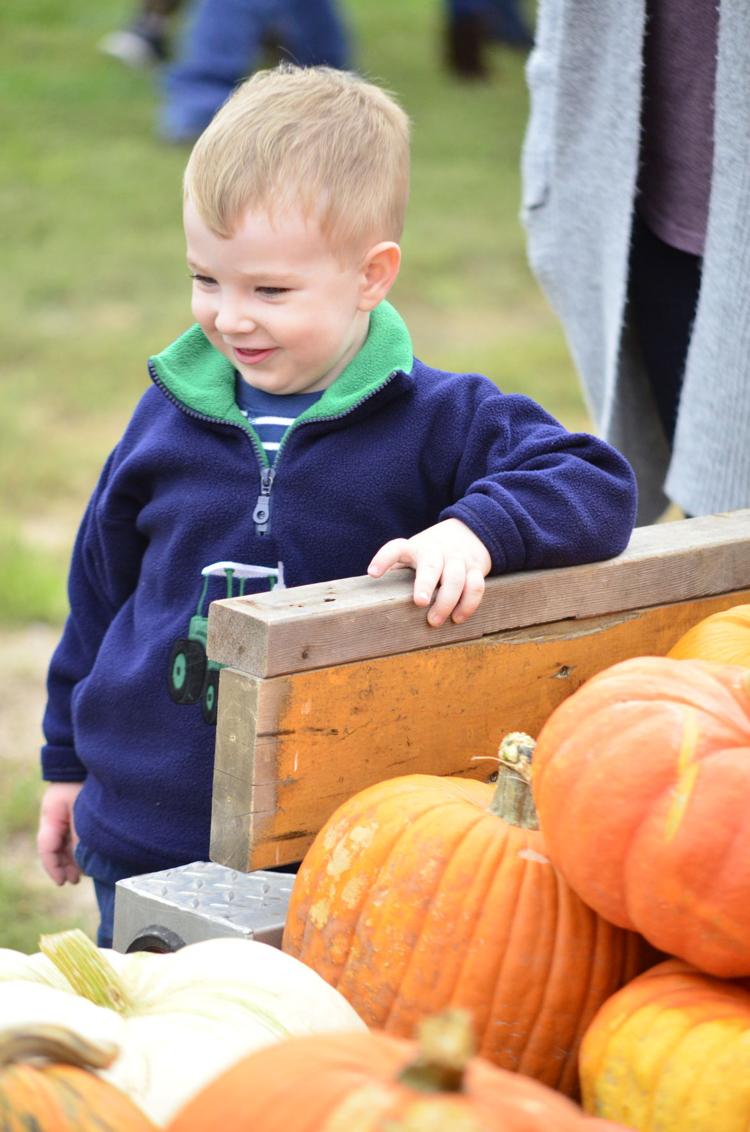 10-6-19 Prairie Loft HarvestFest (5).JPG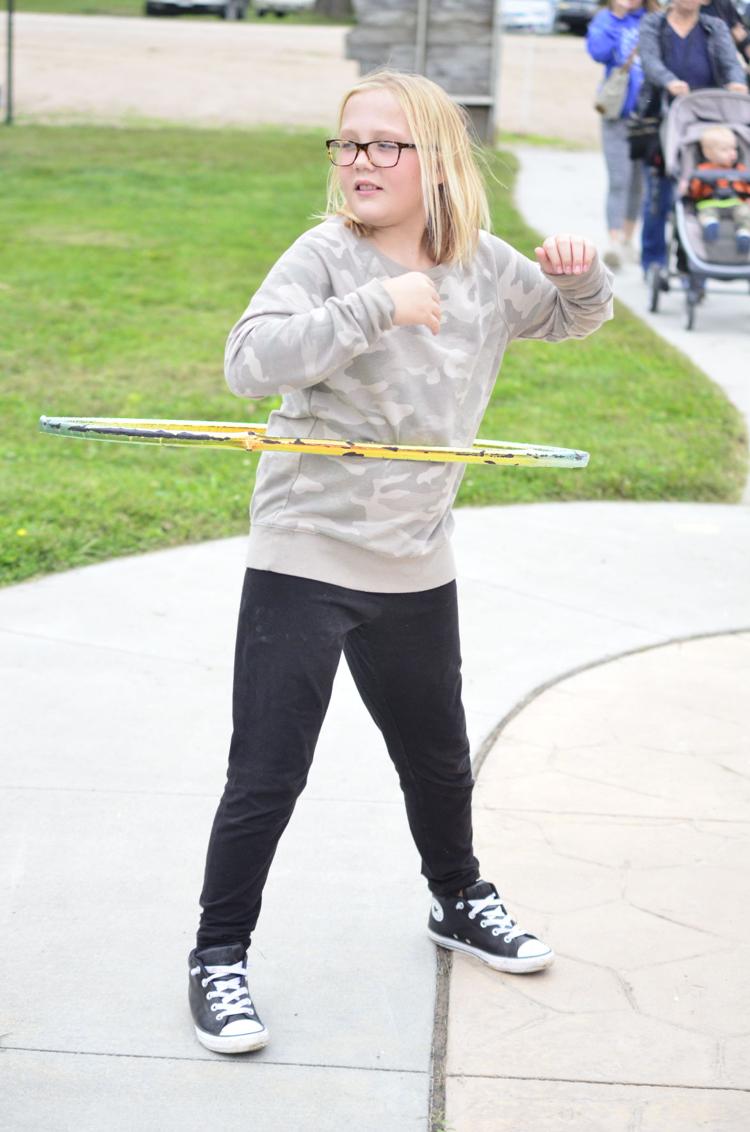 10-6-19 Prairie Loft HarvestFest (6).JPG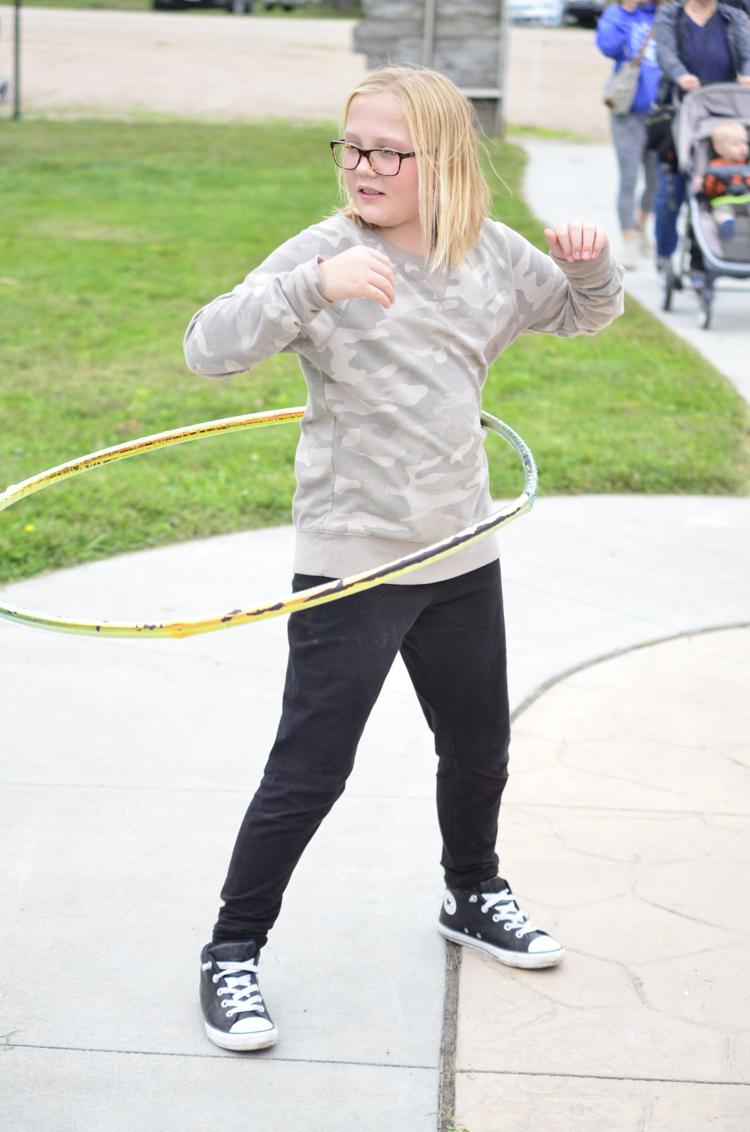 10-6-19 Prairie Loft HarvestFest (7).JPG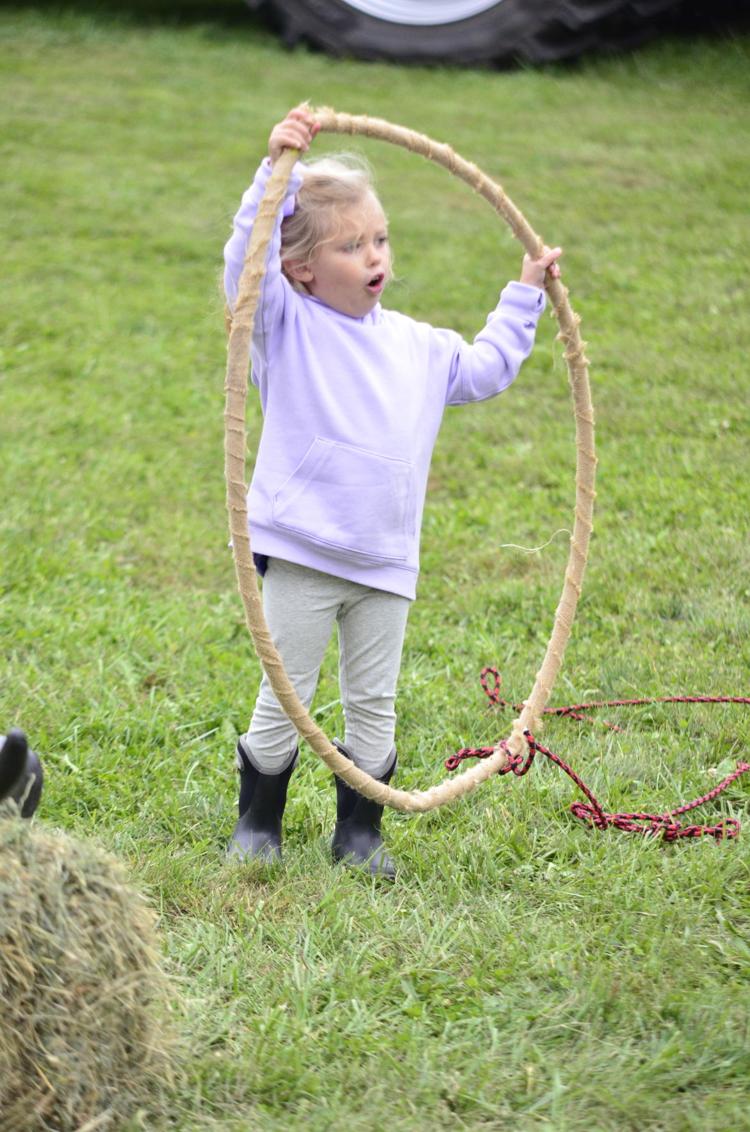 10-6-19 Prairie Loft HarvestFest (8).JPG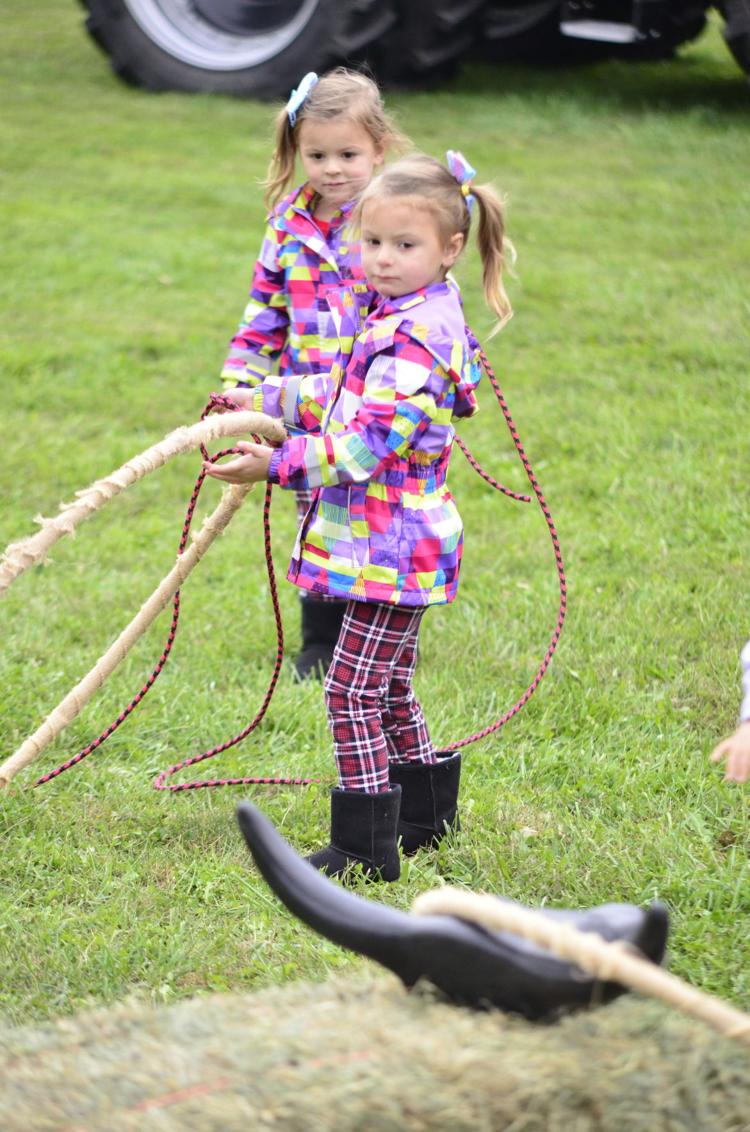 10-6-19 Prairie Loft HarvestFest (9).JPG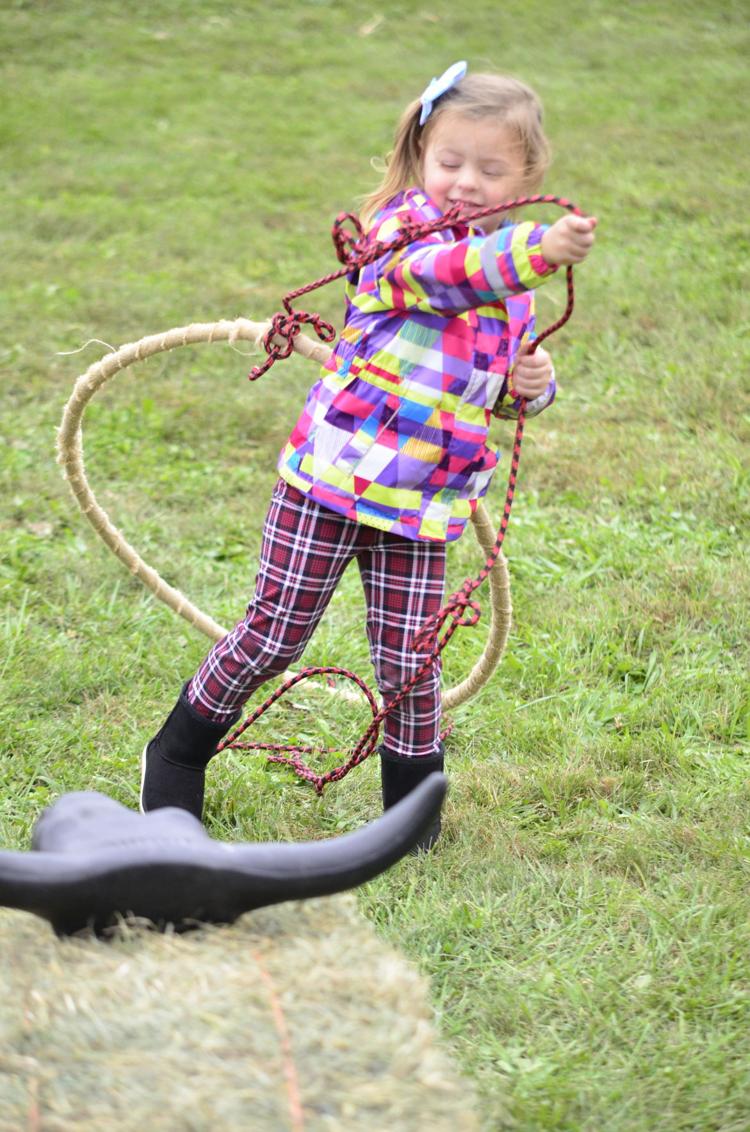 10-6-19 Prairie Loft HarvestFest (10).JPG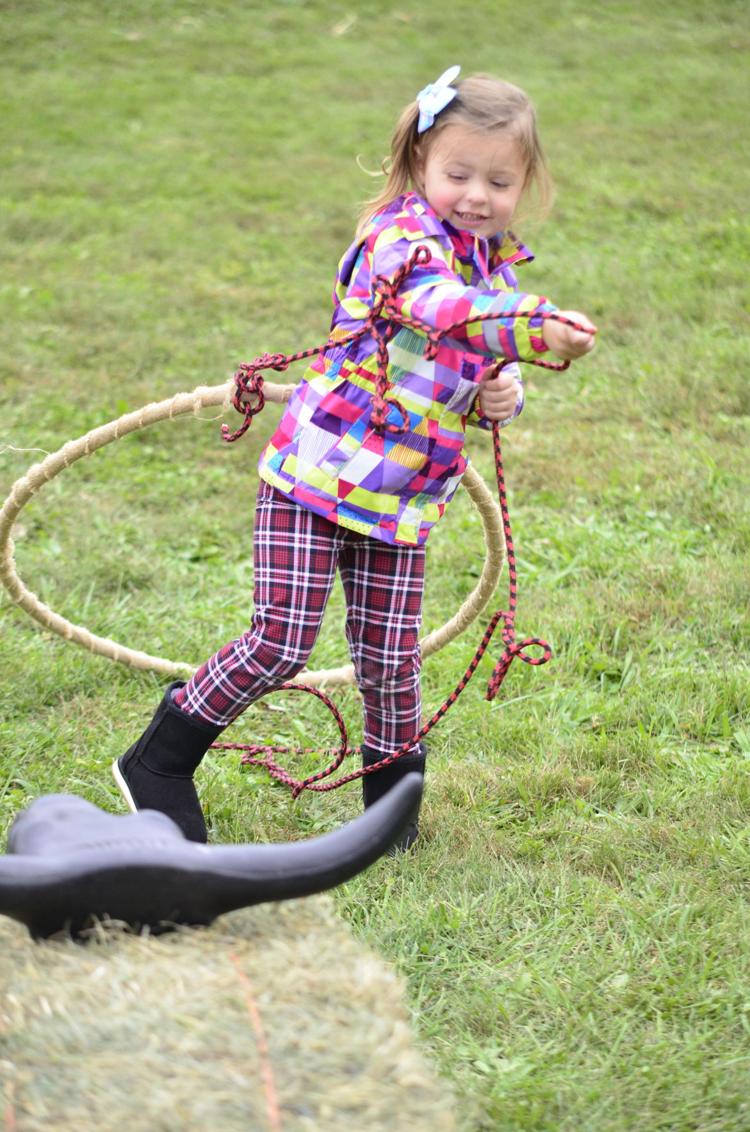 10-6-19 Prairie Loft HarvestFest (11).JPG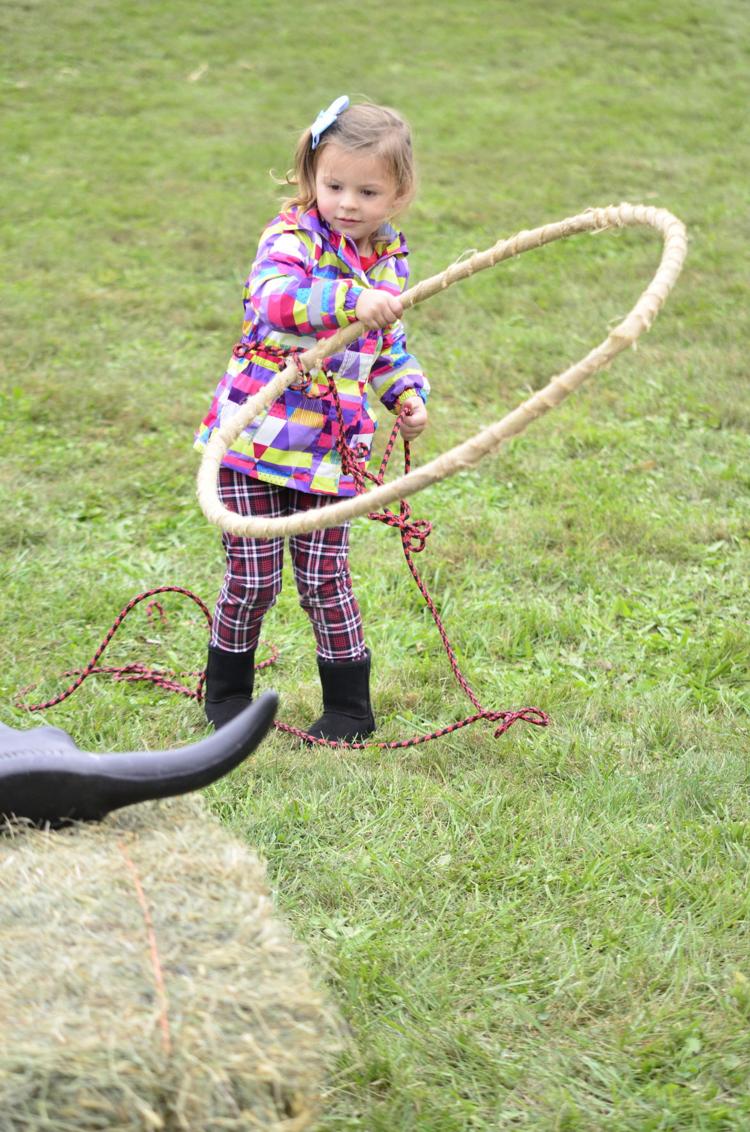 10-6-19 Prairie Loft HarvestFest (12).JPG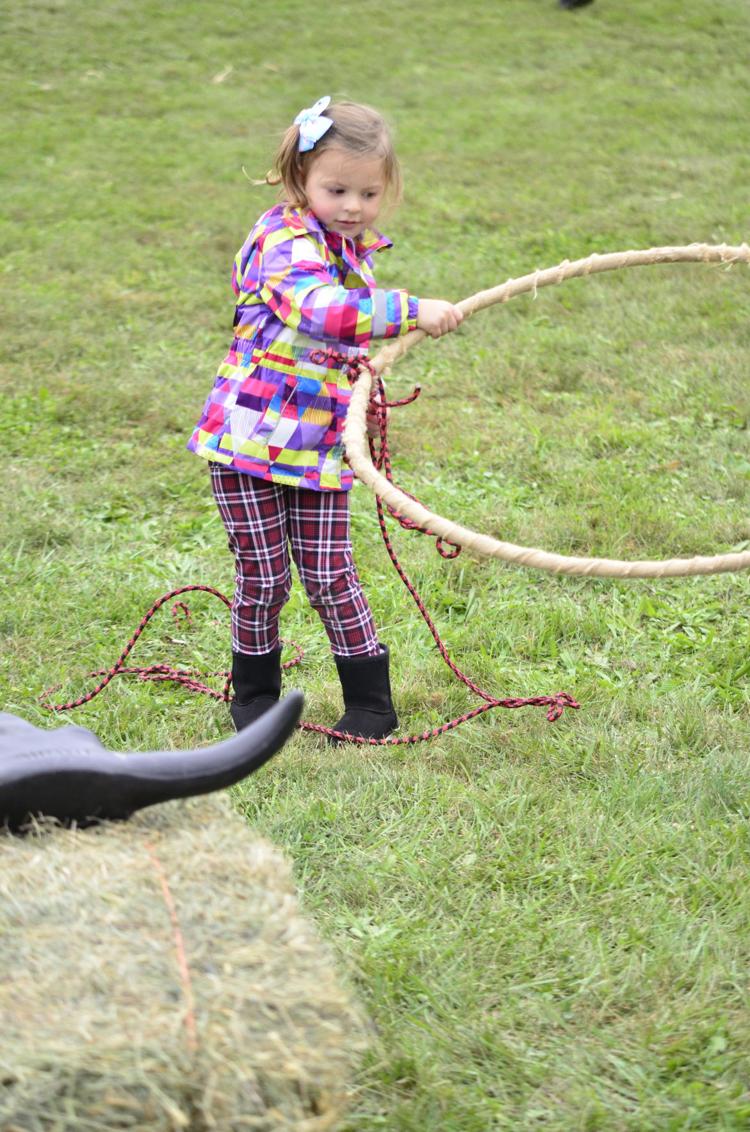 10-6-19 Prairie Loft HarvestFest (13).JPG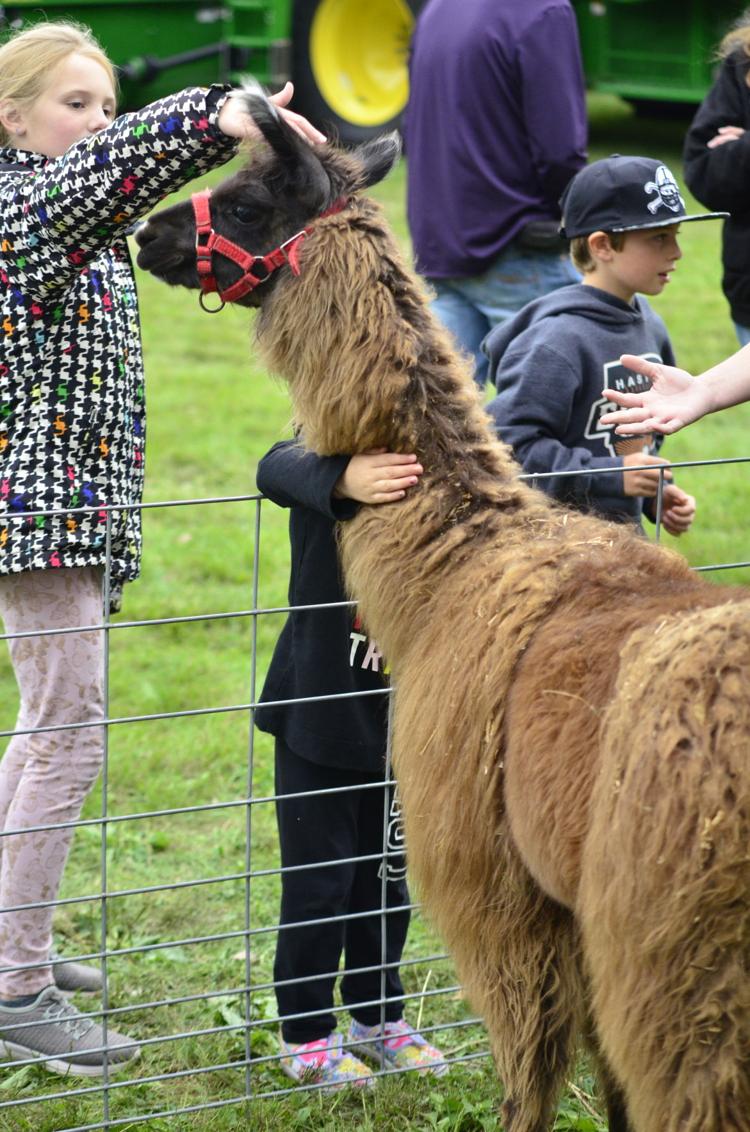 10-6-19 Prairie Loft HarvestFest (14).JPG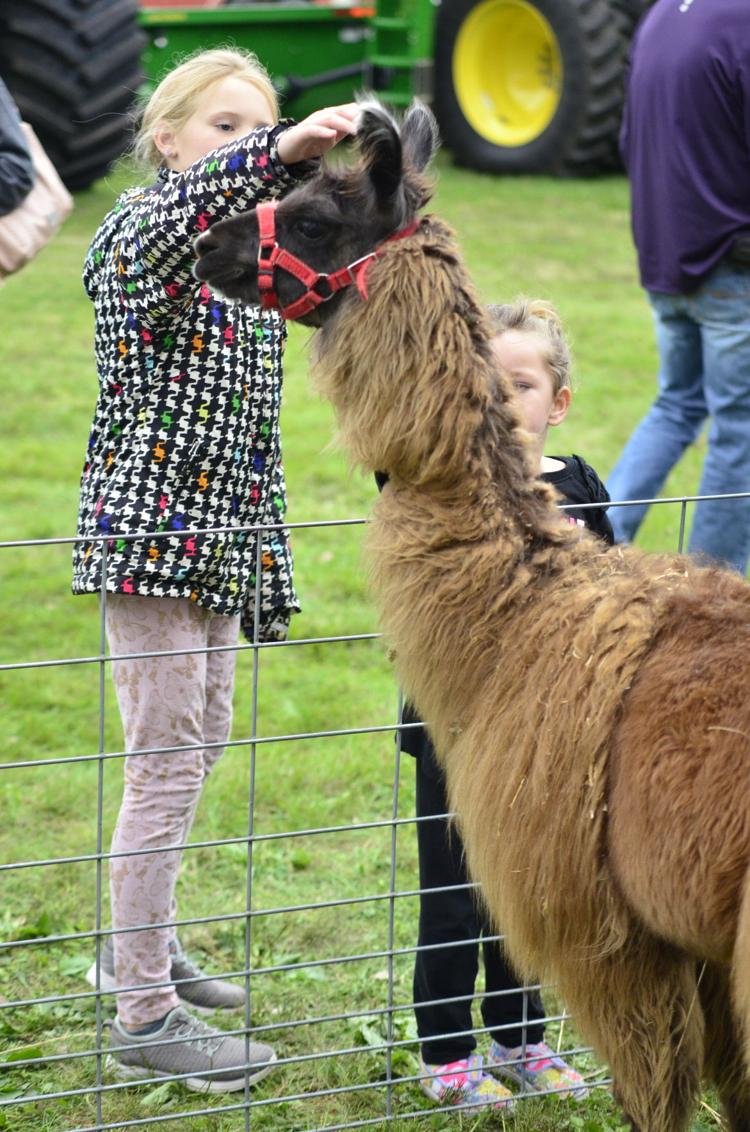 10-6-19 Prairie Loft HarvestFest (15).JPG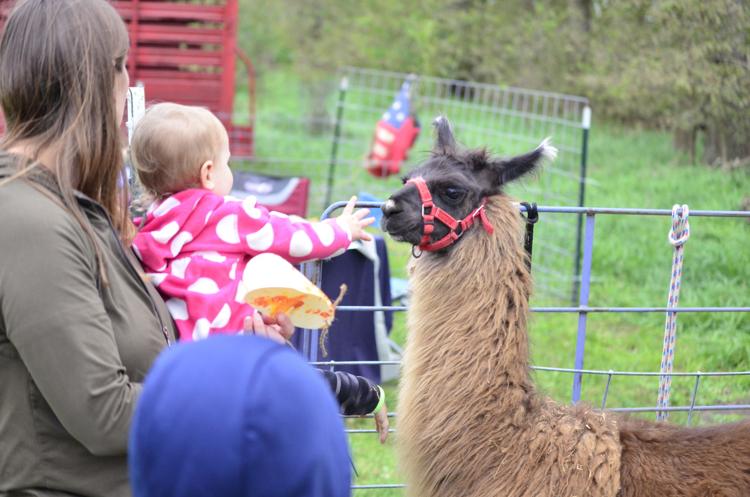 10-6-19 Prairie Loft HarvestFest (16).JPG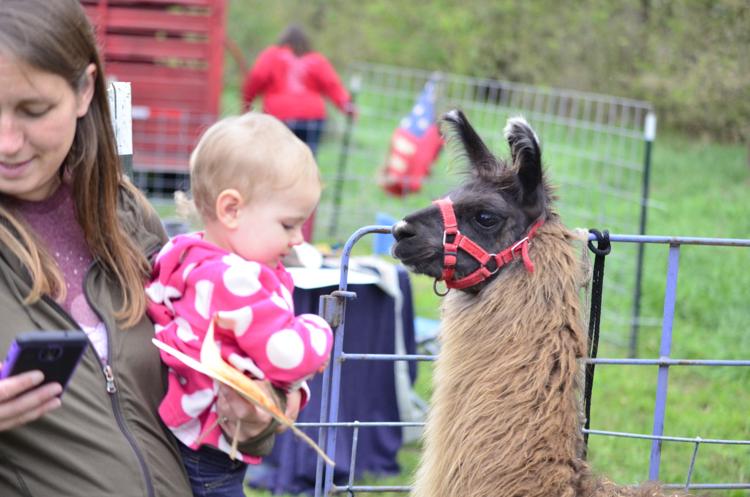 10-6-19 Prairie Loft HarvestFest (17).JPG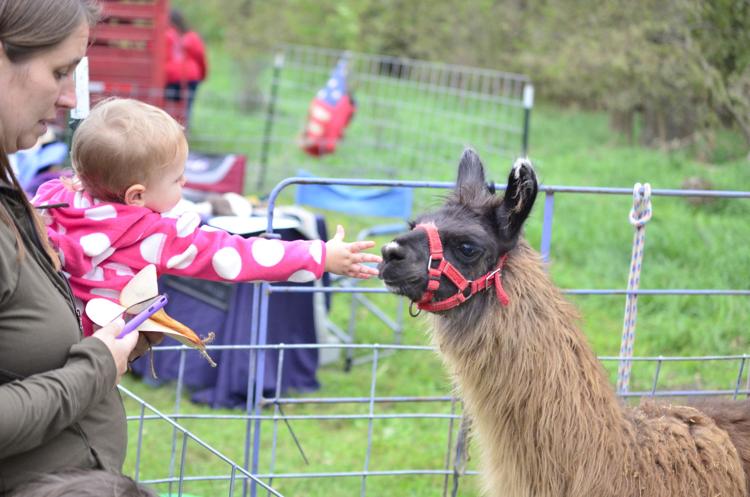 10-6-19 Prairie Loft HarvestFest (18).JPG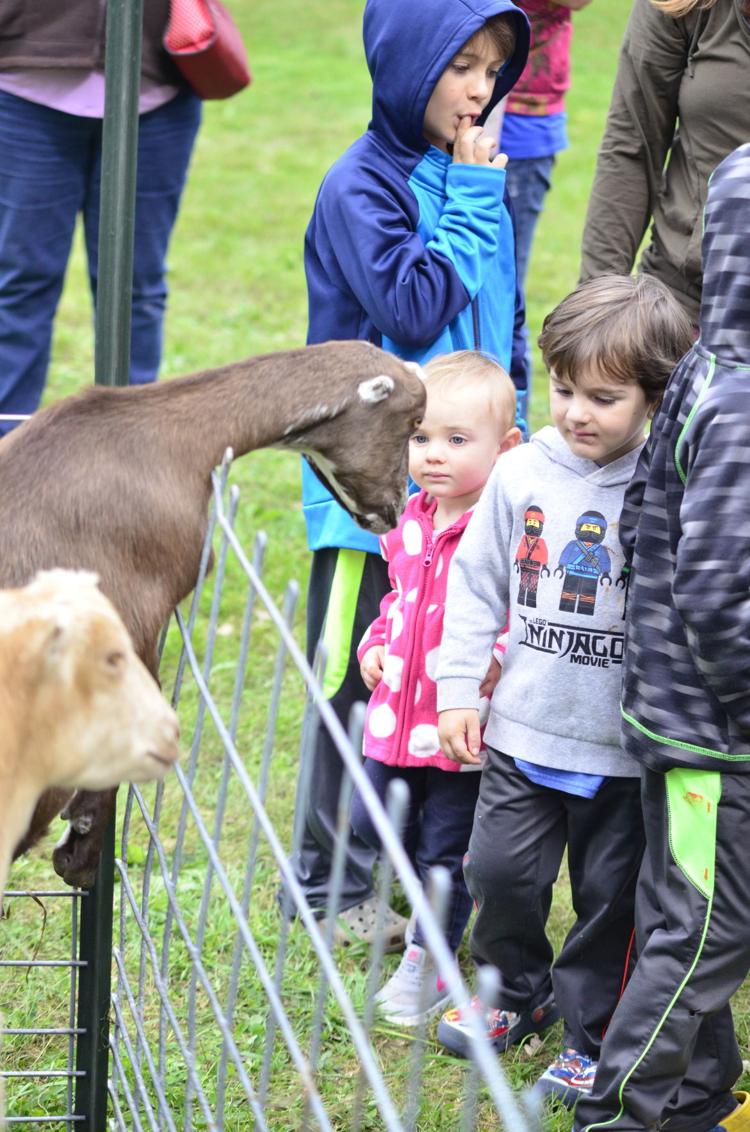 10-6-19 Prairie Loft HarvestFest (19).JPG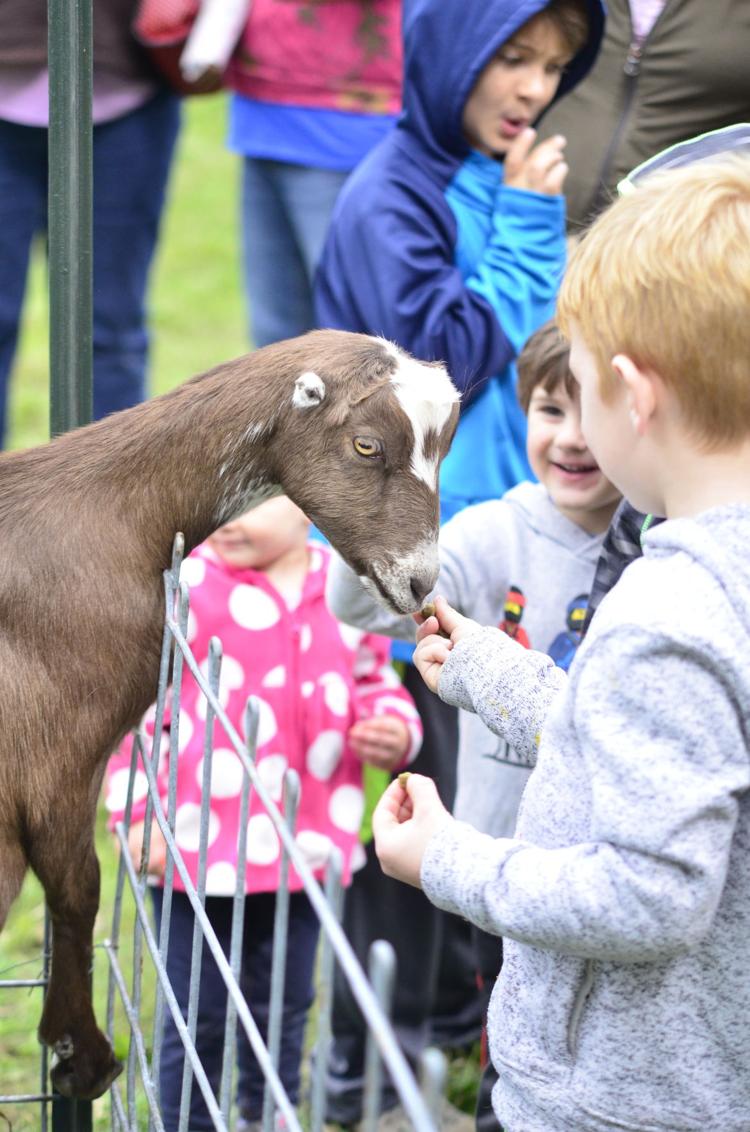 10-6-19 Prairie Loft HarvestFest (20).JPG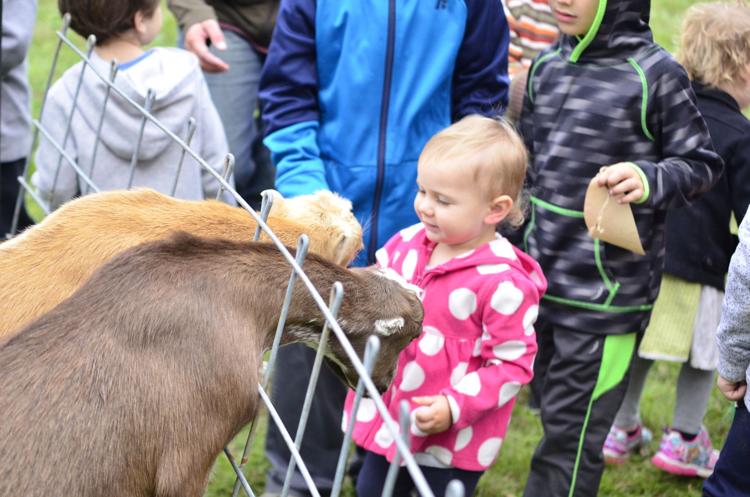 10-6-19 Prairie Loft HarvestFest (21).JPG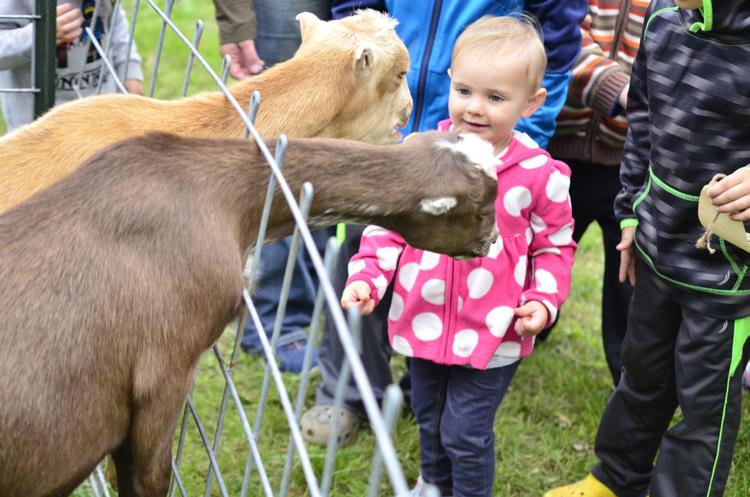 10-6-19 Prairie Loft HarvestFest (22).JPG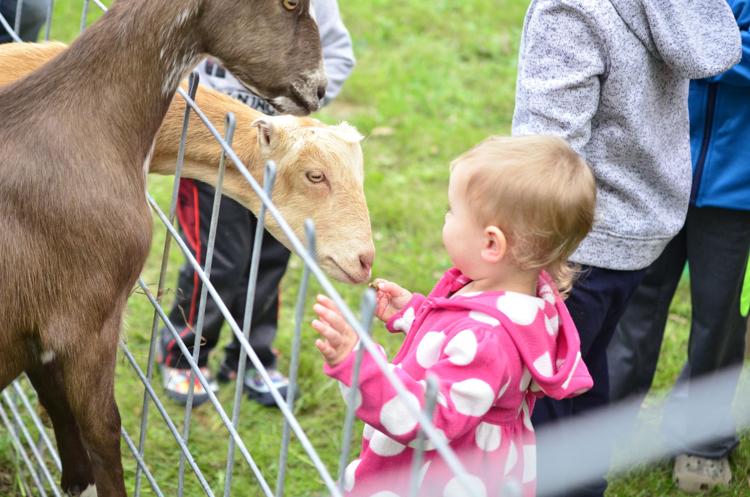 10-6-19 Prairie Loft HarvestFest (23).JPG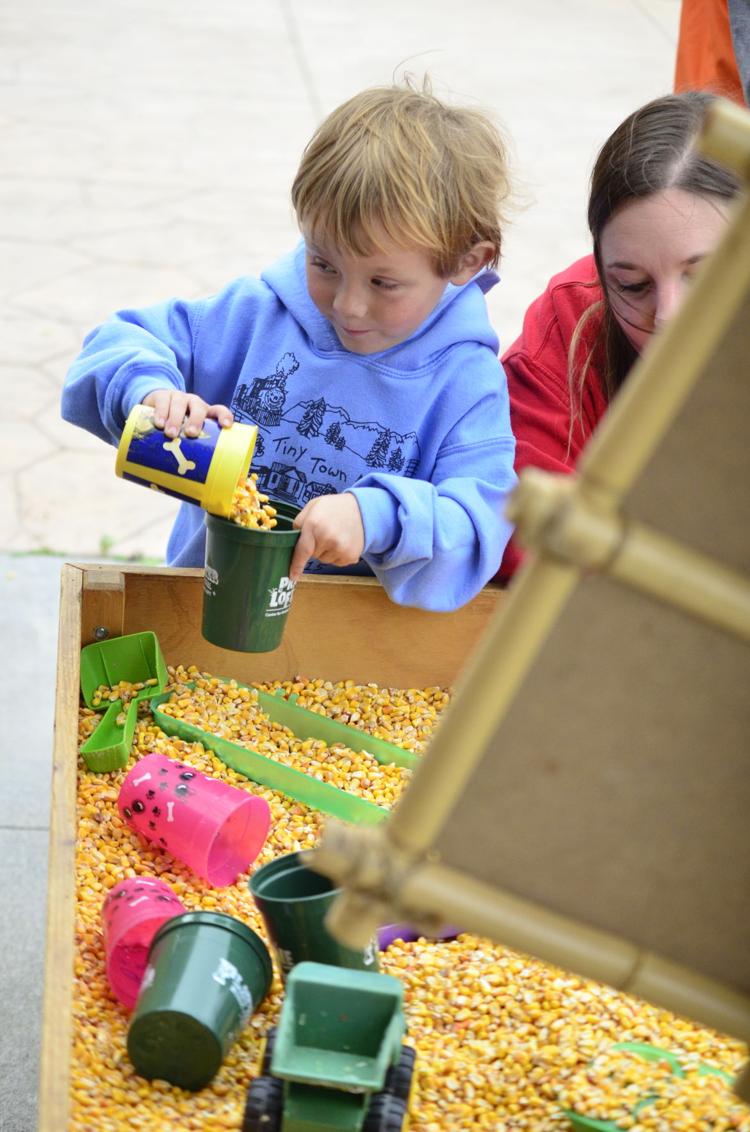 10-6-19 Prairie Loft HarvestFest (24).JPG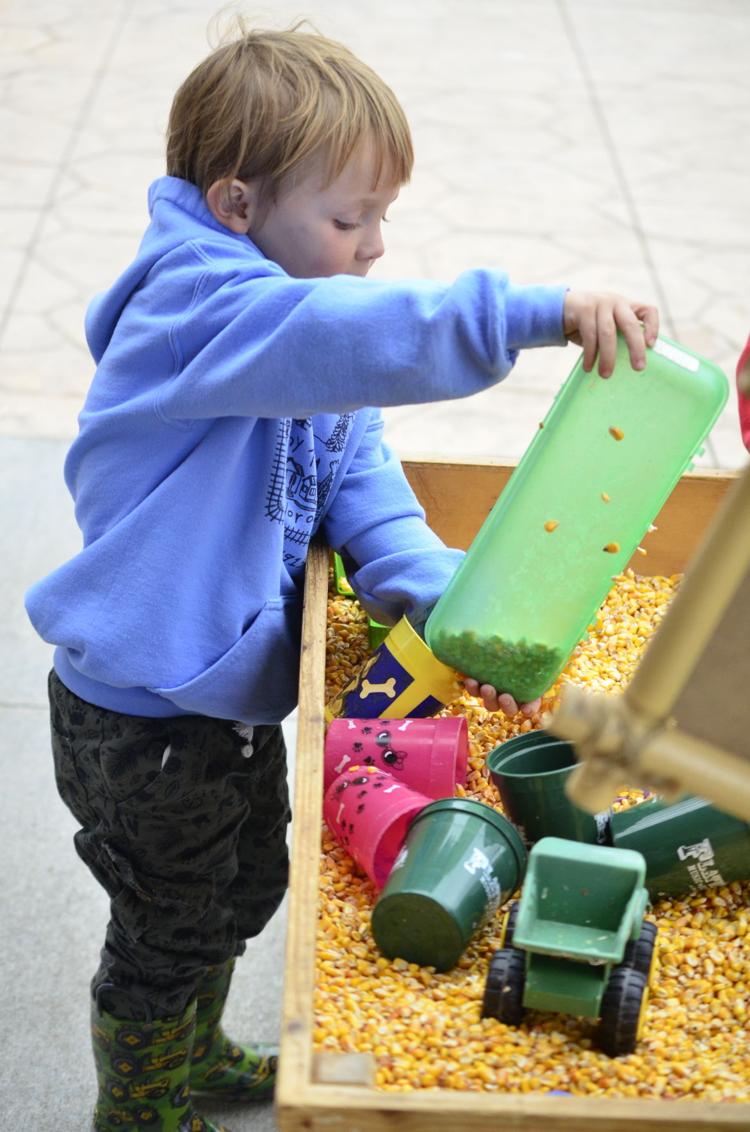 10-6-19 Prairie Loft HarvestFest (25).JPG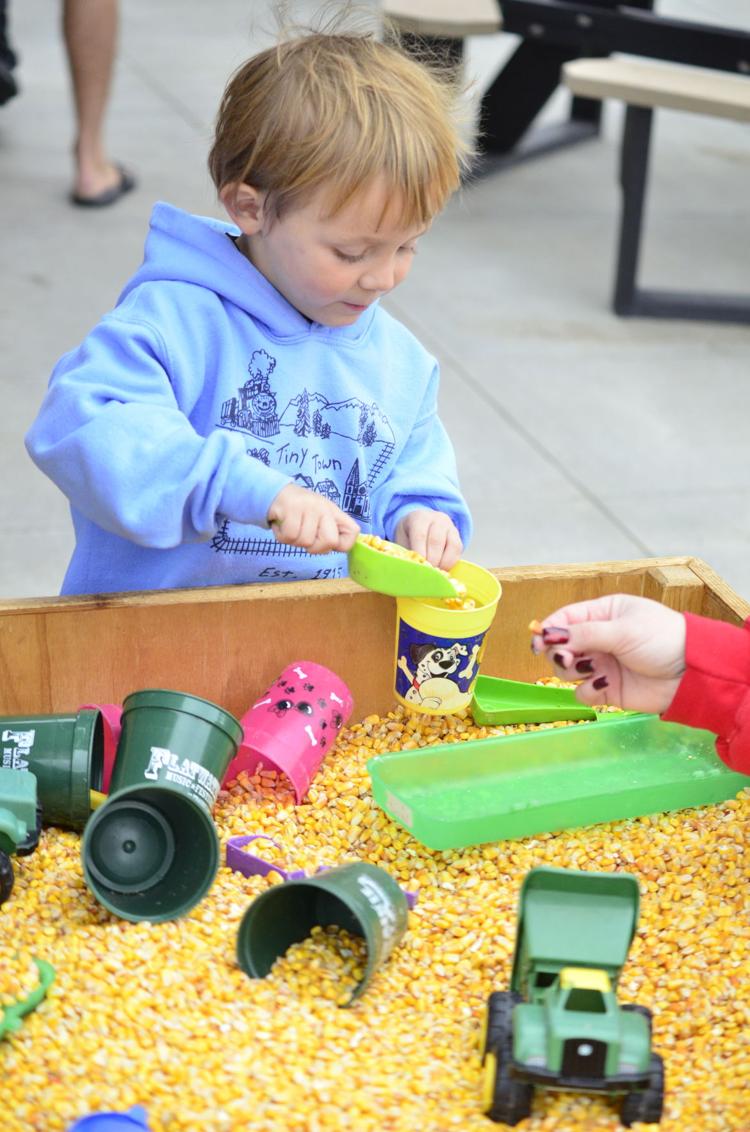 10-6-19 Prairie Loft HarvestFest (26).JPG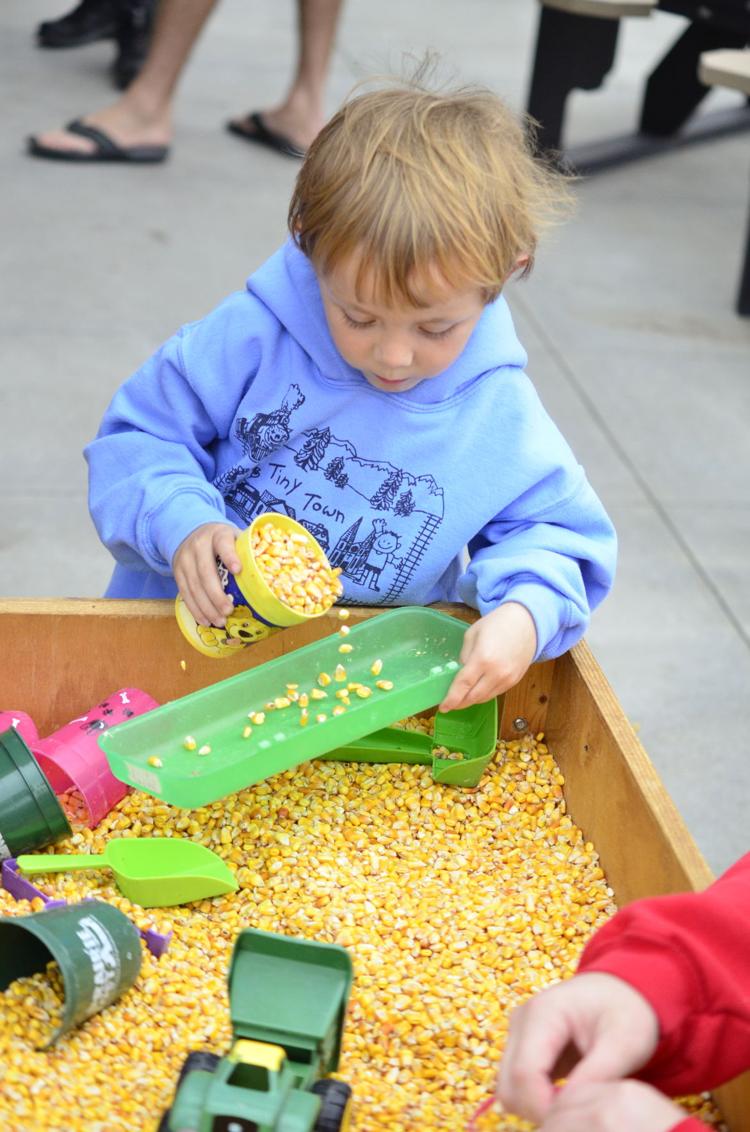 10-6-19 Prairie Loft HarvestFest (27).JPG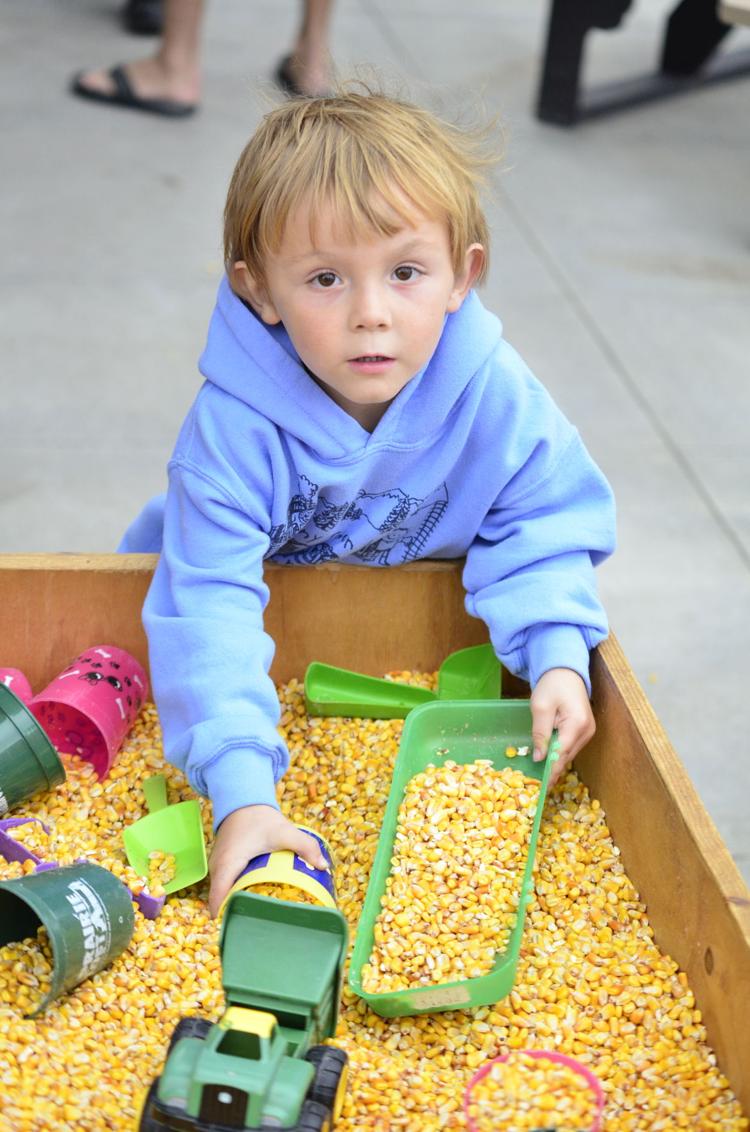 10-6-19 Prairie Loft HarvestFest (28).JPG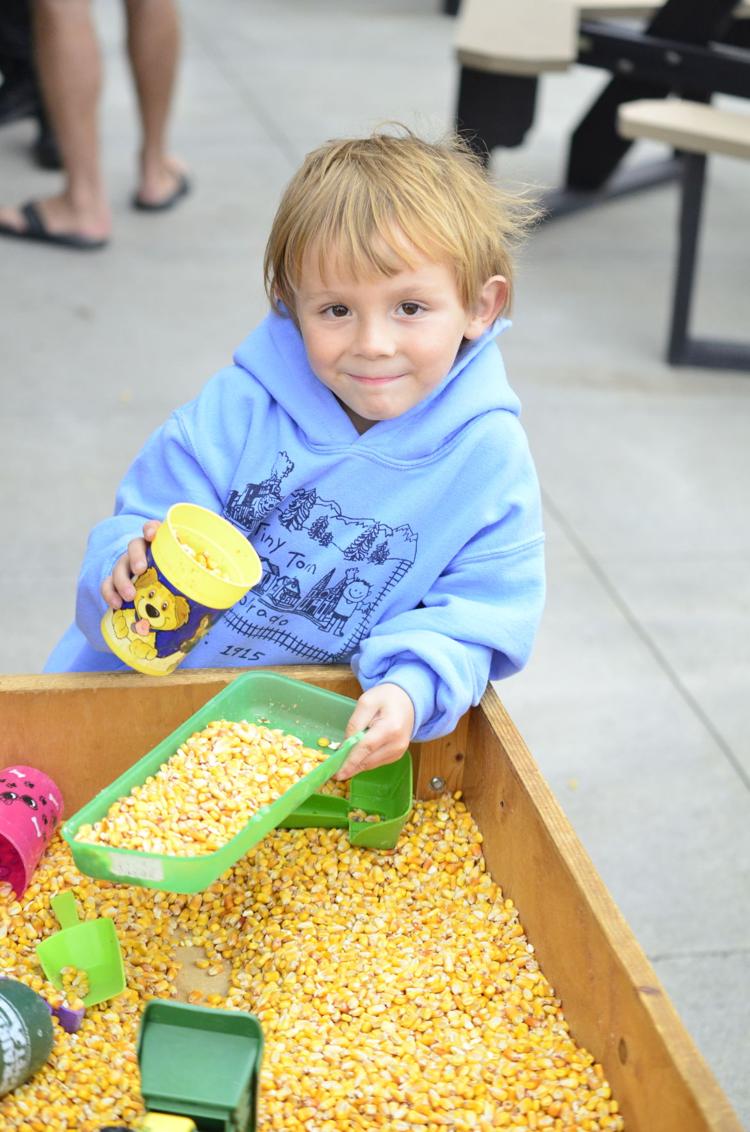 10-6-19 Prairie Loft HarvestFest (29).JPG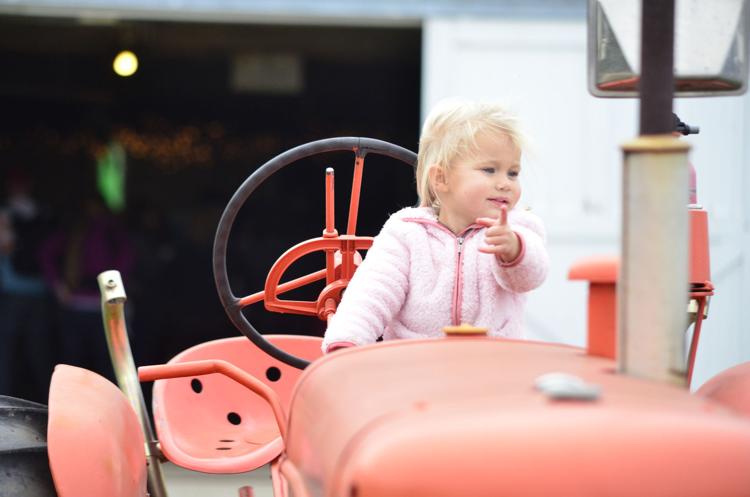 10-6-19 Prairie Loft HarvestFest (30).JPG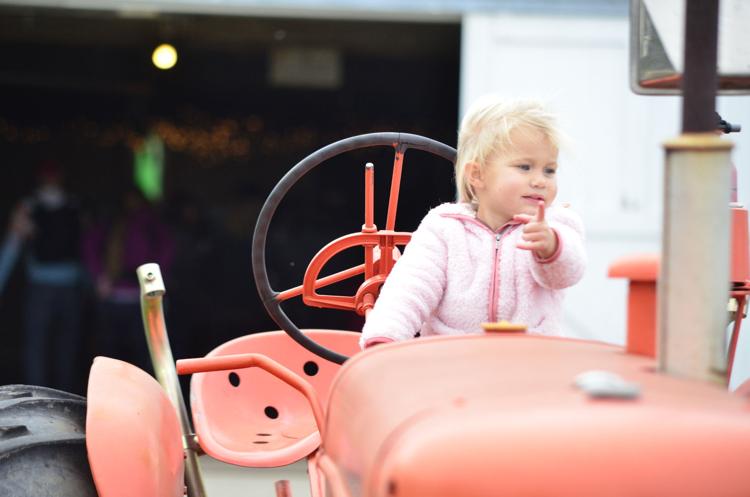 10-6-19 Prairie Loft HarvestFest (31).JPG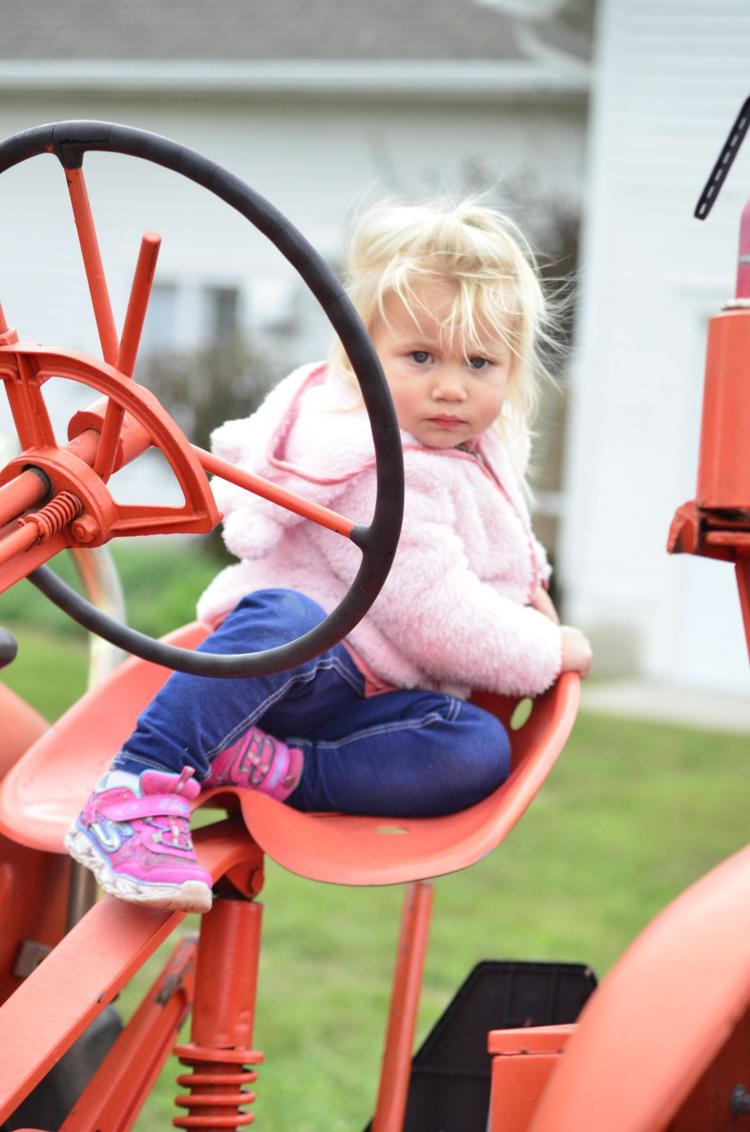 10-6-19 Prairie Loft HarvestFest (32).JPG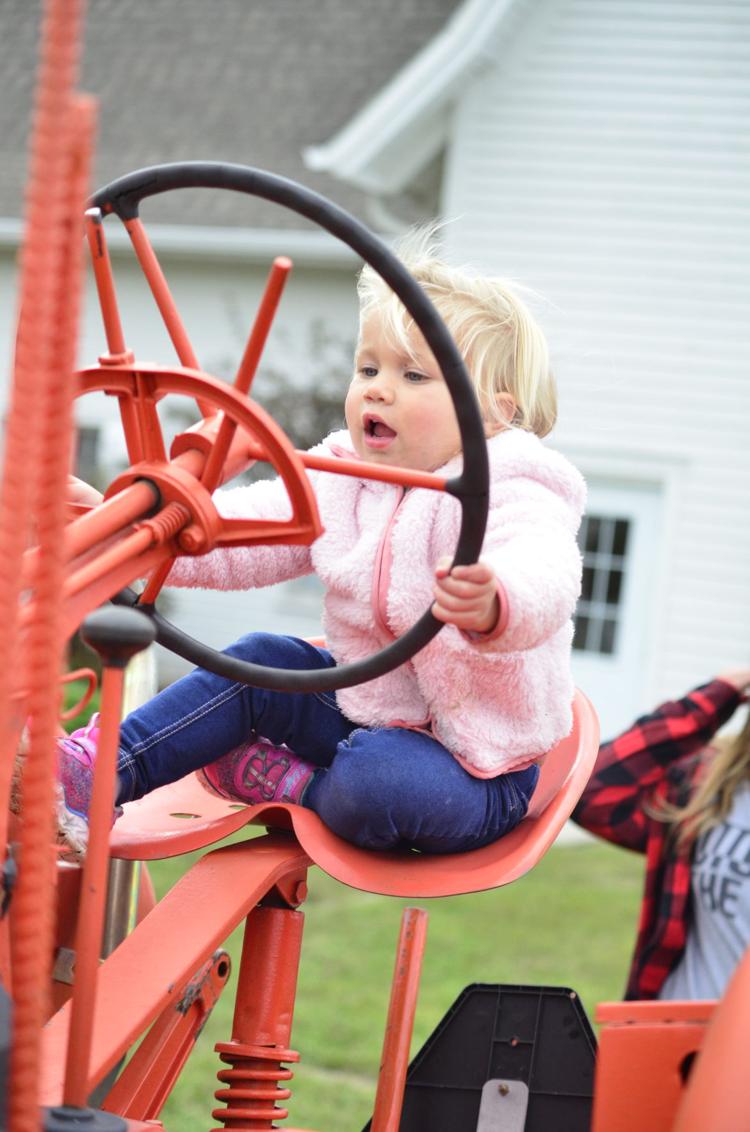 10-6-19 Prairie Loft HarvestFest (33).JPG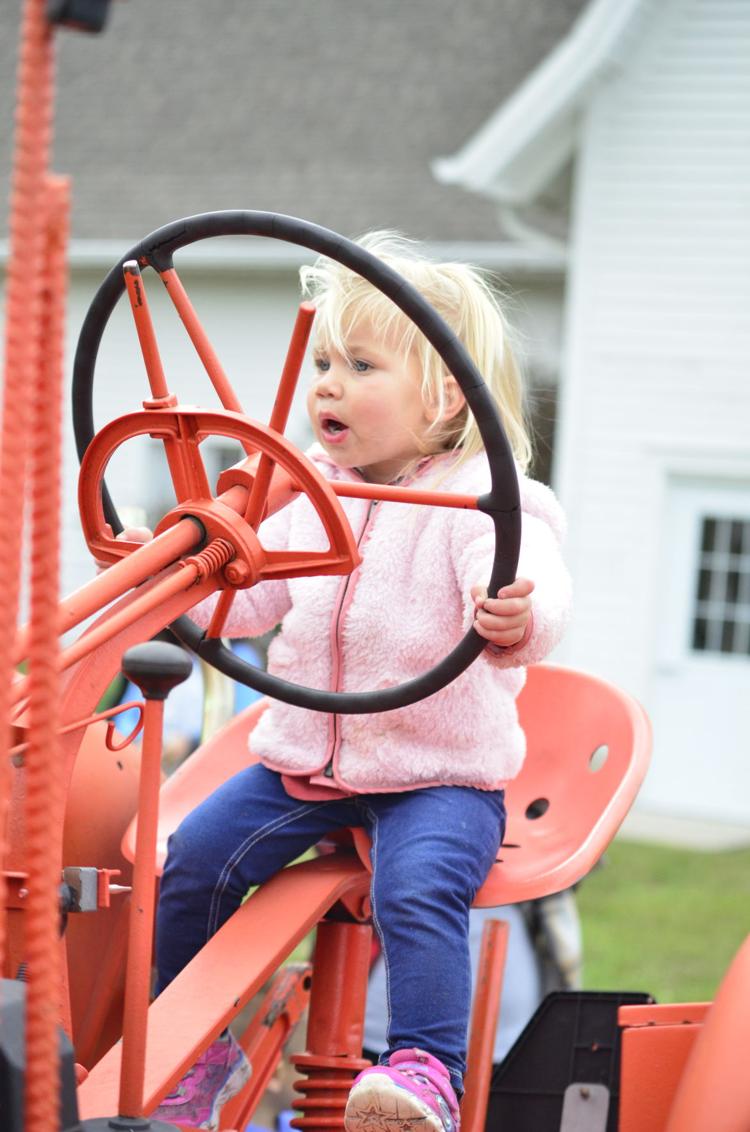 10-6-19 Prairie Loft HarvestFest (34).JPG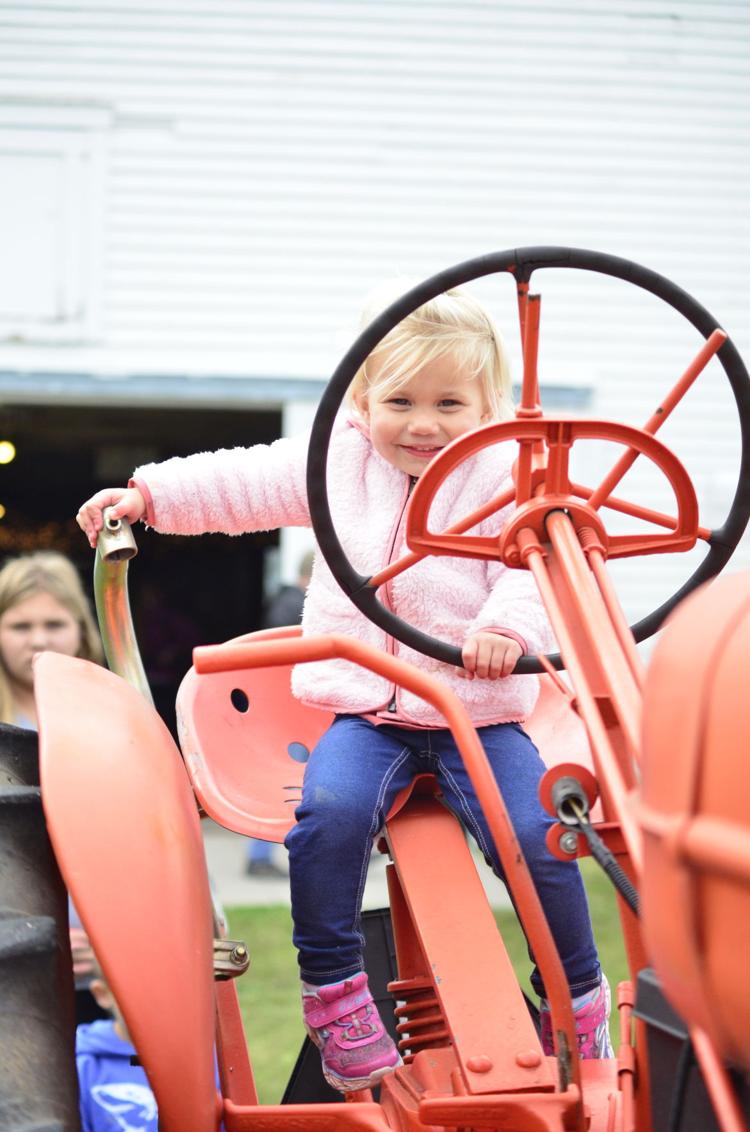 10-6-19 Prairie Loft HarvestFest (35).JPG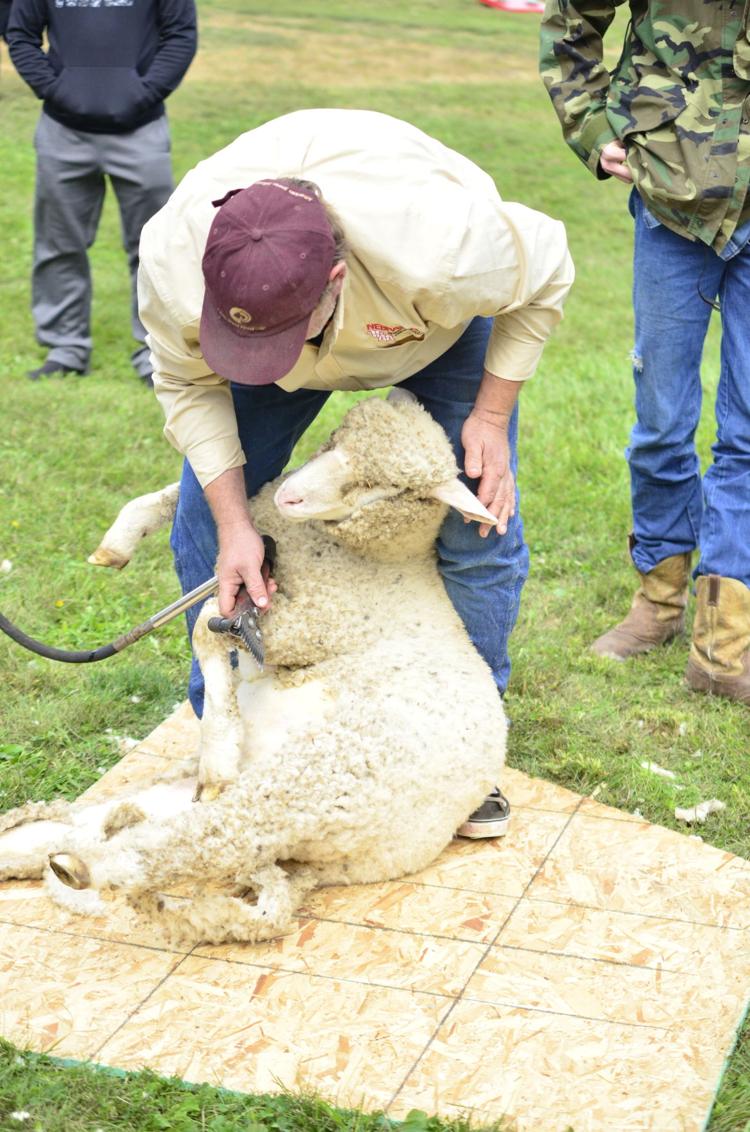 10-6-19 Prairie Loft HarvestFest (36).JPG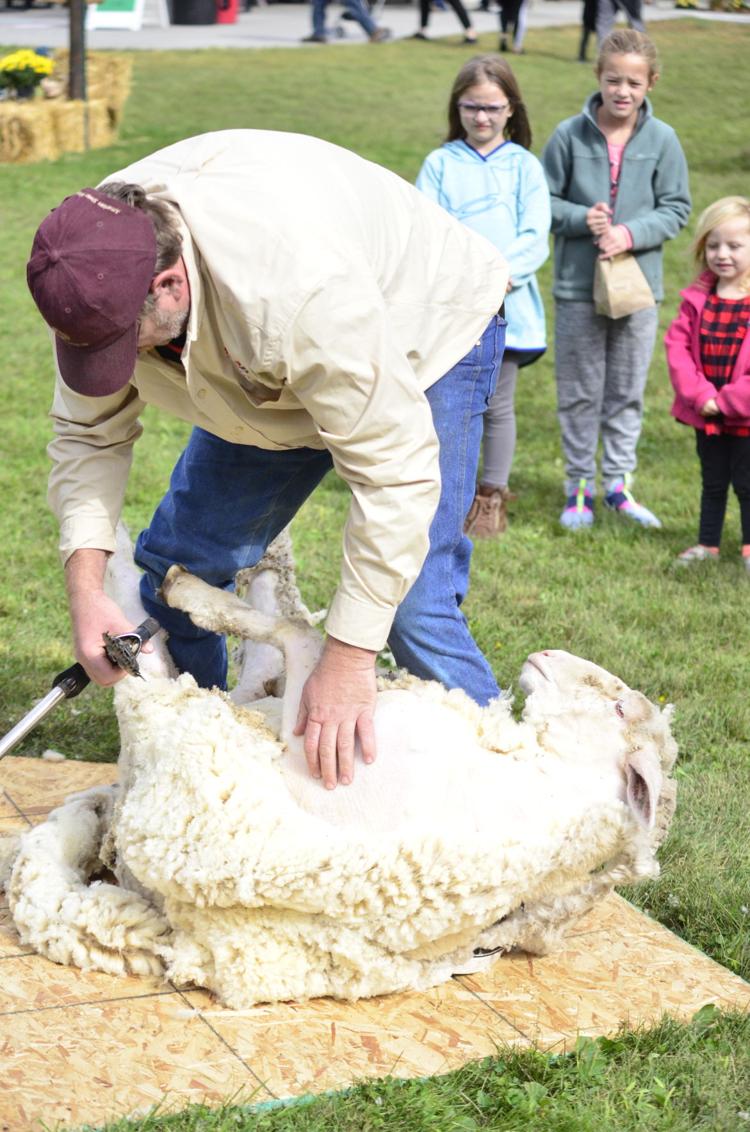 10-6-19 Prairie Loft HarvestFest (37).JPG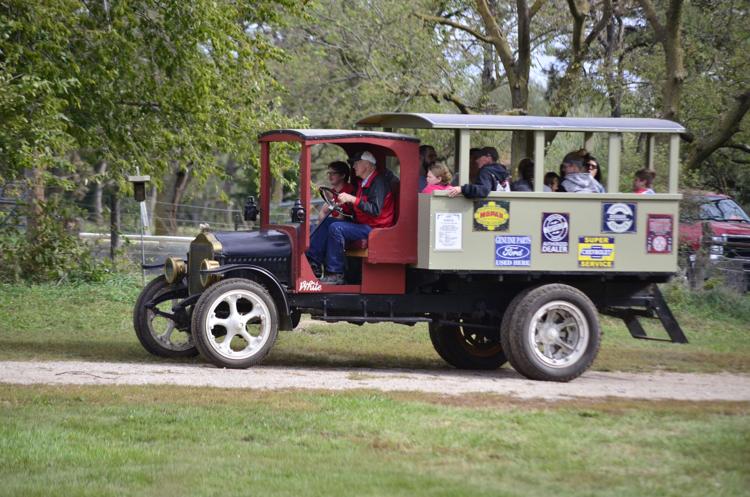 10-6-19 Prairie Loft HarvestFest (38).JPG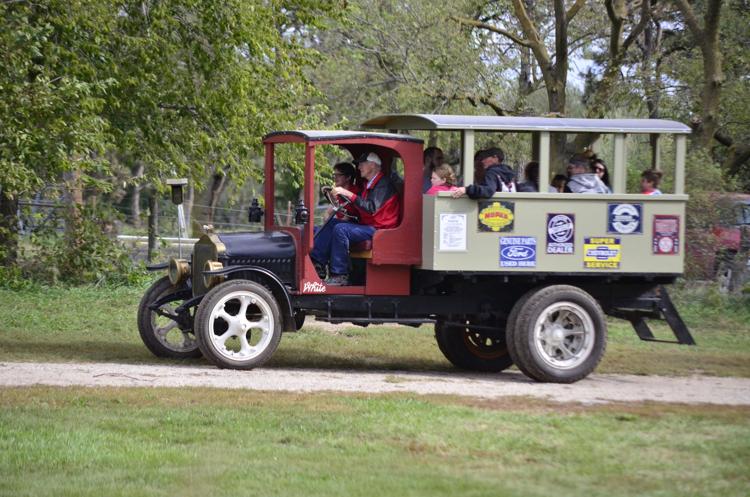 10-6-19 Prairie Loft HarvestFest (39).JPG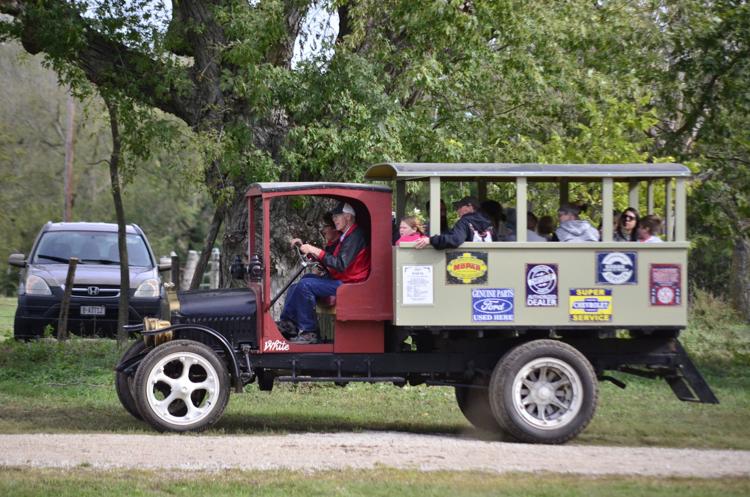 10-6-19 Prairie Loft HarvestFest (40).JPG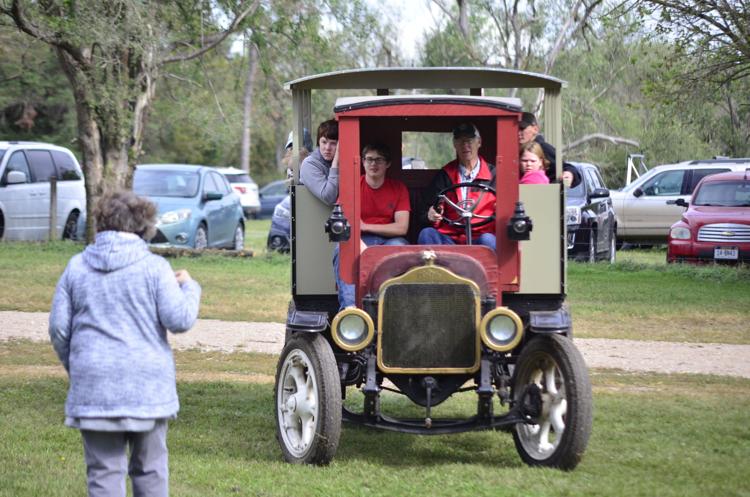 10-6-19 Prairie Loft HarvestFest (41).JPG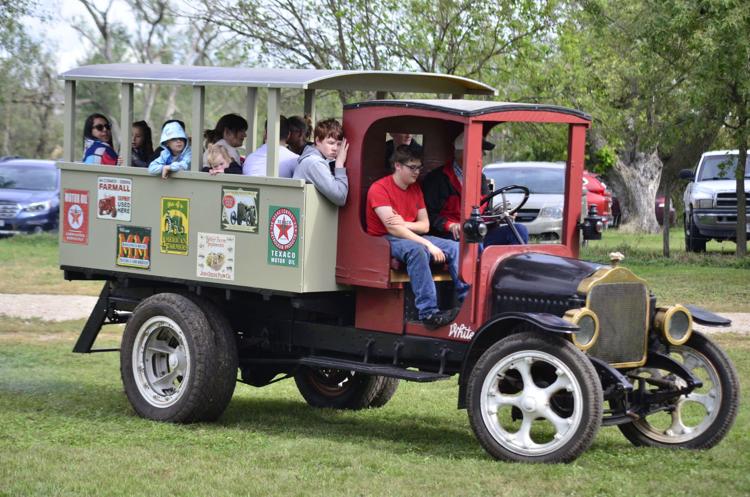 10-6-19 Prairie Loft HarvestFest (42).JPG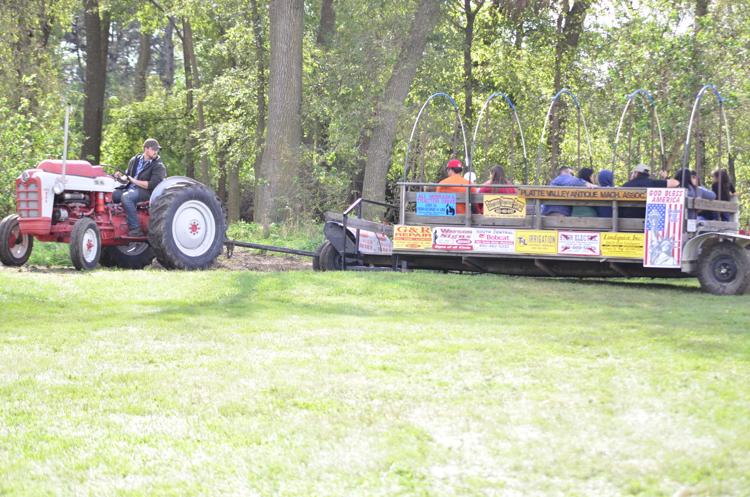 10-6-19 Prairie Loft HarvestFest (43).JPG
10-6-19 Prairie Loft HarvestFest (44).JPG
10-6-19 Prairie Loft HarvestFest (45).JPG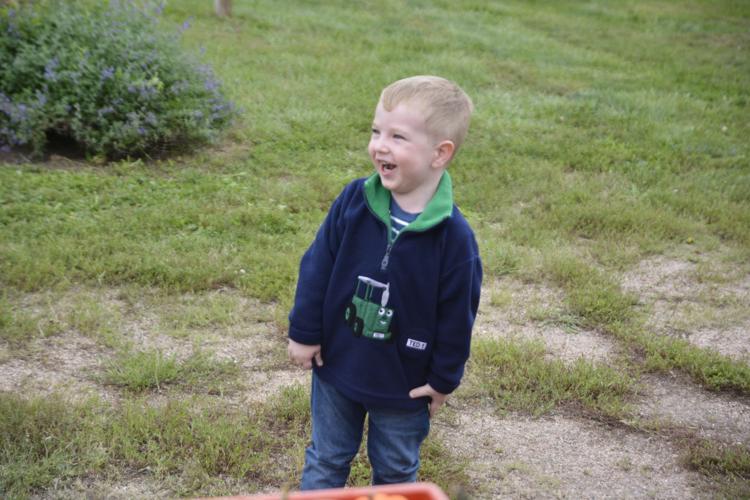 10-6-19 Prairie Loft HarvestFest (46).JPG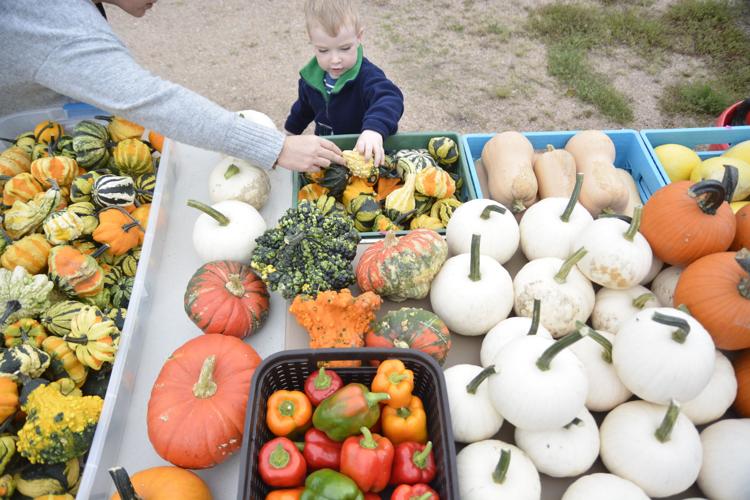 10-6-19 Prairie Loft HarvestFest (47).JPG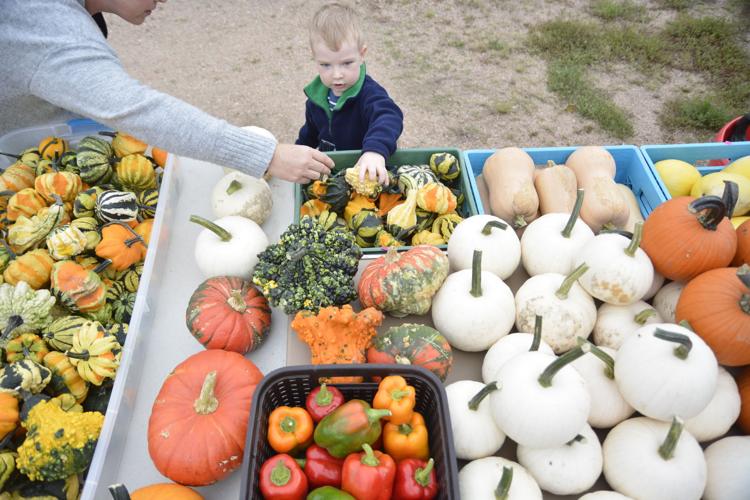 10-6-19 Prairie Loft HarvestFest (48).JPG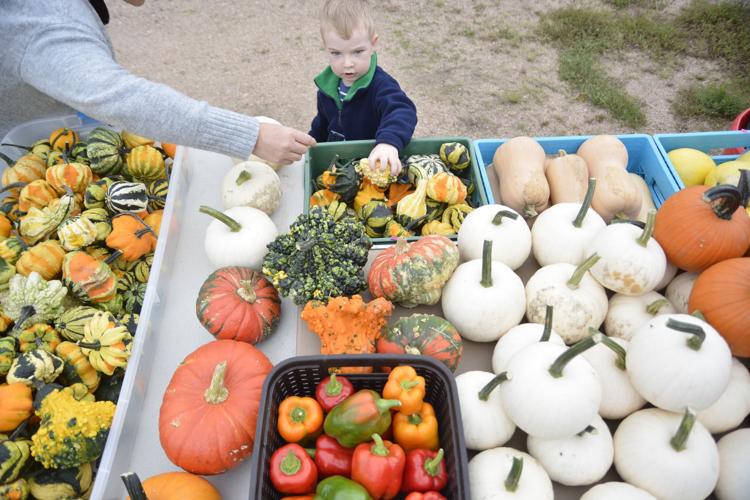 10-6-19 Prairie Loft HarvestFest (49).JPG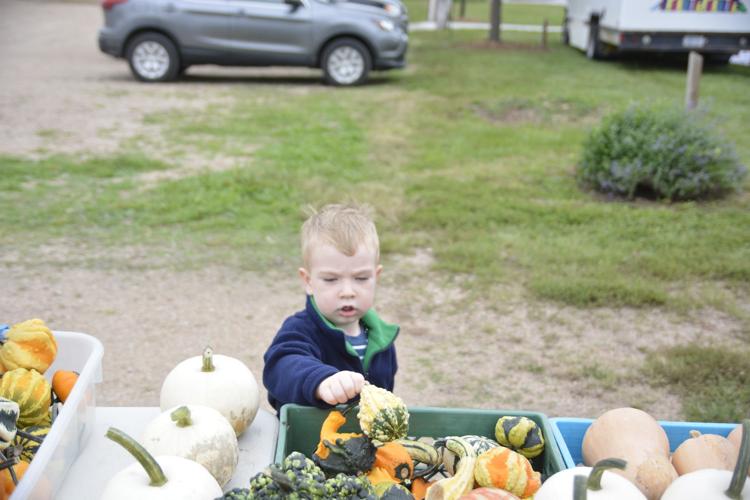 10-6-19 Prairie Loft HarvestFest (50).JPG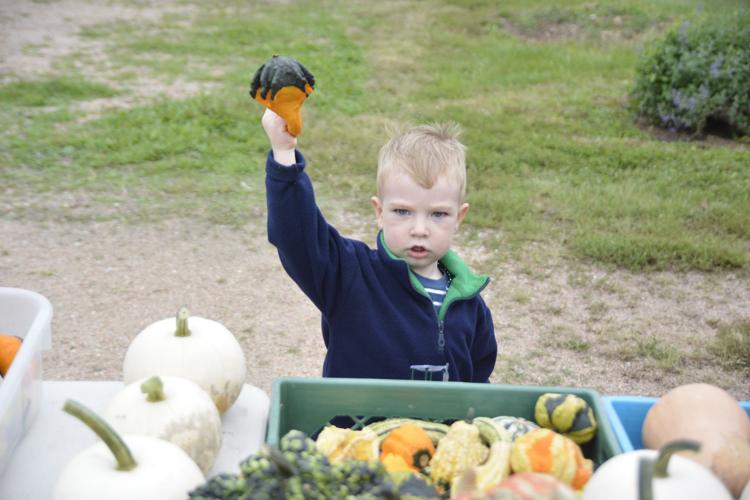 10-6-19 Prairie Loft HarvestFest (51).JPG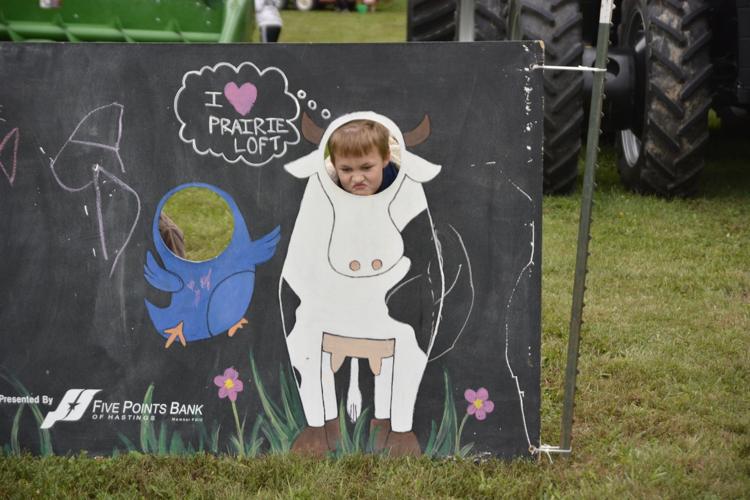 10-6-19 Prairie Loft HarvestFest (52).JPG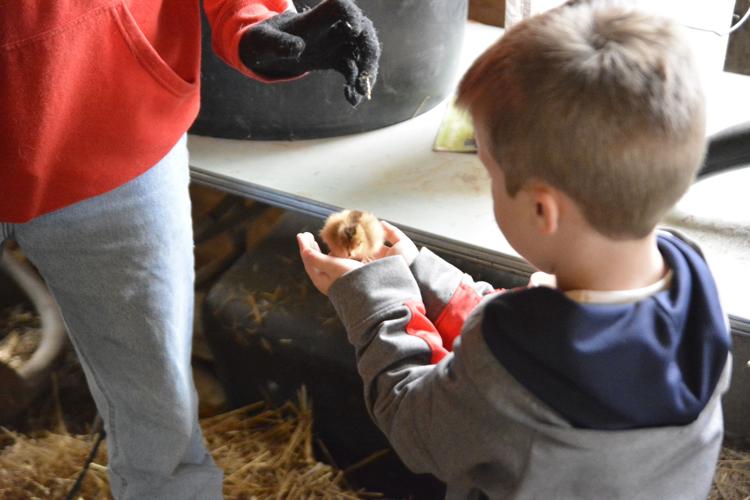 10-6-19 Prairie Loft HarvestFest (53).JPG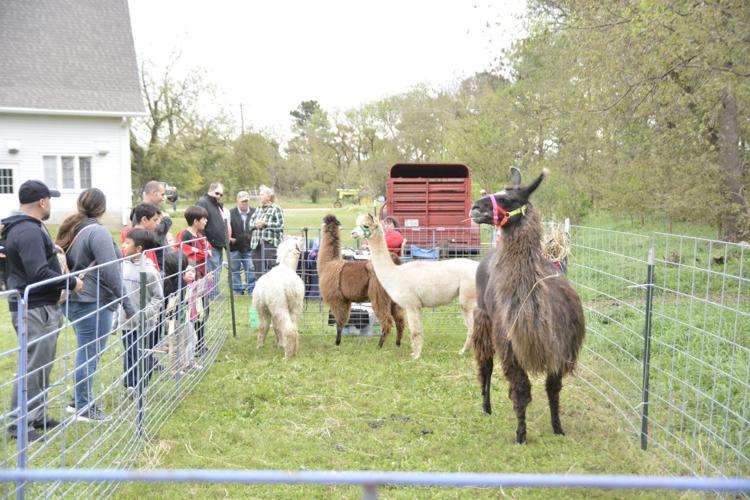 10-6-19 Prairie Loft HarvestFest (54).JPG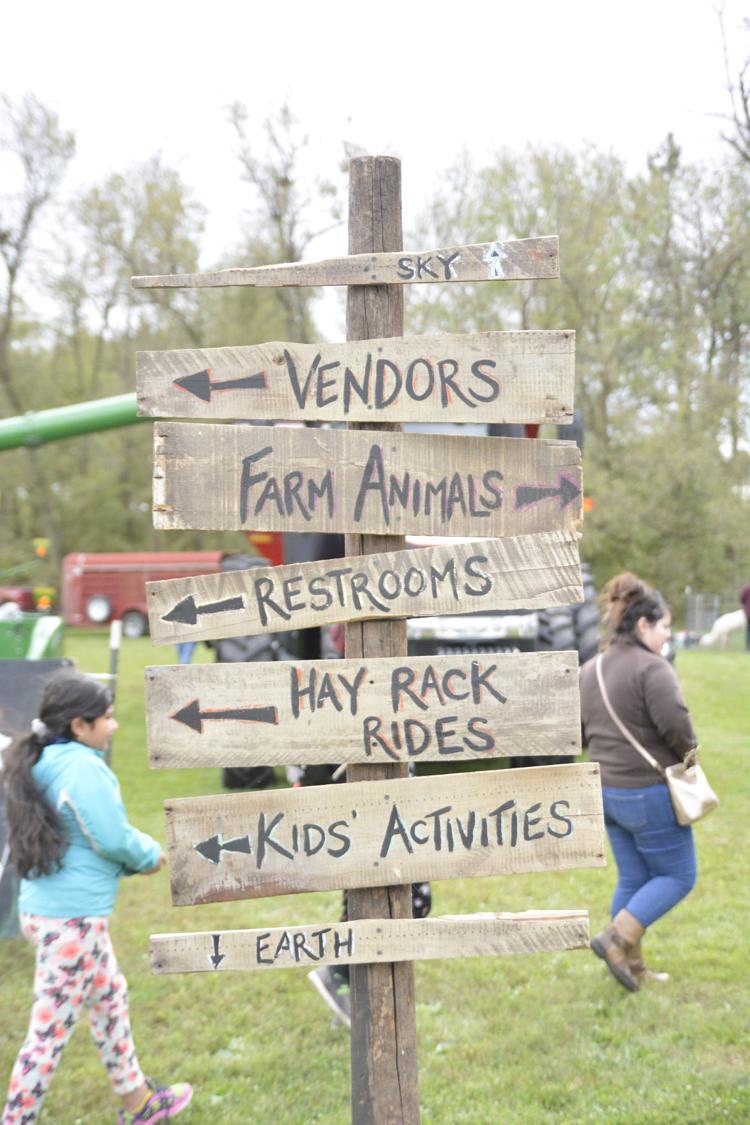 10-6-19 Prairie Loft HarvestFest (55).JPG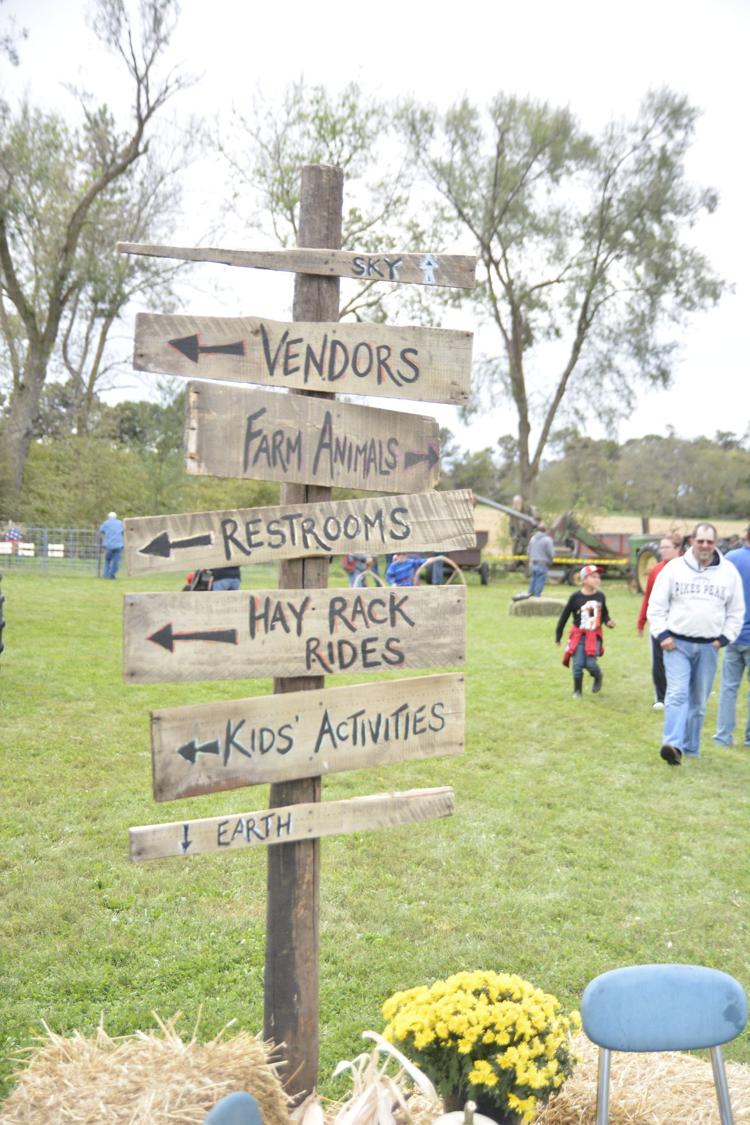 10-6-19 Prairie Loft HarvestFest (56).JPG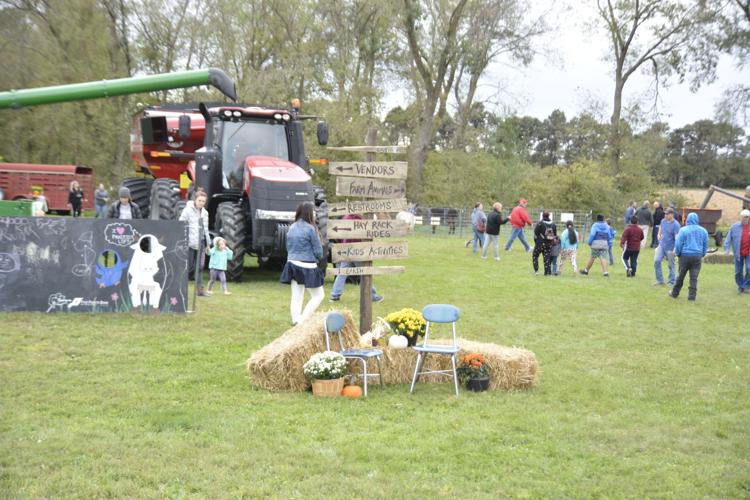 10-6-19 Prairie Loft HarvestFest (57).JPG
10-6-19 Prairie Loft HarvestFest (58).JPG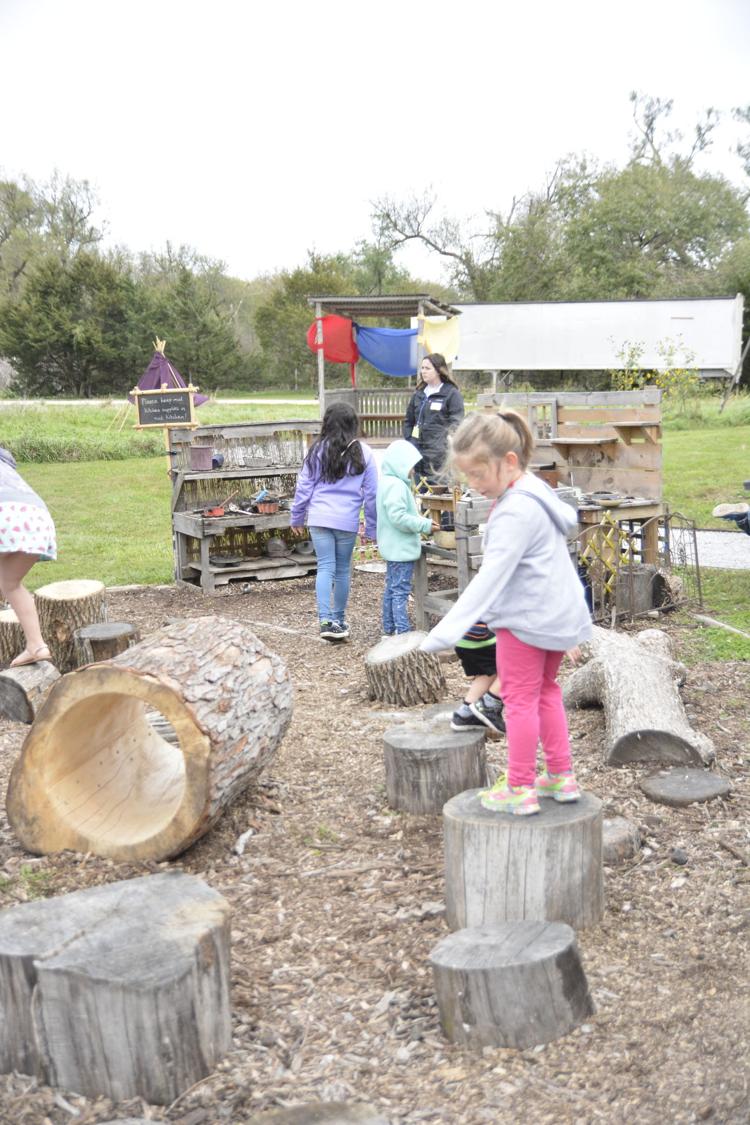 10-6-19 Prairie Loft HarvestFest (59).JPG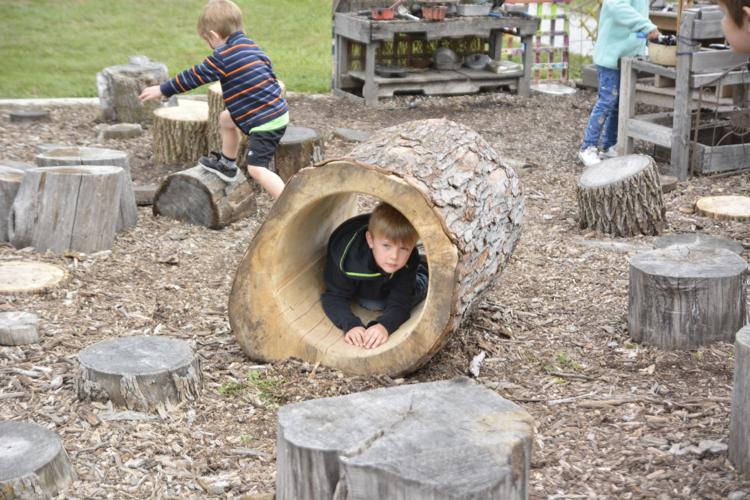 10-6-19 Prairie Loft HarvestFest (60).JPG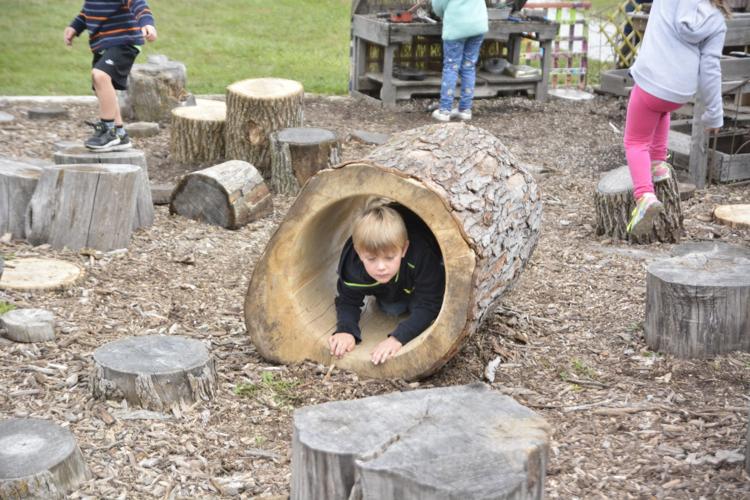 10-6-19 Prairie Loft HarvestFest (61).JPG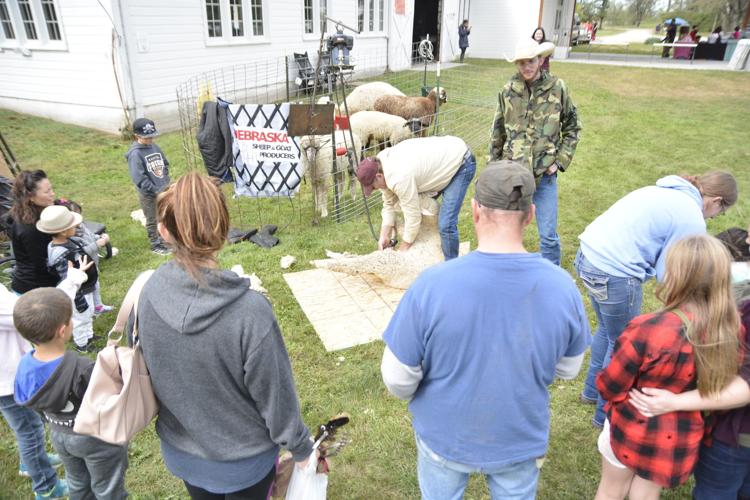 10-6-19 Prairie Loft HarvestFest (62).JPG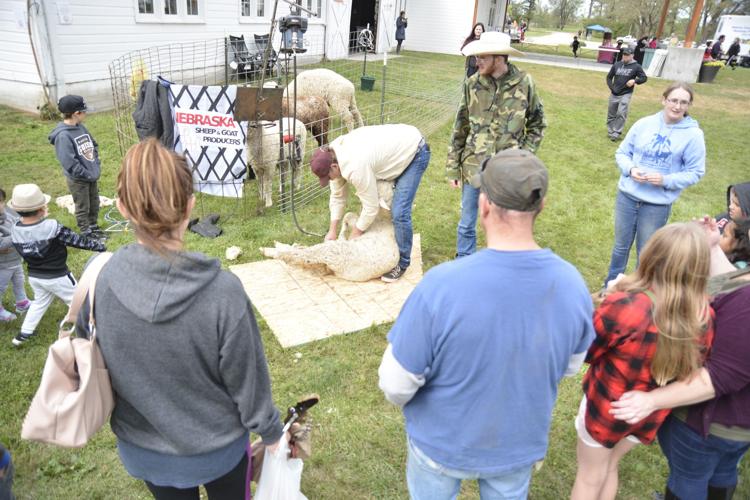 10-6-19 Prairie Loft HarvestFest (63).JPG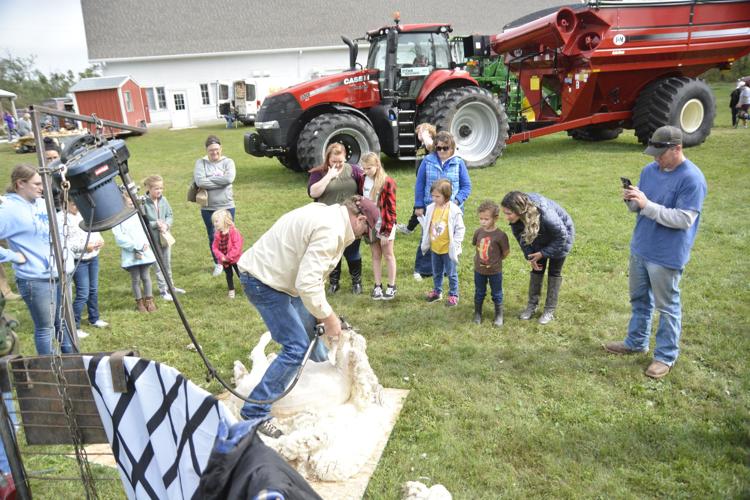 10-6-19 Prairie Loft HarvestFest (64).JPG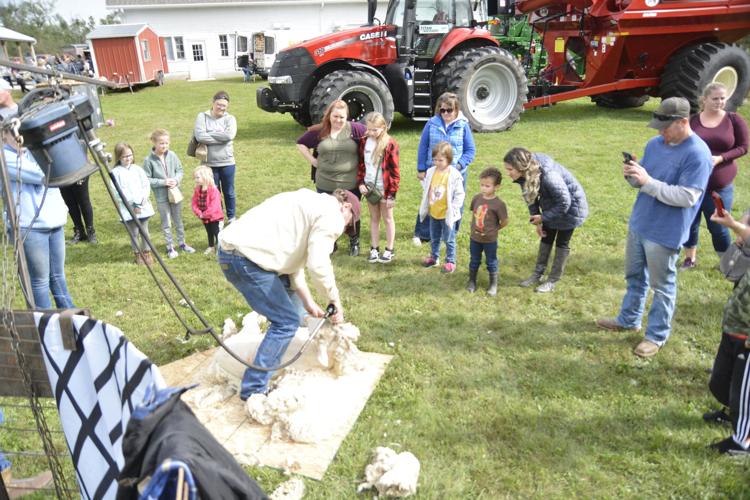 10-6-19 Prairie Loft HarvestFest (65).JPG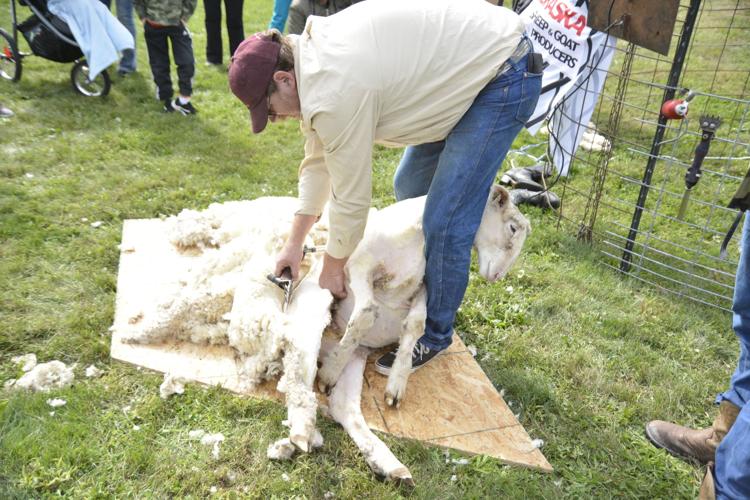 10-6-19 Prairie Loft HarvestFest (66).JPG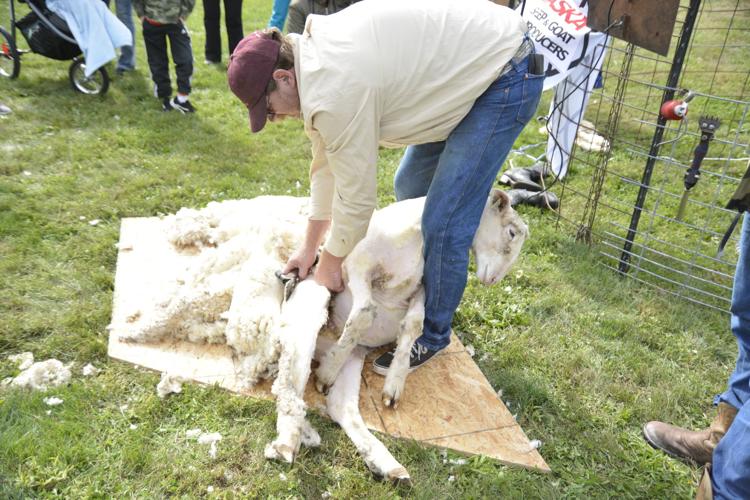 10-6-19 Prairie Loft HarvestFest (67).JPG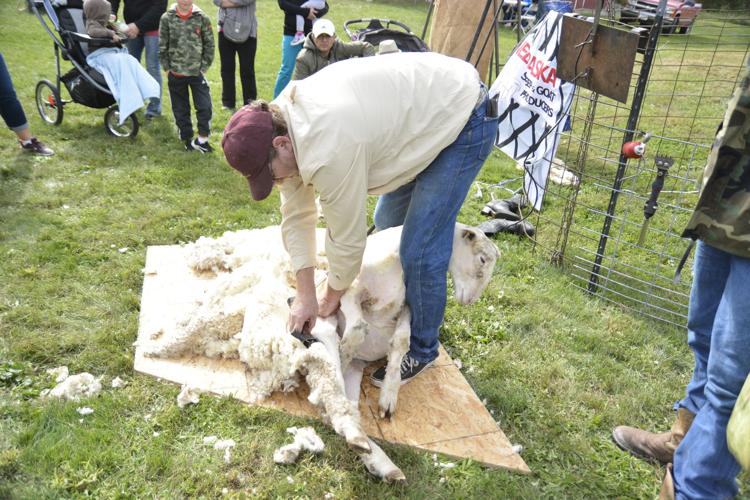 10-6-19 Prairie Loft HarvestFest (68).JPG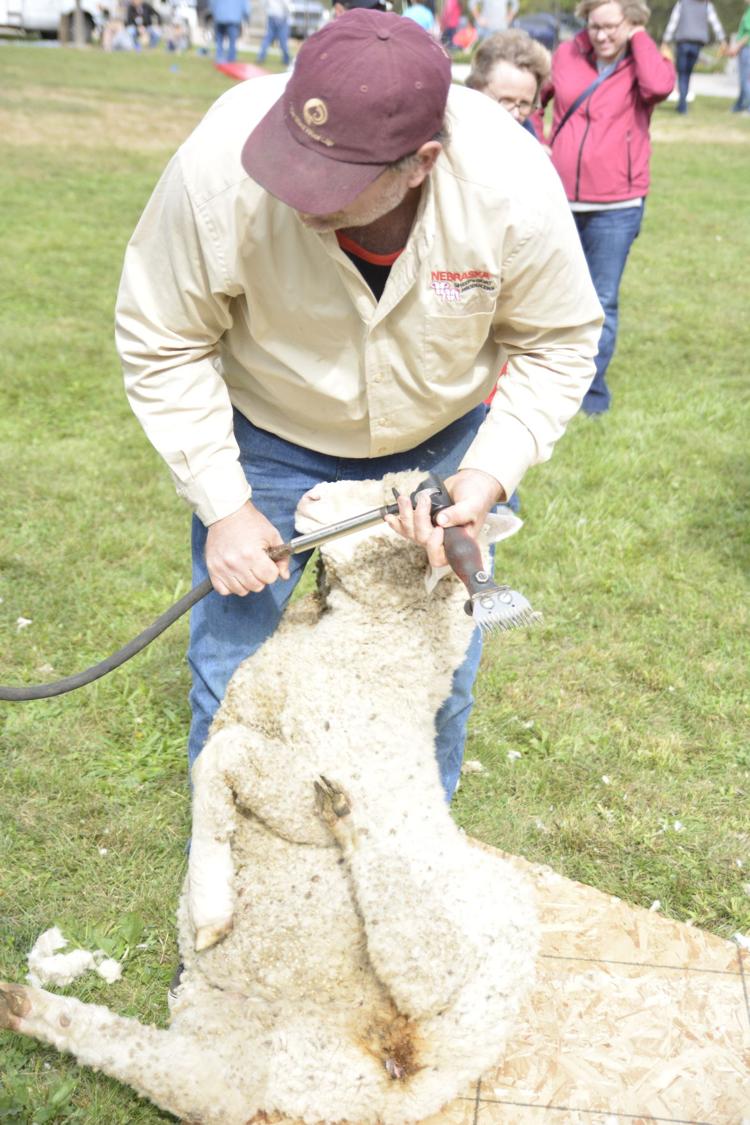 10-6-19 Prairie Loft HarvestFest (69).JPG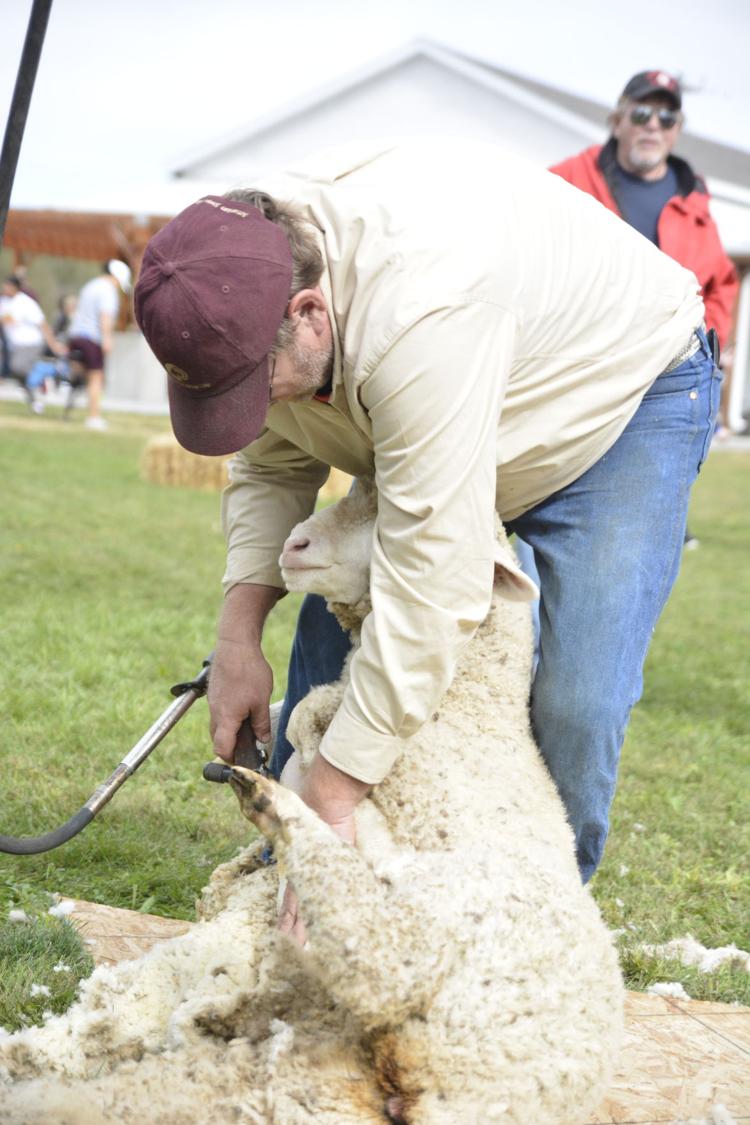 10-6-19 Prairie Loft HarvestFest (70).JPG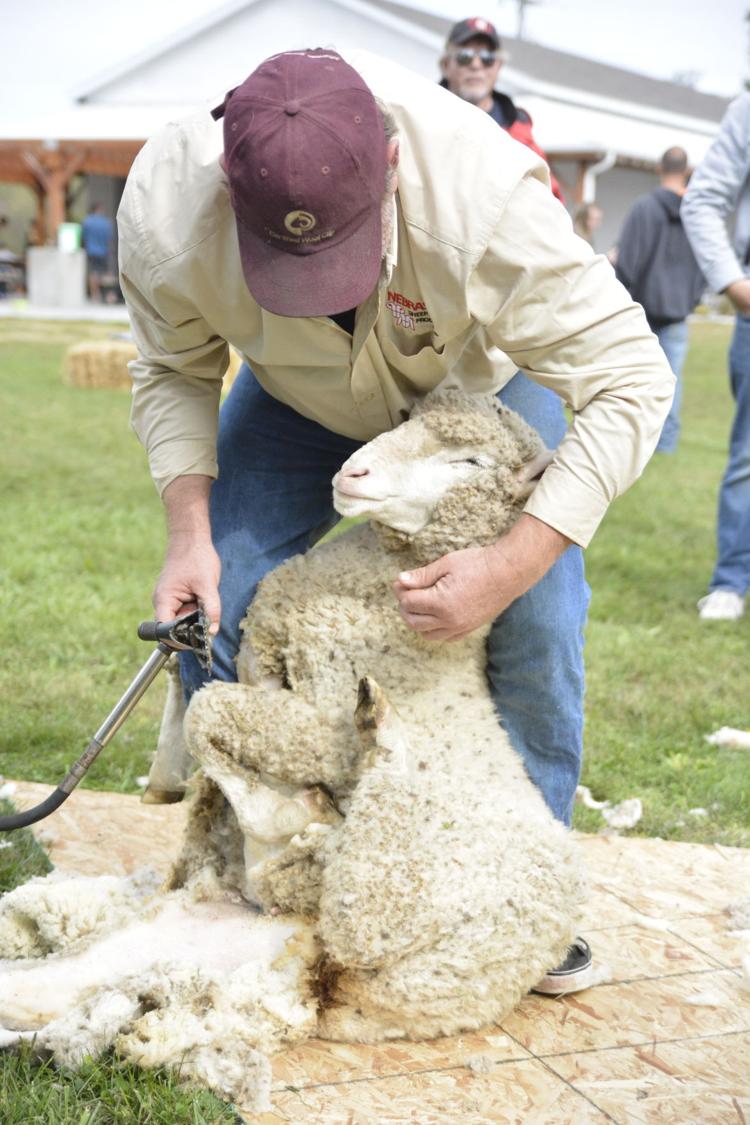 10-6-19 Prairie Loft HarvestFest (71).JPG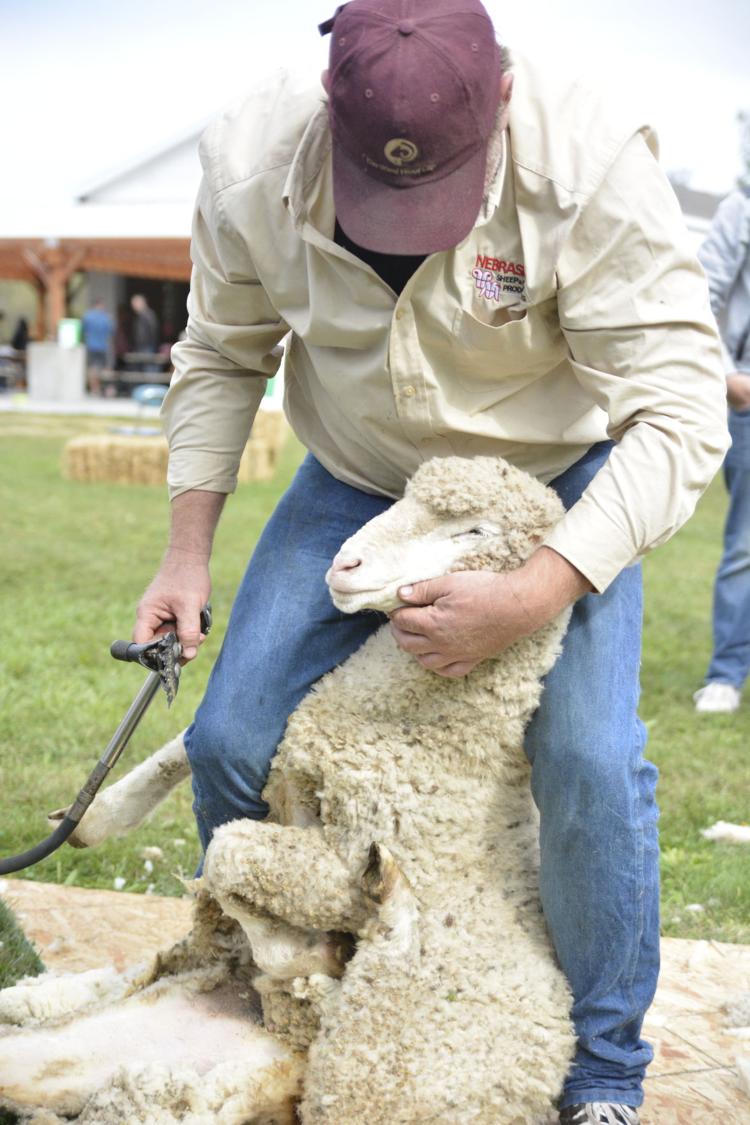 10-6-19 Prairie Loft HarvestFest (72).JPG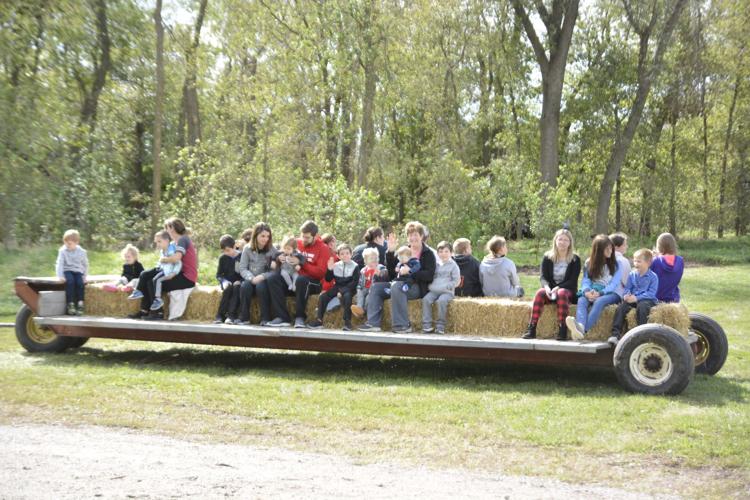 10-6-19 Prairie Loft HarvestFest (73).JPG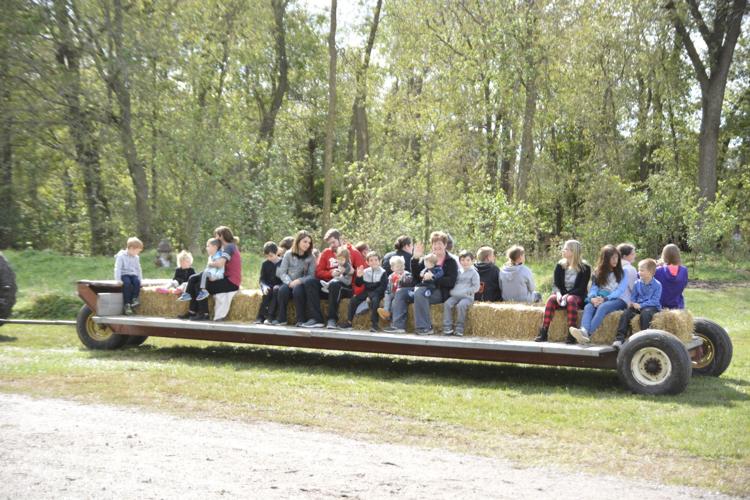 10-6-19 Prairie Loft HarvestFest (74).JPG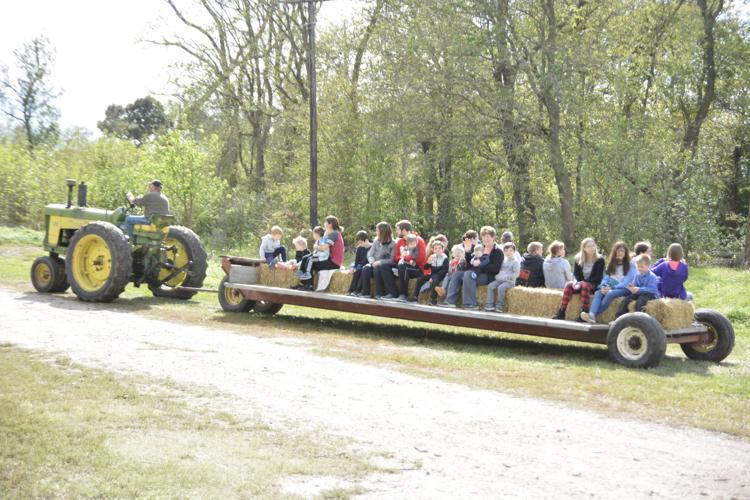 10-6-19 Prairie Loft HarvestFest (75).JPG