The Northwest High School band was able to take its show on the road as part of a band tour Tuesday.
Band Director Shawn Pfanstiel said all 107 members of the band visited all of Northwest Public Schools' four feeder schools, as well as Riverside Lodge Retirement Community and the Grand Island Public Library.
"Every fall we go out and I want to say this is the fifth year we have done it," he said. "Prior to that, we had taken the jazz band around town a bit. Since we have done the marching band tour, it is nice because we are in need of a lot of show reps. So we come out and get six full runs of our marching band show. We learn a lot by doing that and hopefully give the audience something to enjoy, too."
Pfanstiel said this was the first time ever the full band has played at the library and Riverside as part of the annual band tour.
"They reached out to me," he said. "We have been trying to chip away at the different facilities in town and both of these places reached out and said they wanted to be put on our list (of stops). We have a waiting list now, which is kind of cool."
Cathy Roark, independent living director of operations at Riverside Lodge Retirement Community, said she her grandson plays a drum in the Northwest band and was aware of the band's annual tour. She said she reached out to Pfanstiel who agreed to make Riverside a stop on the tour.
Roark said the Northwest band's performance was "amazing" and that Riverside residents loved seeing the band perform.
"Many of them played an instrument in the band. We had one lady who was even a drum major," she said. "The biggest thing I get out of this (band tour stop) is what the residents get out of it. Seeing them enjoy the band's performance, have a smile and enjoy the day is what I get out of it. This is a really special day."
Roark said she "would love to" see the Northwest band perform at Riverside again in the future.
In visiting the feeder schools, Pfanstiel said he hopes those students are able to get interested in band early, pursue it in middle school and continue with it at the high school level. At its stop at St. Libory School, band members talked with students about what high school band entails and about the different band instruments.
Northwest 5-8 band teacher Tim Meyer said the band tour was "fantastic" with the high school band's performance and the educational opportunity it provided to younger students.
"One thing that is really nice about it is that they (students) can see where band will take them," he said. "Sometimes it is a little tough to see early on in middle school and when they start fifth grade exactly what all they can do with band. So having the high school come out here (St. Libory School) and show them how great of a family it is and all of the opportunities they have in band is a really wonderful thing for students."
Meyer said he hopes students at all of Northwest's feeder schools realize that band "is a family" and that they can have a job and/or be involved in activities other than band. During the stop at St. Libory Tuesday morning, a number of the high school band students raised their hands when asked by Pfanstiel whether they had a job and/or were involved in sports.
Pfanstiel said he hopes the band students attending the tour were able to learn consistency and how to be better performers.
A41X0039.JPG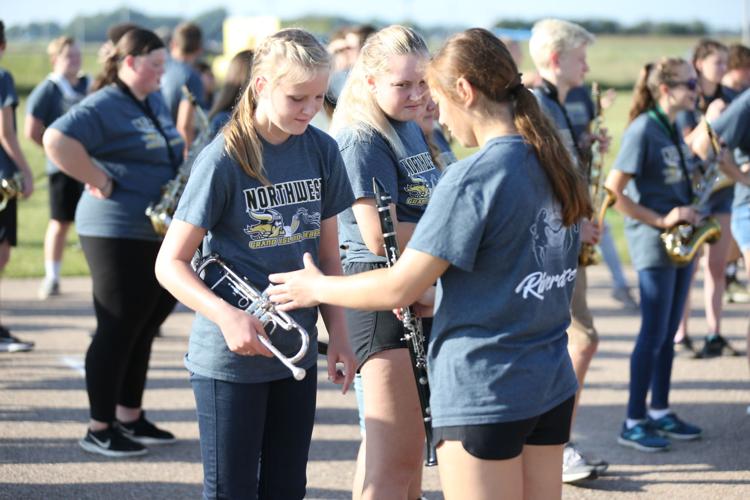 VIDEO: Northwest band tours visits schools and Riverside Lodge
A41X0002.JPG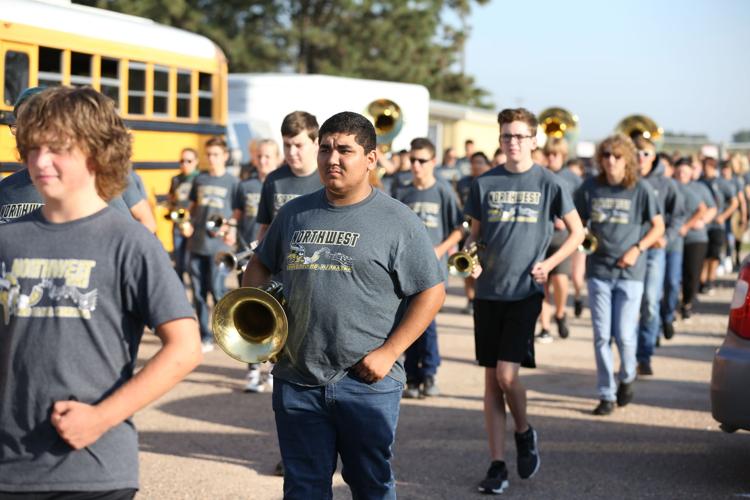 A41X0040.JPG
A41X0049.JPG
A41X0062.JPG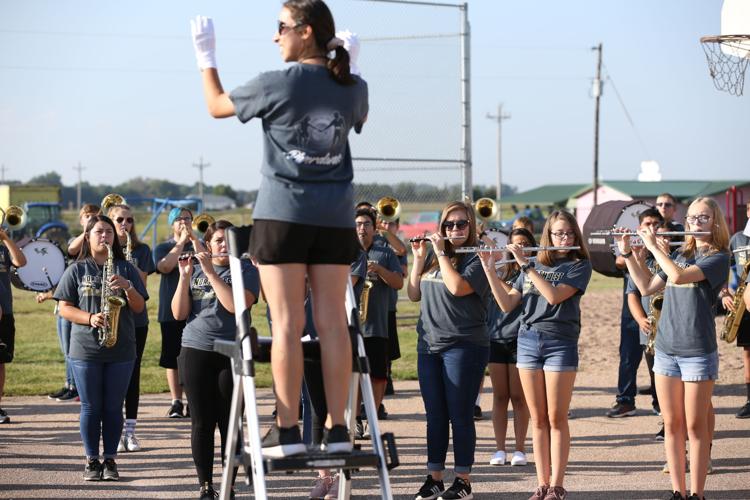 A41X0083.JPG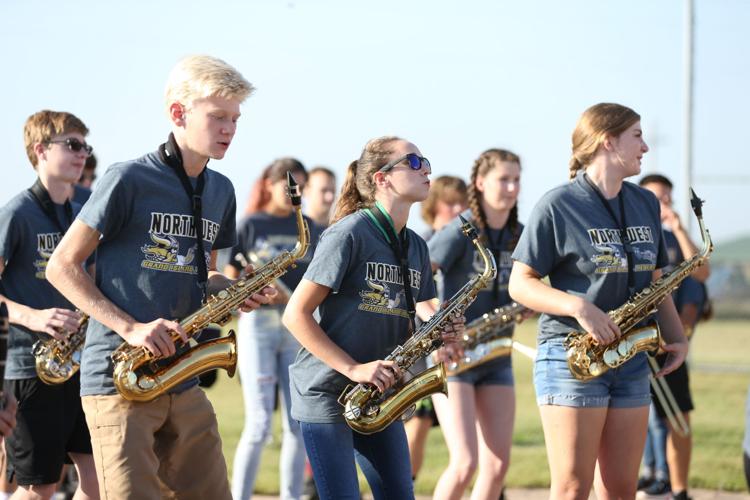 A41X0097.JPG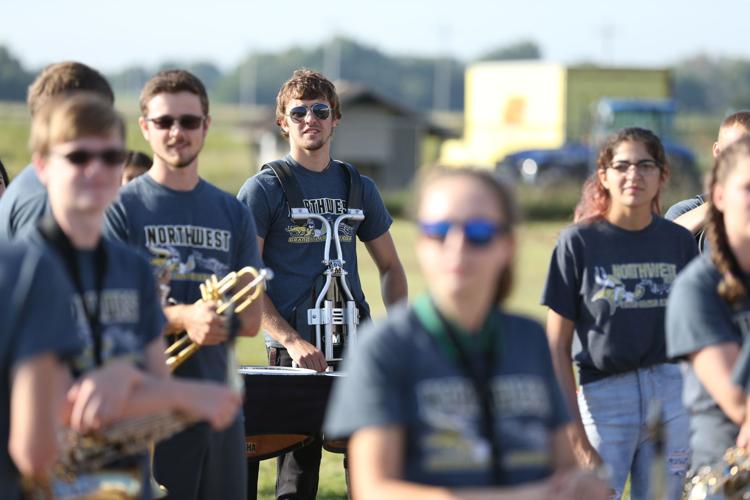 A41X0131.JPG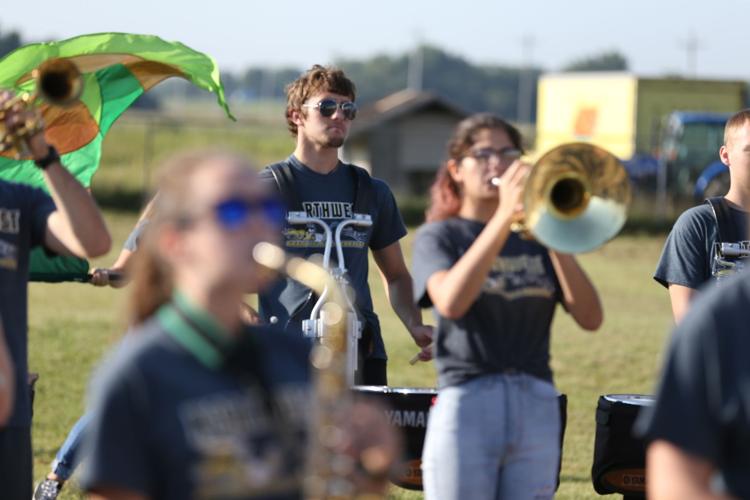 A41X0133.JPG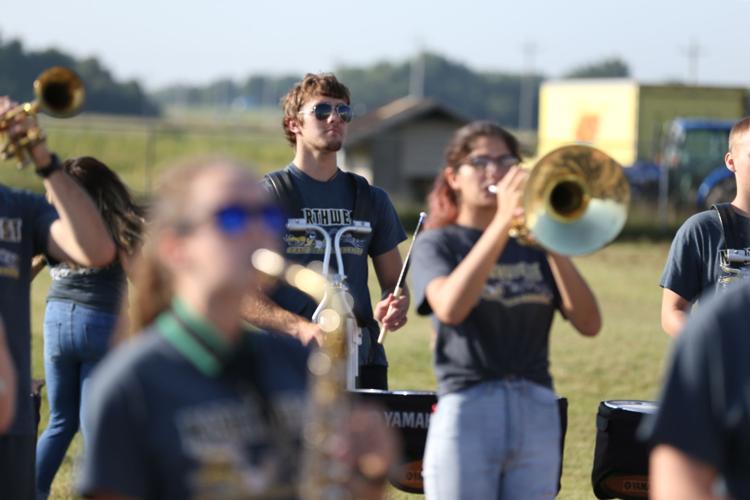 A41X0136.JPG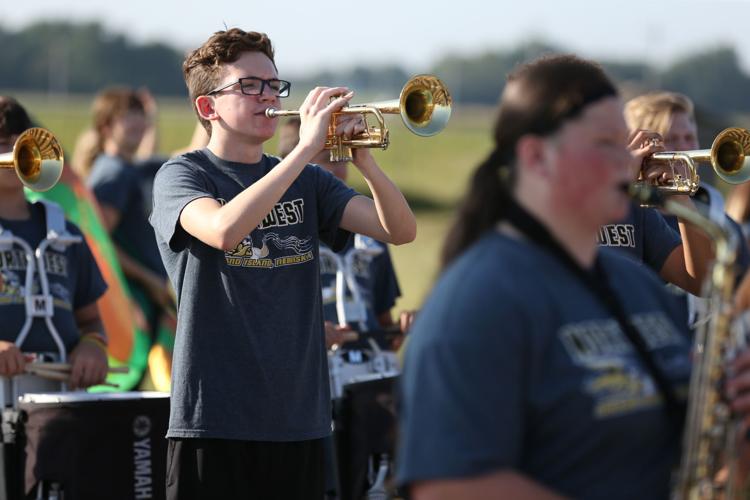 A41X0147.JPG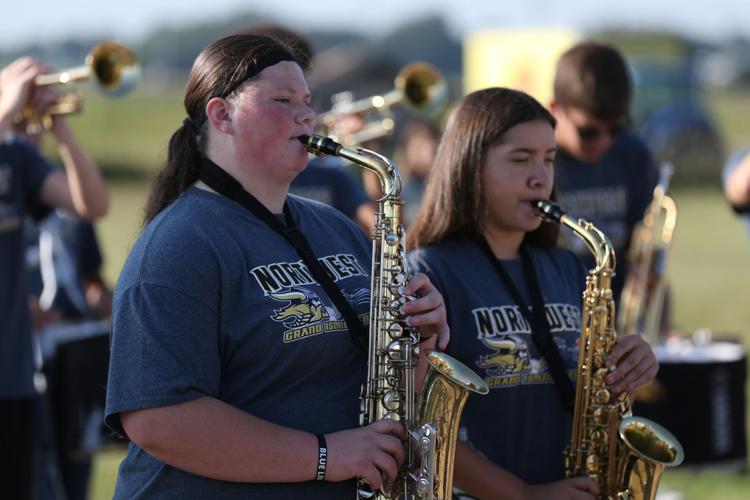 A41X0150.JPG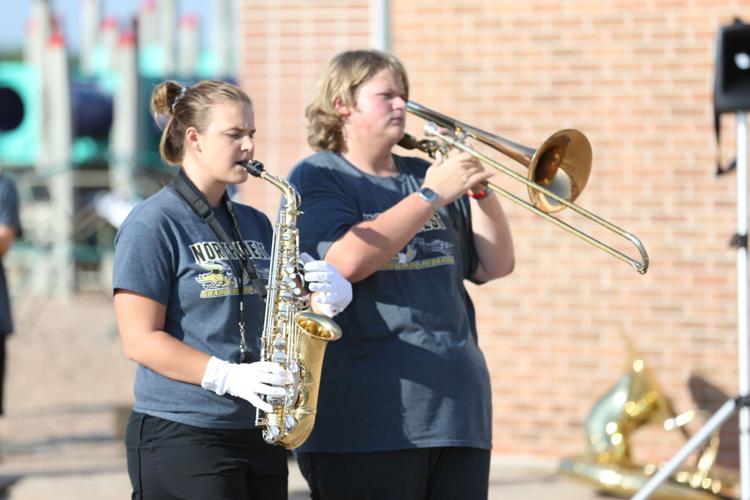 A41X0158.JPG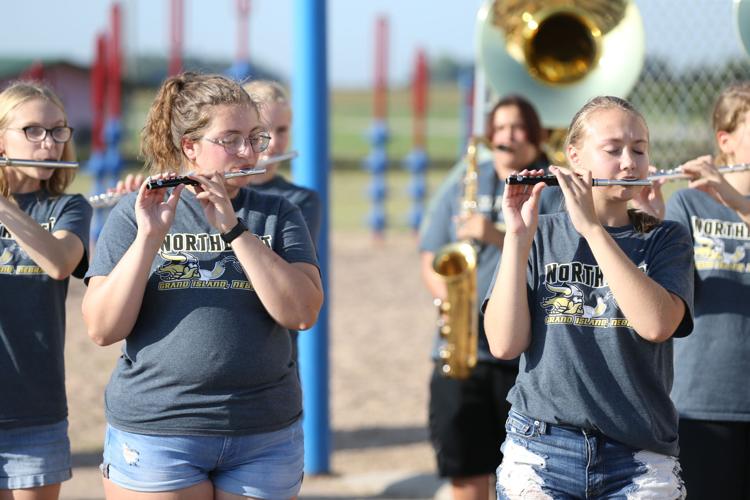 A41X0160.JPG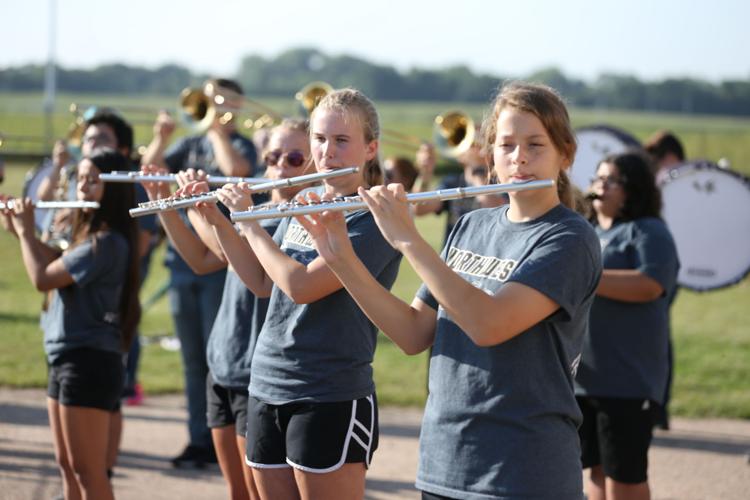 A41X0210.JPG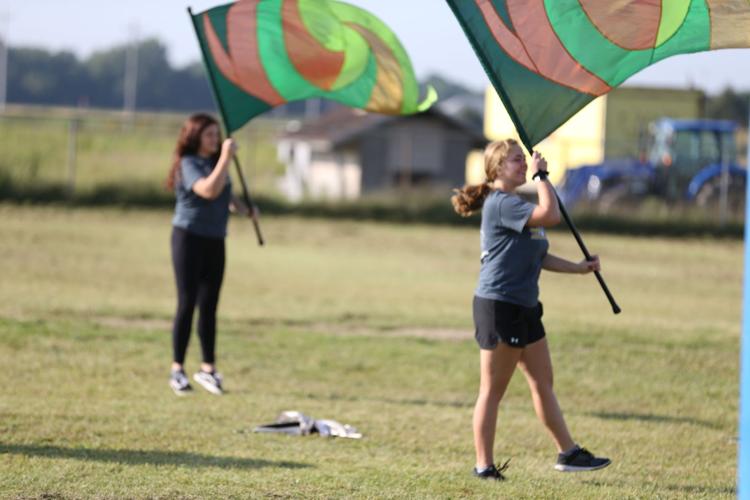 A41X0214.JPG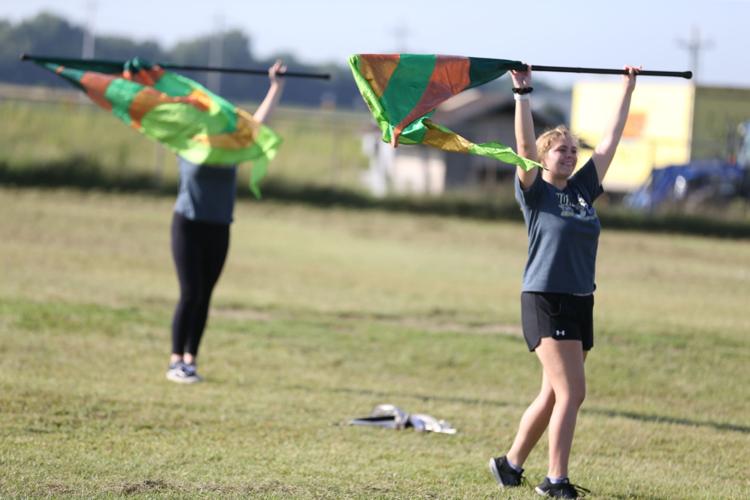 A41X0225.JPG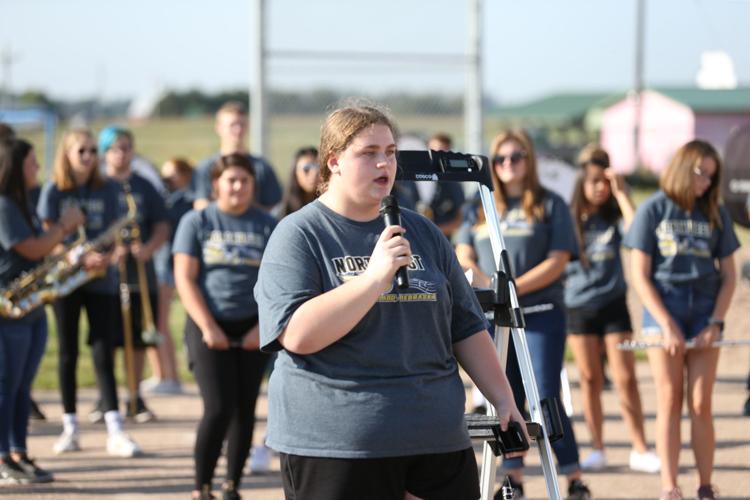 A41X0238.JPG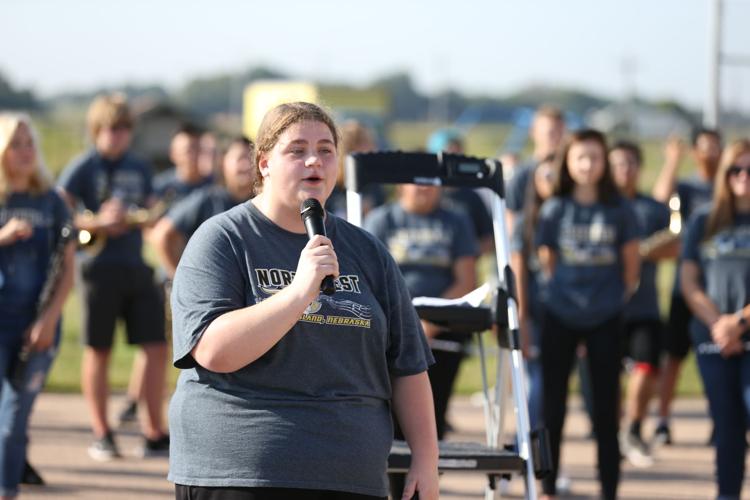 A41X0241.JPG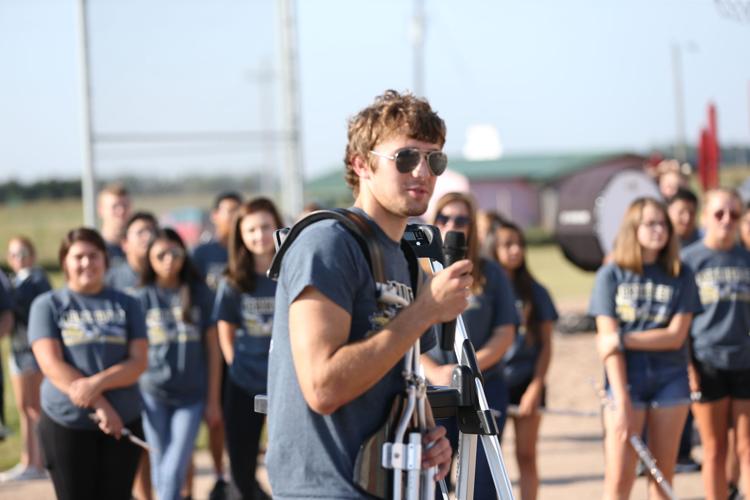 A41X0244.JPG
A41X0255.JPG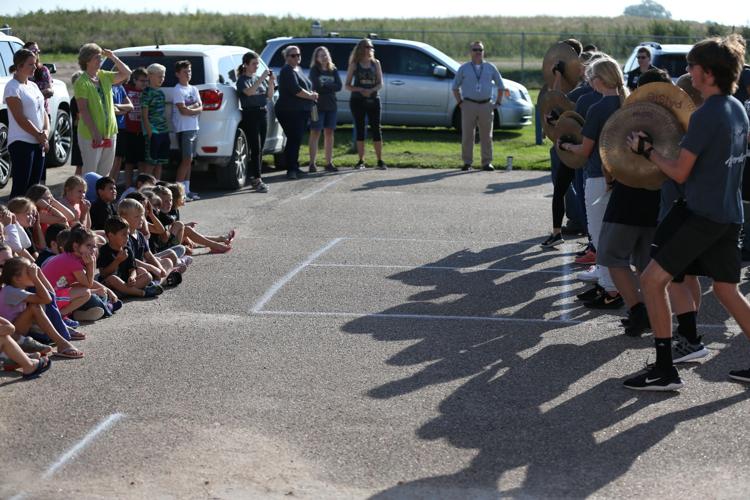 A41X0260.JPG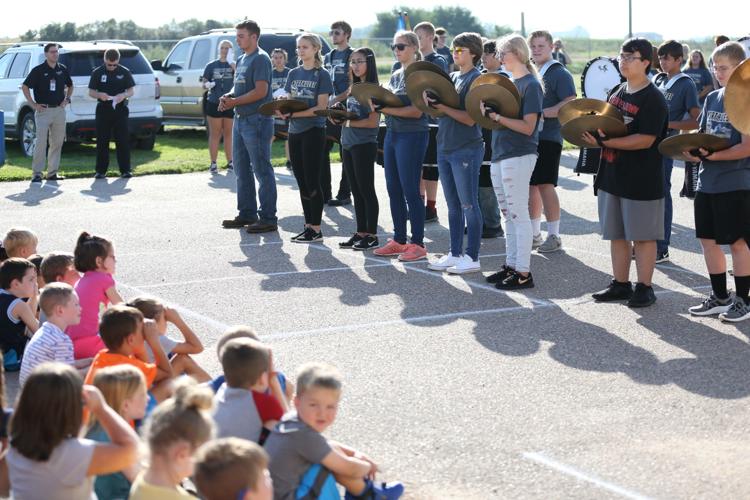 A41X0268.JPG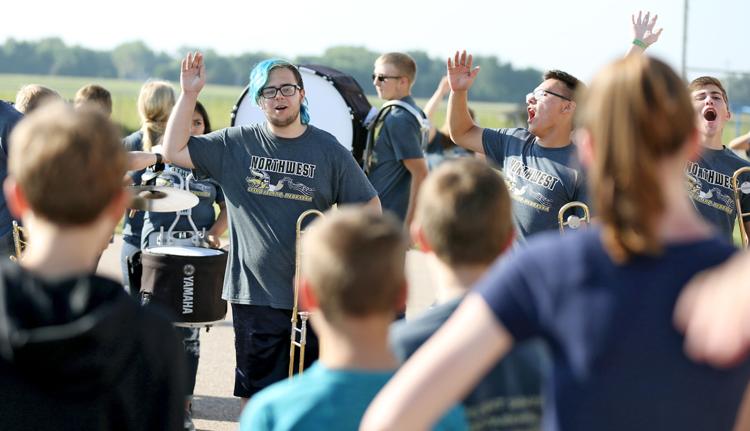 A41X0280.JPG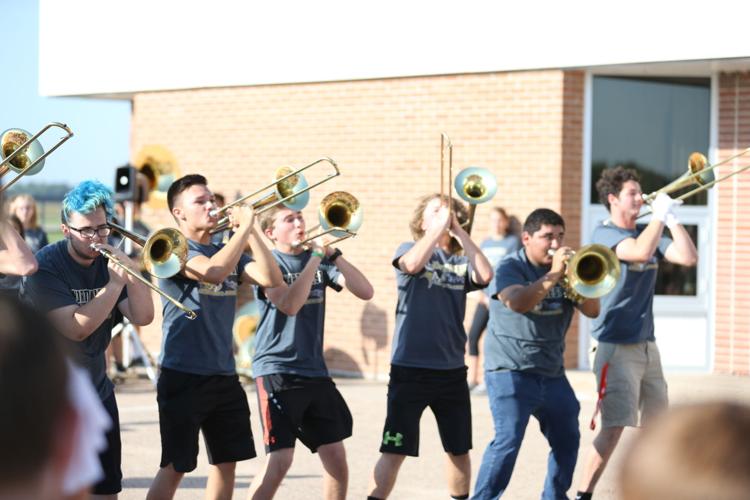 A41X0282.JPG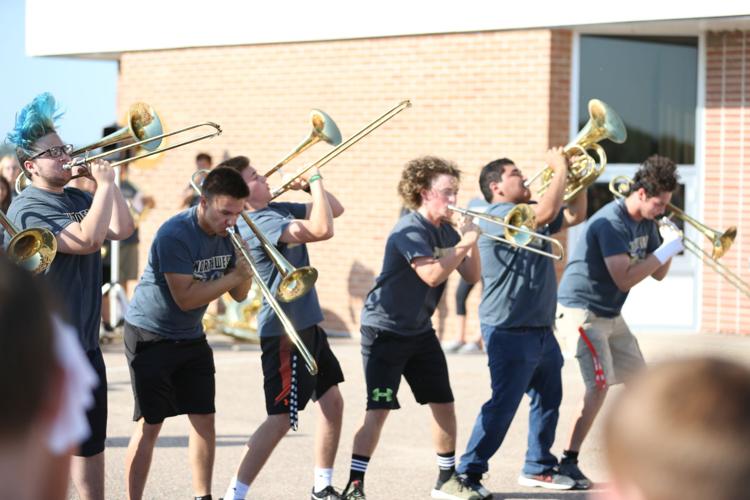 A41X0291.JPG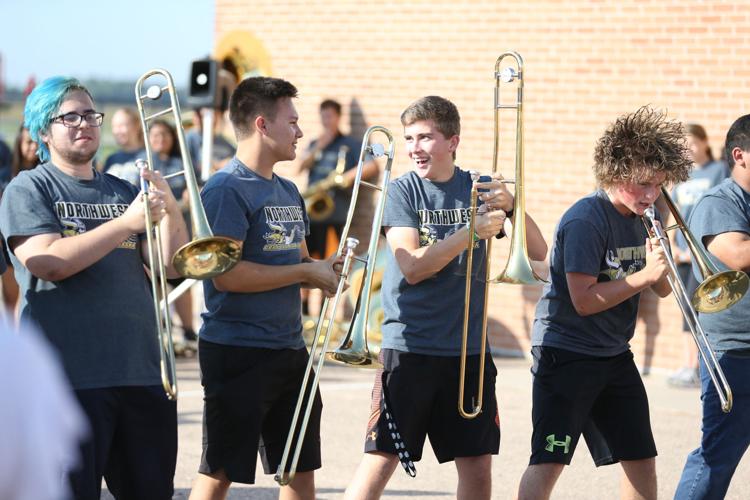 A41X0300.JPG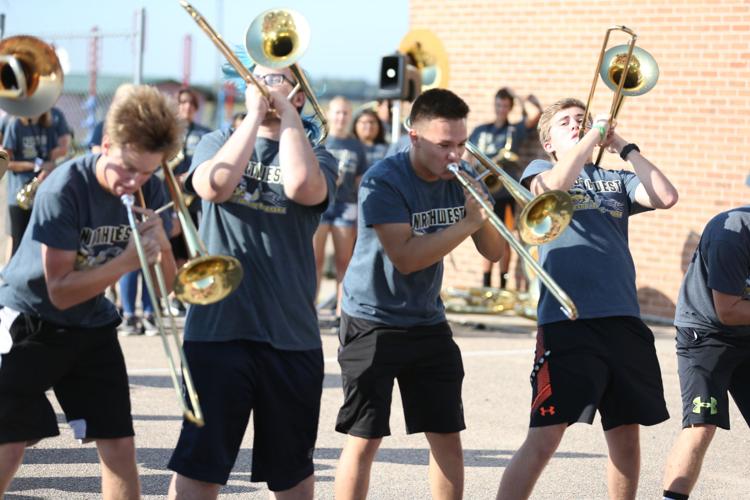 A41X0356.JPG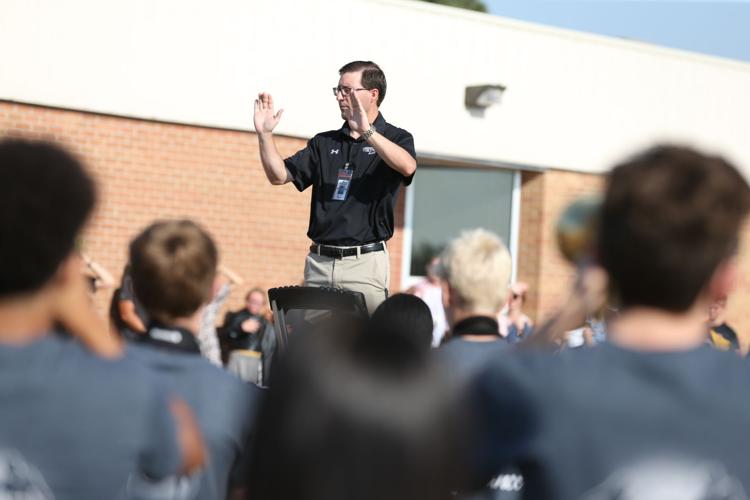 A41X0377.JPG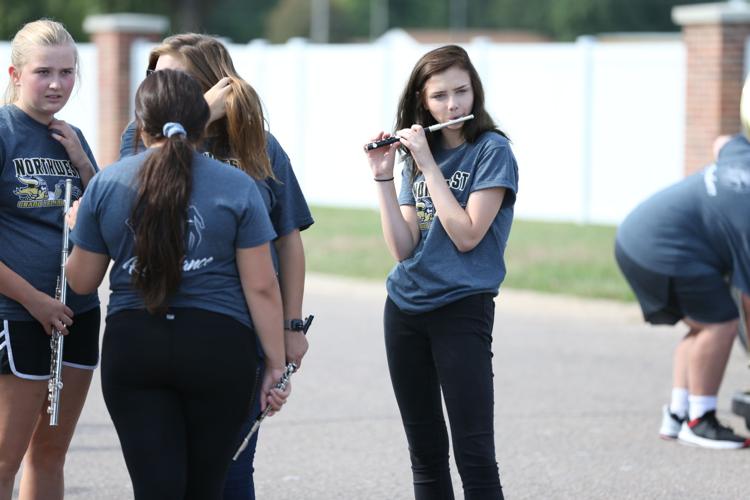 A41X0393.JPG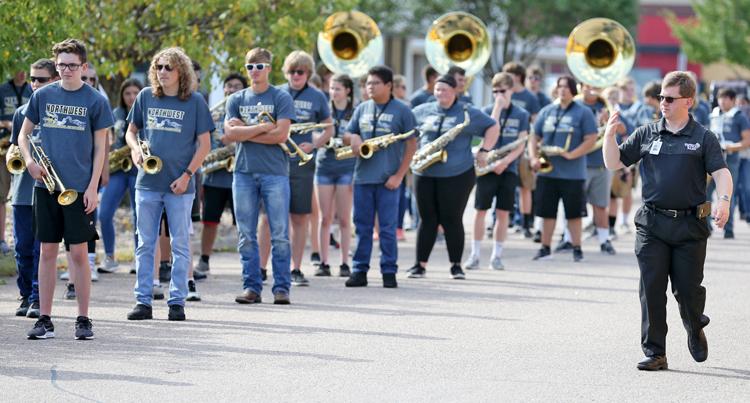 A41X0399.JPG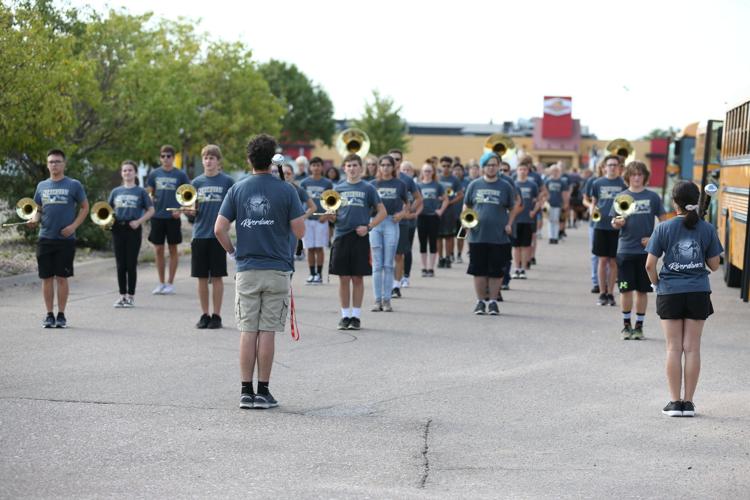 A41X0439.JPG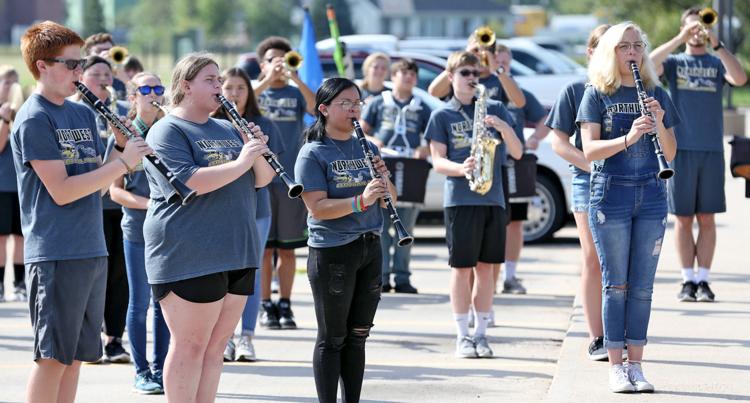 A41X0472.JPG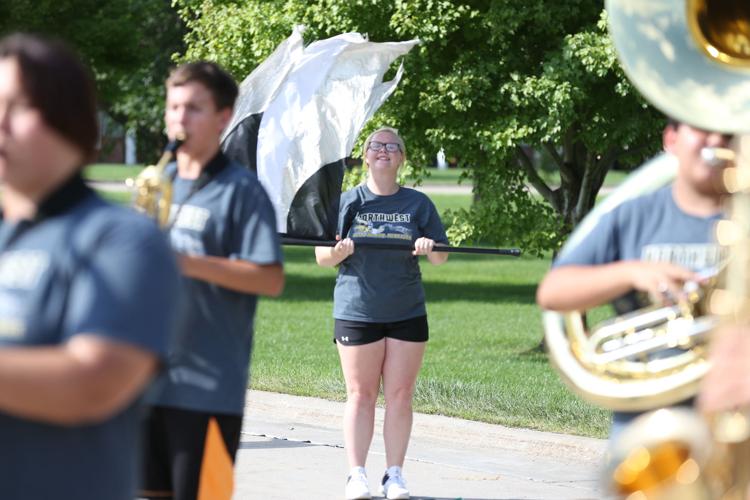 A41X0486.JPG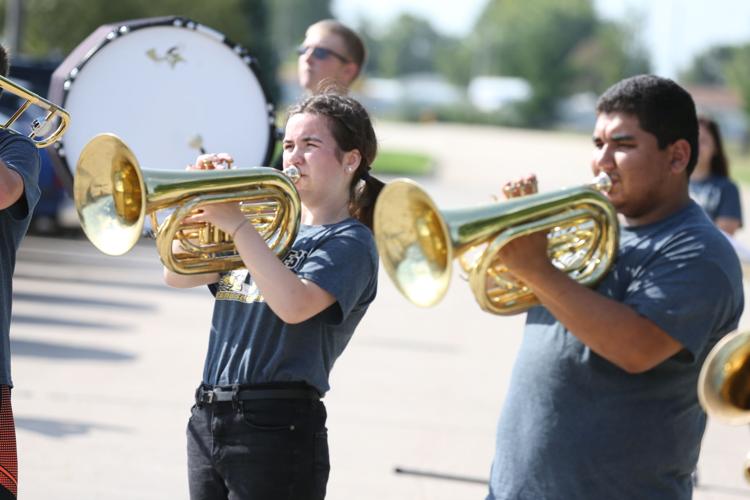 A41X0502.JPG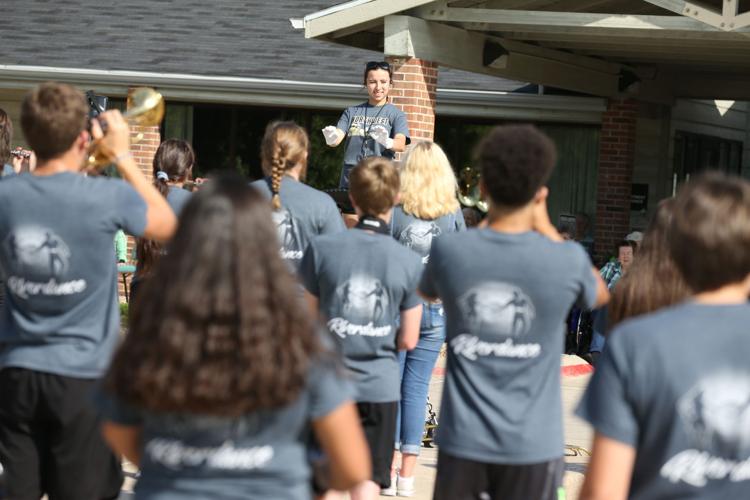 A41X0524.JPG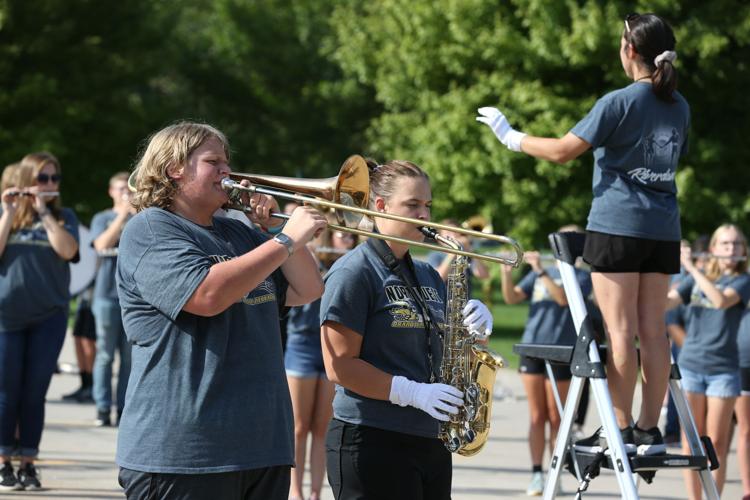 A41X0538.JPG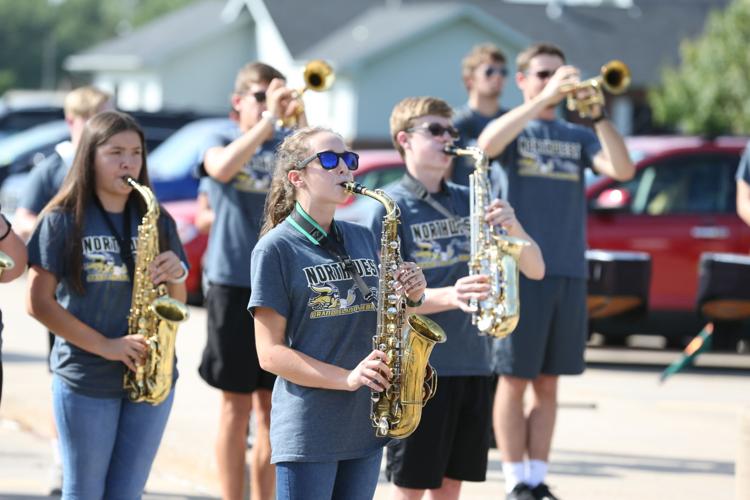 A41X0550.JPG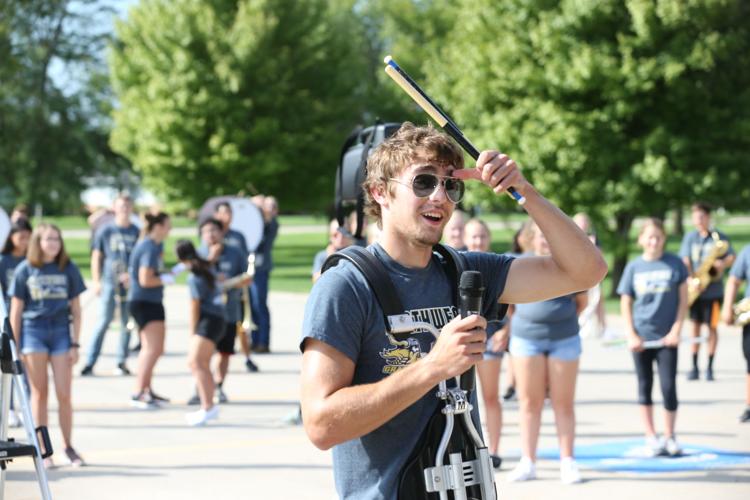 A41X0558.JPG
A41X0567.JPG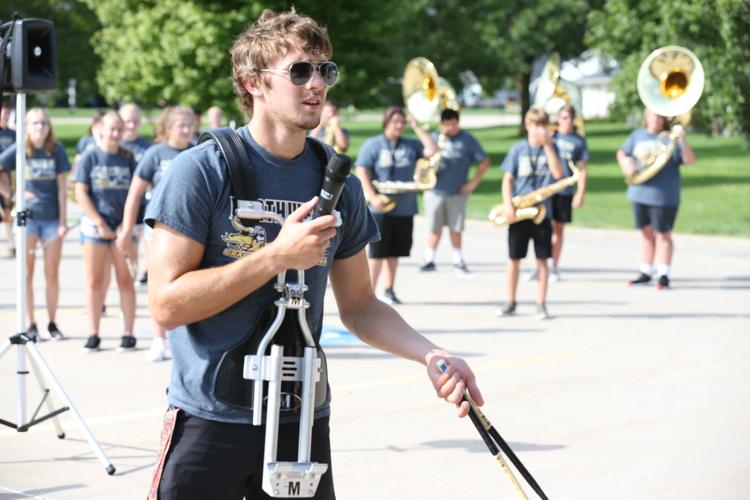 A41X0569.JPG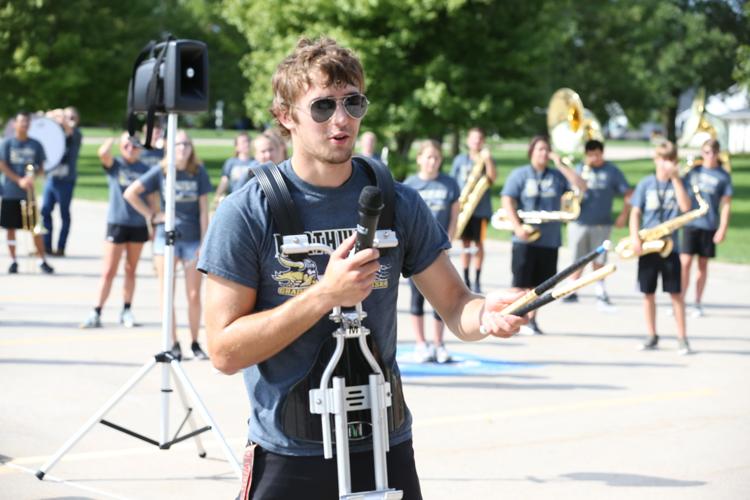 A41X0576.JPG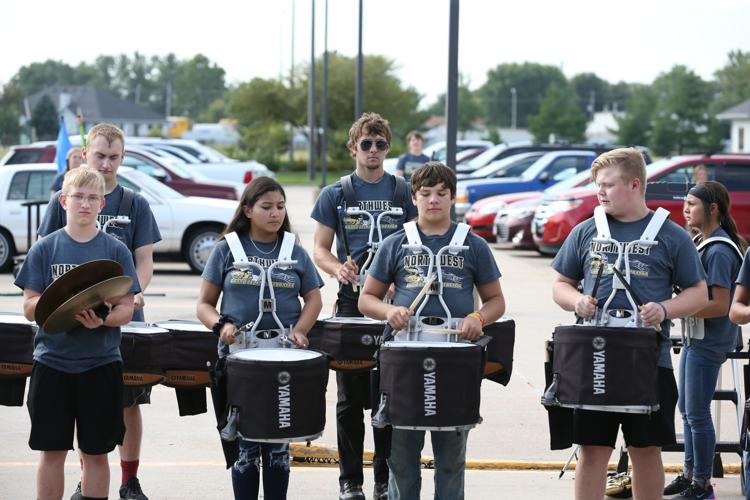 A41X0585.JPG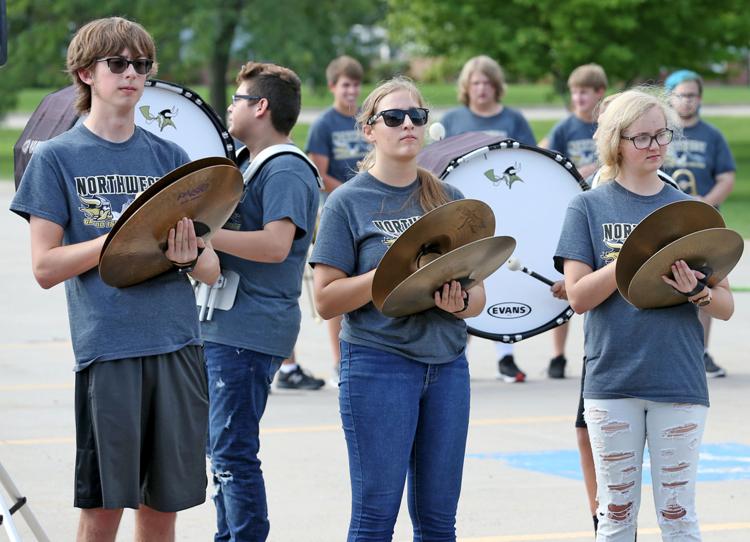 A41X0595.JPG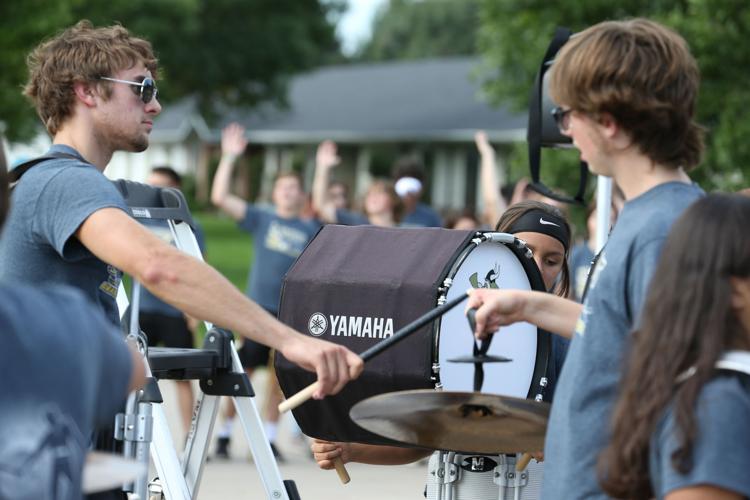 A41X0597.JPG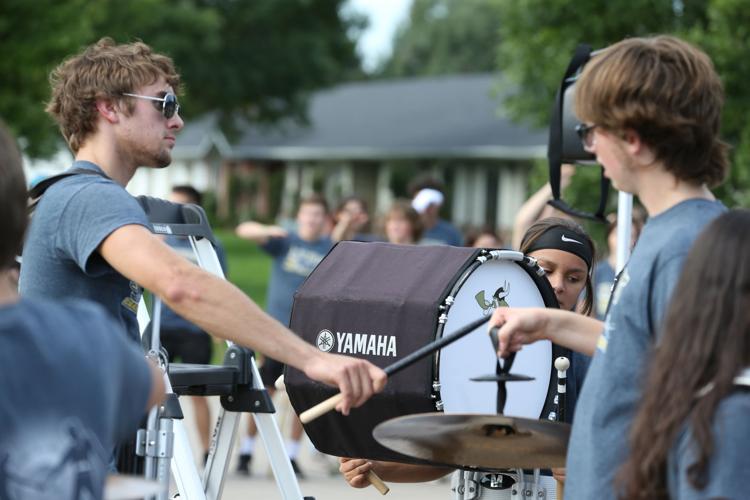 A41X0641.JPG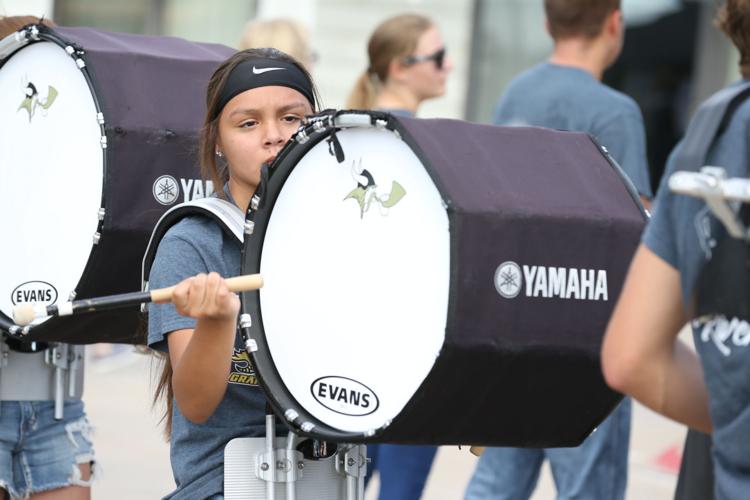 A41X0660.JPG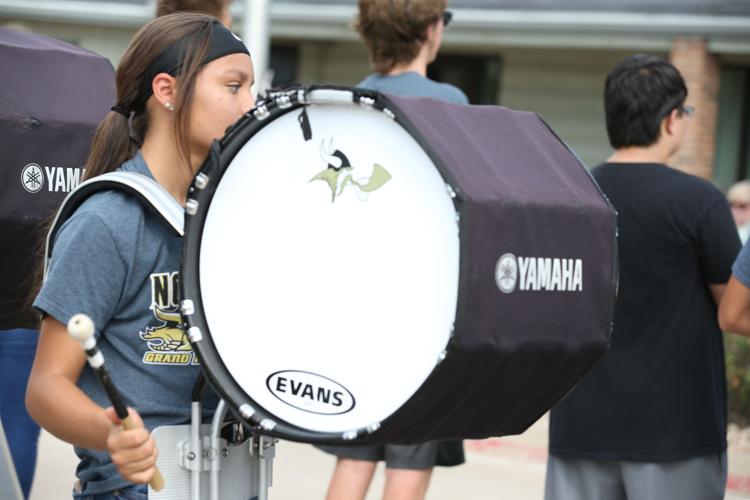 A41X0669.JPG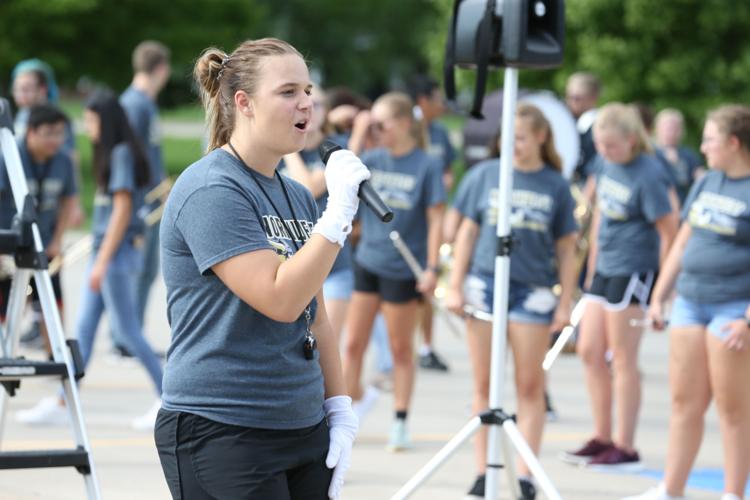 A41X0677.JPG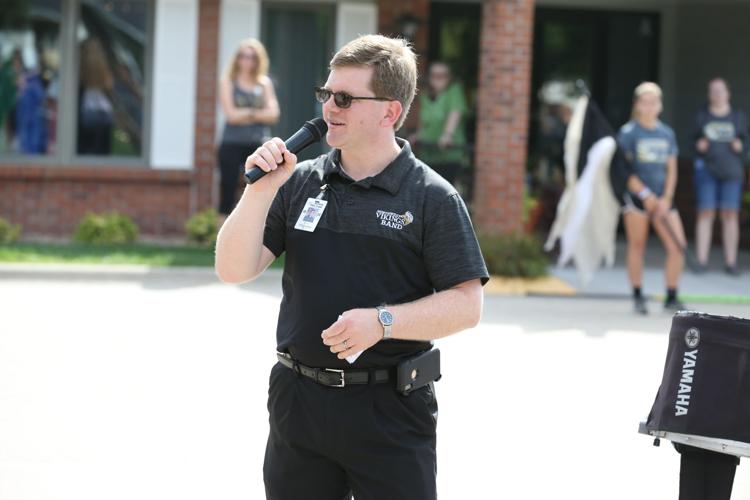 A41X0678.JPG