Everyone who lived in Grand Island on June 3, 1980, has a story to tell about the Grand Island tornadoes.
Jennifer Hill was 8 years old at the time. The family home, at 2303 N. Howard, didn't have a basement. So the family went to a neighbor's home.
Her father, George Pontious, was a Grand Island firefighter. Growing up, "we never really got too concerned when the sirens went off," Hill said.
But this was the real deal. "We knew it was bad when he came flying down the stairs at the neighbors' saying you need to take cover. So we did," she said.
She remembers that her dad had to go to work. "That was scary because we didn't know what was going on, if Dad was going to be OK."
The back half of their home, which had been added, was destroyed. All the windows in the home were blown out.
Her uncle came and picked her and her sister up. On the trip to his house, she remembers having to zigzag around power lines and downed trees. "And then the smell. The smell was horrid," she said. She thinks the odor might have come from wet insulation and Sheetrock.
The rest of that summer, they lived with another aunt and uncle, who lived on North Road, while their home was remodeled and water damage repaired.
Hill now lives in her childhood home, which is on the corner of Howard Avenue and Forrest Street.
"That night was just crazy, and everything got dead calm and people got really worried about it," said Jim Sander, who was 29 at the time.
Sander was with some people in his family's home near Broadwell and Anna.
They opened the front door "and it was totally black — absolutely totally black, that sky was. And we all thought we were dead," he said.
"I've never seen it before or since like that. And just a few minutes later, everything started cutting loose," Sander said.
"We heard the noises, and we knew a lot of stuff was going on, but we didn't know how bad it was," he said.
The tornadoes covered an amazingly similar area to the ground that was flooded in 1967.
"If you took the aerial view of where the floodwaters came and the aerial view of where the tornadoes went, you could almost lay it hand over hand," Sander said.
In both cases, the low-lying areas of Grand Island paid the price. The Broadwell and Anna area didn't get much damage either time.
"But boy, I'm gong to tell you, all the low stuff to the south and the west and the east, it all got pounded.
You could walk down Meves Avenue and the houses on either side were just destroyed," Sander said.
His grade school principal lived on Meves. He lost his first house in the flood and, after it was rebuilt, his second house in the tornado.
If you've ever heard a message from above telling someone to move, "that was it," Sander said.
Other than the National Guard, Mennonites did the most to help Grand Island recover, he said. Those people came from Henderson and other areas and did the work without pay.
"To this day, I stop them in the store and thank them," Sander said.
Pat O'Neill, who was 3 at the time, was at his grandma's house that night. He remembers that it was very sunny and warm, and his grandma was concerned about the weather.
"I was already asleep when the first tornado hit," O'Neill said. They were at the corner of Cottage Street and Huston Avenue, about three blocks south of the veterans home.
A firefighter stopped by and said there were more tornadoes around. "We ended up going down to the crawl space and just spending the rest of the night down there," O'Neill said.
He remembers driving around with his parents after the tornadoes. His father, Mike, was on the City Council at the time.
"The storm debris was kind of piled up almost like snowdrifts down on the south side of town," he said. "We lived on O'Neill Circle just off of Locust Street, which was pretty hard-hit."
O'Neill remembers houses with orange and red X's on them, and trees that had been marked with a red X or a check mark.
"It was the mid-'90s before a lot of those empty foundations finally got cleaned up and something rebuilt there," he said.
The city had a great emergency management program at the time, and still does, O'Neill said. The city's solid response "really minimized deaths from a pretty bad disaster." The mayor at the time was Bob Kriz.
O'Neill remembers the temporary communications center set up at the old Kmart on South Locust.
After the tornadoes, "every kid my age was terrified every time the sirens went off, whether it was practice or not," he said. Some kids "were probably in junior high before they really got over it."
O'Neill is pleased that the city and county have a new emergency response center on North Road.
"You never know when you're going to need it, but when you need it, it's the most important thing you have," he said.
Brent Lindner lived two blocks from Meves Bowl, which was destroyed that night. The rebuilt structure was called Super Bowl.
His family lived at 823 S. Stuhr Road, where his mother still lives.
"I remember it just raining like crazy and storming," said Lindner, who was 13 at the time.
The house had a walkway that went down into the basement from outside. "It was like a waterfall coming down," he said.
"And I remember my dad was up on the roof trying to tack down shingles during this," Lindner said.
When he awoke the next morning, he thought everything was fine because he smelled bacon and eggs. But he soon figured out that his dad was making breakfast on a Coleman stove in the garage.
The family started hearing about all the damage in town.
Lindner's good friend, Brian Paustian, lived right across from Meves Bowl.
"I remember riding my bike over there, freaking out and crying because their house was destroyed. And there was blood everywhere. So I thought the worst," he said.
A couple of hours later, Lindner found out the source of the blood.
"There had been horses in that field by the bowling alley, and one had been thrown up against the house, so there was blood everywhere from the horse," he said.
Lindner remembers seeing President Jimmy Carter drive by where Paustian's house had been.
He also recalls going to Meves Bowl, where the owner gave the youngsters orange soda and some pinballs from the pinball machines that had been destroyed.
Lindner remembers eating food from the railroad cars equipped with kitchens that Union Pacific brought to town. He also remembers the American Red Cross coming by what seemed like five or six times a day, making sure people had food and drink while they cleaned up.
Verna and John Haberman were on their honeymoon in Virginia when the tornadoes struck Grand Island.
The next day, on the way to Virginia Beach, they picked up a copy of the Washington Post, which said that 35 people were killed and 20-some tornadoes tore through Grand Island.
The newspaper said tornadoes traveled down a 10-mile strip on each side of South Locust. "Well, 10 miles on each side of South Locust would basically wipe out the town," Verna said.
The couple, who'd gotten married the previous Memorial Day weekend, lived at Piccadilly Square Apartments. They feared that the tornadoes had destroyed their wedding gifts and their new furniture.
"We were both brand-new school teachers at the time. We both taught fifth grade. John was at Lincoln Elementary and I was at Starr," she said.
Piccadilly had lost power, but her father came over from York to remove the food from their refrigerator.
The couple had just paid $5,400 for a new Datsun, which they'd left in the Piccadilly parking lot.
"So we thought we'd probably lost our new car," she said. "It hadn't been touched."
Verna's classroom was on the east side of Starr, where the school got hit the hardest.
"John spent the summer shingling houses," she said. "And I sat at home and cried."
Actually, she helped clean up the school and helped families "around Starr sort through their stuff and get going," she said.
Some of the Starr families and their friends lived in the Brahma Street area, "where they lost their houses completely," Verna said.
Starr teachers moved their materials to the gym at the old Wasmer Elementary. In the fall, they taught in portable units set up in the playground.
Eventually, Grand Island recovered.
"It's miraculous how the town came back," Verna said.
In June of 1980, developer Ray O'Connor lived on Pheasant Drive, in the Hidden Lakes area.
The O'Connors had a newborn son, Sean.
"We had to take him into the crawl space down below the house," O'Connor said.
The tornado did a small amount of damage to their house, and destroyed fencing across the lake. But "when we went downtown on South Locust Street, we saw the immense damage," and realized how fortunate they had been, he said.
South Locust "was kind of wiped out," O'Connor said.
Looking west from the western edge of Grand Island the night of the tornadoes.
This is the only known photo of the Grand Island tornadoes.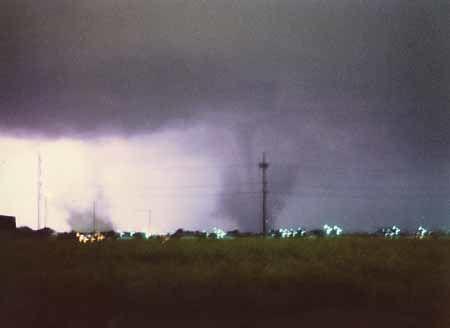 aerial1.jpg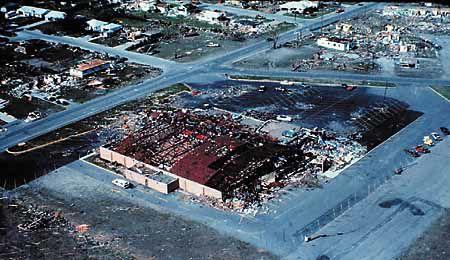 President Carter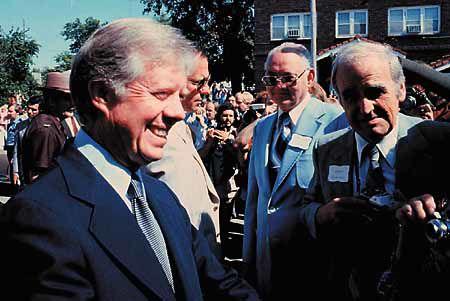 President Carter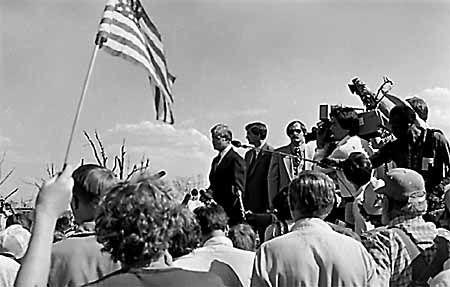 dairyqueen.jpg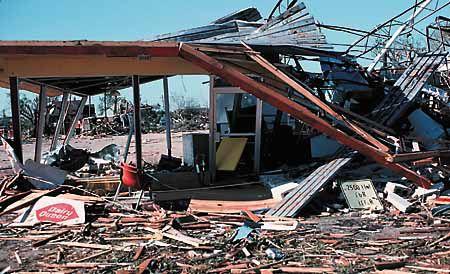 damagedcar.jpg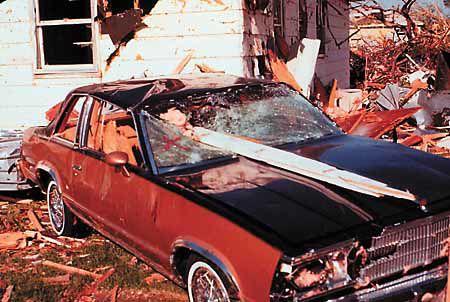 Don Davis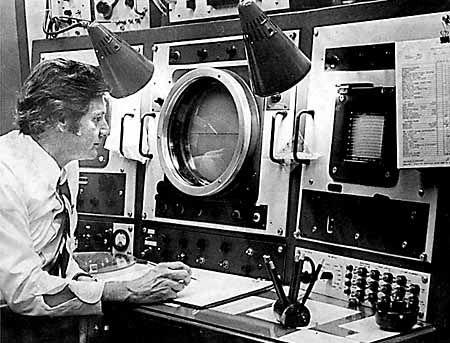 fishellvillageinn.jpg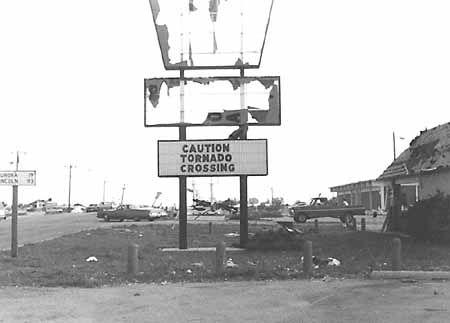 Gordie Scarborough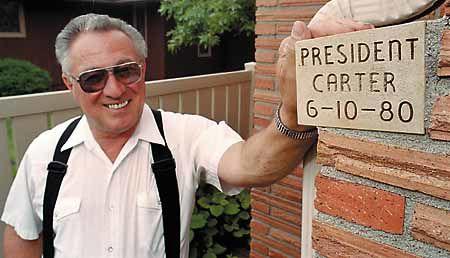 Mayor Robert Kriz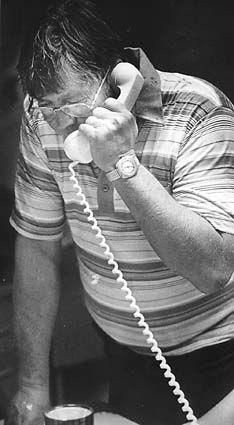 LongJohnSilver.jpg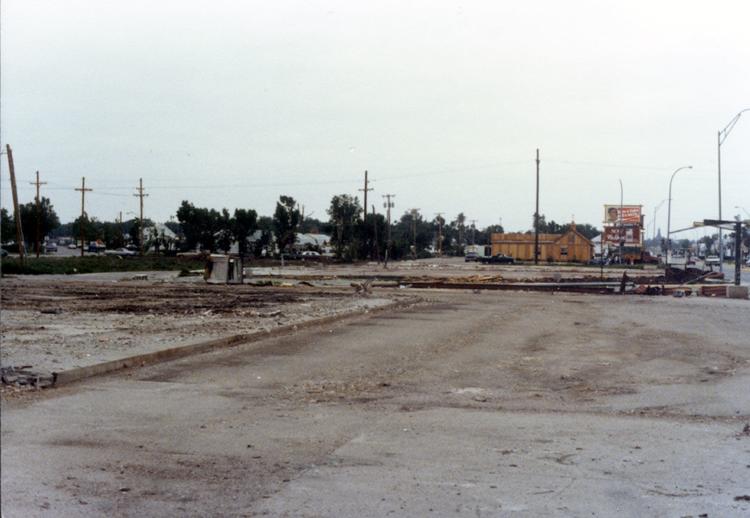 Mevesbowl.jpg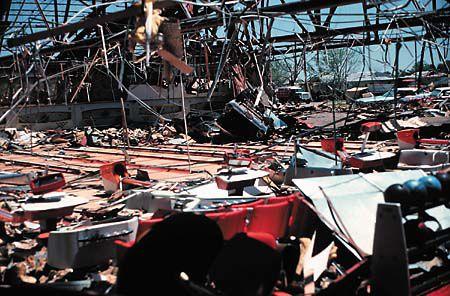 nadoguy.jpg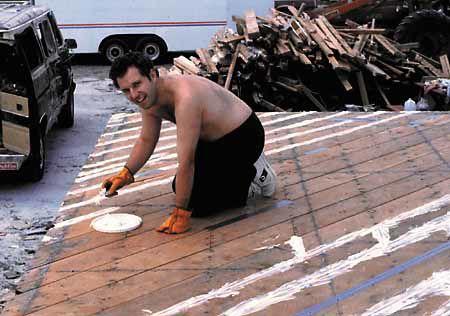 nogymwall.jpg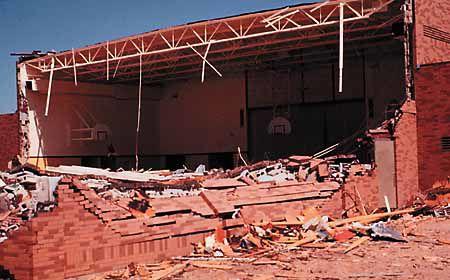 powerpole.jpg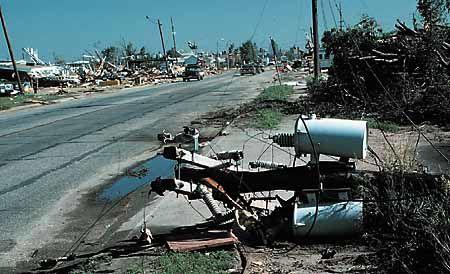 RedCross.jpg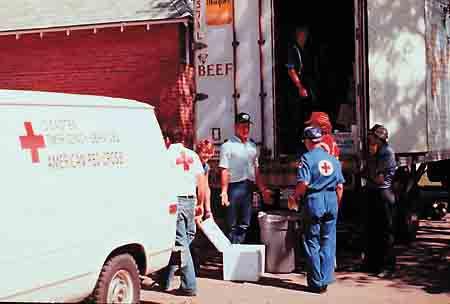 sendmoney.jpg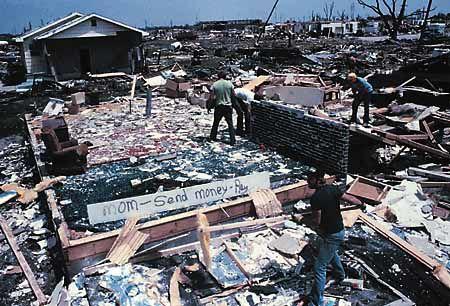 SouthLocustDamage.jpg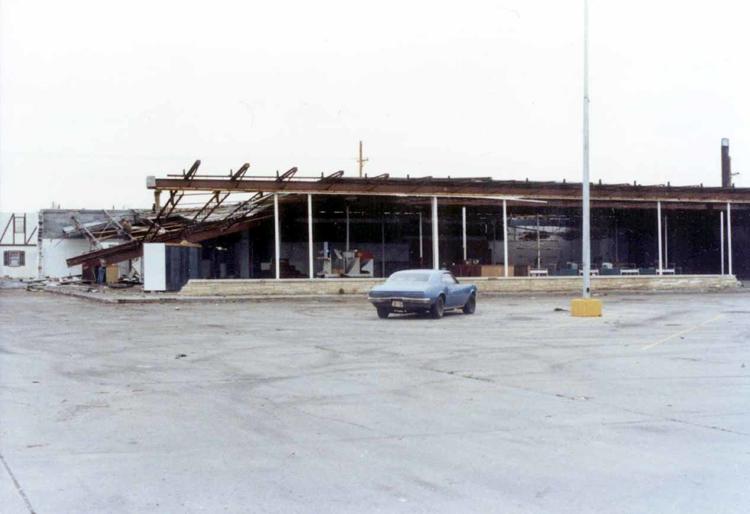 starrbryant.jpg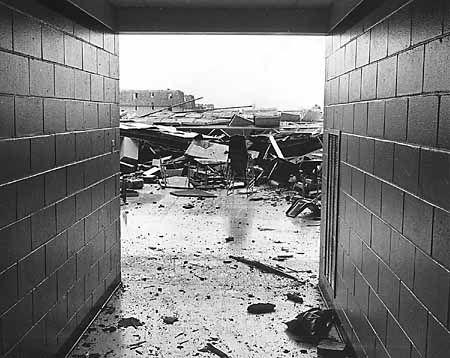 TommysSonic.jpg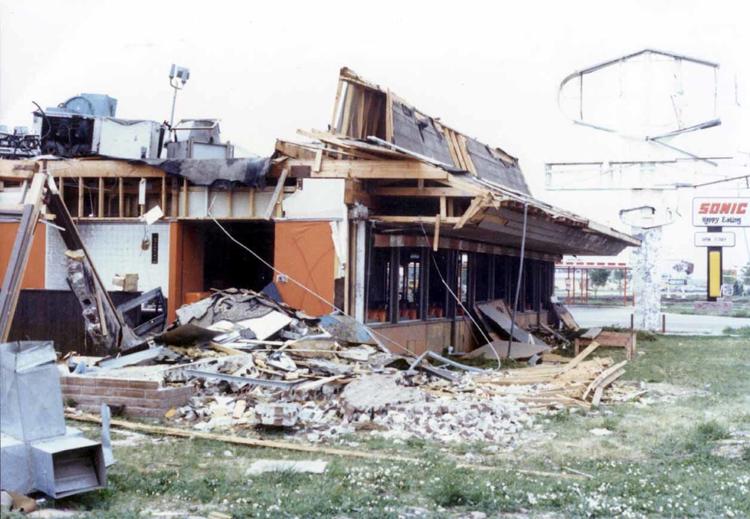 WideWreckage.jpg
wreckagewalk.jpg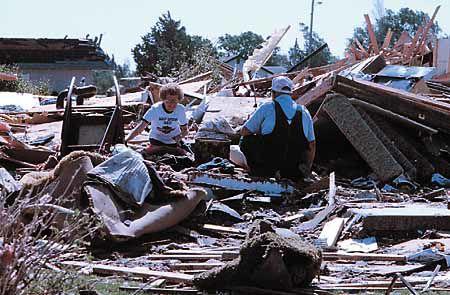 Map1815.jpg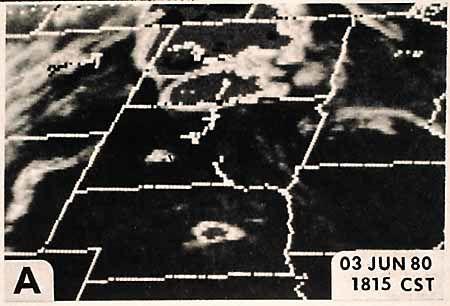 Map1915.jpg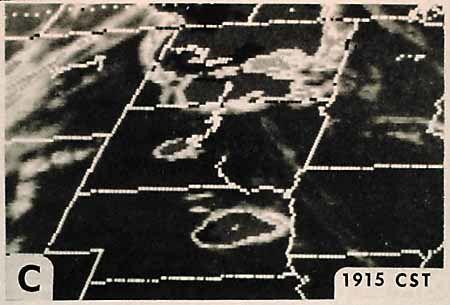 Map2045.jpg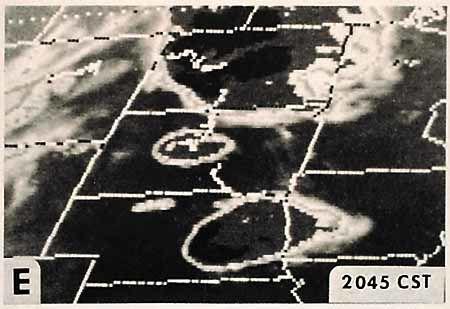 Map2115.jpg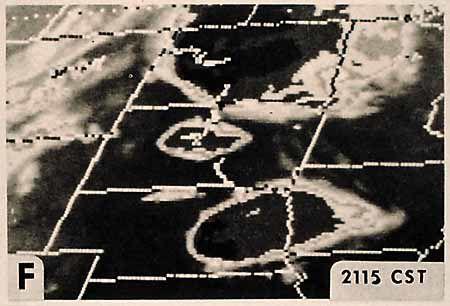 radar.jpg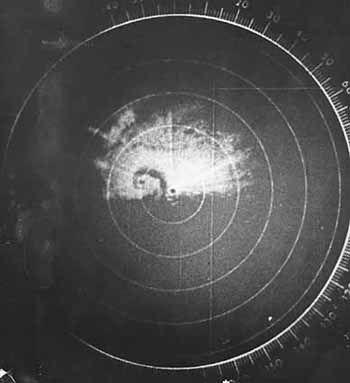 TornadoHillSledding.jpg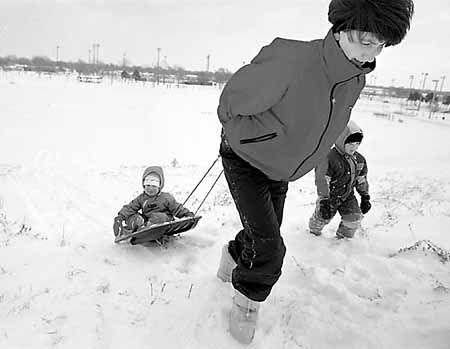 TwisterMap.jpg