Daniel Kluska's family has never looked at Down syndrome as something that limits him. It certainly didn't hold him back on Nov. 20, when Kluska rolled a perfect game in a sanctioned bowling league.
The 300 was in the Wednesday Mixers League at Super Bowl.
Everybody in the bowling center was watching as Kluska, 24, closed in on a perfect game.
He didn't have any trouble until the ninth frame, when his ball hit only about a quarter of the head pin. The 5 pin was the last one to fall.
At that point, his father, Justin, got the feeling that his son's 300 was meant to be.
Daniel's first shot in the 10th frame was also a little shaky. But his last two strikes of the game were "perfect," his dad said.
Immediately, an excited Daniel called his mom, Kim, to tell her the good news.
During the game, Daniel's legs were shaking, Justin said.
How did he know? "Because he was sitting next to me," said the father, who was so nervous he could barely bowl himself.
His perfect game will be commemorated in a ring, which is on its way.
He's the only person in his family to bowl a 300. Justin and his father, John, are both good bowlers. Justin's late grandfather, Tom, was a senior state champion at least once. He died in 1998.
But nobody in the family had surpassed 299 until Nov. 20.
"I'm really proud of him," said John, 72. "I've been bowling 50-some years and never had a perfect game. I've always been proud of everything he's done. He never gives up. He's a good boy."
Daniel is well-known at the bowling center. "Super Bowl has been awesome to him." Kim said.
Justin, 40, and Daniel bowl on the same team Wednesday nights.
Dave Schroeder, who's also on the team, is one of Daniel's fans.
"He's an awesome person who bowled an awesome game," Schroeder said.
Daniel's perfect game was no fluke. Before Nov. 20, his high game was 270. His average is about 170.
Daniel has been bowling since the third grade, when his mom signed her husband and oldest son up for a parent-child league.
Daniel said it took about four years before he really started to like bowling.
Later, he bowled on the junior varsity team at Grand Island Senior High, from which he graduated in 2013. He also bowled in middle school.
There is no doubt about his affection for the game. Daniel owns five or six bowling balls. "And I don't think it's going to stop there," Kim said.
Daniel, who is a collector, also has a nice collection of shoes.
Justin, who averages 194, has taught him the fine points of the game. "I've pretty much been his coach," he said.
For most of the year, Daniel also bowls in the Special Olympics league Saturday afternoons at Westside Lanes. Today, he competes at a regional Special Olympics tournament in Kearney.
Daniel's 21-year-old brother, Damien, is more of a soccer player. He's not crazy about bowling.
Daniel has tried other sports, but bowling is the only sport that will "kind of include him in everything," his mother said.
It's the sport that he can do. "He enjoys doing it, and he does it very well," she said.
Daniel, who works at South Walmart, is also a basketball fan. His favorite players include LeBron James, Kevin Durant and Kobe Bryant.
Kim was asked to describe her son. "Dan is an awesome person. He sets out to do stuff, and he tries his best to achieve it. He's a very strong-willed kid. He is very kind. He loves everybody. He's just an all-around good guy," she said.
The family doesn't look at Down syndrome as "something that's going to stop him," Kim said. "He does everything a normal person does, but just does it a little bit different. There's nothing wrong with that."
12-4-19 Daniel Kluska (1).JPG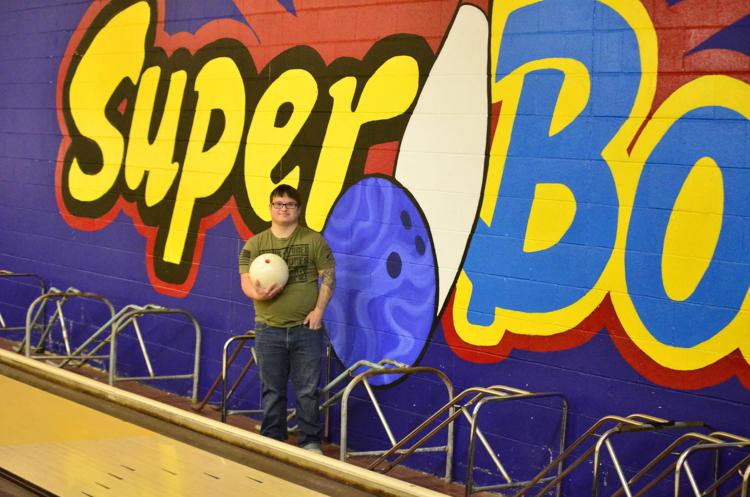 12-4-19 Daniel Kluska (2).JPG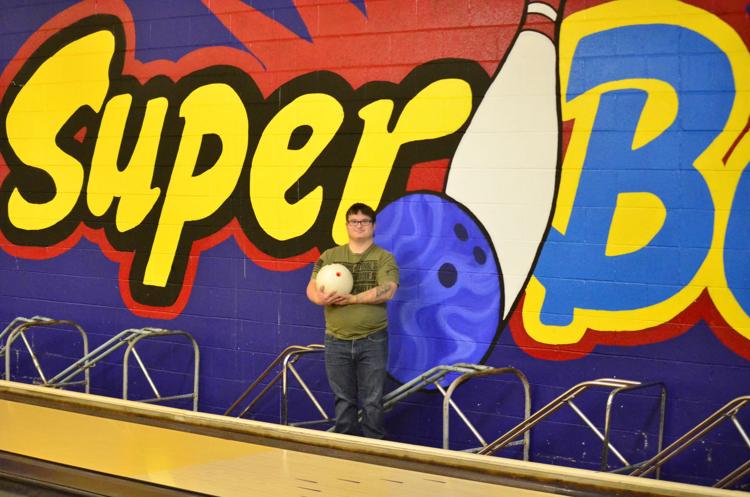 12-4-19 Daniel Kluska (3).JPG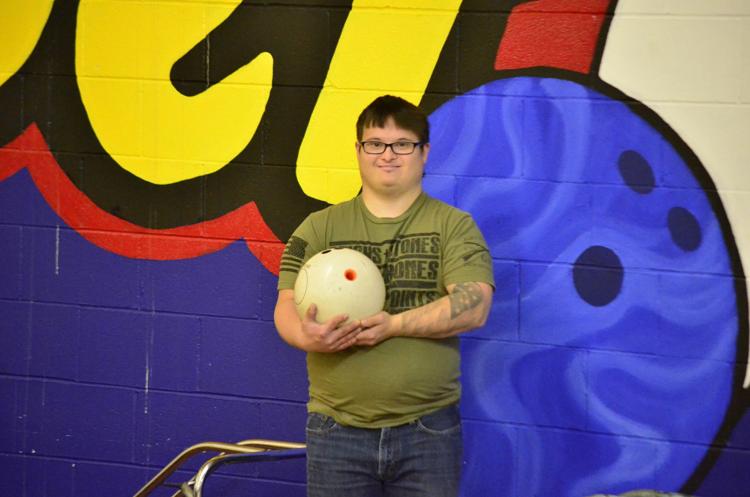 12-4-19 Daniel Kluska (4).JPG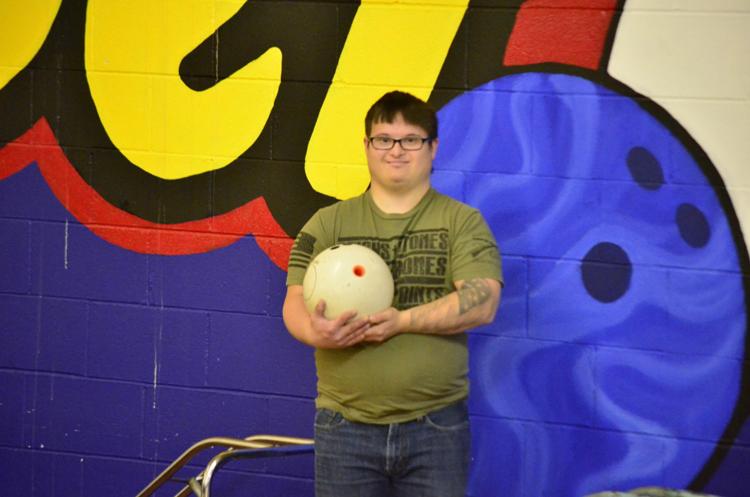 12-4-19 Daniel Kluska (5).JPG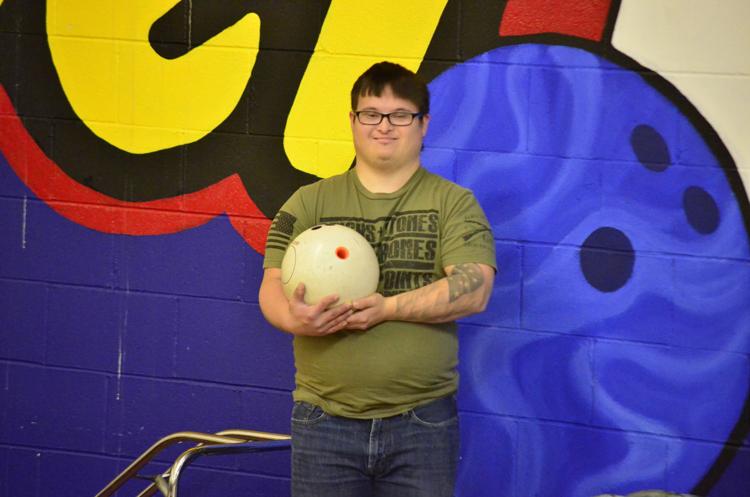 12-4-19 Daniel Kluska (6).JPG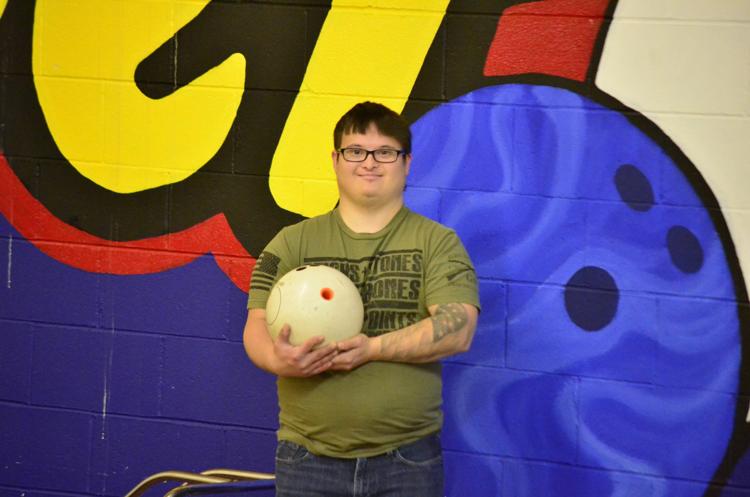 12-4-19 Daniel Kluska (7).JPG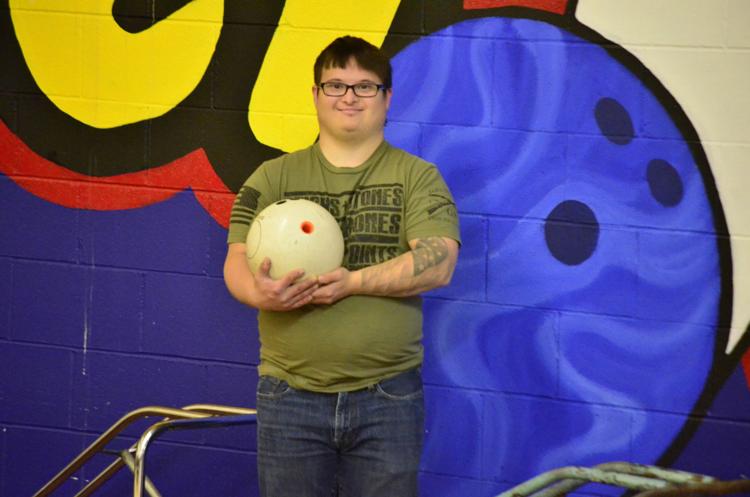 12-4-19 Daniel Kluska (8).JPG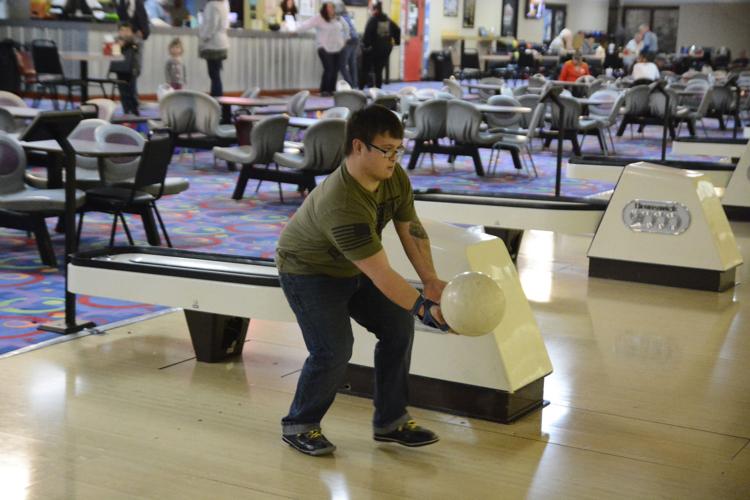 12-4-19 Daniel Kluska (9).JPG
12-4-19 Daniel Kluska (10).JPG
12-4-19 Daniel Kluska (11).JPG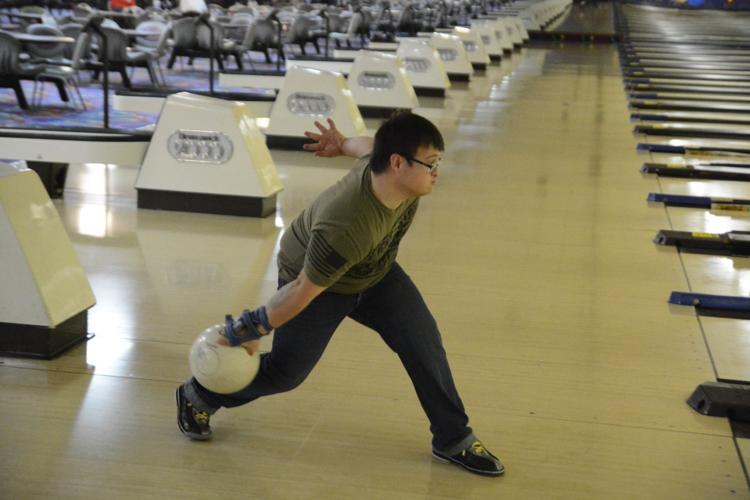 12-4-19 Daniel Kluska (12).JPG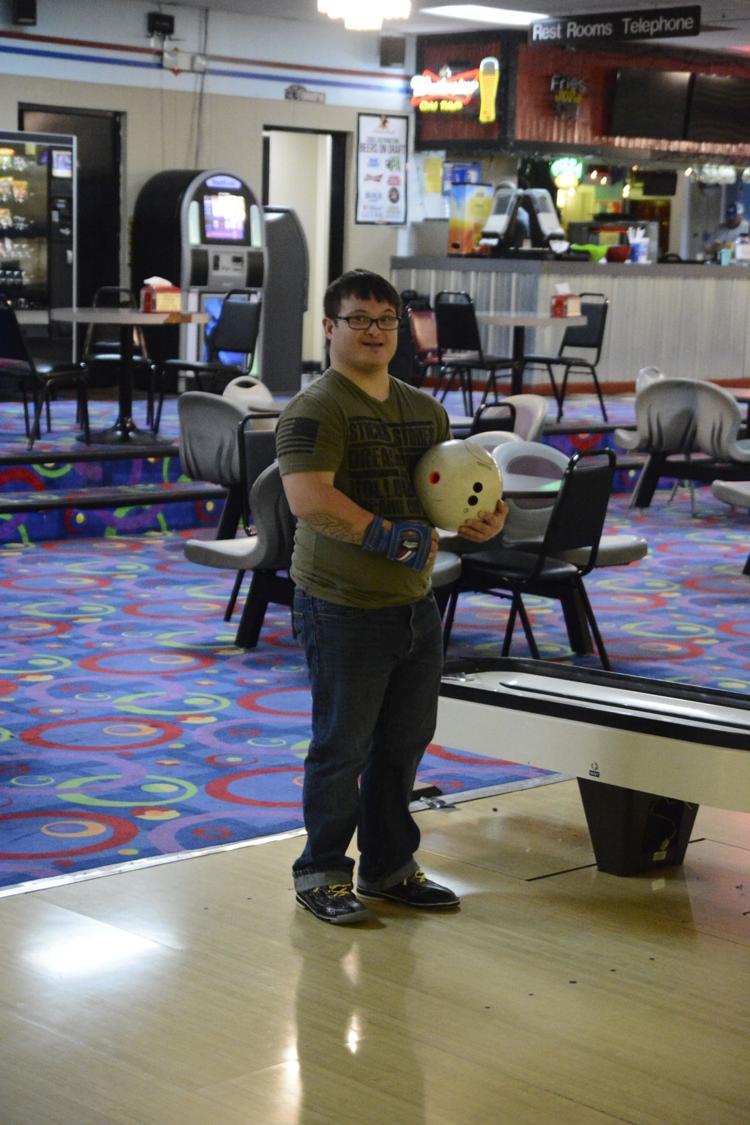 12-4-19 Daniel Kluska (13).JPG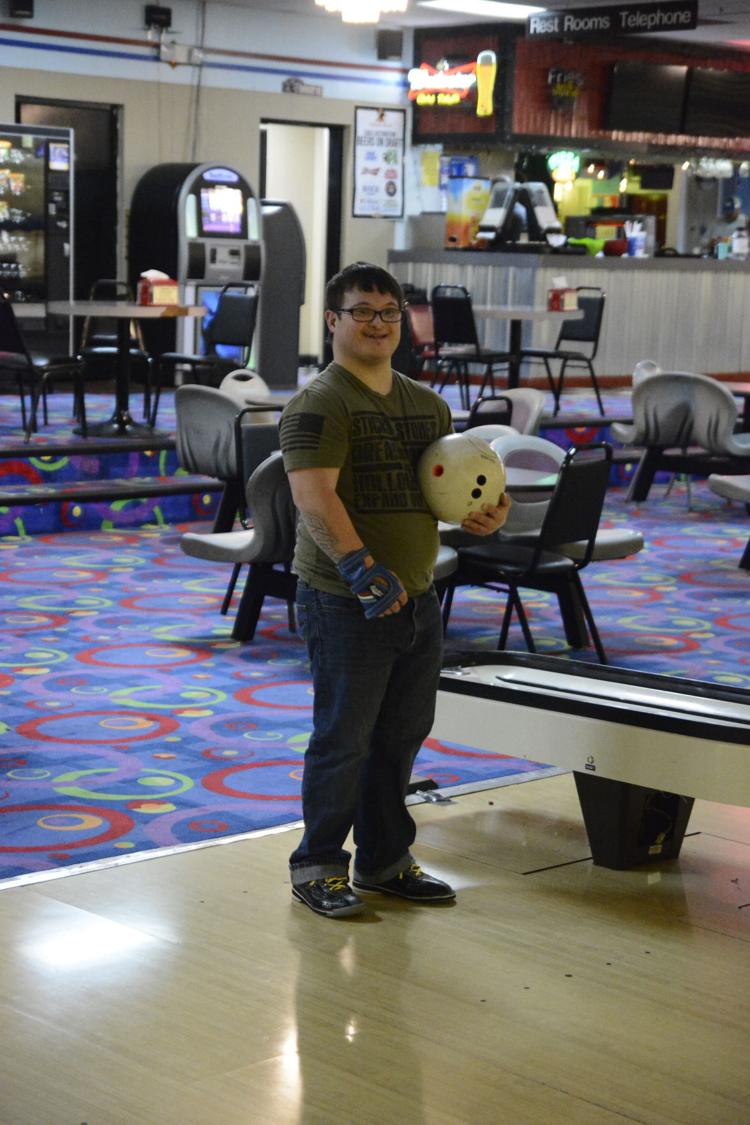 12-4-19 Daniel Kluska (14).JPG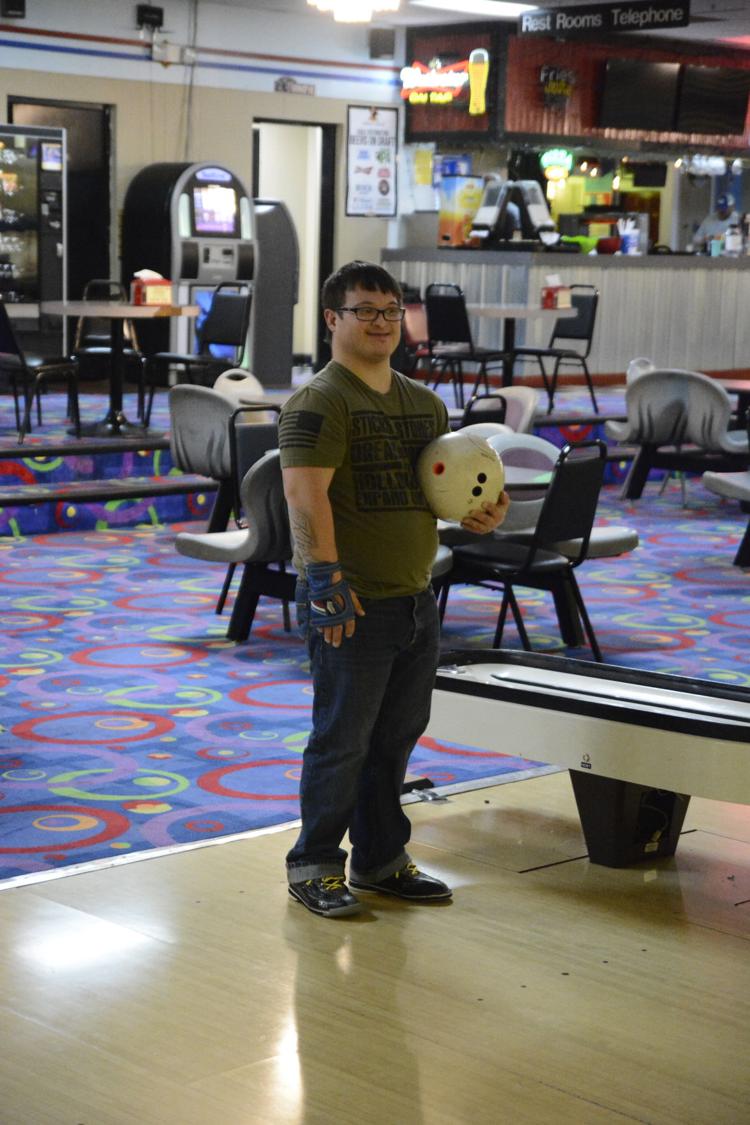 12-4-19 Daniel Kluska (15).JPG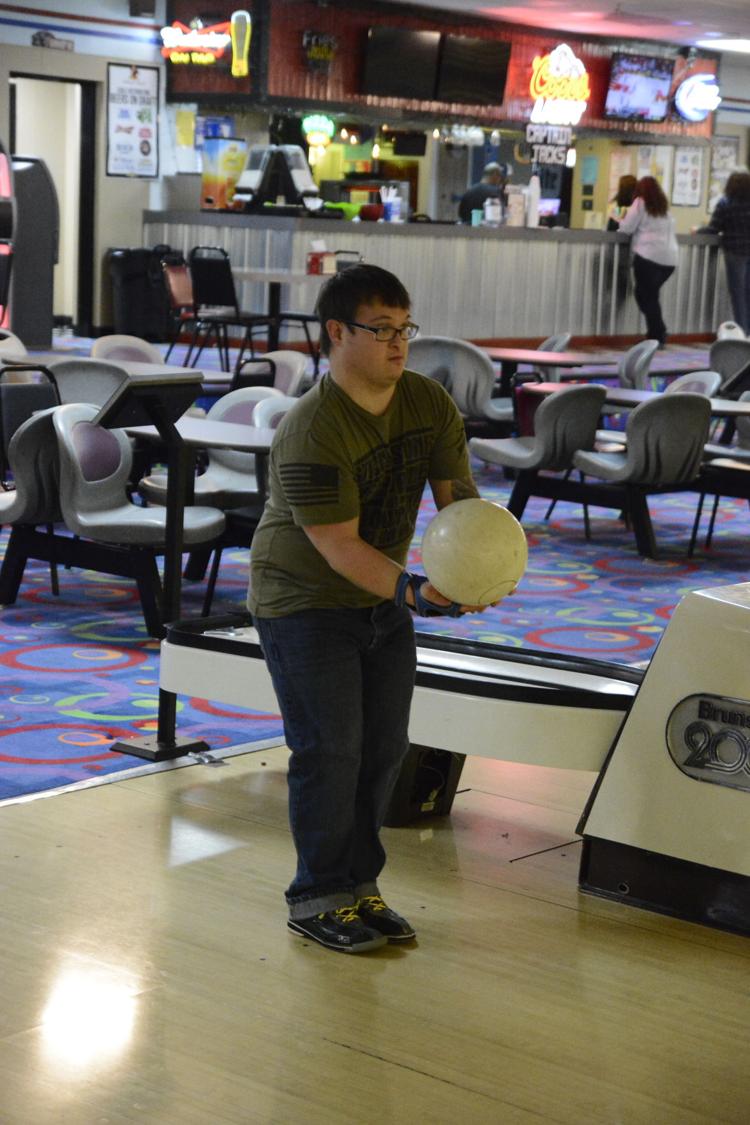 12-4-19 Daniel Kluska (16).JPG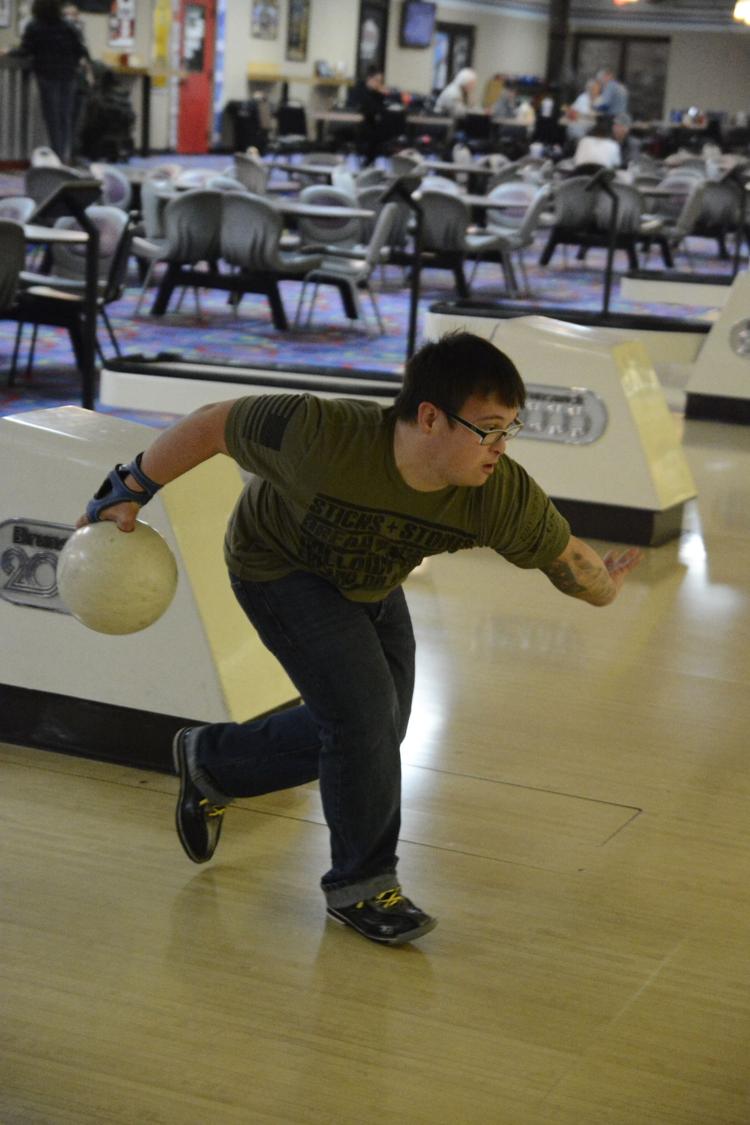 12-4-19 Daniel Kluska (17).JPG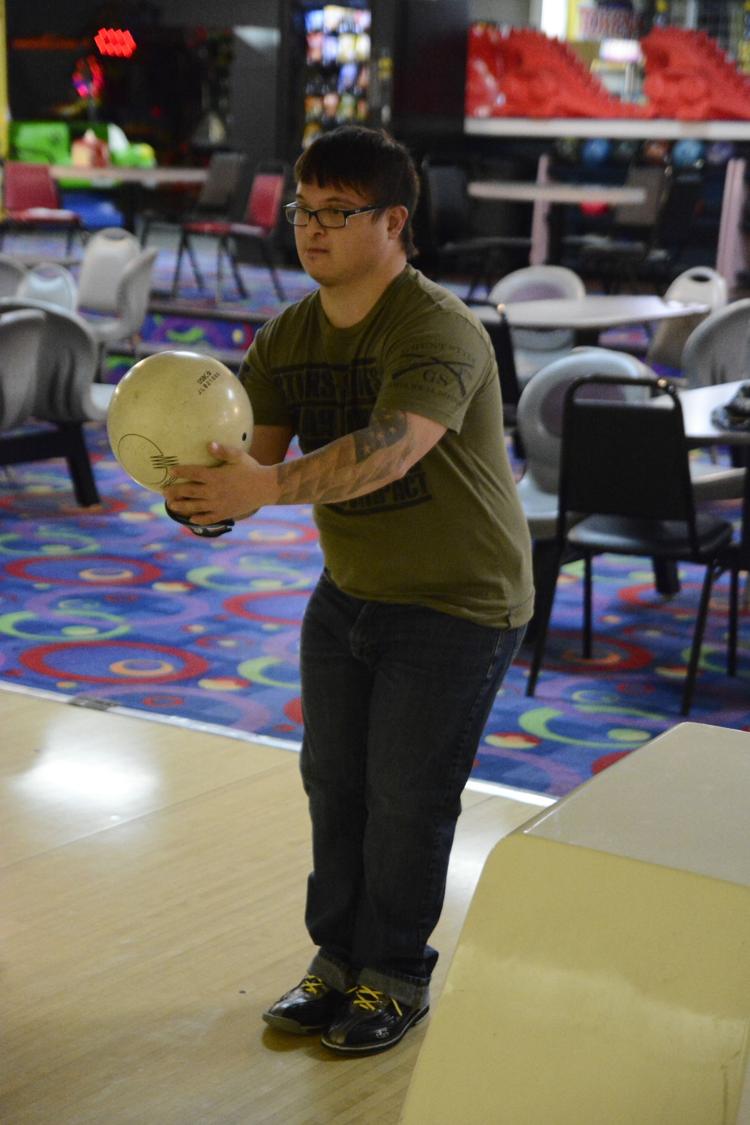 12-4-19 Daniel Kluska (18).JPG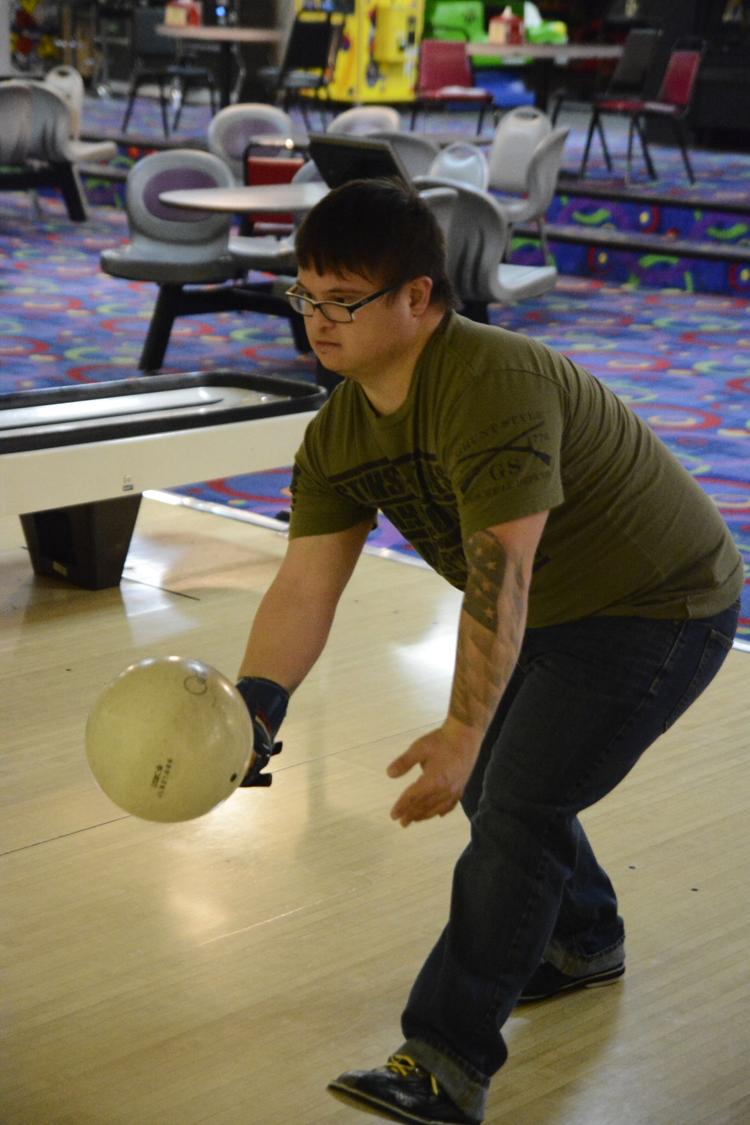 12-4-19 Daniel Kluska (19).JPG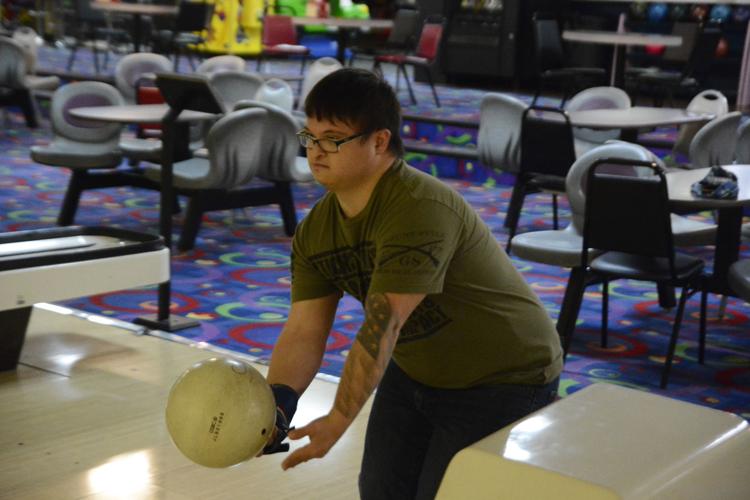 12-4-19 Daniel Kluska (20).JPG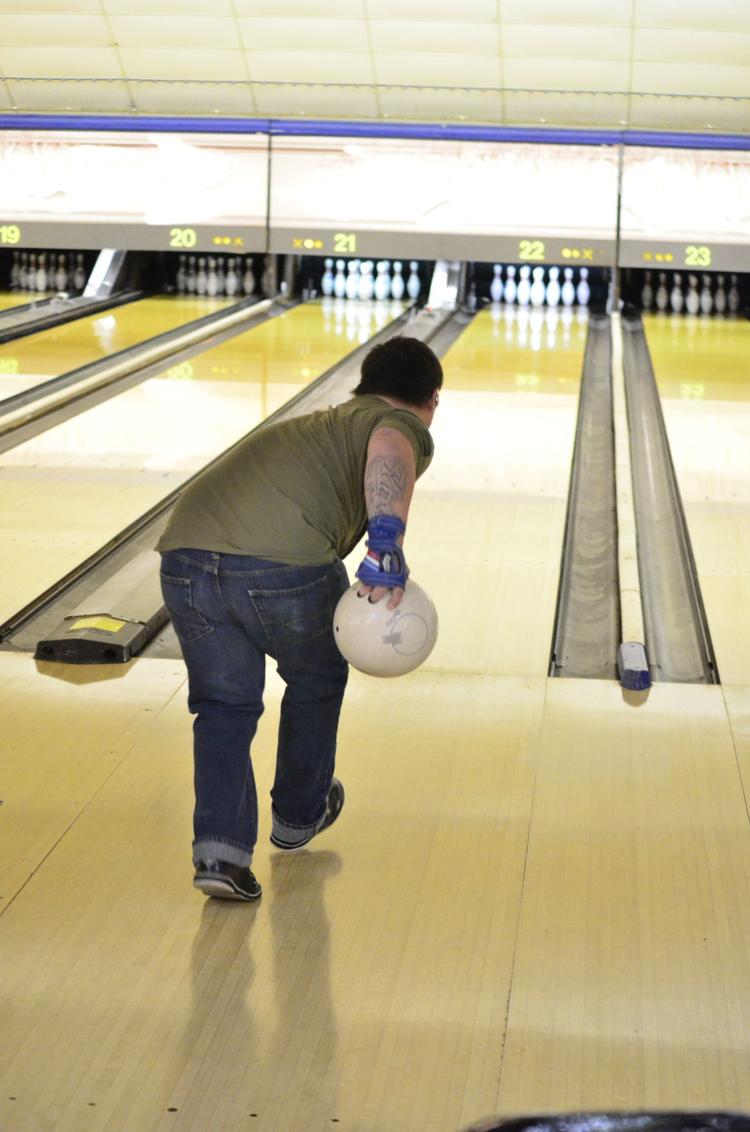 12-4-19 Daniel Kluska (21).JPG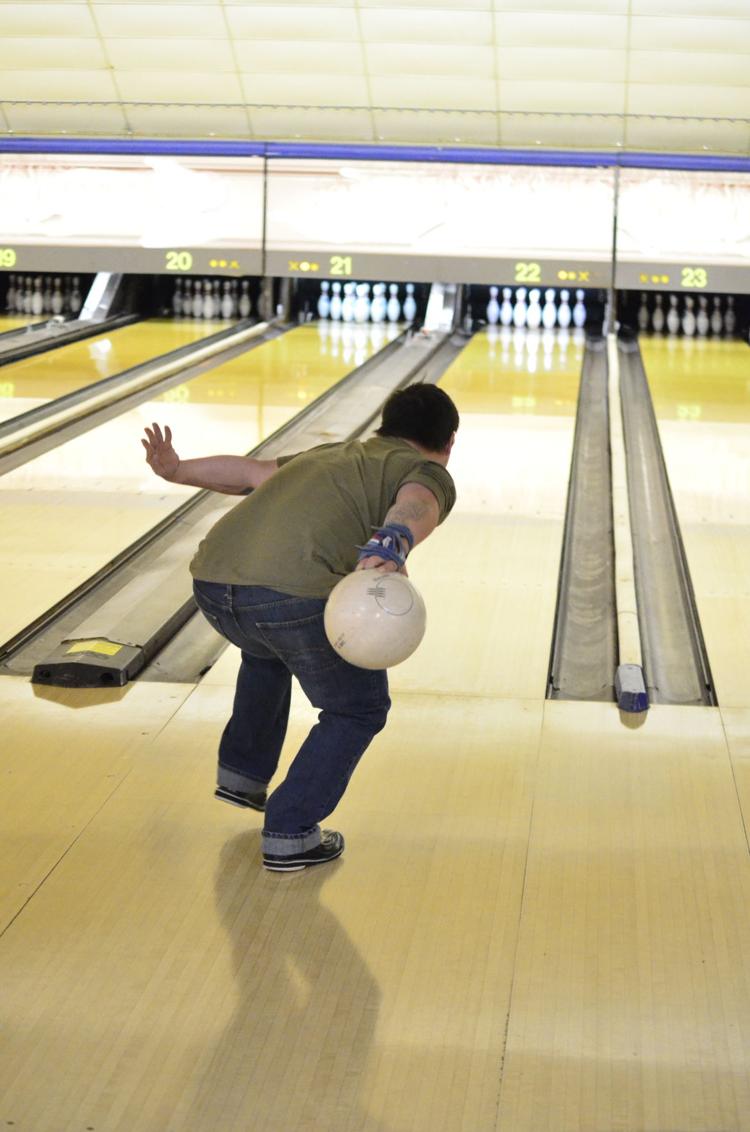 12-4-19 Daniel Kluska (22).JPG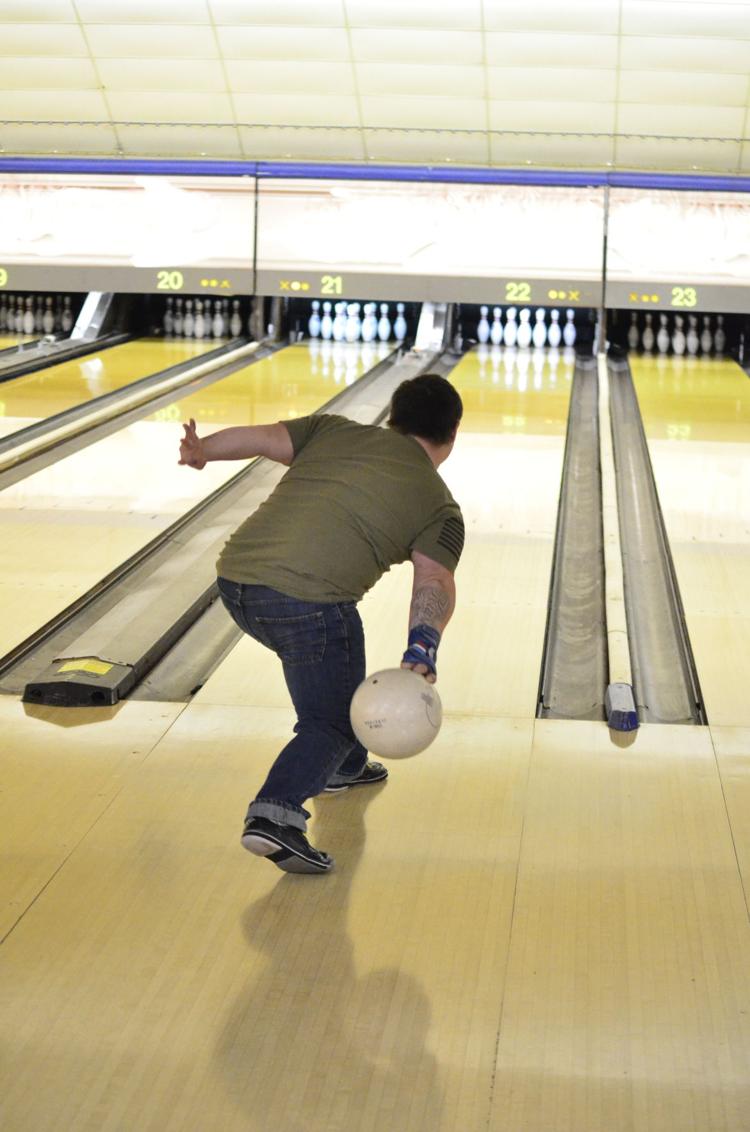 12-4-19 Daniel Kluska (23).JPG
12-4-19 Daniel Kluska (24).JPG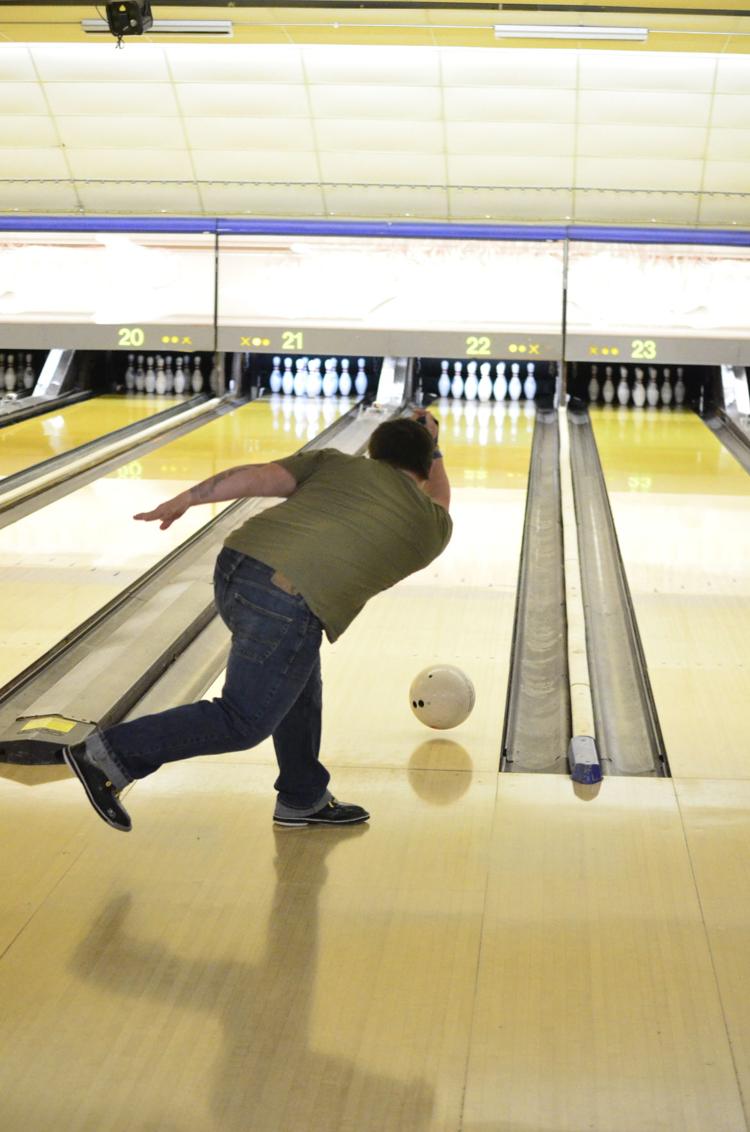 12-4-19 Daniel Kluska (25).JPG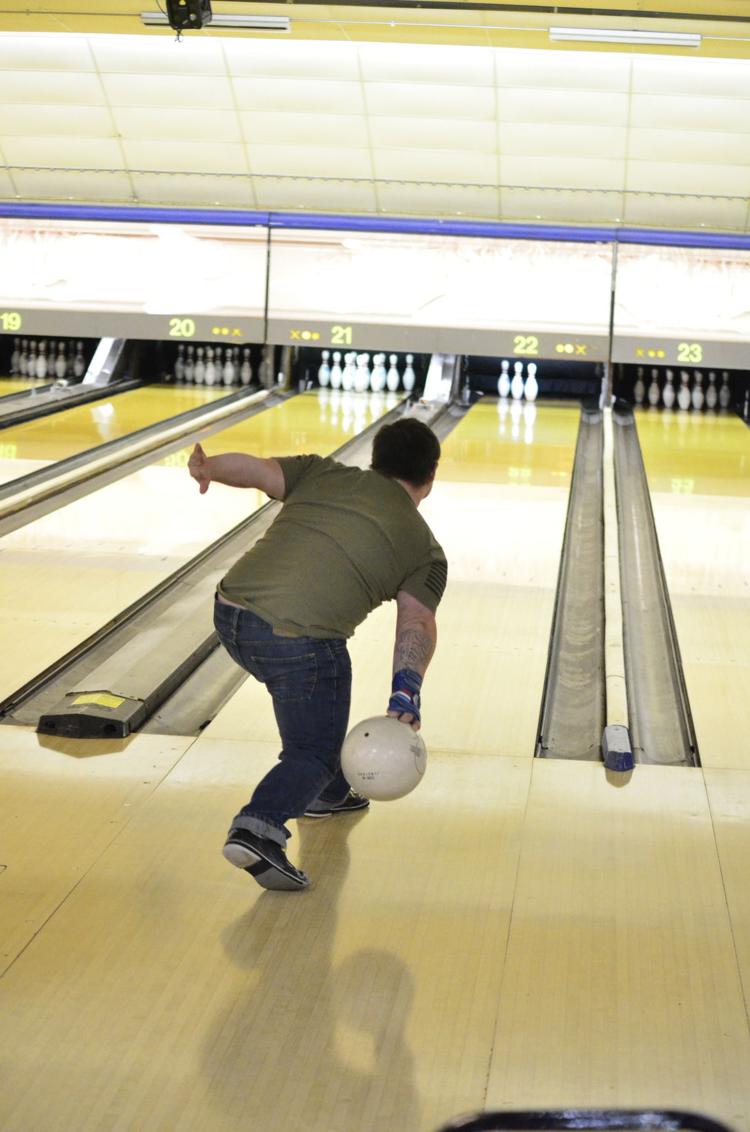 12-4-19 Daniel Kluska (26).JPG
12-4-19 Daniel Kluska (27).JPG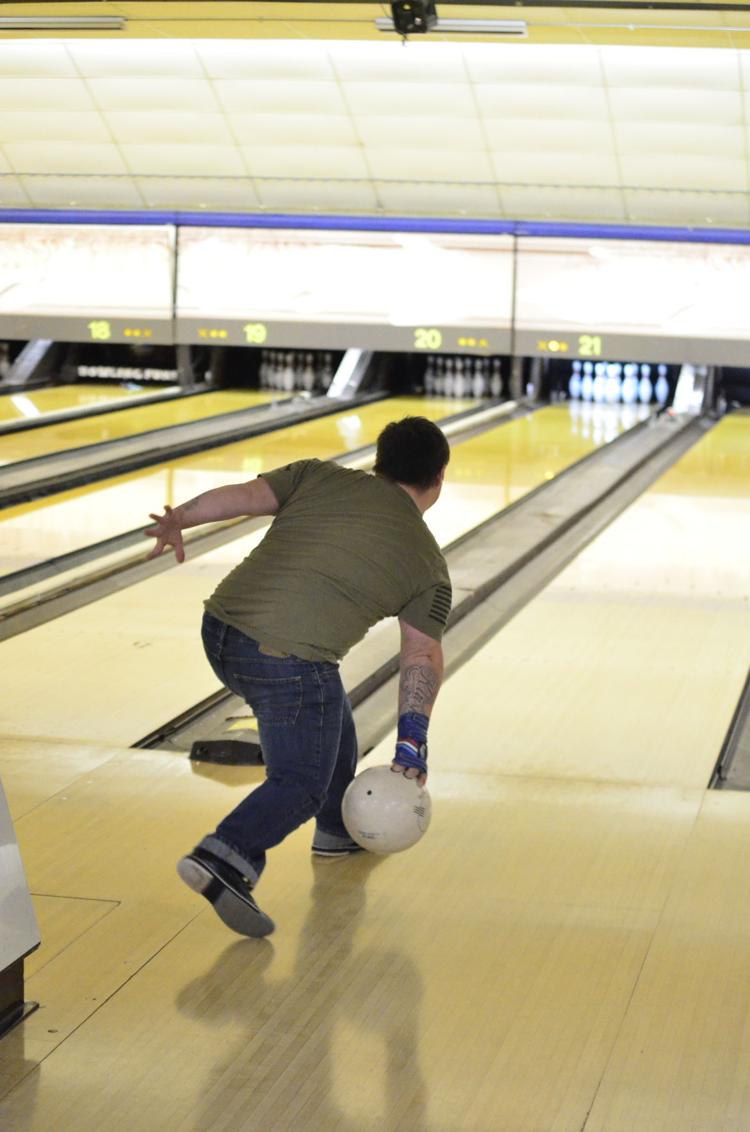 12-4-19 Daniel Kluska (28).JPG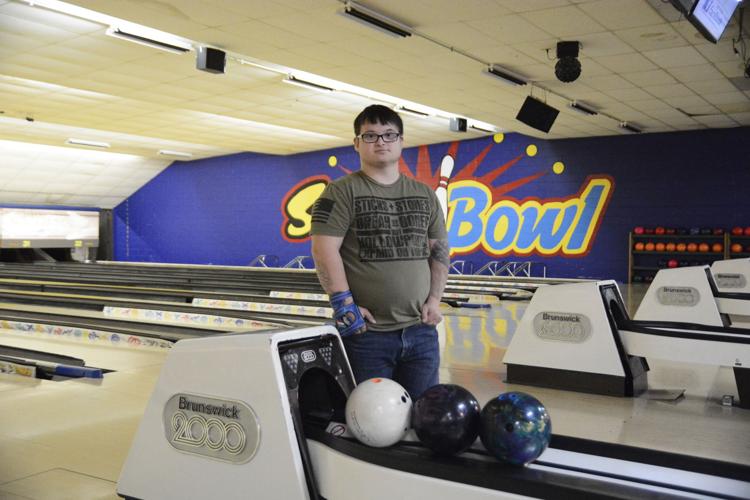 12-4-19 Daniel Kluska (29).JPG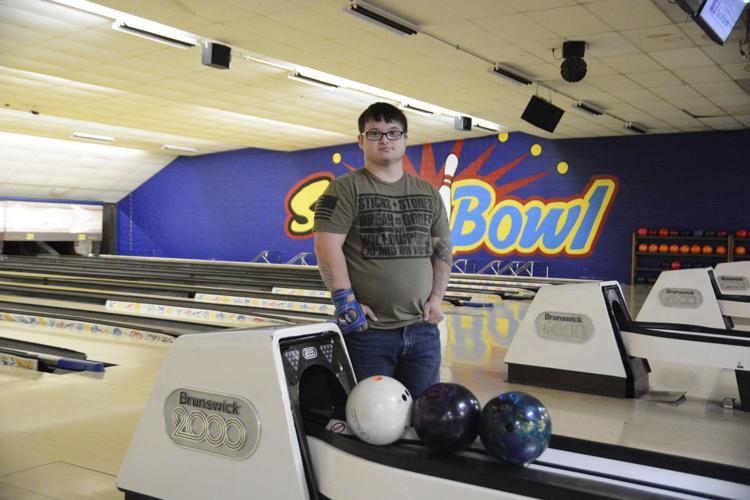 12-4-19 Daniel Kluska (30).JPG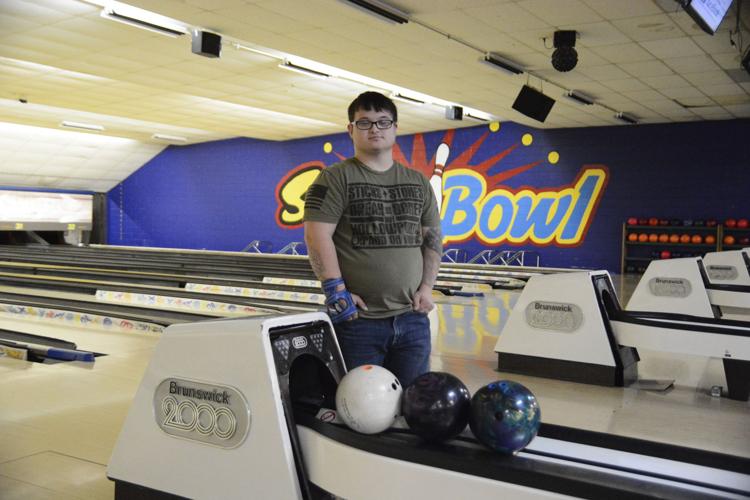 12-4-19 Daniel Kluska (31).JPG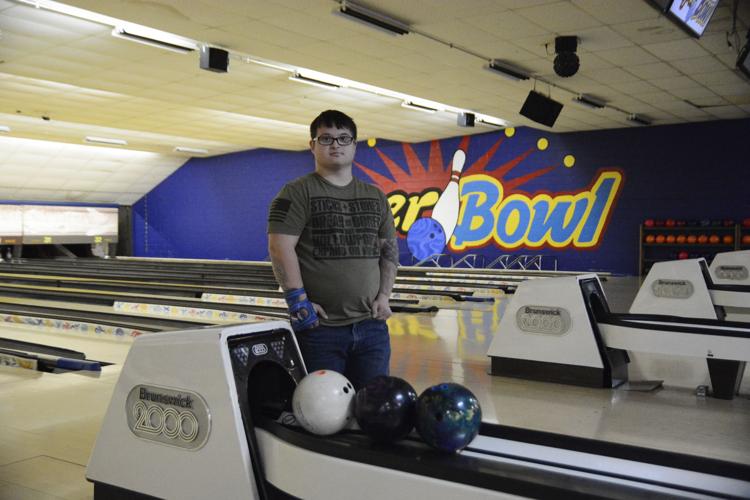 12-4-19 Daniel Kluska (32).JPG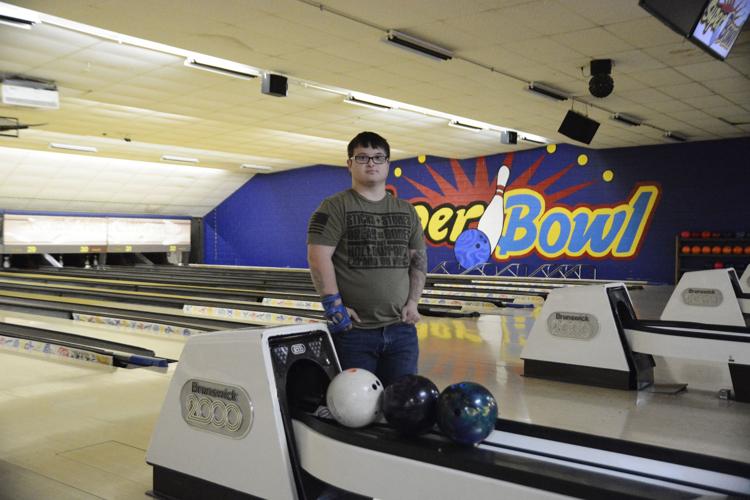 12-4-19 Daniel Kluska (33).JPG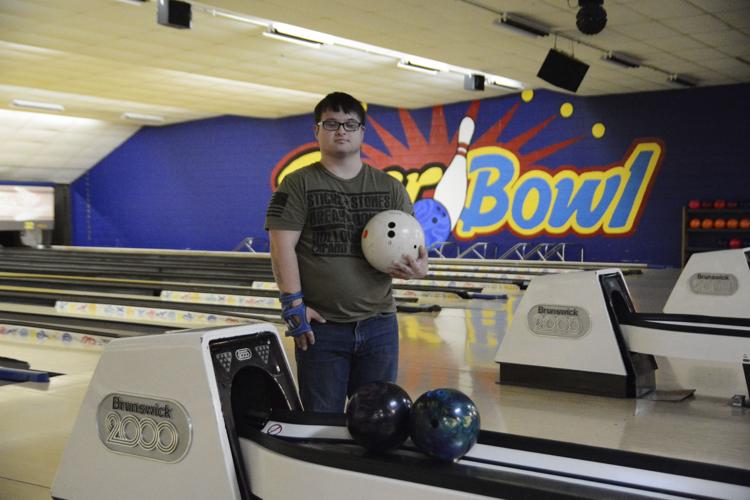 12-4-19 Daniel Kluska (34).JPG
12-4-19 Daniel Kluska (35).JPG
12-4-19 Daniel Kluska (36).JPG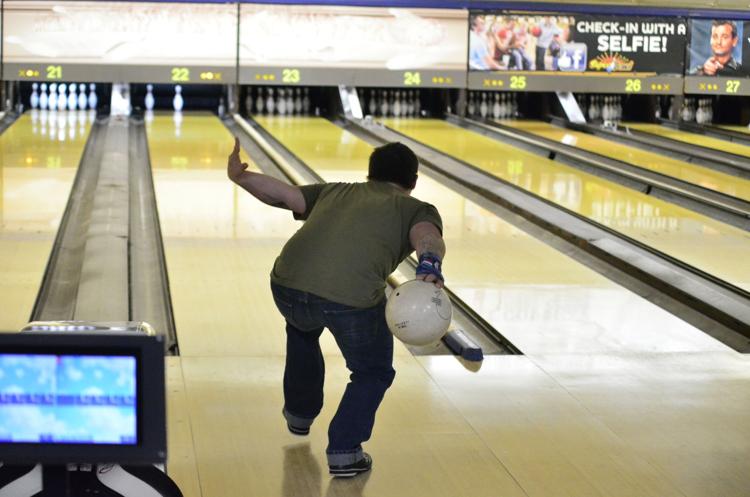 12-4-19 Daniel Kluska (37).JPG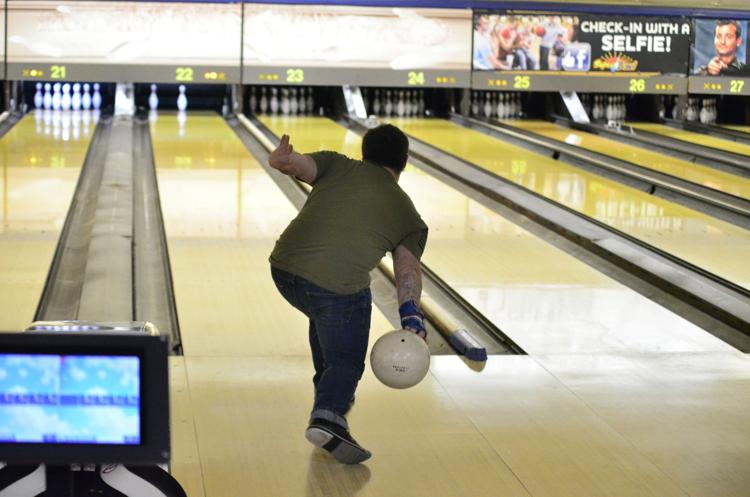 12-4-19 Daniel Kluska (38).JPG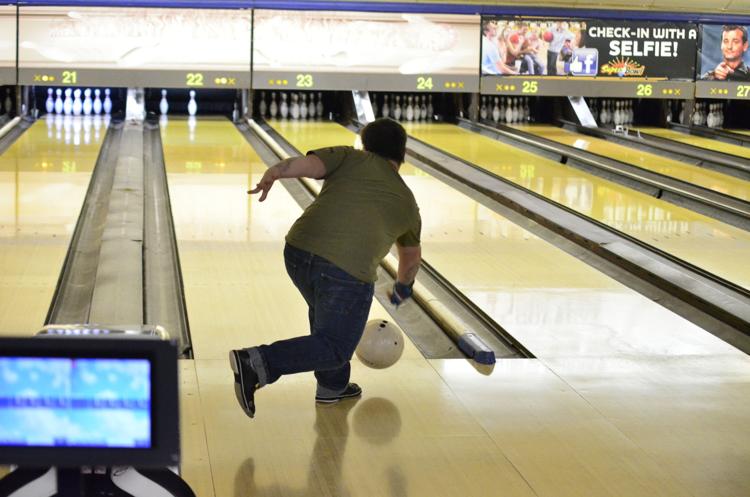 12-4-19 Daniel Kluska (39).JPG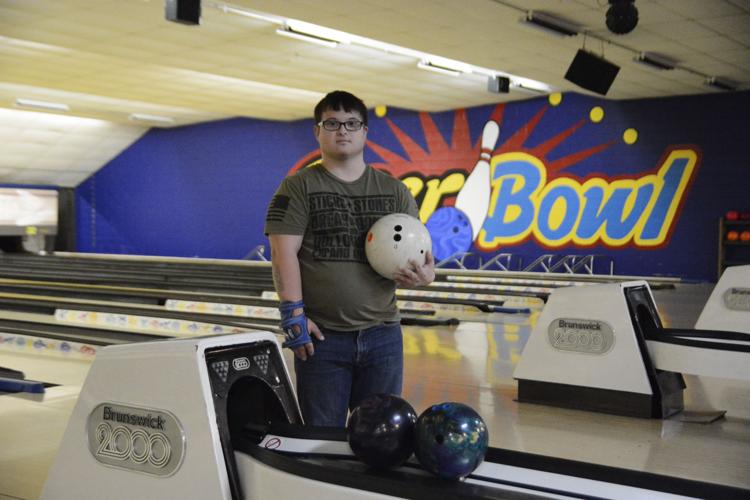 12-4-19 Daniel Kluska (40).JPG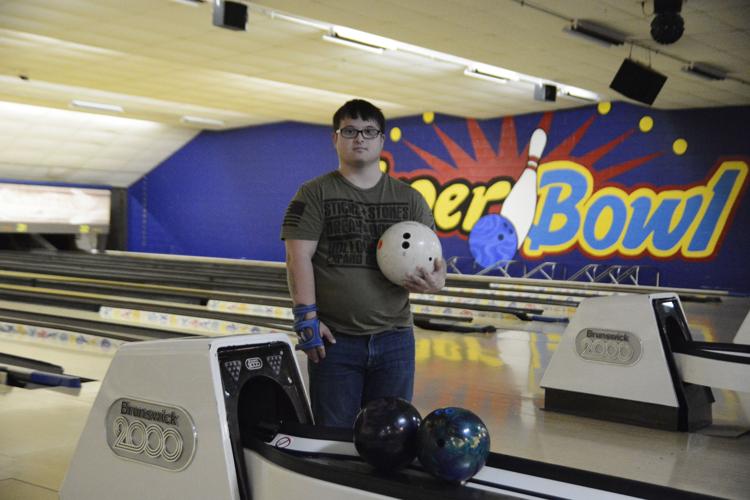 12-4-19 Daniel Kluska (41).JPG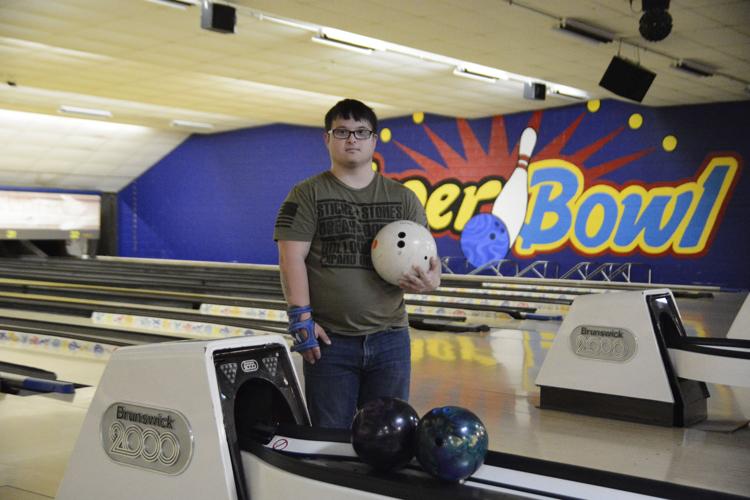 12-4-19 Daniel Kluska (42).JPG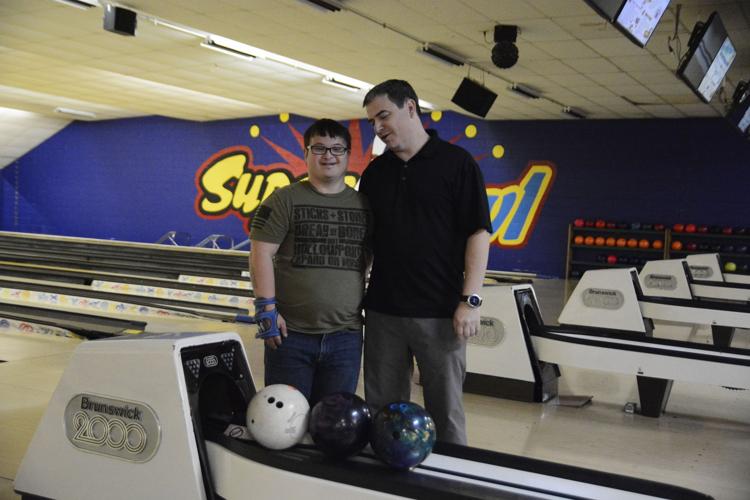 12-4-19 Daniel Kluska (43).JPG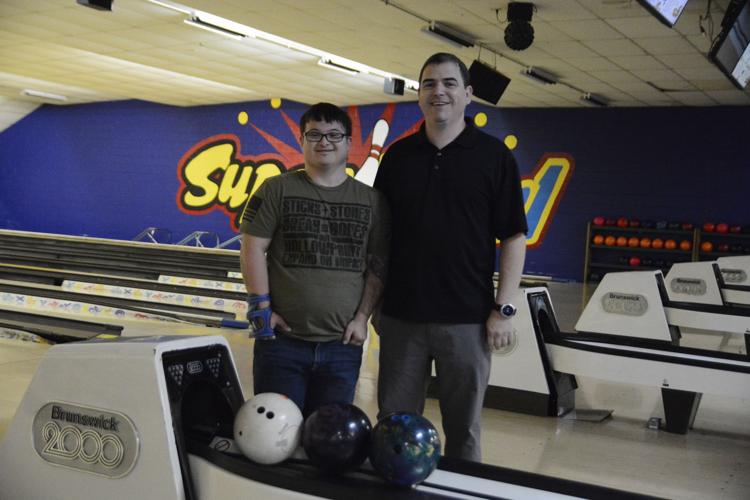 12-4-19 Daniel Kluska (44).JPG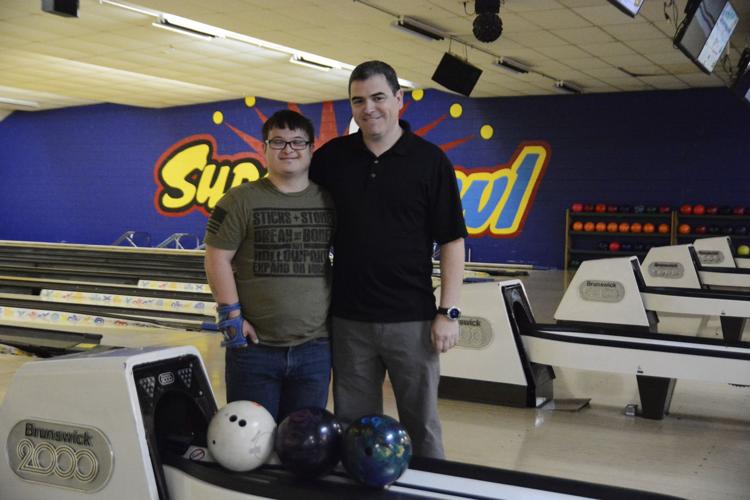 12-4-19 Daniel Kluska (45).JPG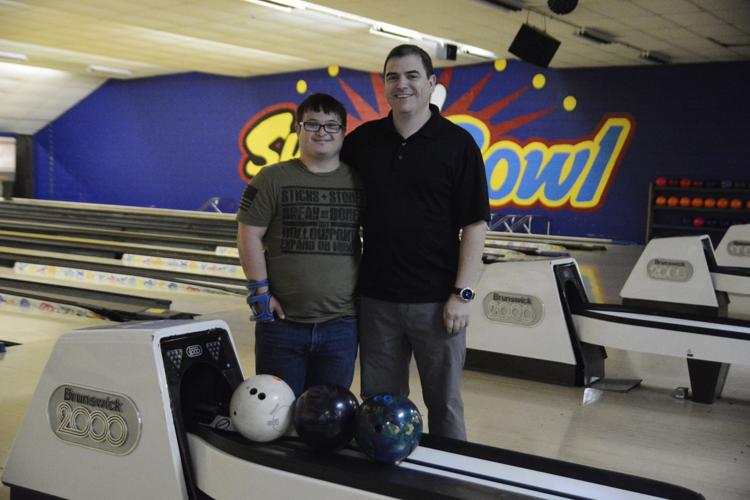 12-4-19 Daniel Kluska (46).JPG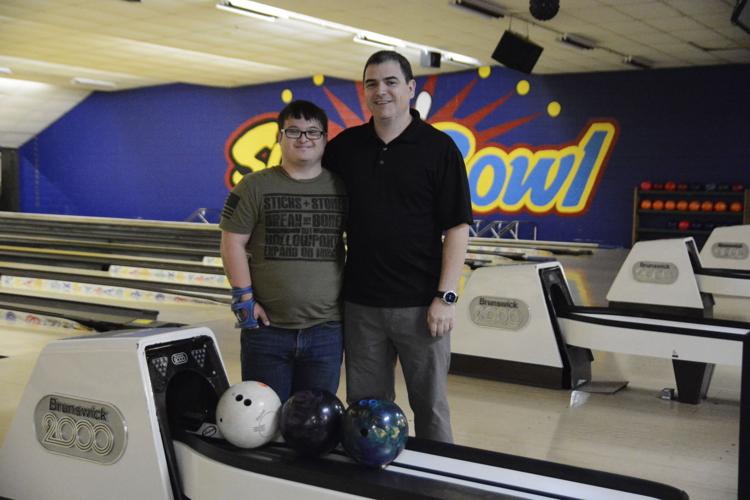 12-4-19 Daniel Kluska (47).JPG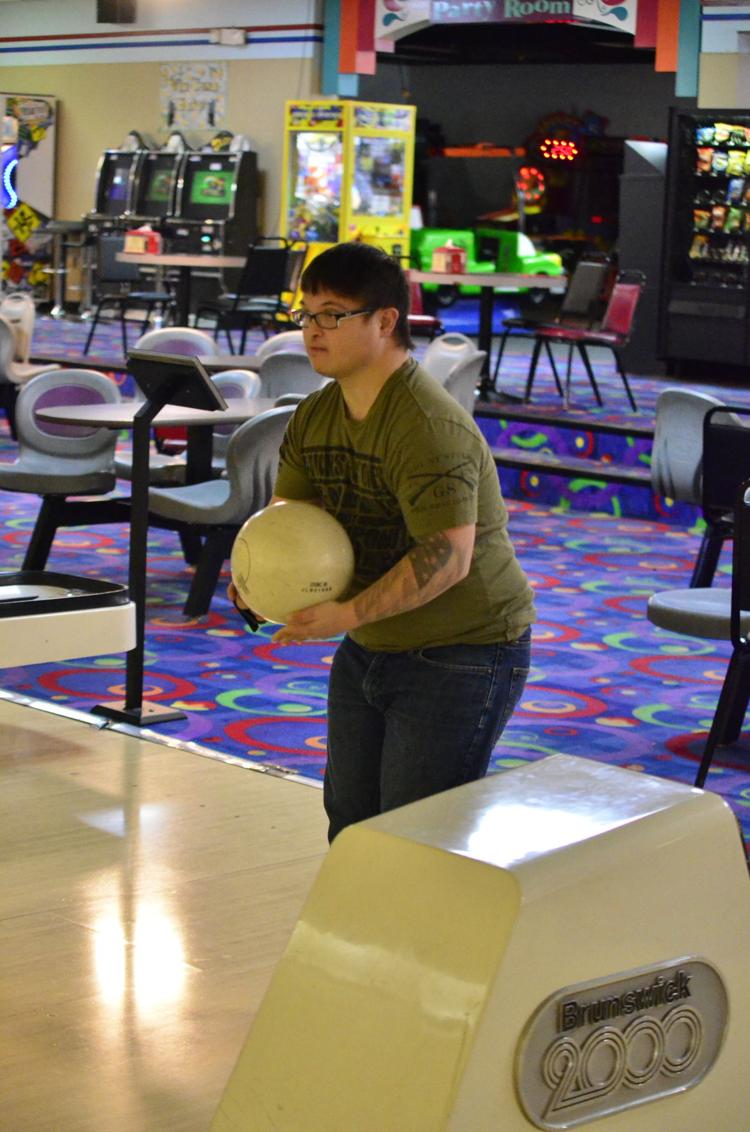 12-4-19 Daniel Kluska (48).JPG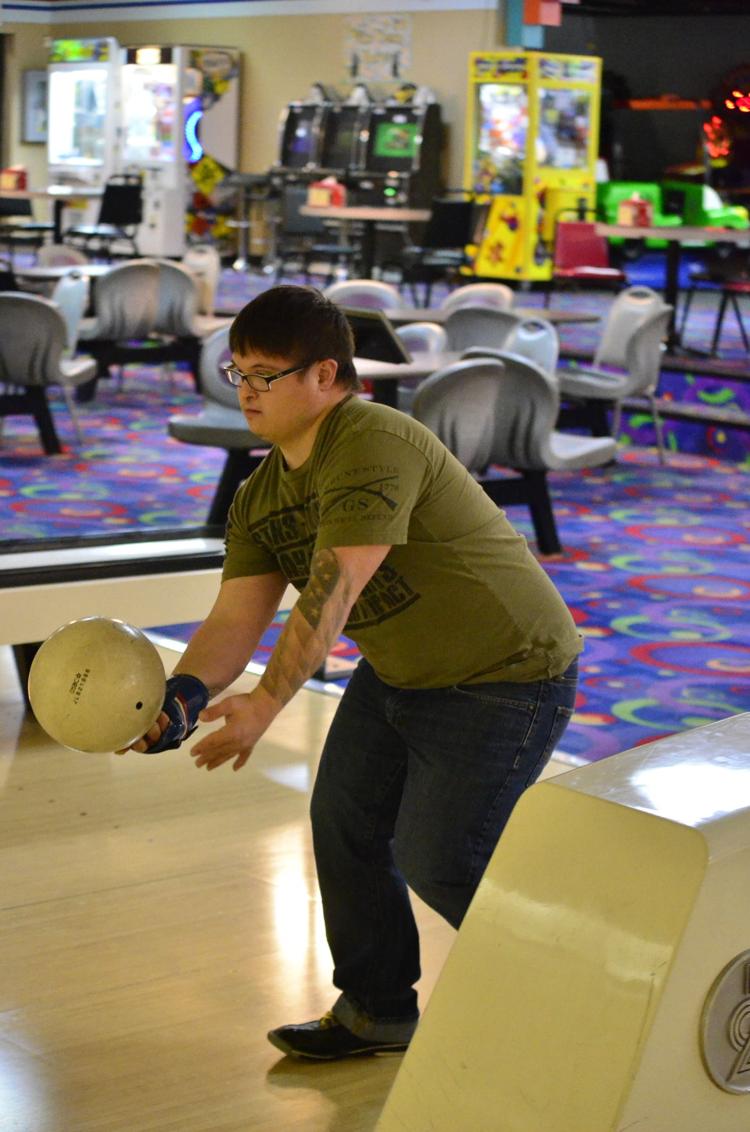 12-4-19 Daniel Kluska (49).JPG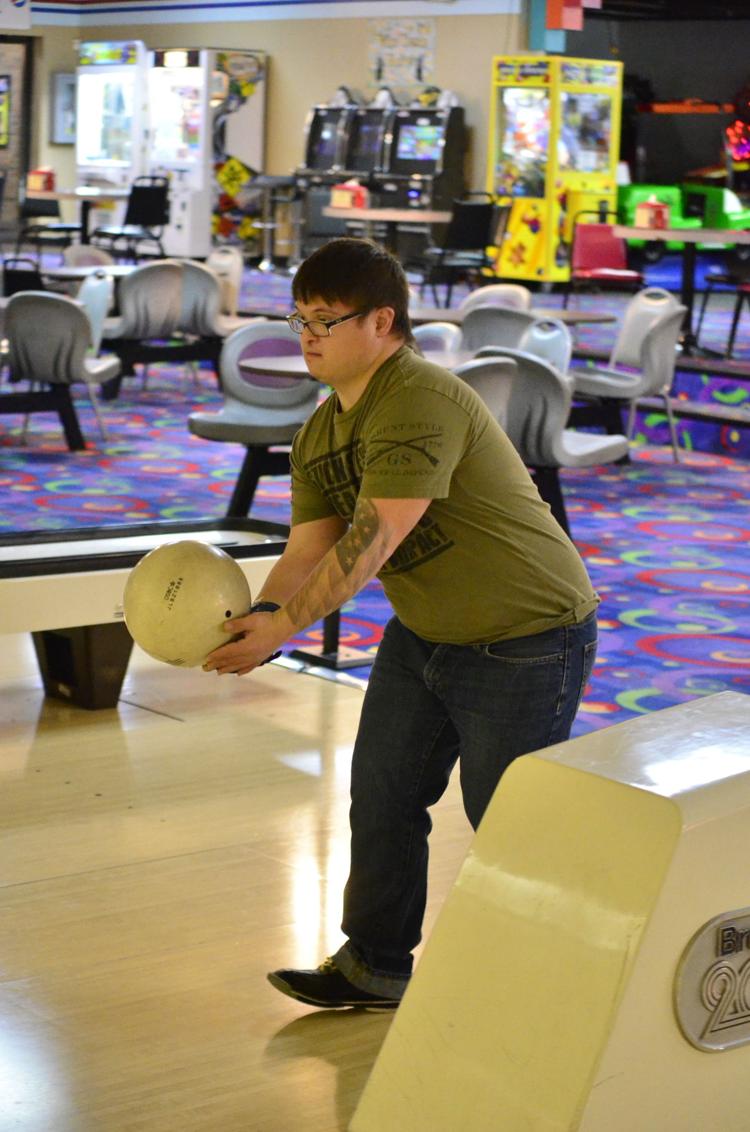 12-4-19 Daniel Kluska (50).JPG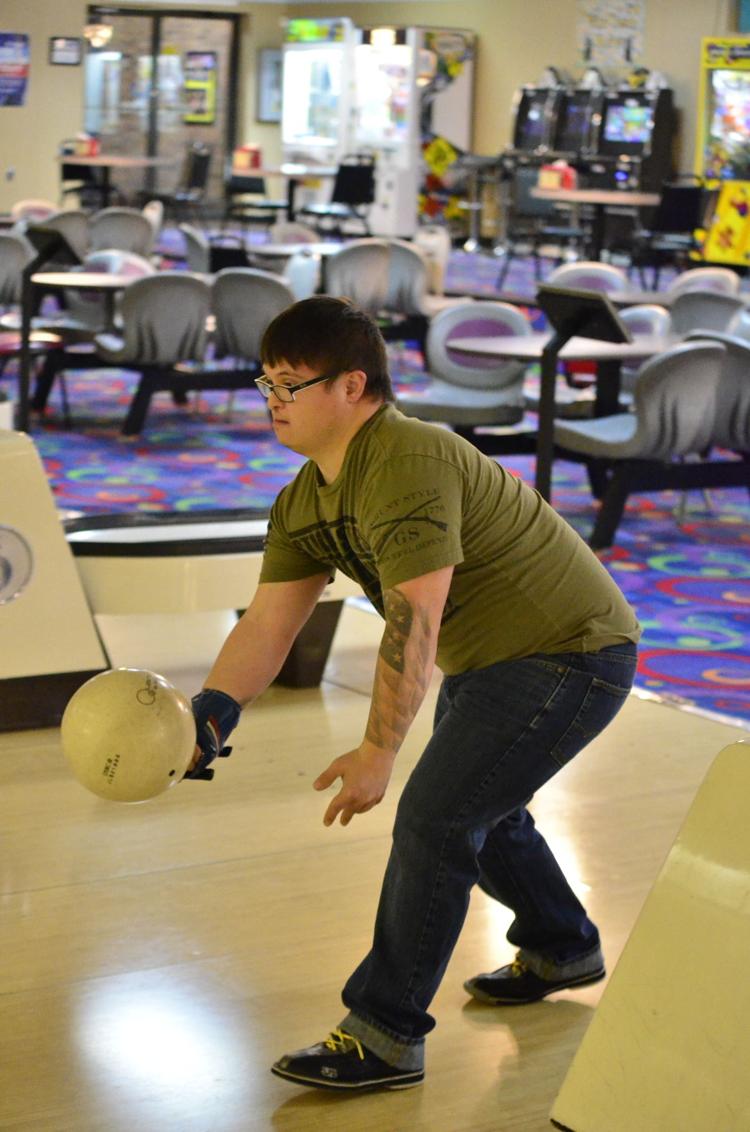 12-4-19 Daniel Kluska (51).JPG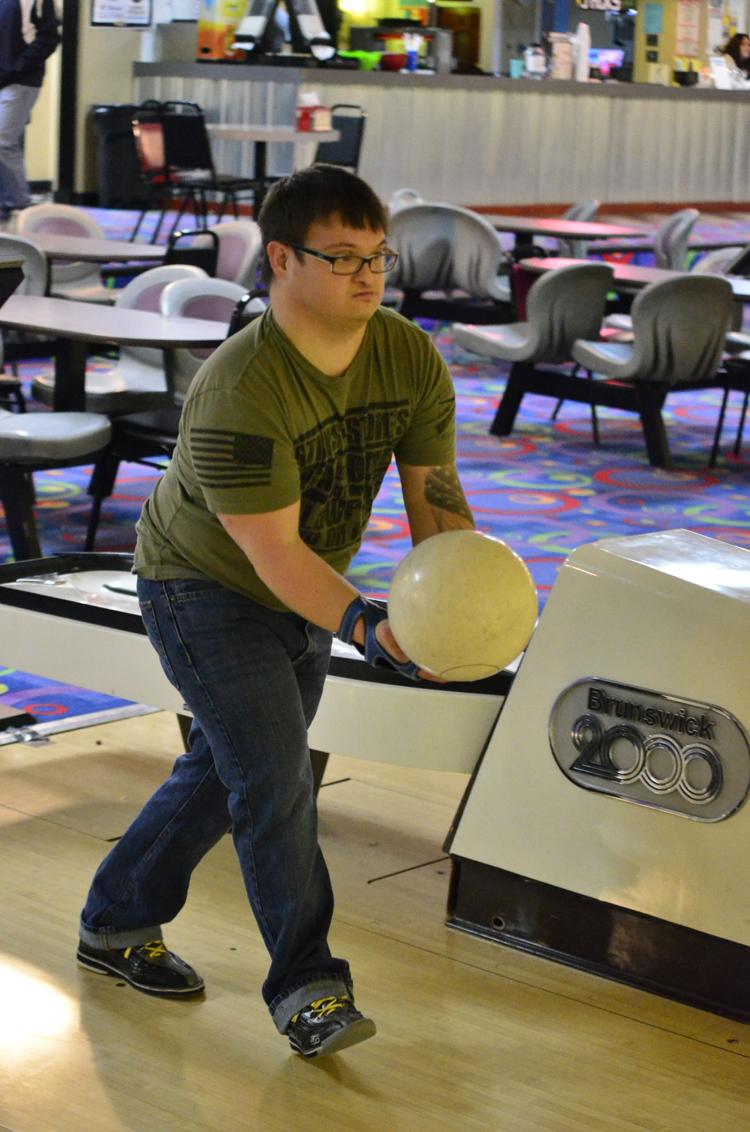 12-4-19 Daniel Kluska (52).JPG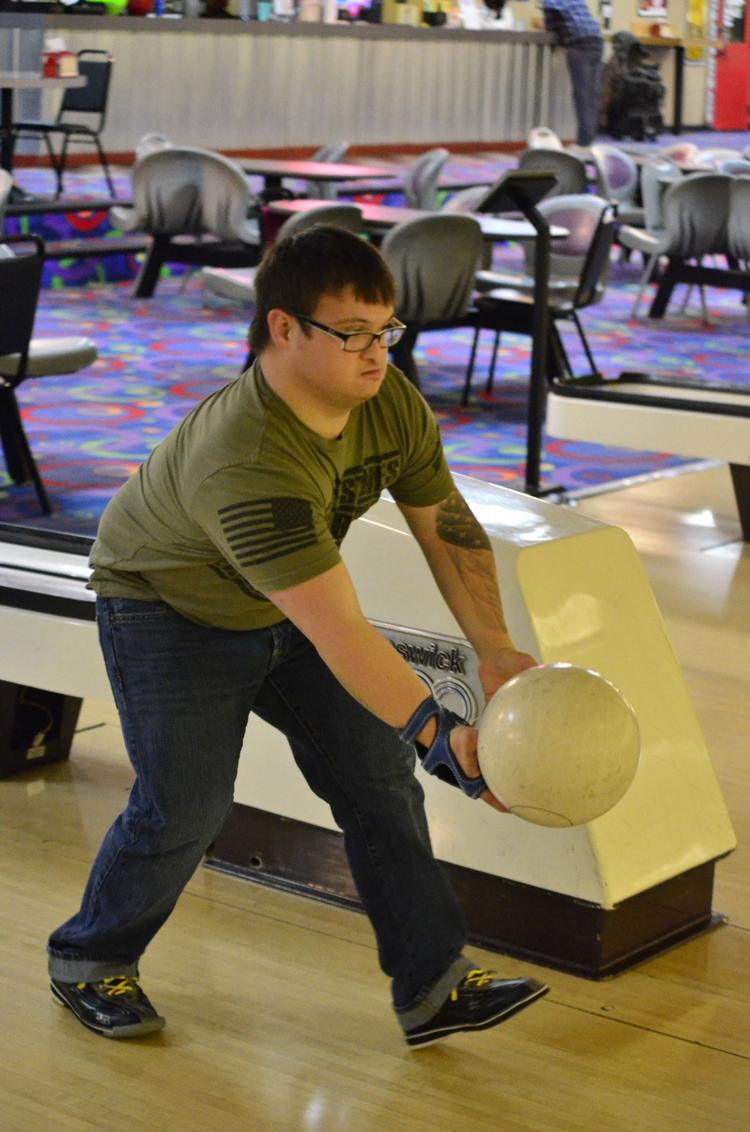 12-4-19 Daniel Kluska (53).JPG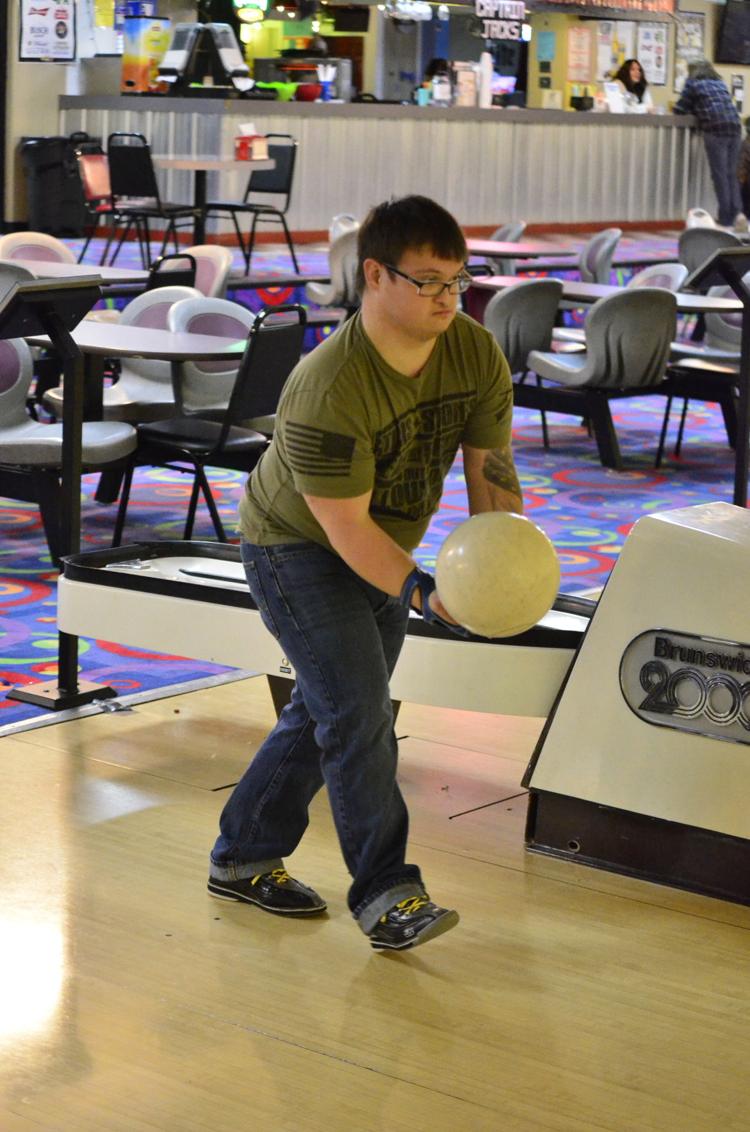 12-4-19 Daniel Kluska (54).JPG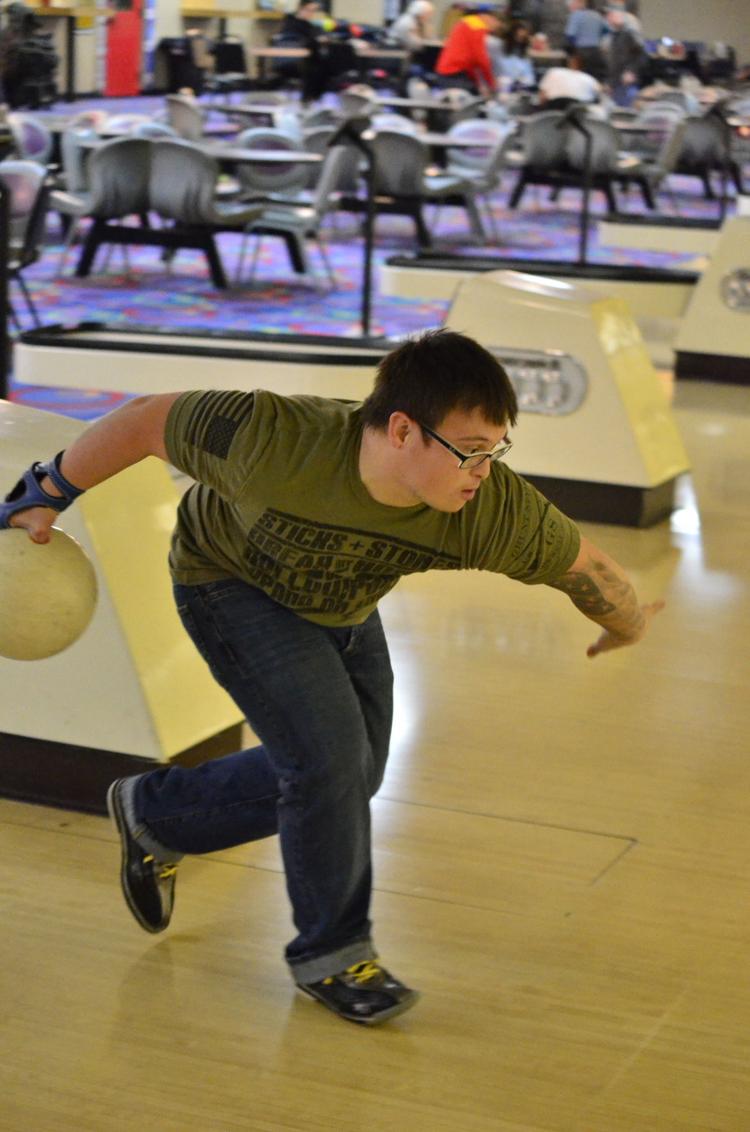 12-4-19 Daniel Kluska (55).JPG
12-4-19 Daniel Kluska (56).JPG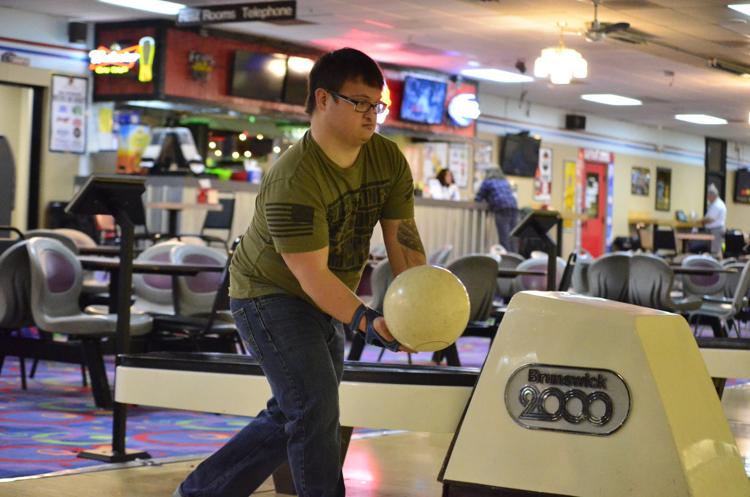 12-4-19 Daniel Kluska (57).JPG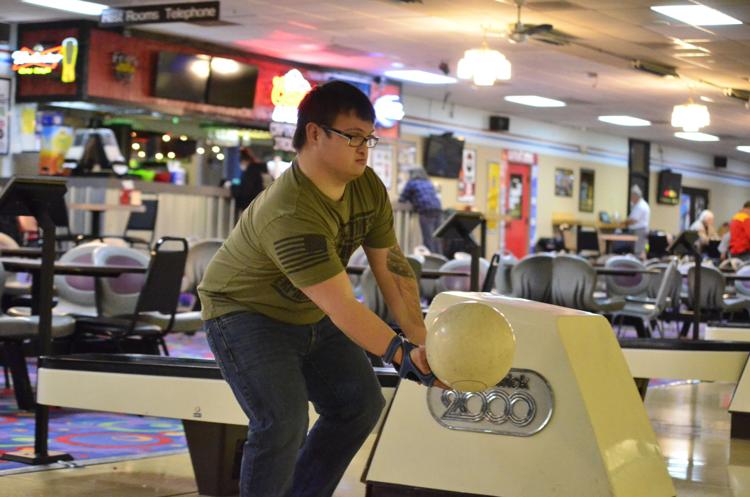 12-4-19 Daniel Kluska (58).JPG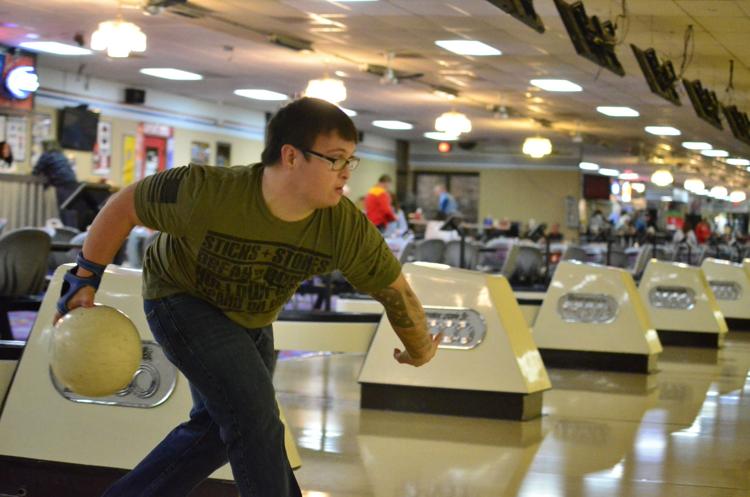 12-4-19 Daniel Kluska (59).JPG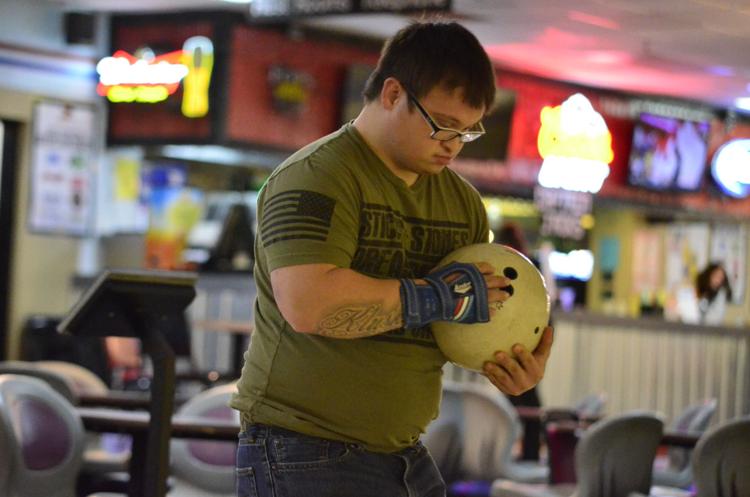 12-4-19 Daniel Kluska (60).JPG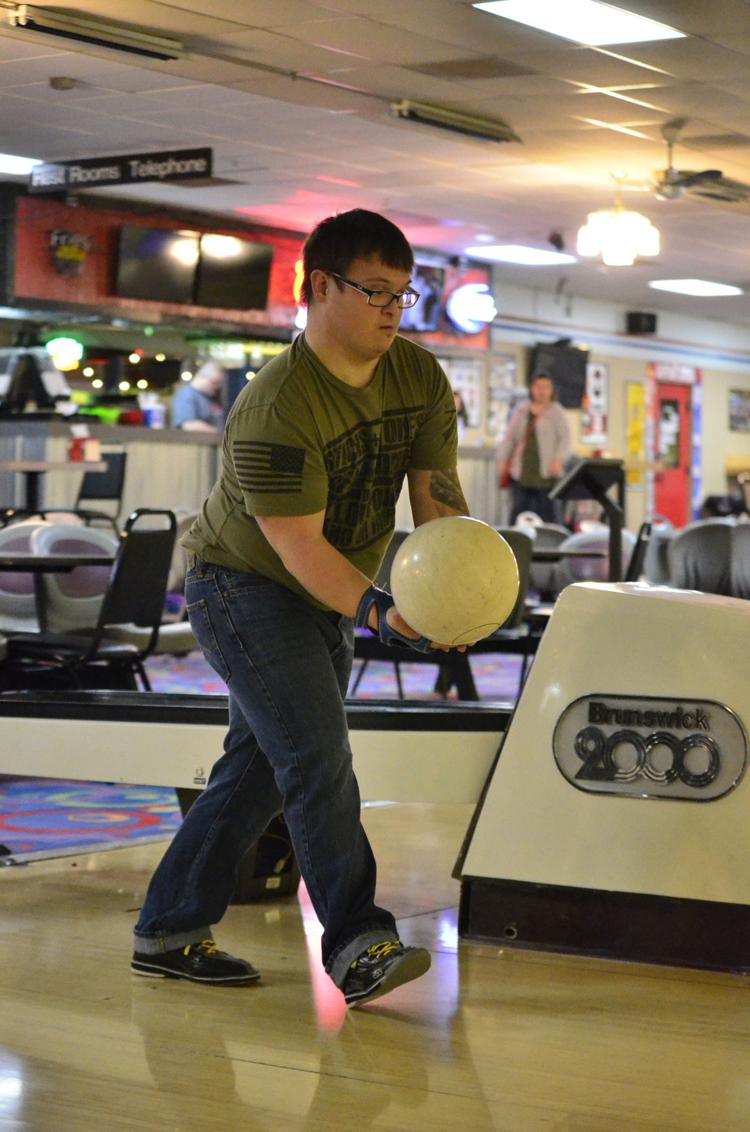 12-4-19 Daniel Kluska (61).JPG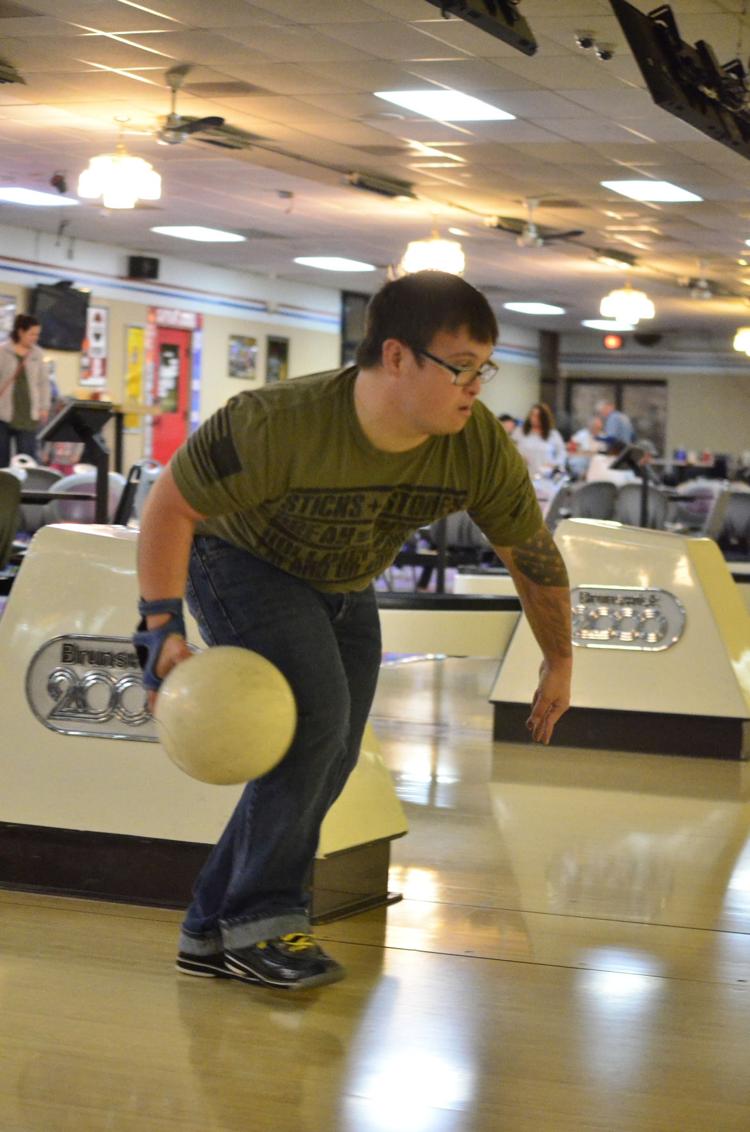 12-4-19 Daniel Kluska (62).JPG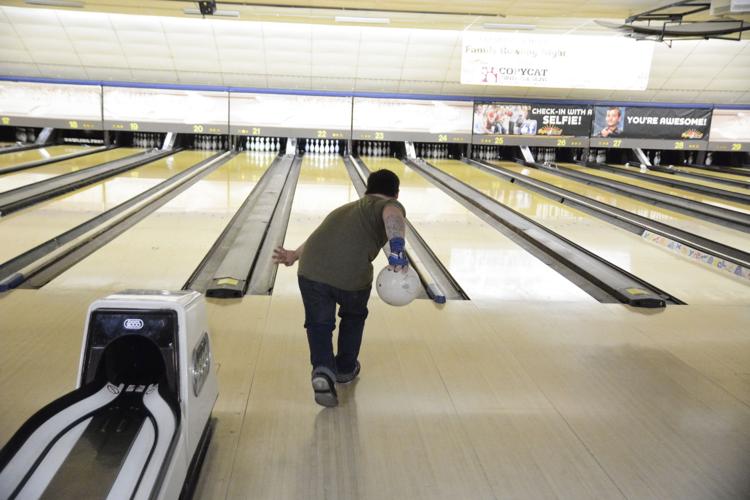 12-4-19 Daniel Kluska (63).JPG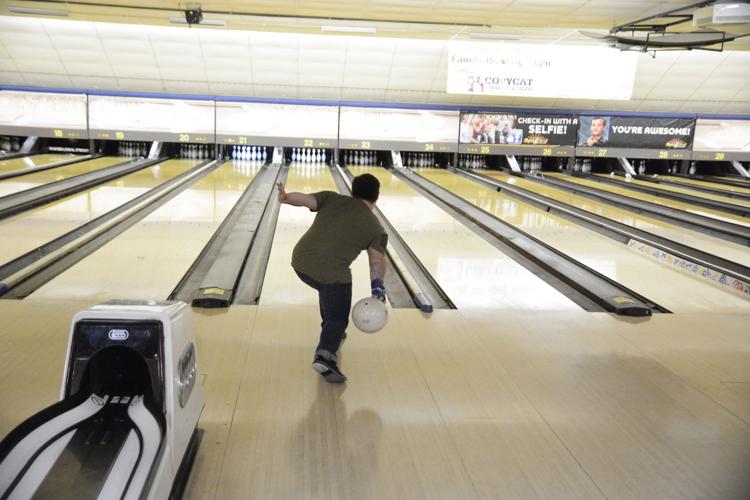 12-4-19 Daniel Kluska (64).JPG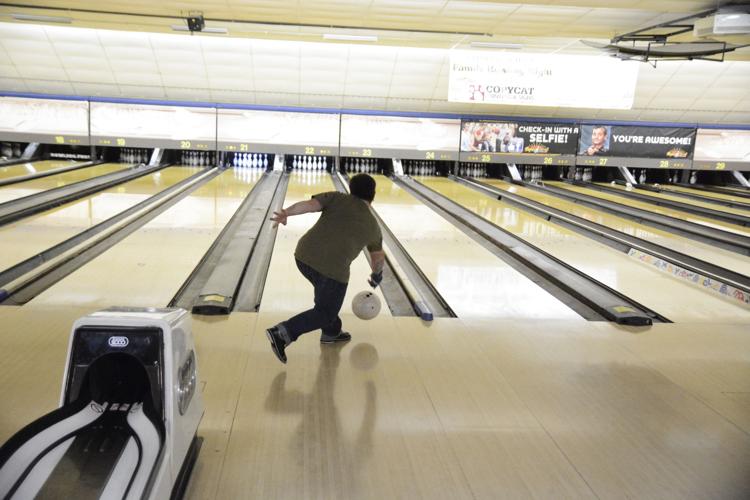 12-4-19 Daniel Kluska (65).JPG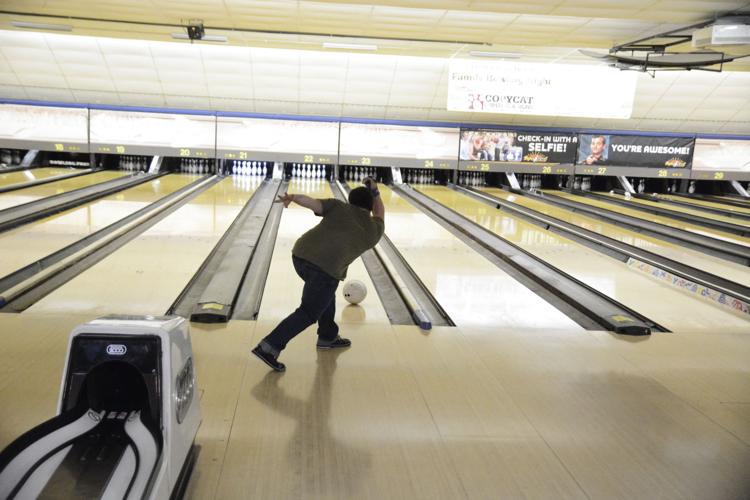 12-4-19 Daniel Kluska (66).JPG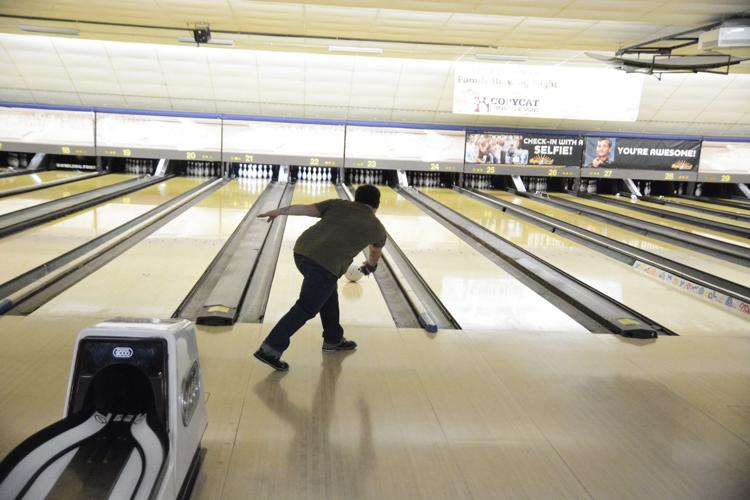 12-4-19 Daniel Kluska (67).JPG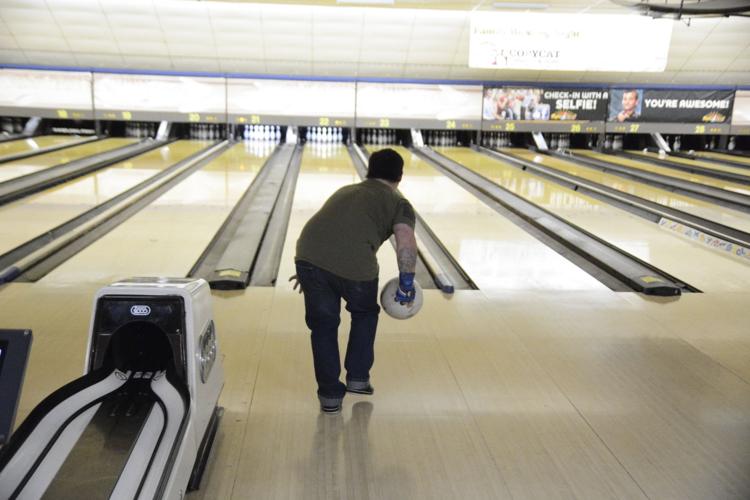 12-4-19 Daniel Kluska (68).JPG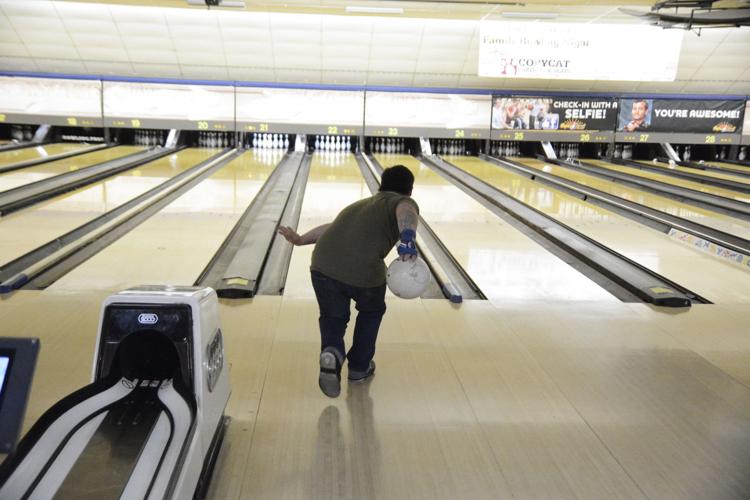 12-4-19 Daniel Kluska (69).JPG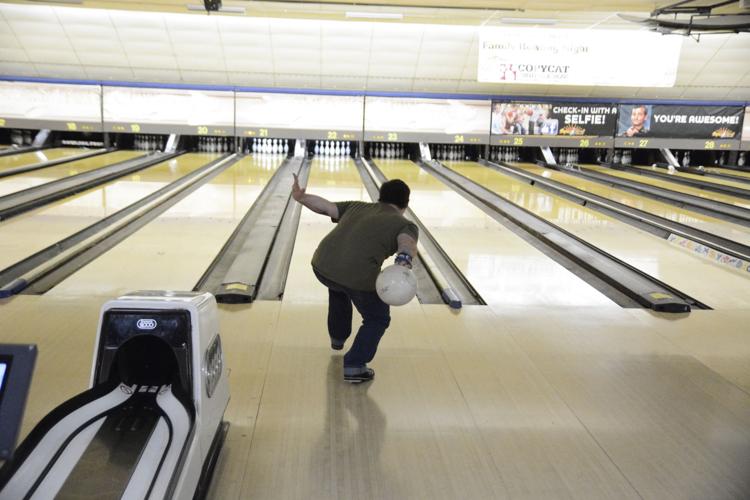 12-4-19 Daniel Kluska (70).JPG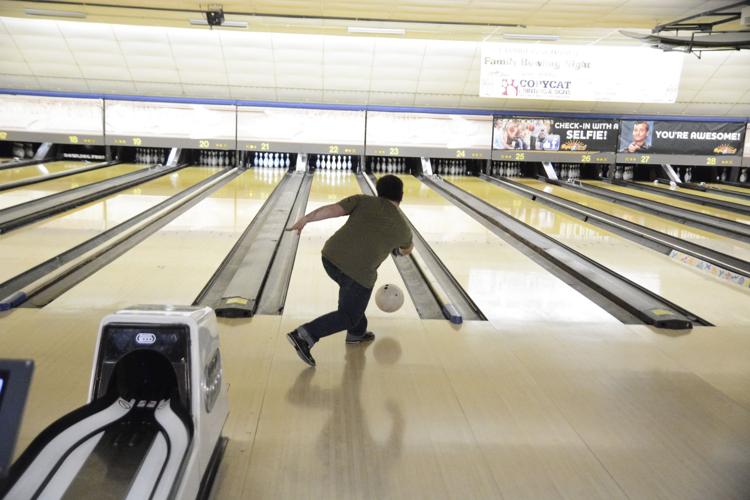 12-4-19 Daniel Kluska (71).JPG