Four attorneys interested in becoming a District Judge stated their case Wednesday afternoon to Nebraska's Judicial Nominating Commission.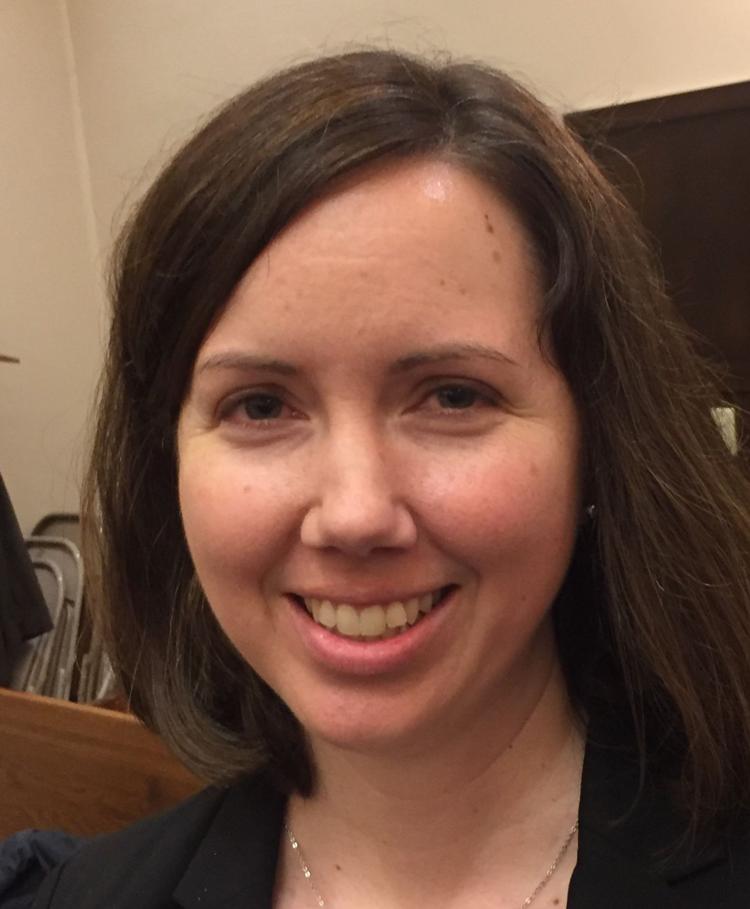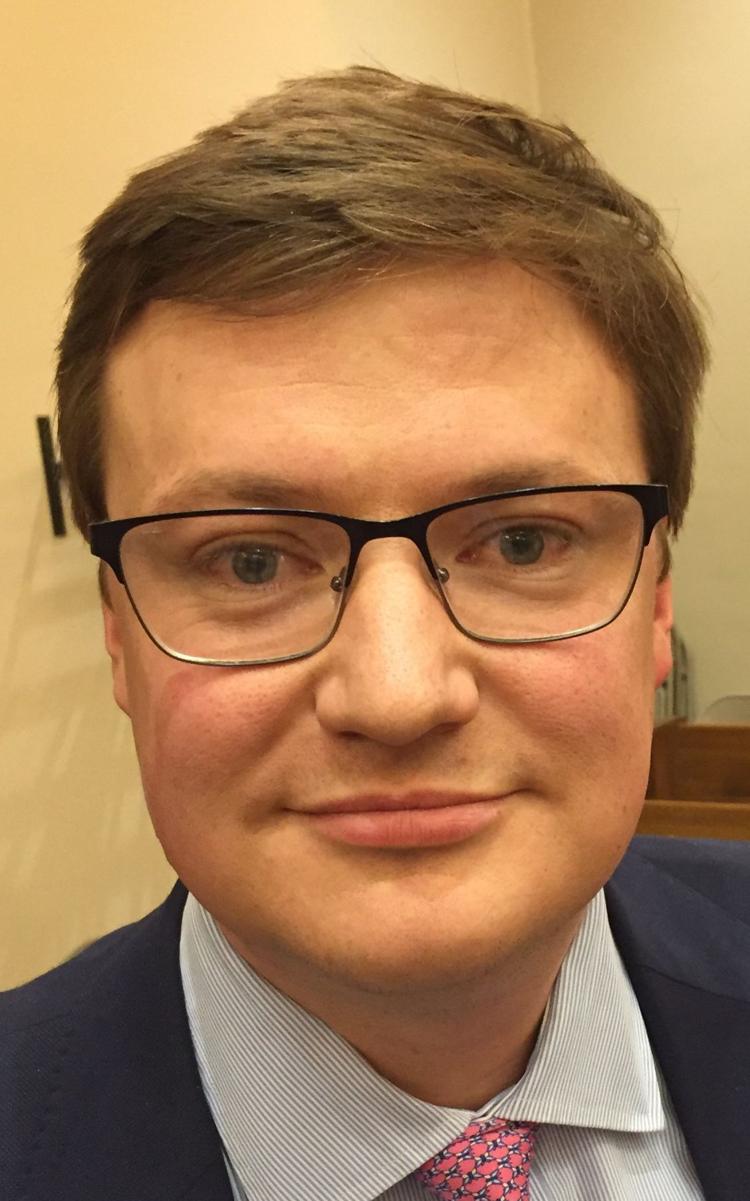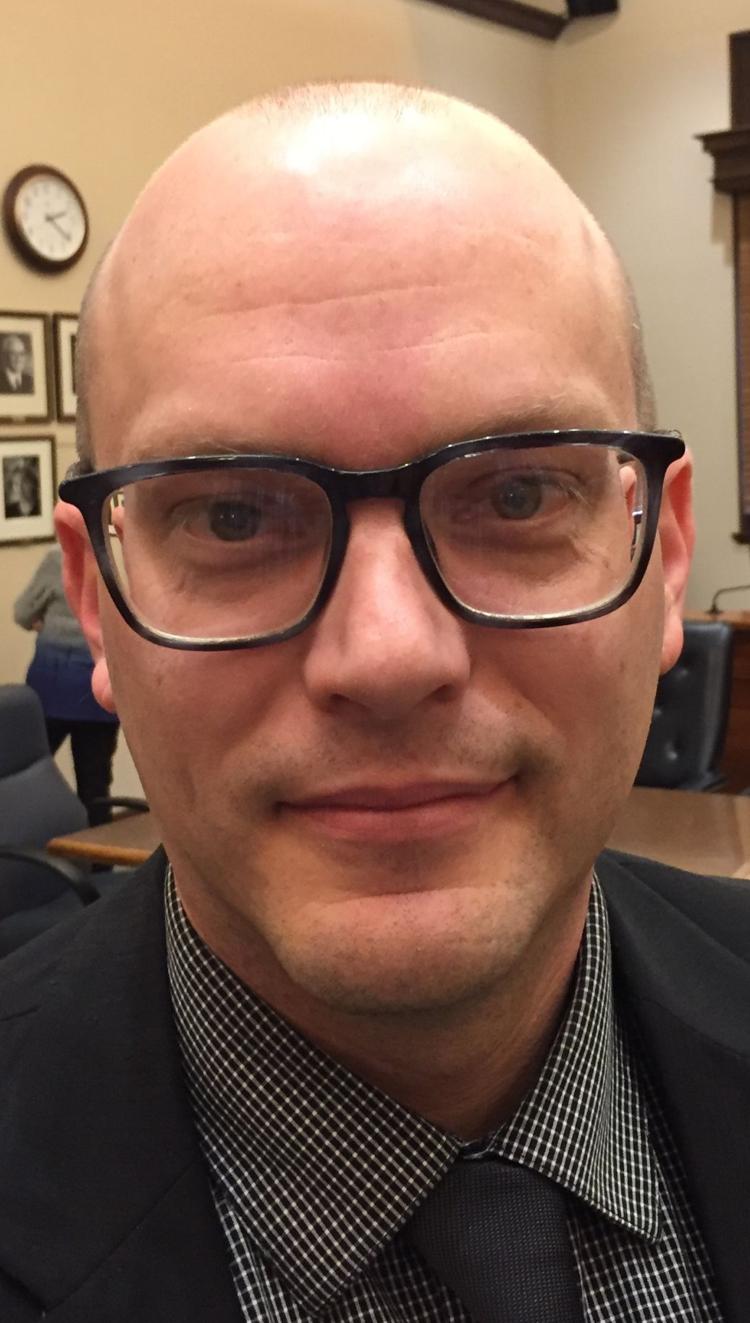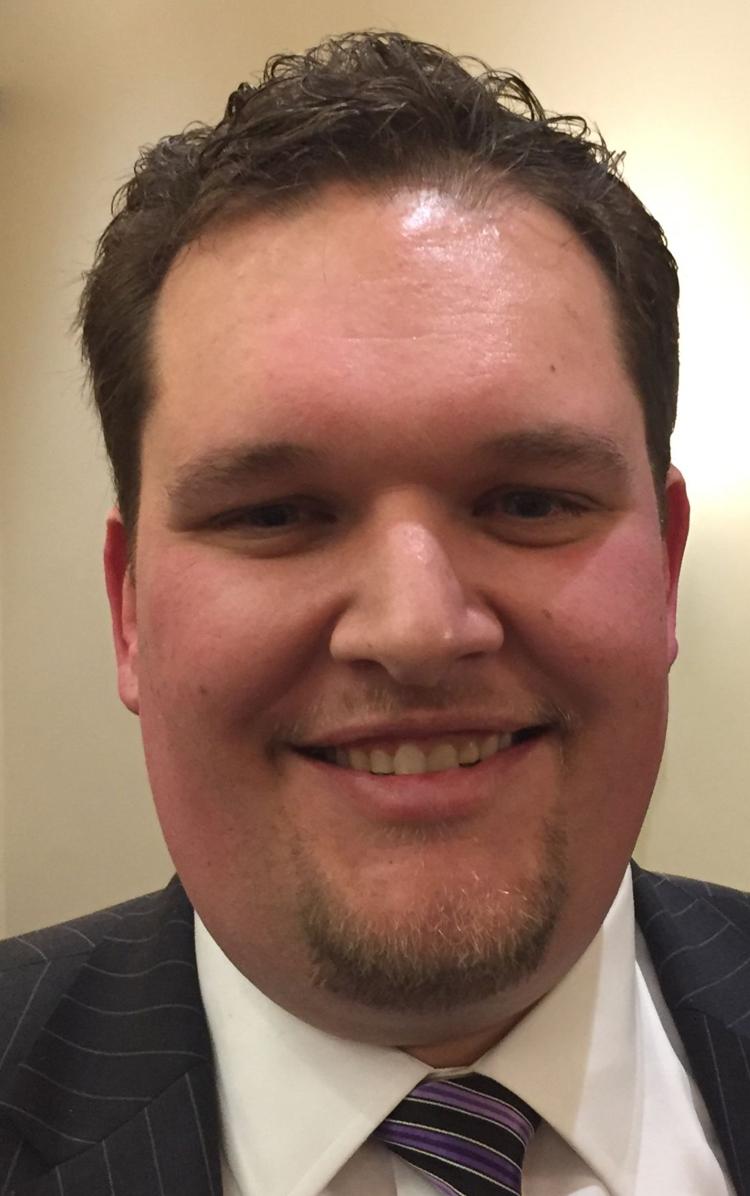 The applicants are Stacie Goding and Mitchell Stehlik, both of Grand Island, D. Brandon Brinegar of Kearney and Andrew Butler of Hastings.
One of them will be chosen to fill the void left by the retirement of Teresa Luther, who served as District Judge in the 9th Judicial District, which covers Buffalo and Hall counties. The primary place of office for the judge will be in Hall County.
Each of the candidates was given 10 minutes to speak. In most cases, they also answered questions from the Nominating Commission.
The opportunity was also given for anyone who opposes a candidate. No one spoke in opposition at the hearing, which was held in Luther's old courtroom.
Brinegar, 41, has worked in the Buffalo County public defender's office for eight years, the last year as chief deputy.
He pointed out that he has considerable experience in criminal and domestic cases. Ninety percent of the caseload in the District Court, he said, is either criminal or domestic relations.
A Kentucky native, Brinegar has lived in Nebraska for 14 years. He is a graduate of the University of Nebraska College of Law.
Although he's fairly young, he said he has enough experience with the law "to apply it, and apply it fairly."
Butler, 34, has been a deputy Adams County attorney for eight years.
Before moving to Adams County, he spent three months working as a lawyer in Kearney.
As a District Court Judge, Butler said he could do "an impactful job for Hall County." He has the ability to listen, the appropriate temperament and demeanor and is not afraid of criticism, he said.
Following a traffic fatality, the victim's family was not happy with Butler's decision. But after explaining his decision, the members of the family "understood my reasoning," he said.
He pointed out that he is on the board of directors for the Hastings Literacy Program, and spent six years on the board of SASA Crisis Center, an organization with which he is still involved.
He is a graduate of Kearney Catholic, Hastings College and Creighton University Law School.
Goding, 39, has her own law office in Grand Island. She is a graduate of Centura High School, Hastings College and the University of Nebraska College of Law.
She told the commission that she strives to treat people with fairness, kindness and humility. "In criminal cases, I typically work as defense counsel, but I have been appointed by the District Court judges as special prosecutor seven times, handling all prosecutorial decisions from charging to sentencing recommendations, and I have also served as the prosecutor for the Village of Cairo," she said.
Stehlik, 34, is a graduate of Grand Island Senior High, Drake University and the University of Nebraska College of Law.
Both of his parents, Galen and Anna, are lawyers.
He has been practicing since September 2010.
He currently handles criminal defense, family law cases, civil litigation, personal injury and juvenile cases, among other areas. He has handled 12 jury trials, both civil and criminal.
Stehlik said he is "very proud of this community," and the collegial atmosphere among Grand Island lawyers. If he is appointed judge, he promises to uphold the highest standards of the law, and fit within the trust and respect of the local legal community. That is what Judge Luther did, he said.
Moderating the proceedings was Nebraska Supreme Court Justice Lindsey Miller-Lerman.
The attorney members of the commission were Susan Koenig and Mark Porto of Grand Island and Charles Brewster and Bradley Holbrook of Kearney.
The lay members of the commission were Tate Combs, JoAnn Andersen, Paul Burger and Daniel Schleusener, all of Kearney.
Four alternates were also on hand.