For many people, 2019 is a year that they would like to forget.
Unfortunately, 2019 may mostly be remembered for natural disasters that struck Nebraska. Those disasters caused devastation and heartache throughout the state.
And that leads to The Grand Island Independent's top story of 2019:
1.) Historic flooding hits Nebraska
Nebraska was experiencing a colder than usual March with a lot of snow on the ground. Then on March 14, everything changed.
That was when a "bomb cyclone" hit the state. It left a blizzard in the west and torrential rain in the rest of the state.
A warm-up followed and all the rain and melting snow on top of frozen ground was too much for the rivers and streams to handle. Rivers throughout the central and eastern parts of the state overflowed. In addition, ice chunks went streaming down rivers, leaving destruction behind.
In Central Nebraska, North Loup and Dannebrog got inundated. The main street of Dannebrog became a river.
Hit next was Gibbon and then Wood River. Nance County communities of St. Edward and Cedar Rapids became lakes.
It was the same story in northern and eastern Nebraska. Roads, bridges, farms, ranches, homes and towns received extensive damage. It will go down as Nebraska's worst natural disaster.
2.) Grand Island Veterans Home closes
Ever since 2013, Grand Island knew this dreaded day was coming. On Jan. 16, 2019, it happened.
Veterans were taken out of the Grand Island Veterans Home, which had existed for 132 years, and moved to the new Central Nebraska Veterans Home in Kearney.
It was the end of an era in Grand Island.
Later in the year, a redevelopment proposal from a group called White Lotus was put forward to develop the former veterans home buildings into veteran housing, housing for college students and interns, and assisted-living units.
Perhaps 2019 was also the start of a new era for the property.
March's bomb cyclone wasn't the only big weather event. Grand Island had its second-wettest month ever in August. That prevented parking in the Nebraska State Fair's grass lots and caused fair officials to scramble to expand its shuttle system.
That led to a drop in attendance and in revenue. In order to make ends meet, the fair eliminated 10 positions in November as it sought to reduce its expenses.
Overall, the State Fair's 150th year was one of its biggest struggles ever.
4.) New Jefferson and Stolley Park elementary schools open
The first day of school for the 2019-2020 school year was a happy time for students at Jefferson and Stolley Park elementary schools.
After two years of going to other school buildings, Jefferson and Stolley Park students were finally able to walk through the doors of their brand new schools.
The completion of Jefferson and Stolley Park brought to an end the $69.9 million of school building projects approved by Grand Island voters in 2014.
5.) David Sackschewsky case
In one of the most bizarre turns of fortune seen in Grand Island, David Sackschewsky went from being a beloved and successful vocal music teacher at Northwest High School to being a criminal.
Sackschewsky was convicted of stealing money from the 14 Karat Gold Show Choir Booster Club and sentenced to 90 days in jail and ordered to pay $150,000 in restitution.
6.) The Academies of Grand Island Senior High go into full swing
After several years of planning, the academy system at Grand Island Senior High was fully implemented in 2019. GISH students are each now a part of one of the following academies: Freshman Exploration; Education, Law and Public Safety; Business and Communication; Medical Sciences; Technical Sciences; and Engineering and Technology.
2019 signaled a new day in education in Grand Island.
7.) Nebraska Danger put up for sale
In July, Nebraska Danger owner Charlie Bosselman announced Bosselman Enterprises is looking to sell the Indoor Football League franchise. The Danger has been a winter/spring attraction in Grand Island since 2011.
8.) Amick Acres flooding/wind storm
The Nebraska State Fair wasn't the only thing impacted by wacky weather in August. All that rain — 4.5 inches fell one night — caused flooding at Amick Acres. Hall County took steps to drain and divert the water and also discussed future measures to take to prevent and alleviate flooding.
Also in August, Grand Island was hit by a ferocious wind storm, packing gusts up to 87 mph, that left trees and limbs down throughout the city. An estimated 10% of the trees in the city were damaged or destroyed.
9.) Grand Island bans vaping in public places
Grand Island was ahead of the movement in the state and nation in taking steps against vaping. In August, the Grand Island City Council unanimously approved a ban. A number of other cities in Nebraska followed Grand Island's example and also instituted vaping bans.
10.) Zabuni Specialty Coffee opens
Grand Island took on an international flavor in November. Can you smell the Kenyan coffee?
Zabuni will market Kenya coffee beans to roasters throughout the country — and it will do it from right here in Grand Island. It's a new business that could really flourish and diversify the Grand Island economy.
011719_GoodByeVetsHome006_bjs.JPG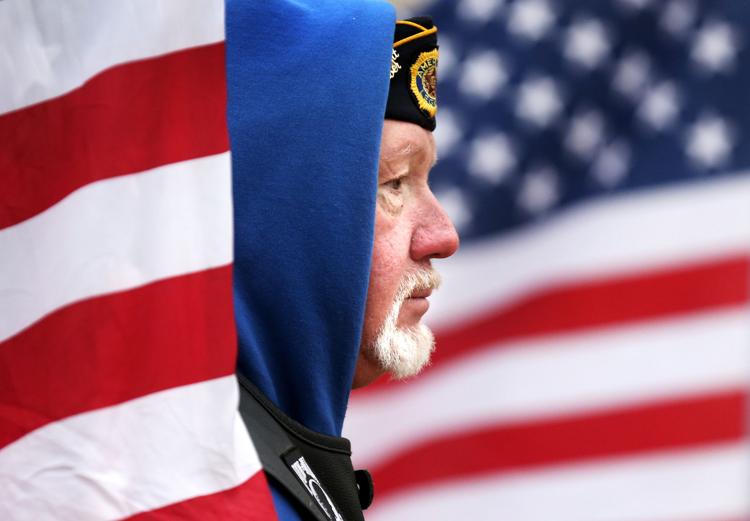 010319_GISHStadiumDemo001_bjs.JPG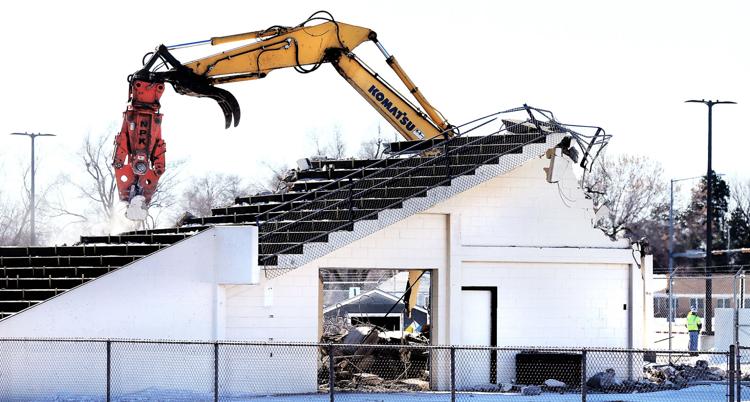 010519_IceRescue003_bjs.JPG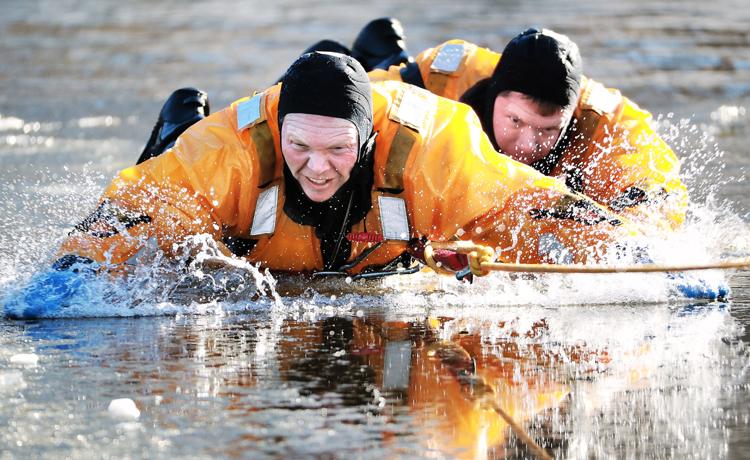 010519_WRStandOff004_bjs.JPG
010619_RockSteadyBoxing003_bjs.JPG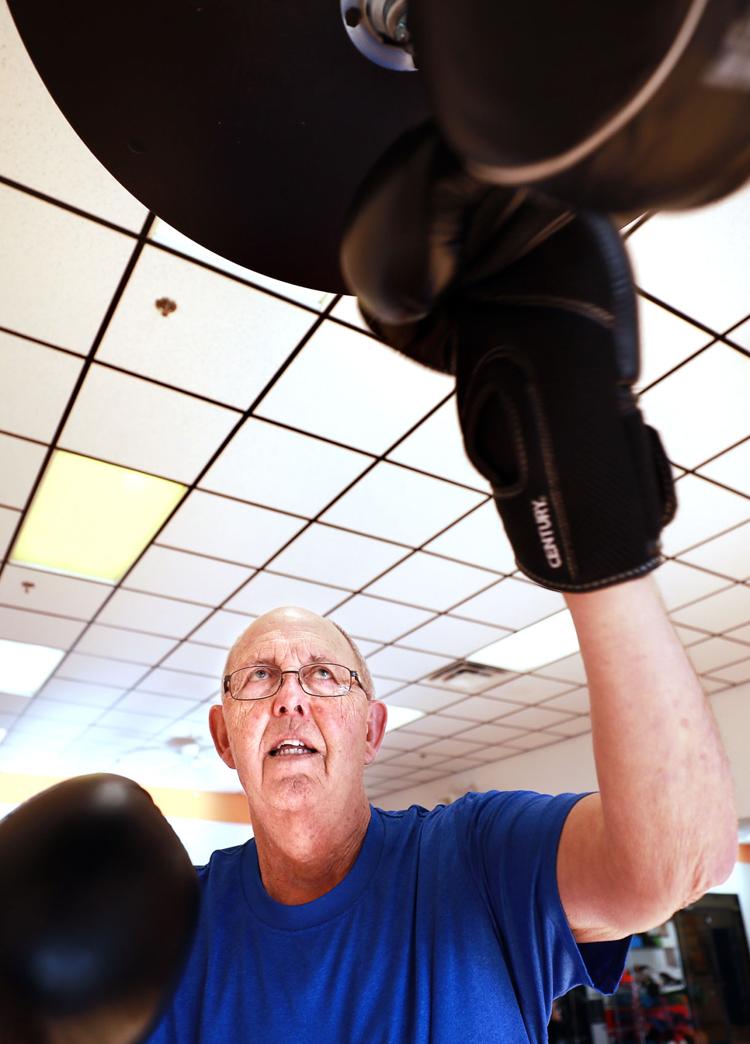 010819_CHIPetTherapy001_bjs.JPG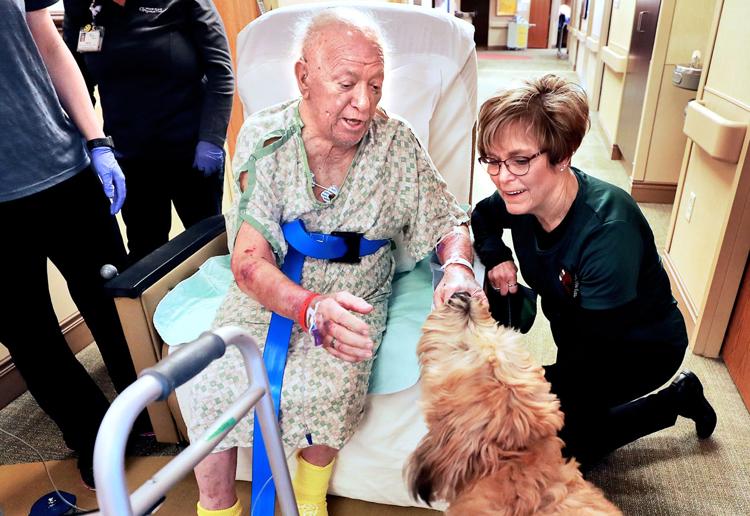 011319_KismetFitness001_bjs.JPG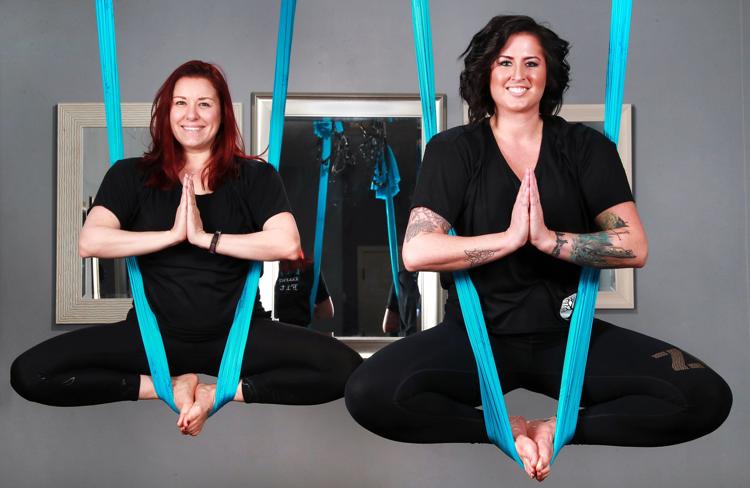 011319_LaurenMeierHarp003_bjs.JPG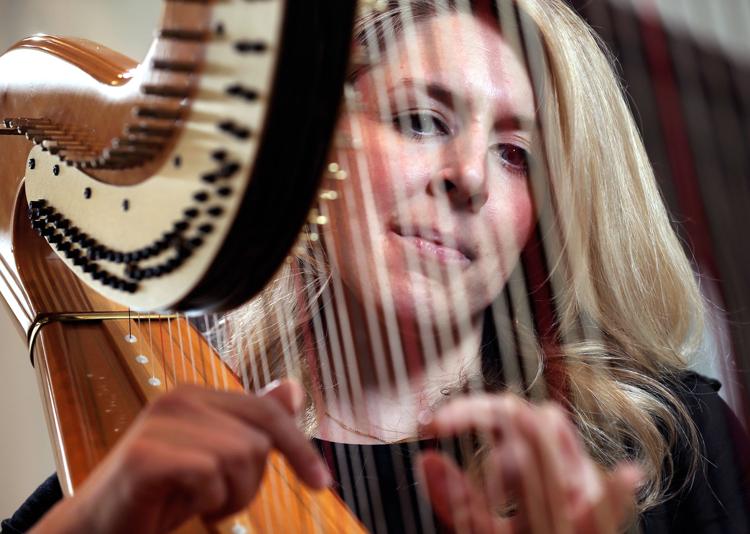 011619_FogFrost002_bjs.JPG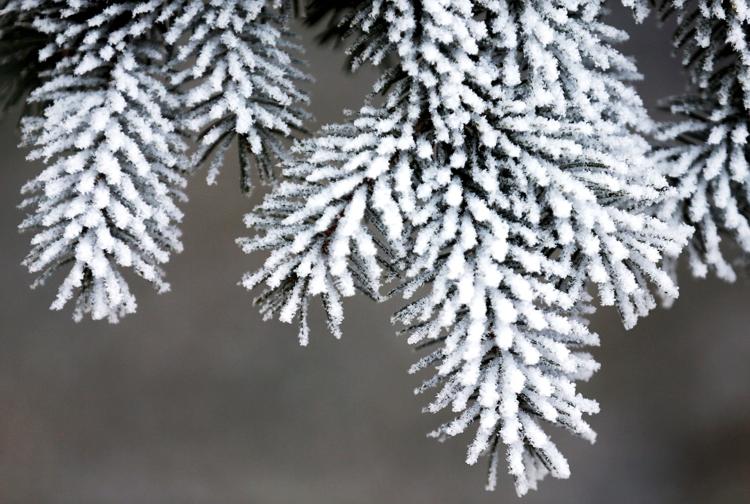 011619_FogFrost003_bjs.JPG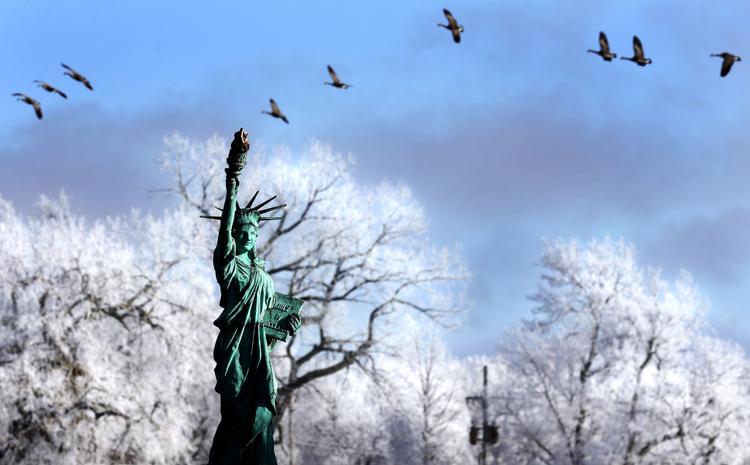 011719_GoodByeVetsHome001_bjs.JPG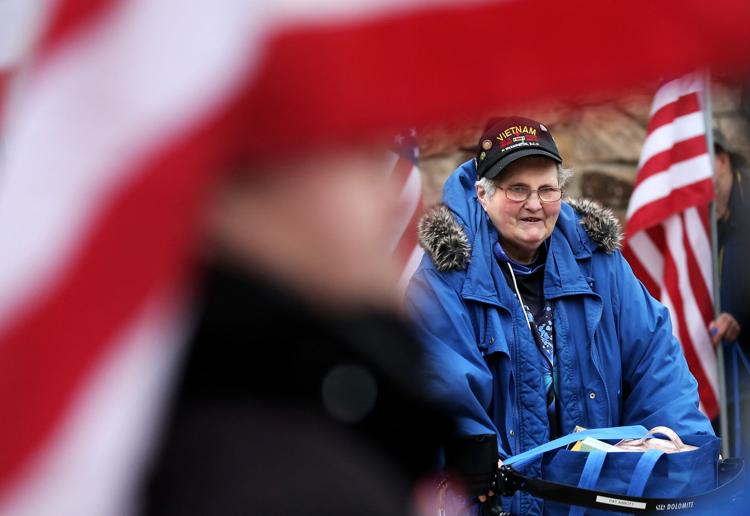 011719_GoodByeVetsHome005_bjs.JPG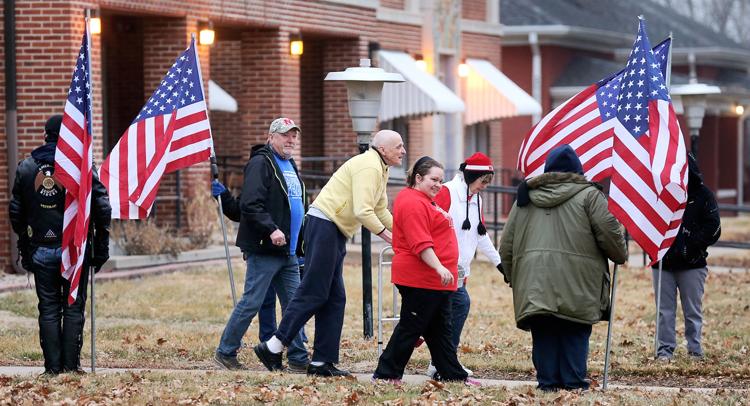 012319_2semiI80Accident001_bjs.JPG

012519_LibraryUpdate002_bjs.JPG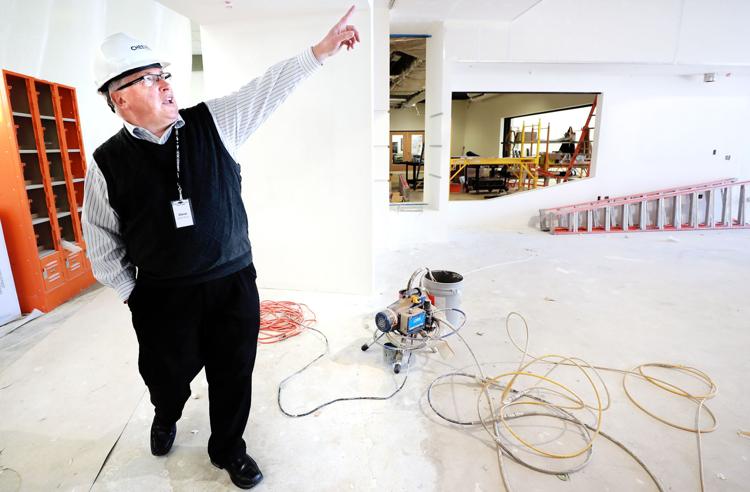 012619_FairBoxOffice001_bjs.JPG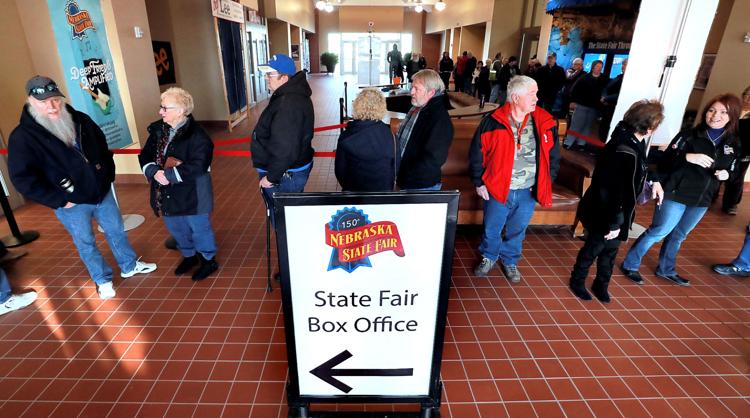 012619_FairBoxOffice004_bjs.JPG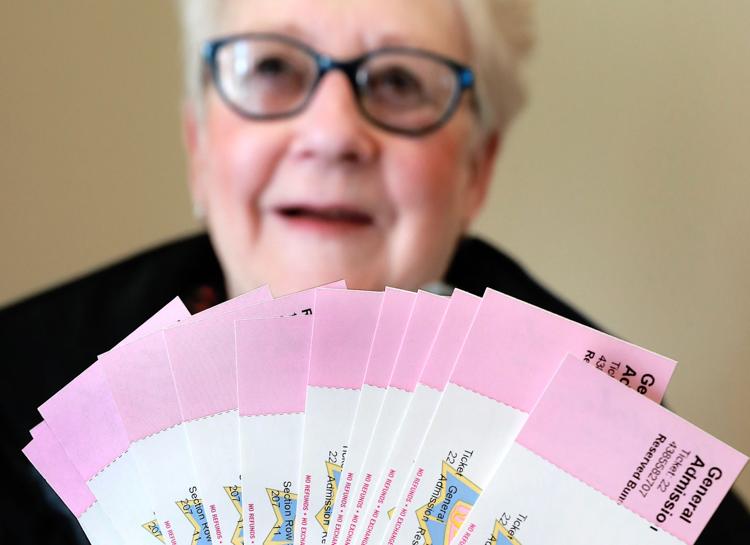 012619_FairBoxOffice005_bjs.JPG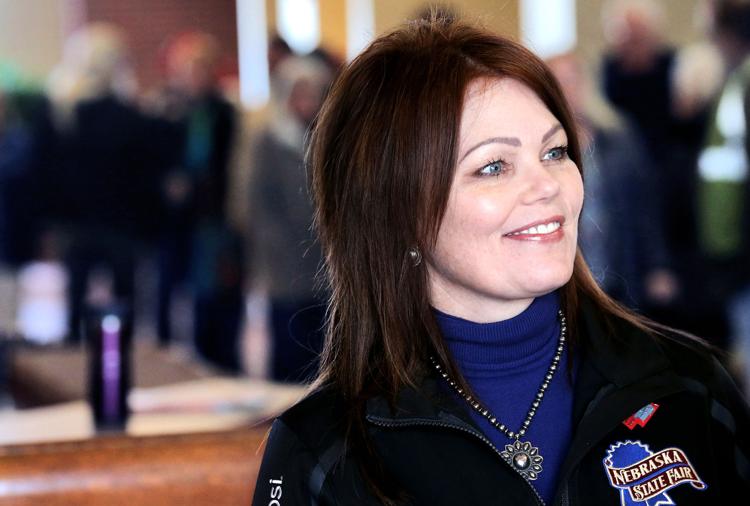 012919_WindyWeather002_bjs.JPG
013119_ColdOutThere001_bjs.JPG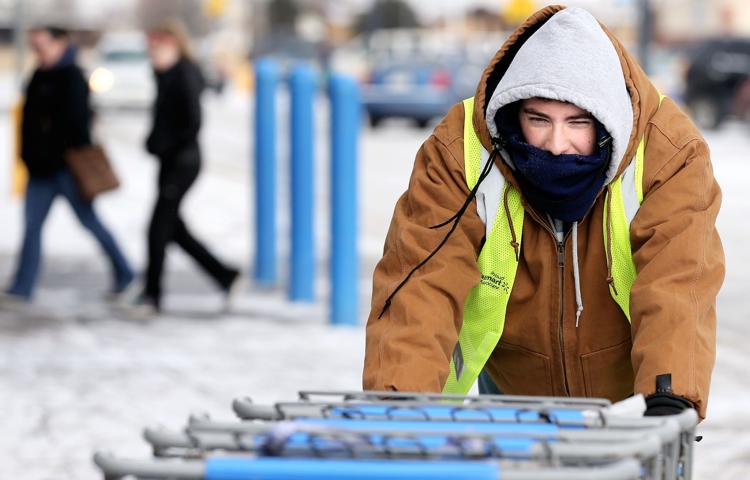 021219_IcyWeather002_bjs.JPG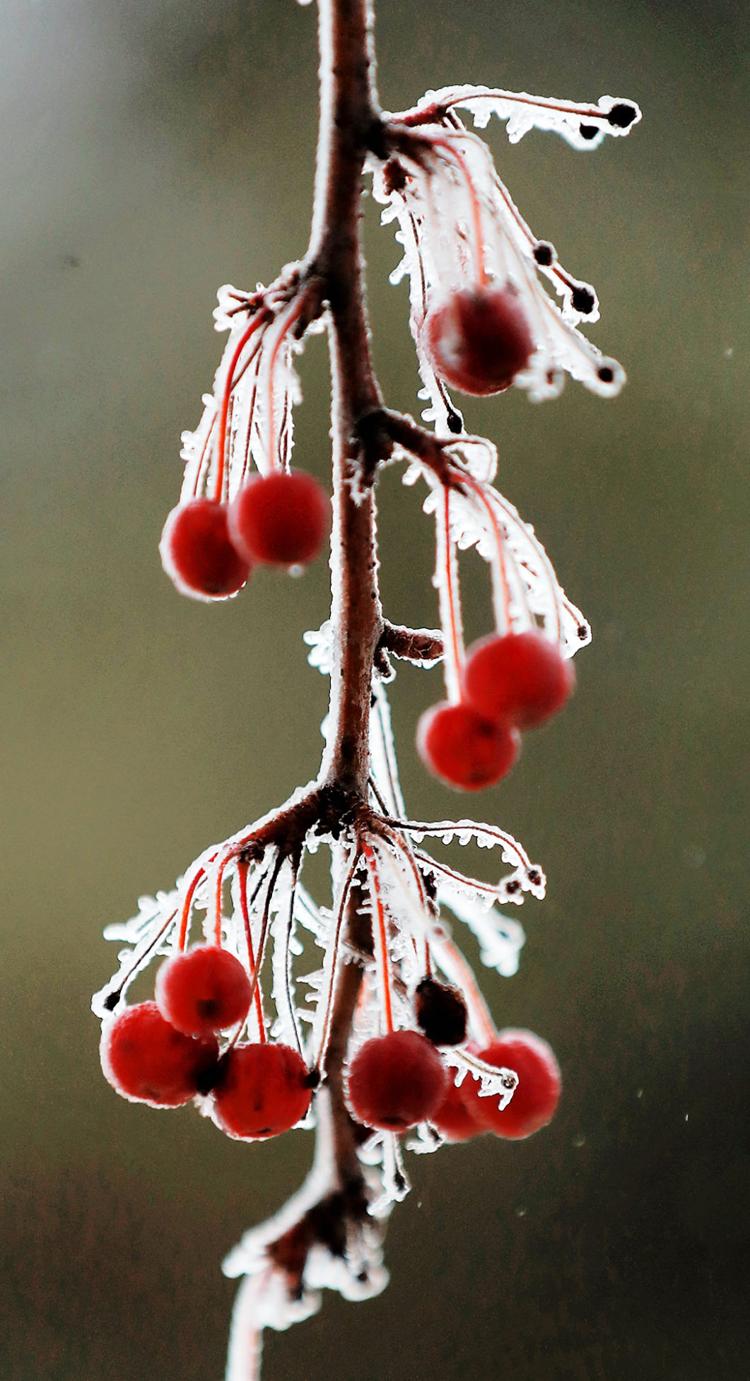 021219_IcyWeather003_bjs.JPG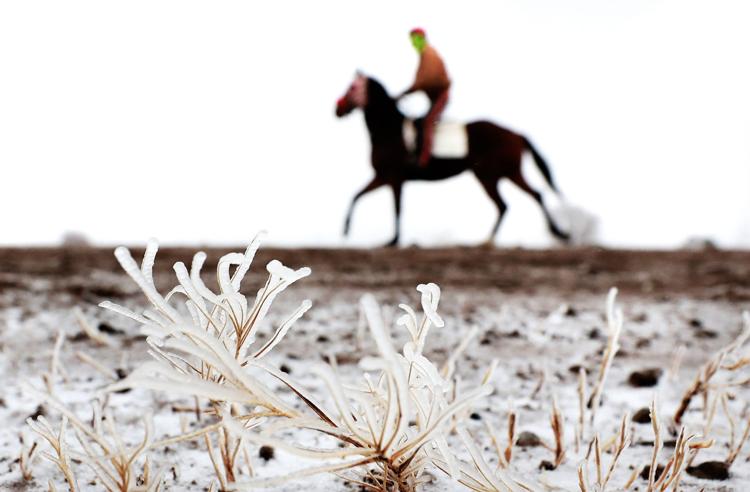 021319_Roses4ValDay001_bjs.JPG
021419_AuroraCoopMeet001_bjs.JPG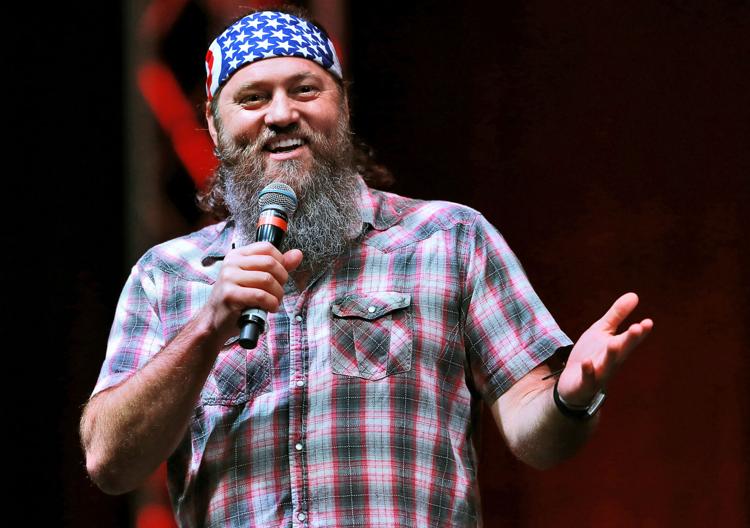 021419_GICCValSongs001_bjs.JPG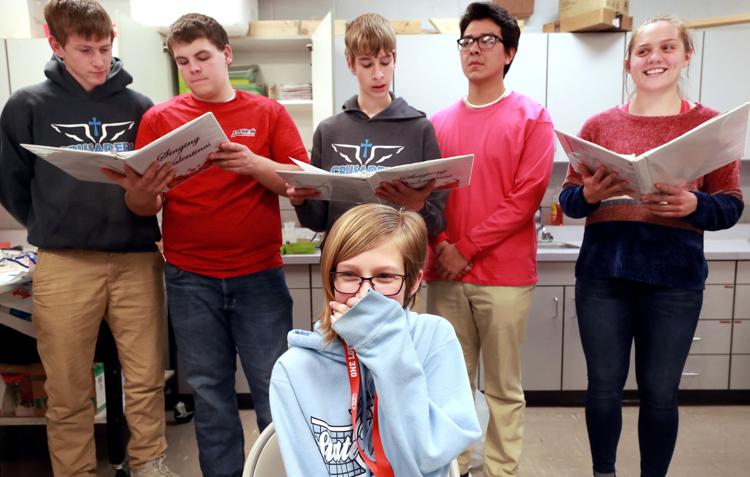 022319_FonnerOpeningNews001_bjs.JPG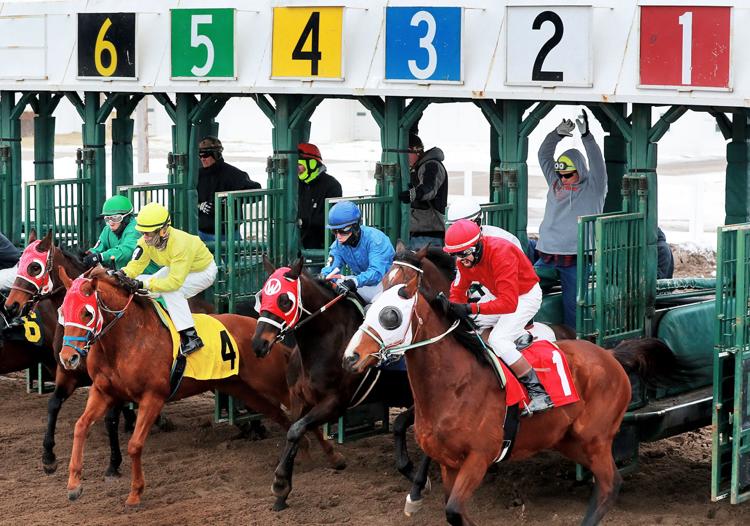 022319_Tractor2School001_bjs.JPG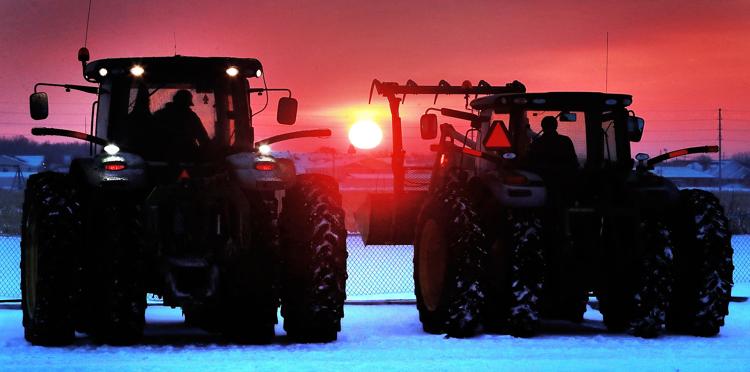 022419_Remie001_bjs.JPG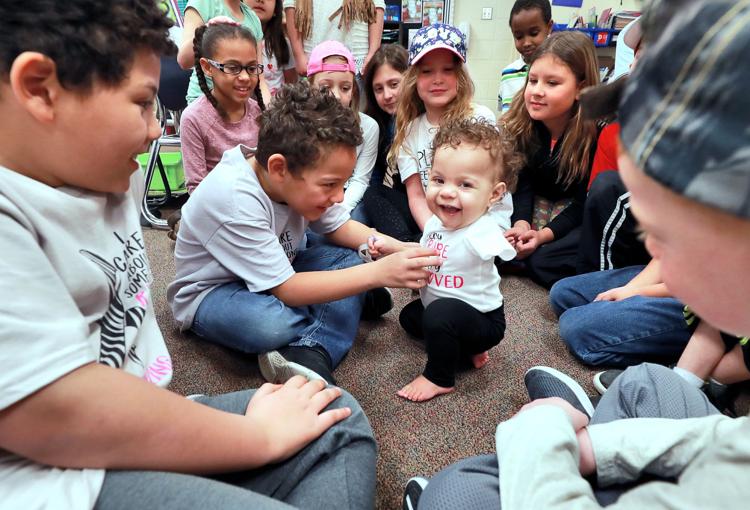 022619_100MileSurprise001_bjs.JPG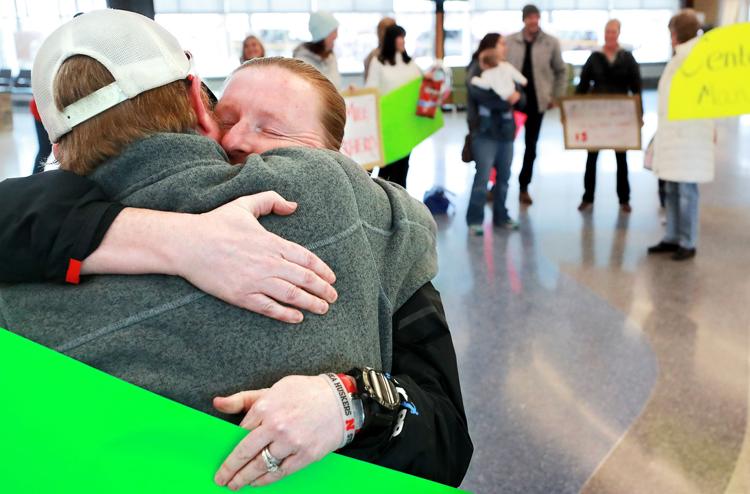 030219_BookMadness003_bjs.JPG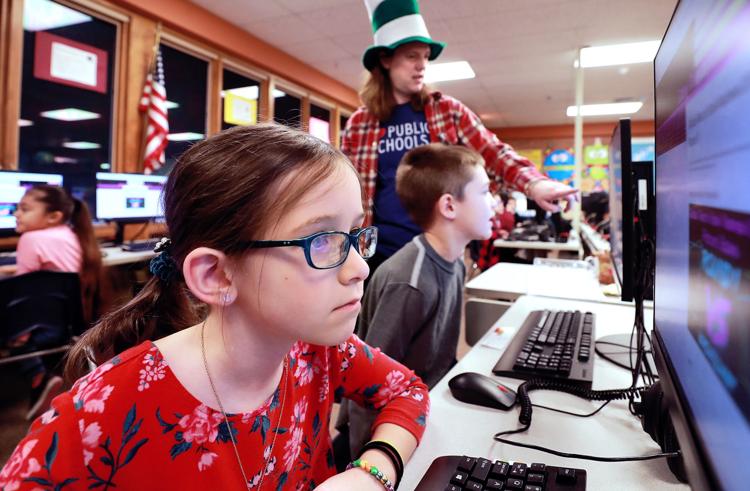 031419_Rain006_bjs.JPG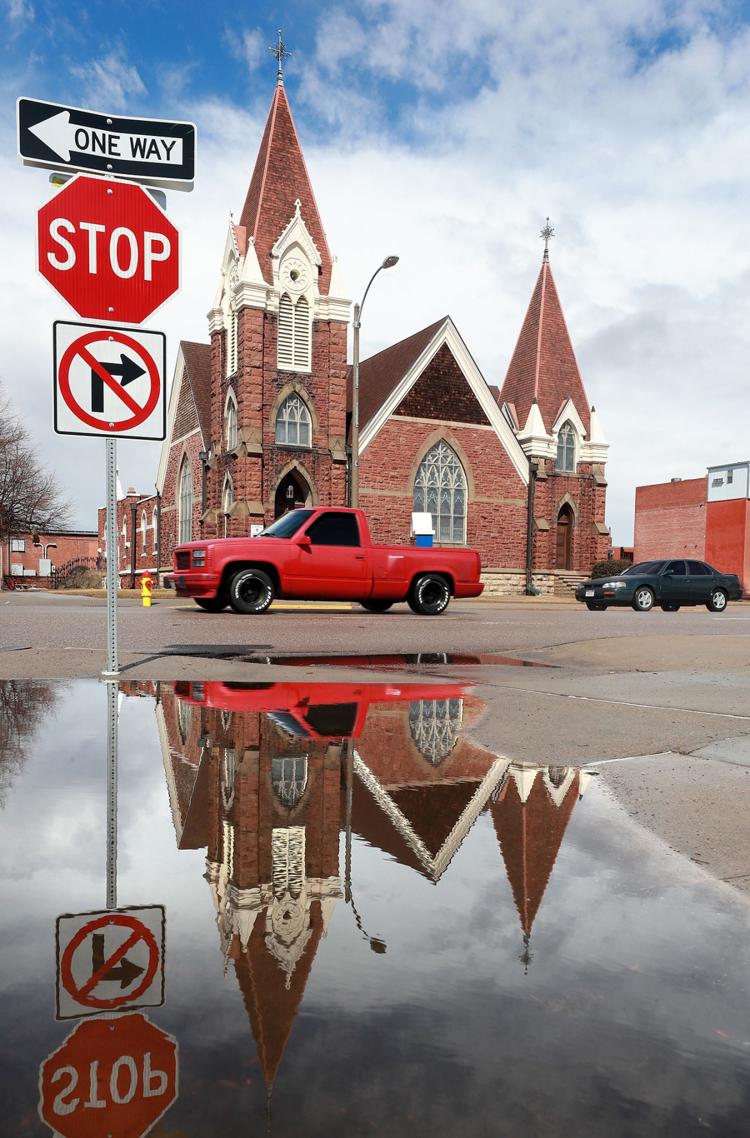 031619_DannebrogAfter001_bjs.JPG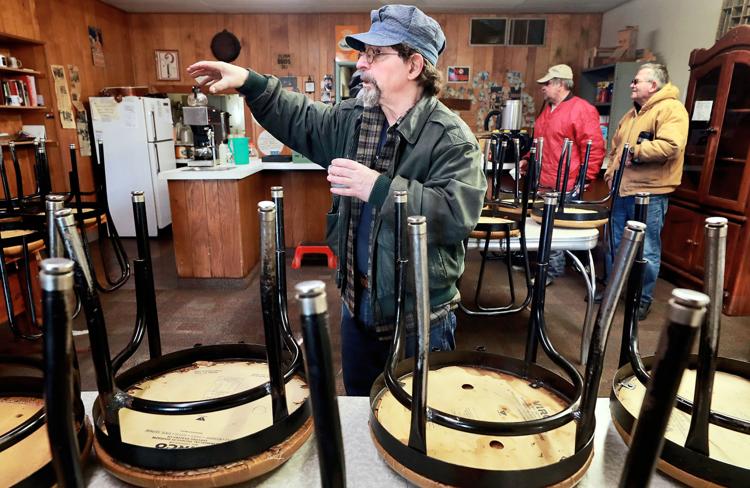 031619_DannebrogAfter002_bjs.JPG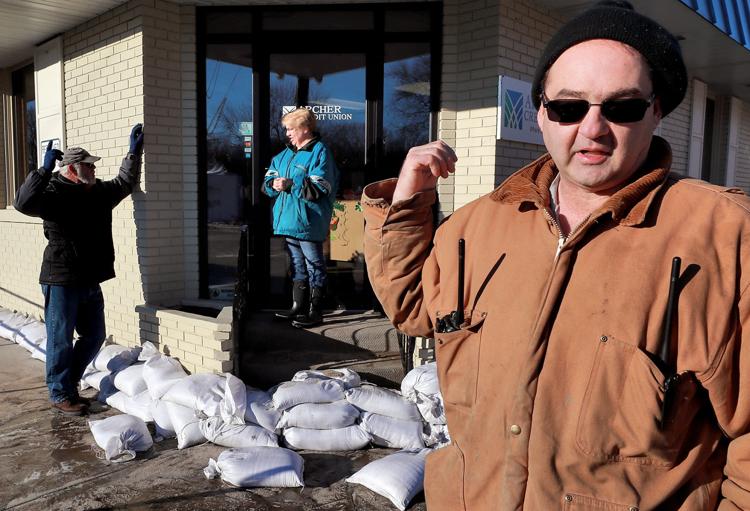 031619_DannebrogAfter005_bjs.JPG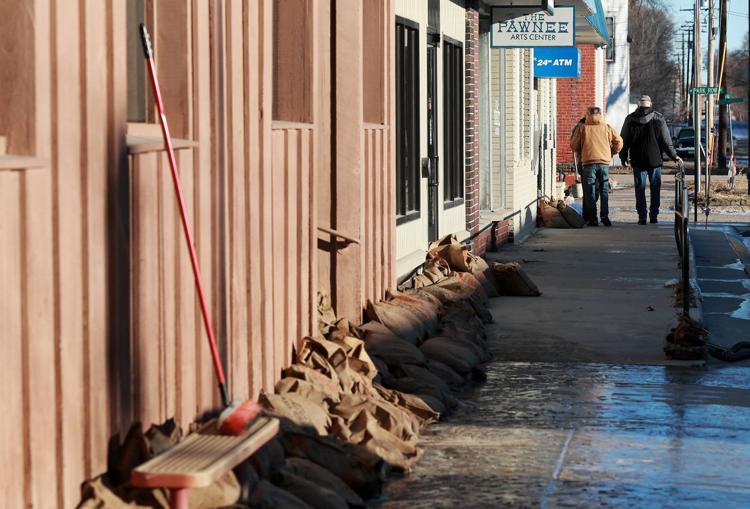 031619_dannebrogFlooding01_JS.JPG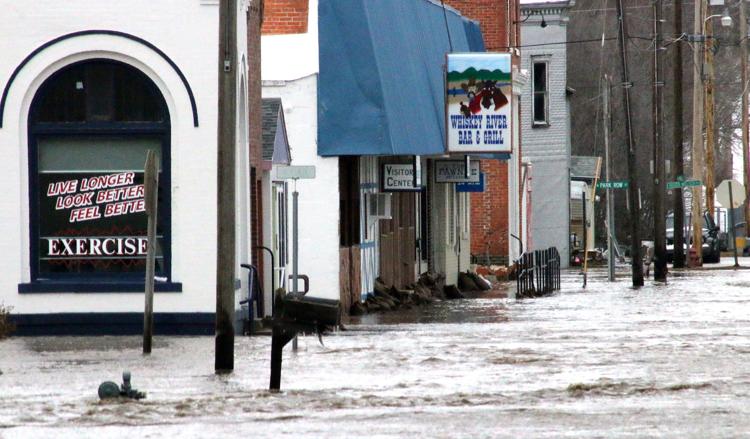 031619_dannebrogFlooding02_JS.JPG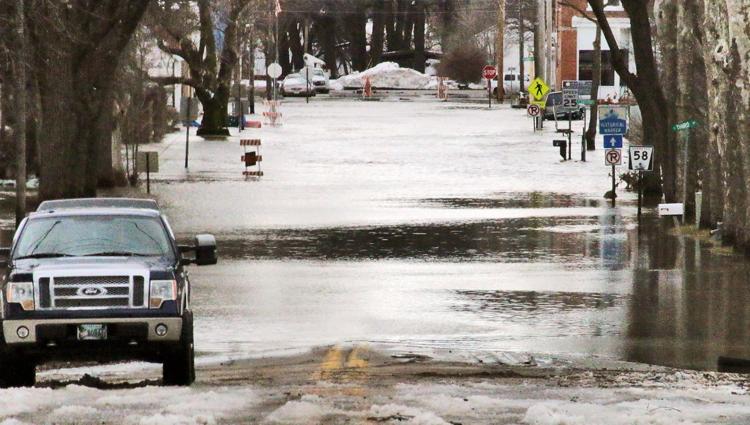 031619WoodRiver001_bjs.JPG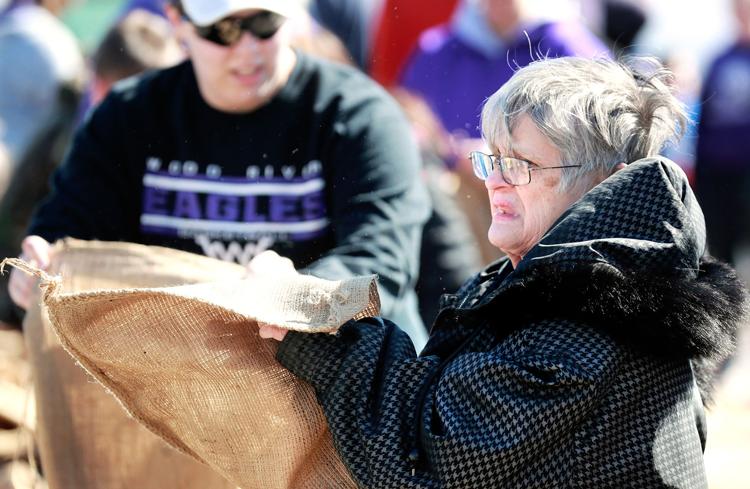 031619WoodRiver003_bjs.JPG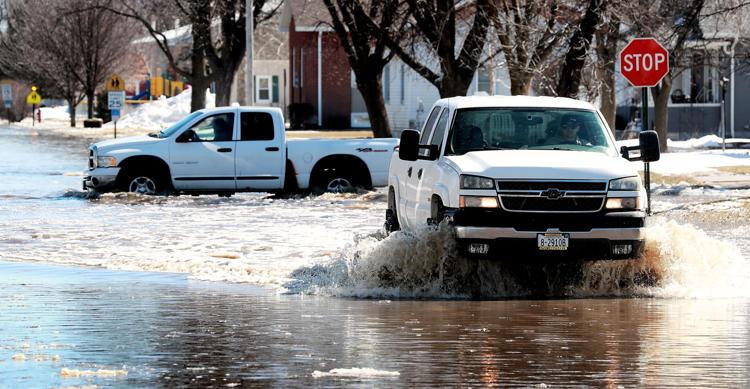 031619WoodRiver005_bjs.JPG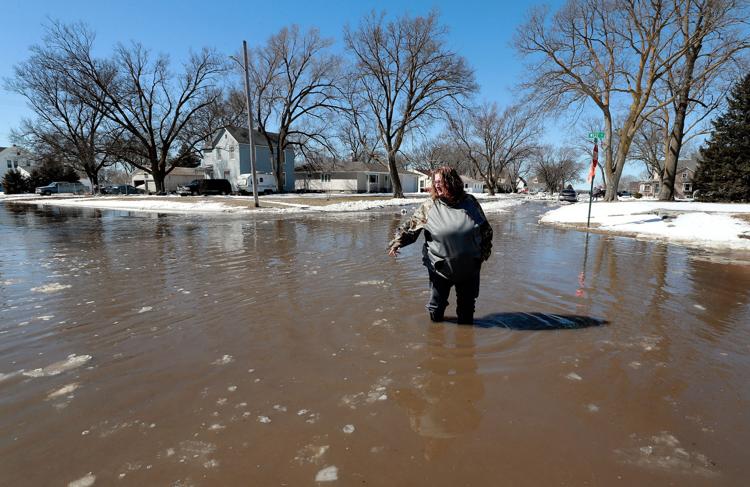 031619WoodRiver007_bjs.JPG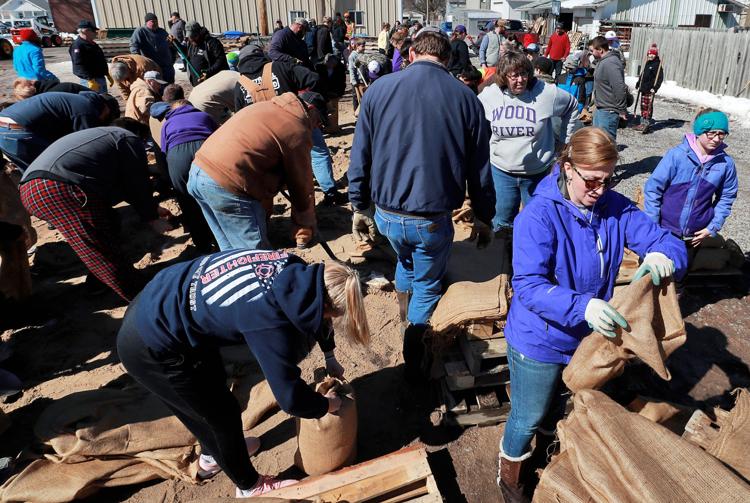 032419_NebRegHospitalINT001_bjs.JPG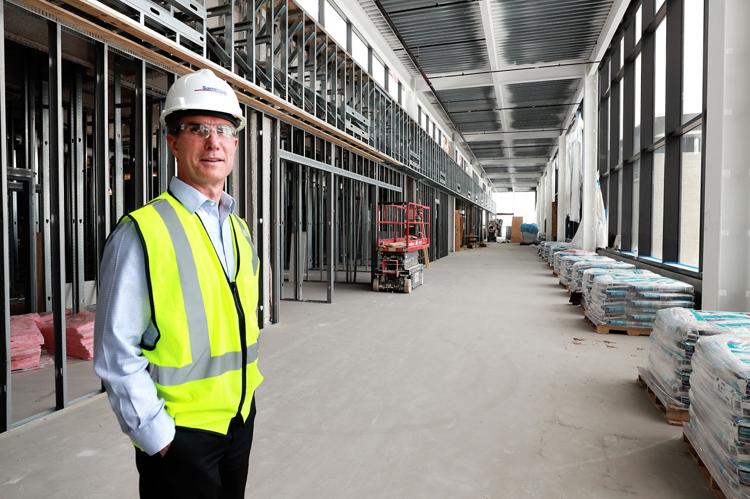 032419_NebRegionalHospEXT001_bjs.JPG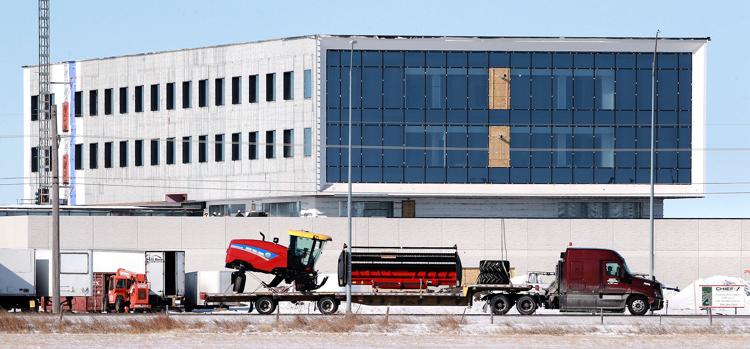 032419_St.FranCancerCenter01_bjs.JPG
032719_AgDay001_bjs.JPG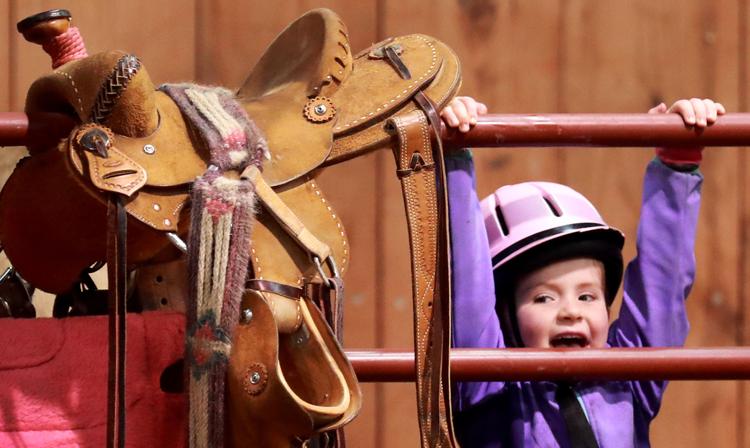 032719_BoyScoutDocks003_bjs.JPG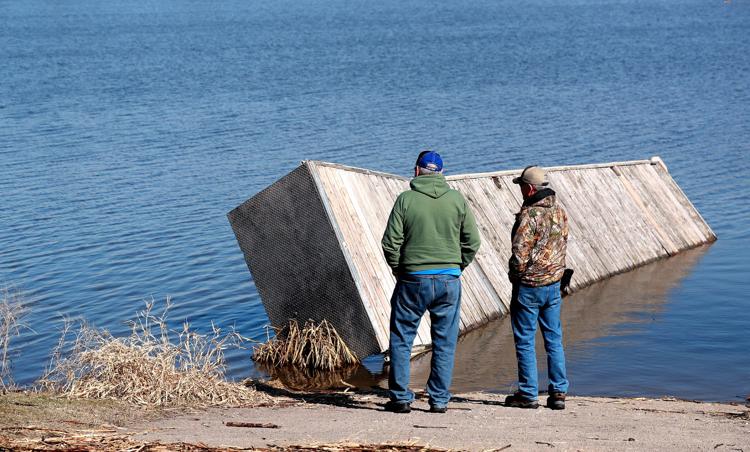 033019_WRCleanup002_bjs.JPG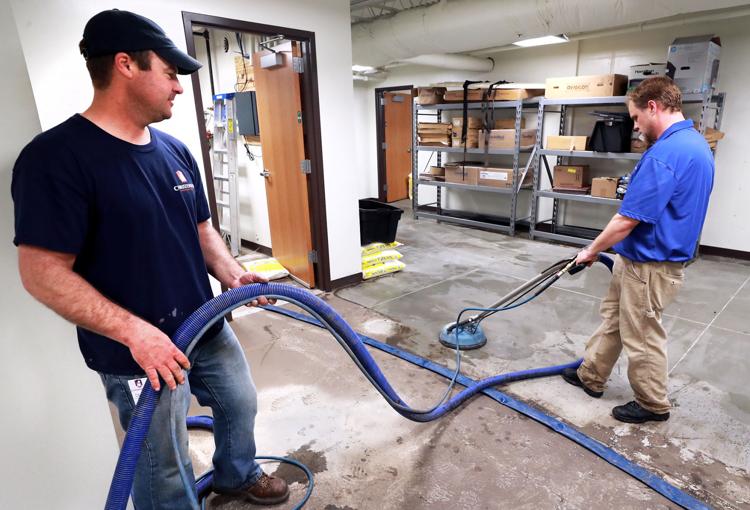 033019_WRCleanup004_bjs.JPG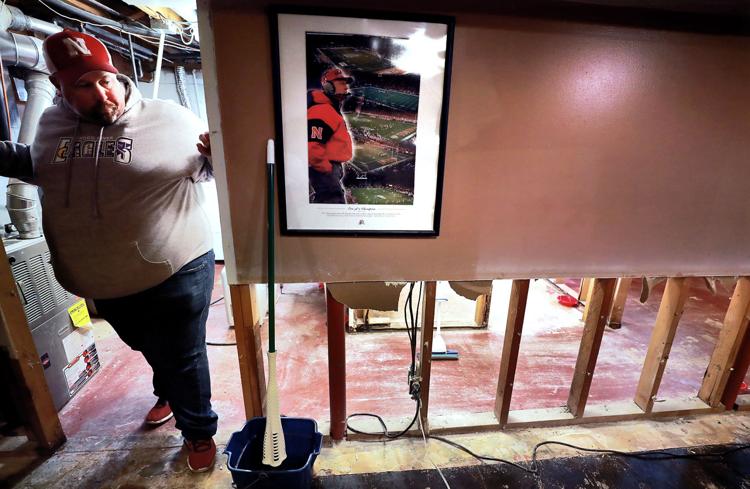 040219_HelicopterHay001_bjs.JPG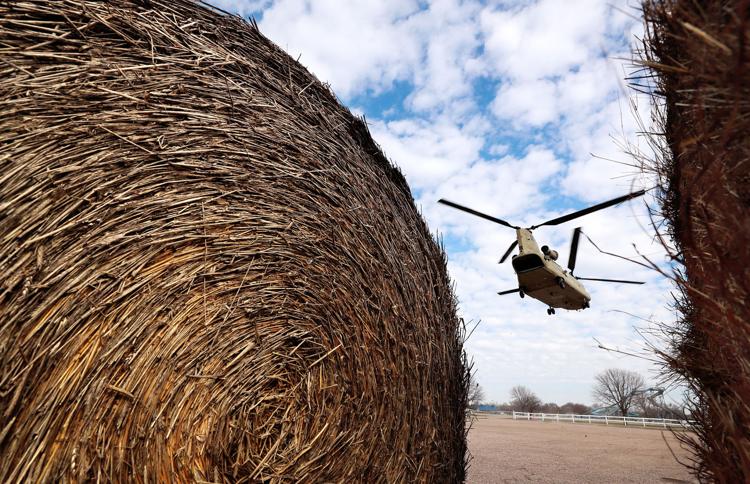 040219_SUVPowerPole001_bjs.JPG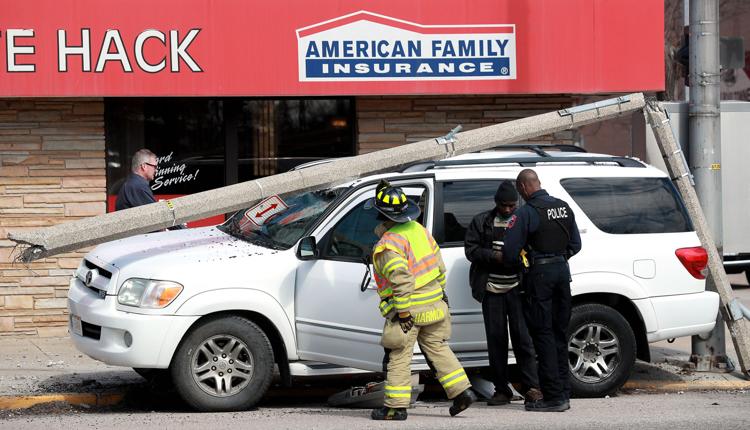 040619_JurasicQuest001_bjs.JPG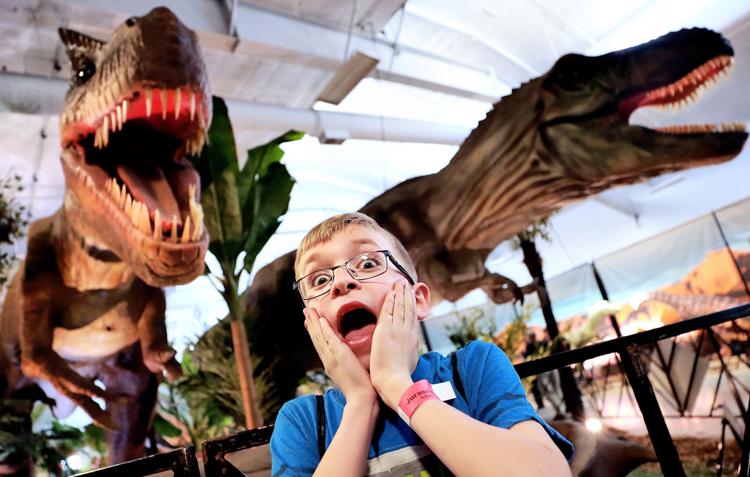 040919_TwainStatue001_bjs.JPG
041719_Pelicans001_bjs.JPG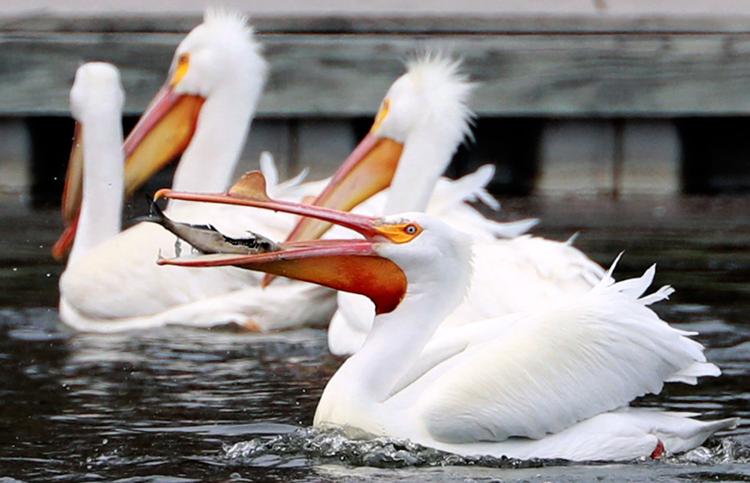 041719_PerkNPrayer001_bjs.JPG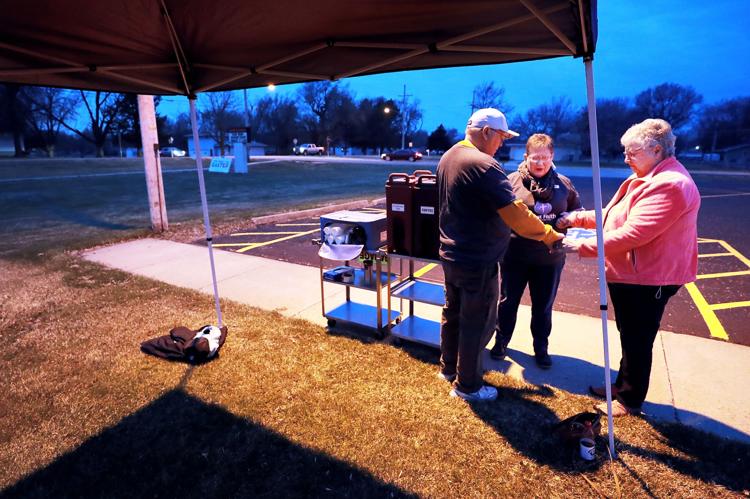 041919_ShoeWax001_bjs.JPG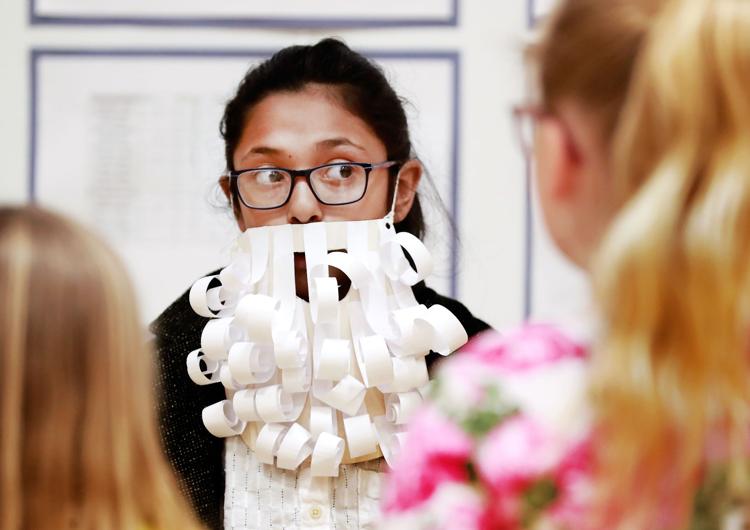 042019_CrossWalk003_bjs.JPG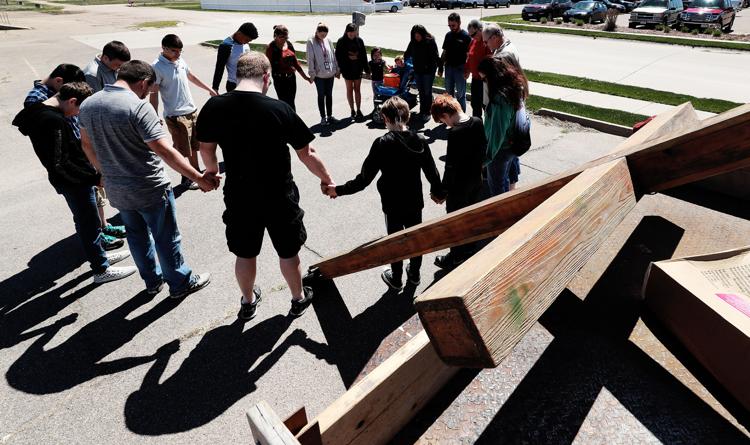 042319_ResurrectionConstruction001_bjs.JPG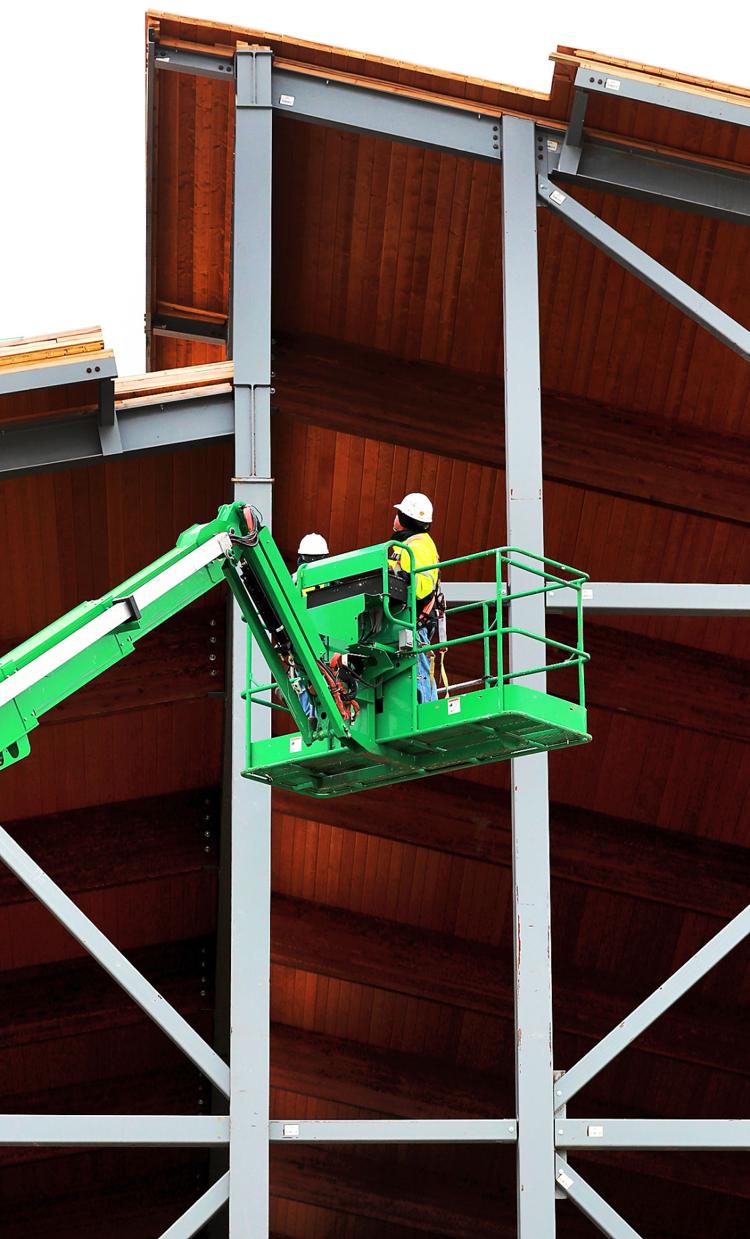 042419_CNTC044_bjs.JPG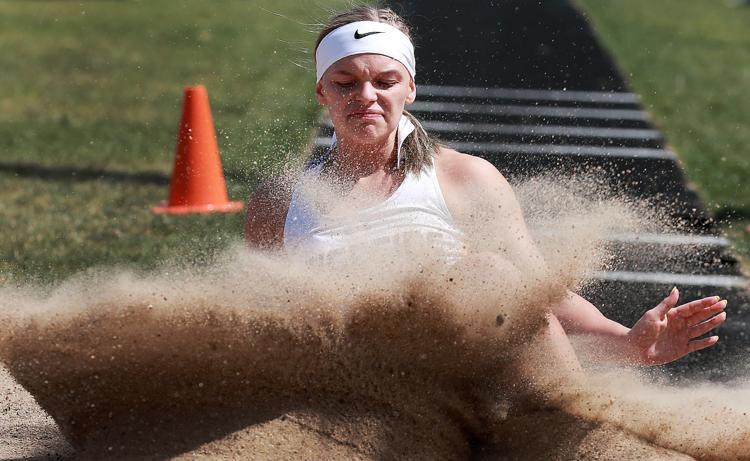 042419_CNTC446_bjs.JPG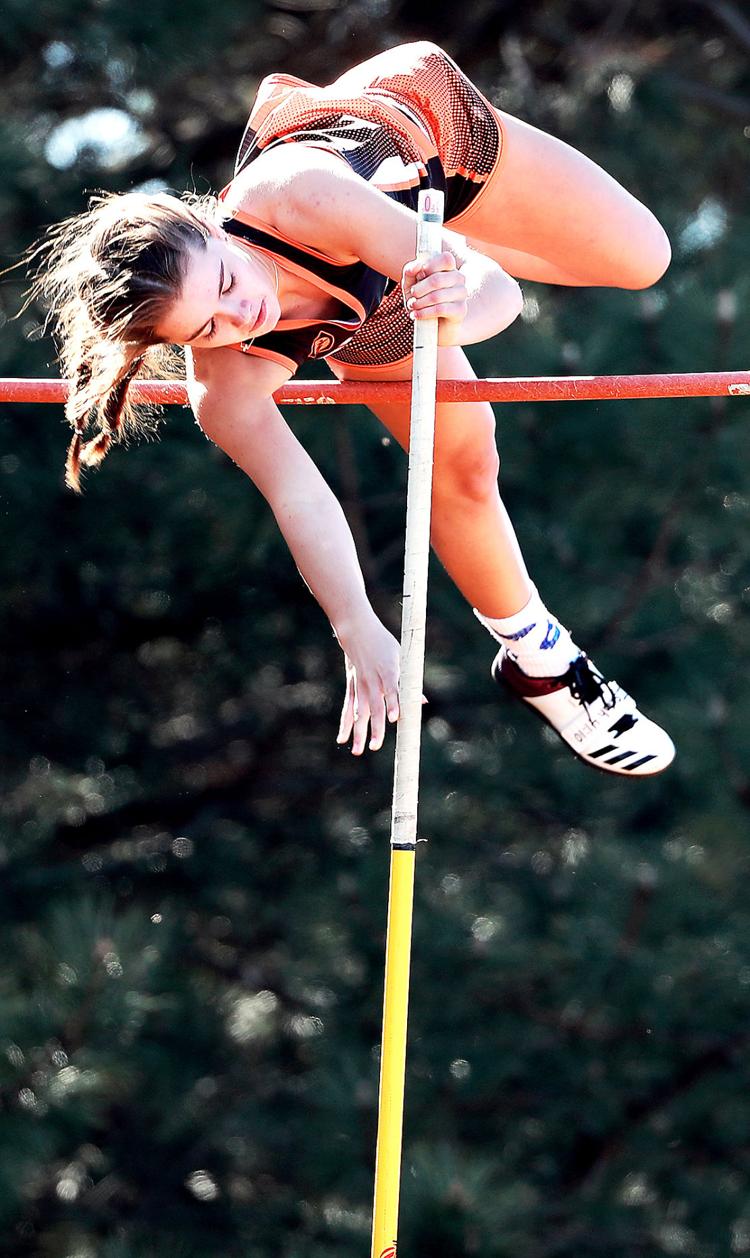 042419_CNTC682_bjs.JPG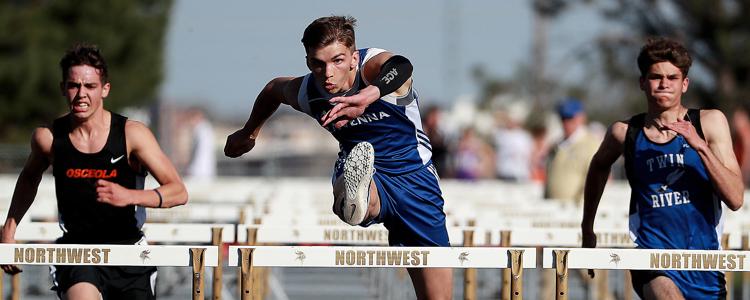 042419_CNTC1240_bjs.JPG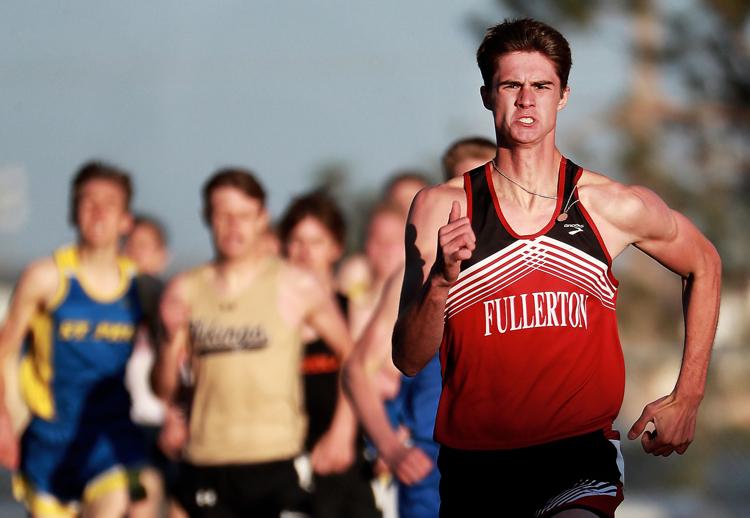 050719_RainyWeather001_bjs.JPG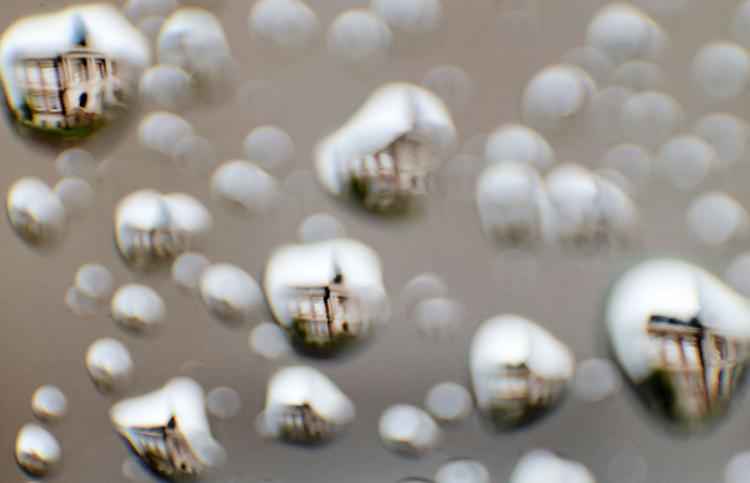 050819_GroundwaterFest001_bjs.JPG
050919_AccidentInvest001_bjs.JPG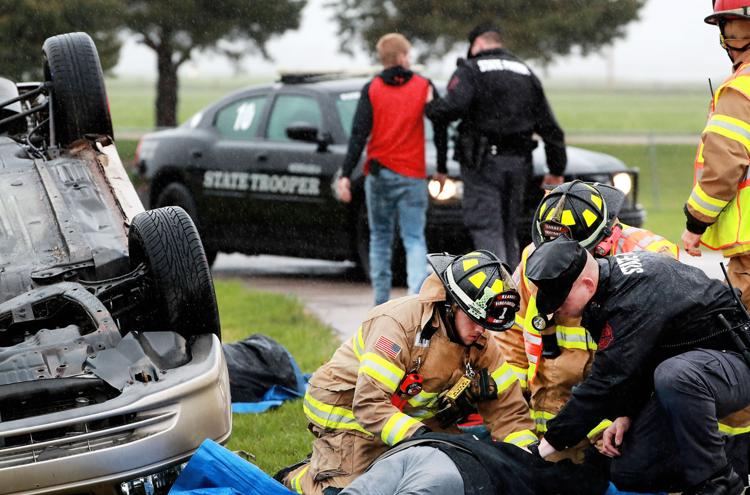 051119_FieldDay001_bjs.JPG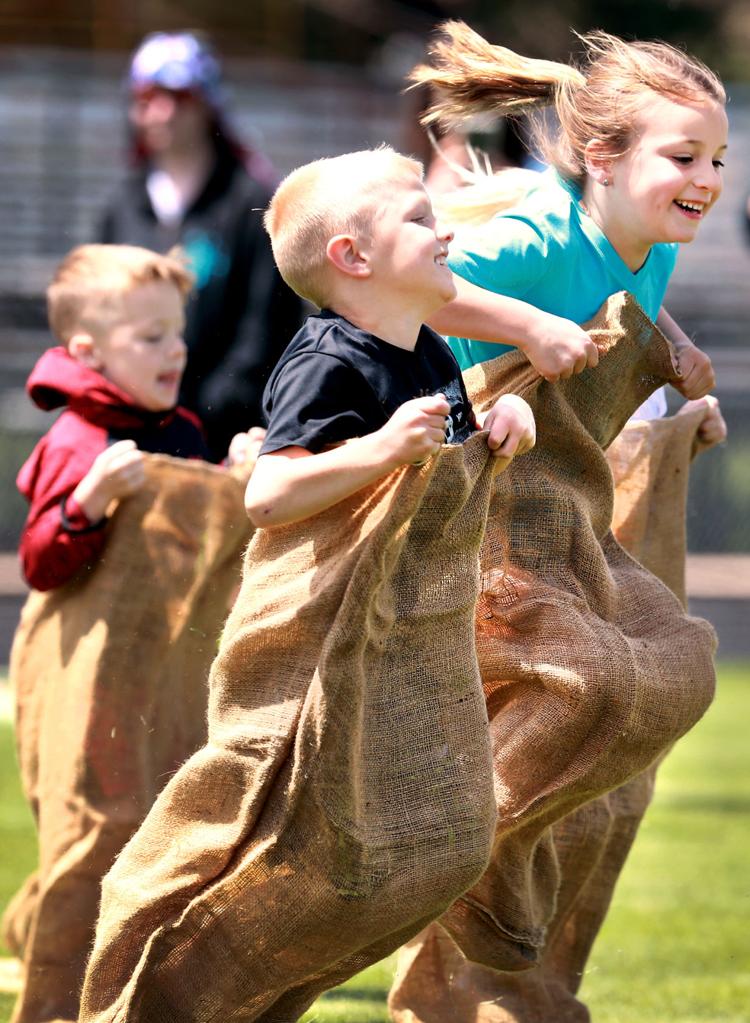 051519_RailSafe004_bjs.JPG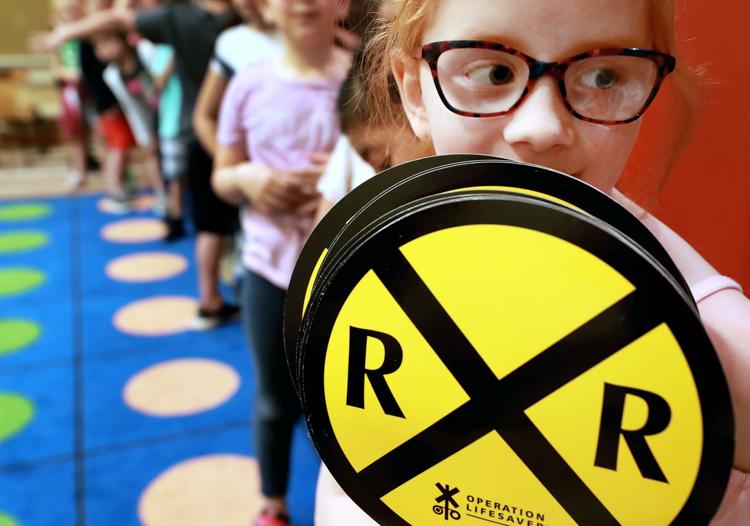 052219_RainyWeather001_bjs.JPG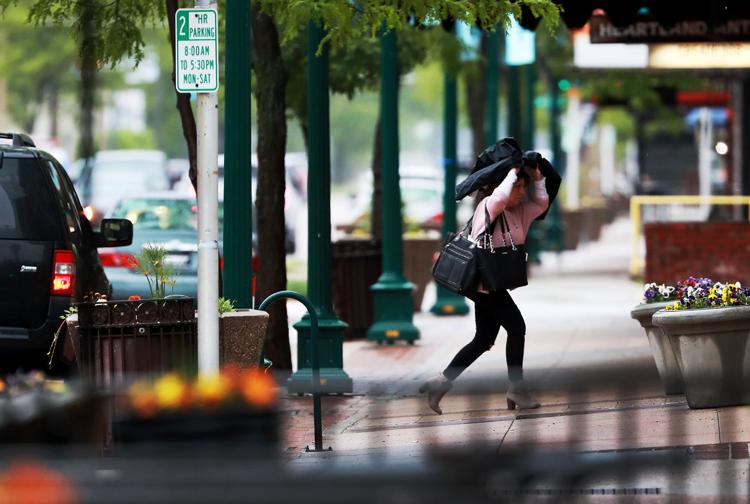 052219_RainyWeather002_bjs.JPG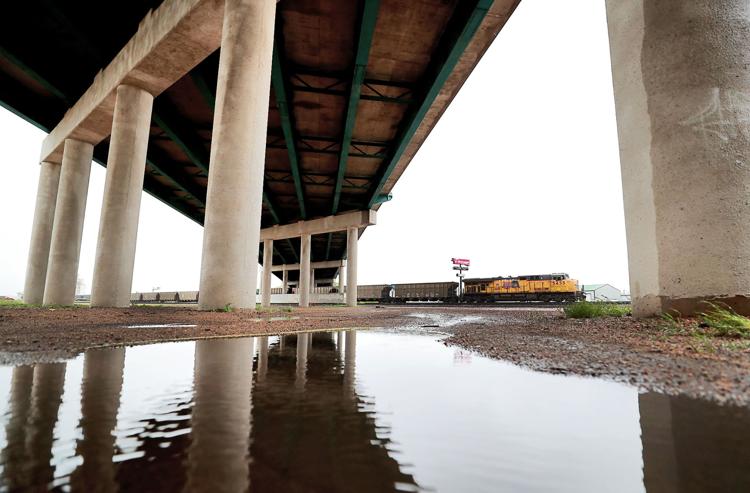 052419_VietWall001_bjs.JPG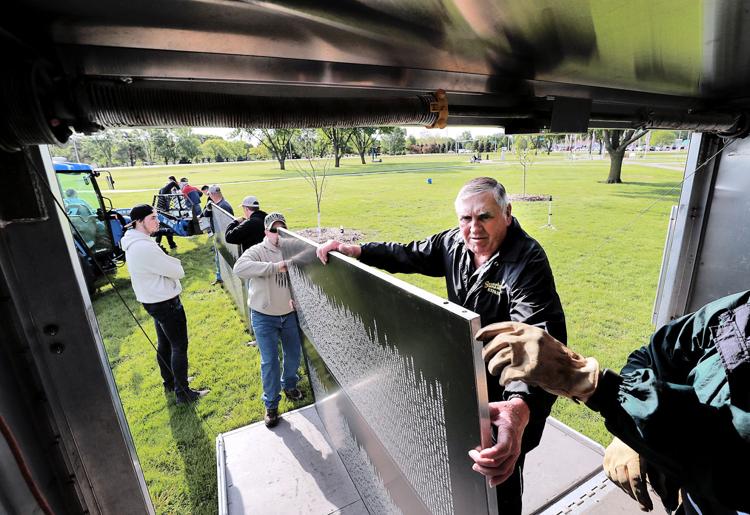 052419_VietWall003_bjs.JPG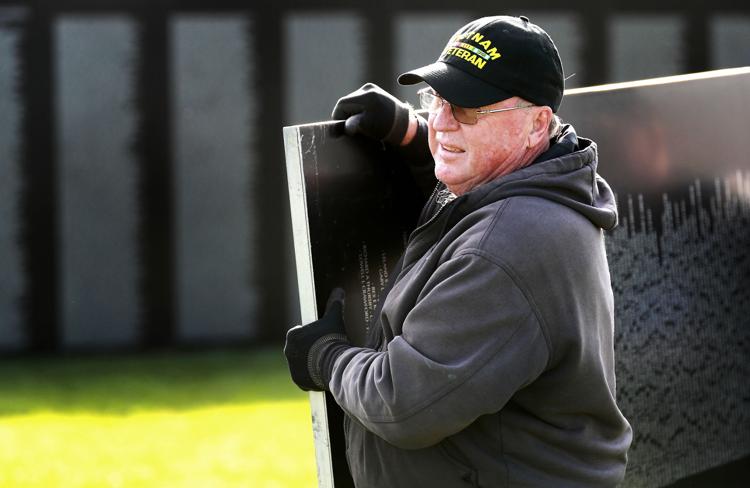 052419_VietWall005_bjs.JPG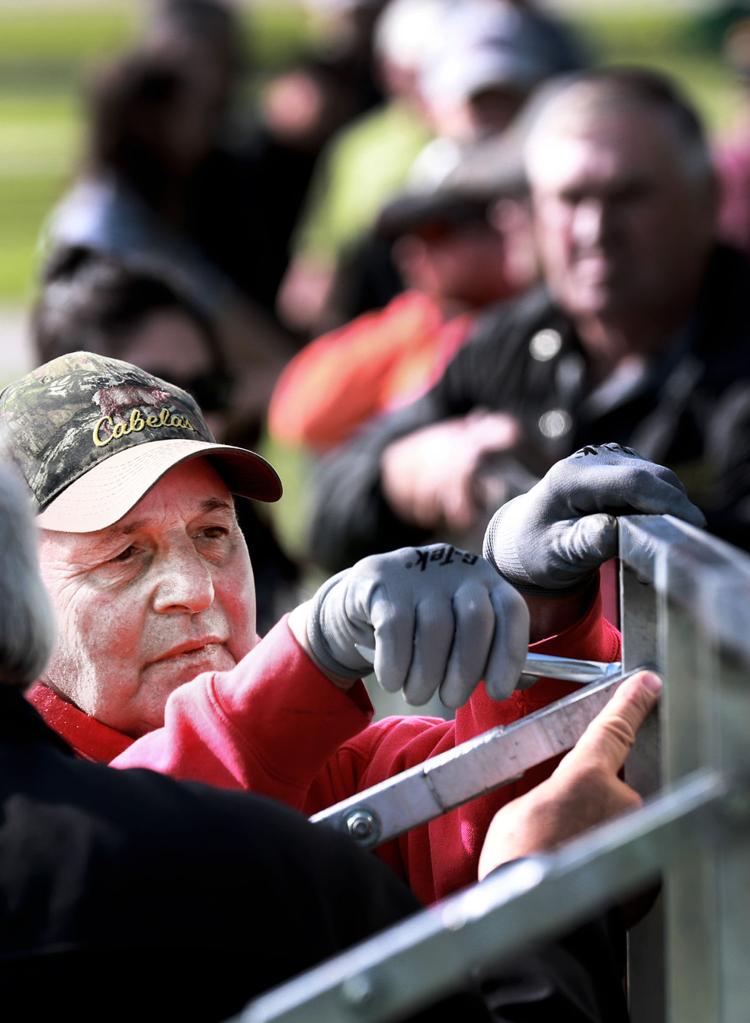 052419_VietWall009_bjs.JPG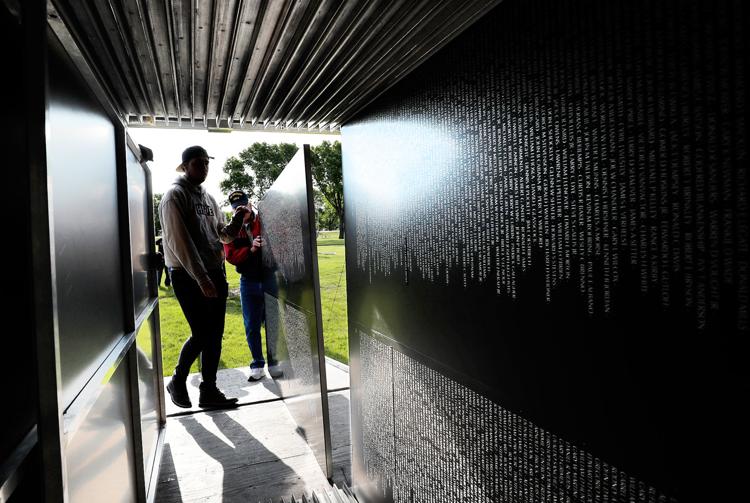 052419_VietWall010_bjs.JPG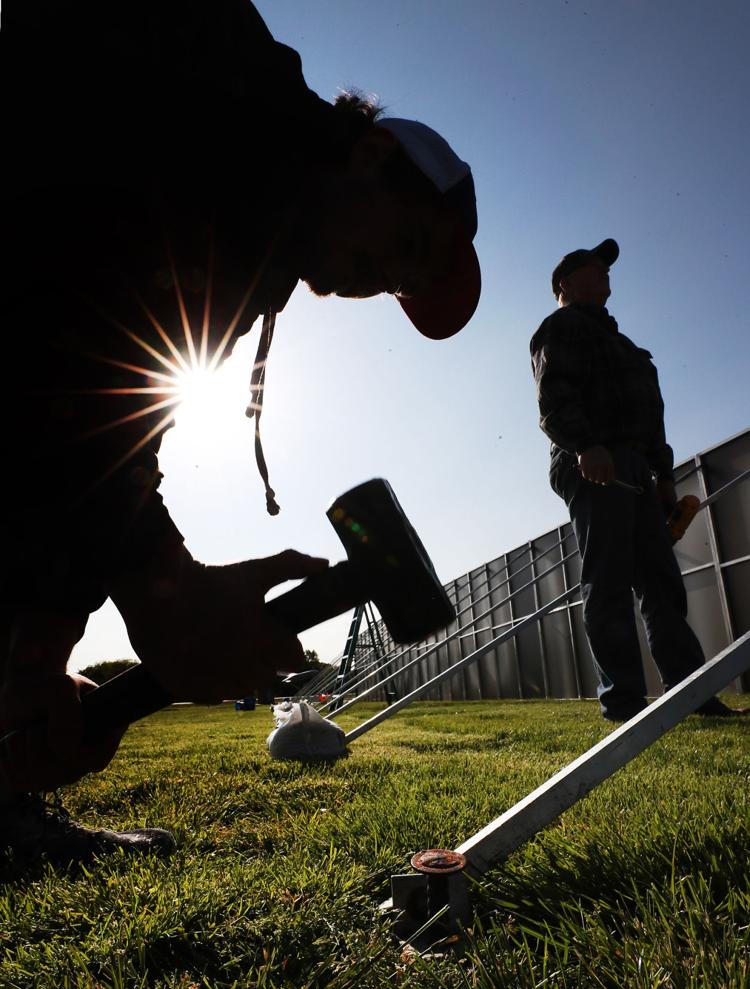 052519_MemFlags001_bjs.JPG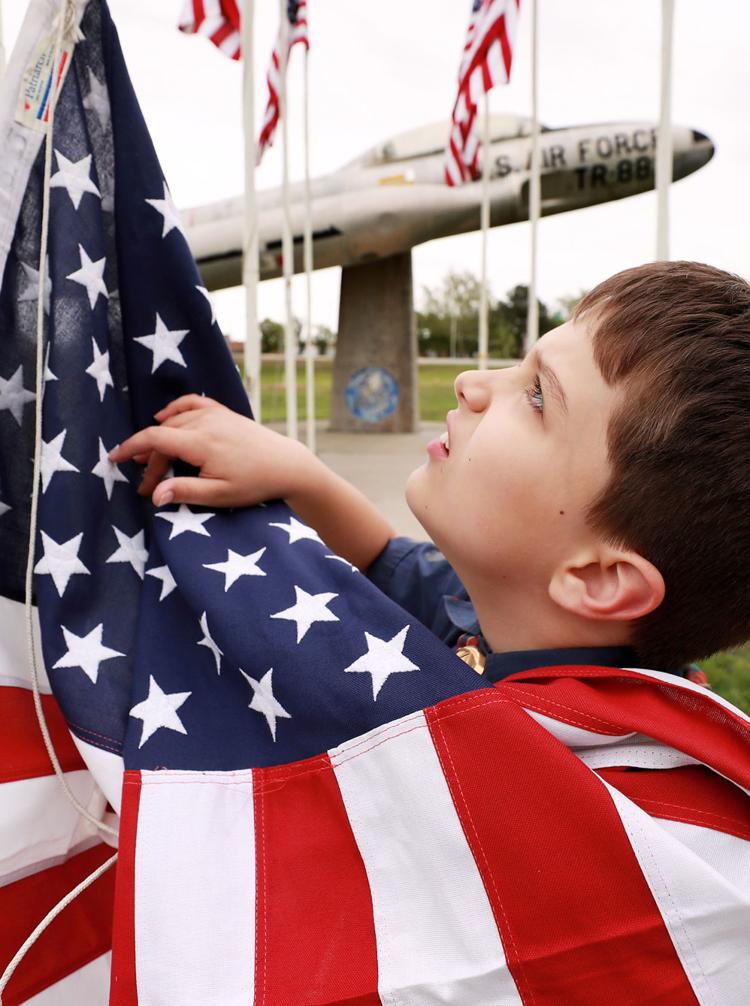 052619_VietWall001_bjs.JPG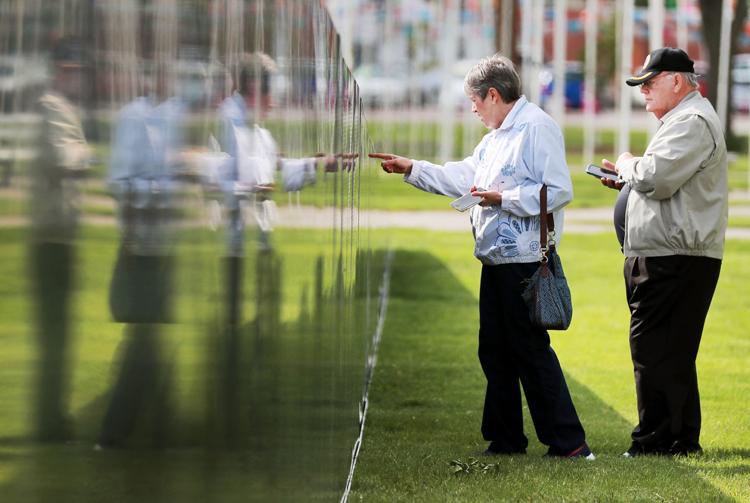 052619_VietWall004_bjs.JPG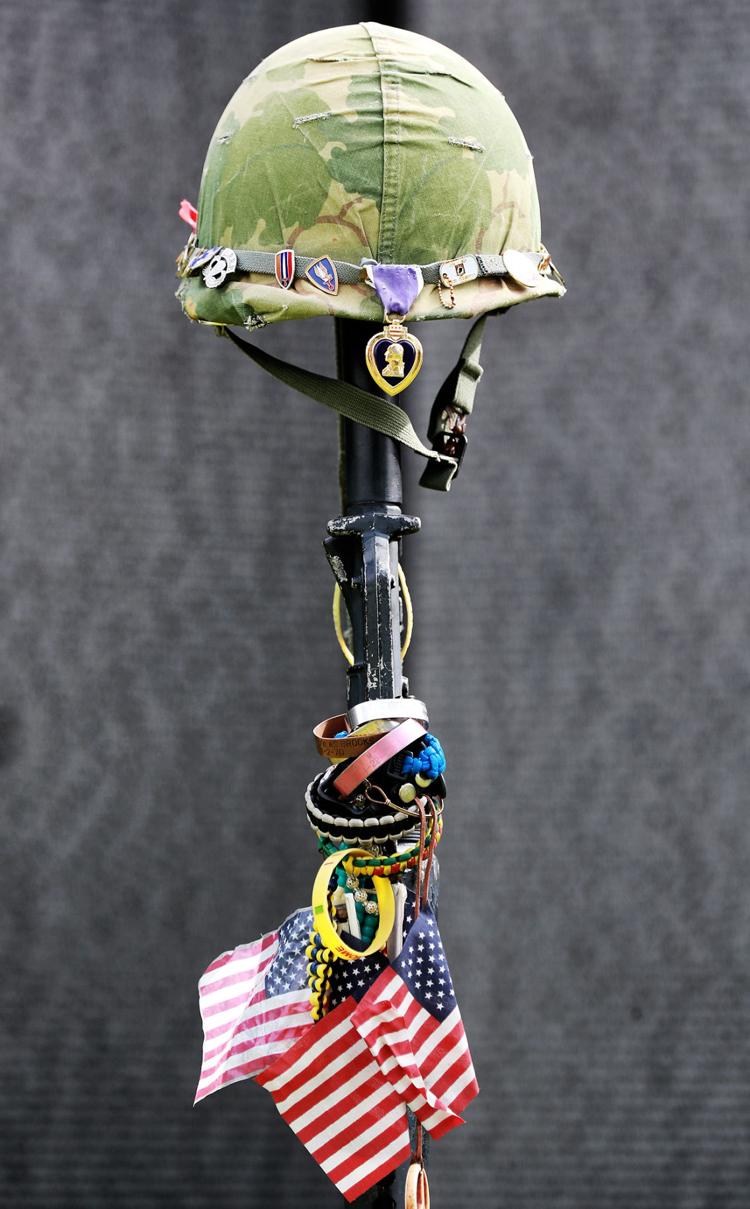 052619_VietWall005_bjs.JPG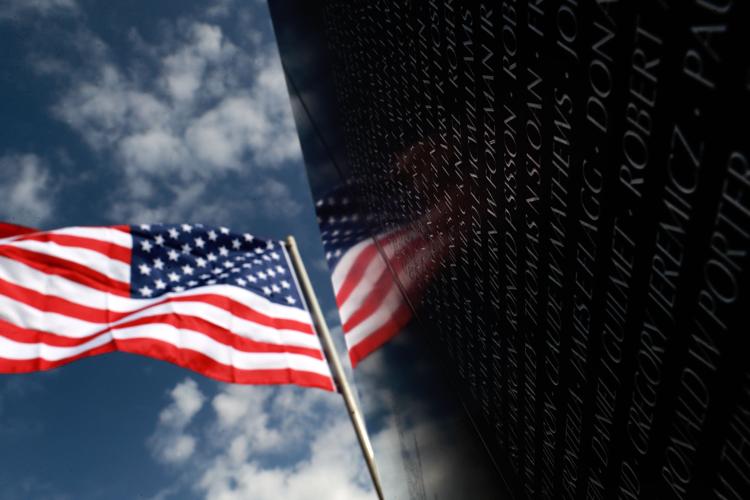 052619_VietWall012_bjs.JPG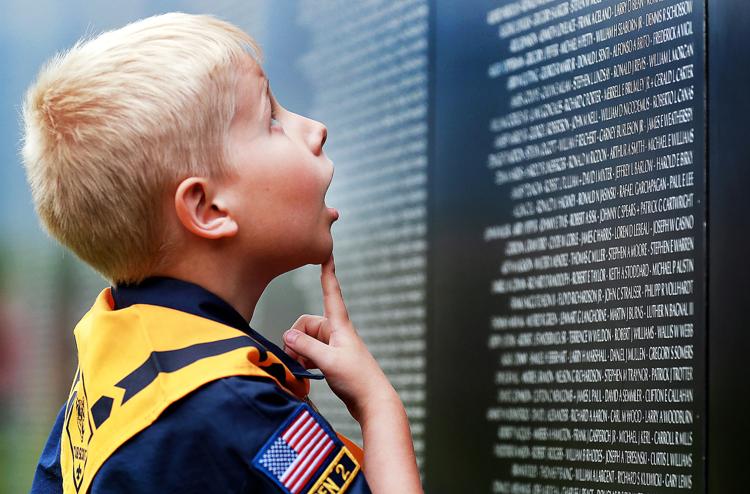 060619_DDayVet002_bjs.JPG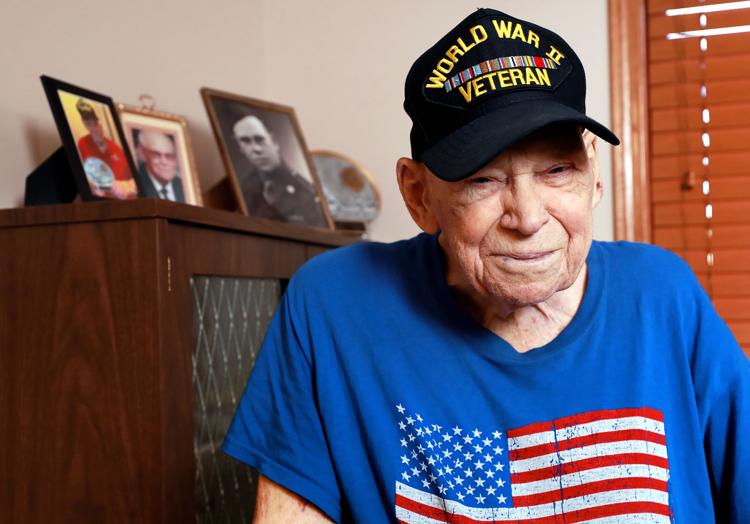 060719_100HabitatHomes001_bjs.JPG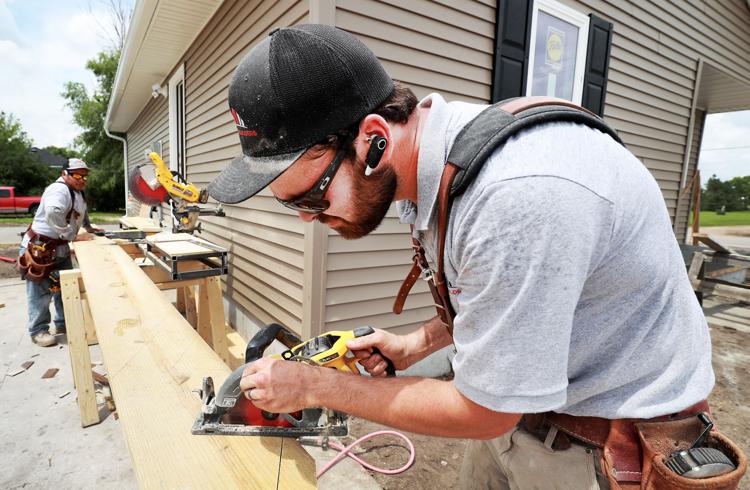 060719_NebBBallCamp001_bjs.JPG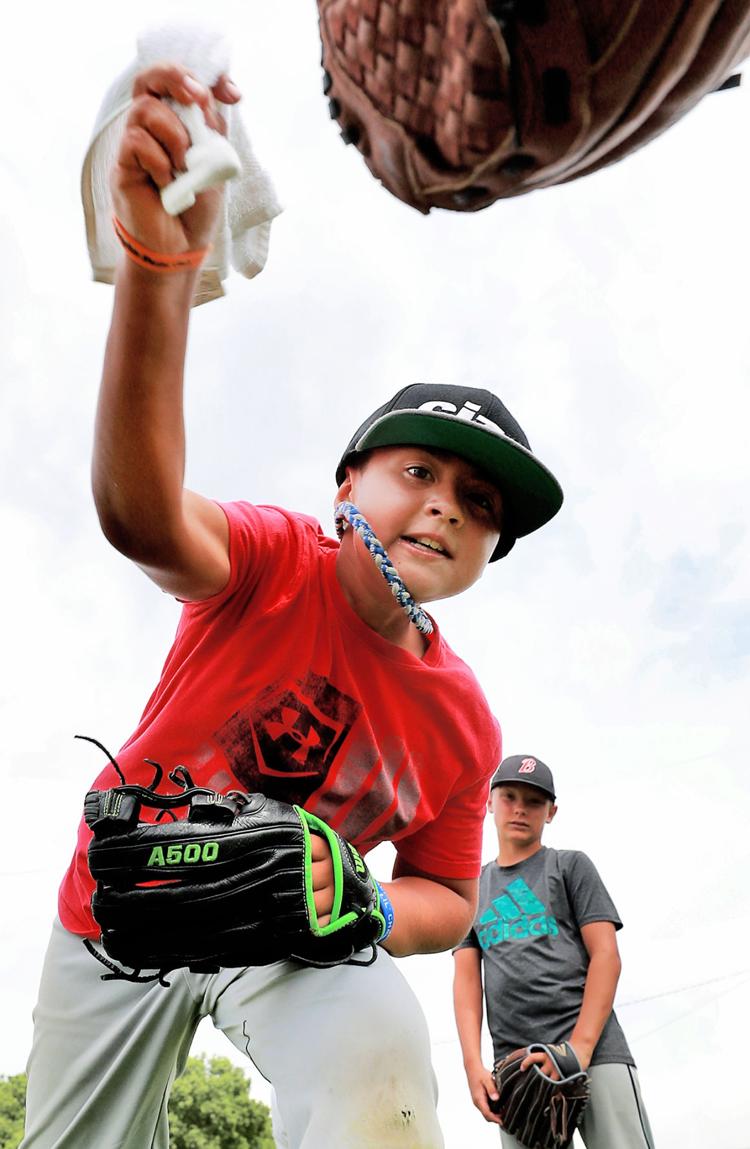 061319_MEGASports002_bjs.JPG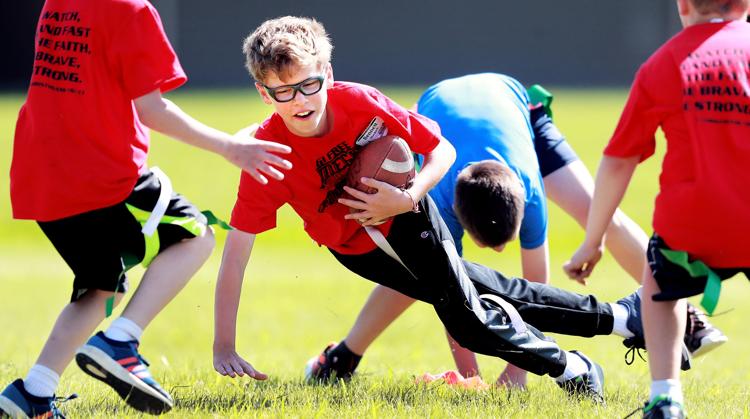 061419_FordAirplane02_bjs.JPG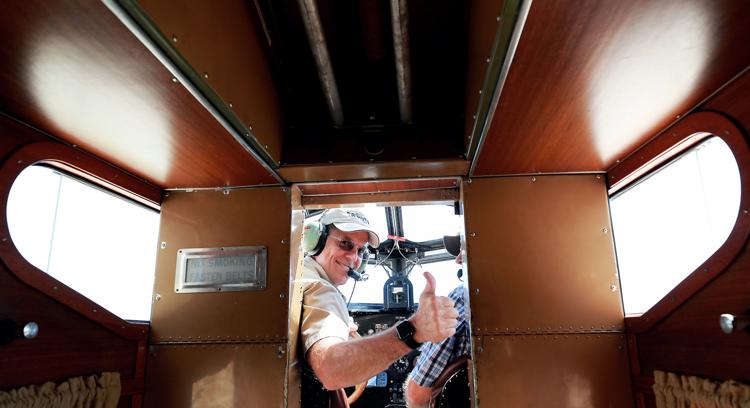 061619_SplashPad01_bjs.JPG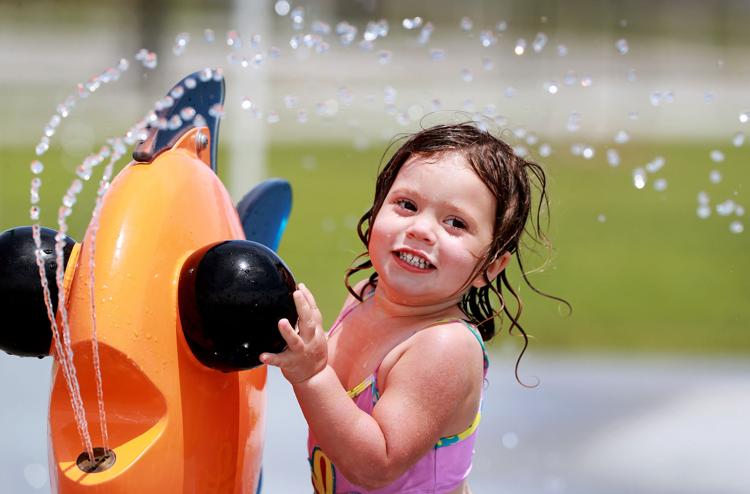 062119_StolleyParkPickleball01_bjs.JPG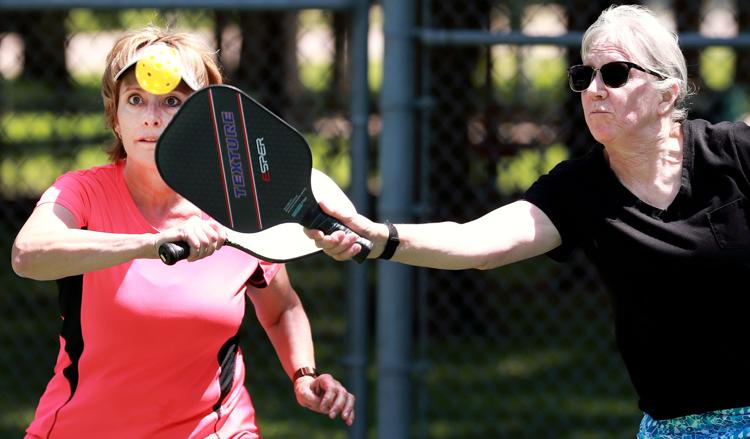 062119_StolleyParkPickleball02_bjs.JPG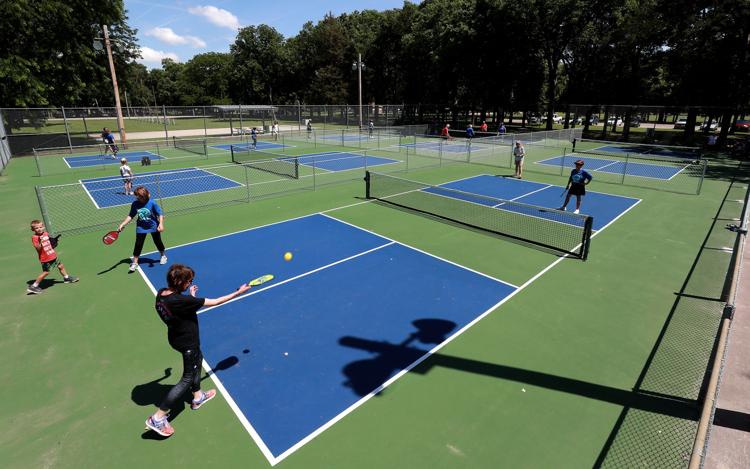 062719_PowerCamp02_bjs.JPG
062819_GIPSConUpdateTour01_bjs.JPG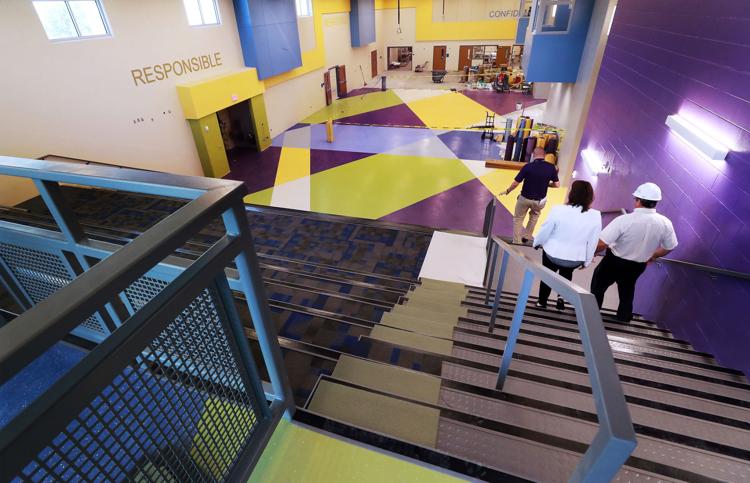 062919_HeritageMarraigeRenewal01_bjs.JPG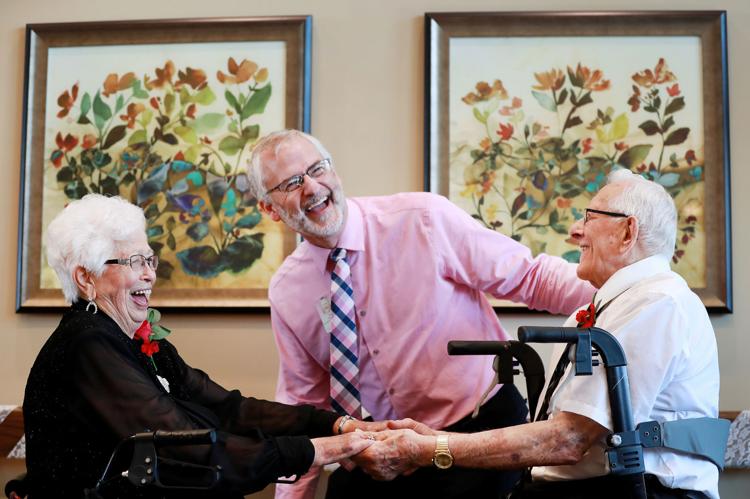 082819_StateFair0001_bjs.JPG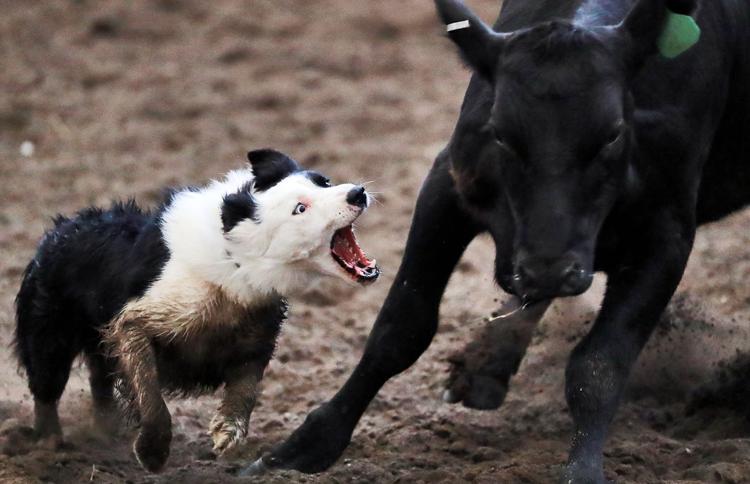 071119_GibbonFlooding01_bjs.JPG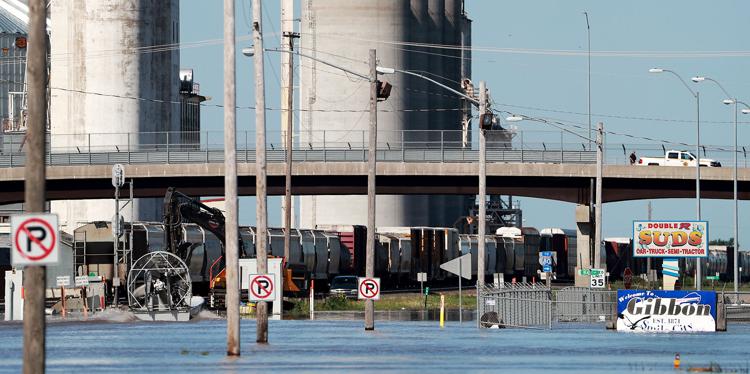 071119_GibbonFlooding02_bjs.JPG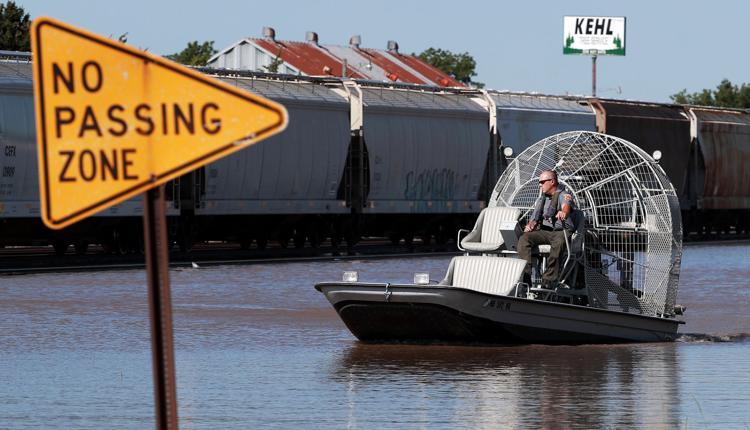 071119_GibbonFlooding04_bjs.JPG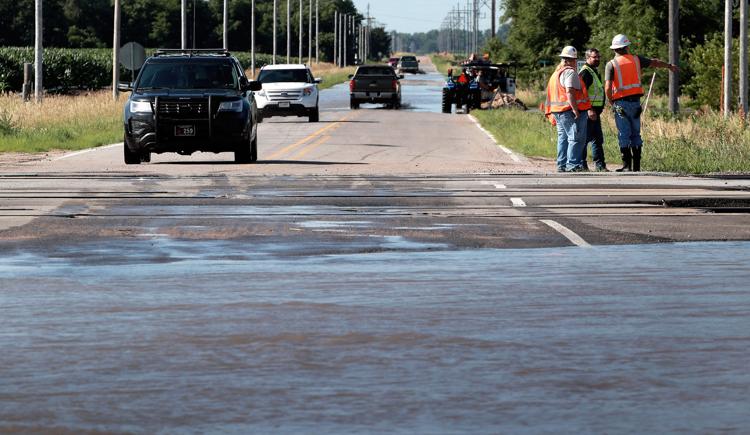 071119_GibbonFlooding13_bjs.JPG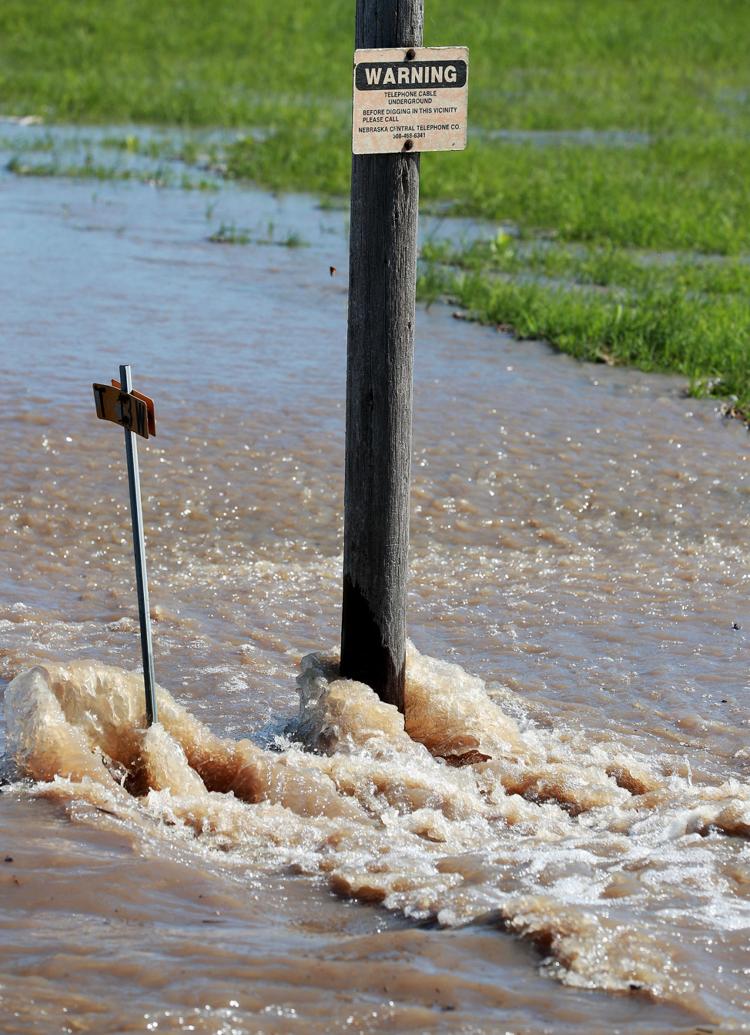 071119_GIPSToppingOut02_bjs.JPG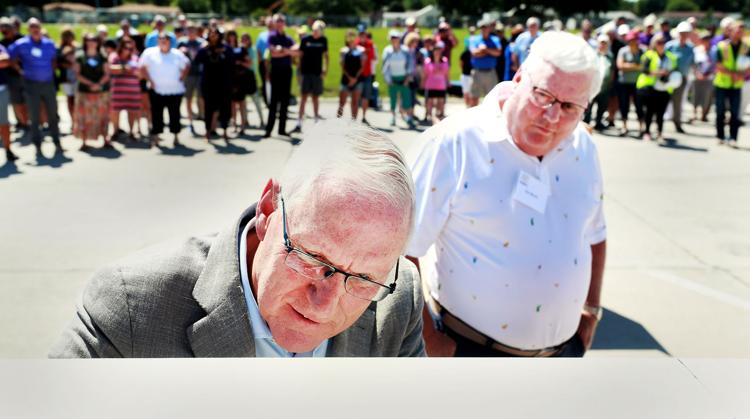 071119_WRFloodingPrep04_bjs.JPG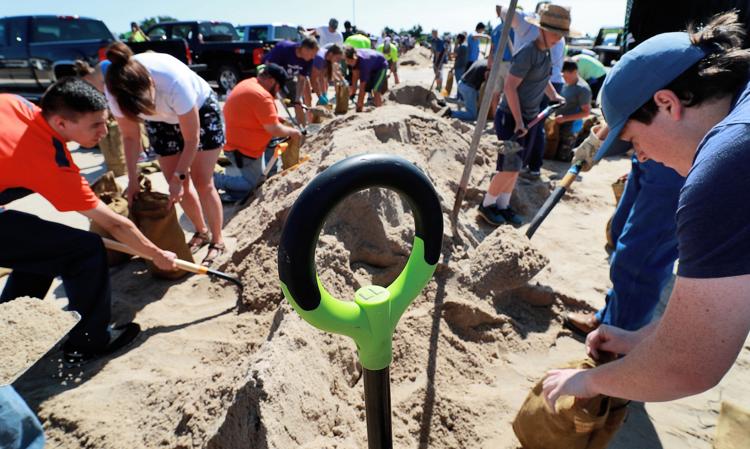 071119_WRFloodingPrep06_bjs.JPG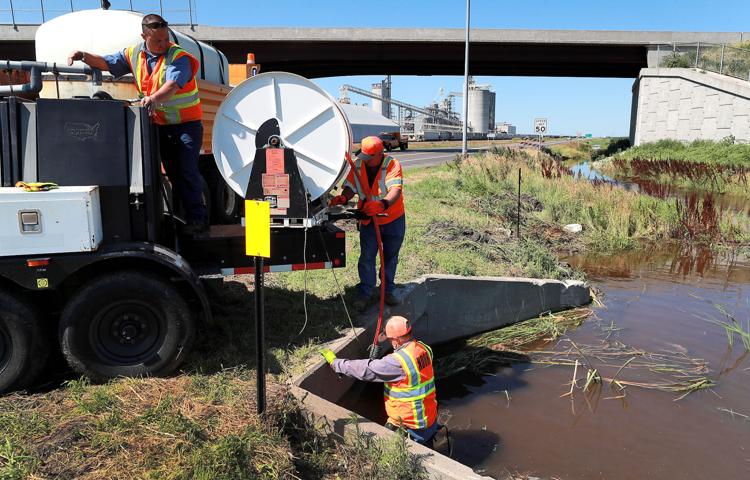 071319_HallCoFairHorse002_bjs.JPG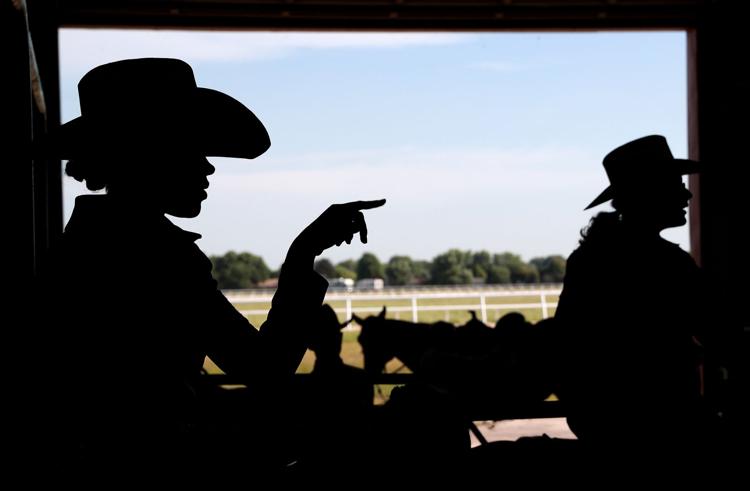 071719_4hHorse001_bjs.JPG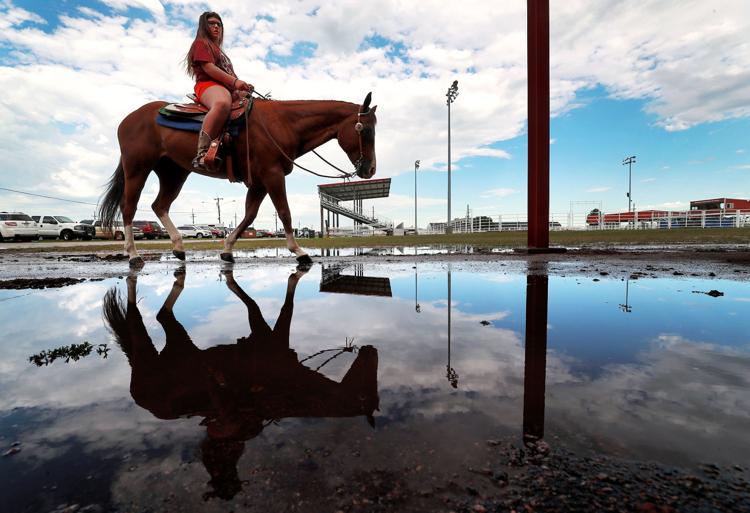 071819_4HHorsePoleBending002_bjs.JPG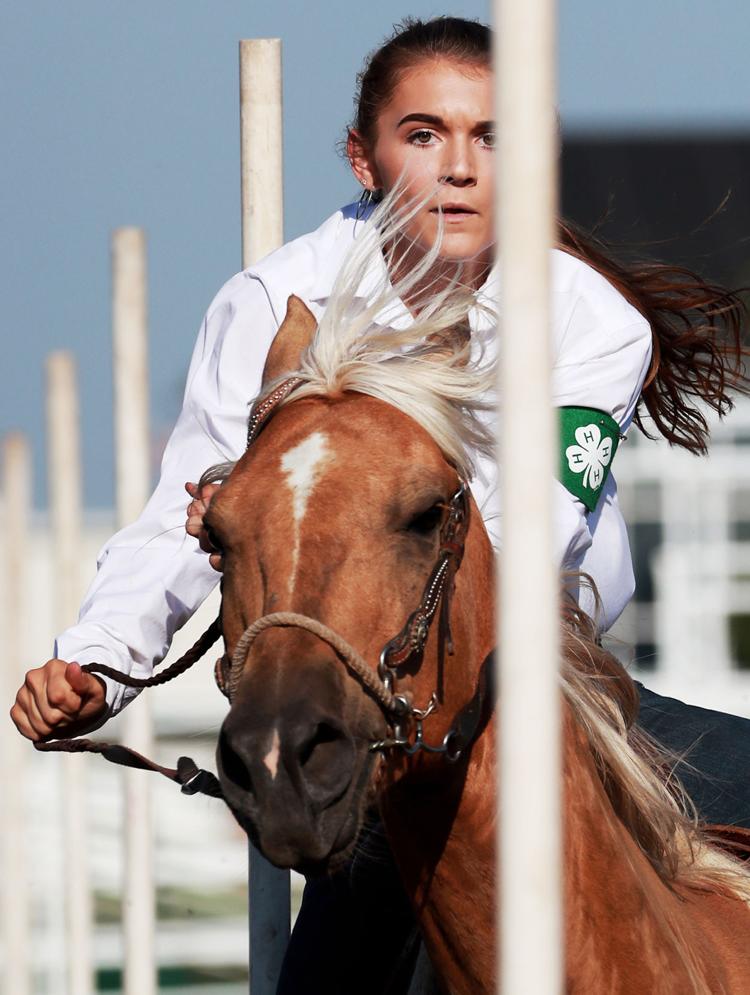 072419_WABirdwithWorm002_bjs.JPG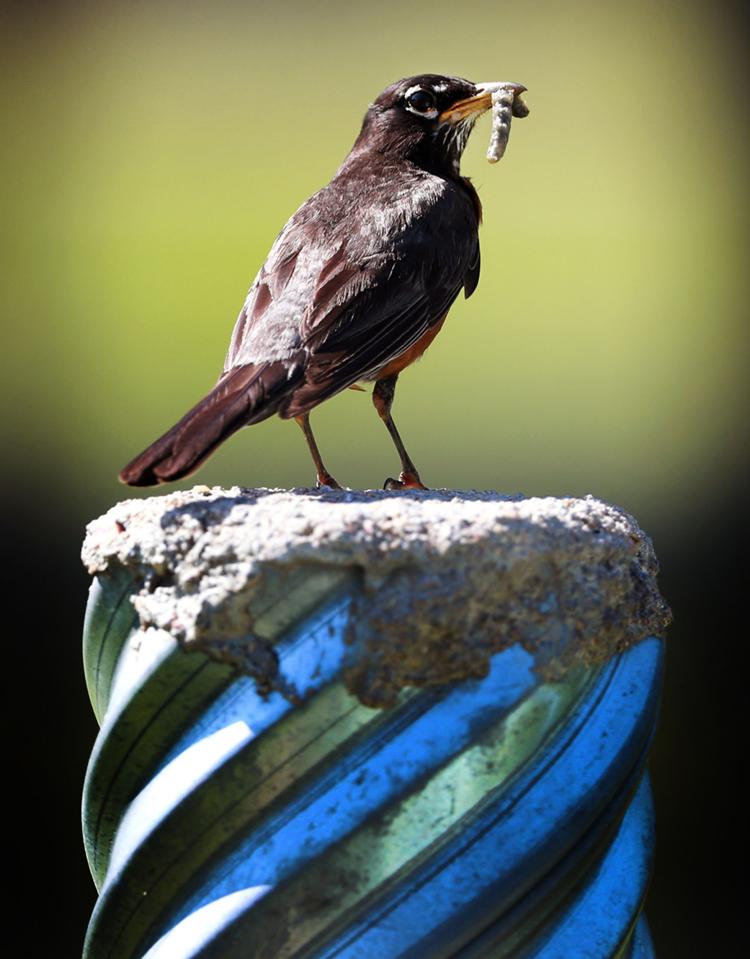 072719_CompostingSite001_bjs.JPG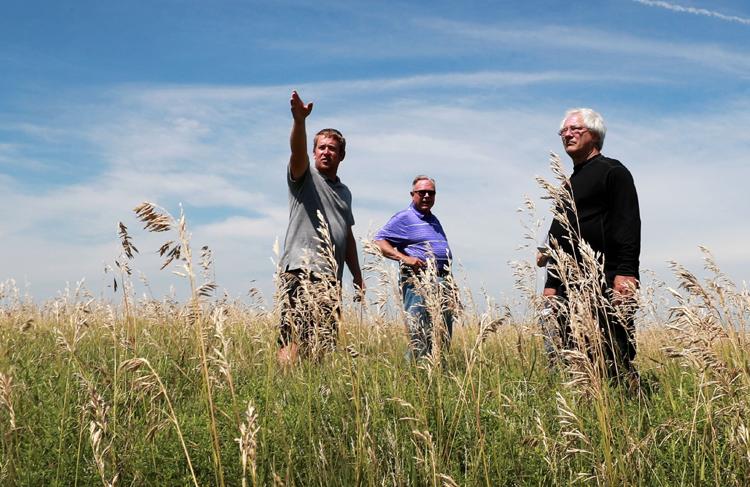 072719_MusicOlympics001_bjs.JPG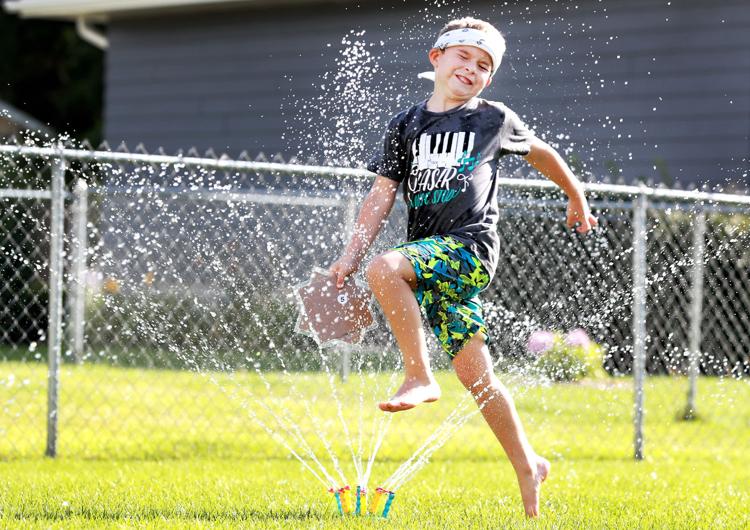 072719_MusicOlympics003_bjs.JPG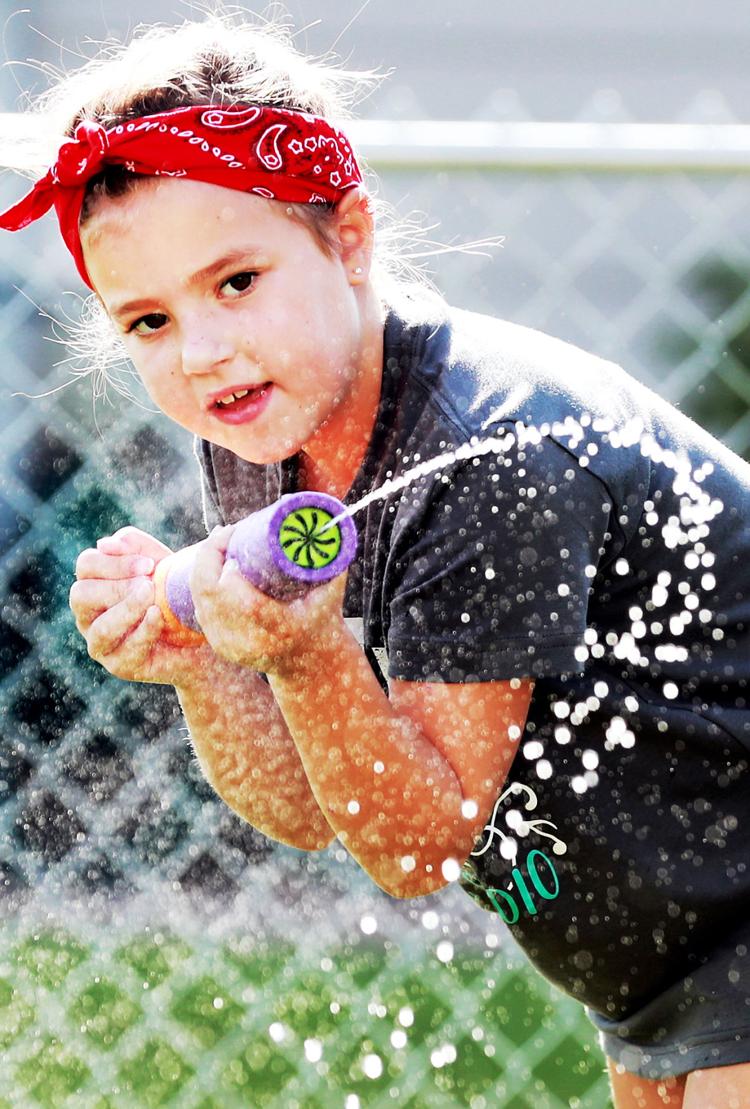 072719_StolleyGarden001_bjs.JPG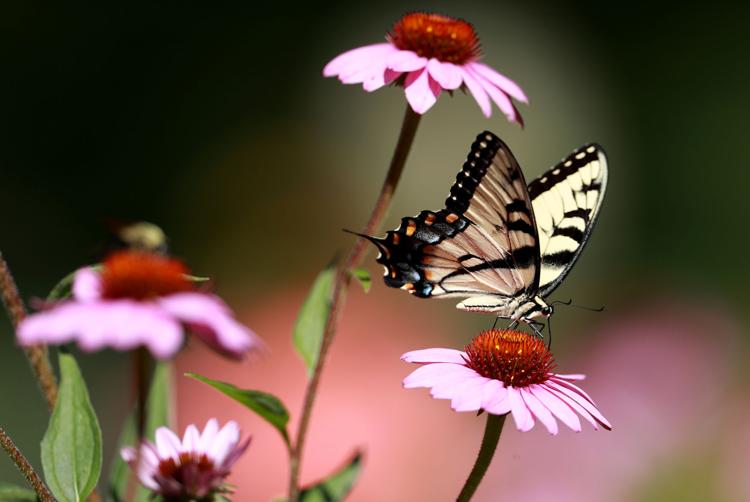 072819_TannerVacRescue001_bjs.JPG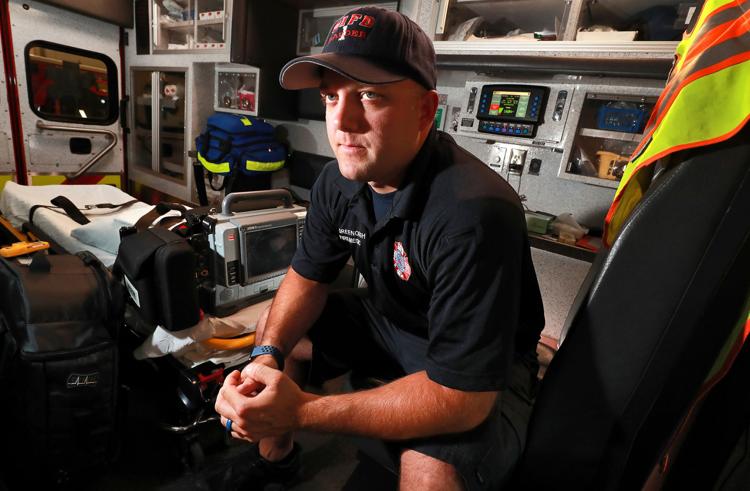 073019_1045_281State001_bjs.JPG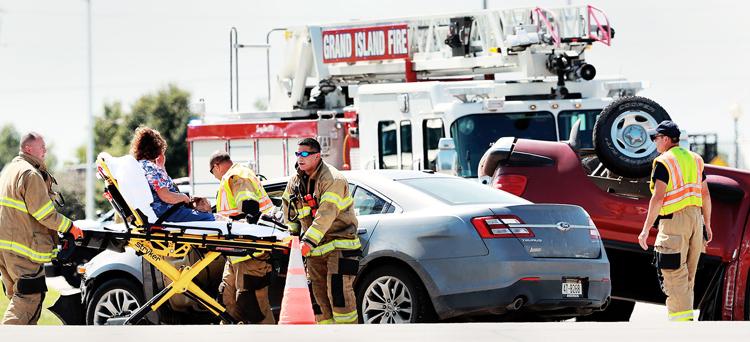 080119_DonSmithPress001_bjs.JPG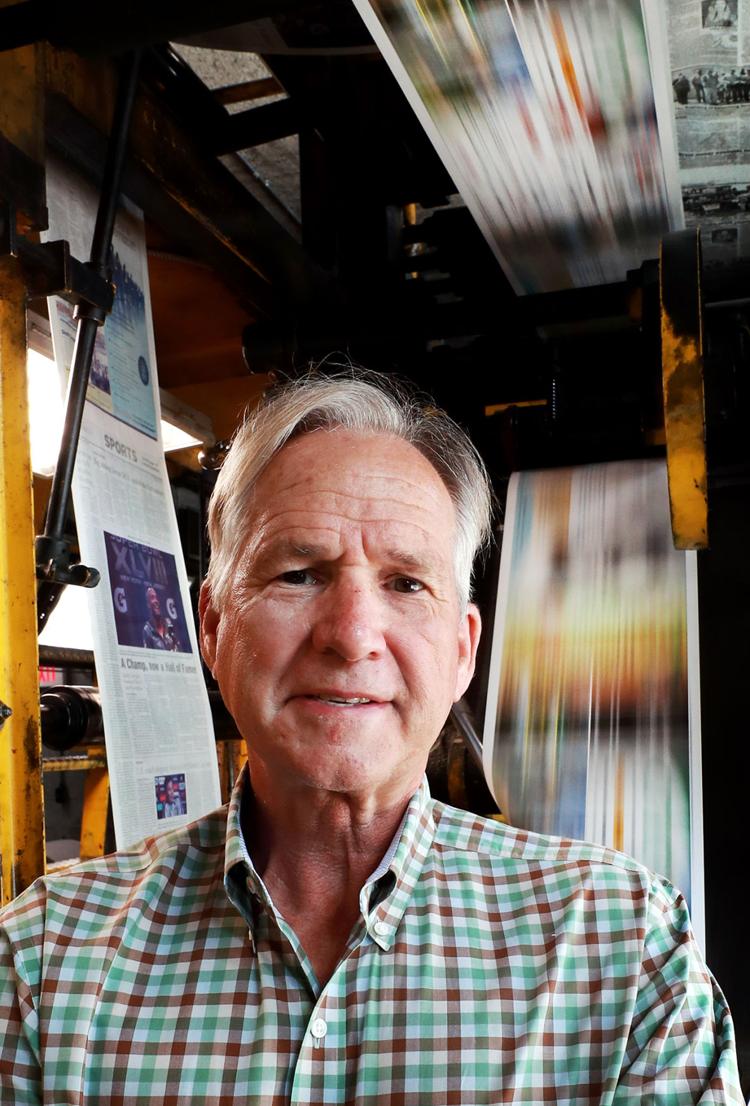 080319_BlueHeron001_bjs.JPG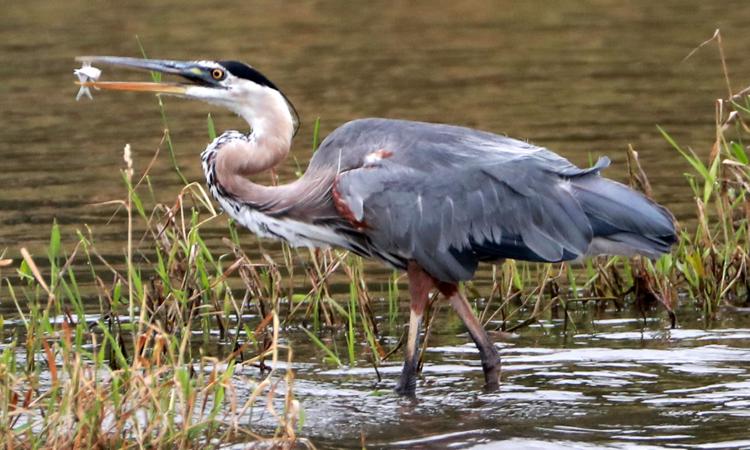 080719_PrepatStolleyParkElem001_bjs.JPG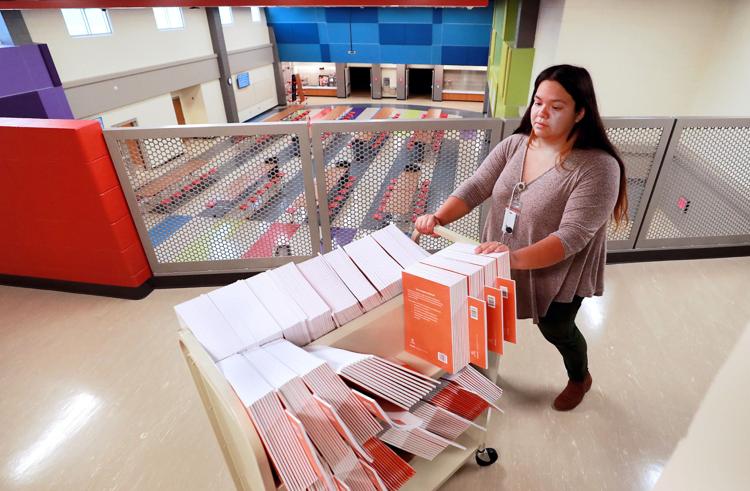 080819_Weather001_bjs.JPG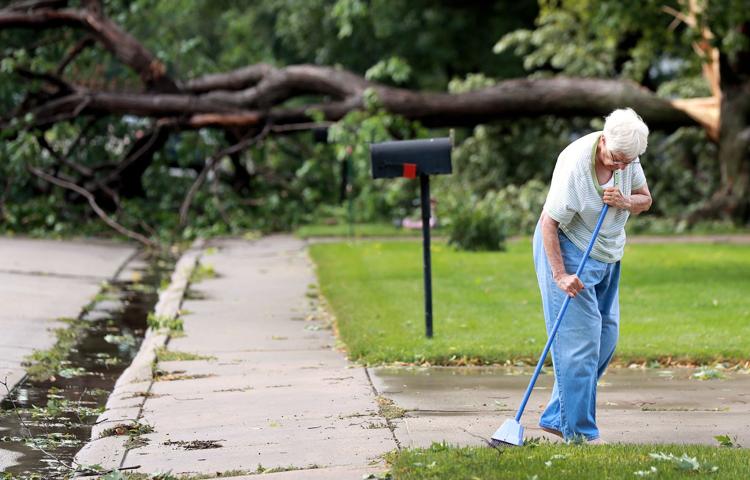 080819_Weather002_bjs.JPG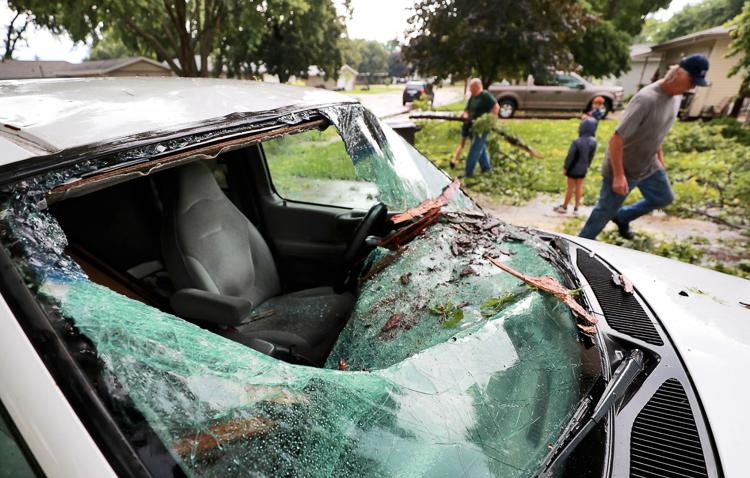 080819_Weather023_bjs.JPG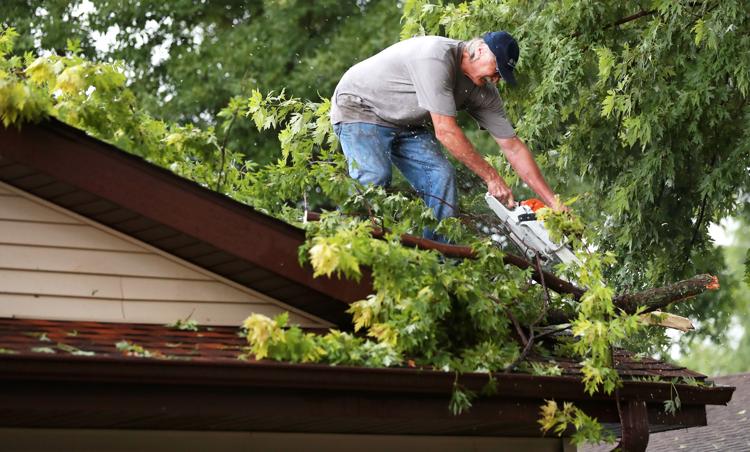 081019_AmickStormDamage001_bjs.JPG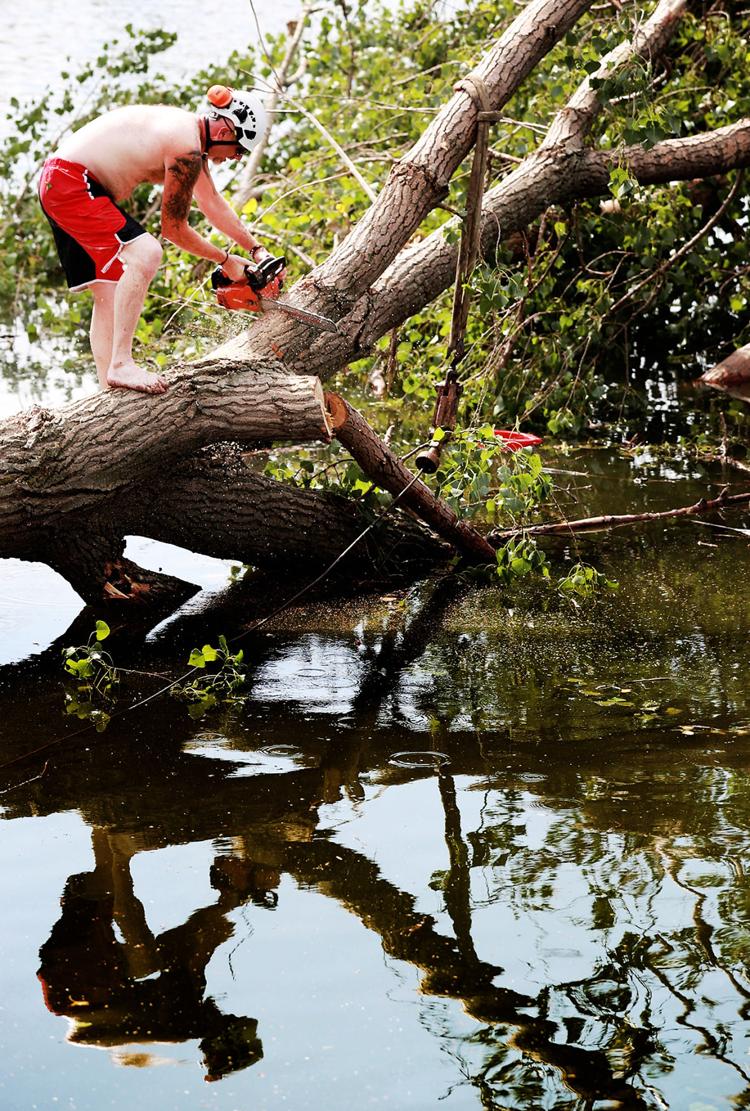 081119_GISHBandCamp003_bjs.JPG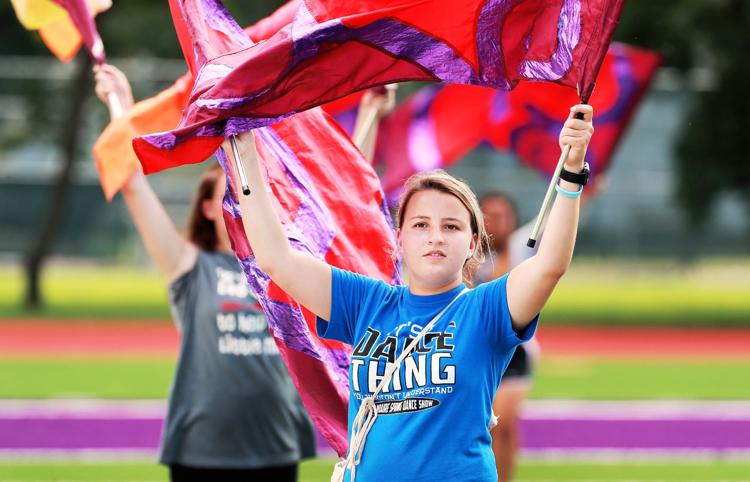 081319_GISHFirstPractice005_bjs.JPG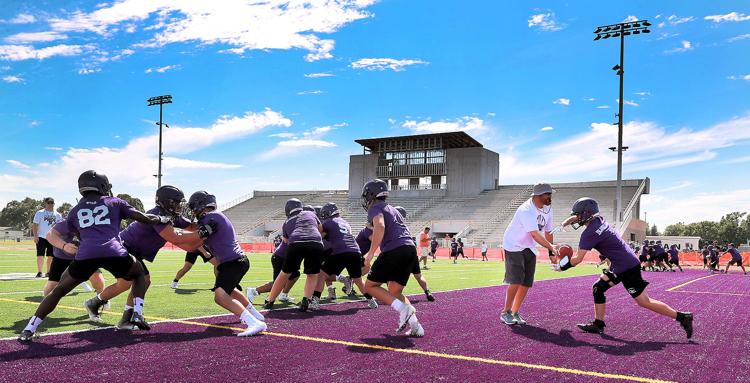 081619_FirstDayJefferson001_bjs.JPG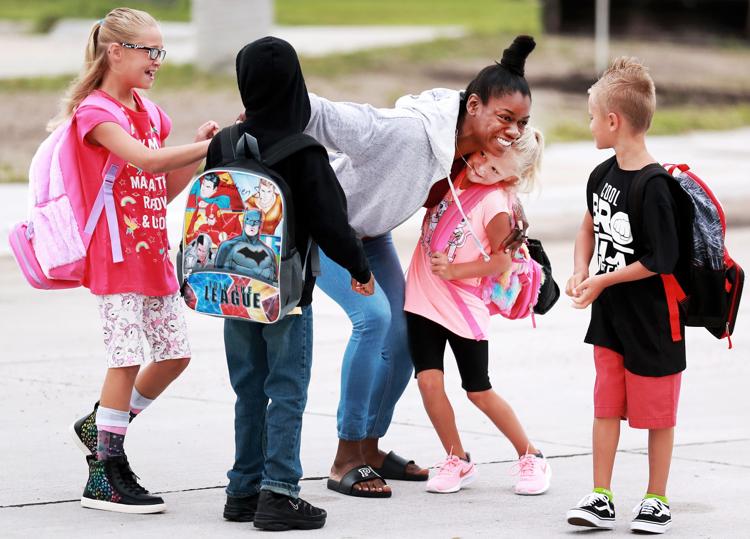 081619_FirstDayJefferson004_bjs.JPG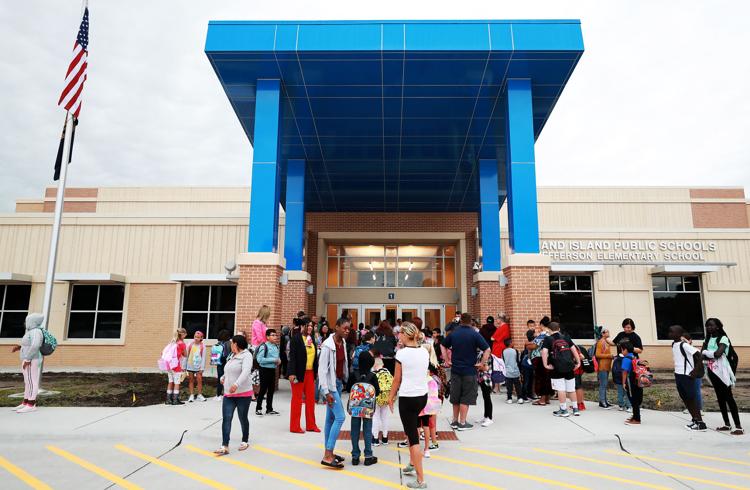 081619_FirstDayJefferson009_bjs.JPG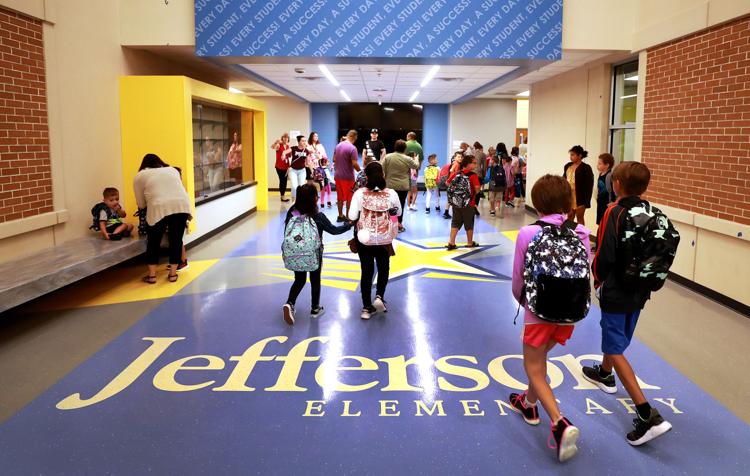 081719_WestLawnStables003_bjs.JPG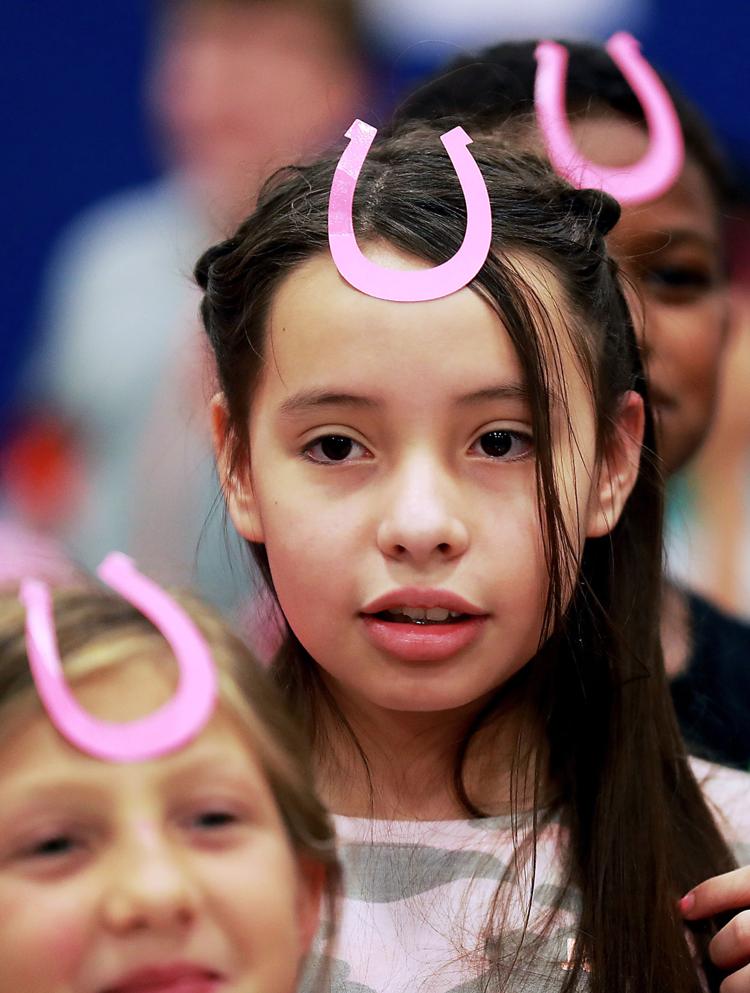 082019_State FairARCY001_bjs.JPG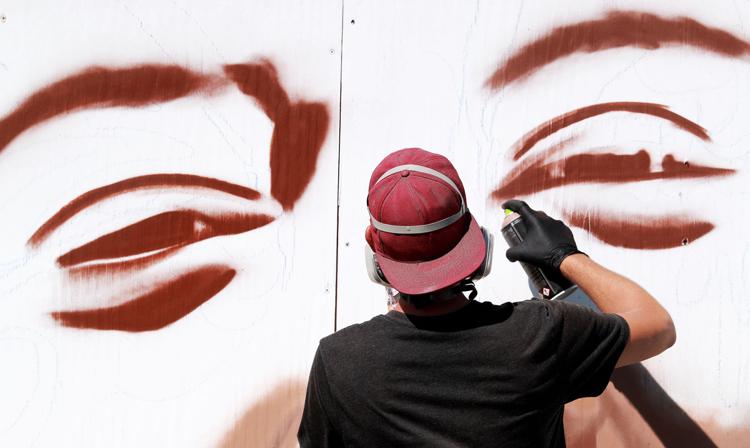 082219_FairStandingWater001_bjs.JPG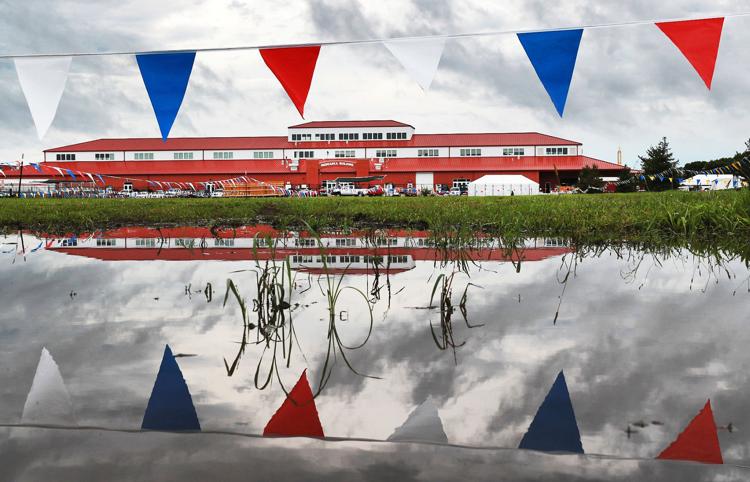 082419_StateFair013_bjs.JPG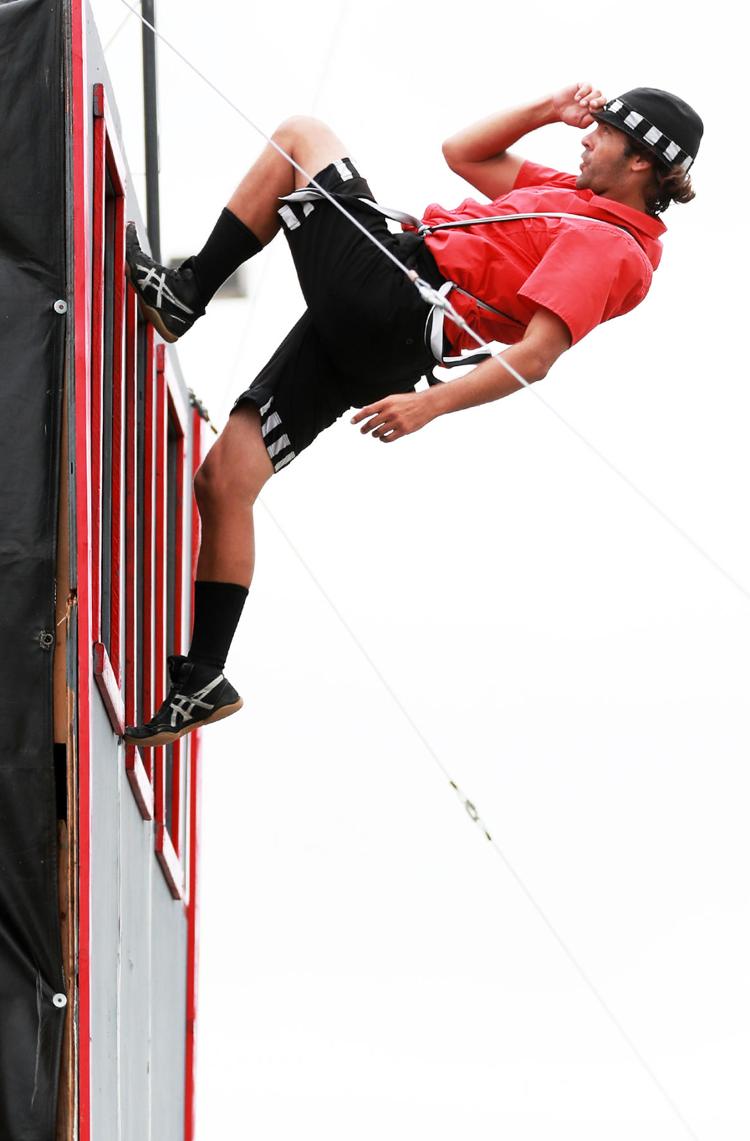 082719_StateFair0001_bjs.JPG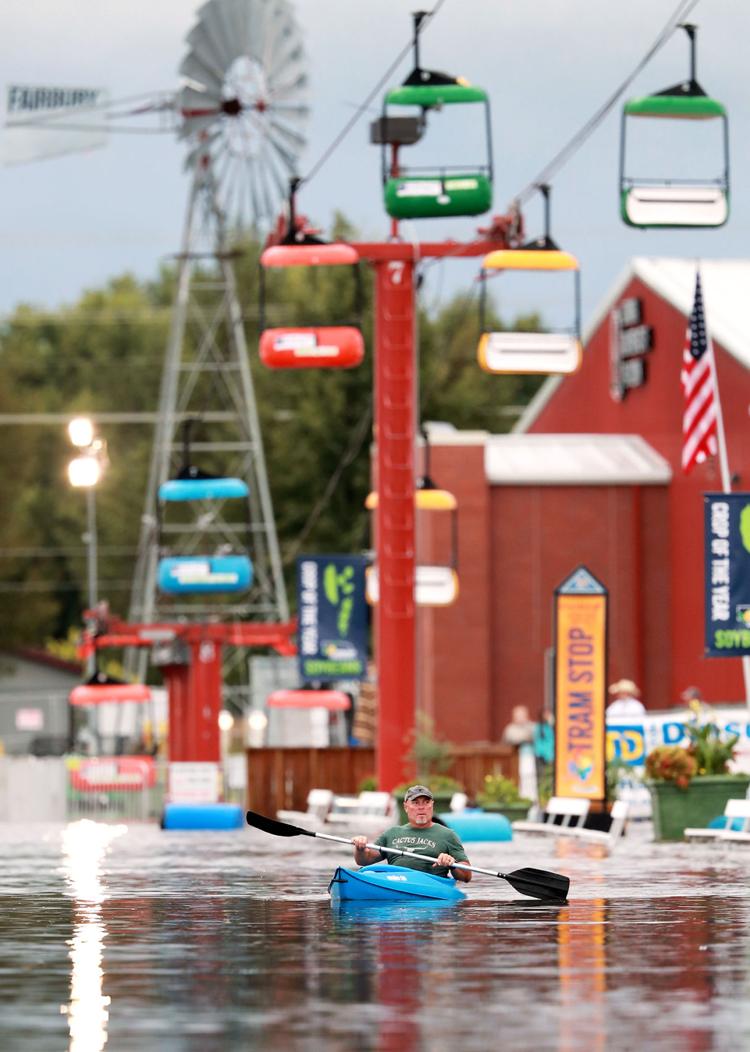 082719_StateFair0010_bjs.JPG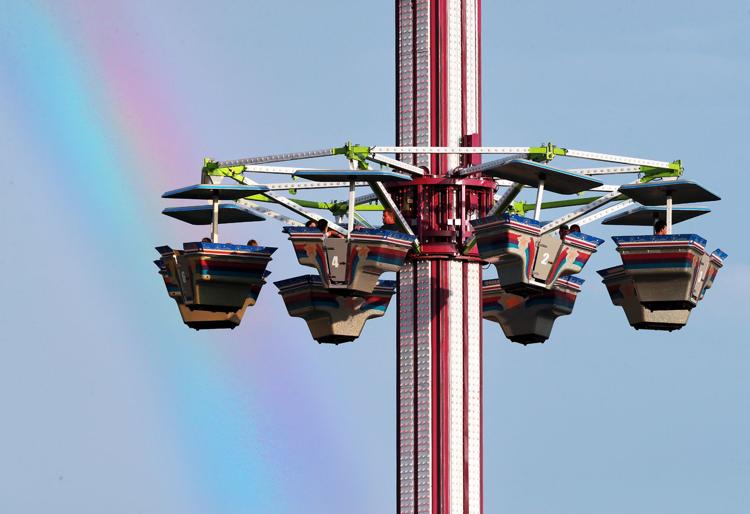 082819_StateFair0016_bjs.JPG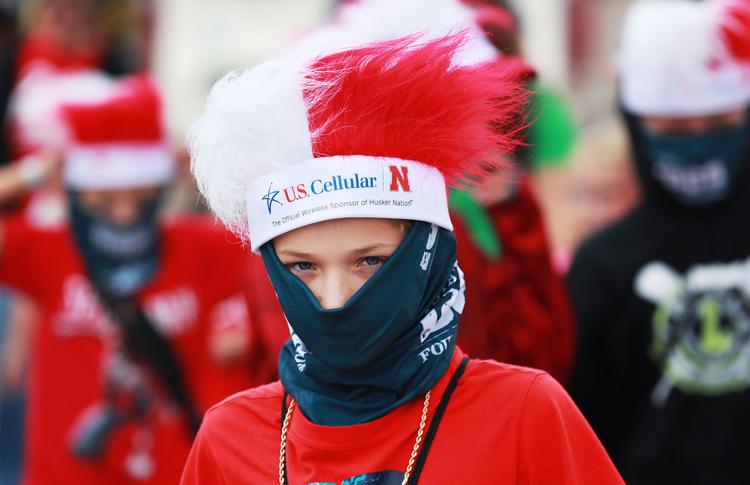 083119_StateFair0001_bjs.JPG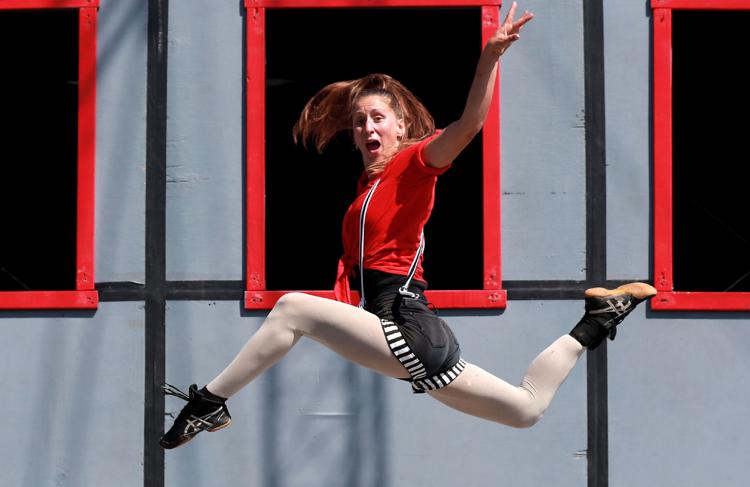 091219_HHD911Flags001_bjs.JPG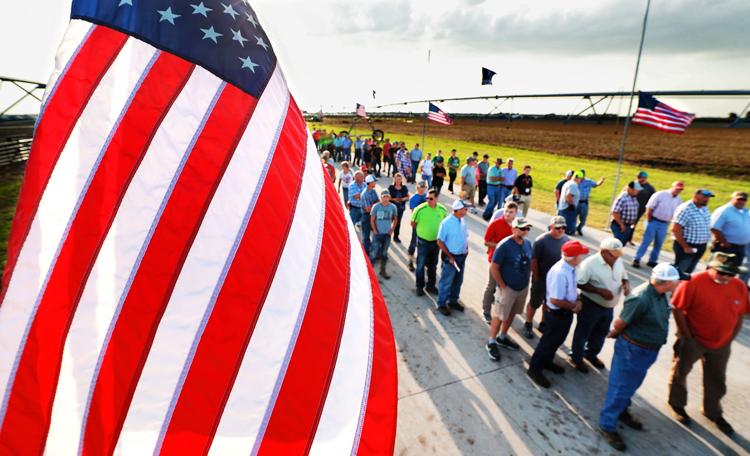 091219_HHDSimulator001_bjs.JPG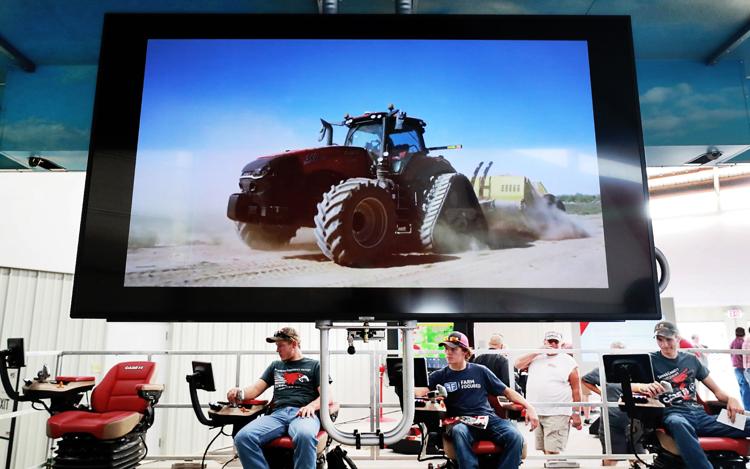 091319_HHDFarmers001_bjs.JPG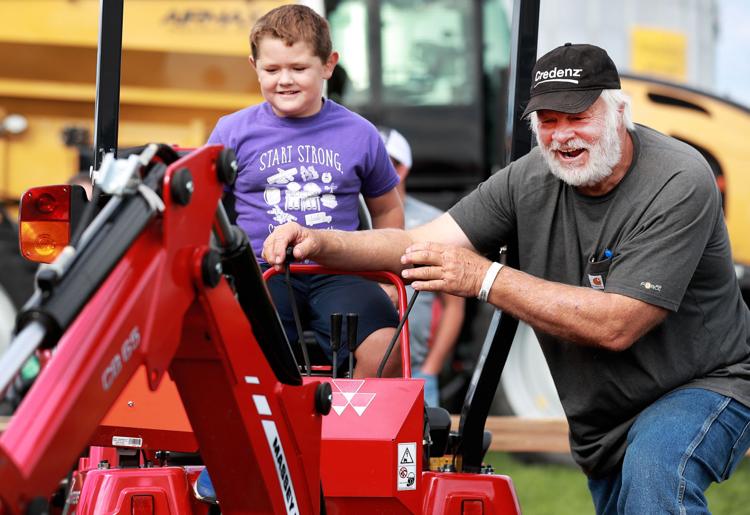 091319_HHDFarmers003_bjs.JPG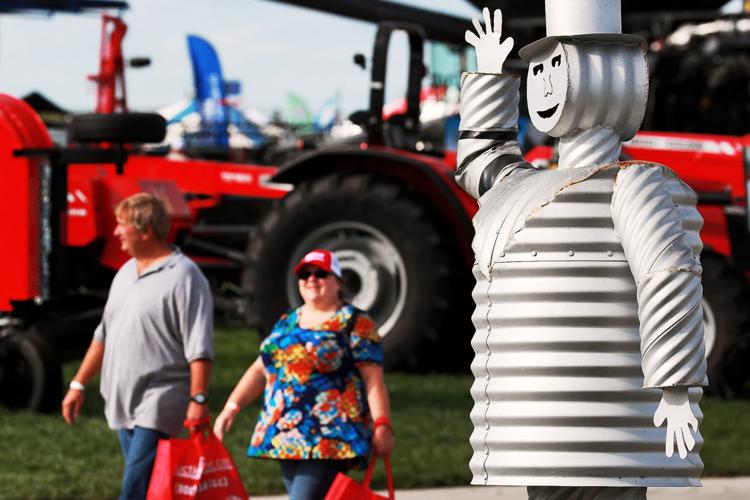 091319_HHDInternationalVisitors001_bjs.JPG
091419_HHD006_bjs.JPG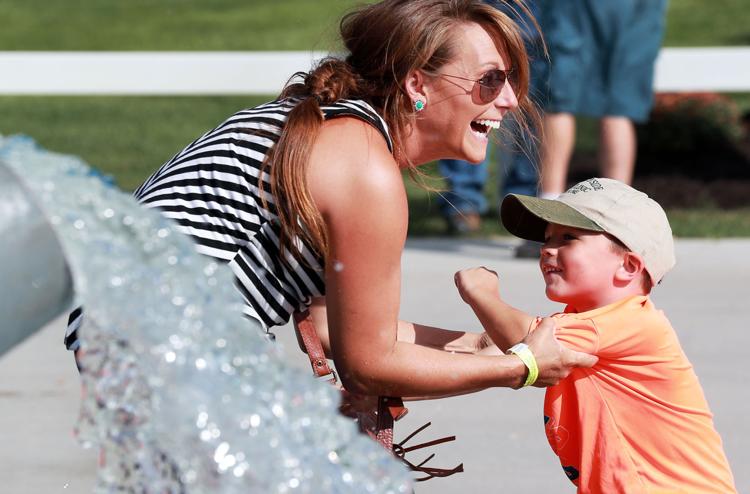 091419_HHD007_bjs.JPG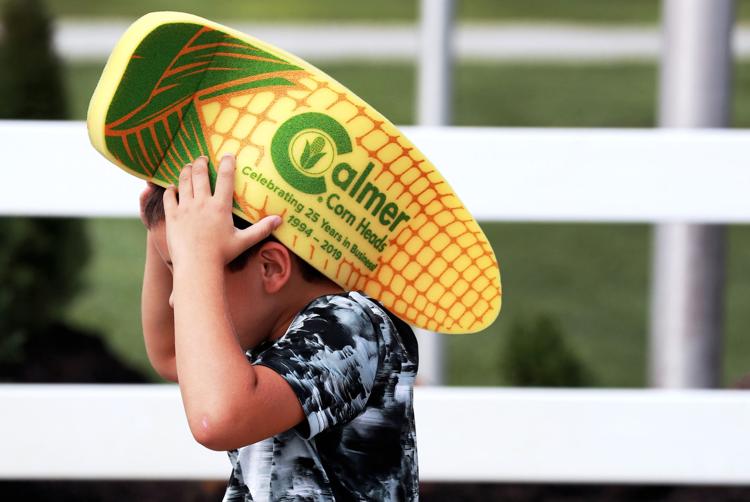 091419_HHDDone001_bjs.JPG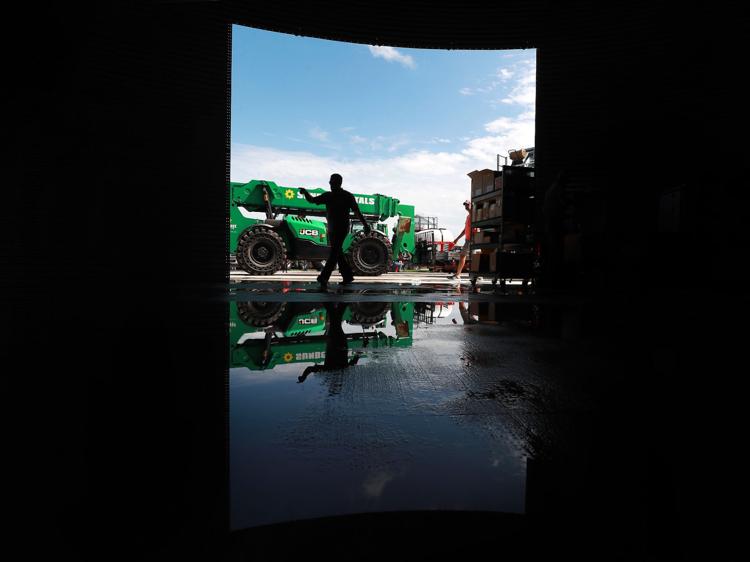 091419_HLvSEM0003_bjs.JPG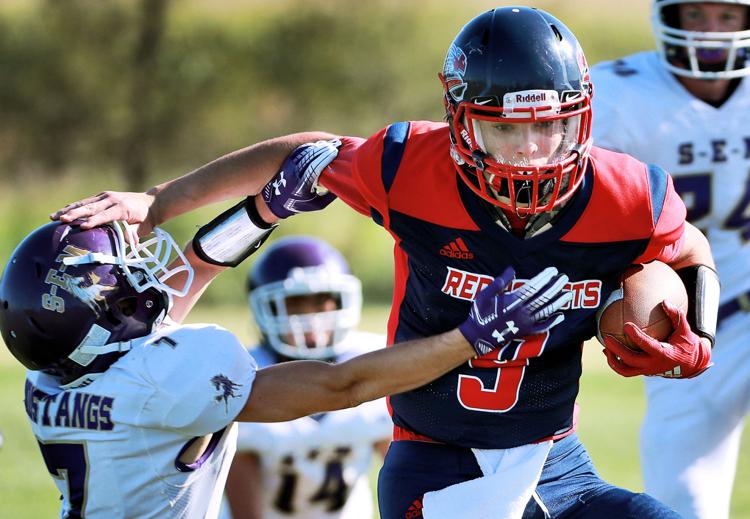 091419_HLvSEM0007_bjs.JPG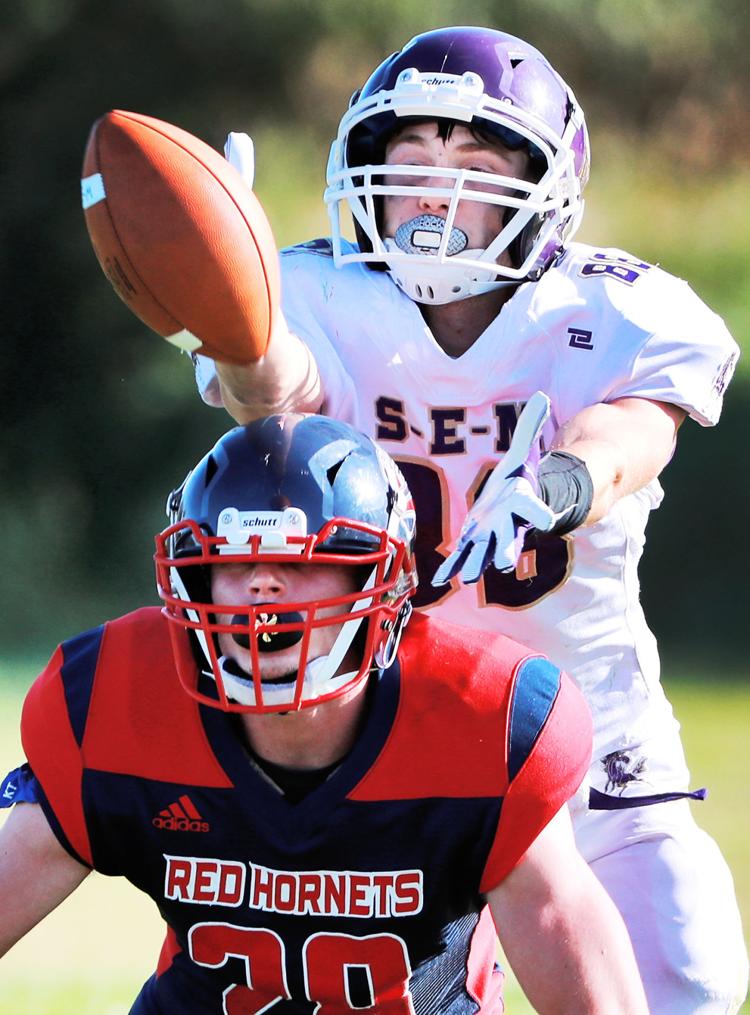 091519_KnichrehmGagBall001_bjs.JPG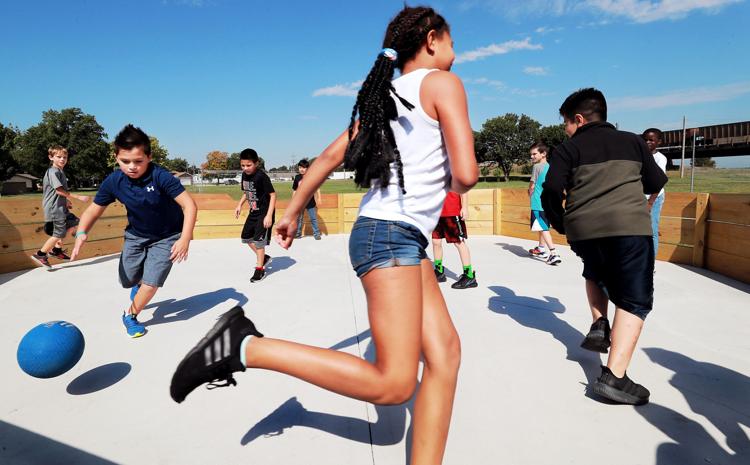 091719_SycamoreUnderpass001_bjs.JPG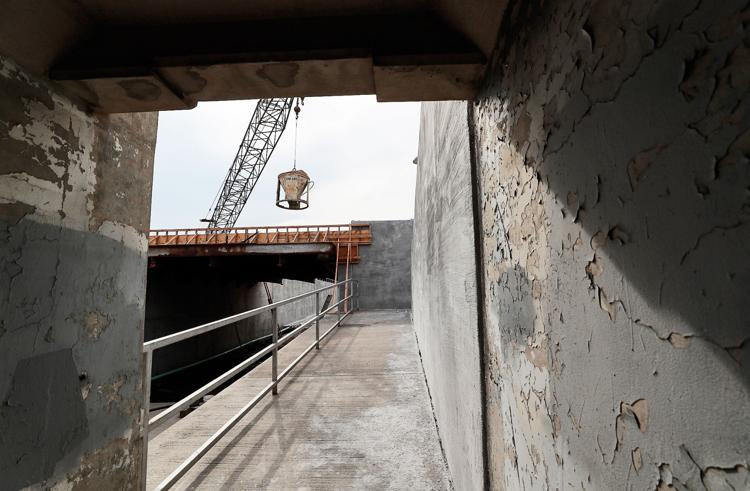 091719_SycamoreUnderpass002_bjs.JPG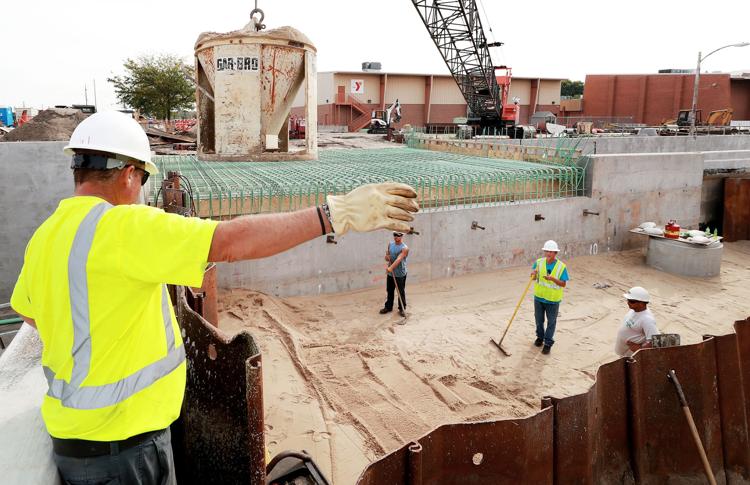 091919_Standoff13thSycamore001_bjs.JPG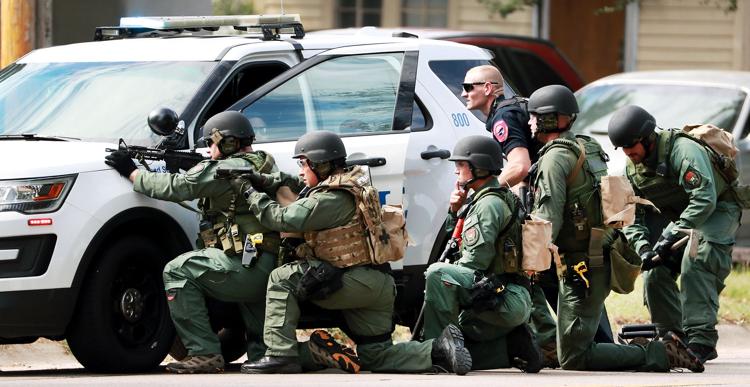 091919_Standoff13thSycamore002_bjs.JPG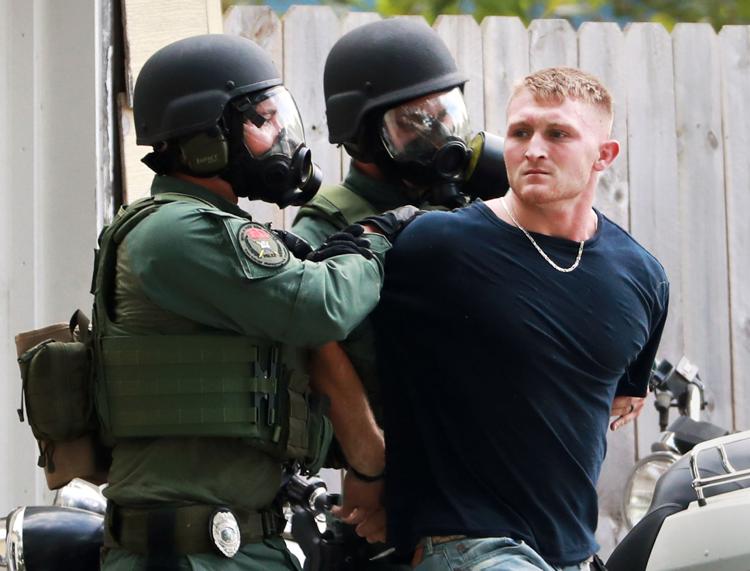 091919_Standoff13thSycamore006_bjs.JPG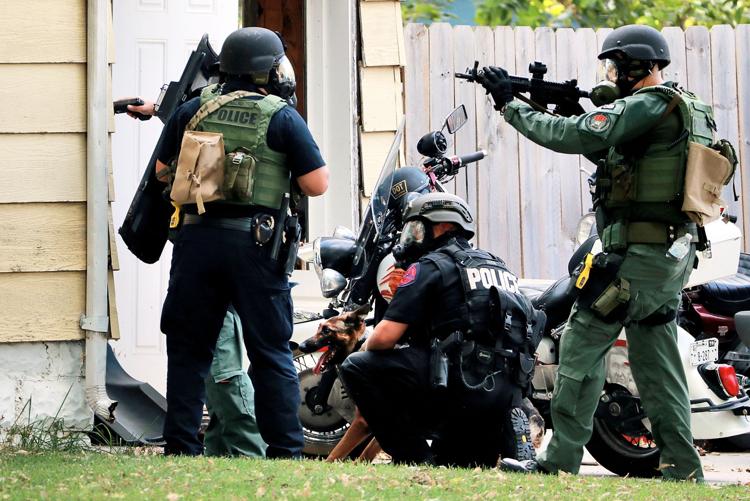 092219_Grace001_bjs.JPG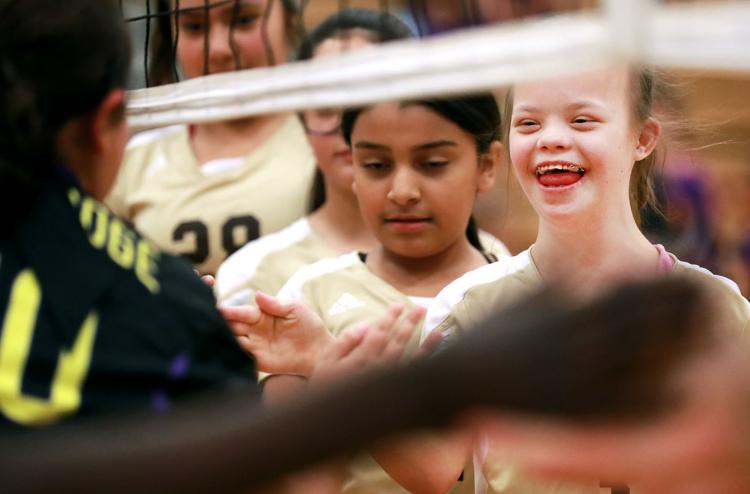 092419_LevelUp001_bjs.JPG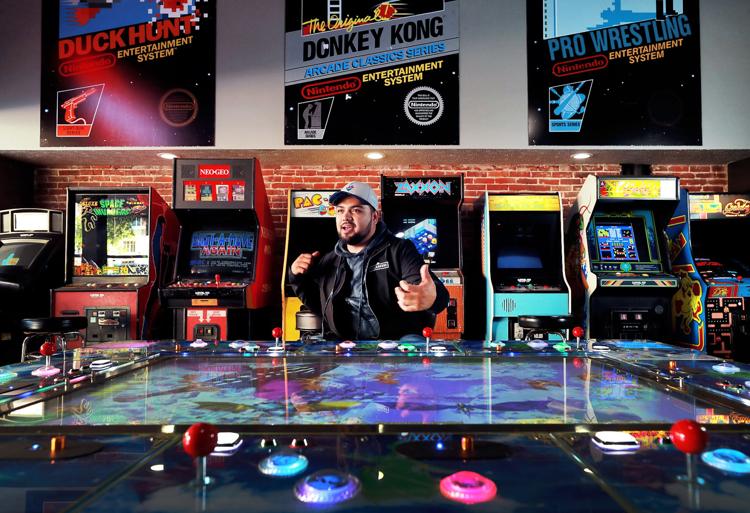 092419_LevelUp004_bjs.JPG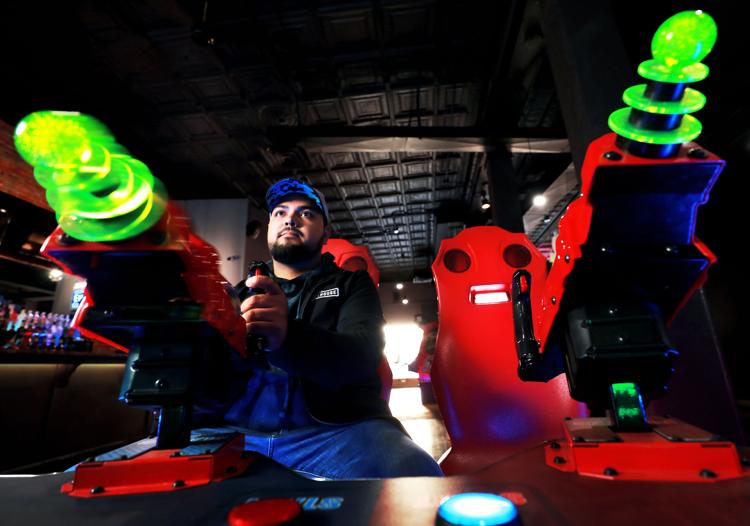 092519_DogIsland001_bjs.JPG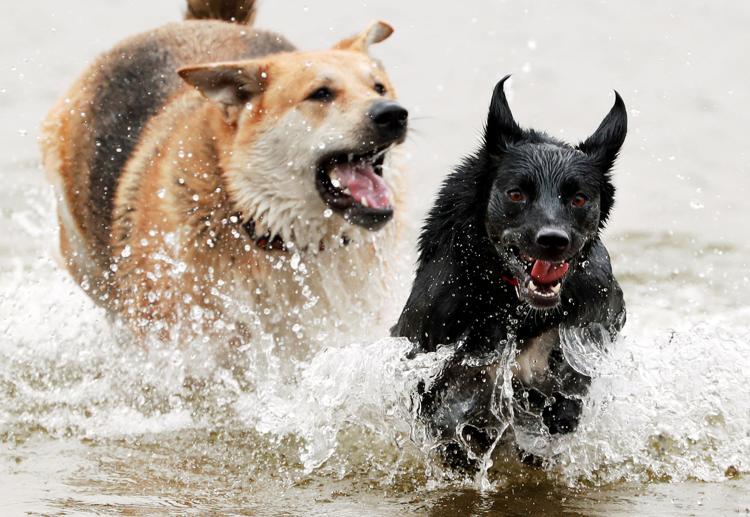 092719_FiremenBacktoWork001_bjs.JPG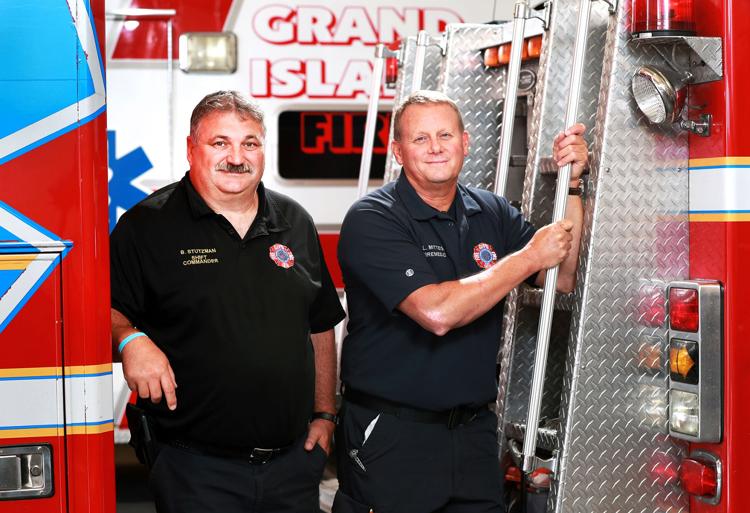 100819_YundStFire001_bjs.JPG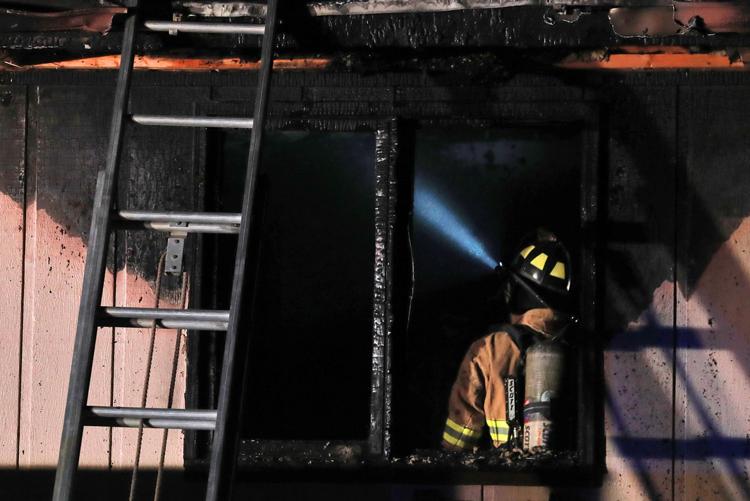 100819_YundStFire002_bjs.JPG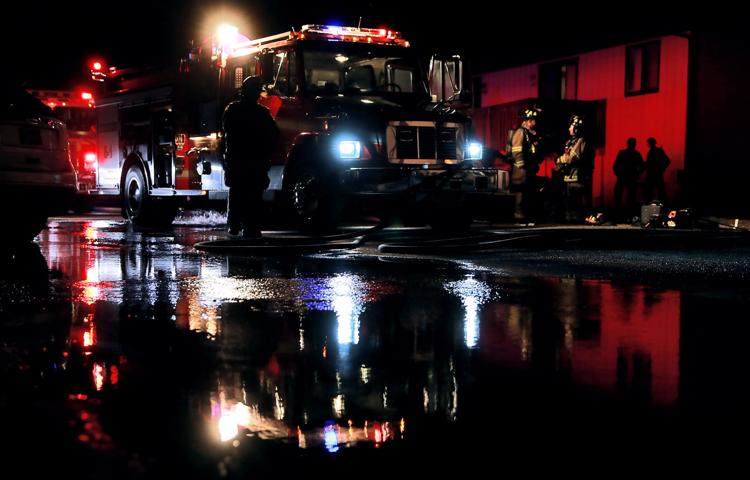 100919_C4BrokenBowJackson003_bjs.JPG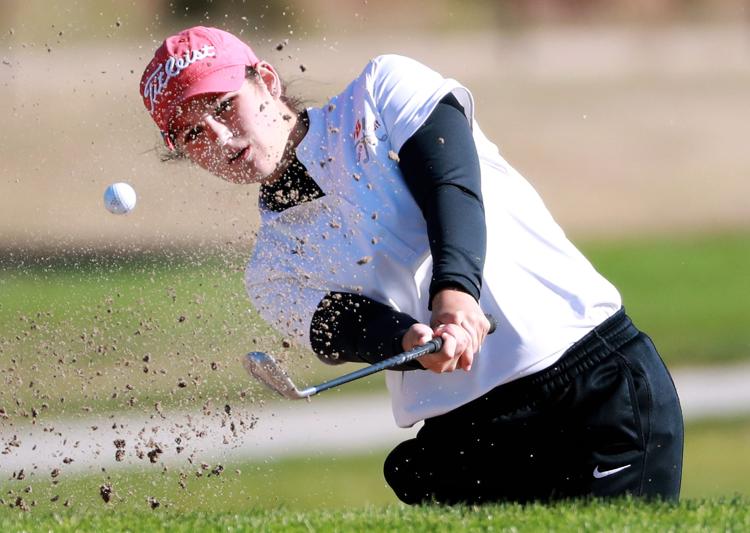 101019_HeroFight003_bjs.JPG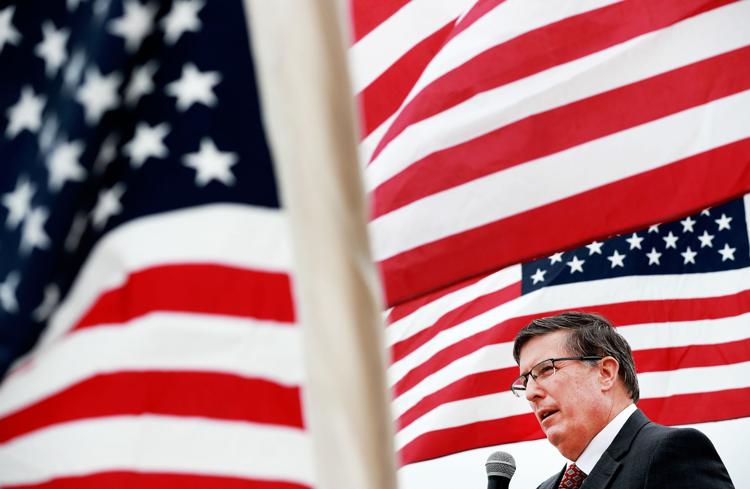 101019_HeroFight007_bjs.JPG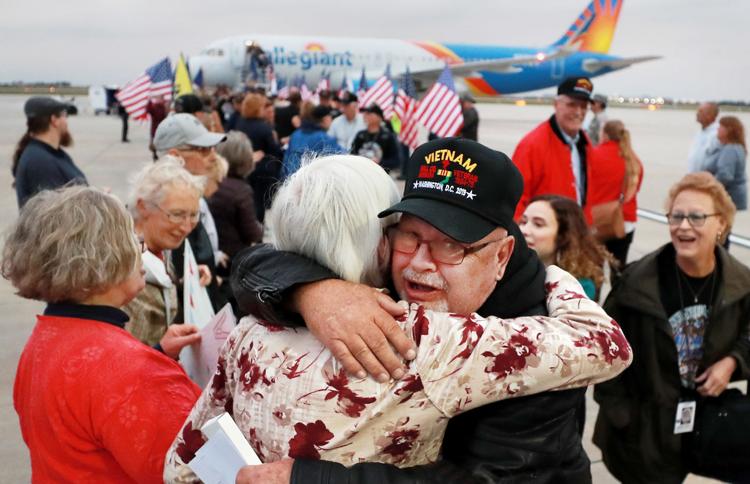 101019_HeroFight015_bjs.JPG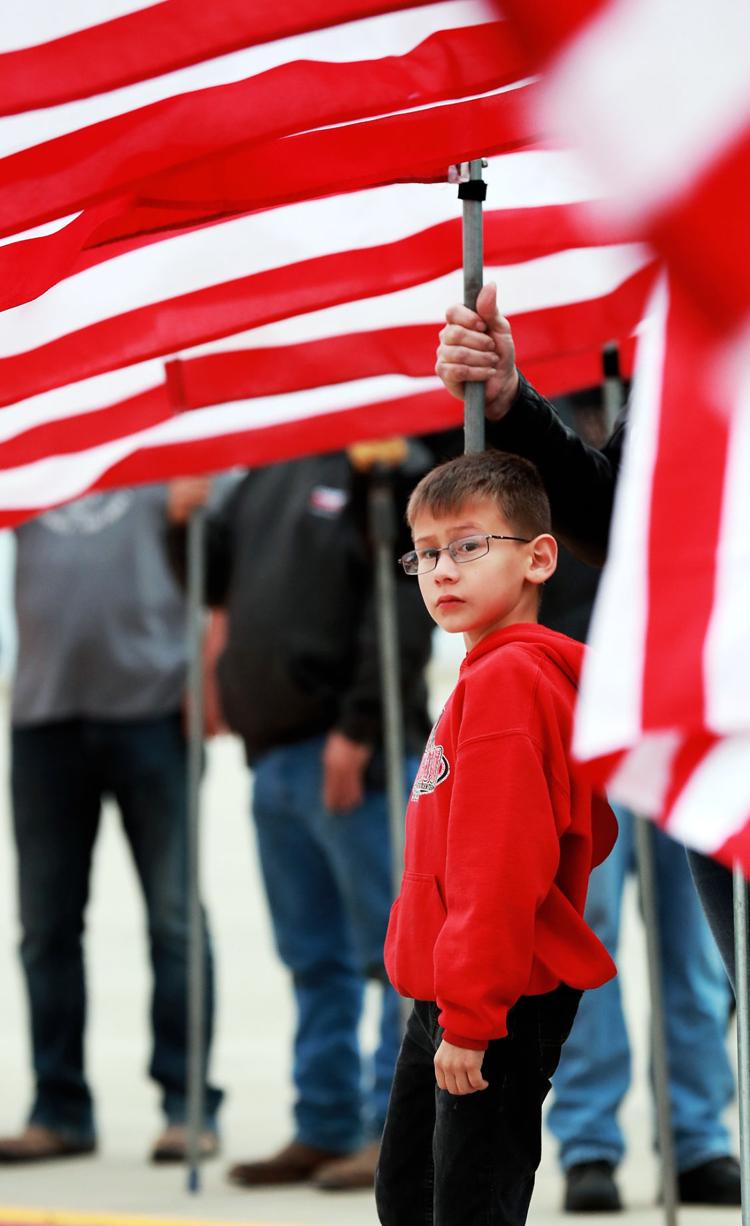 101019_HeroFight017_bjs.JPG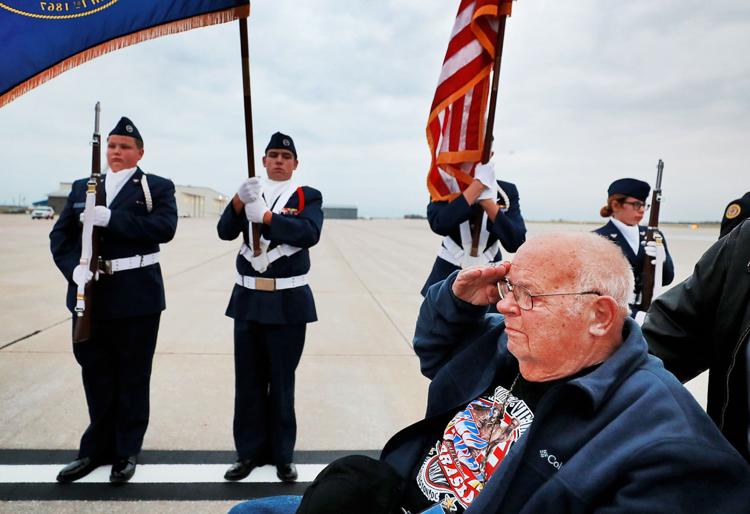 101819_ScarecrowPatch001_bjs.JPG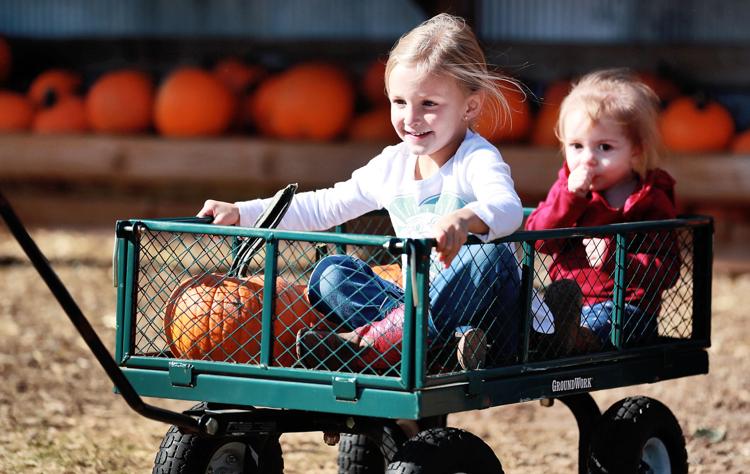 101819_ScarecrowPatch005_bjs.JPG
102419_911Center002_bjs.JPG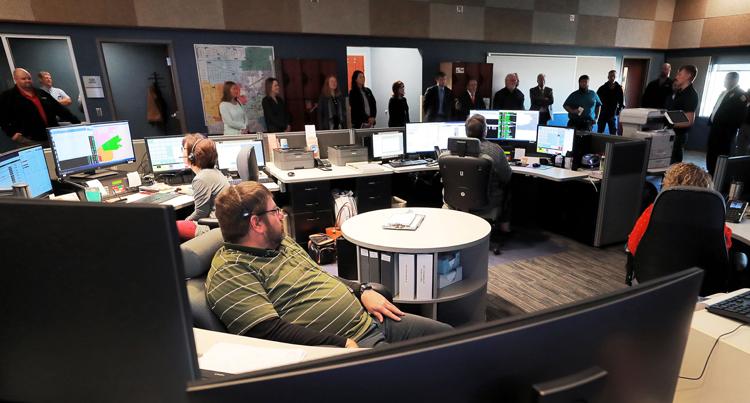 102419_911Center003_bjs.JPG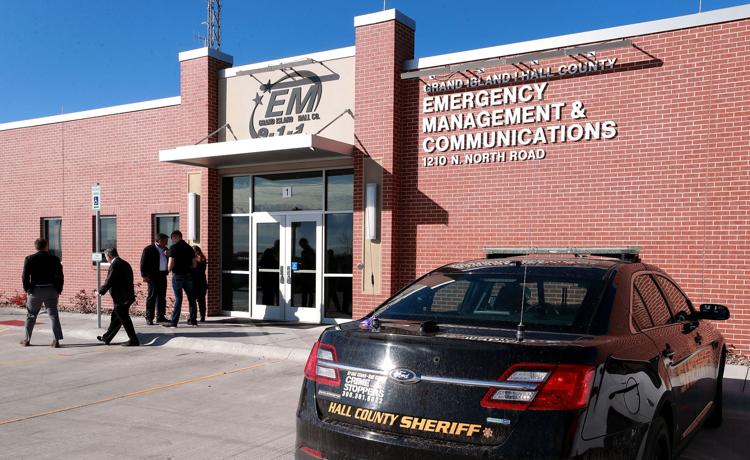 102419_KranzMare001_bjs.JPG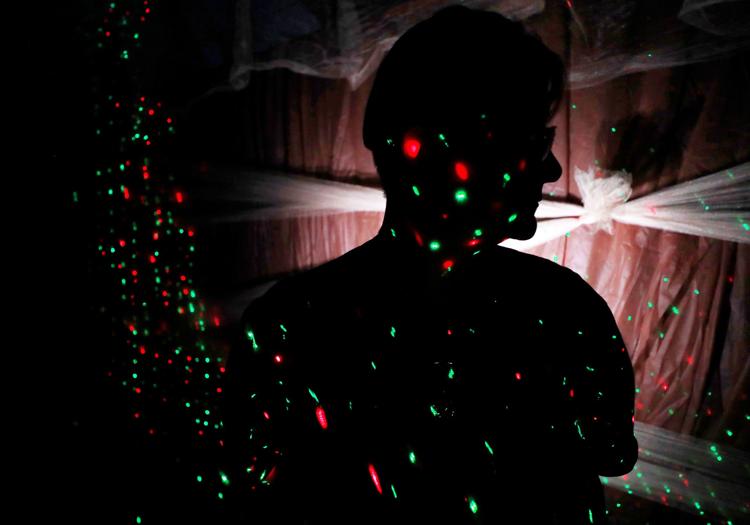 102619_TrunkTreat001_bjs.JPG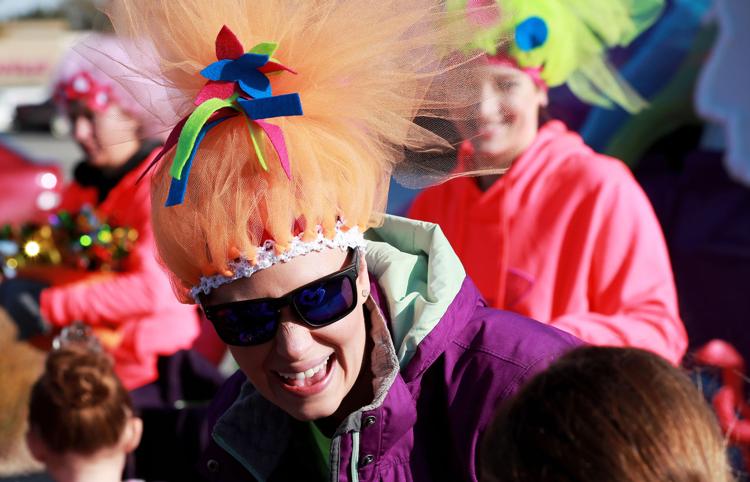 103019_ImaginationCity0002_bjs.JPG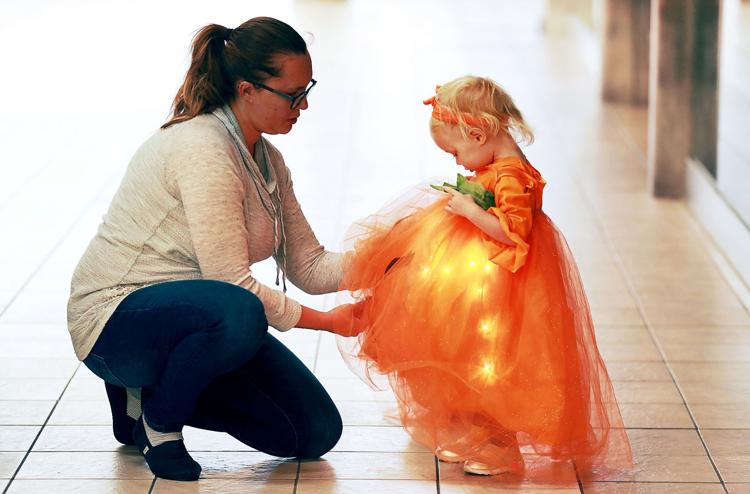 103019_LittleSnow002_bjs.JPG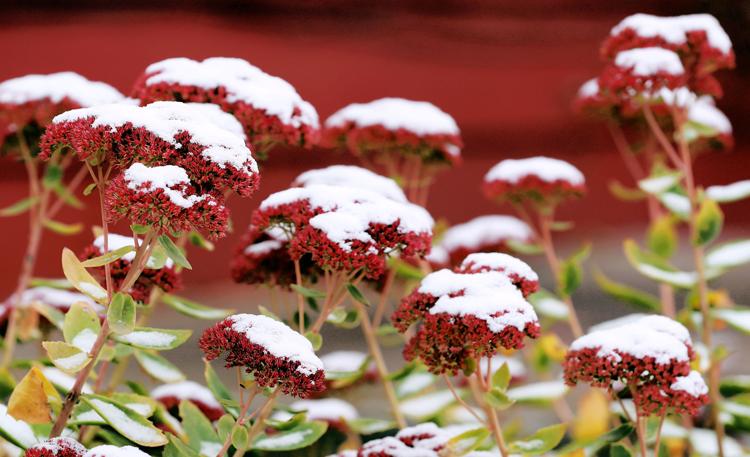 103119_snowyweather002_bjs.JPG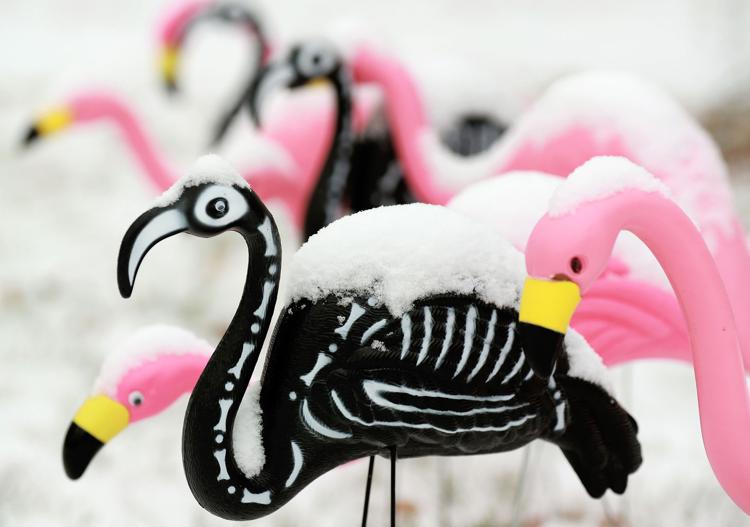 110119_CedarHollowHallow001_bjs.JPG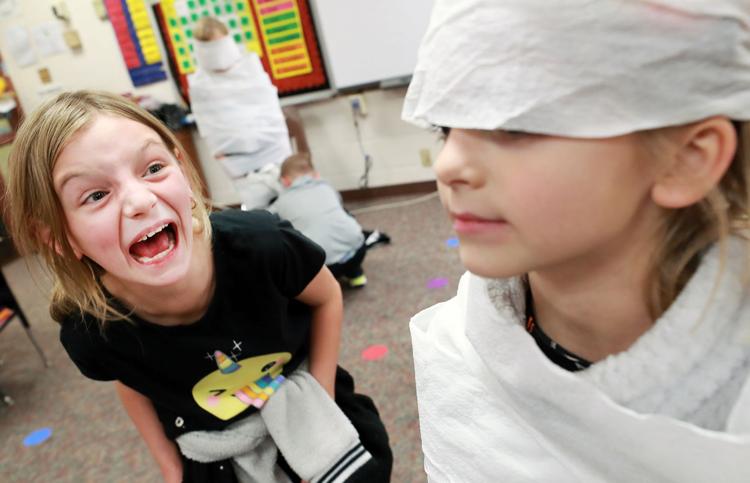 110119_CedarHollowHallow003_bjs.JPG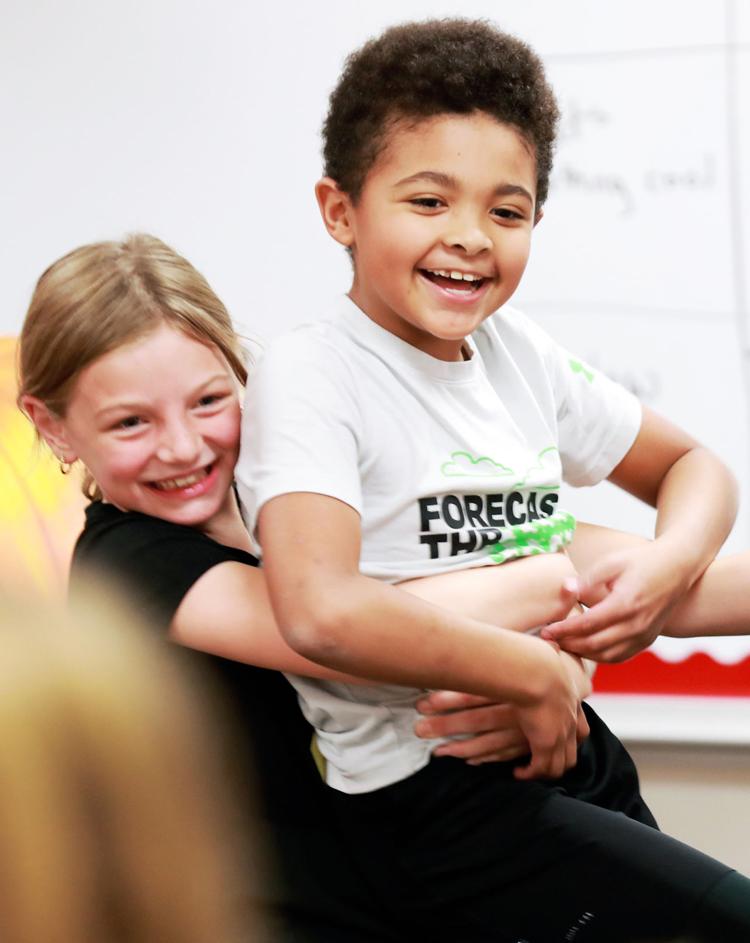 110619_1045Training001_bjs.JPG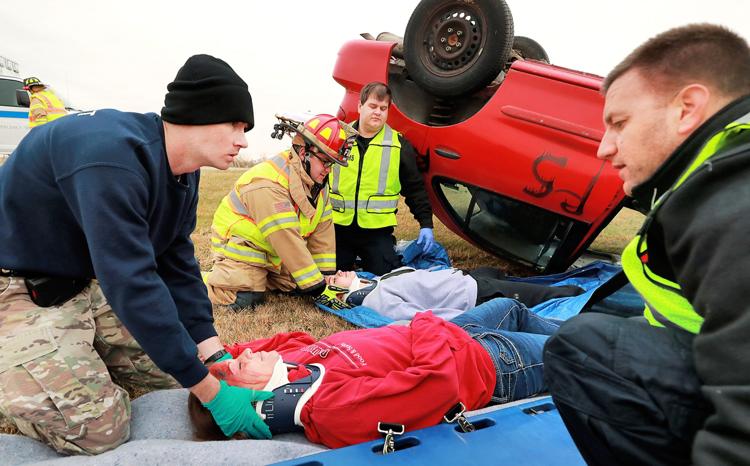 110719_RedHatLadies001_bjs.JPG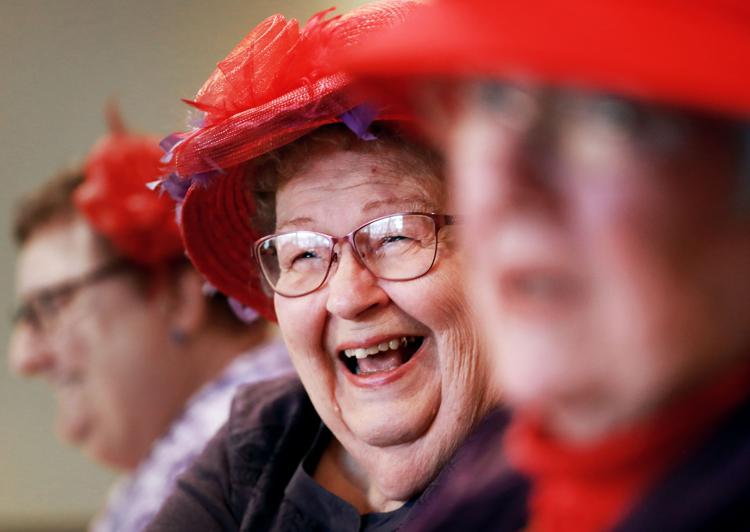 110819_FlagFix001_bjs.JPG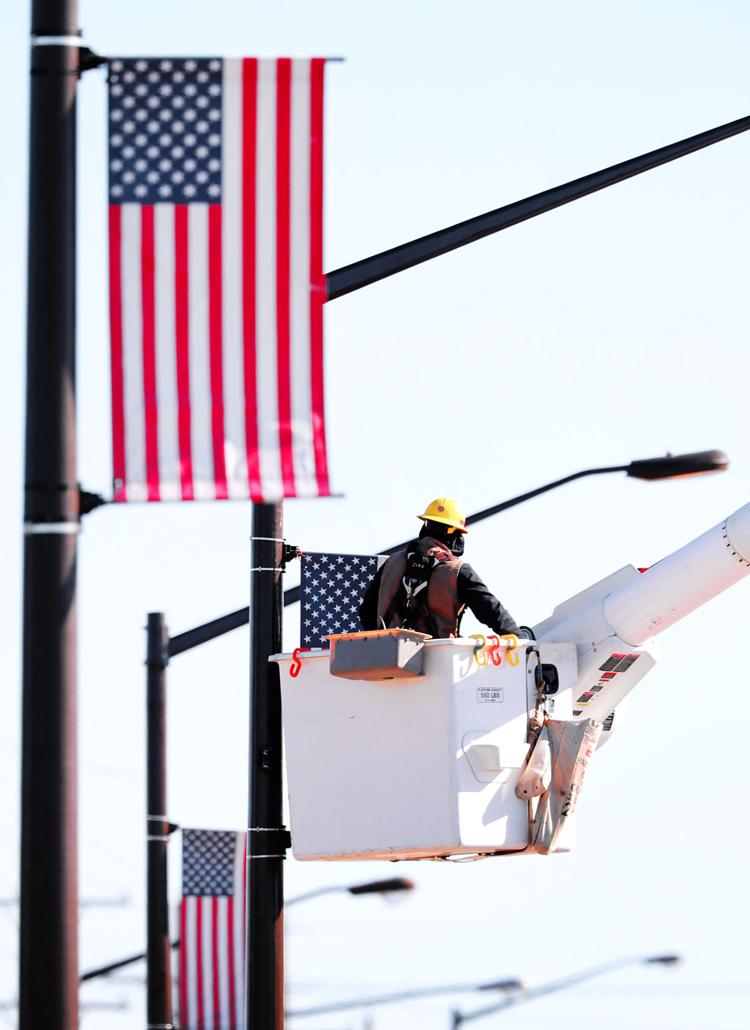 110819_SalArmy001_bjs.JPG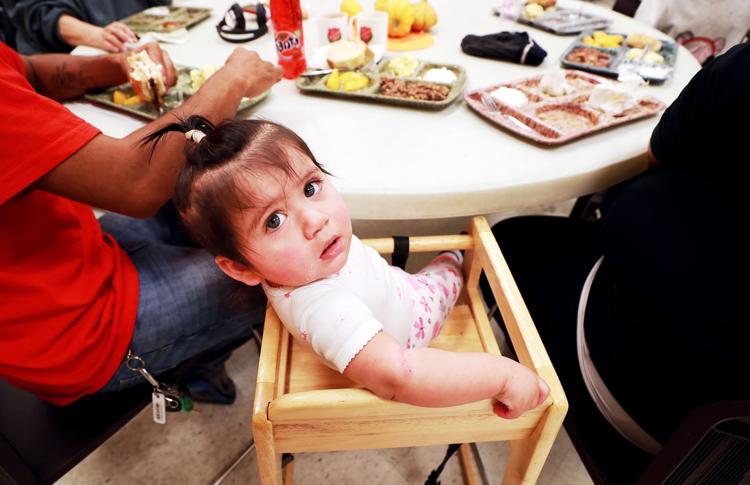 111719_ActiveAnimals002_bjs.JPG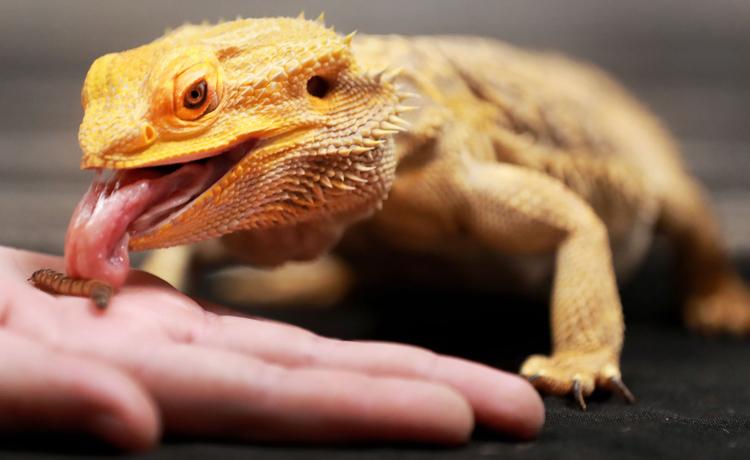 111919_HolidayDecor001_bjs.JPG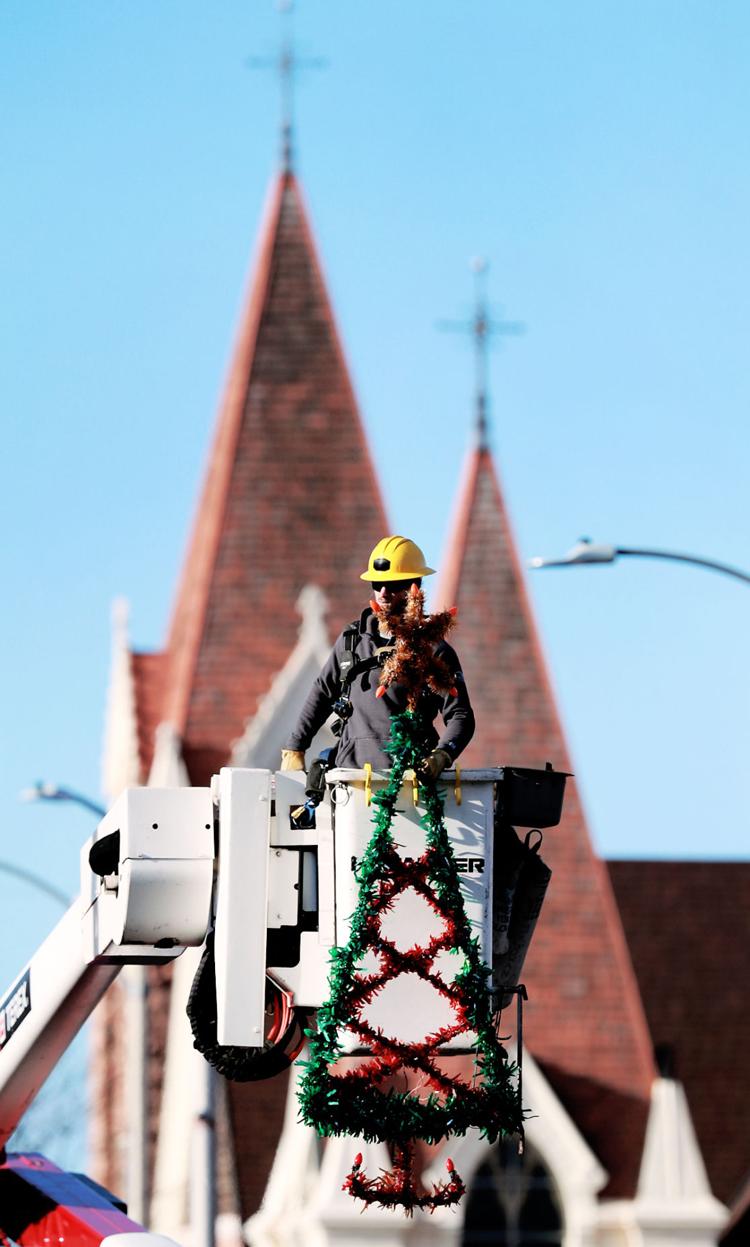 111919_HolidayDecor002_bjs.JPG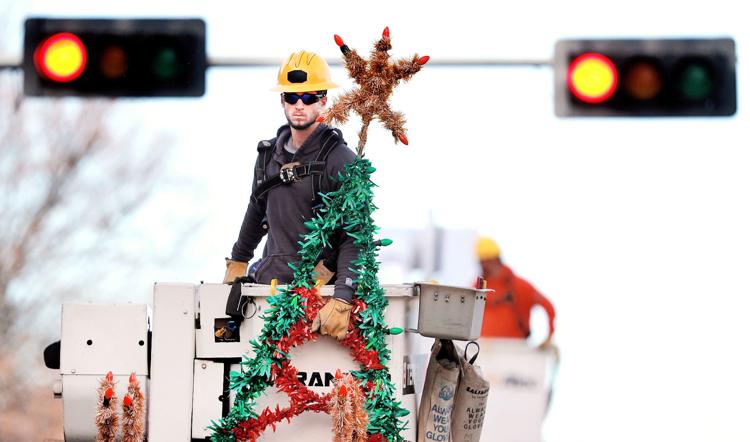 112019_NebLifeVisit001_bjs.JPG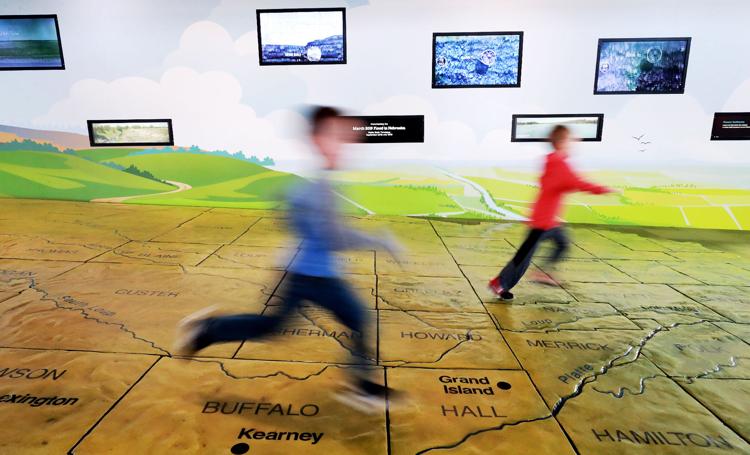 112019_Zabuni001_bjs.JPG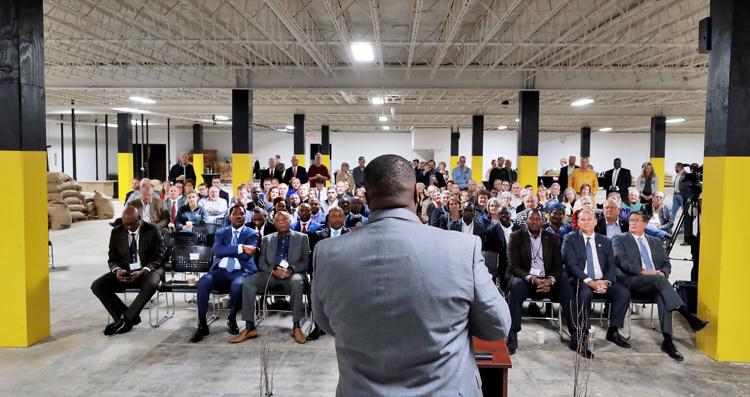 112019_Zabuni002_bjs.JPG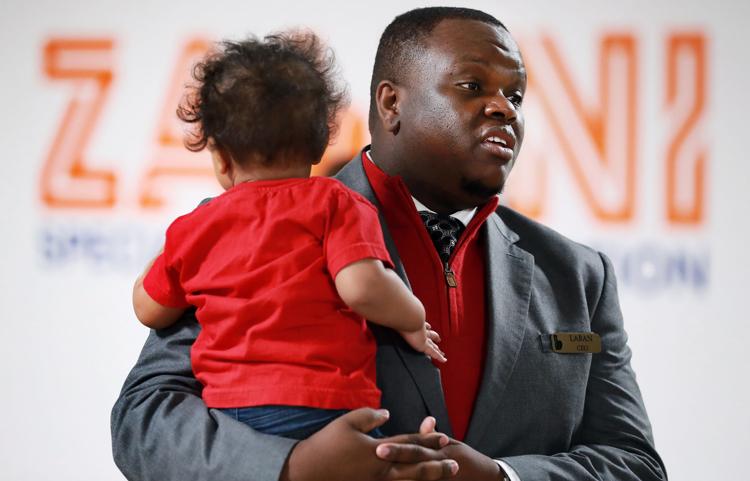 112019_Zabuni004_bjs.JPG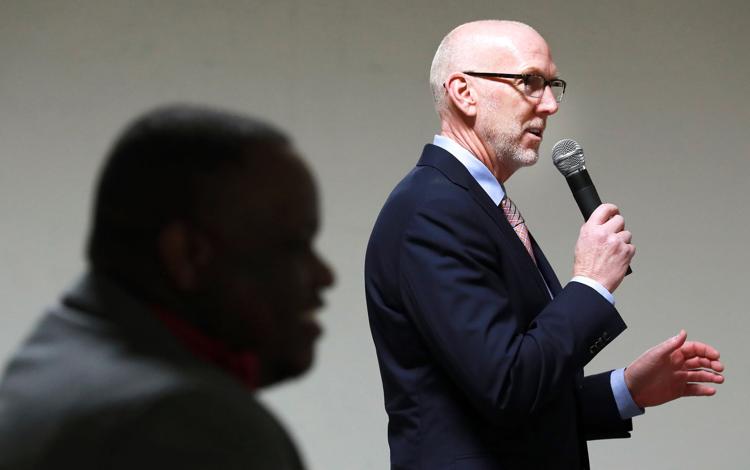 112319_FairBoard001_bjs.JPG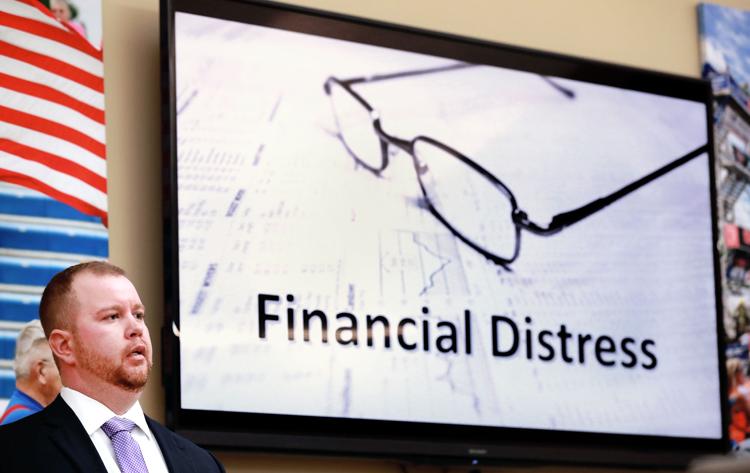 112319_FairBoard003_bjs.JPG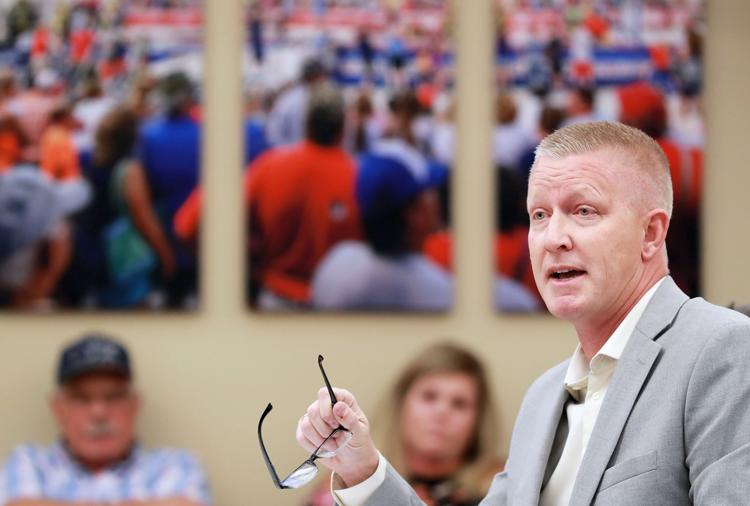 112319_FairBoard004_bjs.JPG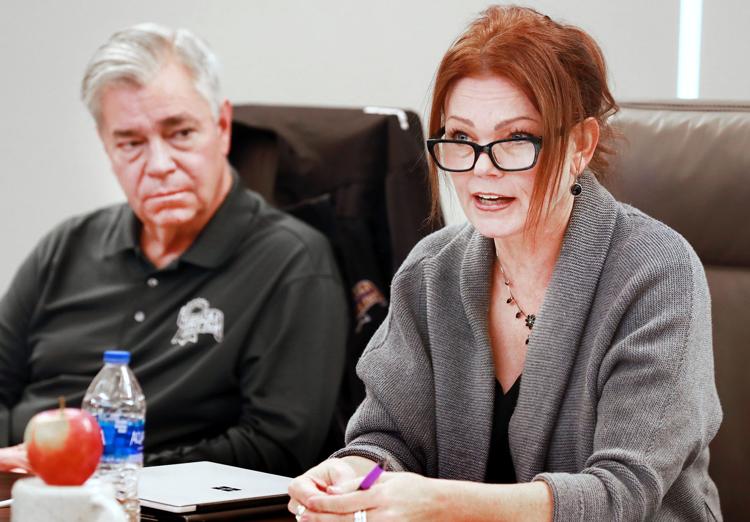 112619_1RVR001_bjs.JPG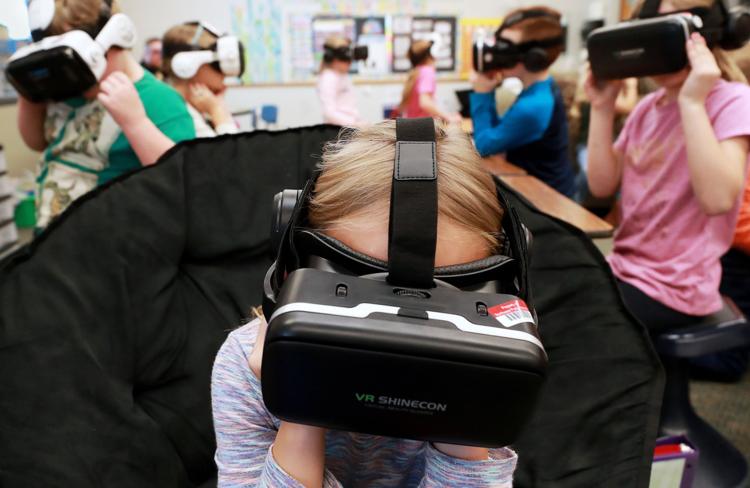 112719_SnowStorm001_bjs.JPG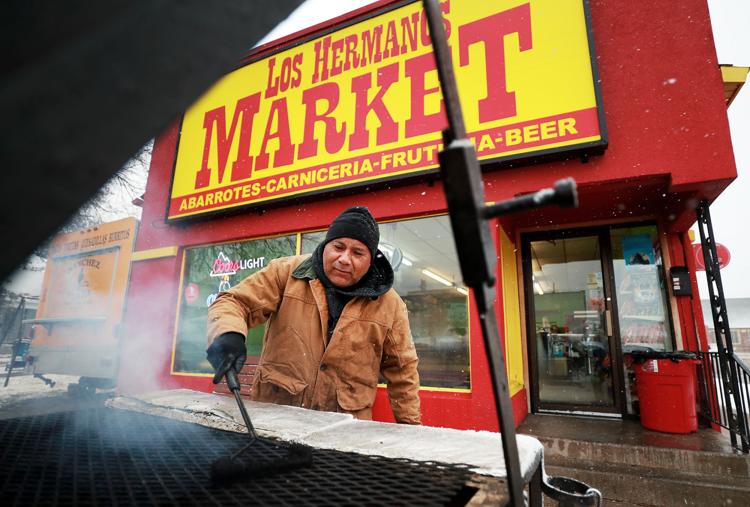 112719_SnowStorm002_bjs.JPG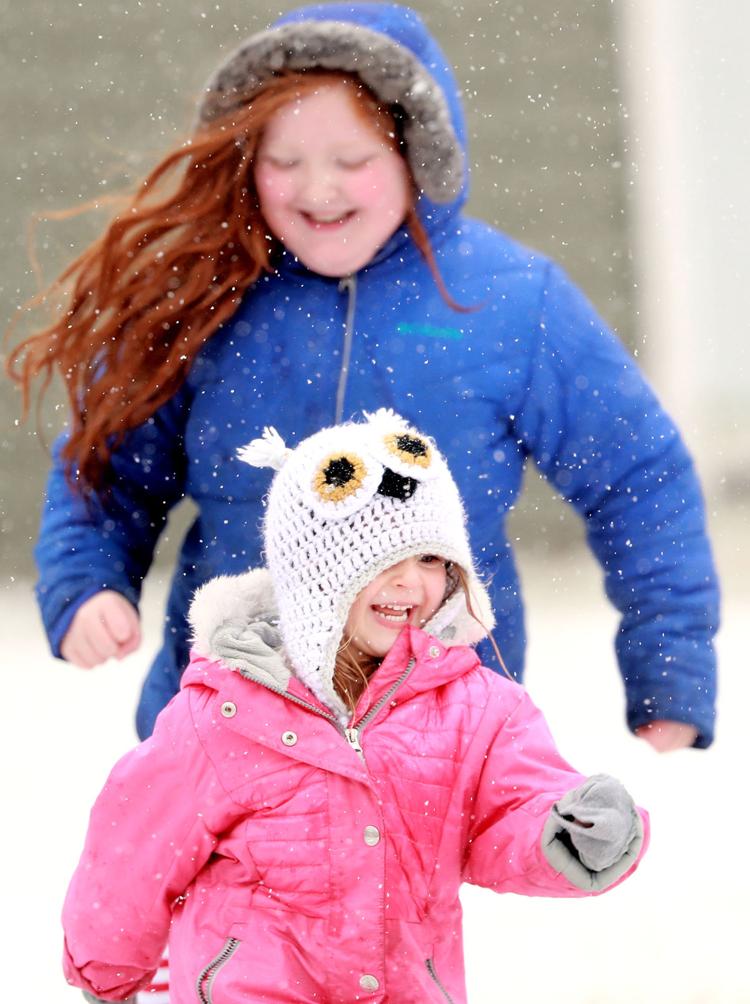 112719_SnowStorm003_bjs.JPG