Hall County has taken hundreds of veterans to Washington, D.C., to see the memorials and give them an experience that they have never had before.
On Monday, Oct. 7, a tenth and final Hall County Hero Flight took off for Baltimore, Md.
The flight was welcomed into Baltimore with a water cannon salute by Baltimore firefighters.
Vietnam veteran Eugene "Butch" Nielsen said that he was going to let other veterans go before him, but his daughter had talked him into the flight because it's the final flight.
"I gotta say, I'm not sorry that I decided to come," Nielsen said.
Nielsen said the members on the trip visited Fort McHenry and the Korean Memorial, and stopped at Mission Barbecue and the American Legion for meals.
Don Shuda, Hall County Veterans Services officer and one of the organizers of the trip, said that this was the first year the group was able to see Fort McHenry on the trip.
Fort McHenry is where the British commenced a bombardment in 1812, according to Alan Black, the tour guide on the trip.
When the Americans raised the flag after the British retreated, a young lawyer, Francis Scott Key, was inspired to write the national anthem.
Members on the trip were able to hold a model of the Garrison flag, which is 42 by 30 feet, and a replica of the flag raised in 1812, which had 15 stars and 15 stripes.
For Nielsen, seeing the Korean Memorial was the highlight of the first day of his trip.
The veterans and their escorts were able to walk around and look at the faces engraved on the wall at the memorial, as well as see the statues representing soldiers trudging through the rice paddies of Korea at night, with lights shining on the memorial.
The next two days will be filled with memorials, tours and memories as members on the trip get to experience more of Washington, D.C.
Nielsen is excited to see the Vietnam Memorial.
"I'm a Vietnam veteran," he said.
CraigParo.jpg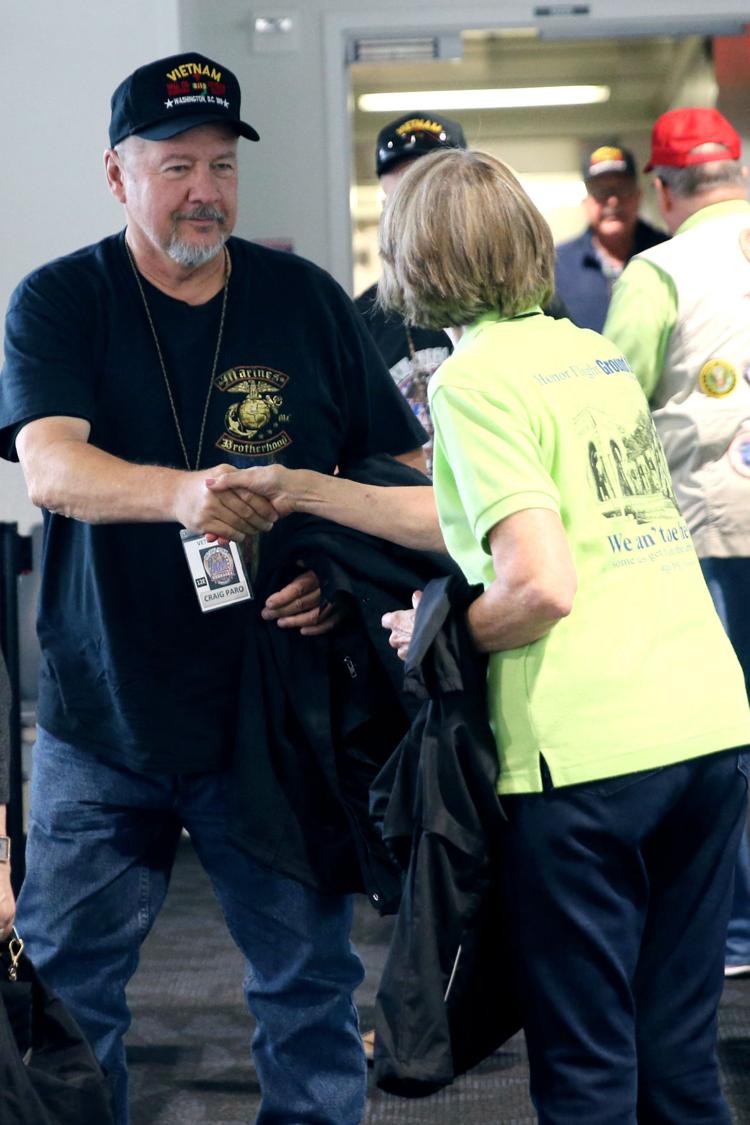 FortMchenry.jpg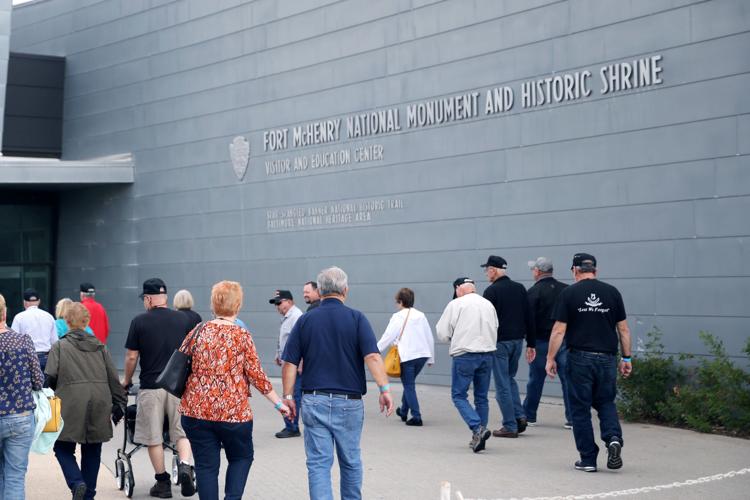 FtMcHenry.jpg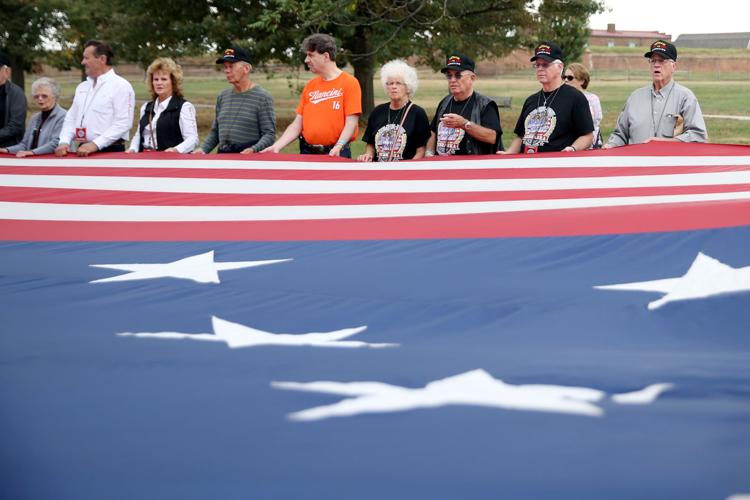 Korean.jpg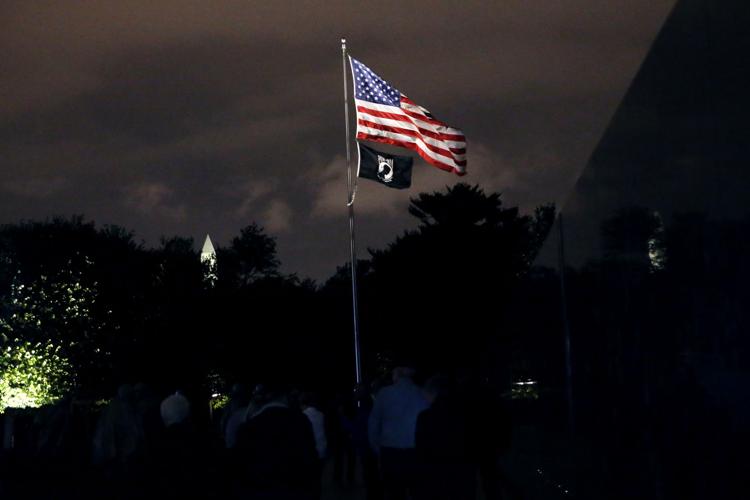 RobertJohnson.jpg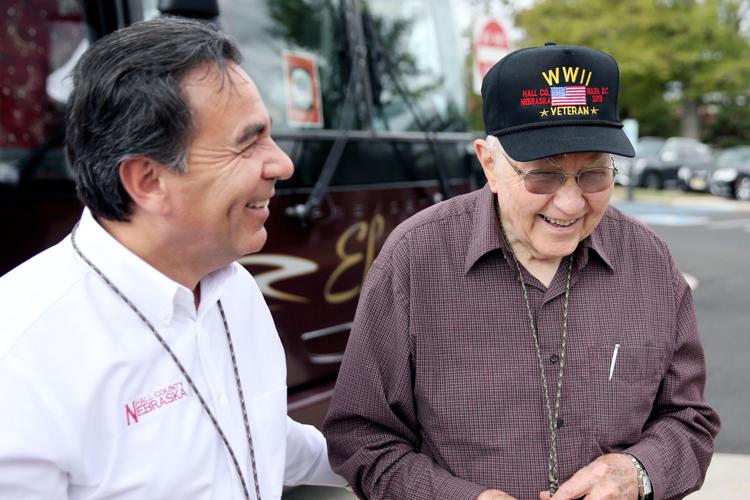 A41X0001.JPG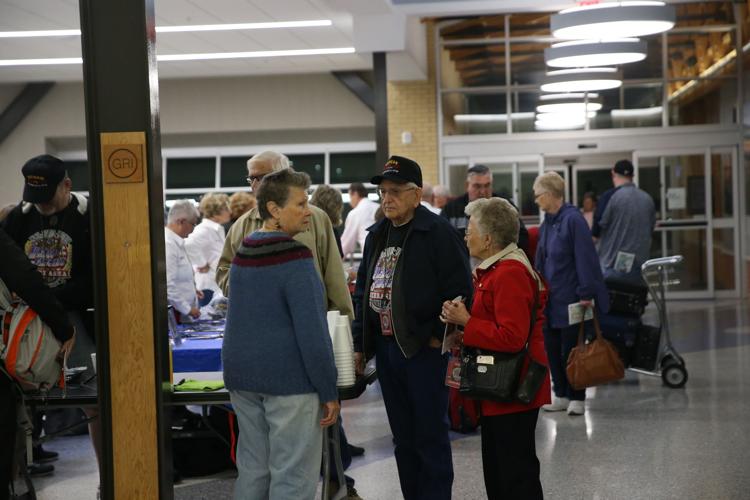 A41X0005.JPG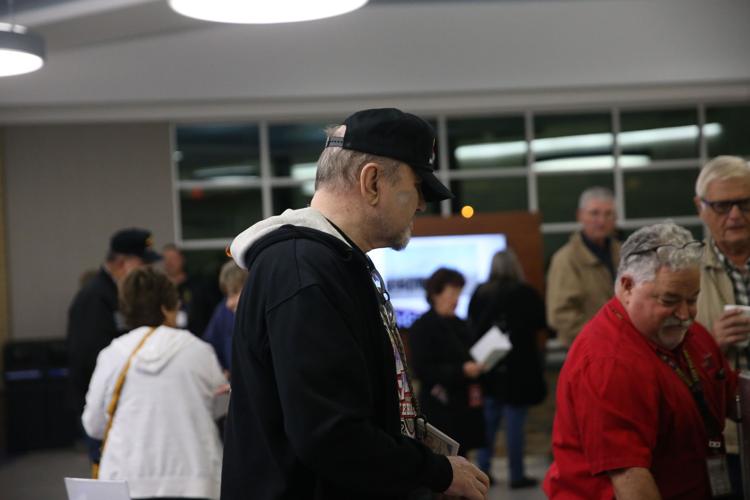 A41X0011.JPG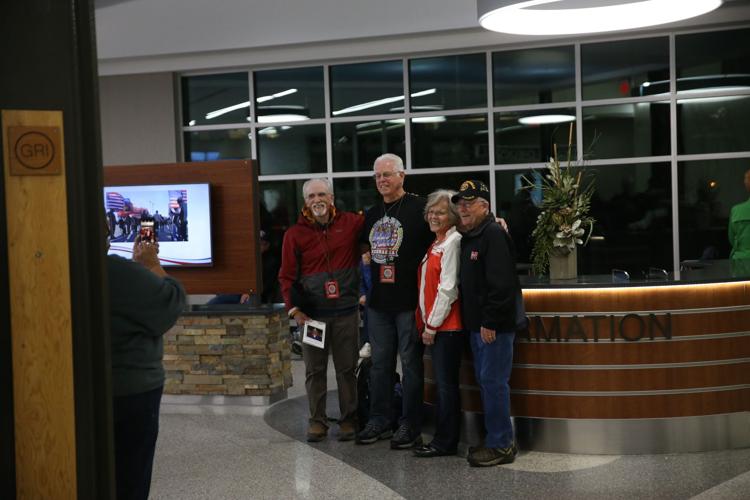 A41X0016.JPG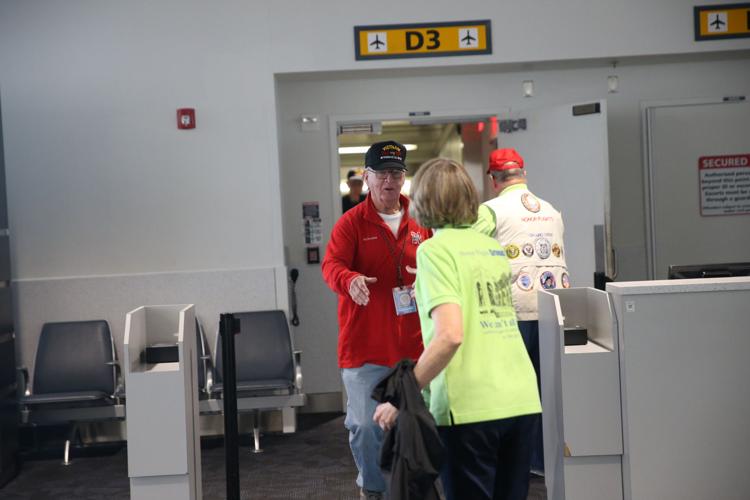 A41X0020.JPG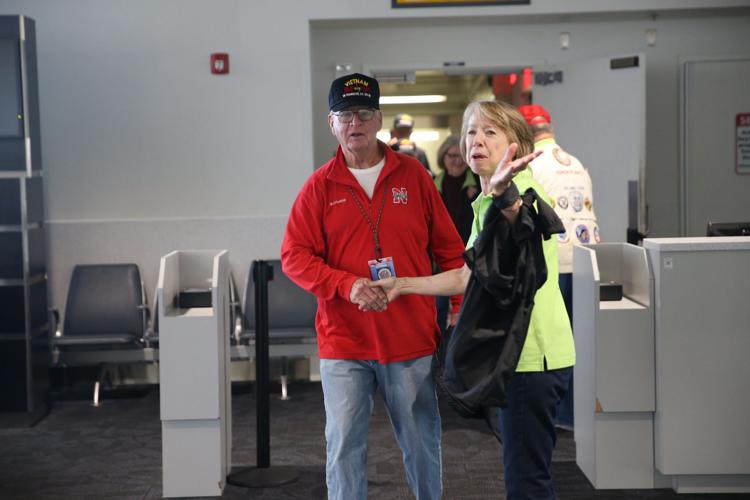 A41X0022.JPG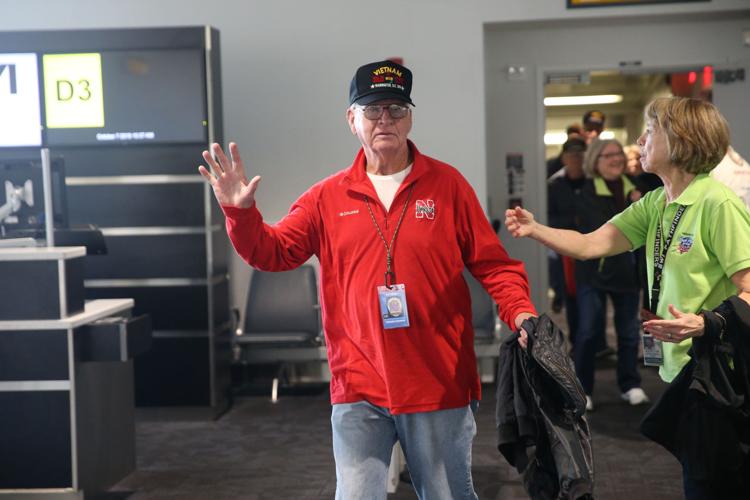 A41X0029.JPG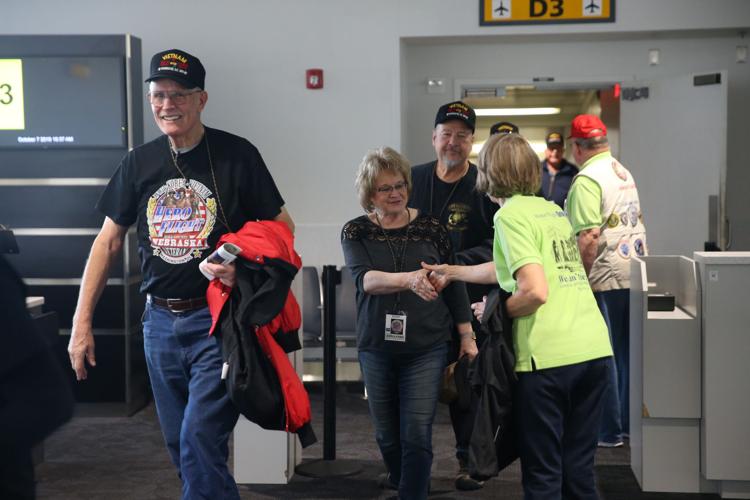 A41X0041.JPG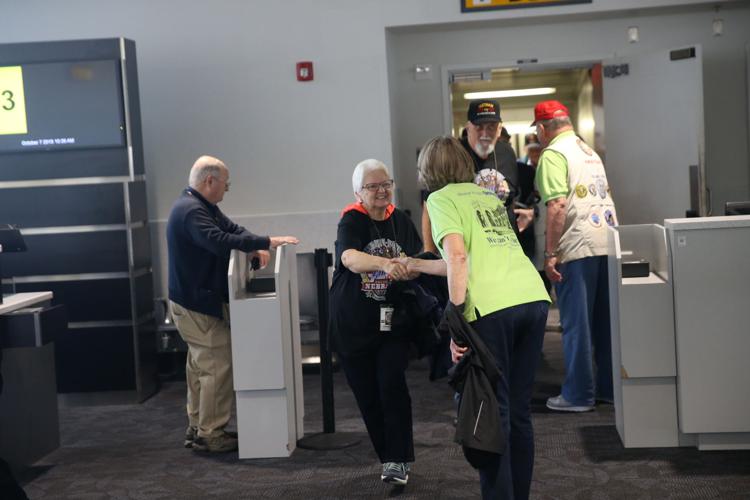 A41X0058.JPG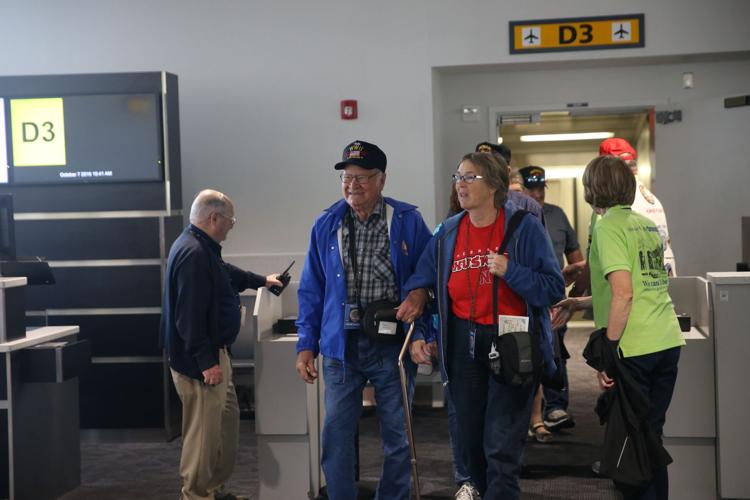 A41X0077.JPG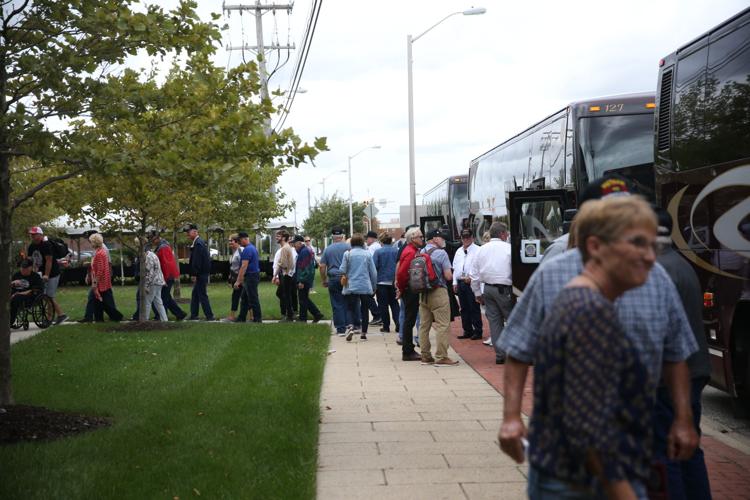 A41X0094.JPG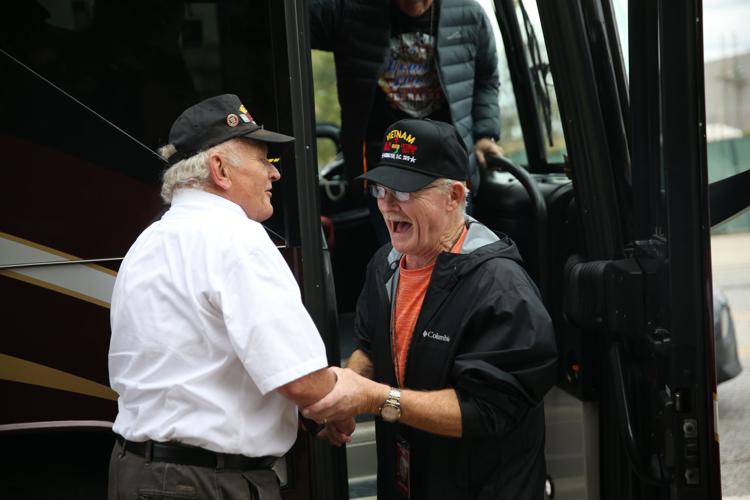 A41X0097.JPG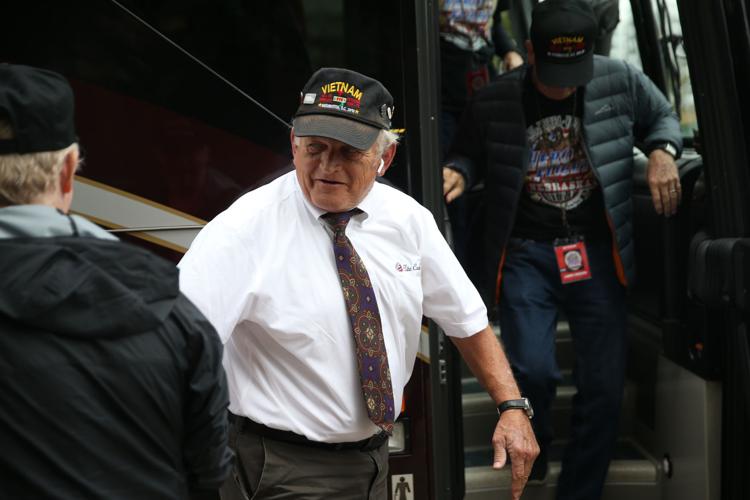 A41X0123.JPG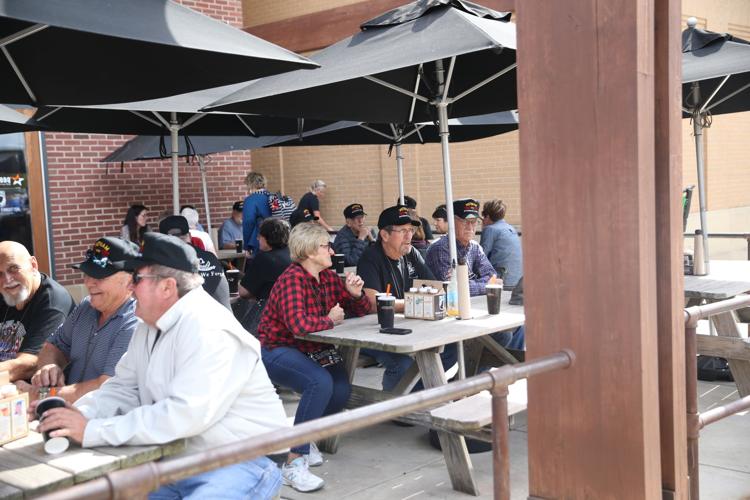 A41X0125.JPG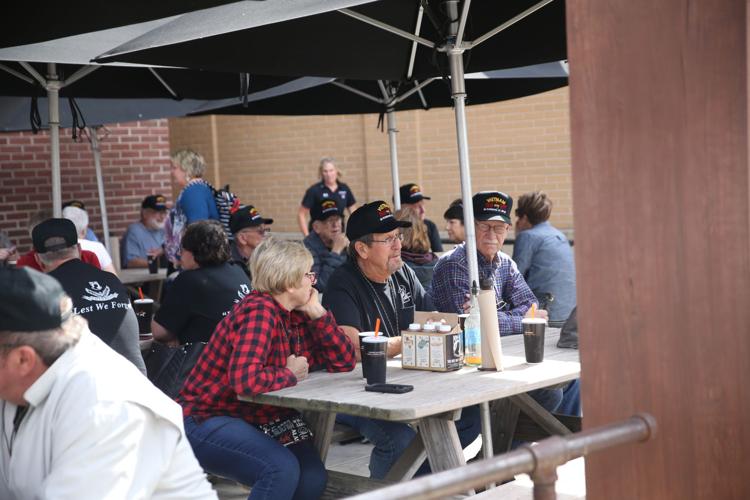 A41X0130.JPG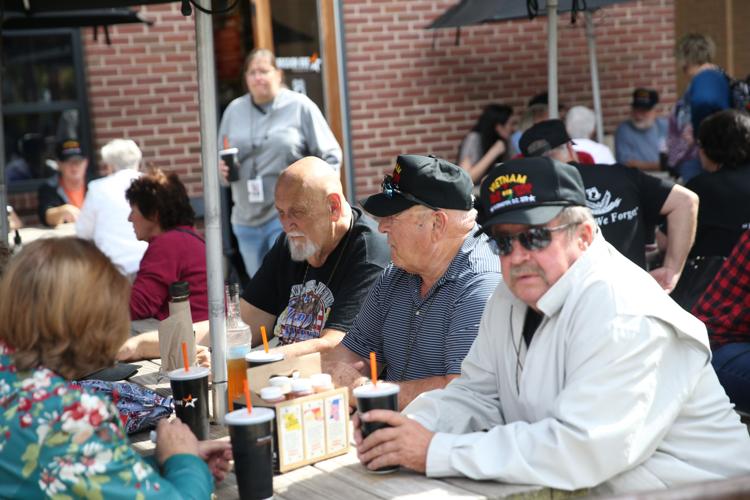 A41X0132.JPG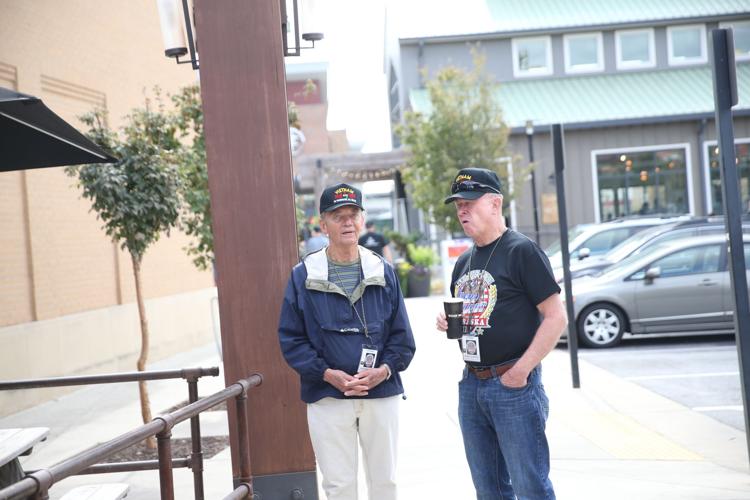 A41X0137.JPG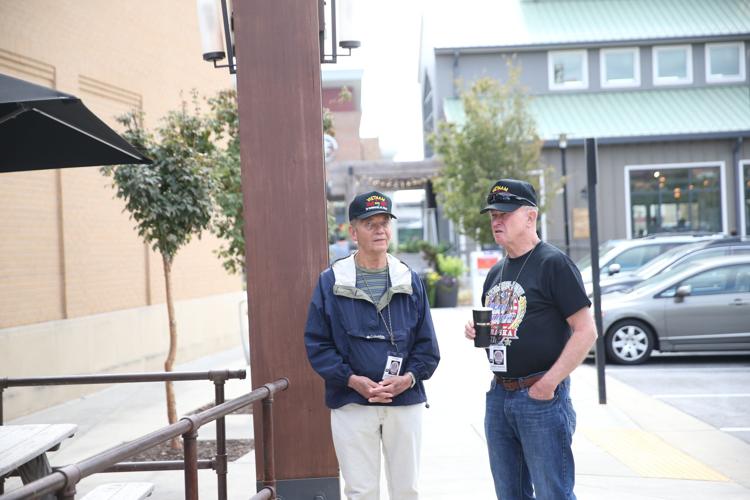 A41X0138.JPG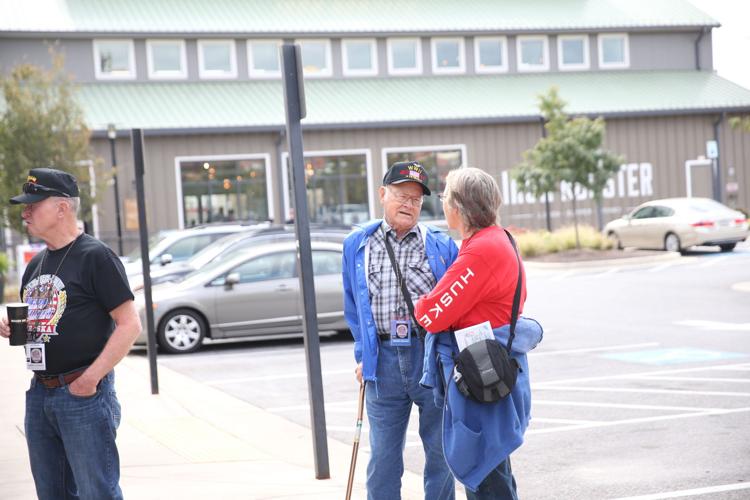 A41X0158.JPG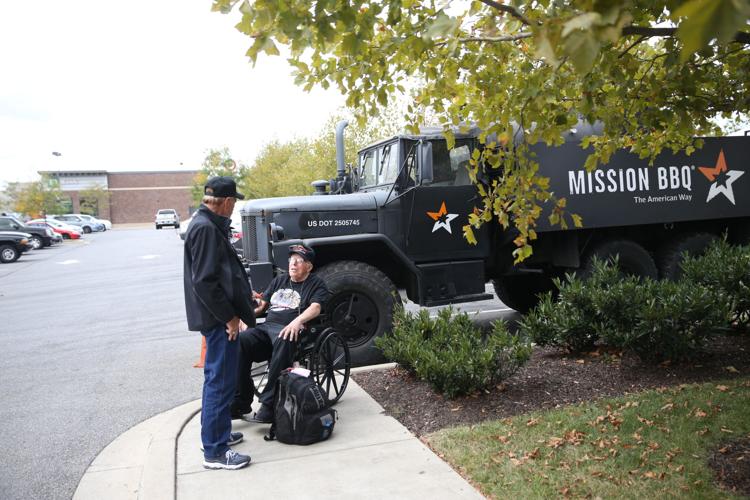 A41X0161.JPG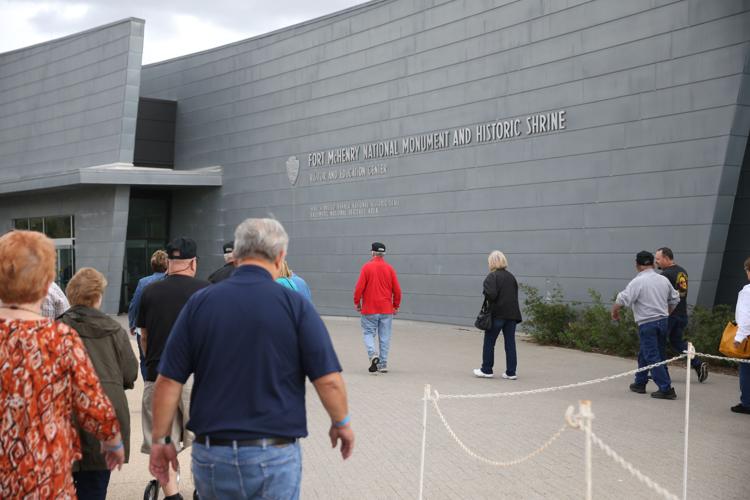 A41X0164.JPG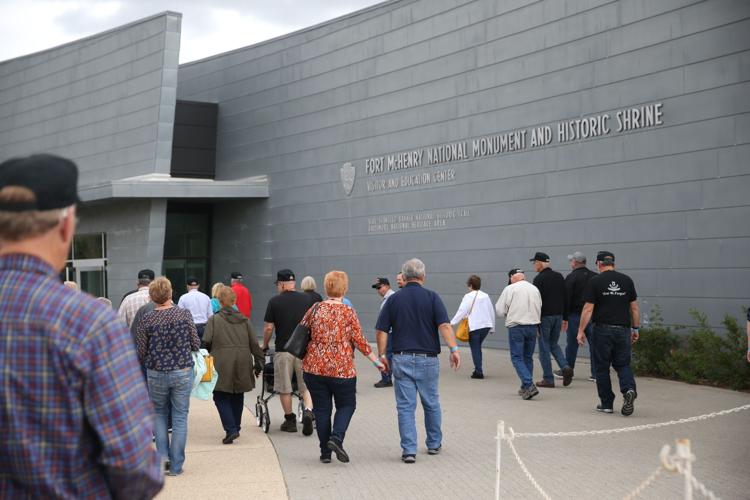 A41X0167.JPG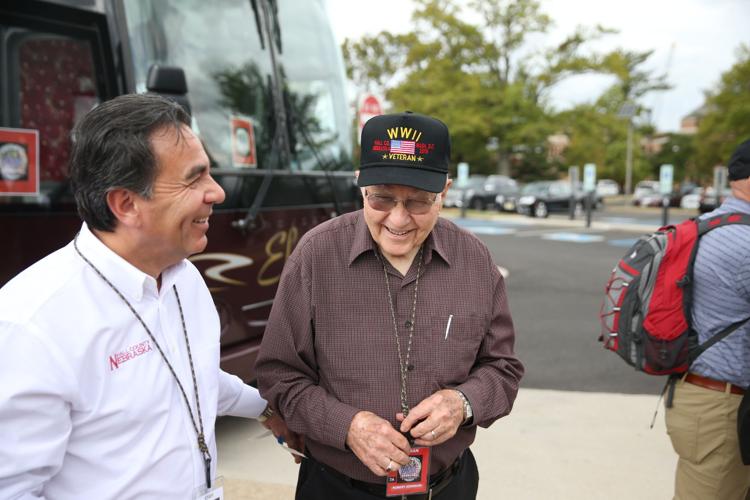 A41X0170.JPG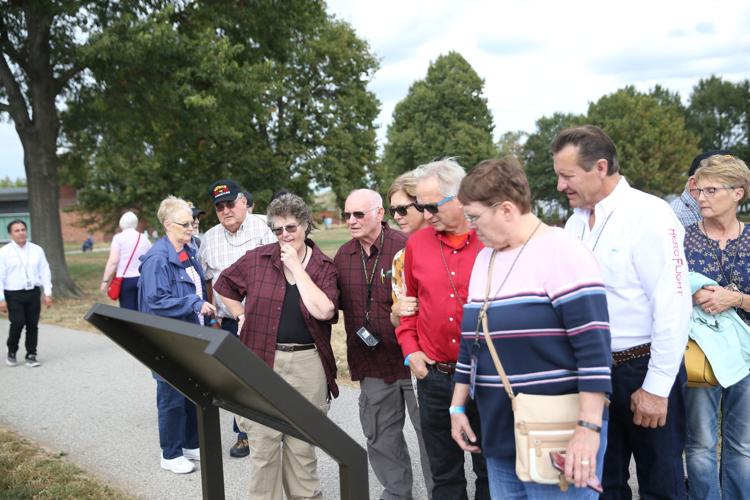 A41X0176.JPG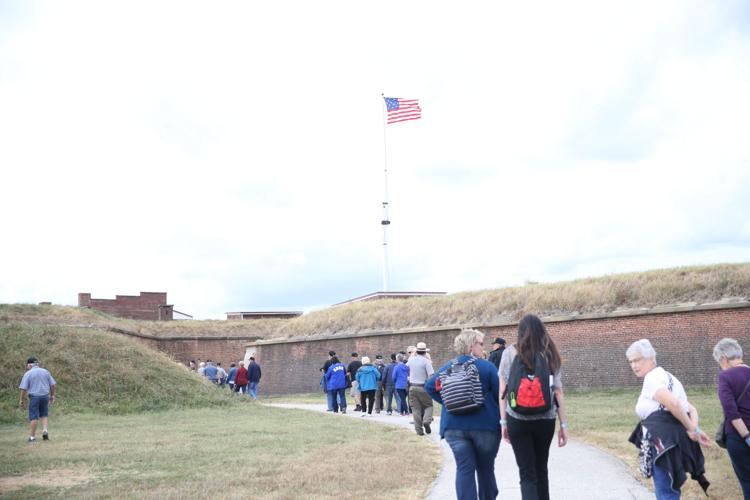 A41X0182.JPG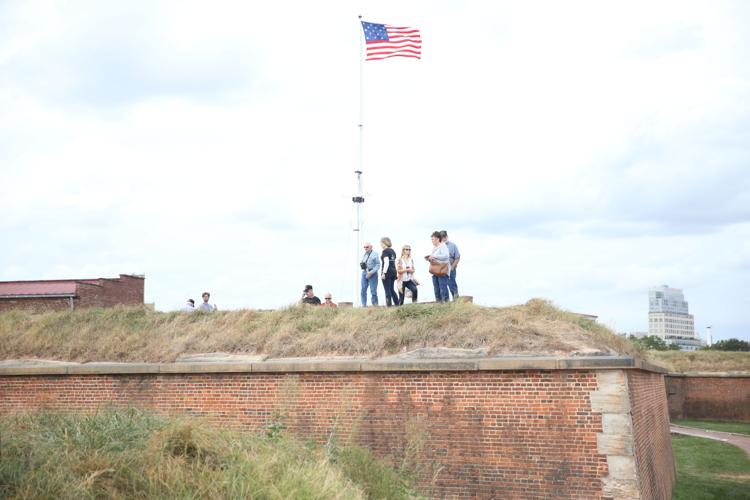 A41X0186.JPG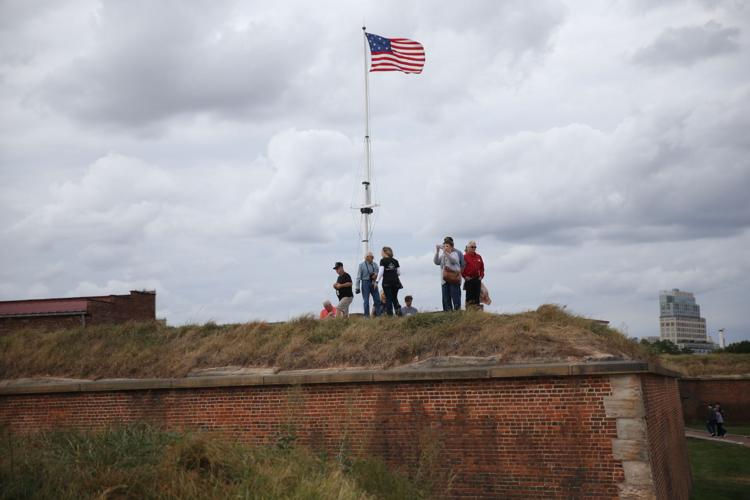 A41X0190.JPG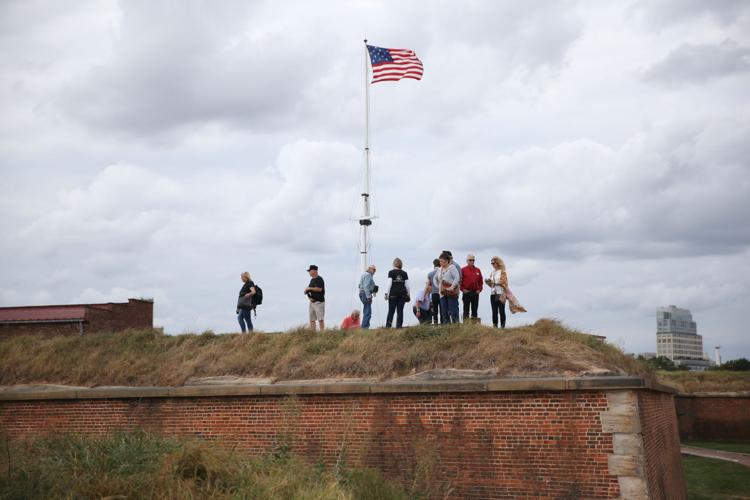 A41X0192.JPG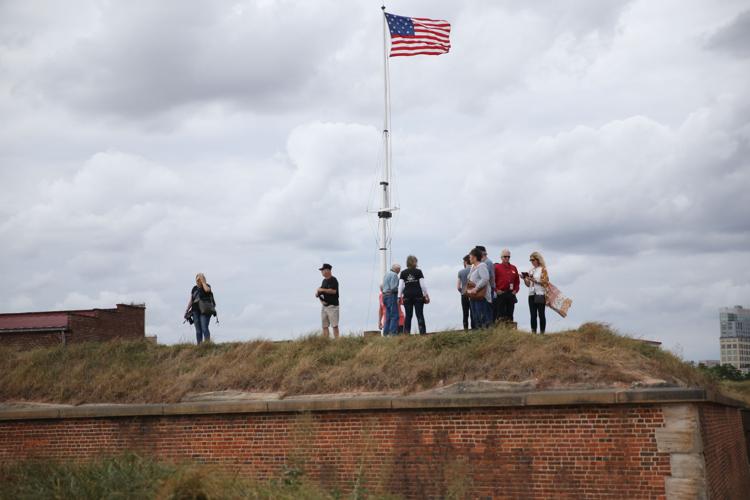 A41X0201.JPG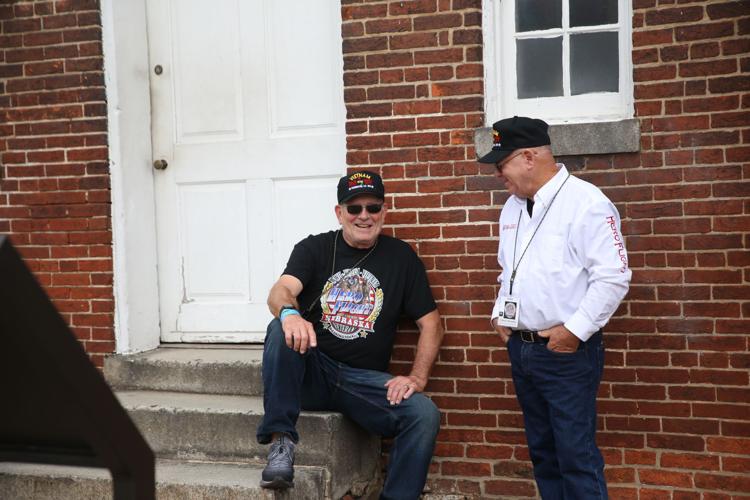 A41X0205.JPG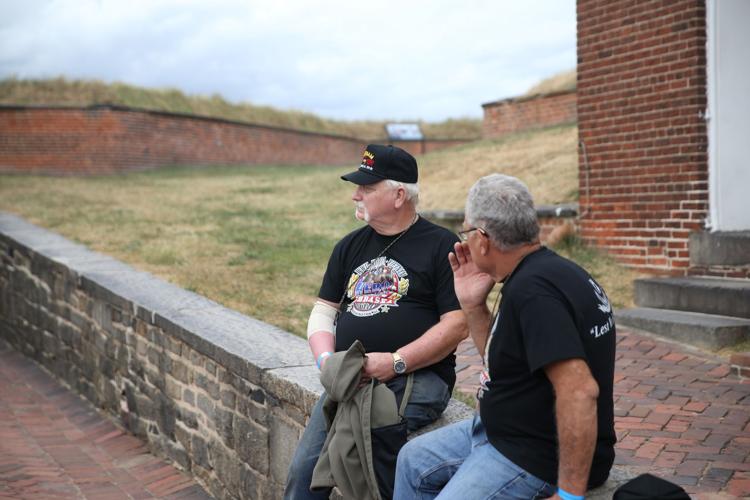 A41X0210.JPG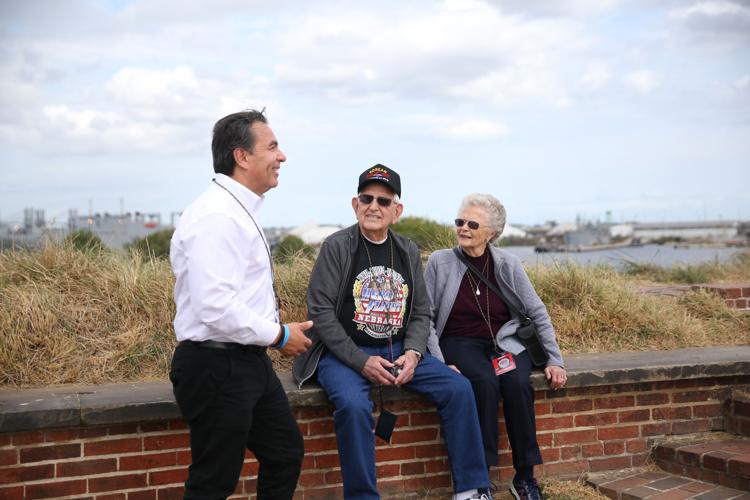 A41X0217.JPG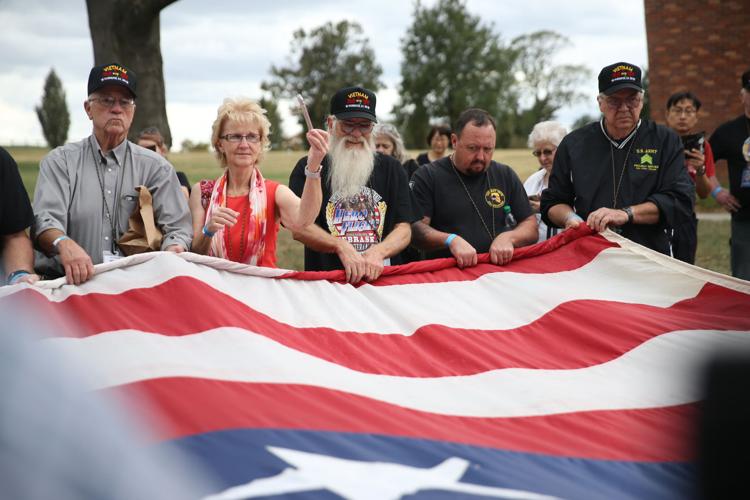 A41X0221.JPG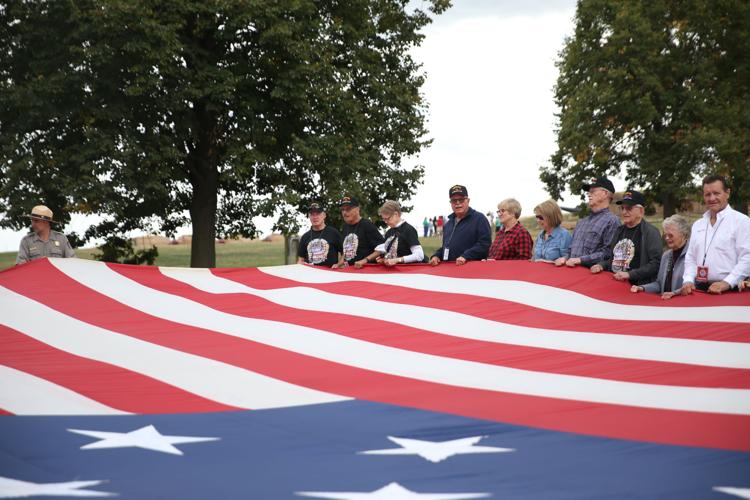 A41X0224.JPG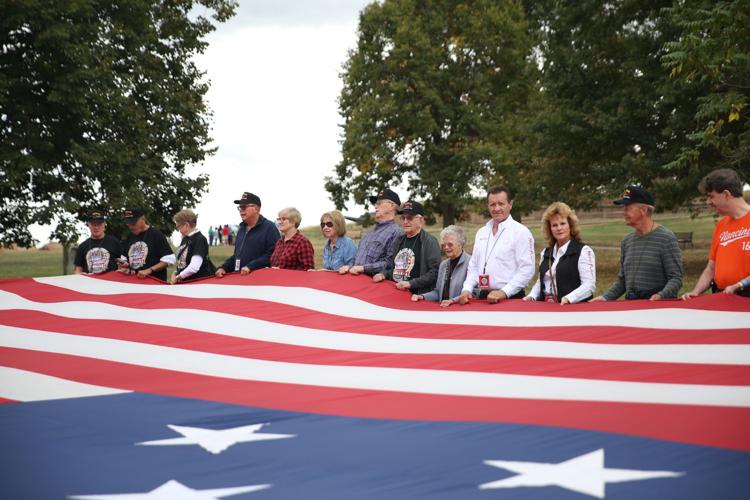 A41X0227.JPG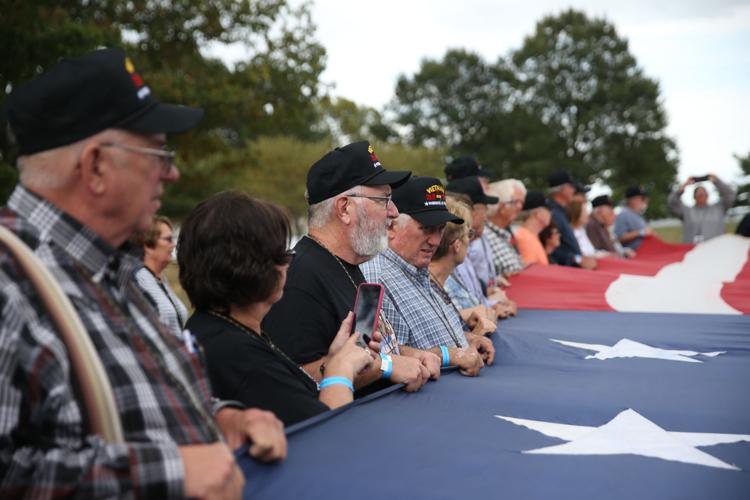 A41X0228.JPG