A Grand Island Public Schools principal has announced her resignation.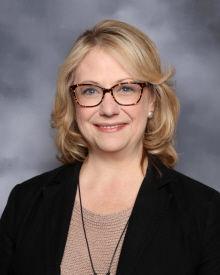 Engleman principal Jennifer Thaden has informed the district she is resigning at the end of this school year. She has been with GIPS for three years.
"It has been nothing short of an honor and privilege to work with such incredible educators to serve our students and families," Thaden said. "I believe in our Engleman Wildcat family and the incredibly important work we do at Grand Island Public Schools for Every Student, Every Day, a Success. I am sad to say that my physical health will not allow me to stay in my position past the end of this school year."
GIPS said a search for Thaden's replacement will begin this month.