A 23-year-old Grand Island man, Jeston Nielsen, was arrested for his third DUI offense early Sunday morning at 1000 W. Anna St.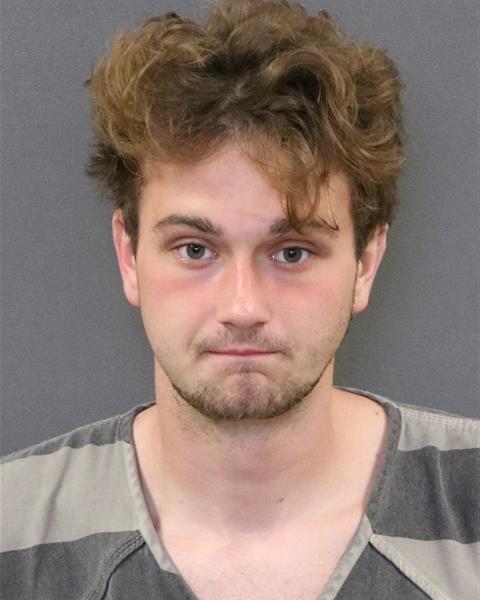 Officers responded to a report of minors drinking at a party at 1015 W. Anna St. While on the scene, officers observed a male drink a beer, put cases of beer in the back seat of a vehicle, throw the bottle in a yard and then enter the driver's seat. He drove a few inches forward before following an officer's commands to stop.
The driver, identified as Nielsen, admitted to drinking two beers prior to driving, police say. During standardized field sobriety tests, Nielsen showed gross impairment and was unfit to drive, police say. He was read the preliminary breath test advisement form and provided a failing sample, police say. He refused a chemical test of his blood and of his breath.
The arrest was made at about 2 a.m.
In Hall County Court Monday, he was charged with third-offense DUI-alcohol and first-offense refusal to submit to test.
A hearing is scheduled for 11:30 a.m. Nov. 12.