A 39-year-old Grand Island woman was arrested Thursday evening after she allegedly tried to assault police officers at the CHI Health St. Francis emergency room.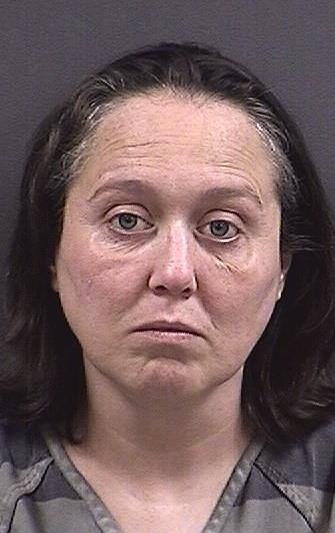 Police were initially called to do a welfare check on Jessica McCormick, who was sitting outside the emergency room at about 7 p.m. St. Francis staff members asked for McCormick to be removed from the property due to refusing medical treatment. Police say she refused to leave after being instructed to do so multiple times. After police contacted her, "her attitude went from cooperative to physically combative," said Capt. Jim Duering.
After being placed under arrest for trespassing, McCormick attempted to assault officers in the emergency room, police say.
She was arrested for attempted third-degree assault on an officer and second-degree trespassing.