A 26-year-old Grand Island woman repeatedly told police she did not know the man she allegedly assaulted, who turned out to be her brother.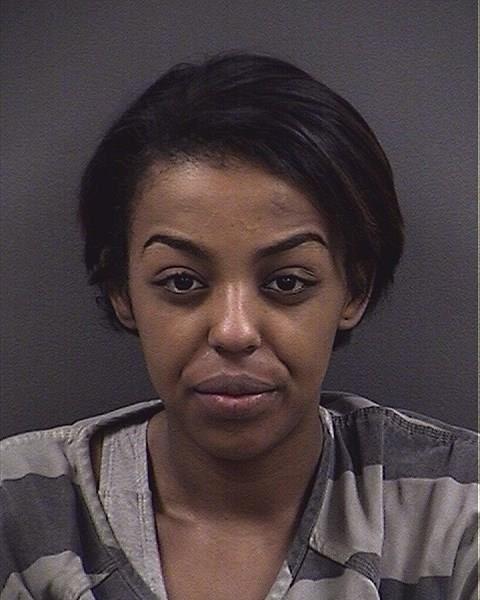 Police were called to 116 Monroe St. Friday evening to remove a subject. They learned that Leyla Said had struck Mustafa Abokar, 18, with a butcher's knife. She did not stab him, but did hit him with the knife, said Police Capt. Jim Duering. Abokar was not seriously injured.
Said threatened to "slice" him after striking him. "She also stated several times that she did not know Abokar at all and that he did not live there," says the police media report.
Said was arrested for second-degree assault, terroristic threats, use of a weapon (knife) to commit a felony, third-degree assault and false reporting. Abokar was referred for third-degree assault consisting of menacing threats.