A 21-year-old pregnant woman says her boyfriend assaulted her, strangled her and spit at her Tuesday when he became upset she wouldn't give him $5 for cigarettes.
The boyfriend, 27-year-old Christopher Johnson, was located and arrested.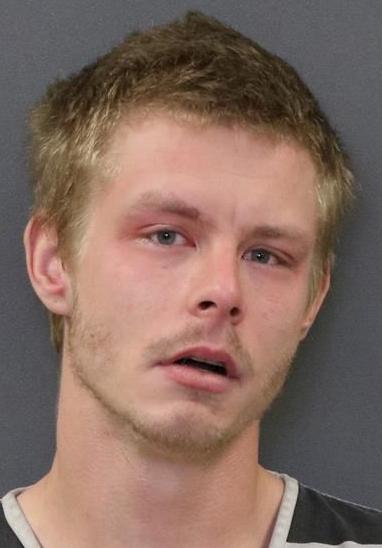 In Hall County Court Wednesday, he was charged with third-degree domestic assault of a pregnant woman, strangulation and driving under suspension, first offense. Bond was set at $7,500, with the stipulation that he have no contact with the victm.
A preliminary hearing is scheduled for 11:30 a.m. Dec. 3.