Police say Domingo Flores, who caused an accident Sunday evening, was driving a stolen vehicle and did not have a license to drive.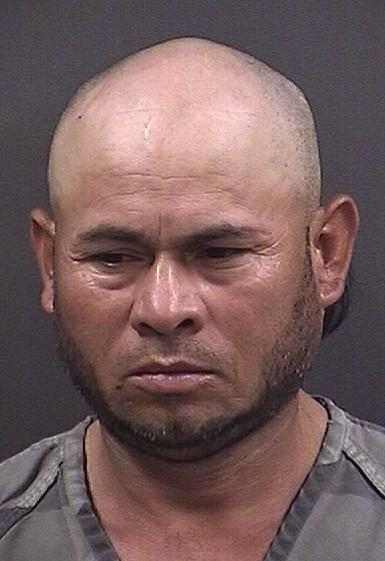 The accident occurred at West Fifth and North Wheeler streets at about 7:30 p.m. Police say Flores did not stop at the stop sign at that intersection, causing the accident. During the investigation, police learned that Flores did not have a valid license.
Elizabeth Romero is the owner of the 2005 Chevy Suburban that Flores was driving. She reported that no one was given permission to operate the vehicle. Romero does not know Flores and has never met him.
Flores was arrested for theft of motor vehicle, having no operator's license and a stop sign violation.