A man found lying in the road Saturday afternoon was arrested by Grand Island police for possession of a controlled substance.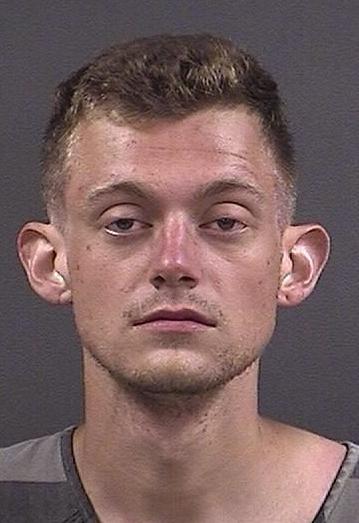 At about 4:30 p.m., officers were called to the area of Sixth and Cleburn streets. Upon contact, they learned the man was Jacob Pinkelman. He was examined by paramedics.
Police say they found in his possession a glass pipe with residue and burn marks, a baggie of pills identified as Diazepam and a baggie containing methamphetamine. A test verified that the latter was meth.