Hassan Ali was allegedly stabbed by Jeremy Yantz during an altercation early Thursday morning at Pump & Pantry, 2024 E. Highway 30.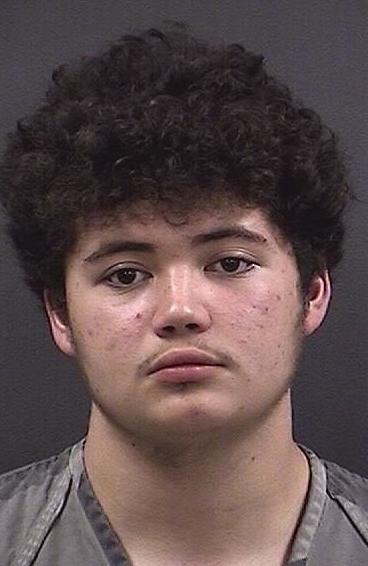 Police responded to the disturbance shortly after midnight.
Yantz, 18, said he was punched, kicked and kneed by Ali.
Police say Ali made terroristic threats toward Yantz.
At the end of the battle, Ali had a small puncture wound on the left side of his abdomen, said Capt. Jim Duering.
Some of the officers responding rendered first aid to Ali. He was then transported by ambulance to CHI Health St. Francis. It doesn't sound like the wound was serious, Duering said. Ali was seated on a park bench when police found him.
Ali is 22. Both men live in Grand Island.
Yantz was arrested and booked into jail. Ali was later referred for terroristic threats.