Police say a 31-year-old man spit on a police officer Thursday night after he was arrested for possession of a controlled substance.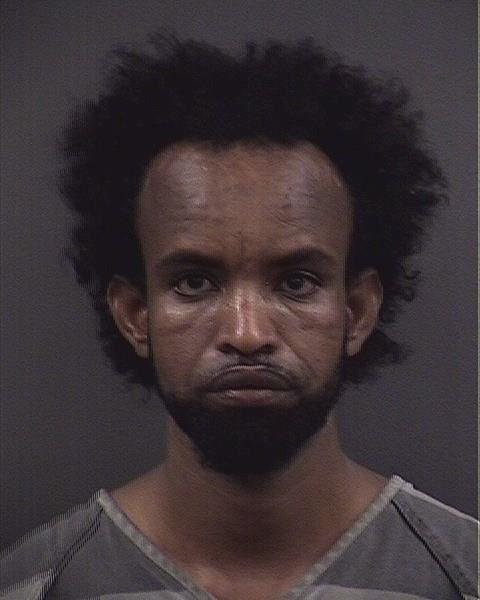 Officers responded to a call to have a subject removed from 506 W. Fourth St. at about 11:10 p.m. Mohammed A. Hassan was found to be in possession of a plastic bag of dried green leaves, which he referred to as khat, an illegal controlled substance.
He was transported to CHI Health St. Francis for a medical clearance because of his high level of intoxication, police say.
He allegedly assaulted Officer Nicholas Vest at the hospital by expelling bodily fluid.
In Hall County Court Friday, Hassan was charged with assaulting a public safety officer with bodily fluid and possession of a controlled substance. Bond was set at $15,000. His preliminary hearing will be at 2 p.m. Nov. 1.