After an argument between he and his girlfriend in the South Walmart parking lot Wednesday night, a Grand Island man allegedly used his vehicle to keep her from leaving the lot and later tackled her.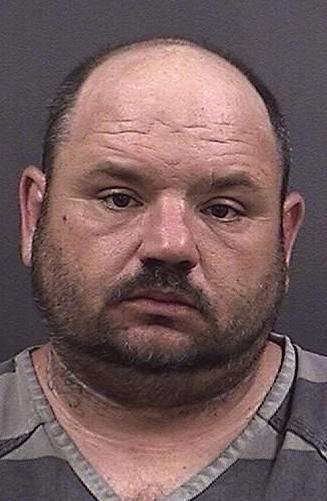 Michael Celentano, 40, was arrested after the incident, which happened at about 10:30 p.m. Police say Celentano used his vehicle to prevent Mercedes Wempen and another person from leaving the Walmart parking lot and then chased her.
"He also tackled Wempen to the ground and yelled threatening statements at her," says the police media report. The other person involved was an infant.
Celentano was arrested for third-degree domestic assault involving menacing threats, negligent child abuse and resisting arrest.