CHAPMAN — A Lincoln man has been arrested and charged with driving under the influence following a pursuit on Highway 30 early Saturday morning that ended in Chapman.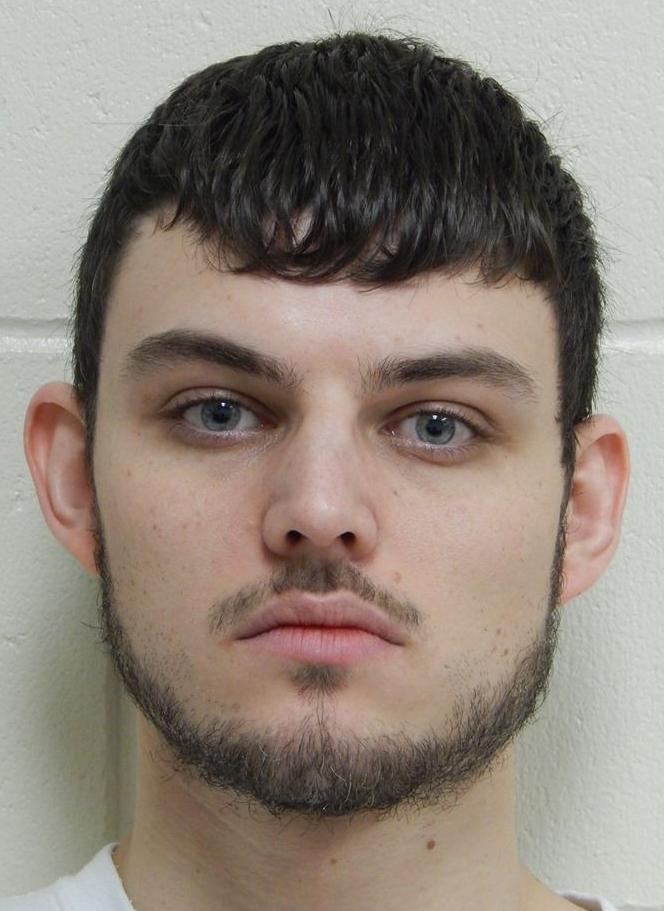 According to a post on the Merrick County Sheriff's Office's Facebook page, Patrick Fuller, 33, was driving eastbound on Highway 30 in rural Merrick County at approximately 1:40 a.m. Saturday when a deputy followed Fuller after observing him allegedly going left of the center line.
The Merrick County Sheriff's Deputy attempted to initiate a traffic stop near mile marker 324 on Highway 30, but Fuller failed to yield to the emergency lights.
"The driver (Fuller) was extremely erratic, driving all over the roadway, nearly causing multiple head-on collisions," the Facebook post said.
On two occasions, Fuller allegedly threw unknown objects out of his vehicle, which hit the deputy's patrol car.
Fuller then allegedly drove through a yard of a residence in Chapman, striking a wood fence post before entering a nearby convenience store parking lot.
Upon stopping his vehicle, Fuller exited his vehicle and allegedly passed out before making physical contact with the deputy.
The sheriff's office said the airbags in Fuller's vehicle had been deployed after he allegedly struck multiple road signs in Grand Island.
His vehicle had extensive damage to the front end and windshield area.
Fuller was arrested and transported to CHI Health St. Francis for evaluation.
He had a blood alcohol concentration (BAC) almost five times the legal limit.
Fuller is charged with first-offense DUI, willful reckless driving, possession of an open alcohol container, driving left of the center lane and driving on the shoulder.