The Hall County Sheriff's Office is posting older warrants where there have been no leads in hopes someone in the public may recognize the person named in the warrants and provide new information.
The following people are wanted on warrants: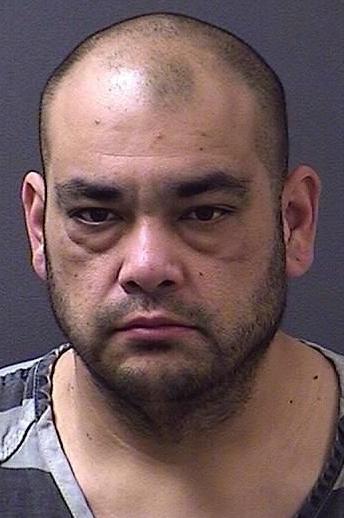 Juan Bravo, 44, is Hispanic, 6 feet 3, weighs 280 pounds, has brown eyes and brown hair. He has a T-shaped tattoo on his back.
Bravo was born in Delano, Calif., and listed an address at the time of his arrest of Taylorsville, Utah.
Bravo is wanted for a 2017 warrant for delivering, dispensing or distributing an exceptionally hazardous drug.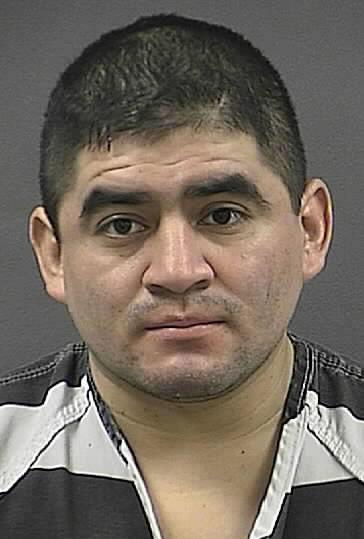 - Helber Henry Callejas-Marroquin
Helber Henry Callejas-Marroquin is 39, Hispanic, has brown eyes and black hair. He has a crescent-shaped scar on an arm. It's not known which arm.
Born in Guatemala City, Callejas-Marroquin is wanted for four counts of possession of 10 to 27 grams of methamphetamine issued in 2012. This jurisdiction last had contact with Callejas-Marroquin in 2011.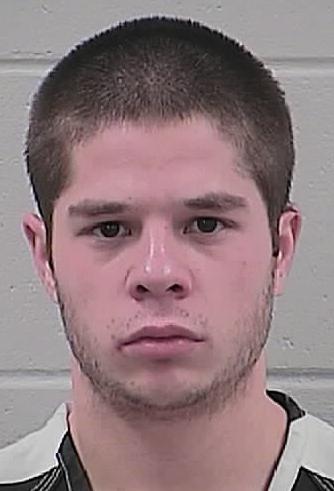 He is also known as Sheldon Hoselton and Jason Edward Anderson.
Eliker was born March 11, 1987. His alias dates of birth are July 12, 1974, and Aug. 31, 1991.
He has unspecified tattoos on his left shoulder and chest.
Eliker was born in Grand Island and last had an address of St. Libory.
He is wanted on a 2008 warrant for failure to appear. The original charge was theft by unlawful taking.
Eliker's warrant is for surrounding states only.