The Hall County Sheriff's Office is posting older warrants where there have been no leads in hopes someone in the public may recognize the person named in the warrants and provide new information.
The following people are wanted on warrants:
- Jason Edward Eliker is also known as Sheldon Hoselton and Jason Edward Anderson.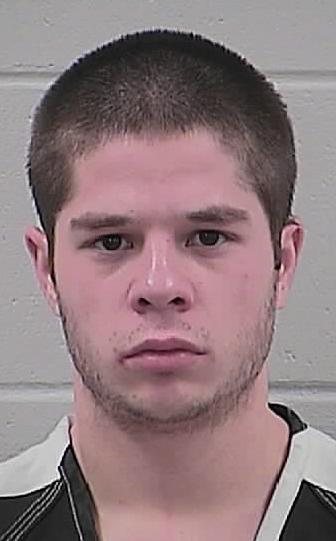 He is 32. But he also gives his dates of birth as July 12, 1974, and Aug. 31, 1991.
He has unspecified tattoos on his left shoulder and chest.
Eliker was born in Grand Island and last had an address of St. Libory. He is wanted on a 2008 warrant for failure to appear. The original charge is theft by unlawful taking. His warrant is surrounding states only.
- Gary Allen McDonald is also known as Gary Gottschalk, Gary Stiffen, Gary Stifflor, Gary Shiffler and Gary Stiffler.
McDonald, 58, is white, 6-foot-4, 250 pounds, and has green eyes and brown hair.
His tattoos include a cross and four dots on his left arm, "Sabre" on his upper right arm and musical notes on his upper left arm.
He has unspecified tattoos on his right wrist, right arm, left wrist and left shoulder. He has a scar on his back.
McDonald was born in Oregon and was a longtime Grand Island resident. McDonald was last known to be serving time in a prison in Nevada. He is wanted for a 2006 warrant for failure to appear. The original charge was burglary.
McDonald's warrant is for surrounding states only.
- Rosa Reynoso is also known as Rosa Peralta, Rosa Salinas, Rosa Reynoso-Kuntz and Rosa Kuhns.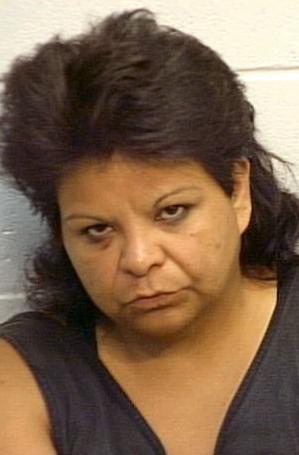 Reynoso, 58, is Hispanic, 5 feet, 180 pounds and has brown eyes and black hair. She has unspecified tattoos on her left arm and upper left arm. She has a scar on her abdomen. She was born in Dimmitt Texas.
Reynoso is wanted on a 2005 warrant for second-offense resisting arrest and obstruction of the police. Her warrant is extrditable from surrounding states only.