Three people were arrested following a traffic stop Wednesday night at 715 S. Locust St. One of the three people arrested, Krystal Cyr, had 10 warrants for her arrest.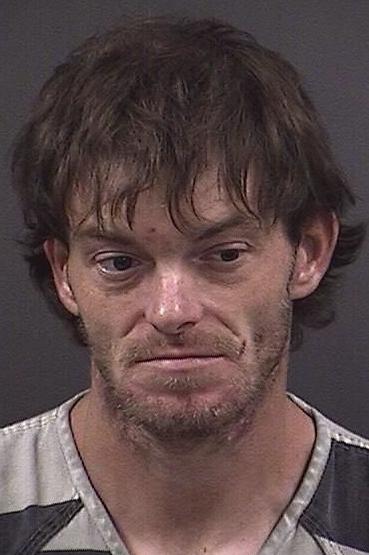 Cyr, Bradley Besselman and Steven Smith were arrested following the traffic stop, which occurred shortly after 8 p.m.
Besselman, the driver, was stopped for stopping halfway into an intersection after nearly failing to stop at a stop sign.
"It appeared to the officer that initially they were going to run the stop sign. And then upon seeing the officer decided to come to a sudden stop," said Police Capt. Jim Duering. "But by that time they were already halfway into the intersection."
A records check of the vehicle's license plate found the vehicle had expired registration. During the traffic stop, Besselman volunteered that he had a suspended license, police says.
It was later discovered that Besselman, 36, had Buffalo County warrants and he was subsequently arrested.
As the vehicle was prepared to be towed, police say a baggie containing numerous pills was located inside. "We do an inventory search anytime we tow a vehicle," Duering said. That way, there'll be a record if something is reported missing. Sometimes, Duering said, police also come across contraband as they inventory a vehicle prior to a tow.
Initially, Cyr gave a false name a false name and date of birth. Under that identity, she did not have a warrant. So she was released.
As they questioned Smith and Besselman, police figured out that Cyr had given them a false name. So they tracked her back down and found her real name, under which she had active warrants, Duering said.
Cyr, 33, was arrested for criminal impersonation, possession of a controlled substance. The warrants from Buffalo County were for conspiracy to commit a felony, criminal trespassing, three charges of failure to pay and five charges for failure to appear.
Besselman was arrested for expired registration, driving during suspension, possession of a controlled substance and a Buffalo County warrant for failure to appear for driving during suspension.
Smith, 48, was arrested for possession of a controlled substance.