Two drivers arrested Thursday are each facing at least their third charge of driving under the influence of alcohol.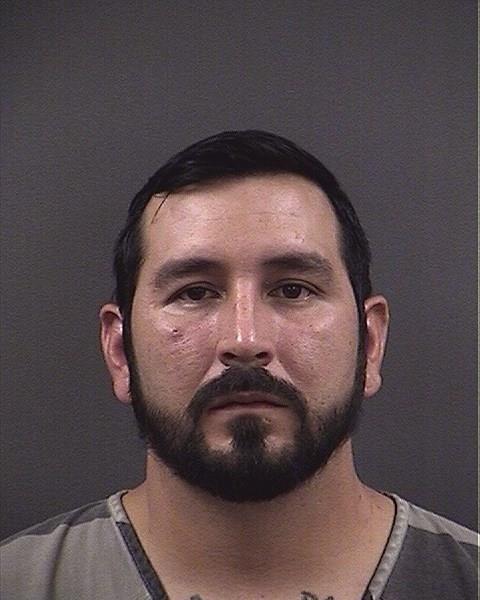 At about 7:25 a.m. Thursday, Zachary Frink was arrested near West Lincoln and West Koenig for speeding in a school zone. Police say the 31-year-old Grand Island man was driving 22 mph on a street where the posted limit was 15 mph. Police say he showed signs of impairment and failed a preliminary breath test. An administrative check of his driver's license resulted in it being revoked.
In Hall County Court Friday, Frink was charged with his third offense of enhanced DUI, driving under suspension, first offense, and speeding 6 to 10 mph over the limit.
Bond was set at $40,000. His preliminary hearing will be at 9 a.m. Sept. 29.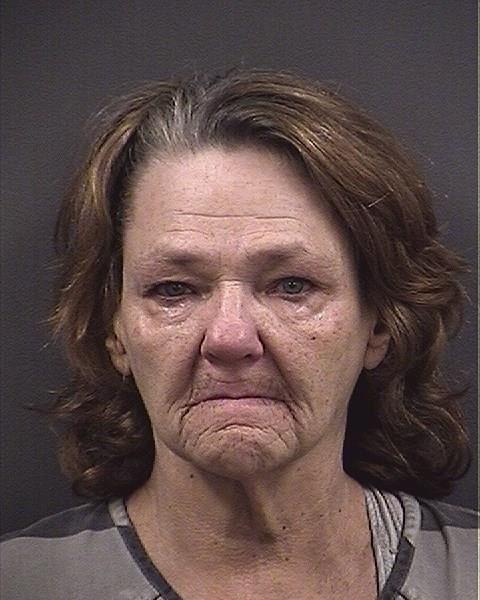 Claudia Topham of Aurora was charged with her fourth offense of driving under the influence after she was arrested in the parking lot of Walmart North Thursday at about 11:10 p.m. Topham, 57, was found visibly inebriated in a vehicle in a handicapped parking space, police say.
Topham was in possession of methamphetamine, which she admitted using, police say. In Hall County Court Friday, She was charged with DUI-alcohol, fourth offense; possession of a controlled substance; refusal to submit to a test with two prior convictions, and possession or use of drug paraphernalia.
Bond was set at $7,500. Her preliminary hearing will take place at 10:30 a.m. Nov. 4.