An arrest made at 2017 W. Koenig didn't yield a lot of drugs, but police feel the arrest was a win for the neighborhood.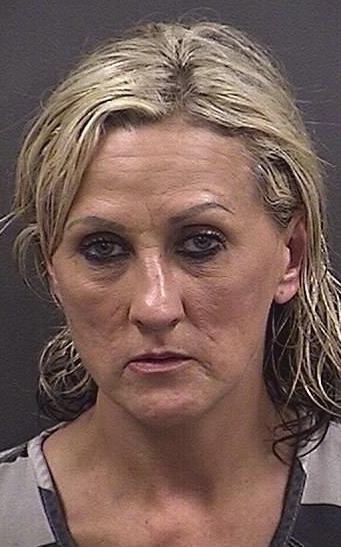 Police had received several complaints about the house, said Capt. Jim Duering of the Grand Island Police Department. Those complaints were related to drugs.
The Central Nebraska Drug and Safe Streets Task Force, assisted by Grand Island police, executed a search warrant at the house Tuesday morning.
Julie Garcia was arrested for possession of a controlled substance (meth). Gilbert Garcia III was cited for first-offense possession of marijuana and a 15-year-old male was cited for being a minor in possession of tobacco. The arrests were made at 11:25 a.m.
Officers "put a lot of work into this" and "got enough to get a search warrant," Duering said.
Hopefully, officers "got in there and took care of a house that was just a recurring problem, at least for a little while," he said.
Duering believes officers found half a gram of meth.
So, on paper, it "doesn't look like a big deal, but to the neighbors I think it probably does," he said.