In a confrontation with four people Wednesday, a 19-year-old and a 16-year-old pulled out guns, which later turned out to be BB guns.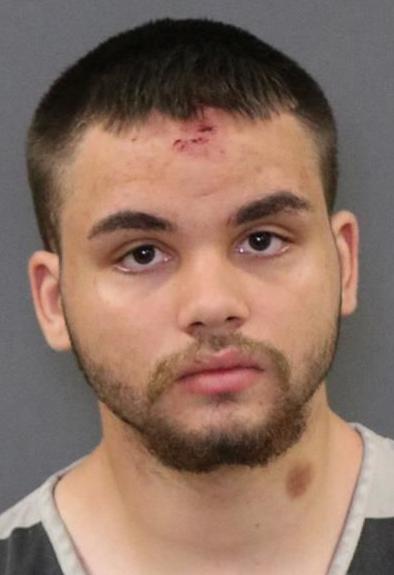 Michael Erausquin, 19, and a 16-year-old male were reported to have gone to 2204 N. Custer Ave., and pulled out guns shortly before 6 p.m. They were later observed by a police officer to be placing the guns in a field behind a residence in the West Park trailer park, police say.
Police Capt. Jim Duering doesn't know the specific nature of the disagreement between parties. But, "one of the offenders is the ex-boyfriend to one of the complainants," he said. He believes that was a contributing factor.
Erausquin was booked into the Hall County Detention Center and the juvenile was transported to Northeast Nebraska Juvenile Services Center.
In Hall County Court Thursday, Erausquin was charged with terroristic threats and tampering with physical evidence.
Judge Alfred Corey set bond at $15,000 and scheduled a preliminary hearing for 9:30 a.m. Nov. 5.