WOOD RIVER — Hall County students were able to put their spelling skills to the test during the annual county spelling bee Wednesday afternoon at Wood River High School.
Spelling bee organizers said the spelling bee has been held annually for at least 15 years.
Wood River Elementary Principal Kelly Klanecky, who served as the spelling bee's judge, said all of the qualified grades 5-8 schools in Hall County competed in a school spelling bee last fall, with the top competitors making it to the county spelling bee.
"I sent out an email to all of the administrators in all of those schools and reminded them that the spelling bee was happening," she said. "If they wanted, they had to register with Scripps to participate. Then, they did their spell-downs in their buildings, came up with their winners, they sent me those names and anyone on the list got to participate."
There were 61 students in the written portion of the spelling bee, and 24 who made it to the oral round. Klanecky said the number of kids each school sent to the spelling bee depended on its enrollment.
"If they have one to 50 kids who are eligible in fifth grade and above, you can send one kid for every 50 students," she said. "So Walnut, Westridge and Barr middle schools — those are our biggest schools — sent 14 to 16 kids, whereas the smaller schools only sent one."
Klanecky said the competitors had to spell at least 60 of the 75 words given in the written rounds correctly in order to advance to the oral round. The 24 students lined up by grade near the high school's stage as they waited for their turn to spell.
As the round went on, students began to spell words incorrectly until only two students were left on stage: Centura sixth-grader James Maul and Cedar Hollow seventh-grader Addy Duering. Duering spelled "piratical" incorrectly so Maul was given the chance to spell it. He spelled it correctly before spelling a second word, "infatuation," for the win.
After he spelled the final word and was declared the winner, Maul said he just felt lucky to participate in the spelling bee and to win it. He did not anticipate his win.
"I did a little practice last (Tuesday) night," Maul said. "It was just looking at a couple words that were above where I should be."
What was the hardest word for Maul to spell?
"Probably 'prejudice,'" he said. "It was just the way it sounds."
As the winner of the spelling bee, Maul will compete at the Midwest Spelling Bee on March 28 in Omaha. He said that he will "prepare a little" for the state spelling bee.
"I will probably find a dictionary somewhere and get a few words memorized," Maul said.
Klanecky said the hope is to hold the Hall County spelling bee again next year.
Hall County Spelling Bee Gallery
021320_HCSpellingBee001_bjs.JPG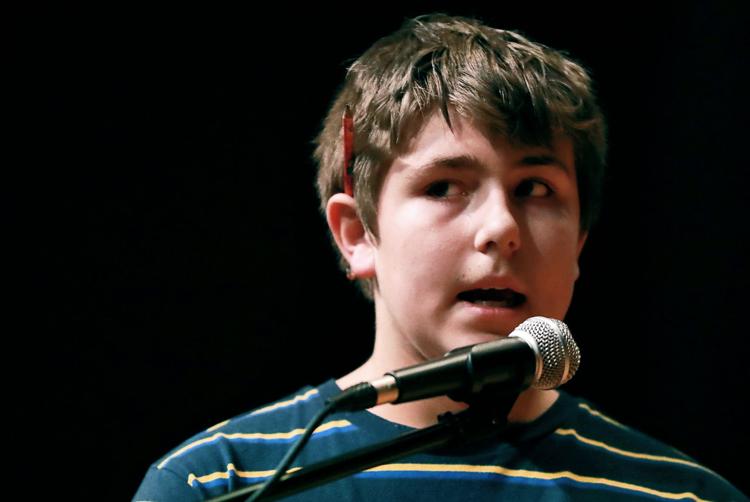 021320_HCSpellingBee002_bjs.JPG
021320_HCSpellingBee003_bjs.JPG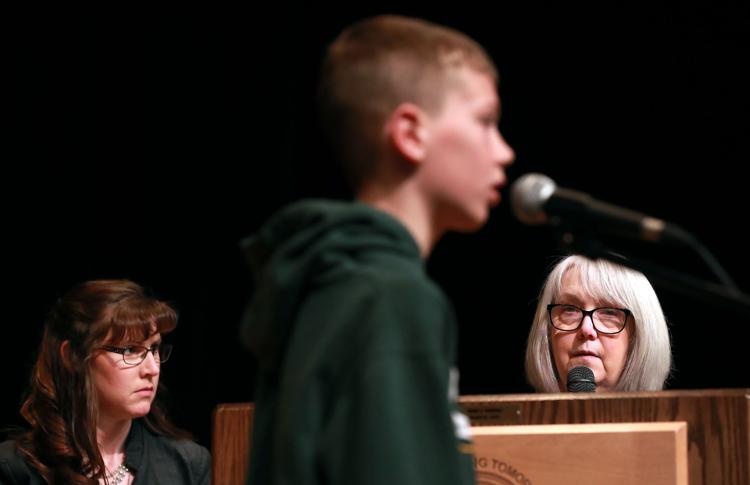 021320_HCSpellingBee004_bjs.JPG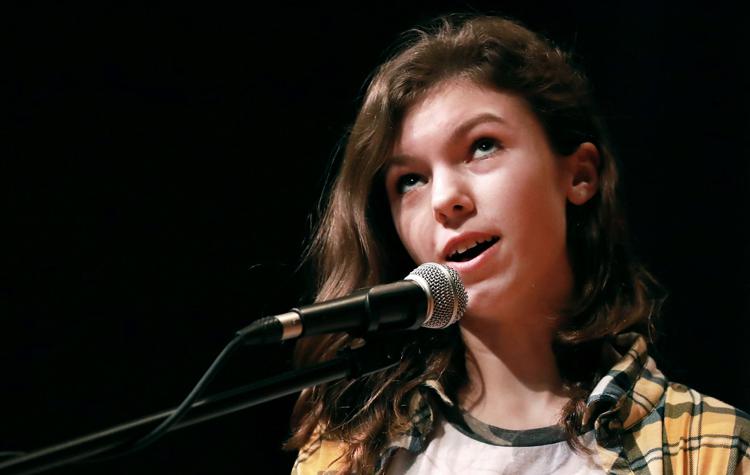 021320_HCSpellingBee005_bjs.JPG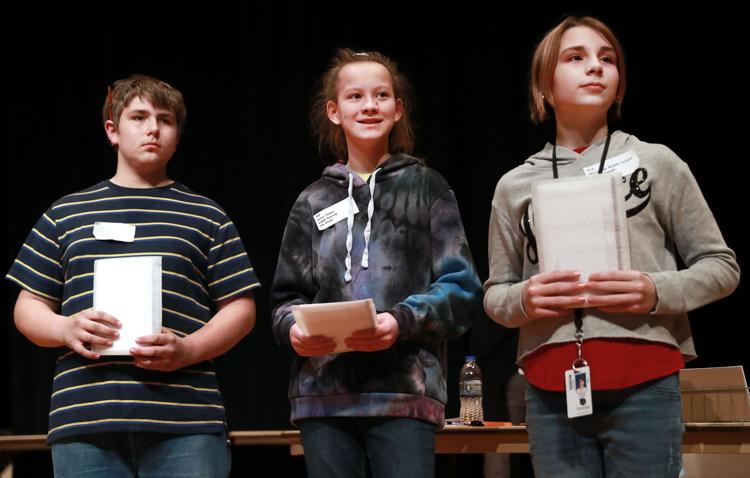 021220_HCSpellingBee001_bjs.JPG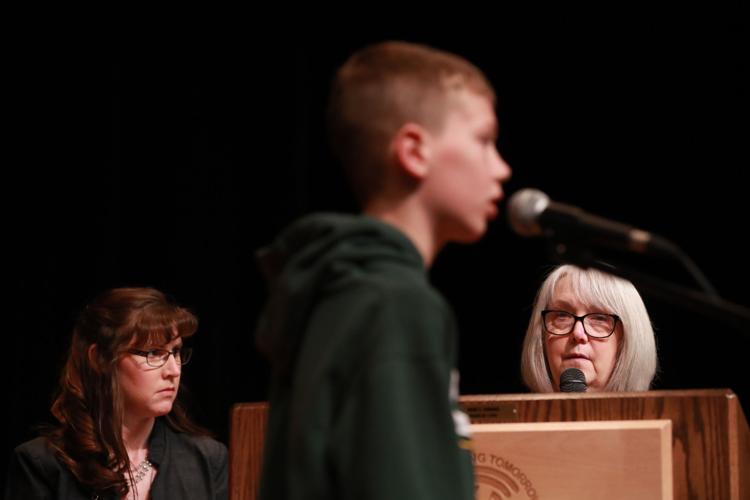 021220_HCSpellingBee002_bjs.JPG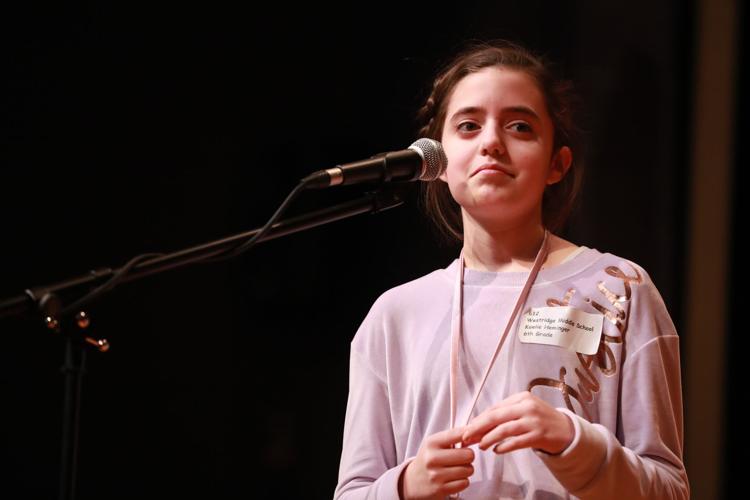 021220_HCSpellingBee003_bjs.JPG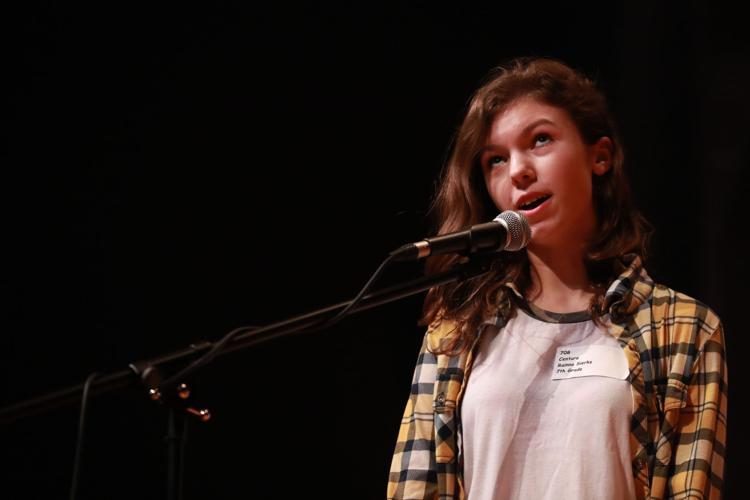 021220_HCSpellingBee004_bjs.JPG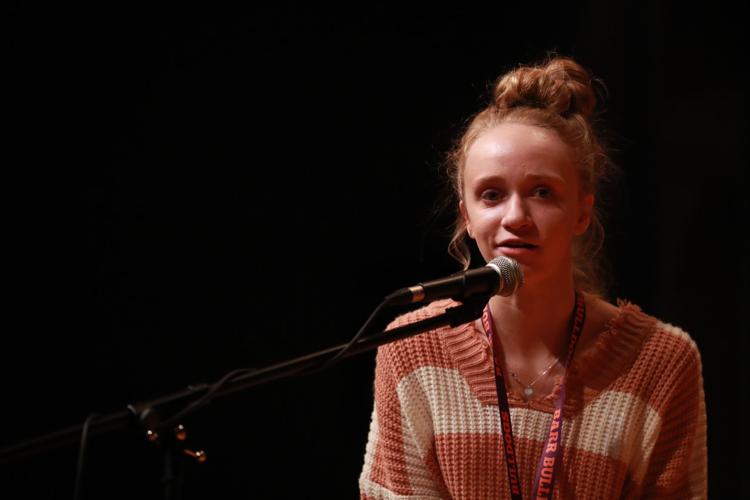 021220_HCSpellingBee005_bjs.JPG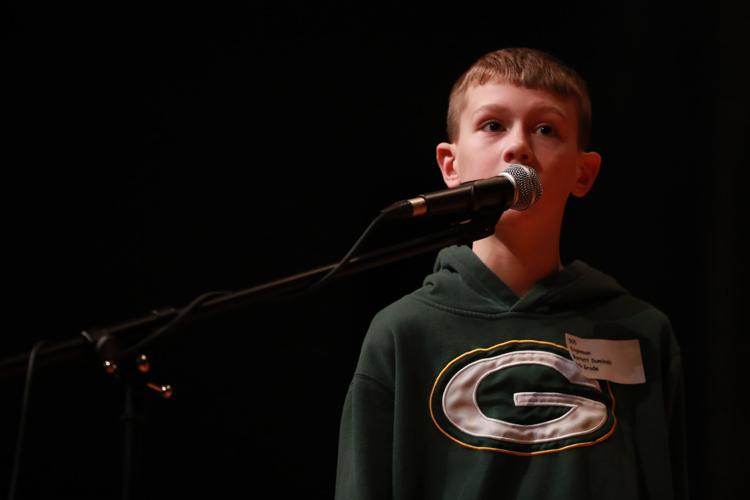 021220_HCSpellingBee006_bjs.JPG
021220_HCSpellingBee007_bjs.JPG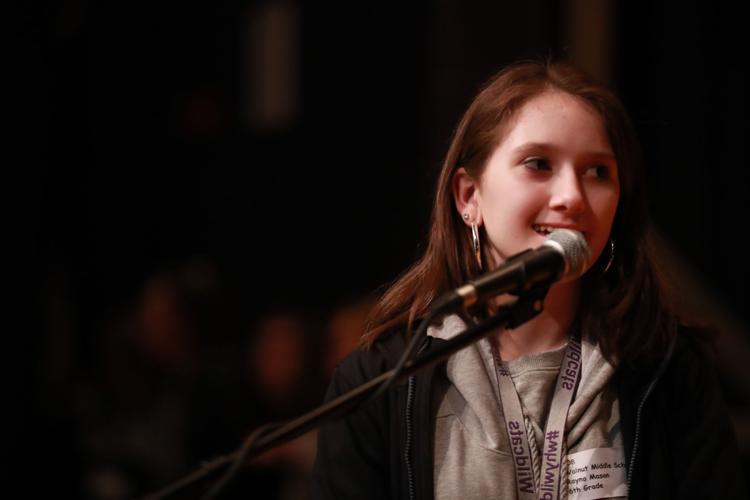 021220_HCSpellingBee008_bjs.JPG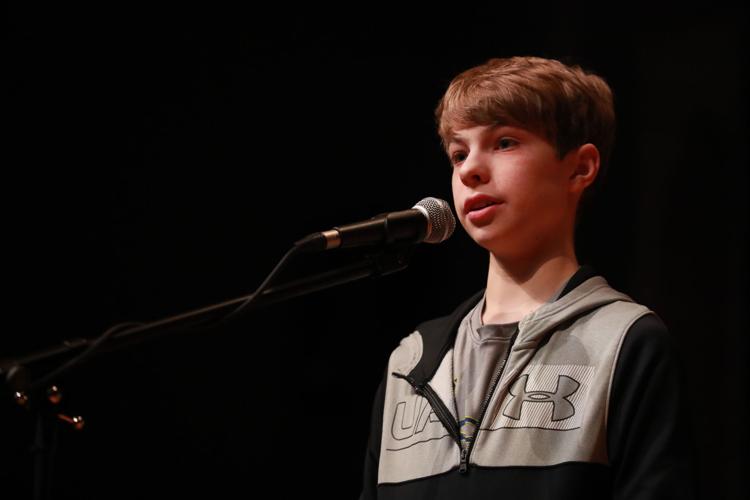 021220_HCSpellingBee009_bjs.JPG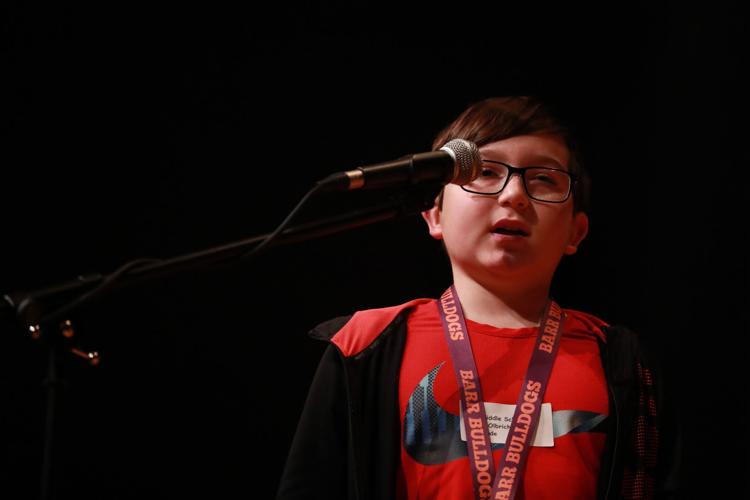 021220_HCSpellingBee010_bjs.JPG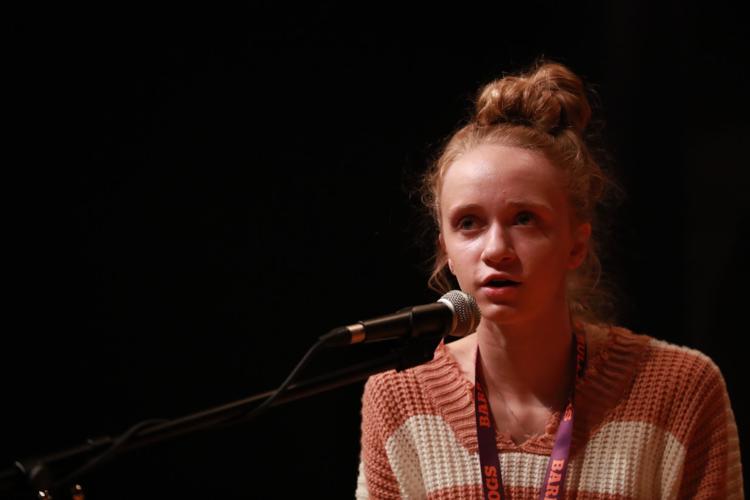 021220_HCSpellingBee011_bjs.JPG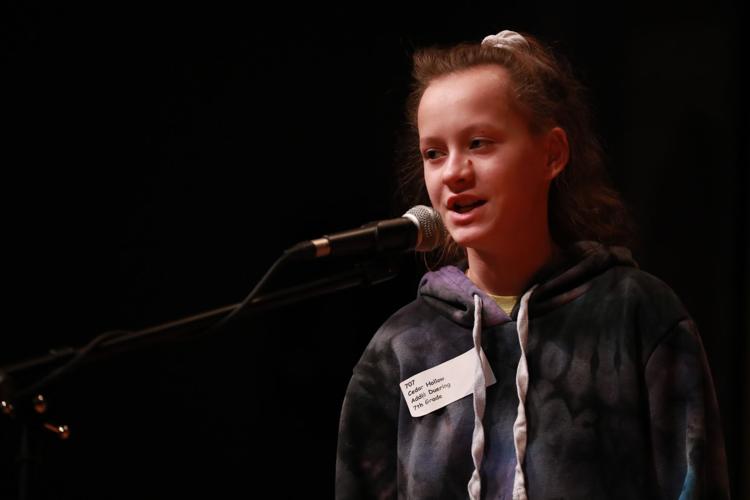 021220_HCSpellingBee012_bjs.JPG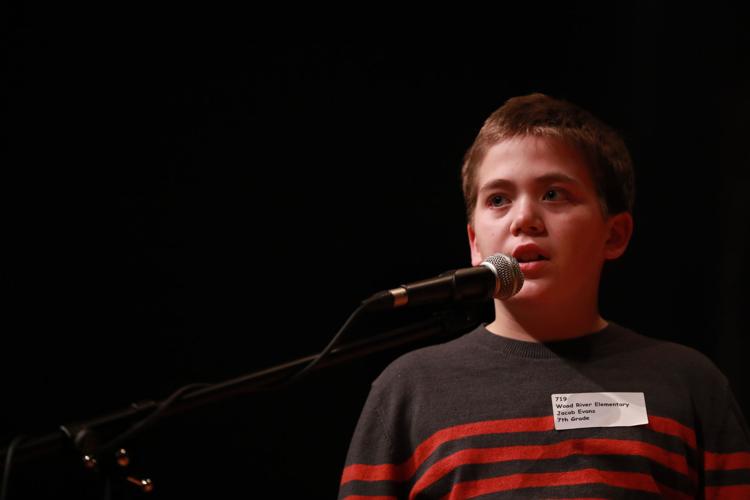 021220_HCSpellingBee013_bjs.JPG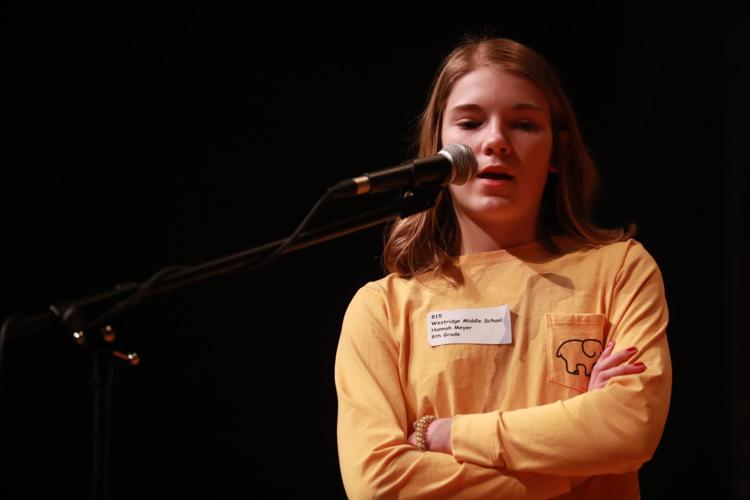 021220_HCSpellingBee014_bjs.JPG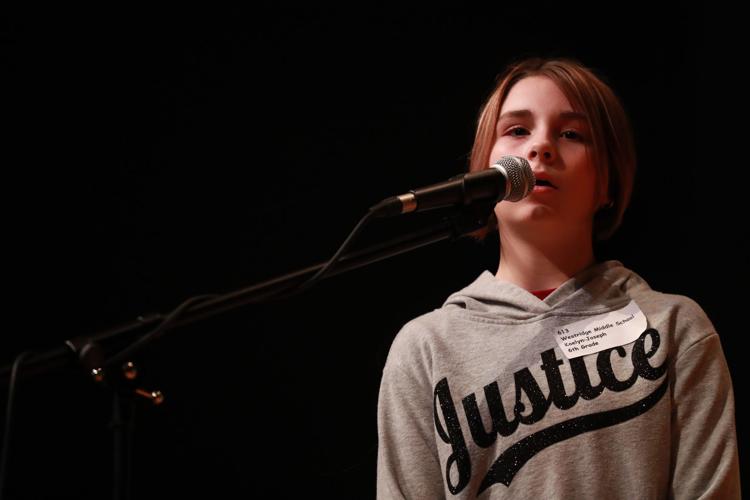 021220_HCSpellingBee015_bjs.JPG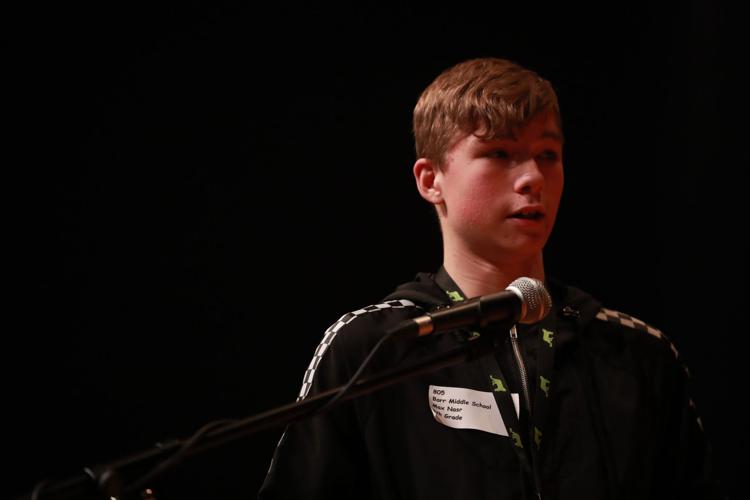 021220_HCSpellingBee016_bjs.JPG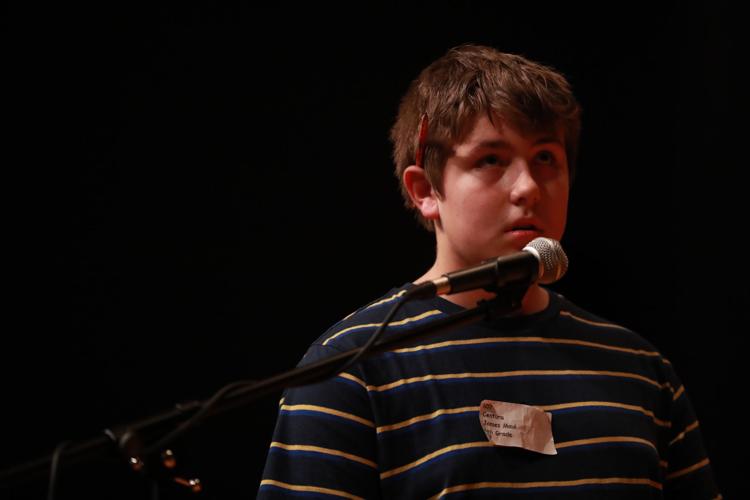 021220_HCSpellingBee017_bjs.JPG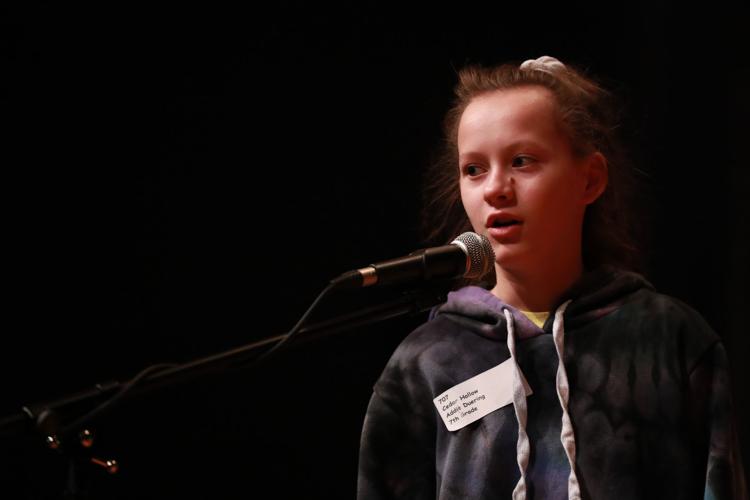 021220_HCSpellingBee018_bjs.JPG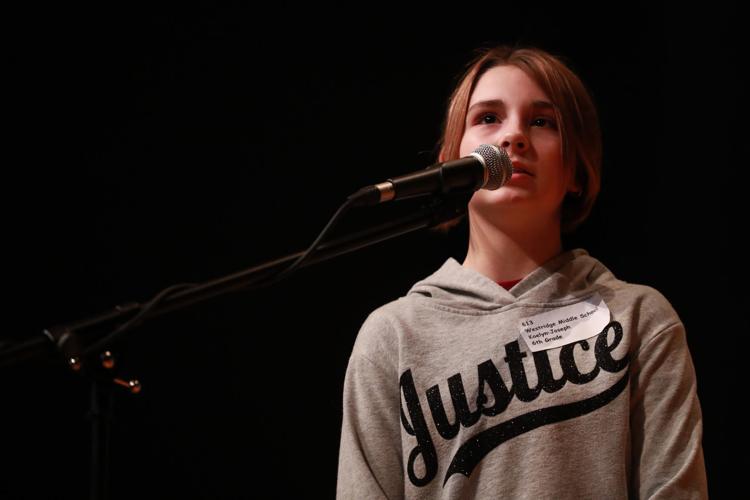 021220_HCSpellingBee019_bjs.JPG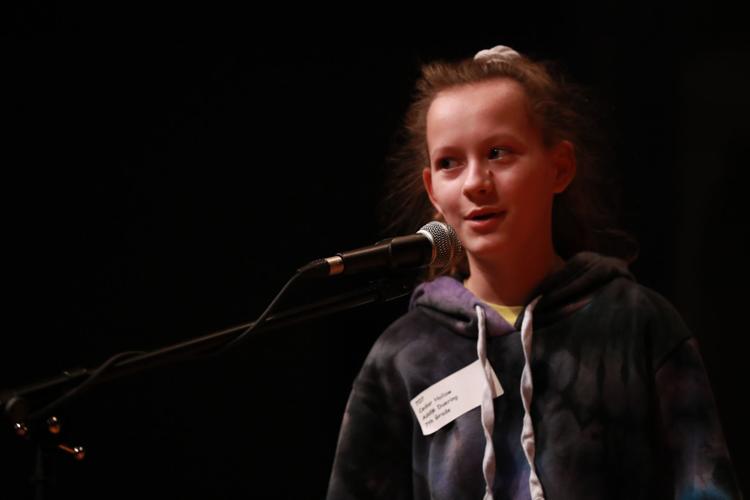 021220_HCSpellingBee020_bjs.JPG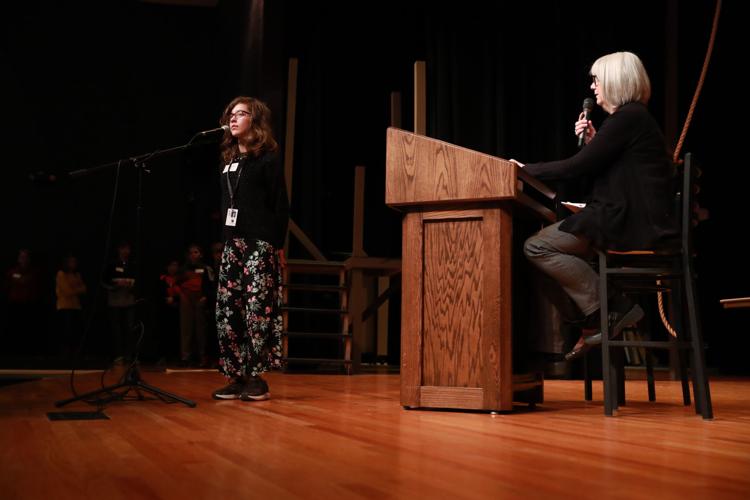 021220_HCSpellingBee021_bjs.JPG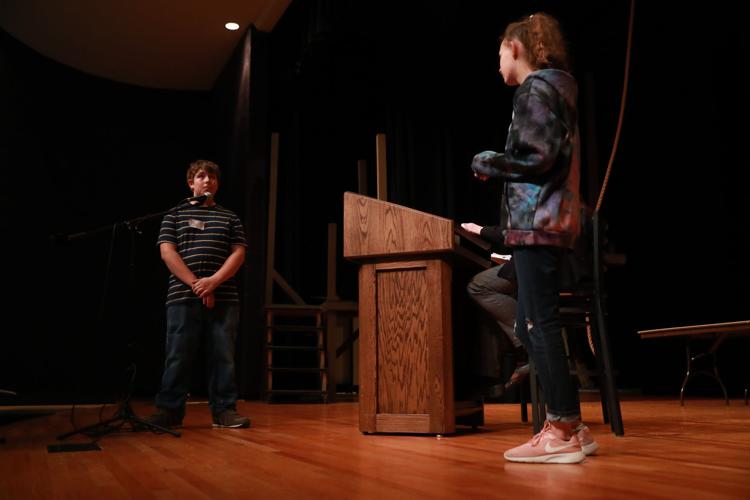 021220_HCSpellingBee022_bjs.JPG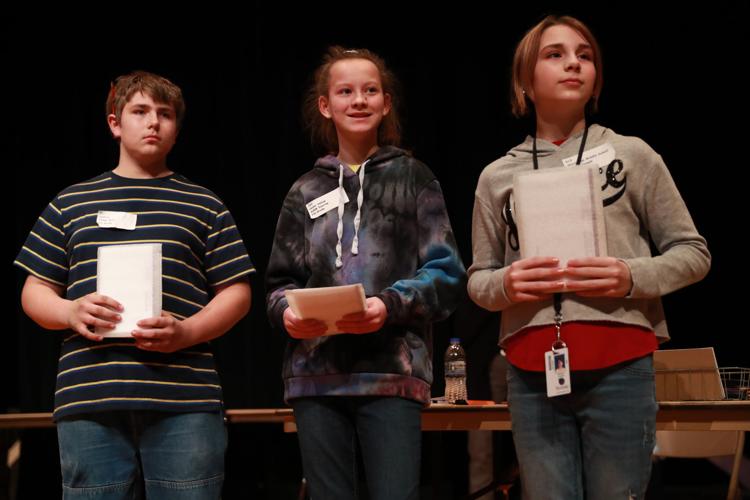 021220_HCSpellingBee023_bjs.JPG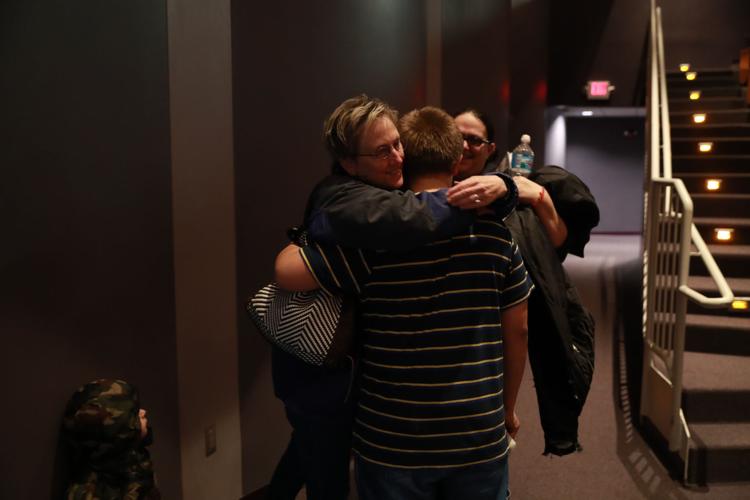 021220_HCSpellingBee024_bjs.JPG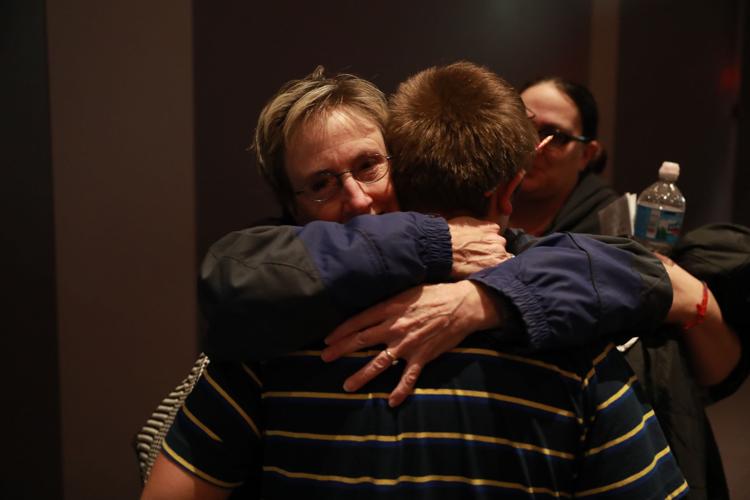 021220_HCSpellingBee025_bjs.JPG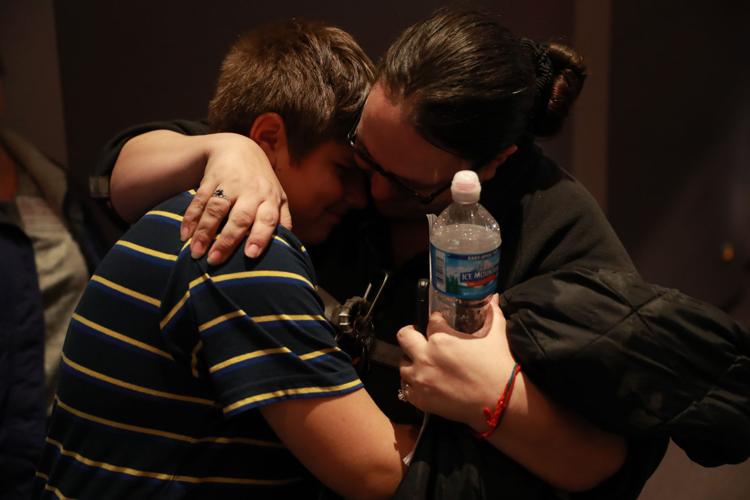 021220_HCSpellingBee026_bjs.JPG