Q4A Cause: Rockin' Rib Revival scored a successful start as 1,800 people enjoyed fresh barbecue and rocking music on Friday night.
Brent Lindner, founder and coordinator of Q4A Cause, said the dining area was full and "the bands were spot-on." Lindner said that despite this being the first year for Q4A Cause, the outcome of the event has been positive so far.
Q4A Cause started at 5 p.m. Friday in Fonner Park's Aurora Cooperative Pavilion with barbecue, music and beer/root beer floats from Prairie Pride Brewing Co. and Grand Island Children's Museum. Linder said the fundraiser went well and Hear Grand Island is considering sponsoring an exhibit in the Grand Island Children's Museum that will include a stage, lights, soundboards and instruments for kids to enjoy.
Saturday continued filling stomachs and hearts from 11 a.m. to 11 p.m. as four barbecue vendors and six bands entertained the crowds. Bands included Upset, Radiant Bones, The Hangin' Cowboys, Miss Taken, Y2K (2000 tribute band) and Sebastian Lane Band.
Hope Harbor and Grand Island Public Schools' Food for Thought program were in attendance with their all-day bake sale of cookies, cakes, bars and pies. Bags and boxes of cereal were also welcomed for GIPS' Food for Thought's backpack program.
Of the four barbecue vendors, folks from Johnson's Barbeque drove from Virginia Beach, Va., to premiere their famous barbecue to the community. Owner Dan Johnson said Johnson's Barbeque had been in Lincoln numerous times before, but this was the first time for Grand Island.
"Anything close to Lincoln has to be good because Lincoln was so good," Johnson said. "We came down and so far it's been great!"
Johnson said the secret to good barbecue is having a good cook and using hickory and cherry wood to cook the barbecue. He said his theory is "no wood, no good."
"I think we have to get people down to try the barbecue cook-off to try good barbecue," Johnson said. "Once they try it they'll come back every year because they'll have fun and get good food."
As an owner to five other barbecue venues and a traveling vendor, Johnson said he wouldn't mind making an annual stop at Grand Island for Q4A Cause.
"I would have never thought to stop in Grand Island," Johnson said. "But now, I like the people, I like the feedback. We are blessed. I love the community and I can't wait to come back."
The community can enjoy Q4A Cause another day on Sunday starting with a 10 a.m. spiritual service and continuing with barbecue and music until 3 p.m. All of the proceeds from Sunday will go toward Kearney flood victims. Lindner said he will give the money to United Way of the Kearney Area to help those impacted by the recent flooding.
Other than helping local non-profits, Lindner said Q4A Cause is already expanding Hear Grand Island into a larger venue.
"It turned Hear Grand Island into not just only a downtown thing, but to where it's Hall County and beyond. It's a bigger community event," Lindner said. "We are also working with the non-profits, which is exciting."
As for the bands, T.J. Roe, managing director of Hear Grand Island, said the bands are excited to perform in a different space.
"The bands have been stoked on it though," Roe said. "They are happy to be a part of not only a new event, but something that gives back."
Roe said Hear Grand Island will continue to have its downtown concerts every summer and hopefully continue Q4A Cause.
"We are still trying to spread to people that Q4A Cause is here and what we are doing," Roe said.
7-13-19 (1).JPG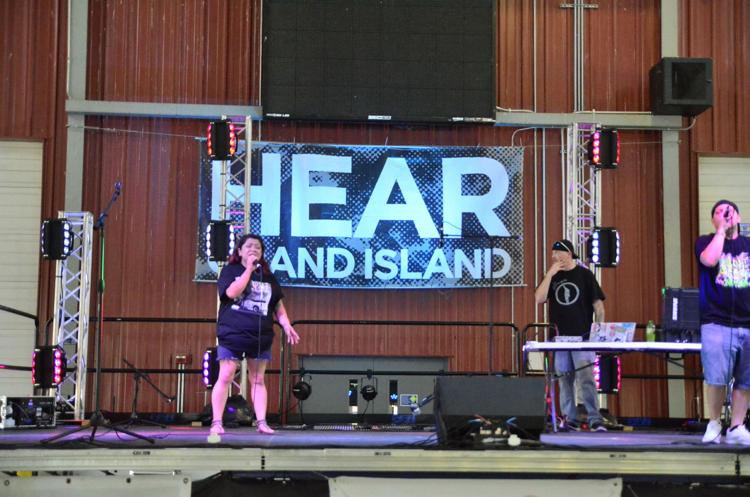 7-13-19 (2).JPG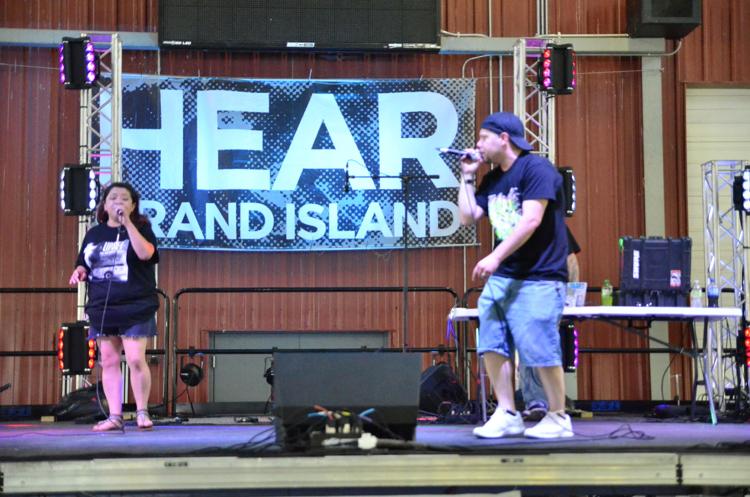 7-13-19 (3).JPG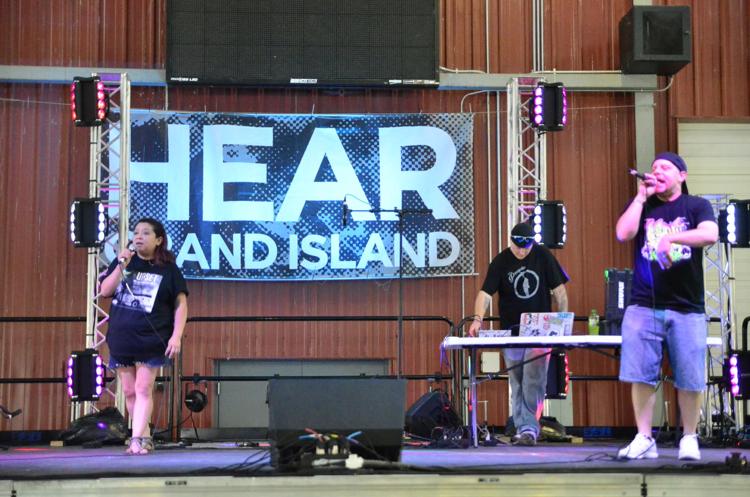 7-13-19 (4).JPG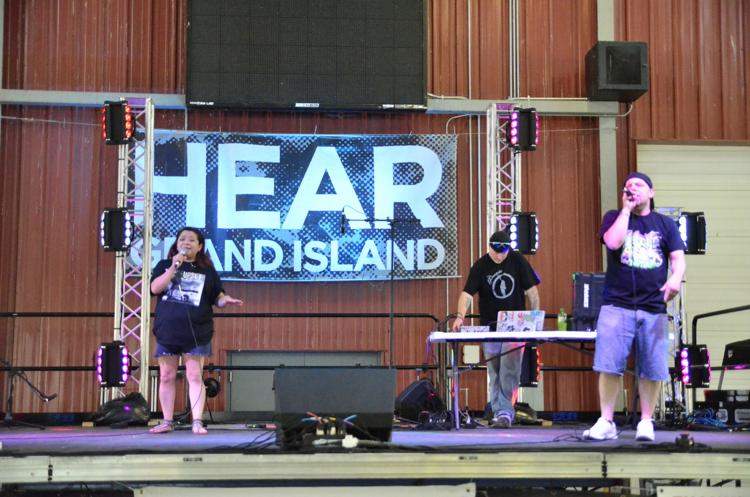 7-13-19 (5).JPG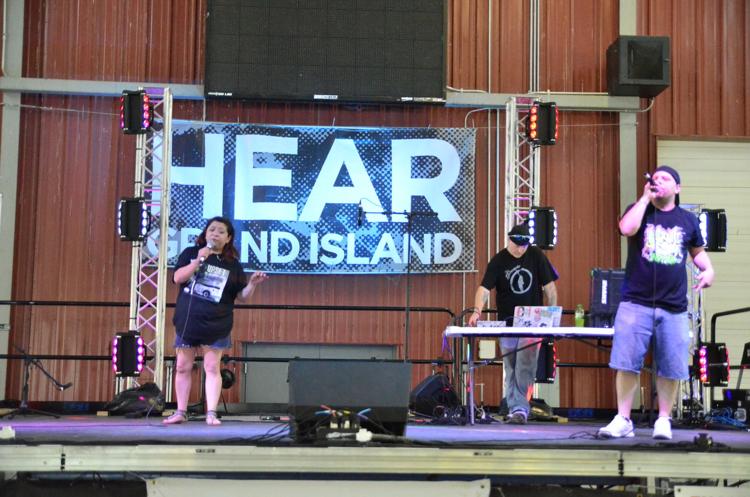 7-13-19 (6).JPG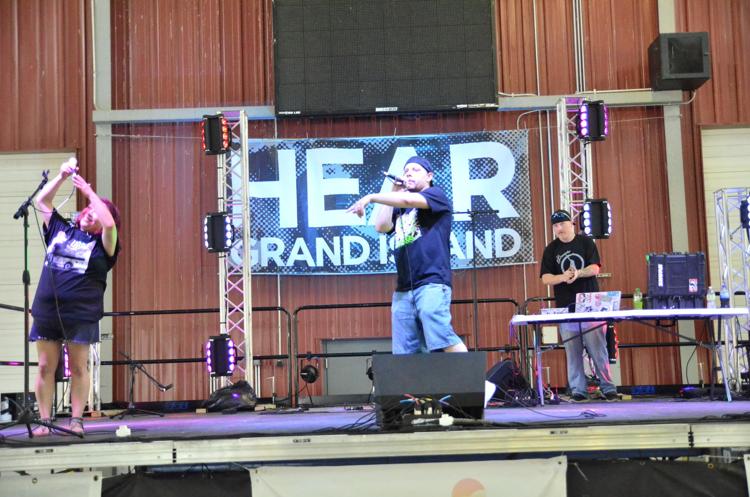 7-13-19 (7).JPG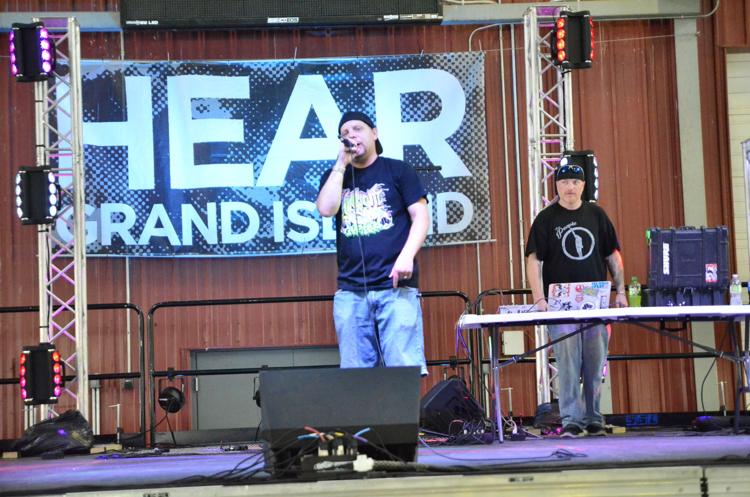 7-13-19 (8).JPG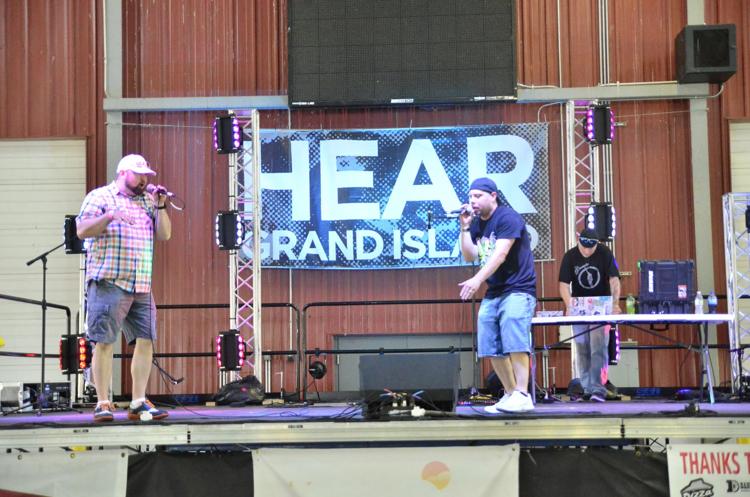 7-13-19 (9).JPG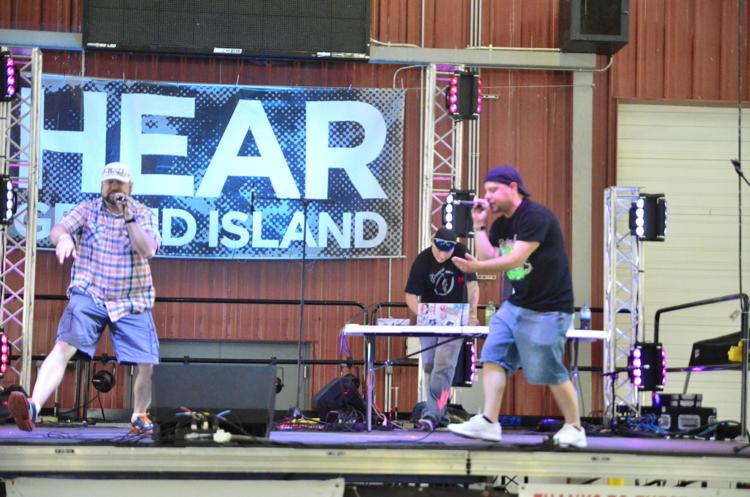 7-13-19 (10).JPG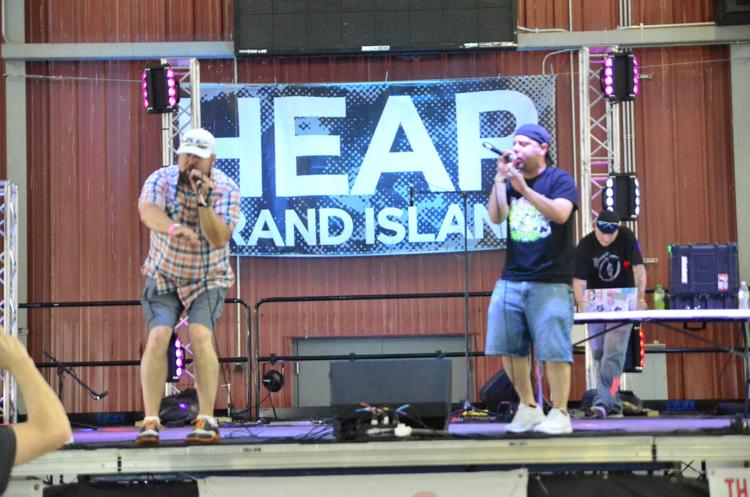 7-13-19 (11).JPG
7-13-19 (12).JPG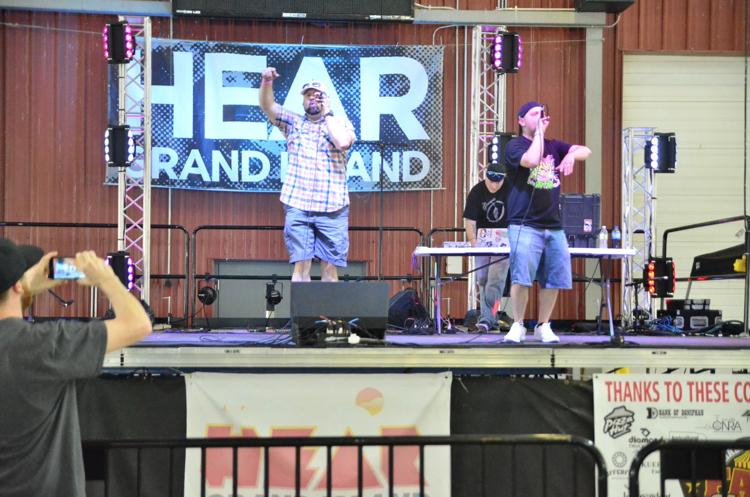 7-13-19 (13).JPG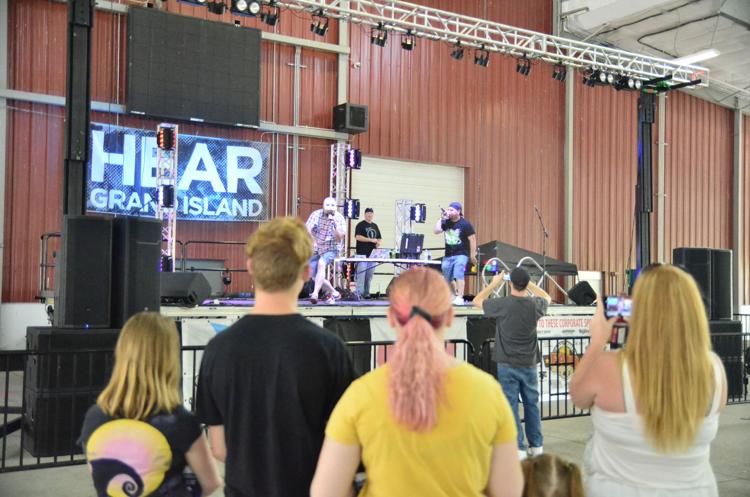 7-13-19 (14).JPG
7-13-19 (15).JPG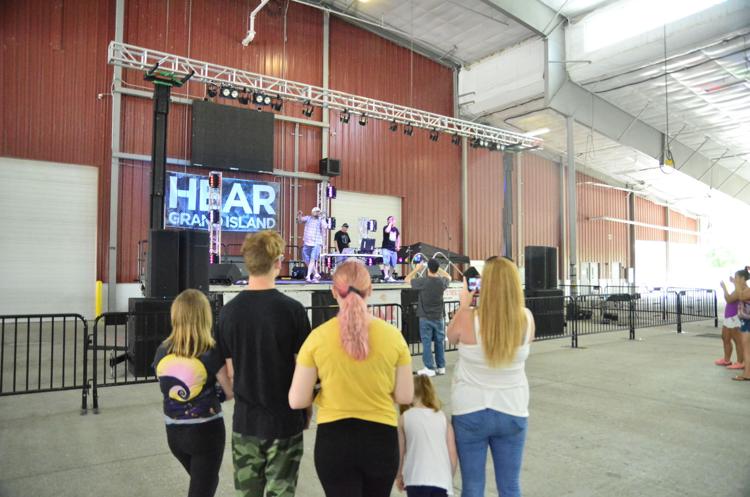 7-13-19 (16).JPG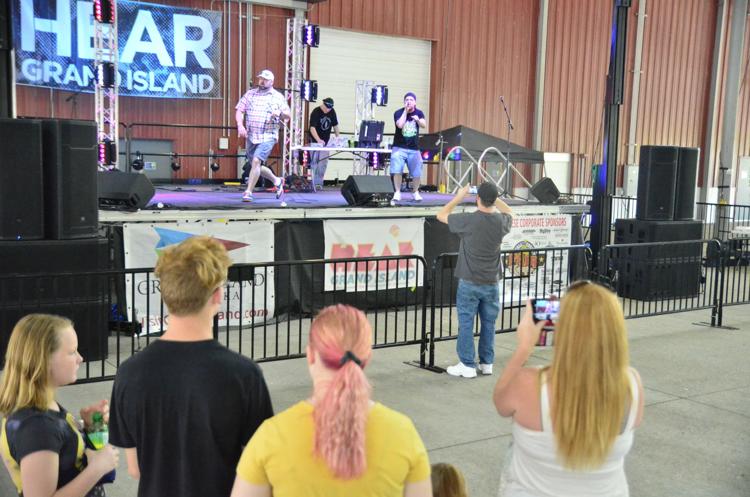 7-13-19 (17).JPG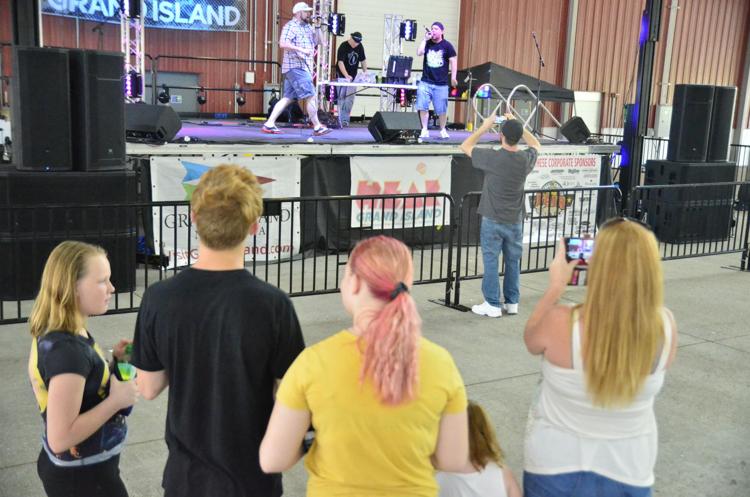 7-13-19 (18).JPG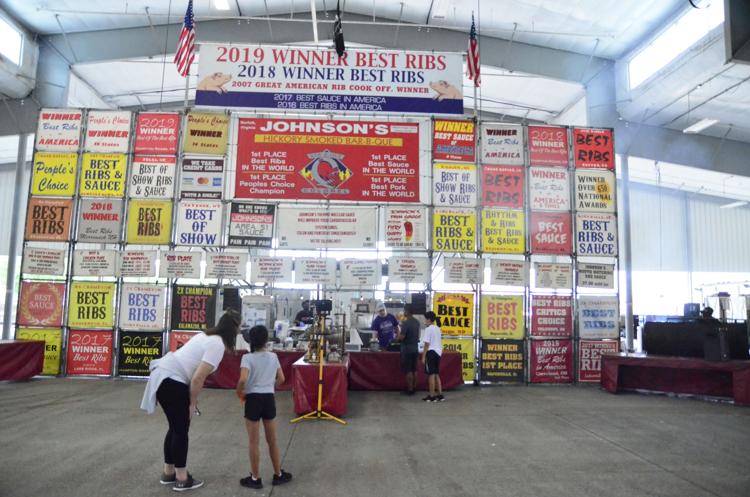 7-13-19 (19).JPG
7-13-19 (20).JPG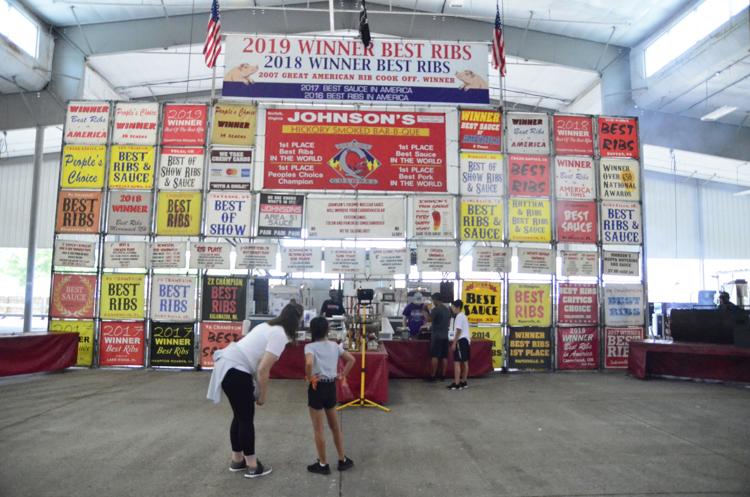 7-13-19 (21).JPG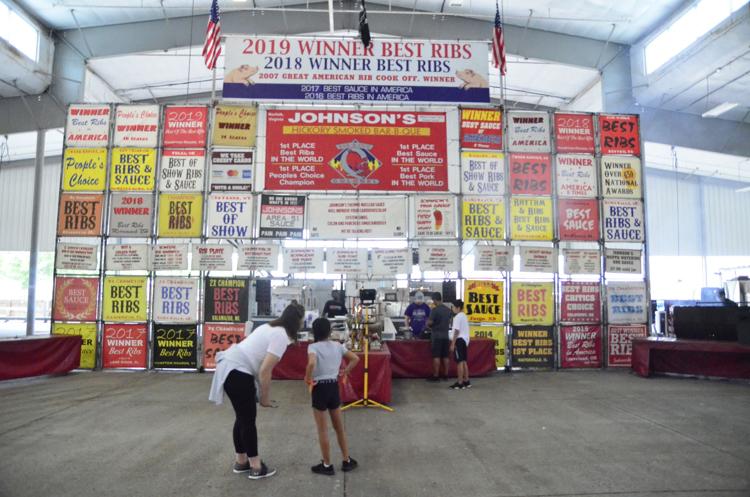 7-13-19 (22).JPG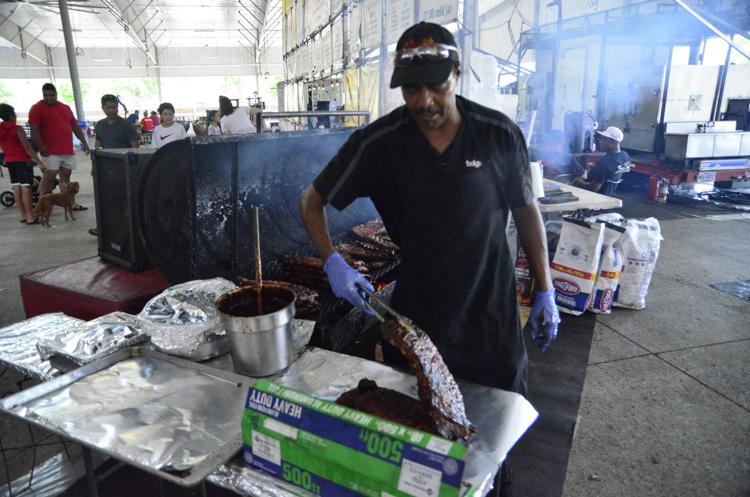 7-13-19 (23).JPG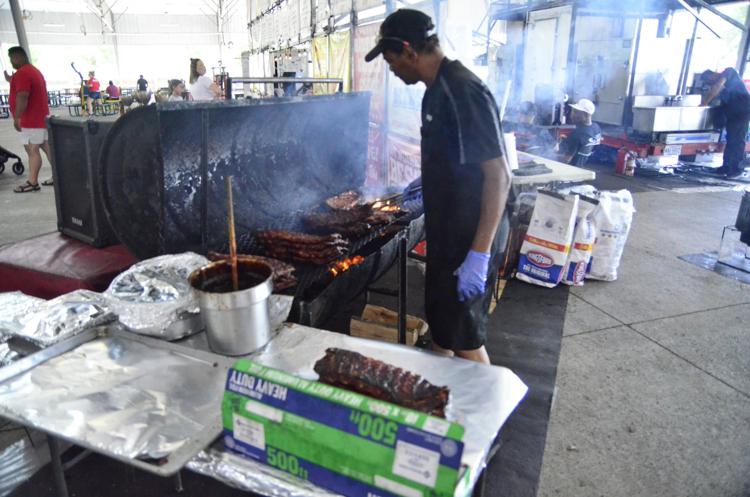 7-13-19 (24).JPG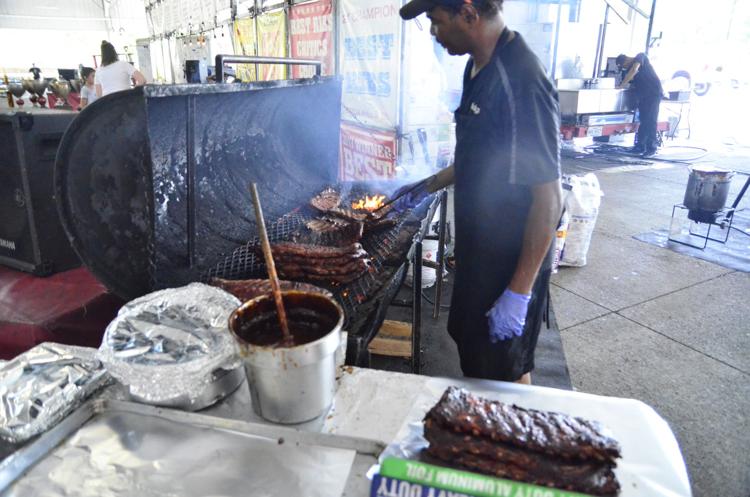 7-13-19 (25).JPG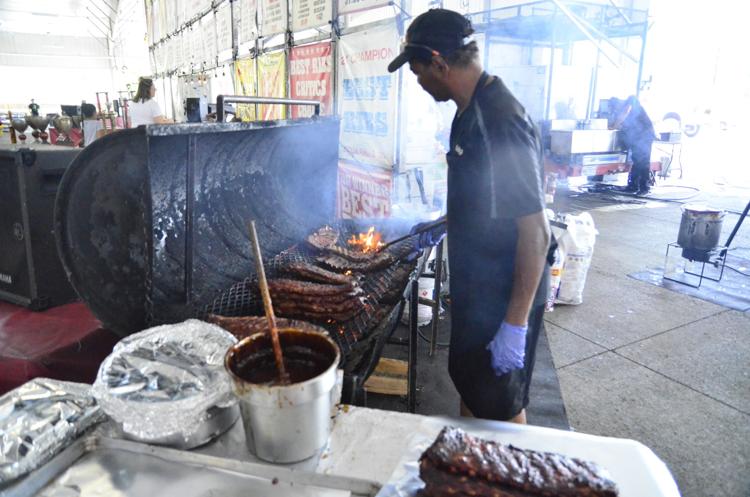 7-13-19 (26).JPG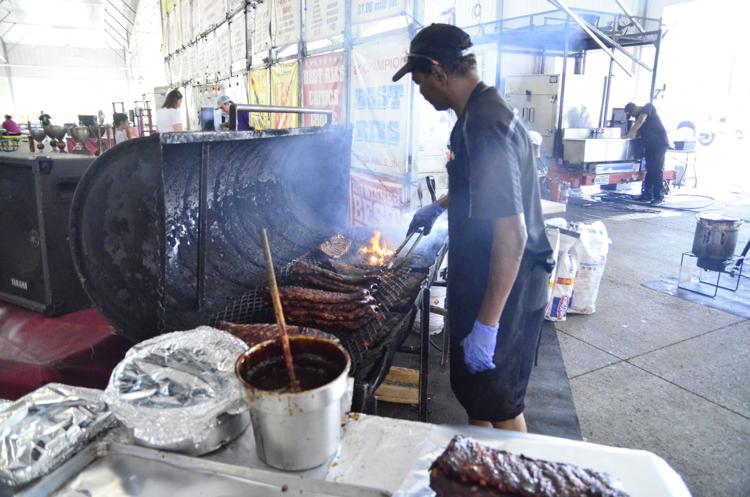 7-13-19 (27).JPG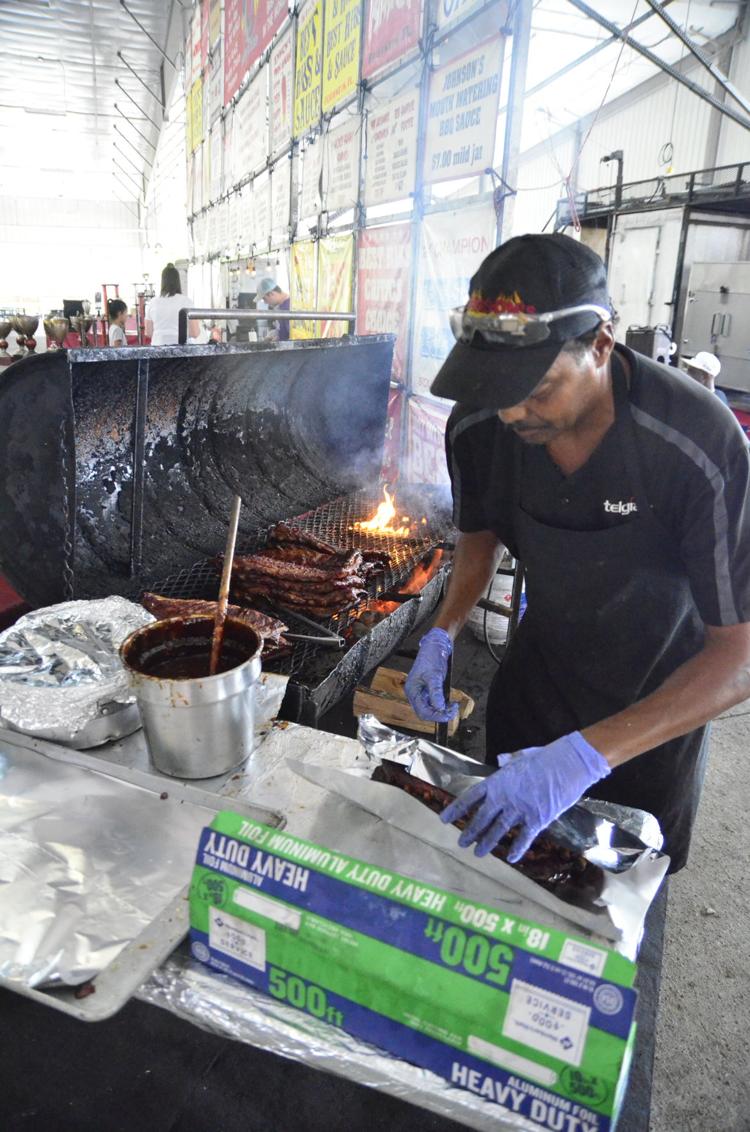 7-13-19 (28).JPG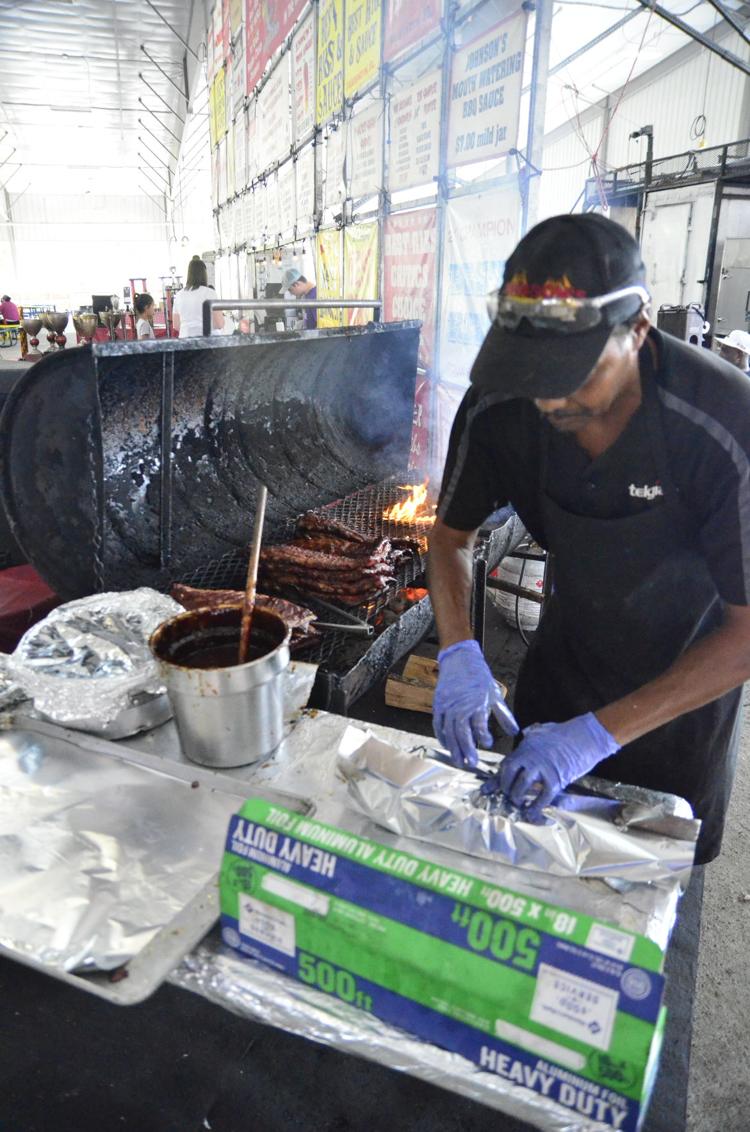 7-13-19 (29).JPG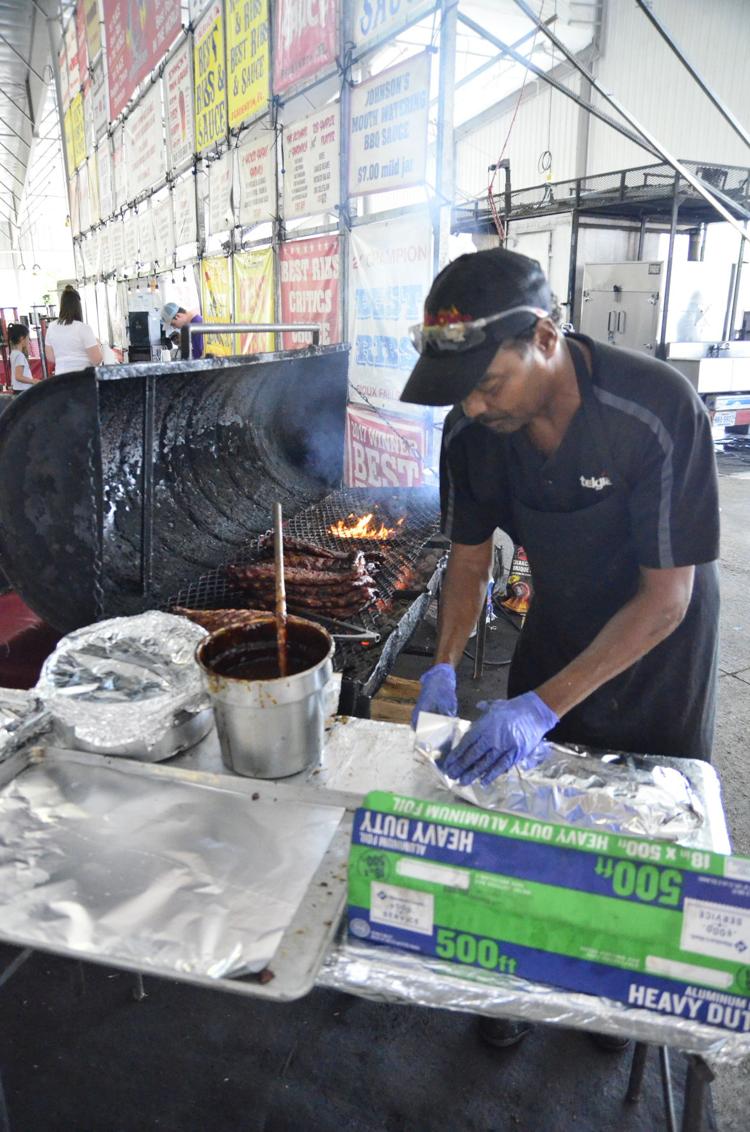 7-13-19 (30).JPG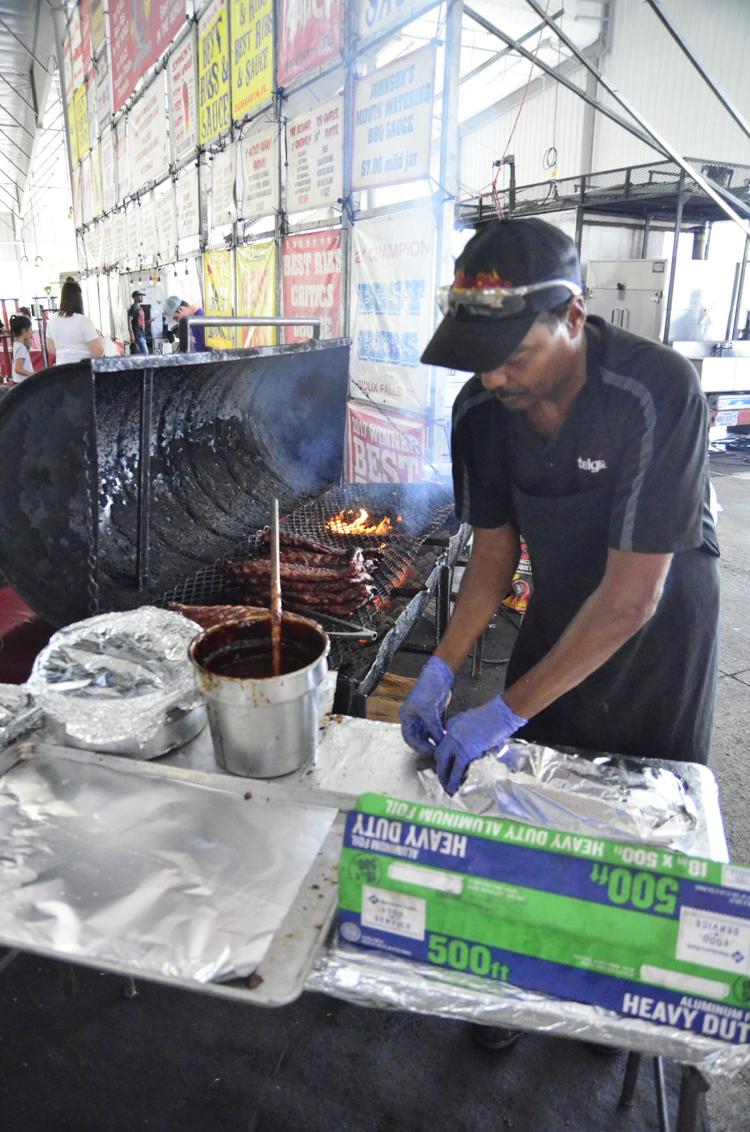 7-13-19 (31).JPG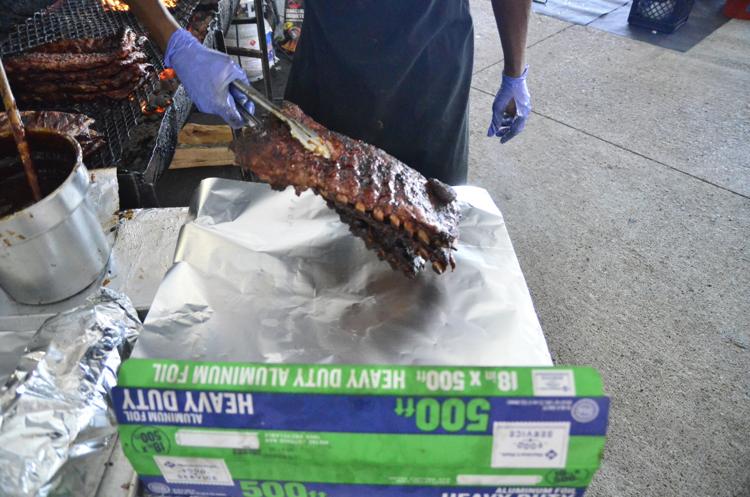 7-13-19 (32).JPG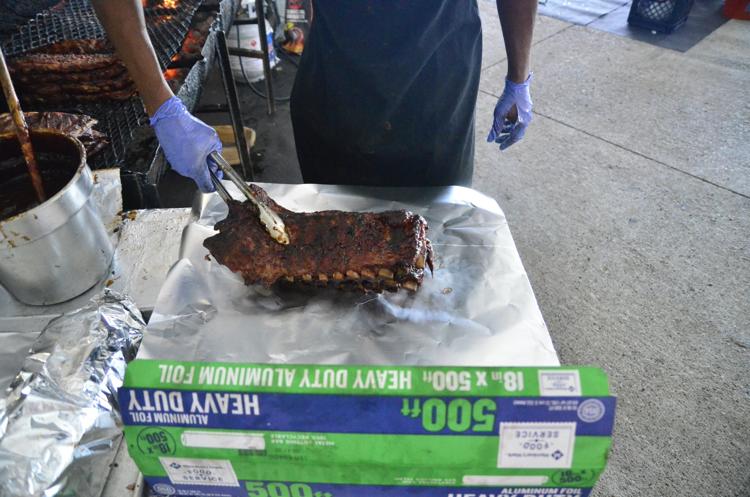 7-13-19 (33).JPG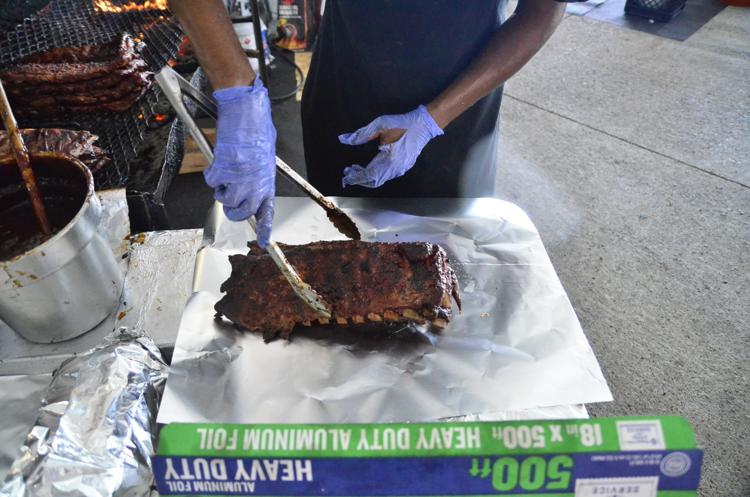 7-13-19 (34).JPG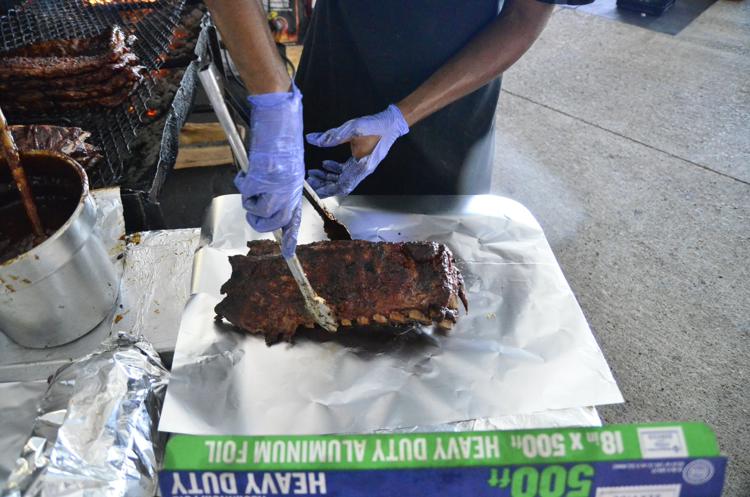 7-13-19 (35).JPG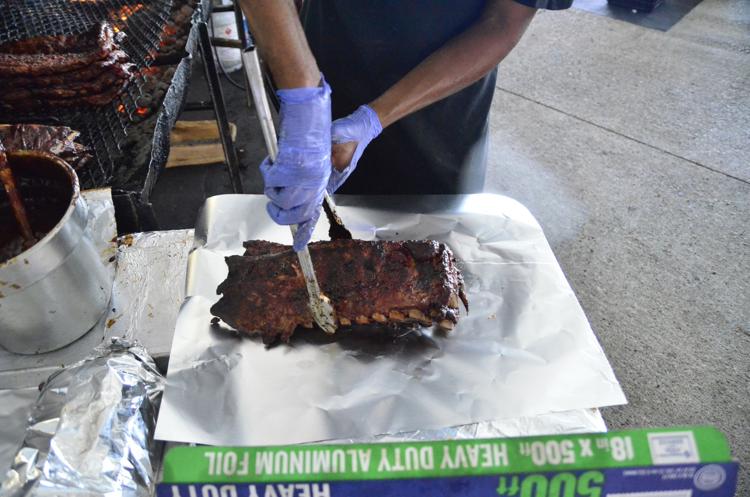 7-13-19 (36).JPG
7-13-19 (37).JPG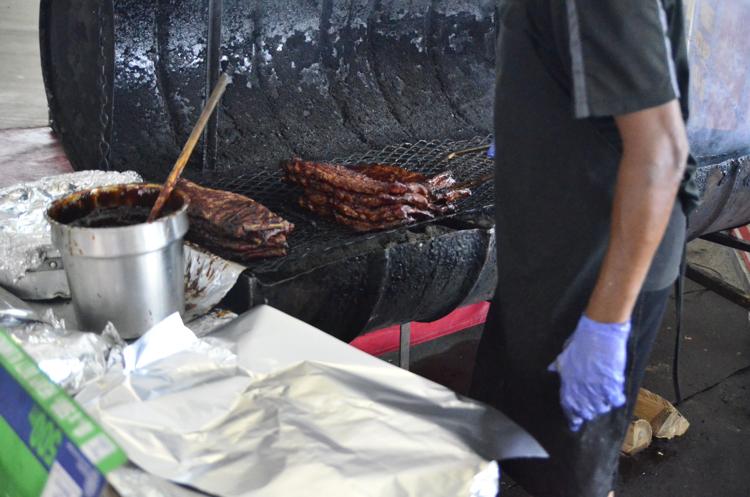 7-13-19 (38).JPG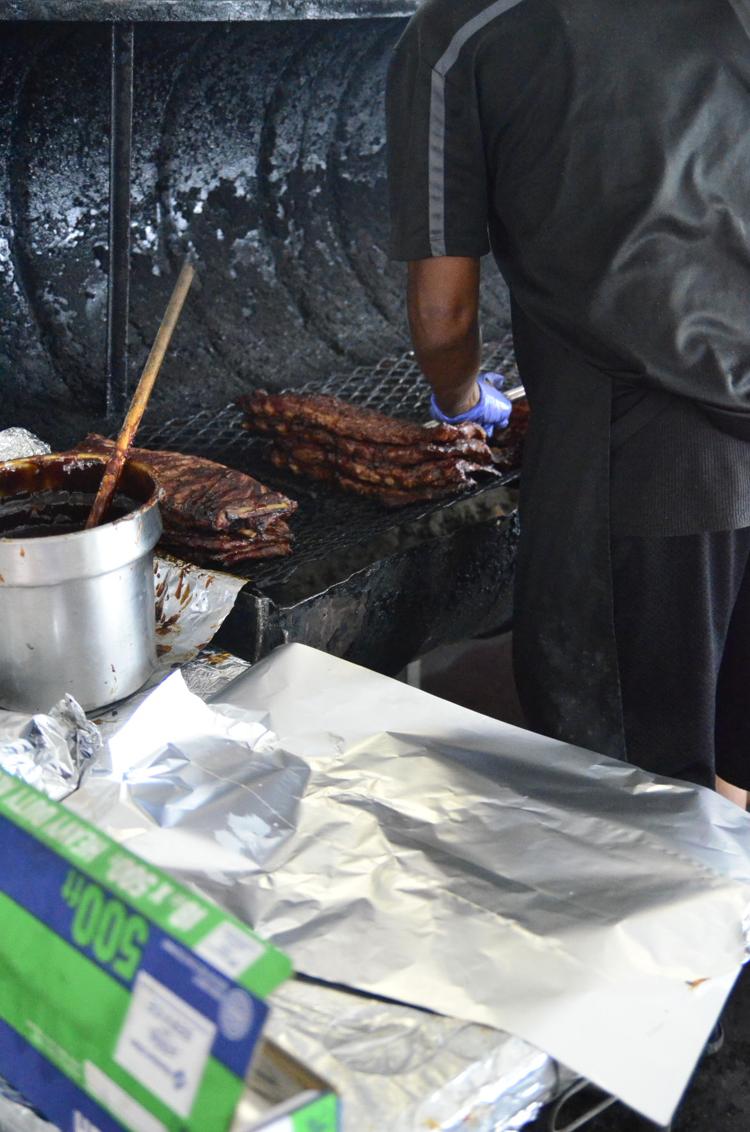 7-13-19 (39).JPG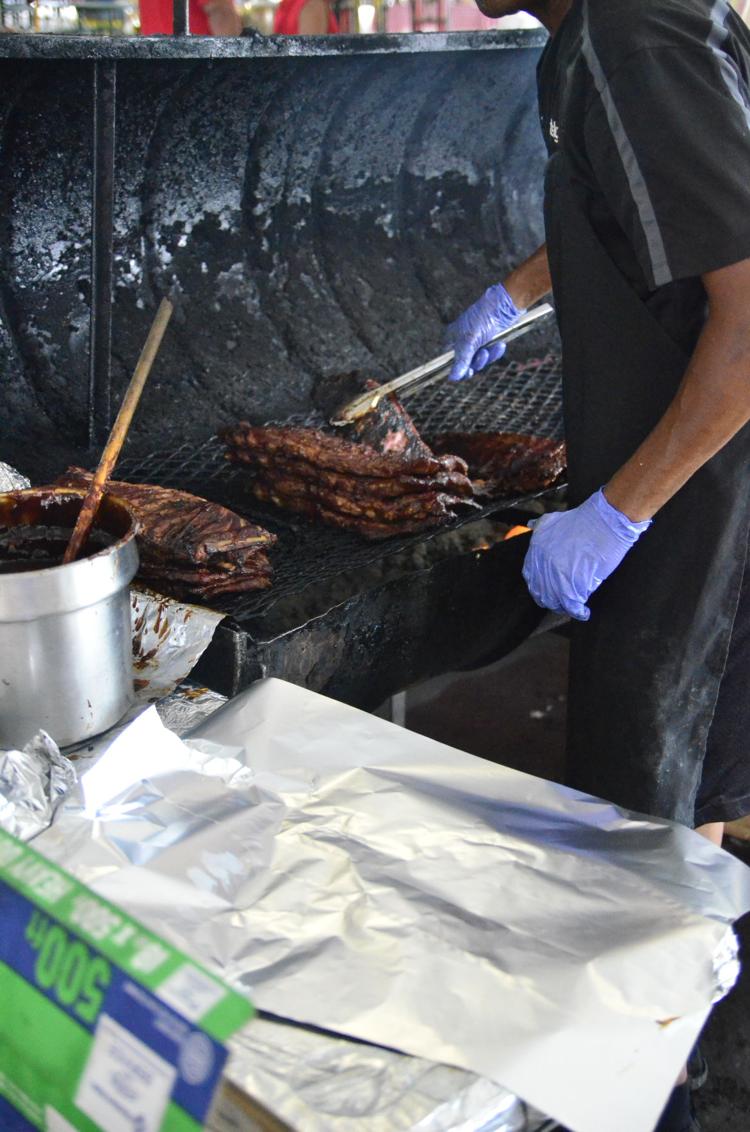 7-13-19 (40).JPG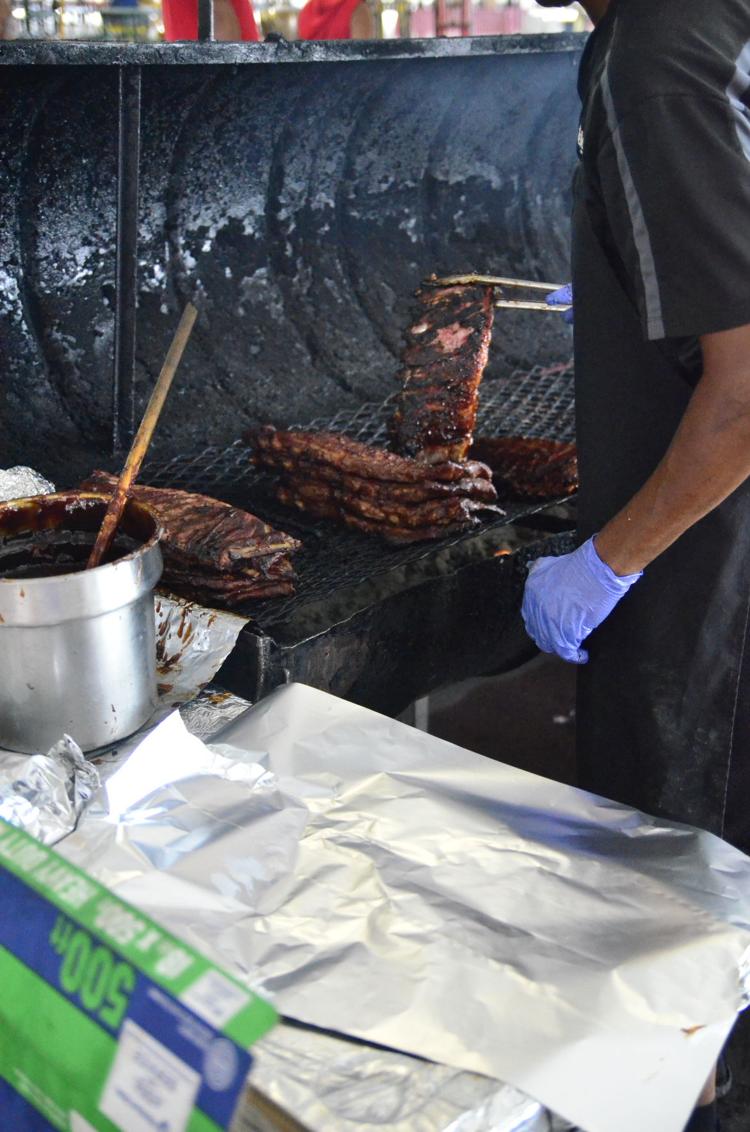 7-13-19 (41).JPG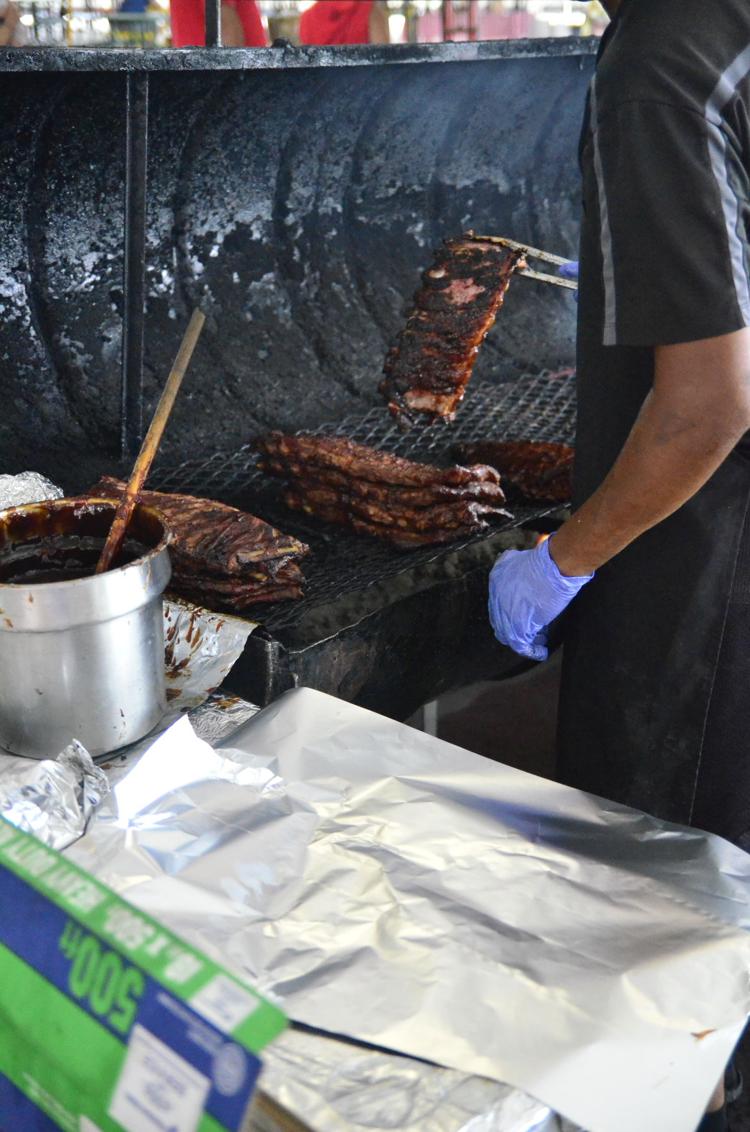 7-13-19 (42).JPG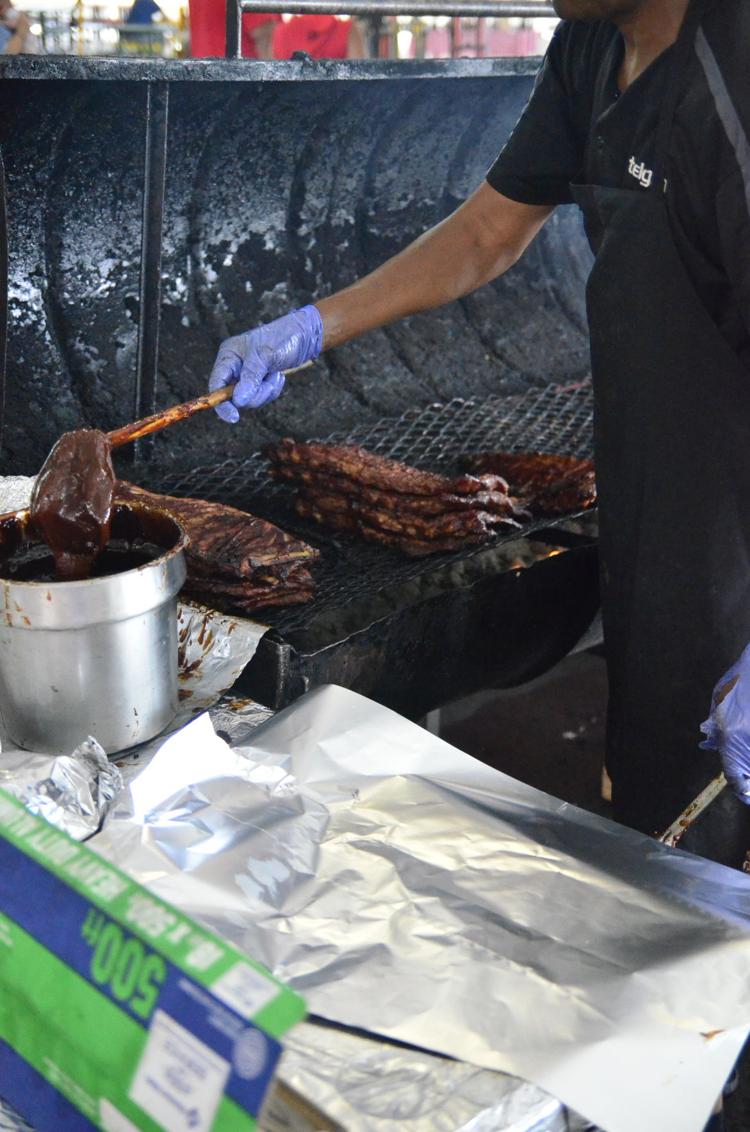 7-13-19 (43).JPG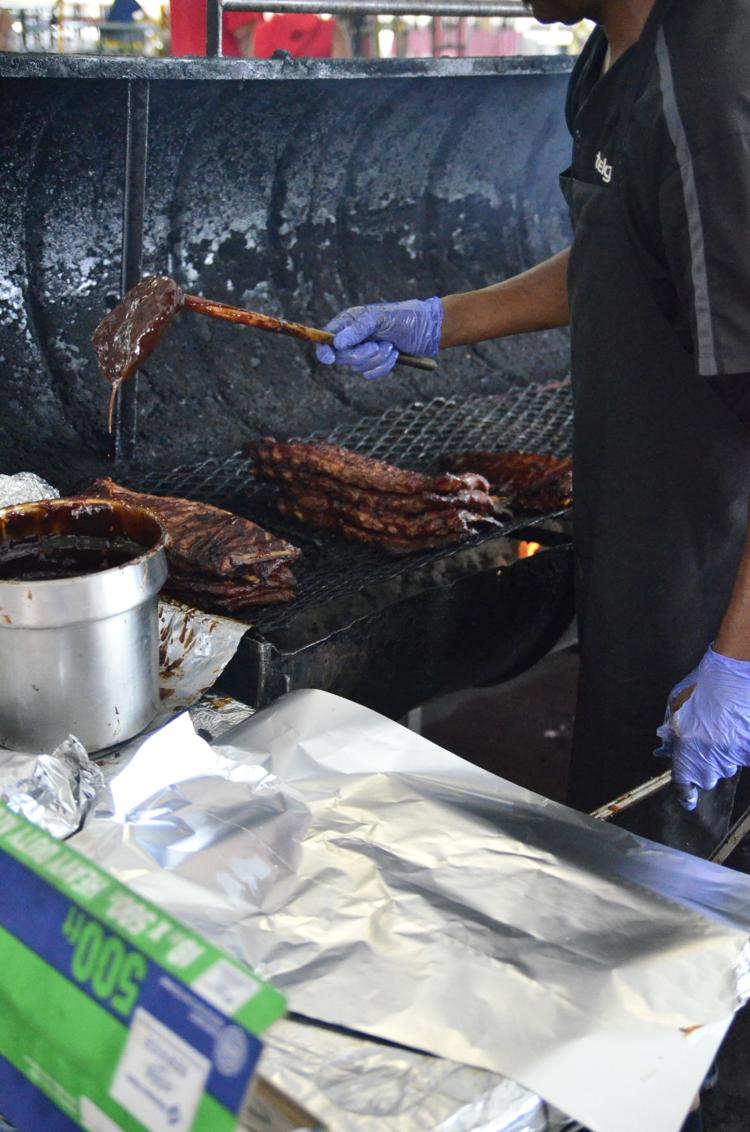 7-13-19 (44).JPG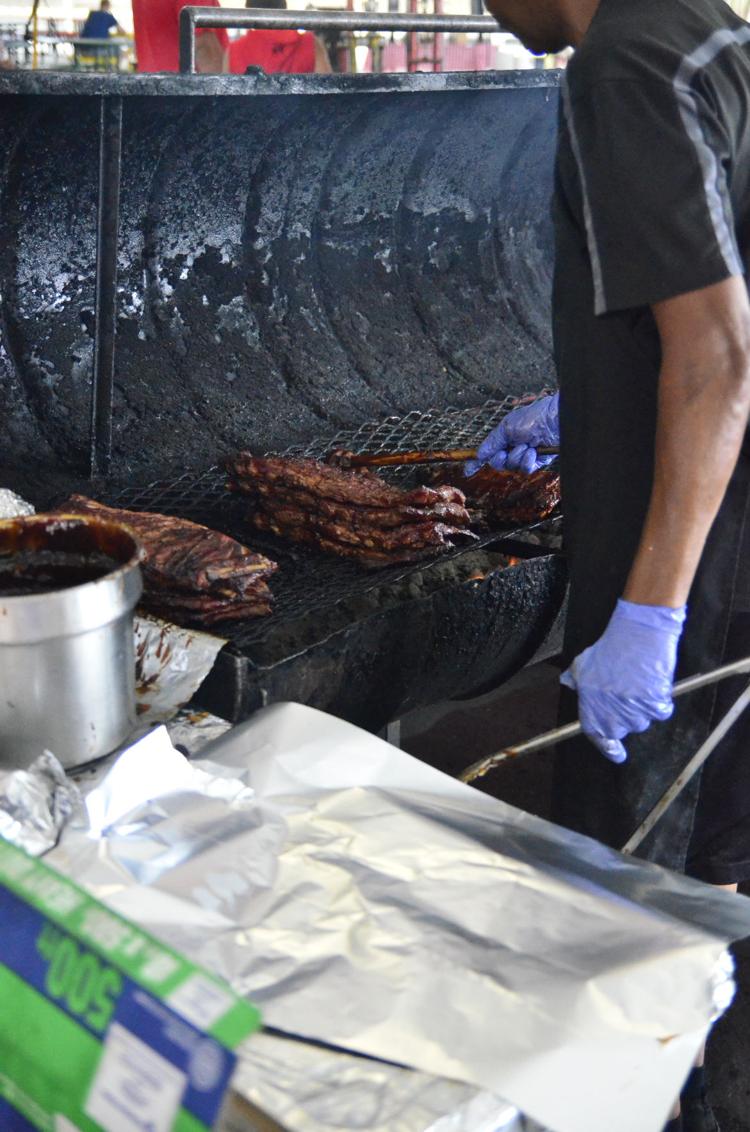 7-13-19 (45).JPG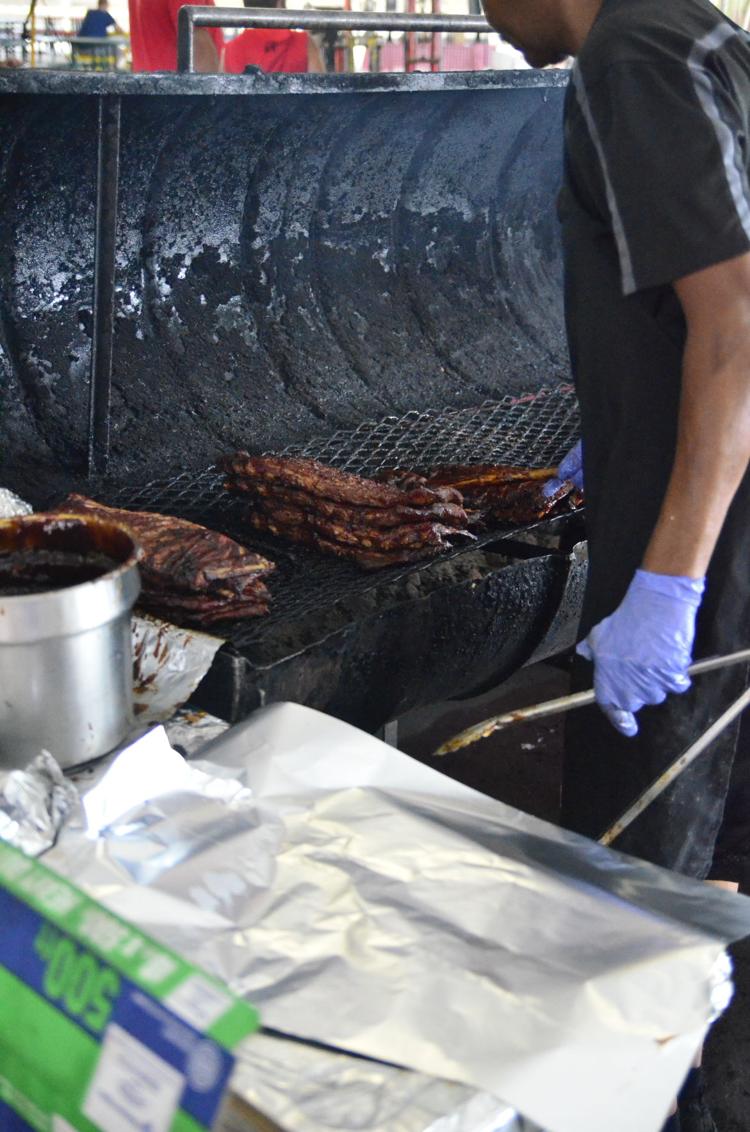 7-13-19 (46).JPG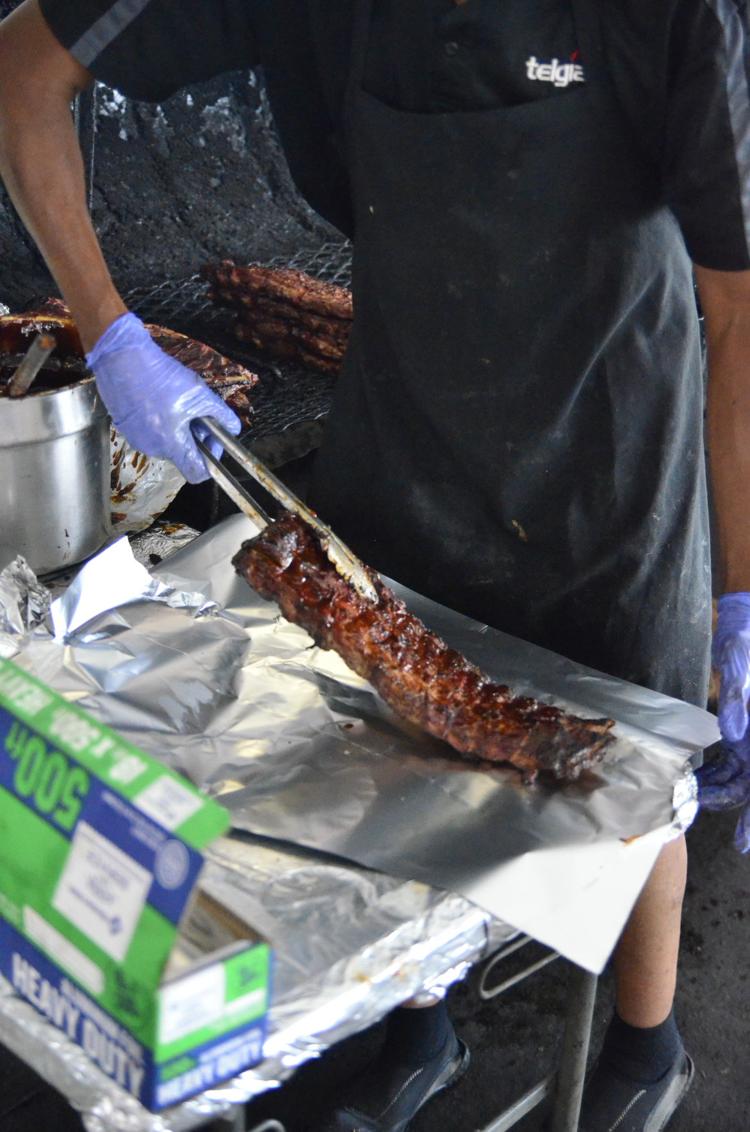 7-13-19 (47).JPG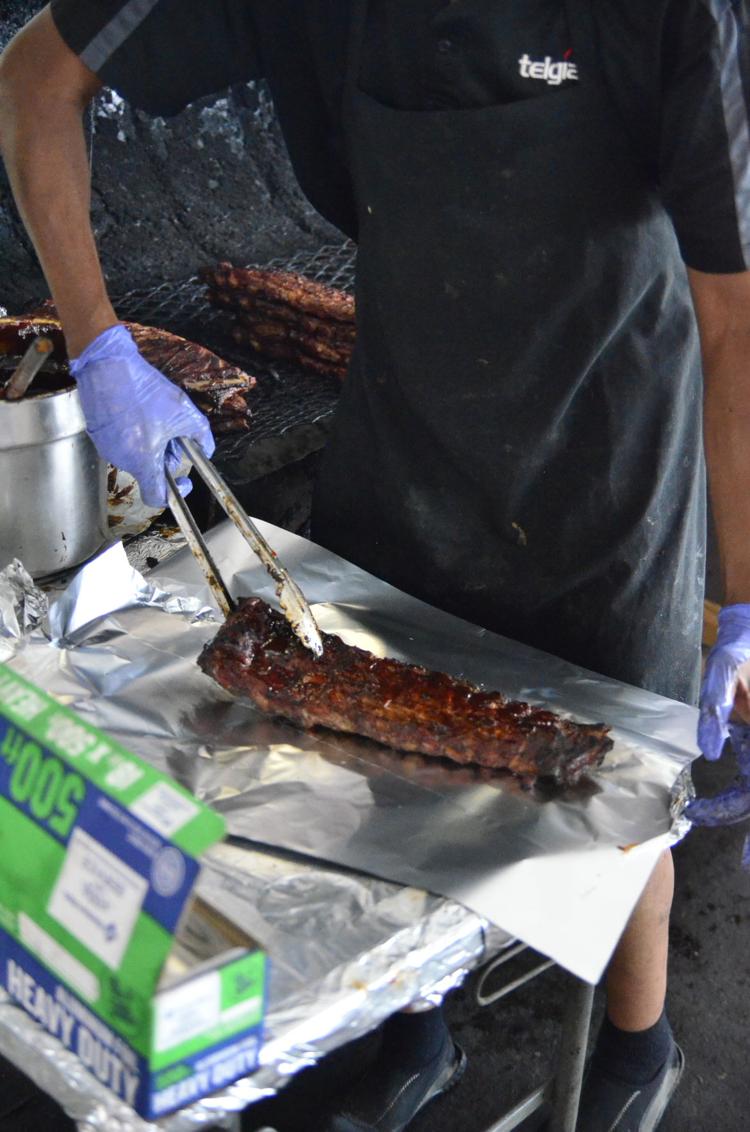 7-13-19 (48).JPG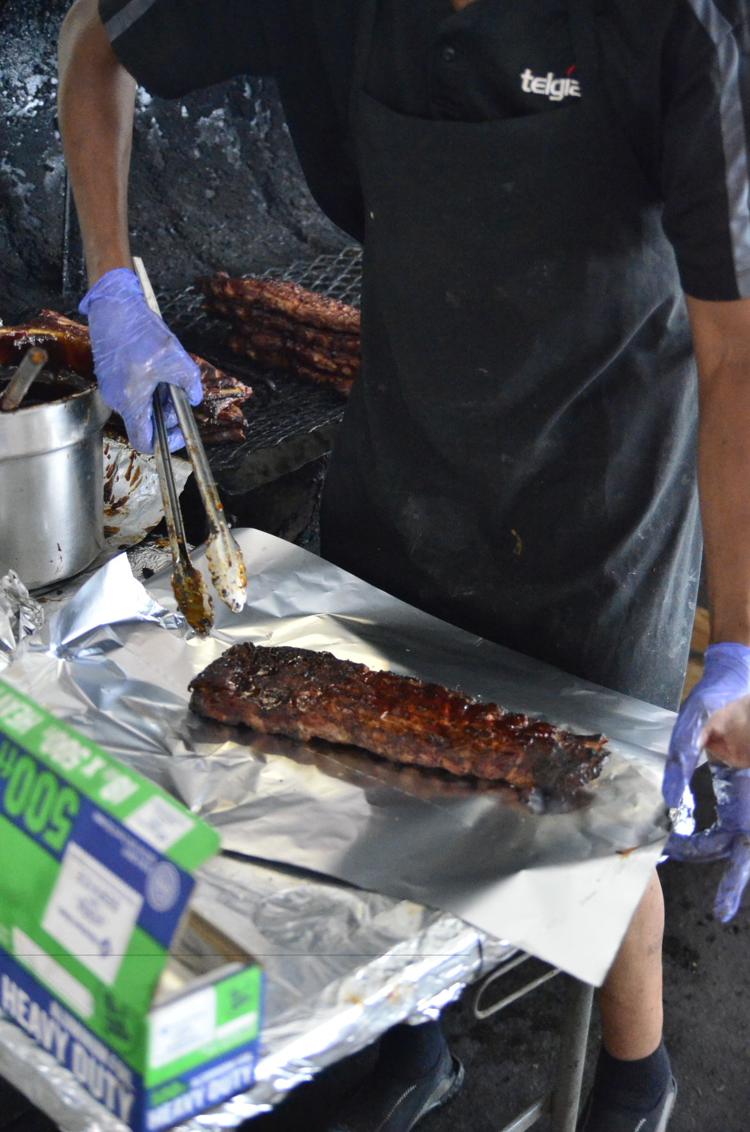 7-13-19 (49).JPG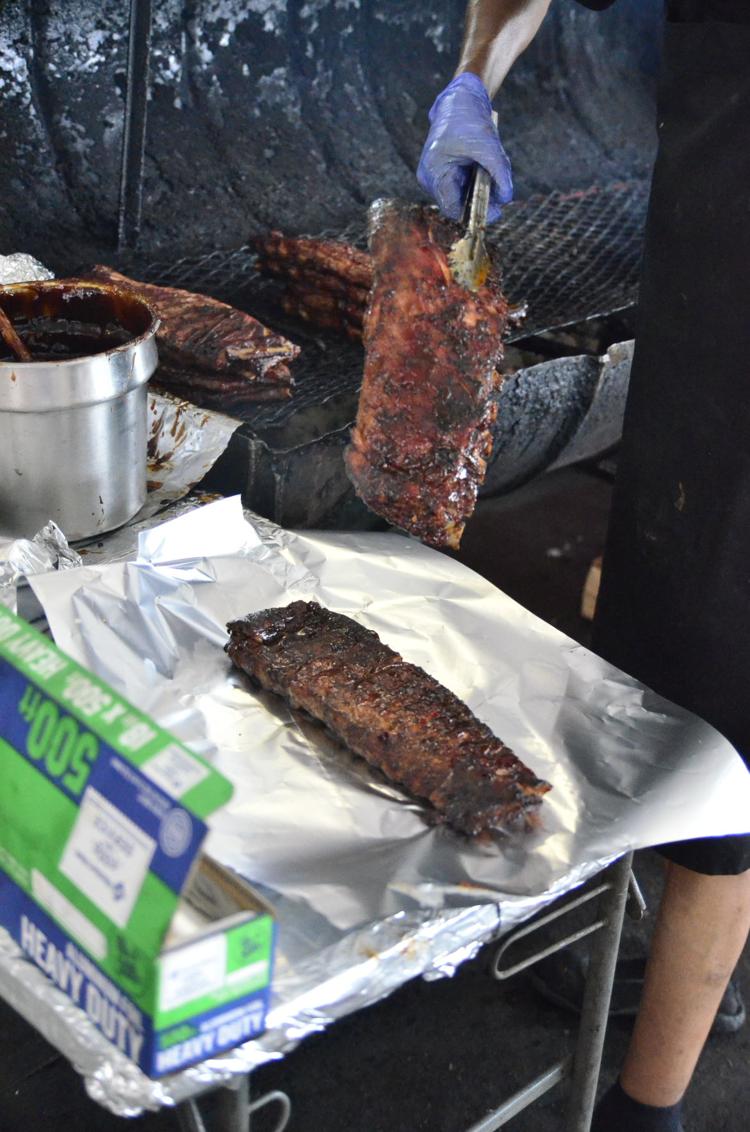 7-13-19 (50).JPG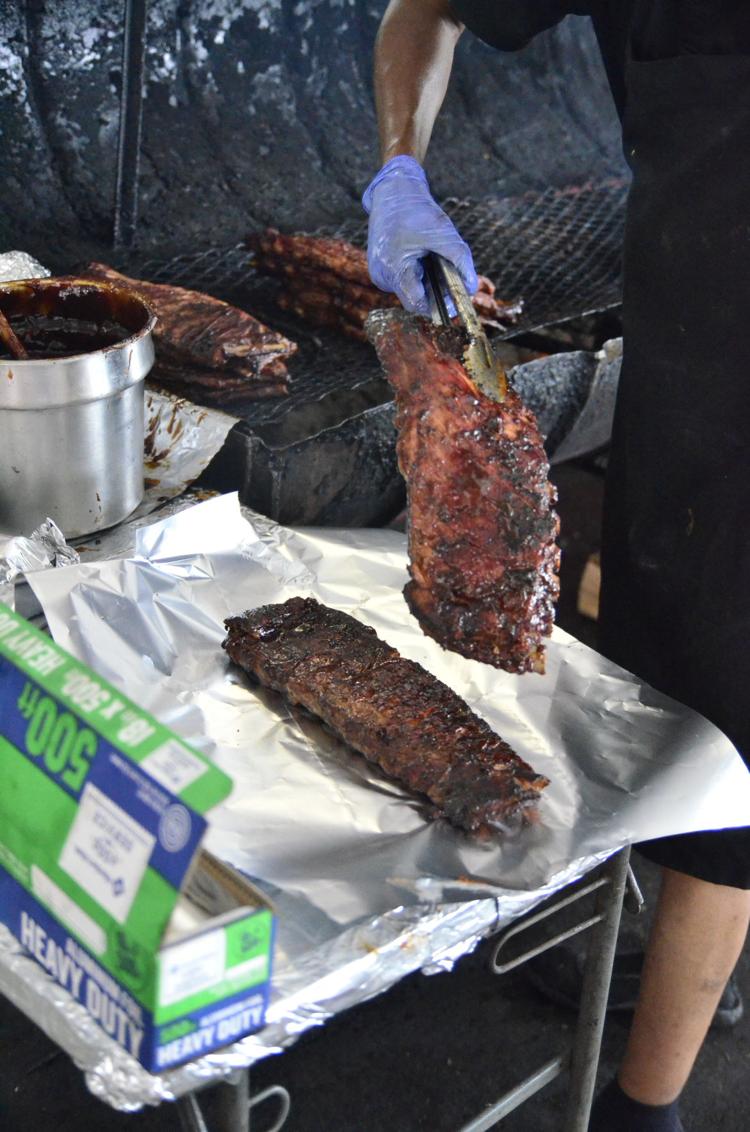 7-13-19 (51).JPG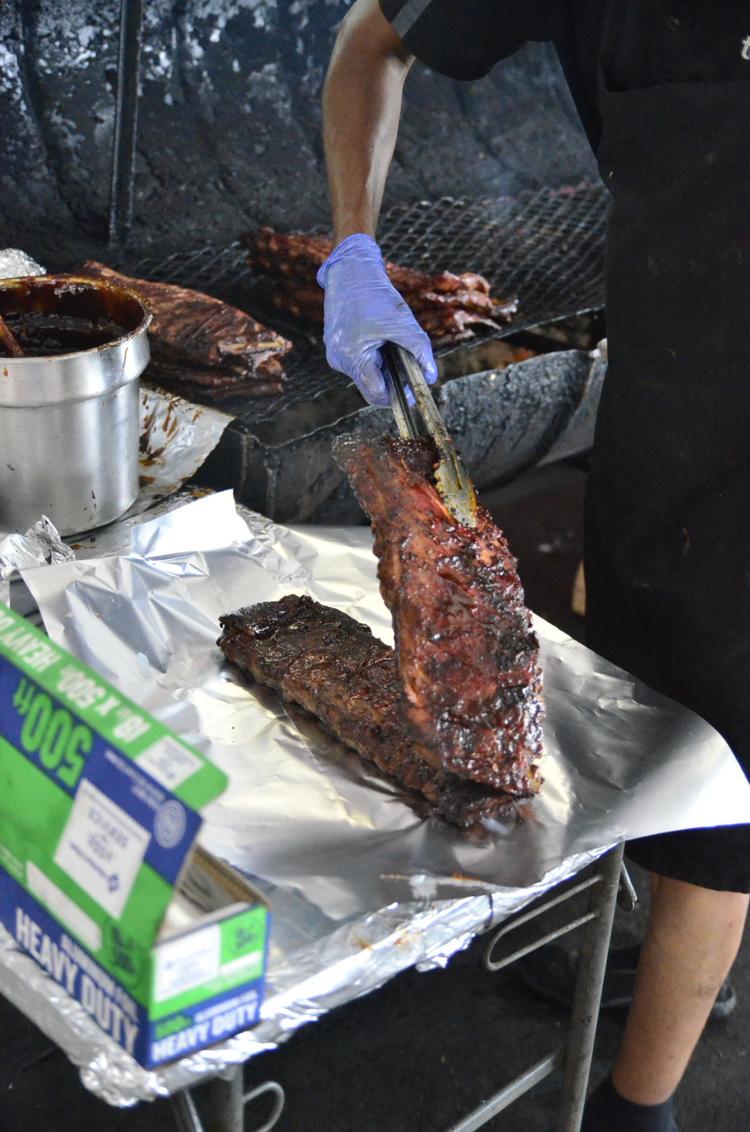 7-13-19 (52).JPG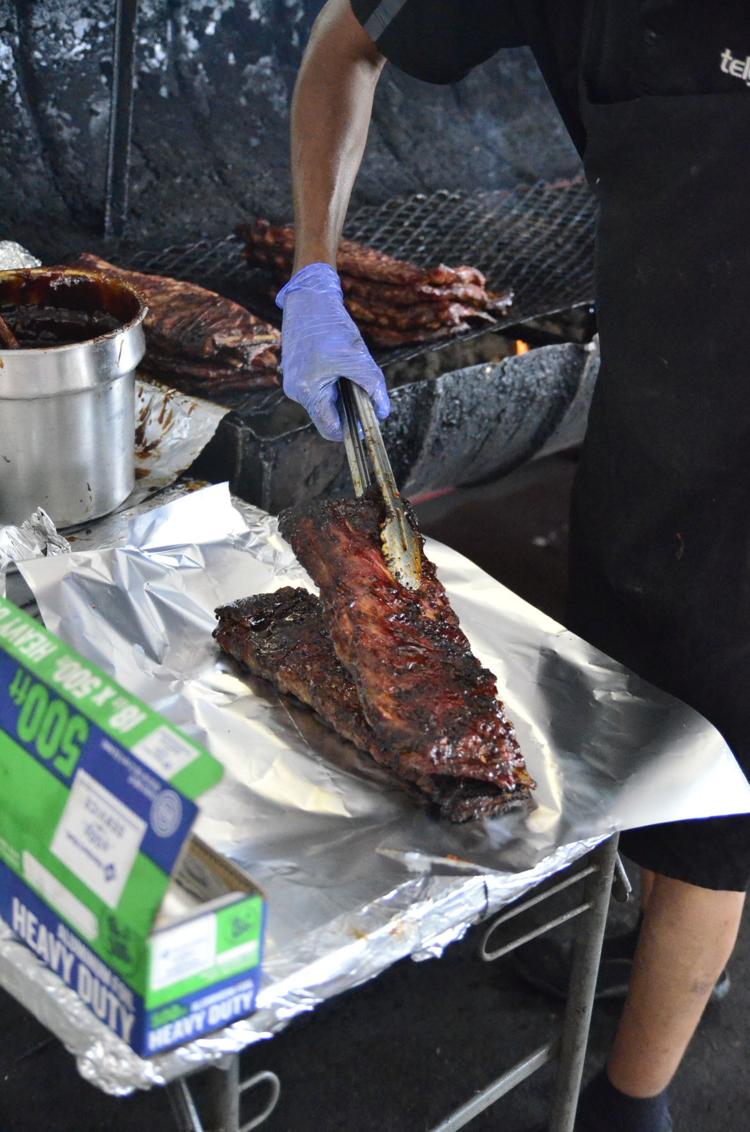 7-13-19 (53).JPG
7-13-19 (54).JPG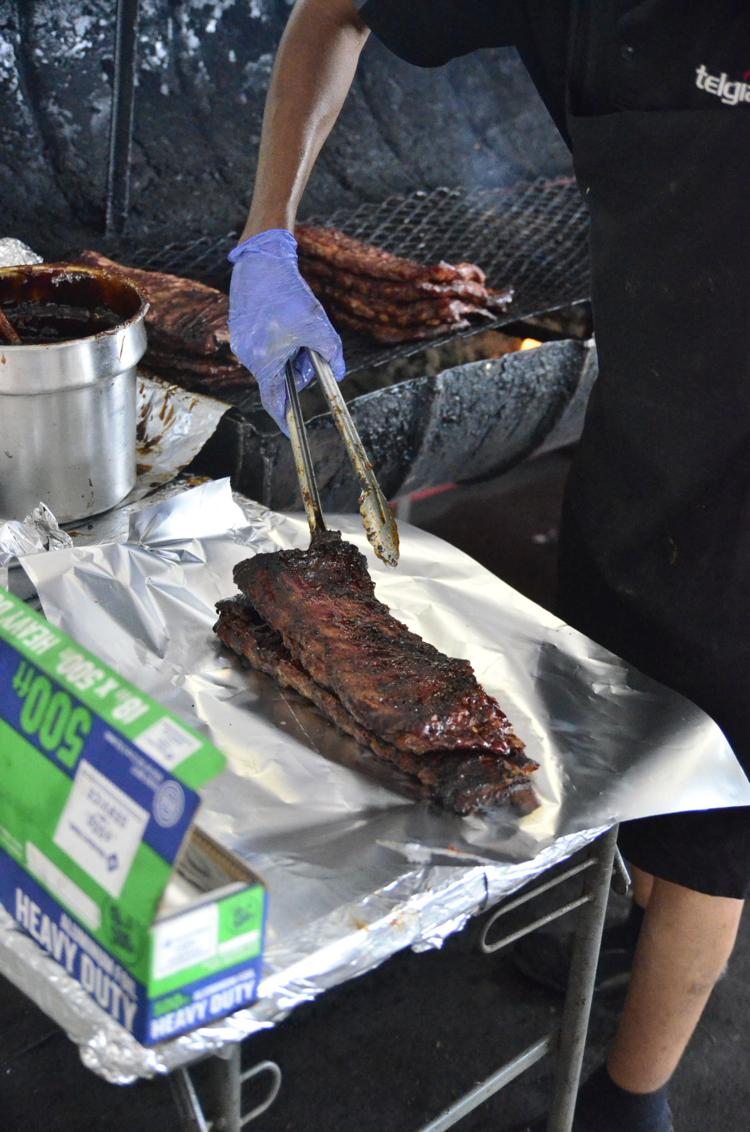 7-13-19 (55).JPG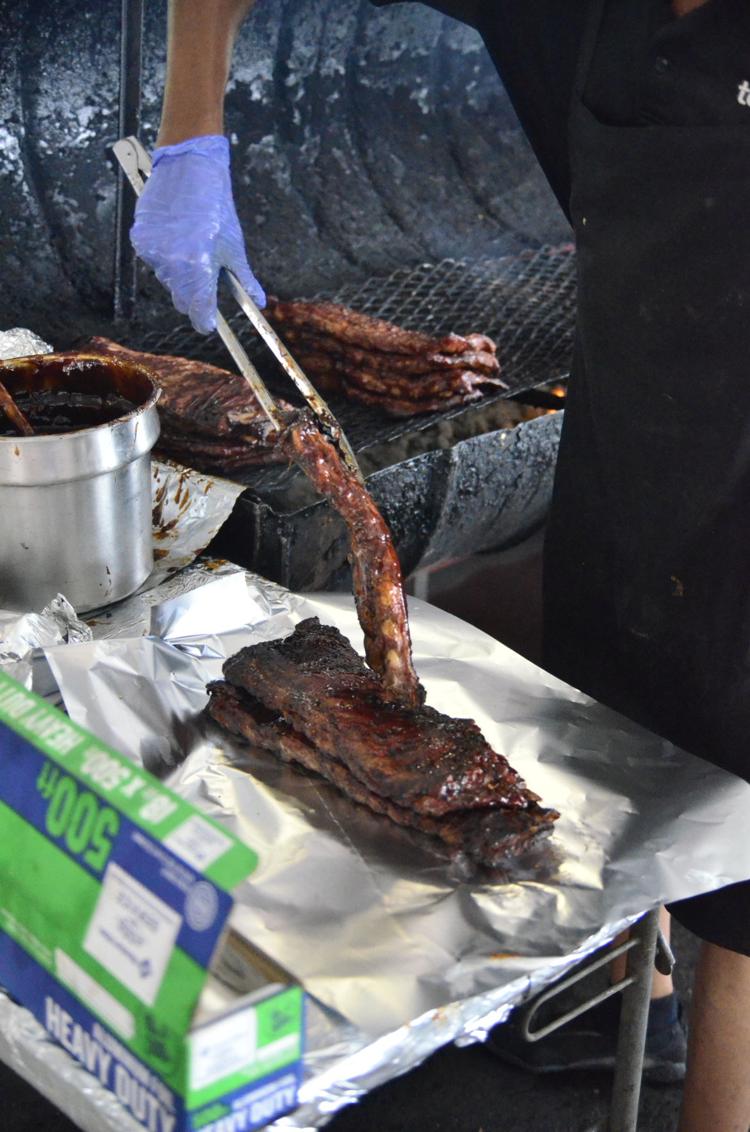 7-13-19 (56).JPG
7-13-19 (57).JPG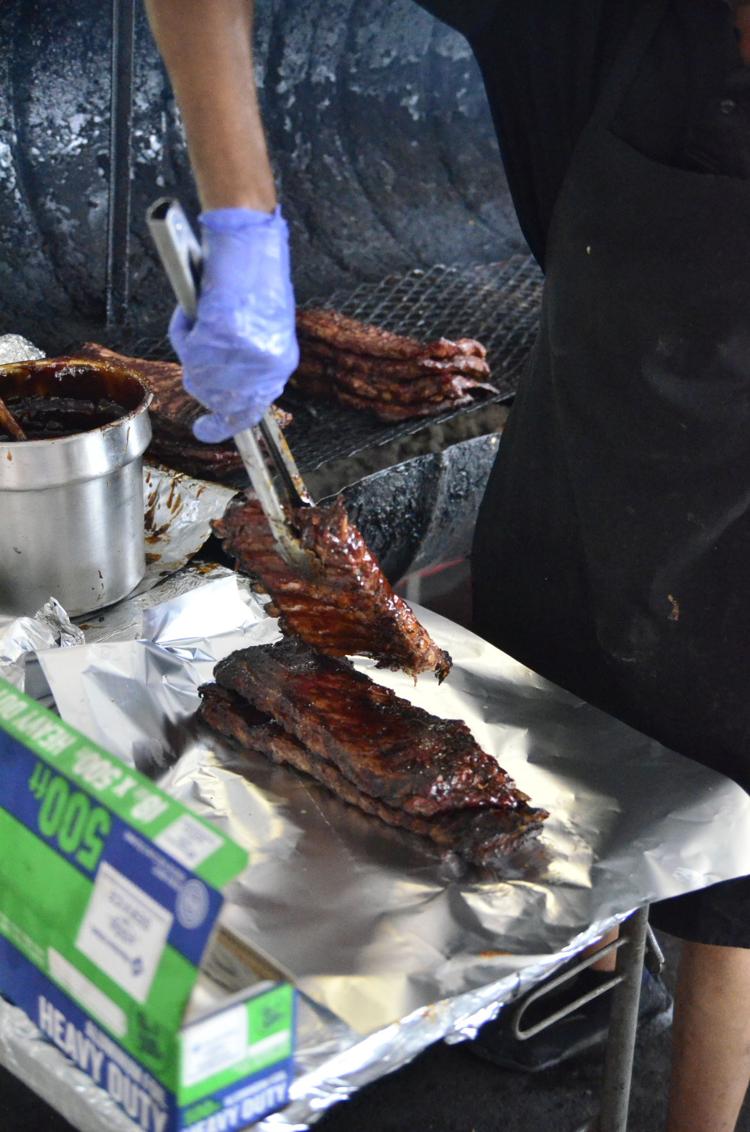 7-13-19 (58).JPG
7-13-19 (59).JPG
7-13-19 (60).JPG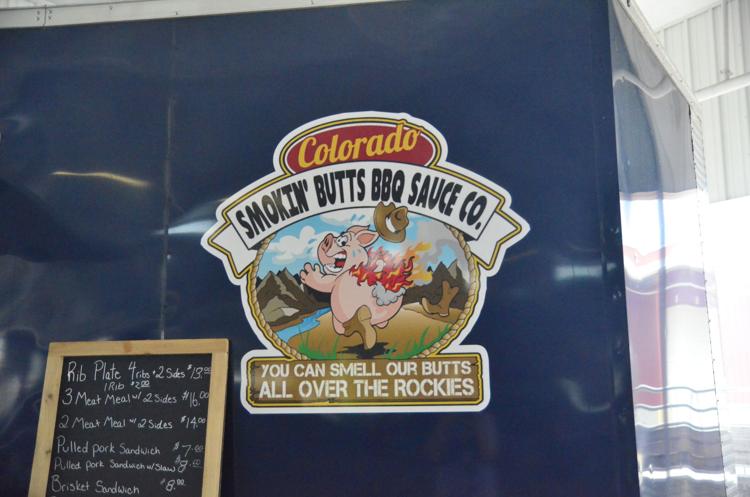 7-13-19 (61).JPG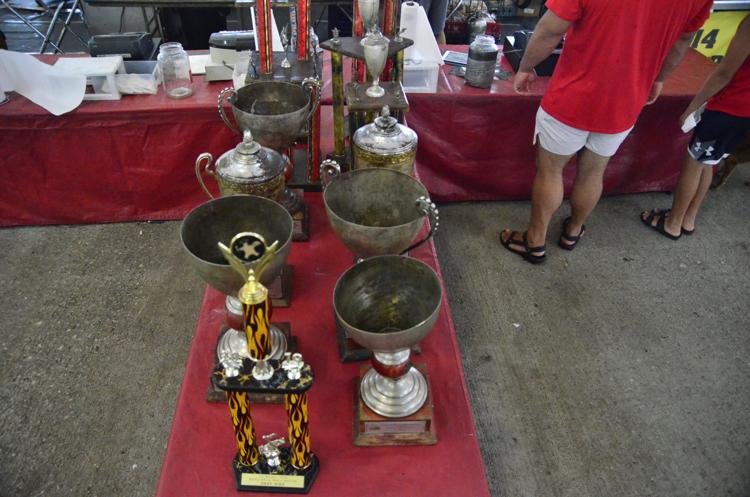 7-13-19 (62).JPG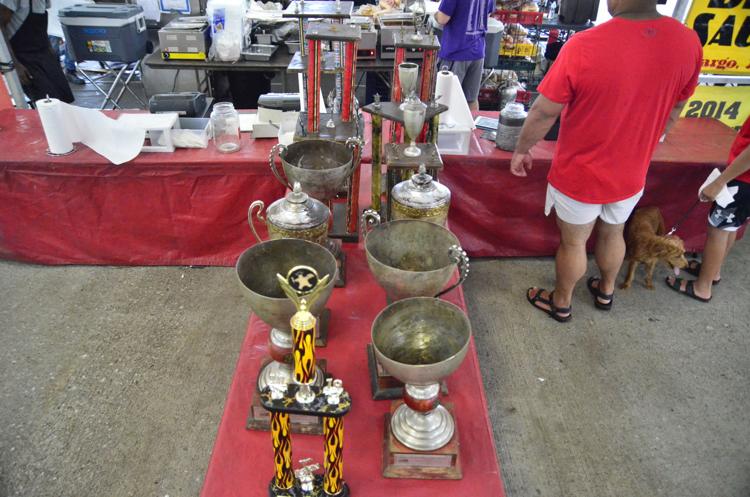 7-13-19 (63).JPG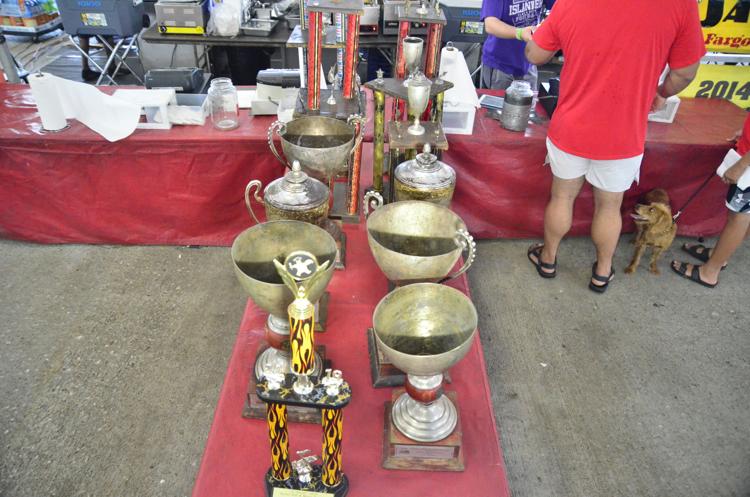 7-13-19 (64).JPG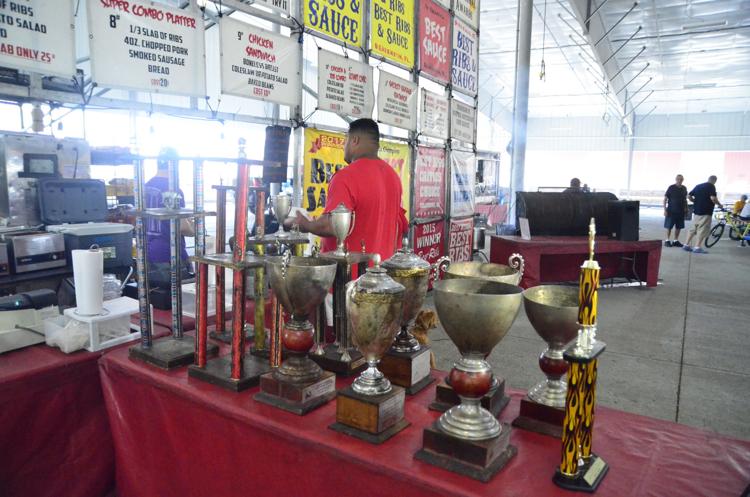 7-13-19 (65).JPG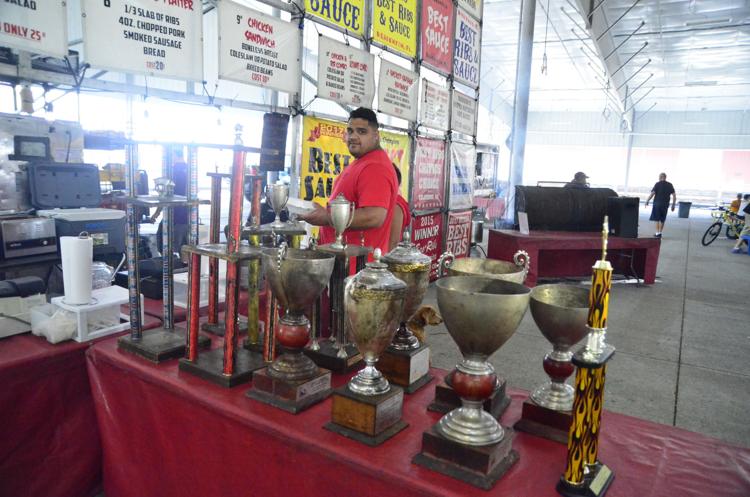 7-13-19 (66).JPG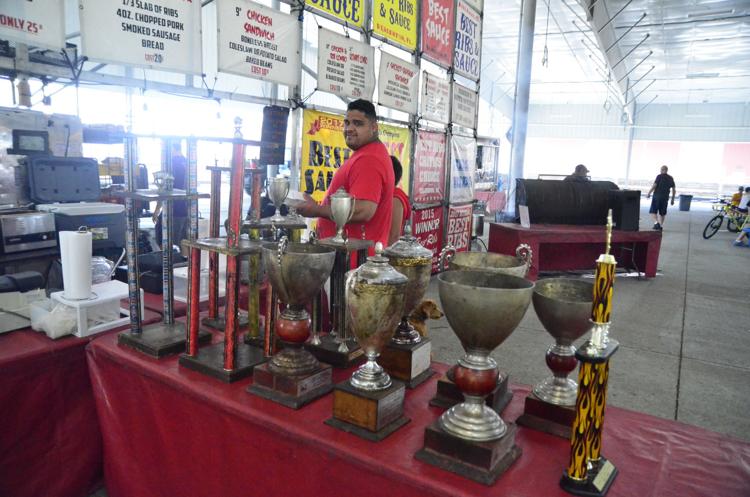 7-13-19 (67).JPG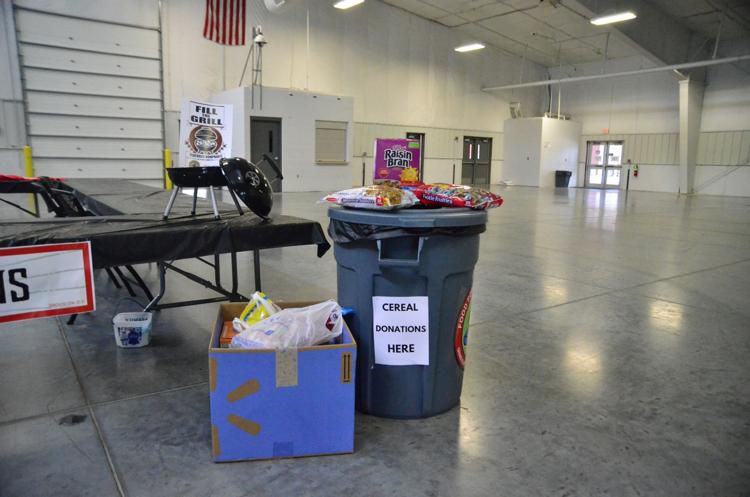 7-13-19 (68).JPG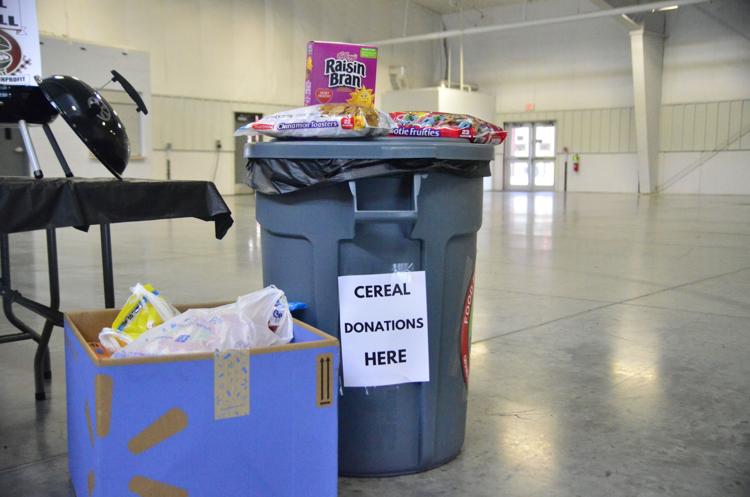 7-13-19 (69).JPG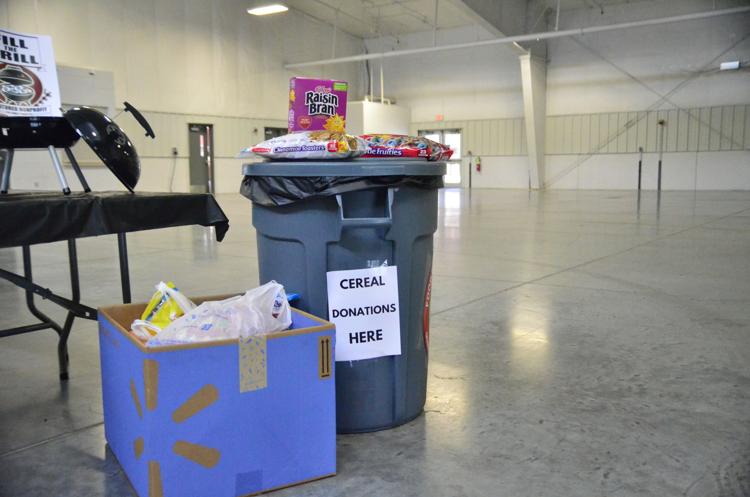 7-13-19 (70).JPG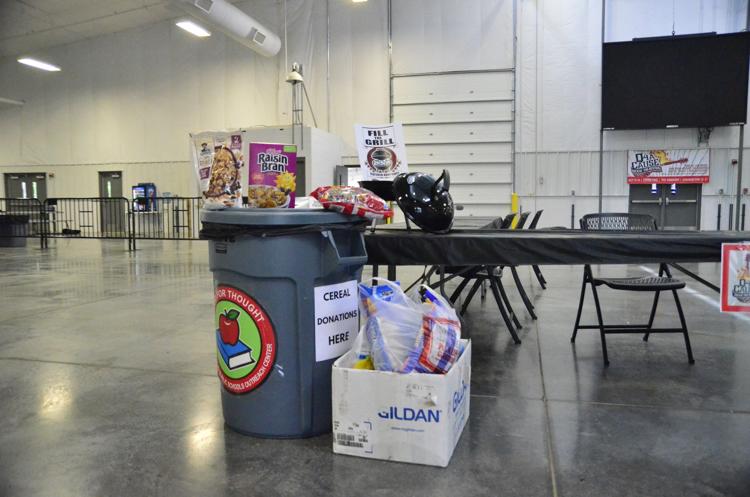 7-13-19 (71).JPG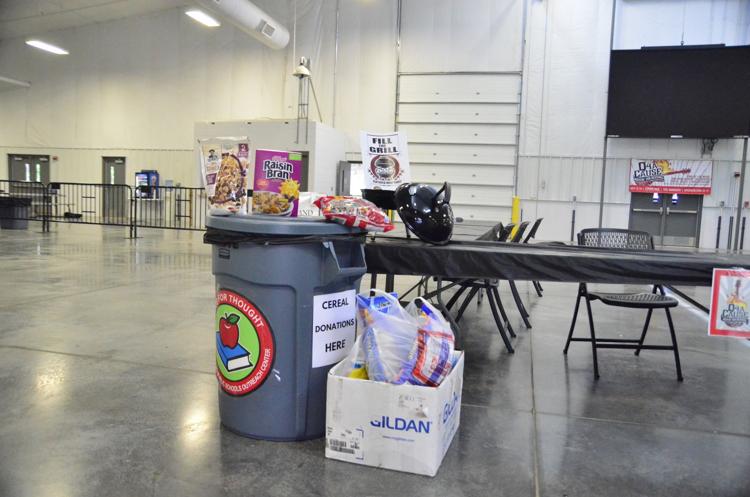 7-13-19 (72).JPG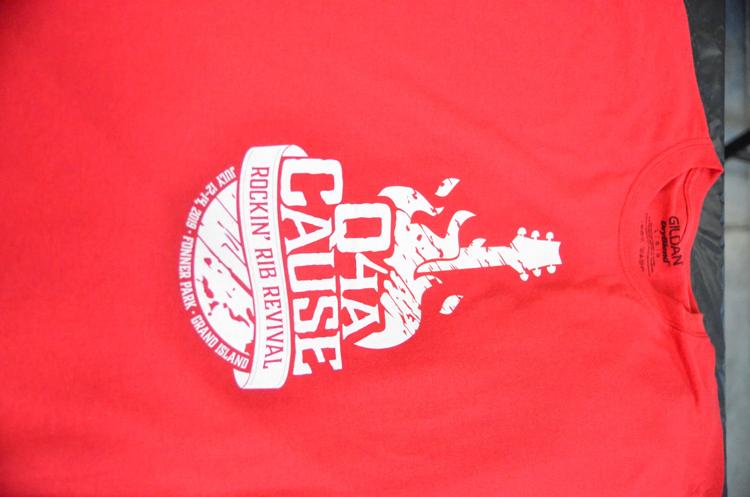 7-13-19 (73).JPG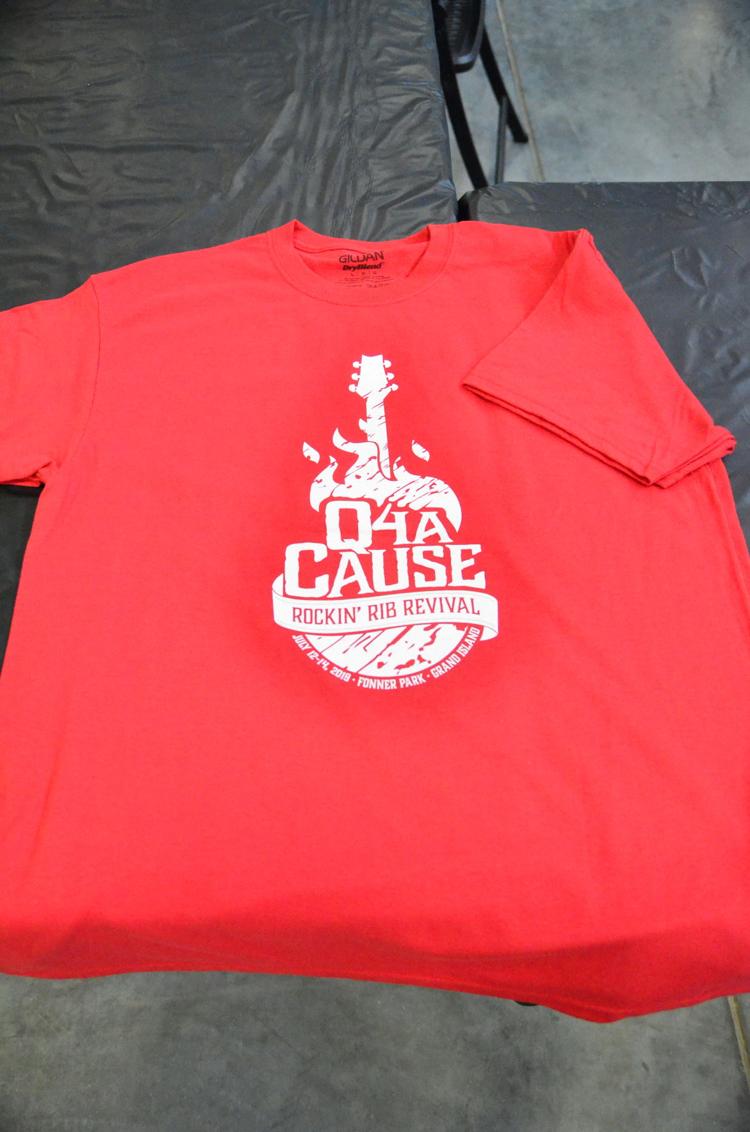 7-13-19 (74).JPG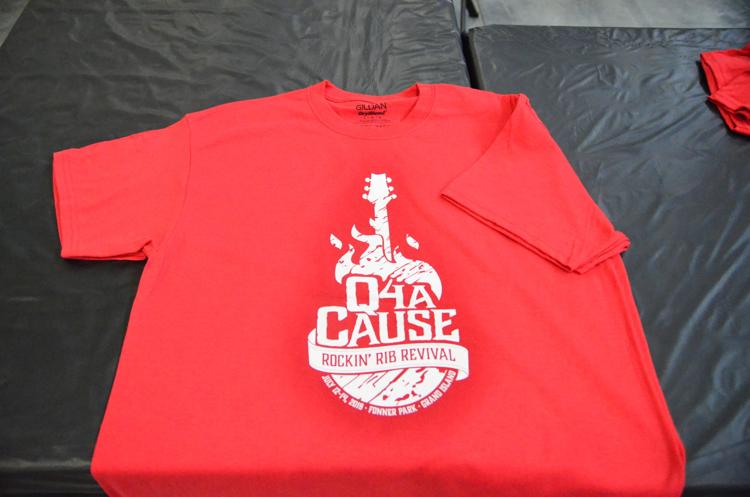 7-13-19 (75).JPG
7-13-19 (76).JPG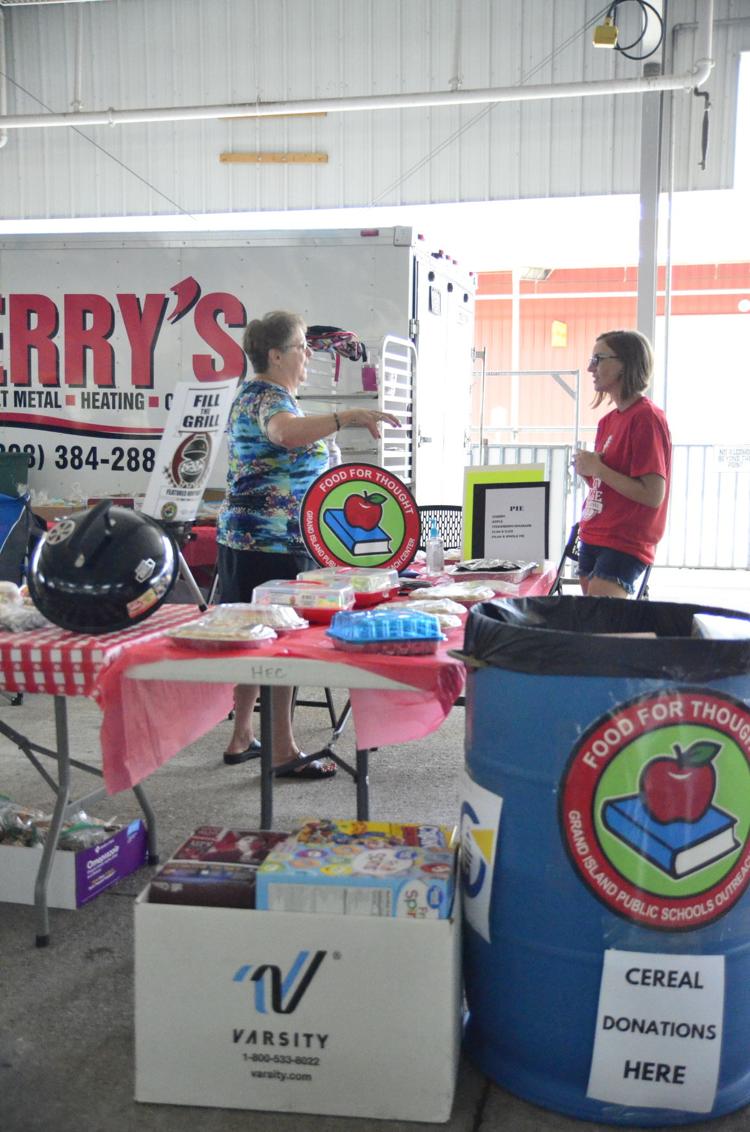 7-13-19 (77).JPG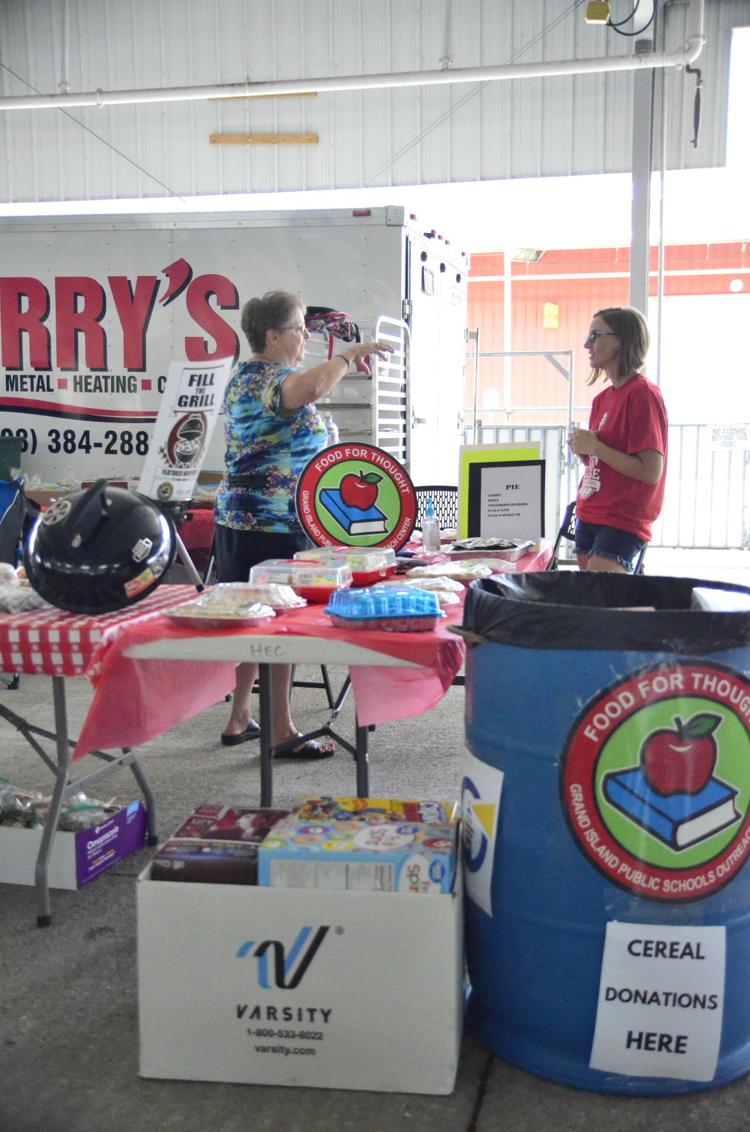 7-13-19 (78).JPG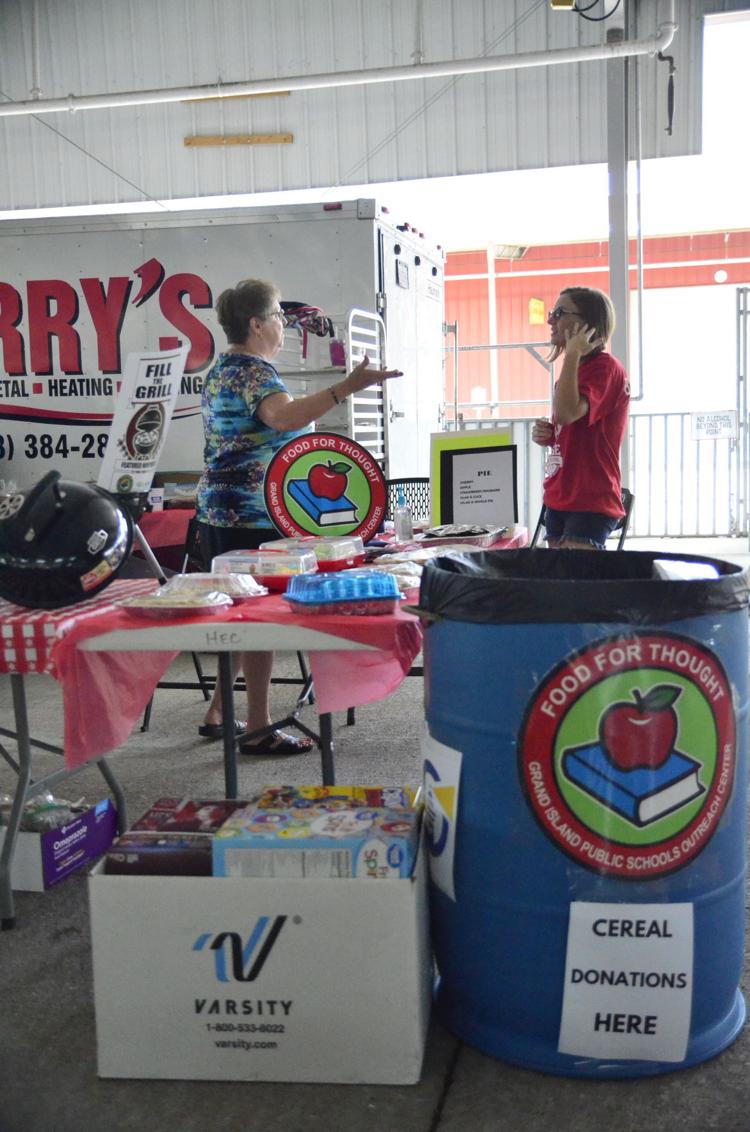 7-13-19 (79).JPG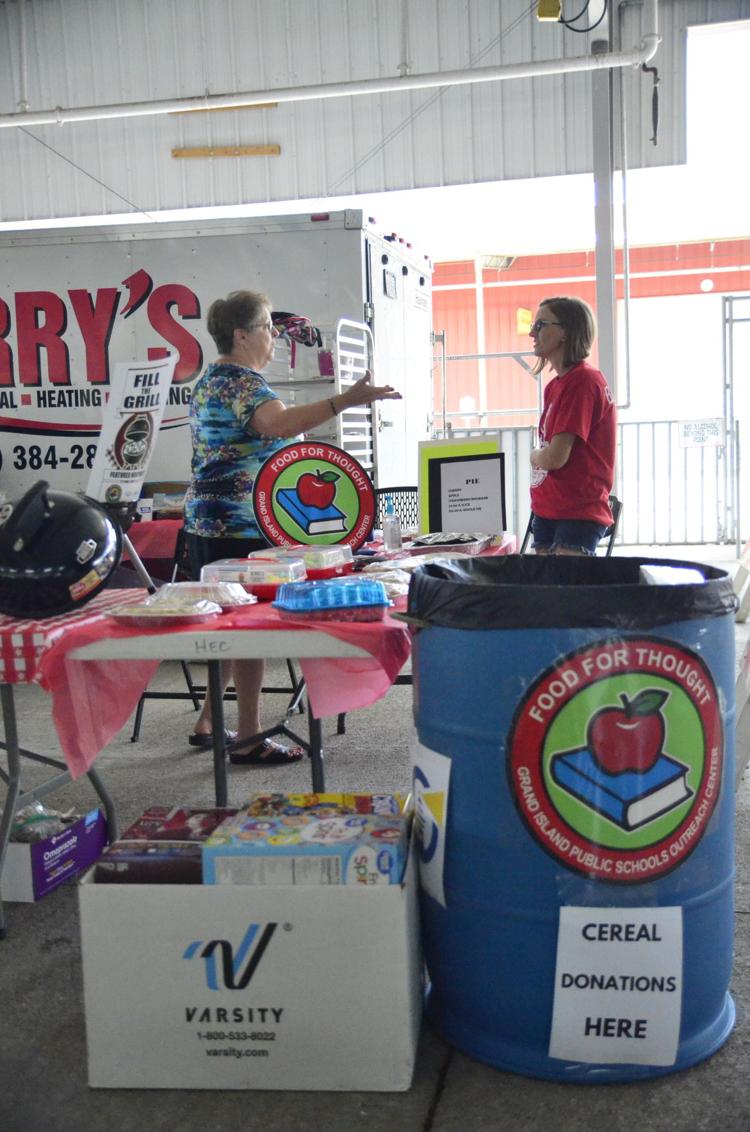 7-13-19 (80).JPG
7-13-19 (81).JPG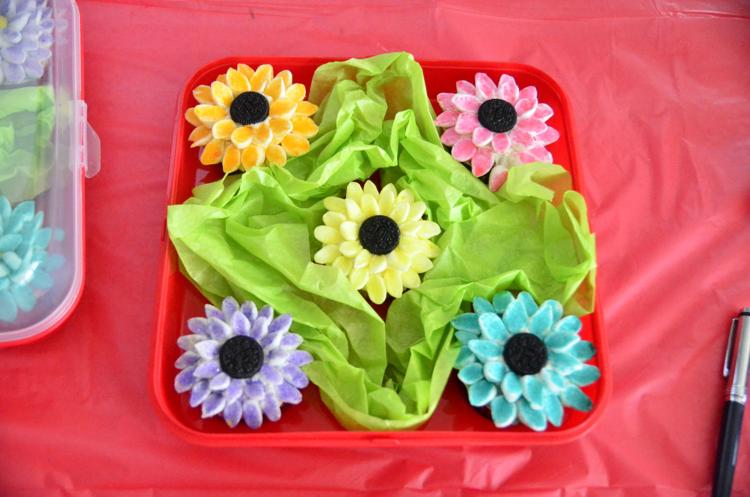 7-13-19 (82).JPG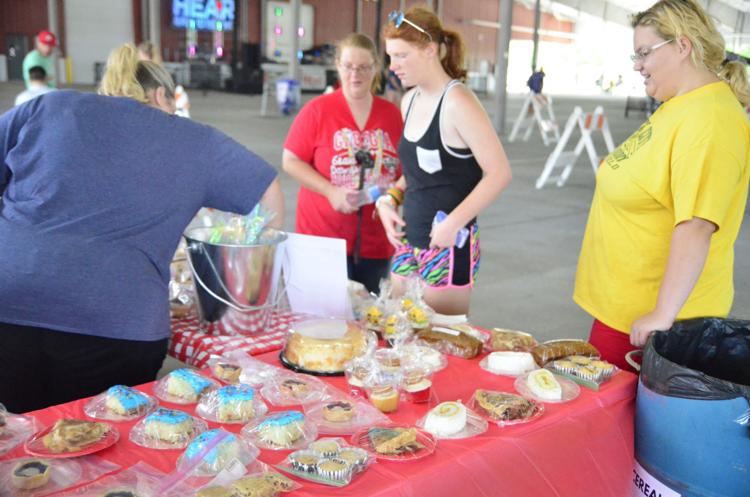 7-13-19 (83).JPG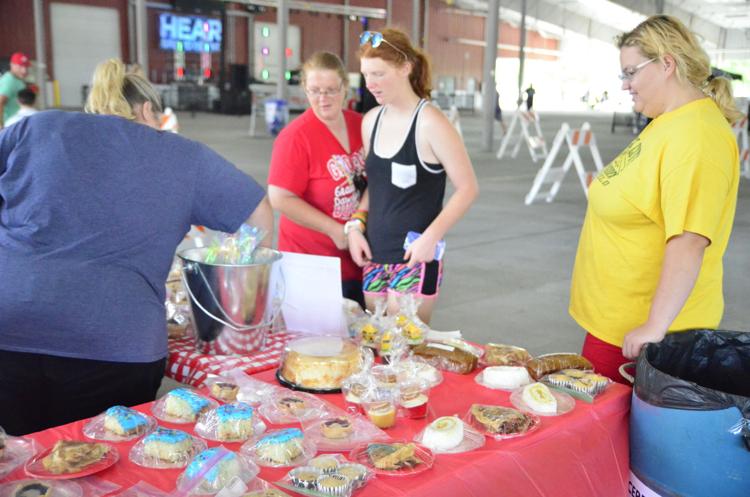 7-13-19 (84).JPG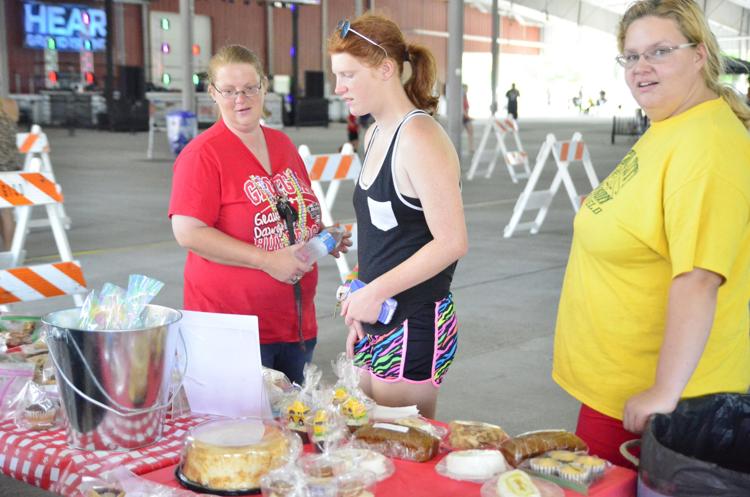 7-13-19 (85).JPG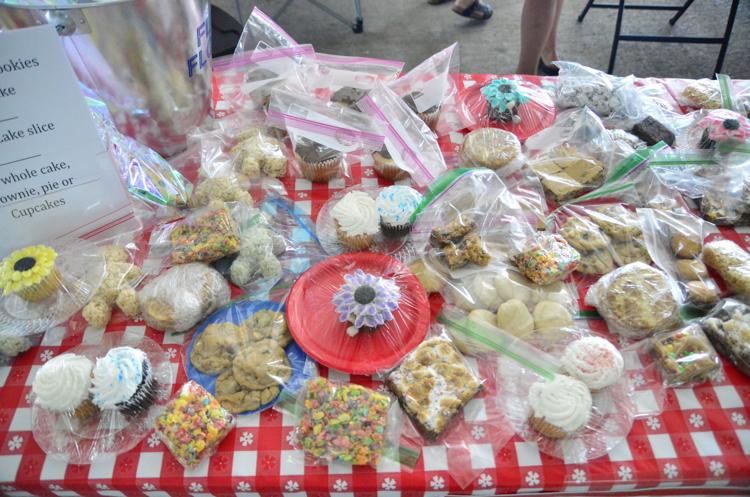 7-13-19 (86).JPG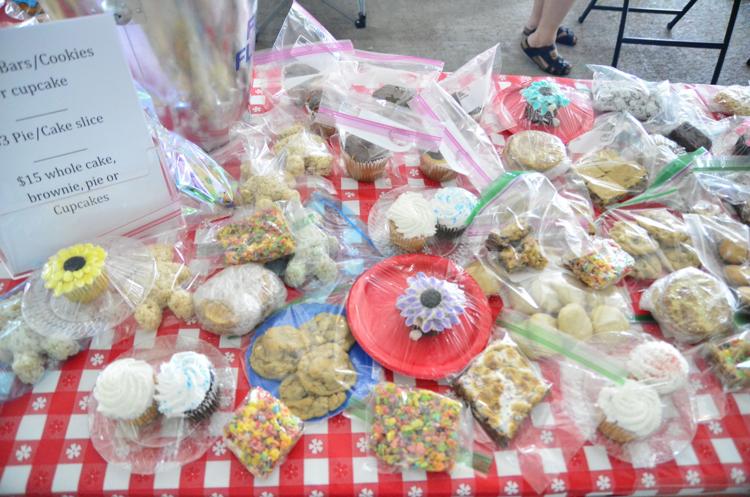 7-13-19 (87).JPG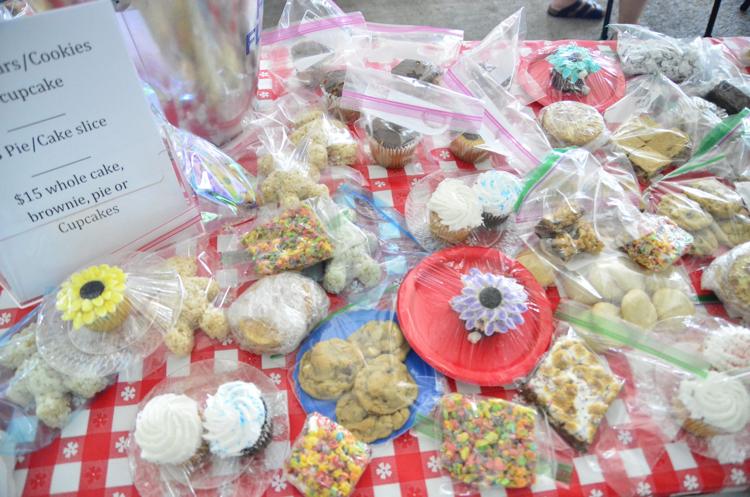 7-13-19 (88).JPG